The following people have been charged with a felony in La Crosse County.
An outbreak of hepatitis A has been linked to fresh blackberries sold at Woodman's Food Market stores in Wisconsin and Illinois.
Southern Wisconsin will see mixed precipitation, with snow totals increasing heading to the north, where winter weather advisories and winter …
Lisa Bagniefski described the incident as a "cat fight," and said she didn't know how she could be charged for that.
DECORAH, Iowa — An Allamakee County man has pleaded to charges he phoned threats to a Decorah hospital after a sporting goods store wouldn't s…
HOLMEN — Ol' Saint Nick has nothing on the students in Amy McCutchen's character strong class.
ONALASKA — It took a little time for the Onalaska High School boys basketball team to get rolling in its home debut on Tuesday.
CHIPPEWA FALLS, Wis. — The Onalaska High School girls basketball team continued a strong start to the season by outscoring Chippewa Falls by 1…
ONALASKA — The Onalaska Luther High School girls basketball team continued a strong beginning of the season by beating La Crescent-Hokah 56-35…
The Holmen and Gale-Ettrick-Trempealeau school districts have received grants to bolster their jazz programming.
These public records were published in the Sunday, Dec. 8, La Crosse Tribune.
PORTLAND — The start of Saturday's Nike National race wasn't what Onalaska High School junior Kora Malecek wanted.
WEST SALEM — The Holmen High School boys basketball team was able to fight off a West Salem comeback and post its first victory of the season …
An Onalaska man was charged in federal court this week with being a felon in possession of a firearm and ammunition.
Jhakai Funches and Jacksun Hamilton posted double-doubles to lead the Rangers to a 63-37 victory.
Bangor High School senior Carter Horstman and Central quarterback Johnny Davis were two of the toughest players to stop for opposing teams all…
The 23rd Annual Bangor community Thanksgiving Dinner was held from 11 a.m. to 1 p.m. Thanksgiving Day at the Log Cabin Banquet Hall in Bangor.
Here are honor students for the first term at Holmen High School:
Dr. Douglas Kratt, of Onalaska, is the recipient of the 2019 Wisconsin Veterinary Medical Association Presidential Award.
Here are our weekly run numbers for the Holmen Area Fire District: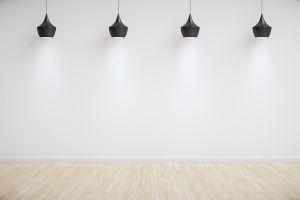 Grandview Plaza Apartments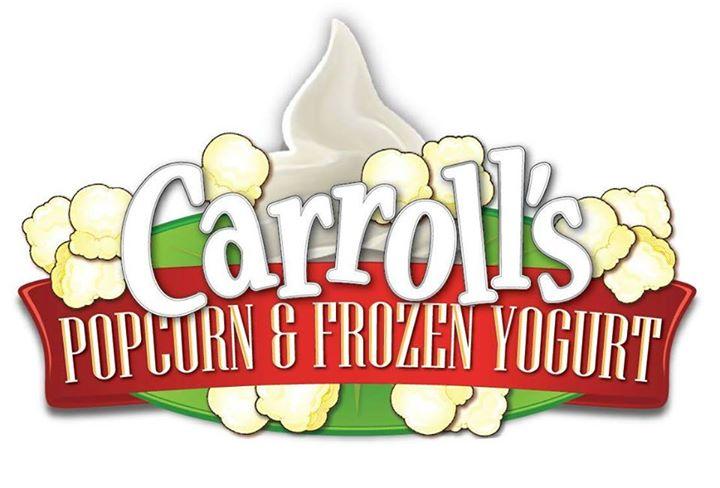 Carroll's Popcorn & Frozen Yogurt
The original part of our farmhouse was built by my great-grandparents and is full of memories.
A Bangor woman was in La Crosse County Circuit Court Tuesday after she was accused of driving her neighbor's car and evading police; however, …
MAUSTON, Wis. — The Aquinas High School boys basketball team capitalized on two free throws from Quinn Miskowski to win its season opener 48-4…
Six robotic teams from West Salem, Holmen and Onalaska traveled to Madison last month to compete in the FIRST (For Inspiration and Recognition…
The La Crosse County Sheriff's Office is urging people to be on the lookout for a new scam that seems to be stealing more time than money.
The city of La Crosse Fire Department will provide service to the town of Medary for 30 years in return for an annual fee based on Medary's pr…
Versiti Blood Center of Wisconsin is hosting blood drives this month, with donations of all blood types needed, especially type O negative.