These public records were published in the Sunday, April 5, La Crosse Tribune.
Wisconsin counties will experience some of the economic pain experienced by its businesses caused by the COVID-19 pandemic, according to a new…
Here's a look at some of the contested races on the April 7 ballot in La Crosse County.
This content is being provided for free as a public service to our readers during the coronavirus outbreak.
The following students were selected as February Students of the Month at Holmen High School:
Senate minority leader Jennifer Shilling announced Thursday she will not seek reelection this year, after 20 years in state politics.
U.S. Rep. Ron Kind has announced he is endorsing Joe Biden for president.
Medical-grade face masks are hard to come by in the thick of the COVID-19 pandemic, and while the effectiveness of a fabric version is compara…
During this time of social distancing, Holmen teacher Beth Waldron is encouraging her students, their families and others to stay connected th…
HOLMEN — Just because COVID-19 is here, that doesn't mean other illnesses go away, Mayo Clinic Health System's Dr. Paul Molling said Thursday.
The ultimate harbinger of spring appeared last week and I was not happy.
Organizers say funding is limited, and the highest needs will be determined through the application process.
The webinar will address financial relief available to small businesses.
Both new cases were men, one with moderate symptoms, and the second with severe symptoms.
The Wells Fargo branch in Onalaska is closed until further notice, according to representatives from the bank.
The Onalaska High School basketball programs are officially producing four NCAA Division II players for next season.
The following people have been charged with a felony in La Crosse County.
It will begin in the Remington Hills neighborhood and travel to the Holmen Area Aquatic Center.
Kim Smith and Terry Bauer will face off in the Onalaska mayoral race.
During her some 17 years in the health care field — including the past four as director of the La Crosse County Health Department — Jen Rombal…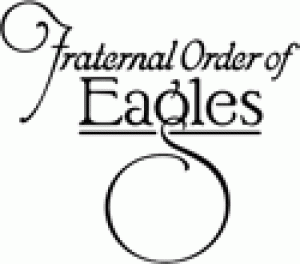 Fraternal Order of Eagles - La Crosse 1254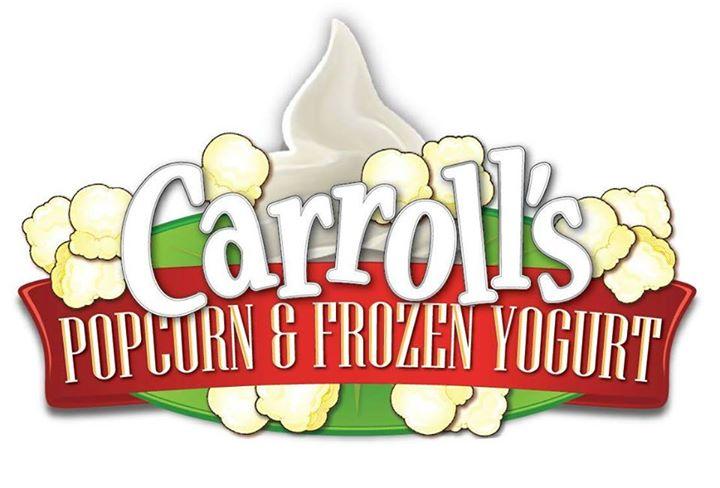 Carroll's Popcorn & Frozen Yogurt
New Horizons Shelter and Outreach Centers have not experienced a dramatic rise in calls or requests for shelter, but this could change rapidly.
It was supposed to be an exciting day for the Onalaska High School softball team.
We had more than 5 inches of rain between 8 p.m. and 6 a.m. one night last year.
Onalaska emergency personnel responded early Friday to what they are calling suspicious vehicle fires.
WESTBY — Two years of unusually wet weather have convinced "Farmer Danika" and Nate Wehling that they made the right decision when they opened…
Troopers from Holmen and Onalaska are part of a class of 42 new Wisconsin State patrol officers who recently completed 26 weeks of training at…
Beau Burlingame and his wife, Jeanette, plan to open the Beer Shop, a combination craft beer bar/tasting room and retail store, sometime in Ju…