A 2-year-old child died Sunday in a farm machinery accident in Monroe County.
Shortly before noon on Sunday, the Monroe County 911 Communication Center received a call that a child had been involved in a farm machinery accident at an address on Lilac Avenue in the town of Wilton. The caller indicated that the child, 2, had been run over and was not responsive.
Emergency personnel arrived and provided medical care to the victim.
Despite the best efforts of emergency services, the child succumbed to the injuries at the scene and was pronounced dead.
The Monroe County Sheriff's Office was assisted on the scene by the Monroe County 911 Communications Center, Norwalk Police Department, Wilton Ambulance, Wilton Fire Department, Tomah Area Ambulance, Gundersen Air, and the Monroe County Medical Examiner.
This incident remains under investigation by the Monroe County Sheriff's and Medical Examiner's Offices.
No other information is planned to be released at this time.
From Tribune files: Life in the La Crosse area in the early 1900s
1901: German writing class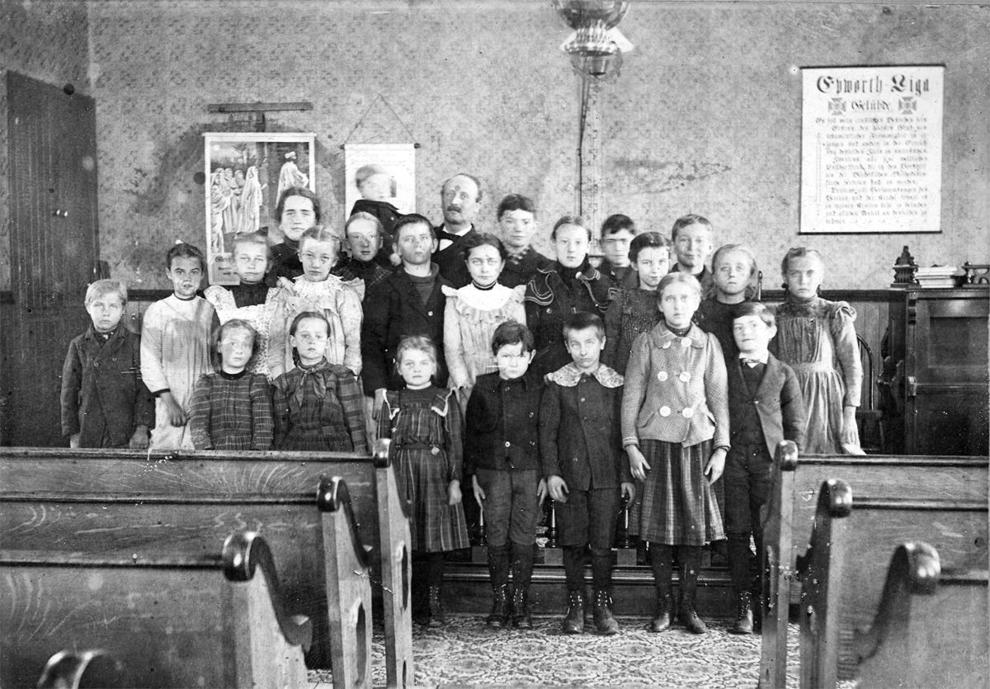 1901: Burns Fruit House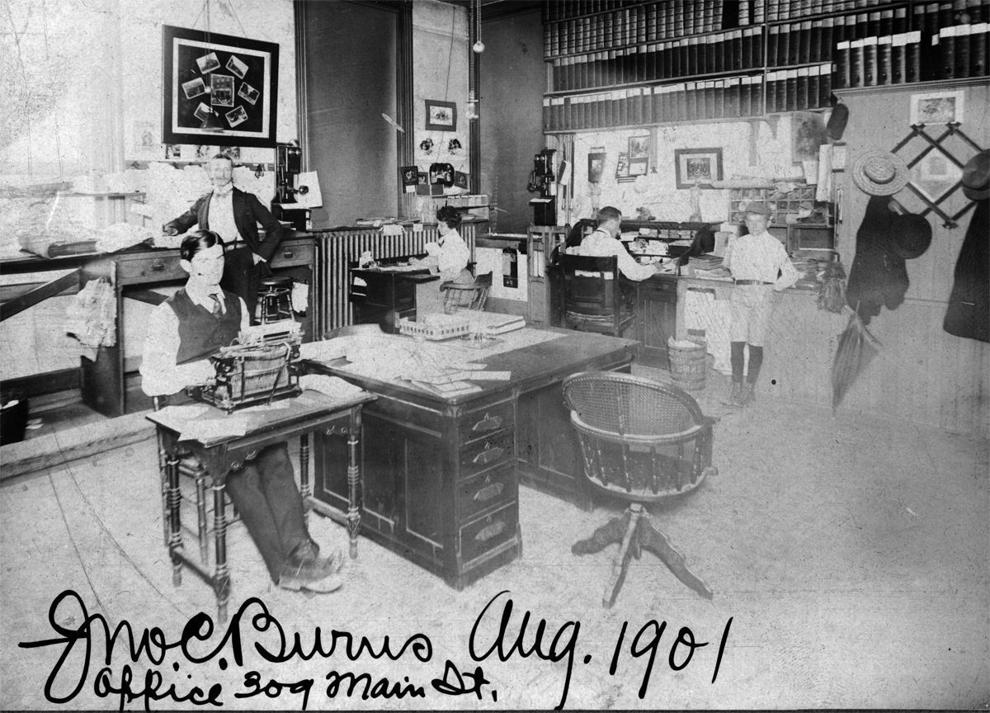 1903: Shoe repair shop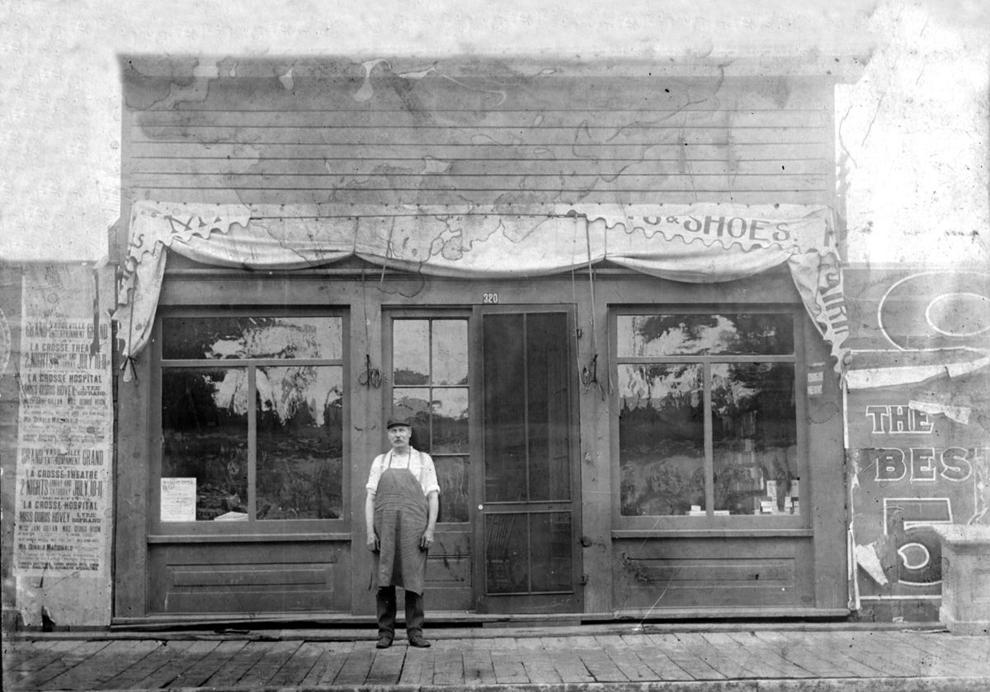 1907: Coren dry goods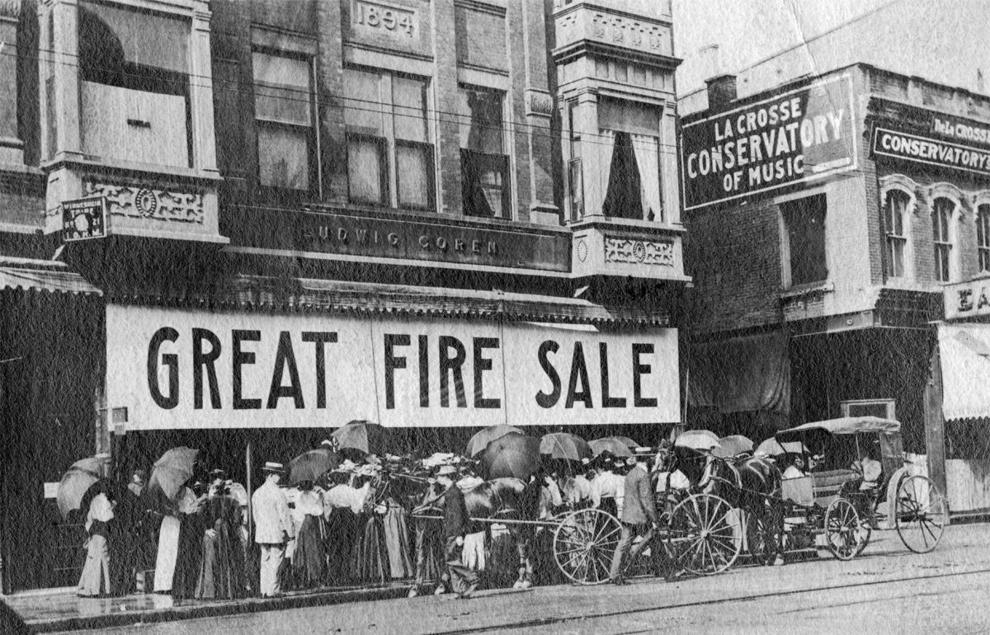 1908: La Crosse Post Office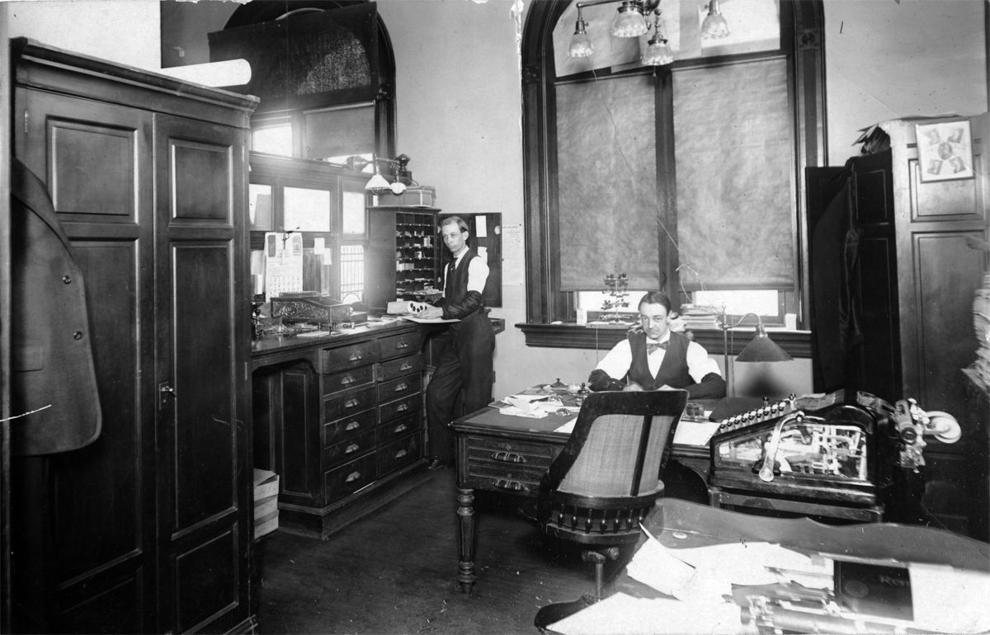 1909: Pettibone Park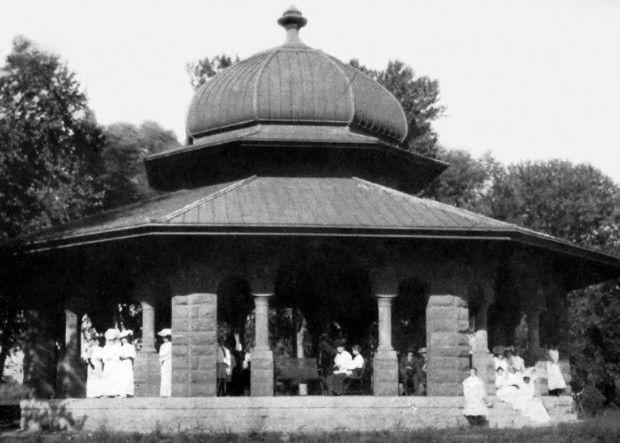 1909: La Crosse Plow Co. construction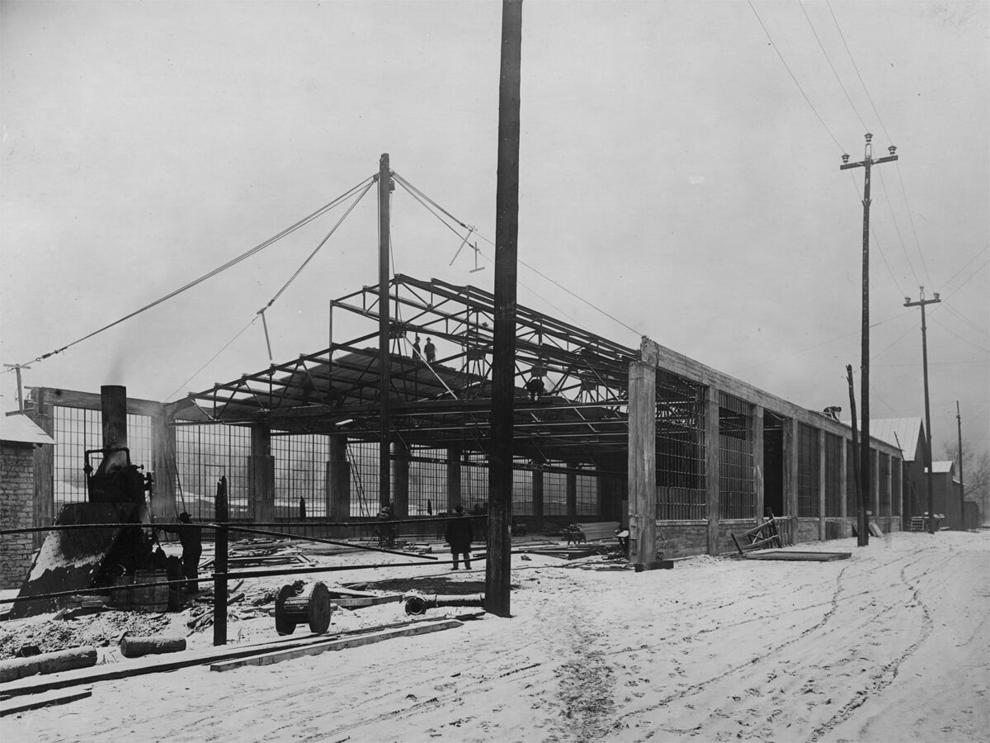 1909: President Taft's visit to La Crosse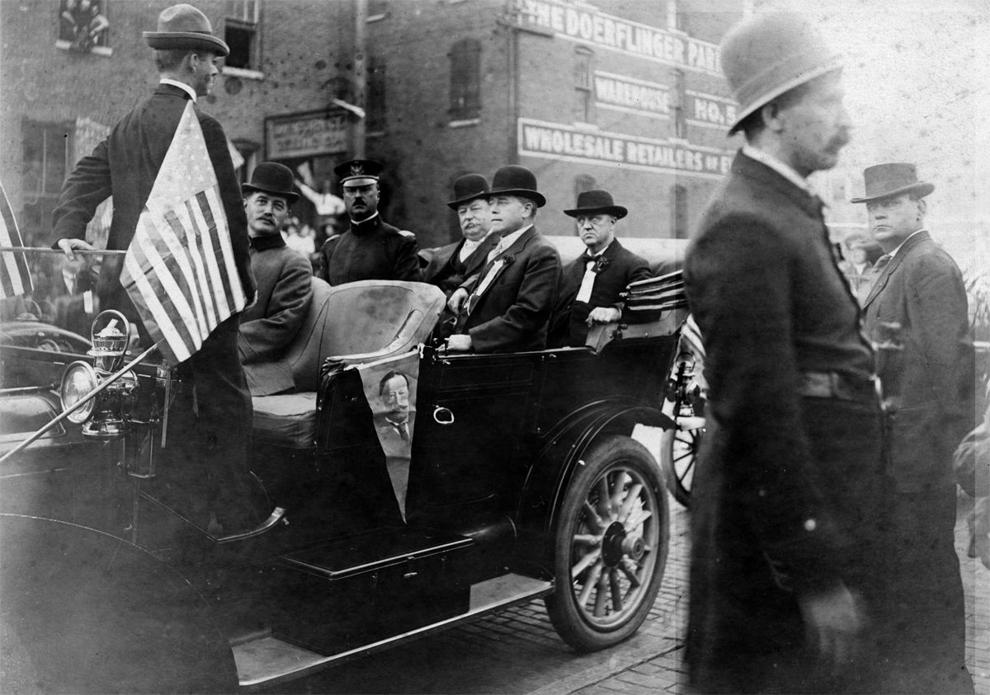 1910: Wilson's Boarding House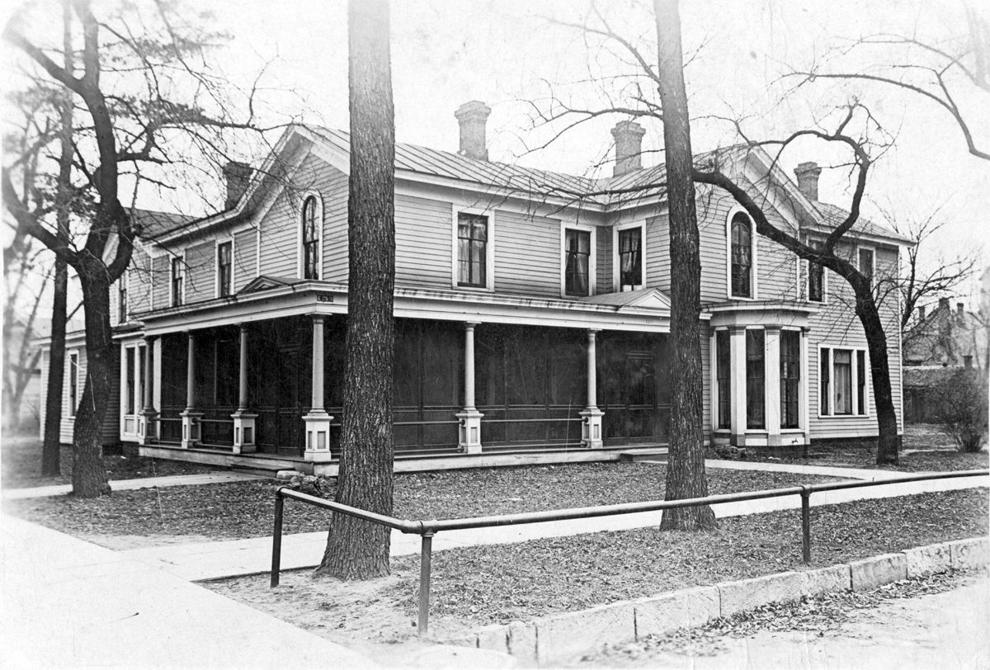 1911: Downtown La Crosse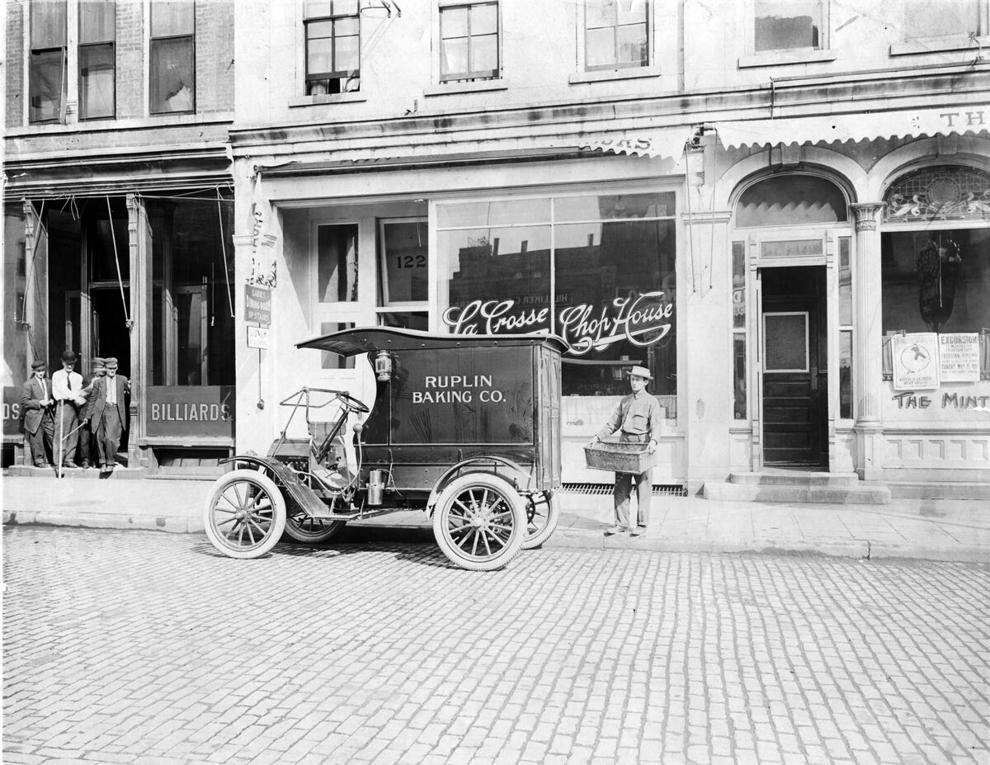 1911: Bangor school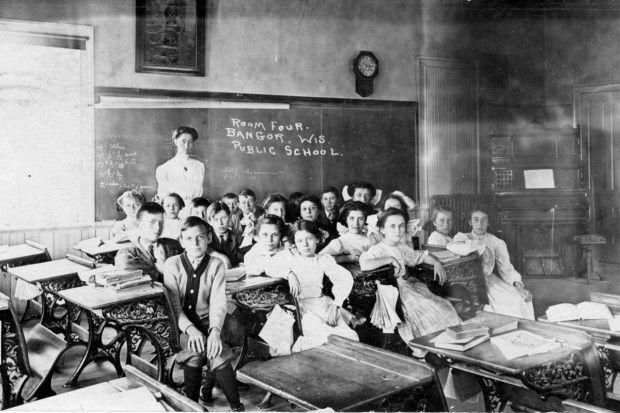 1911: Lyric Theatre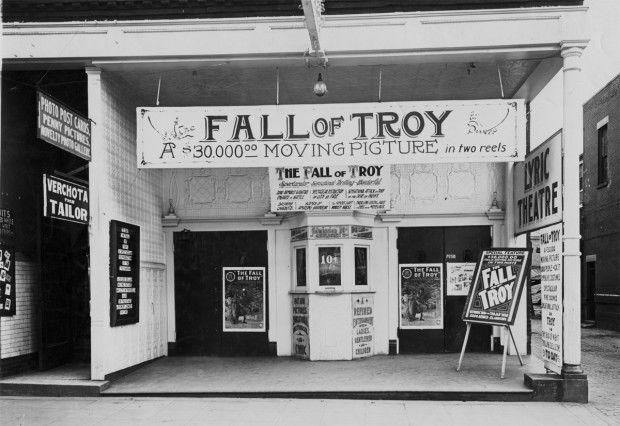 1912: Passenger train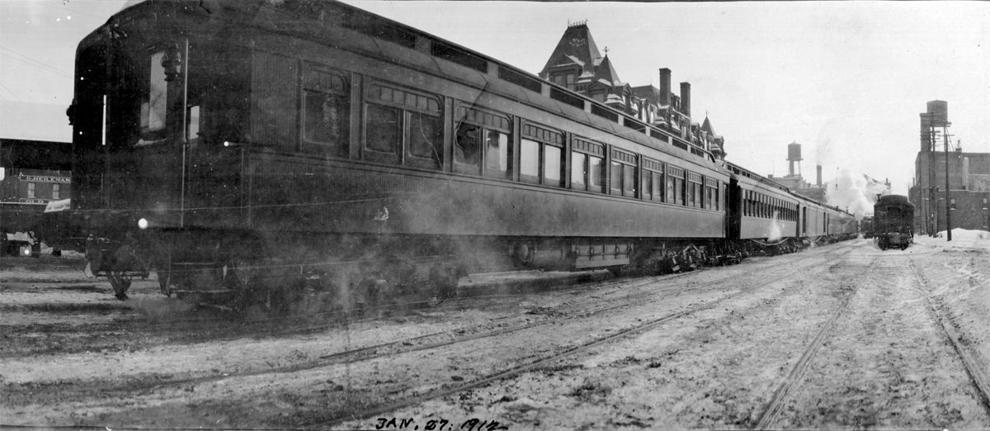 1913: La Crosse Rubber Mills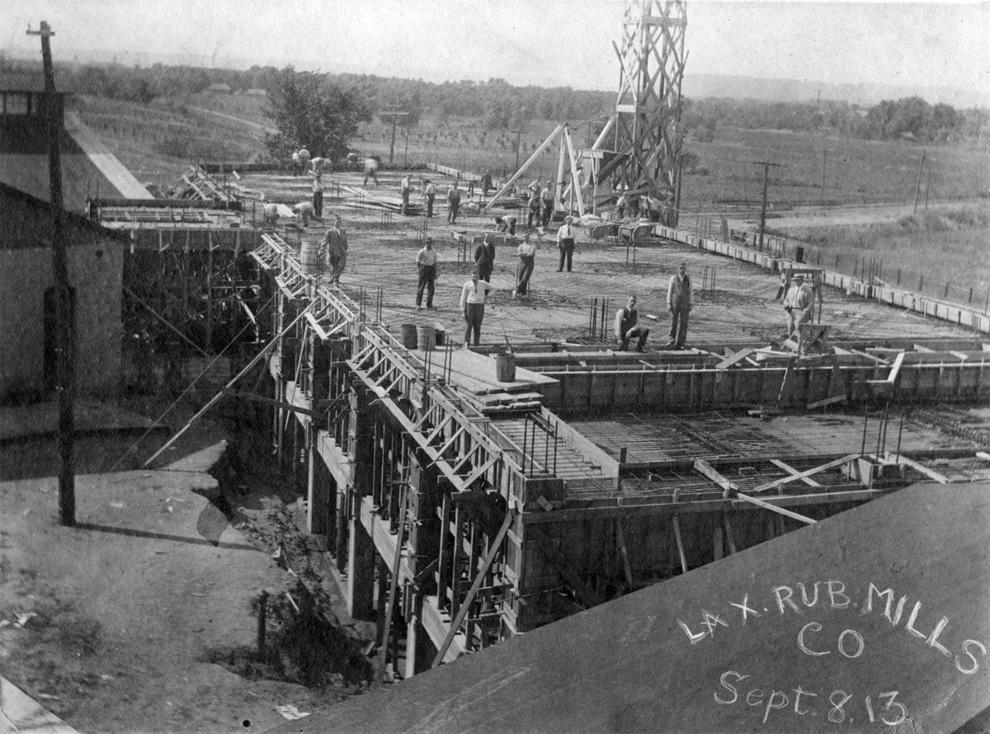 1914: Labor Day parade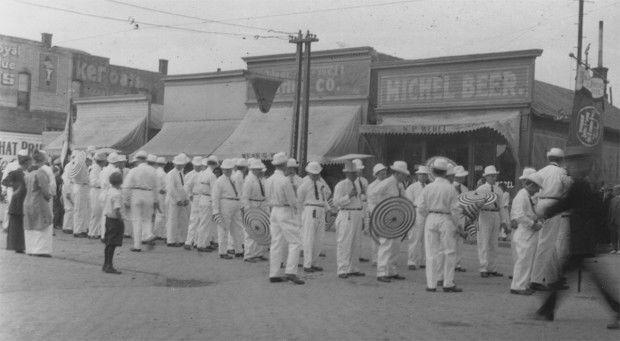 1914 State Street firehouse in La Crosse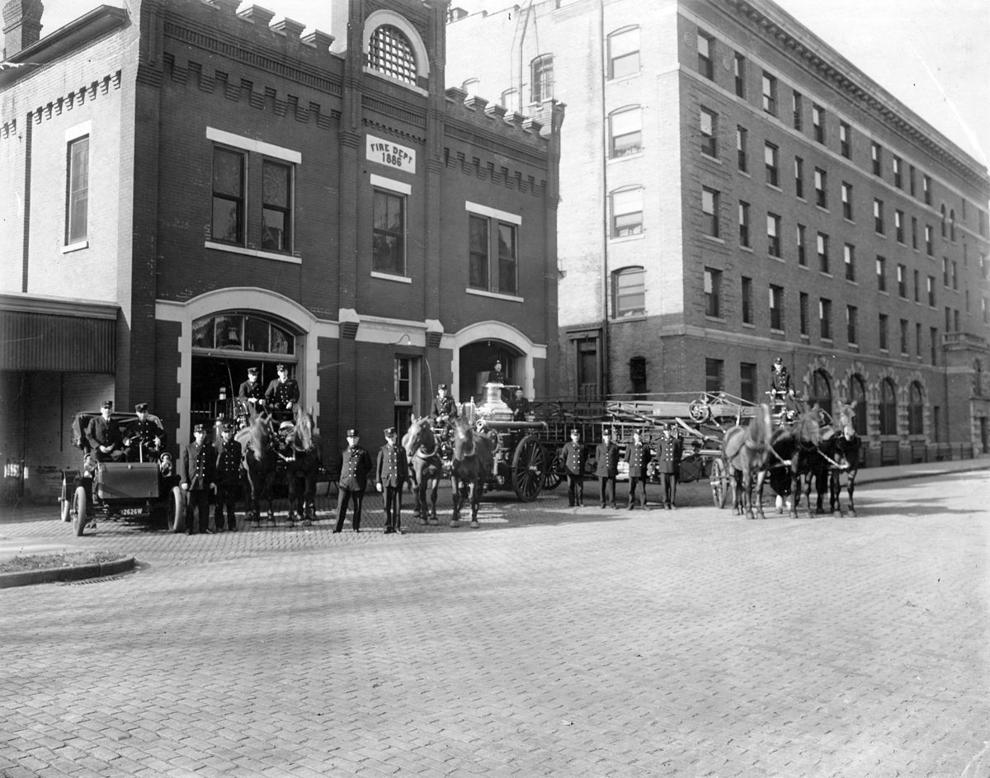 1915: Vintage truck with brooms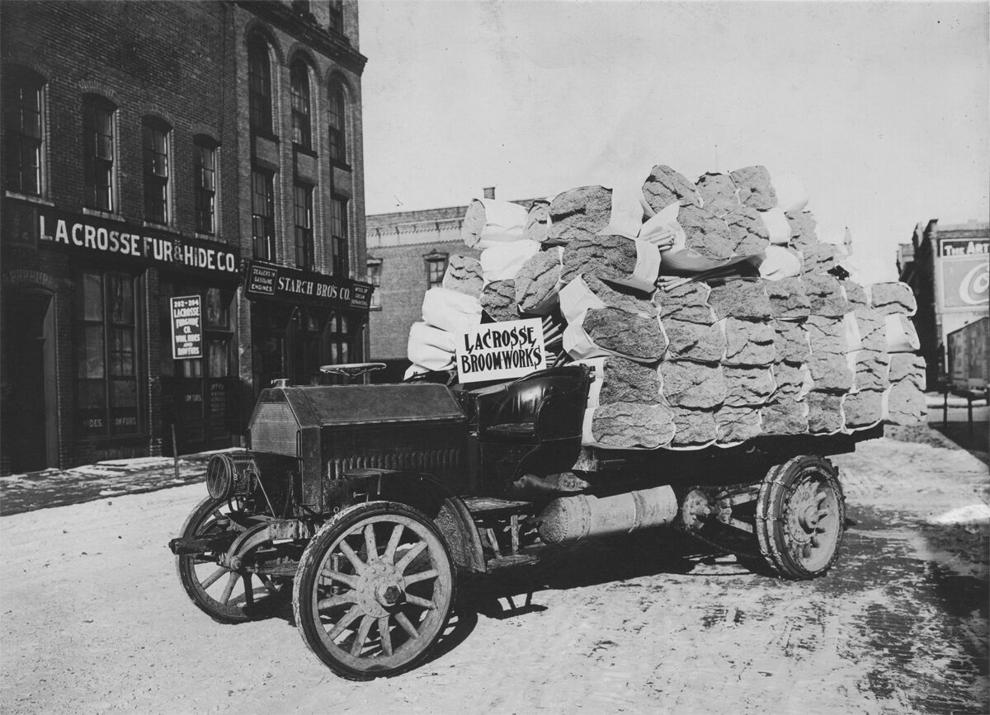 1915: The Frommes Chemical Co.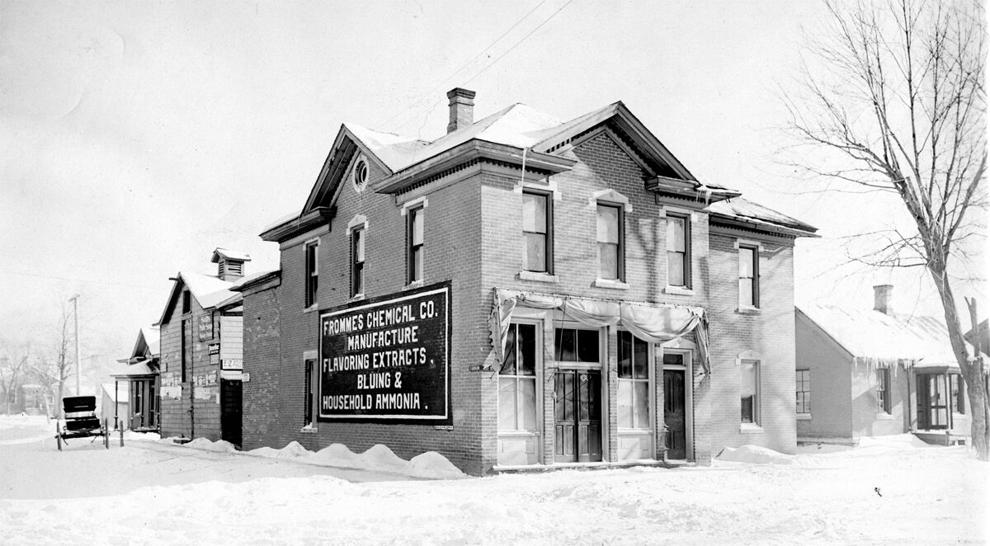 1916: La Crosse Normal School football team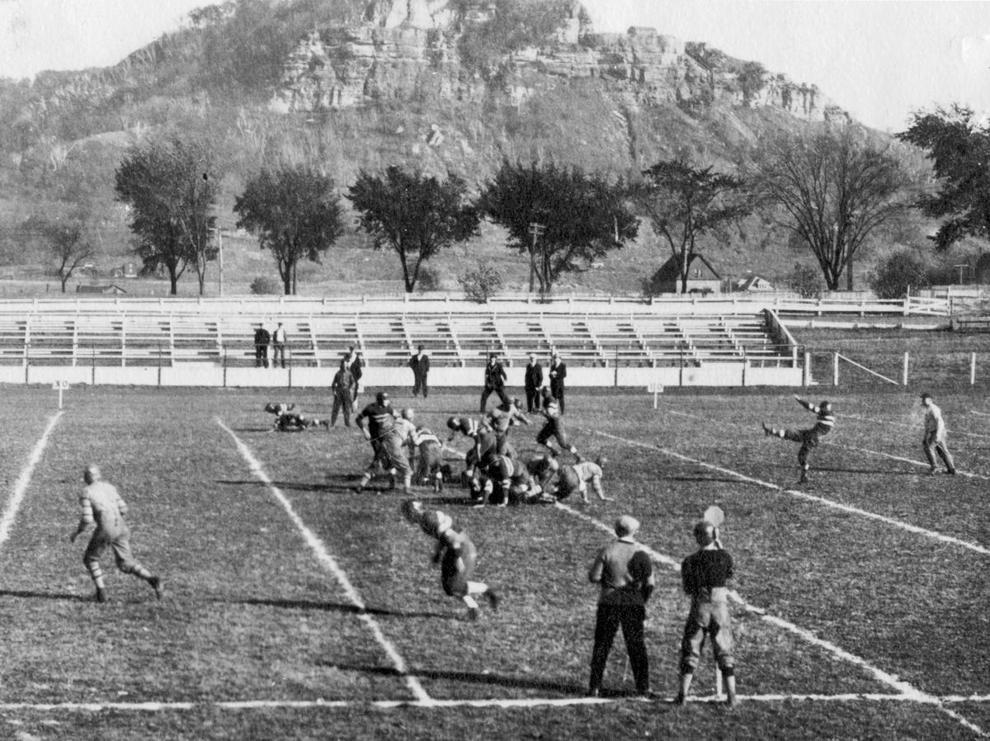 1917: Downtown La Crosse parade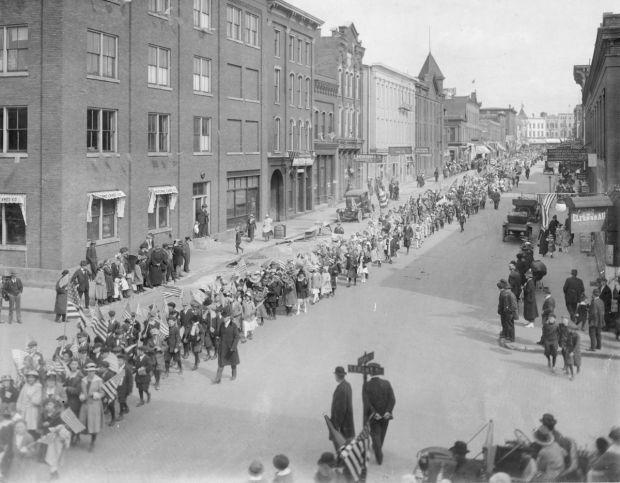 1917: MacDonald house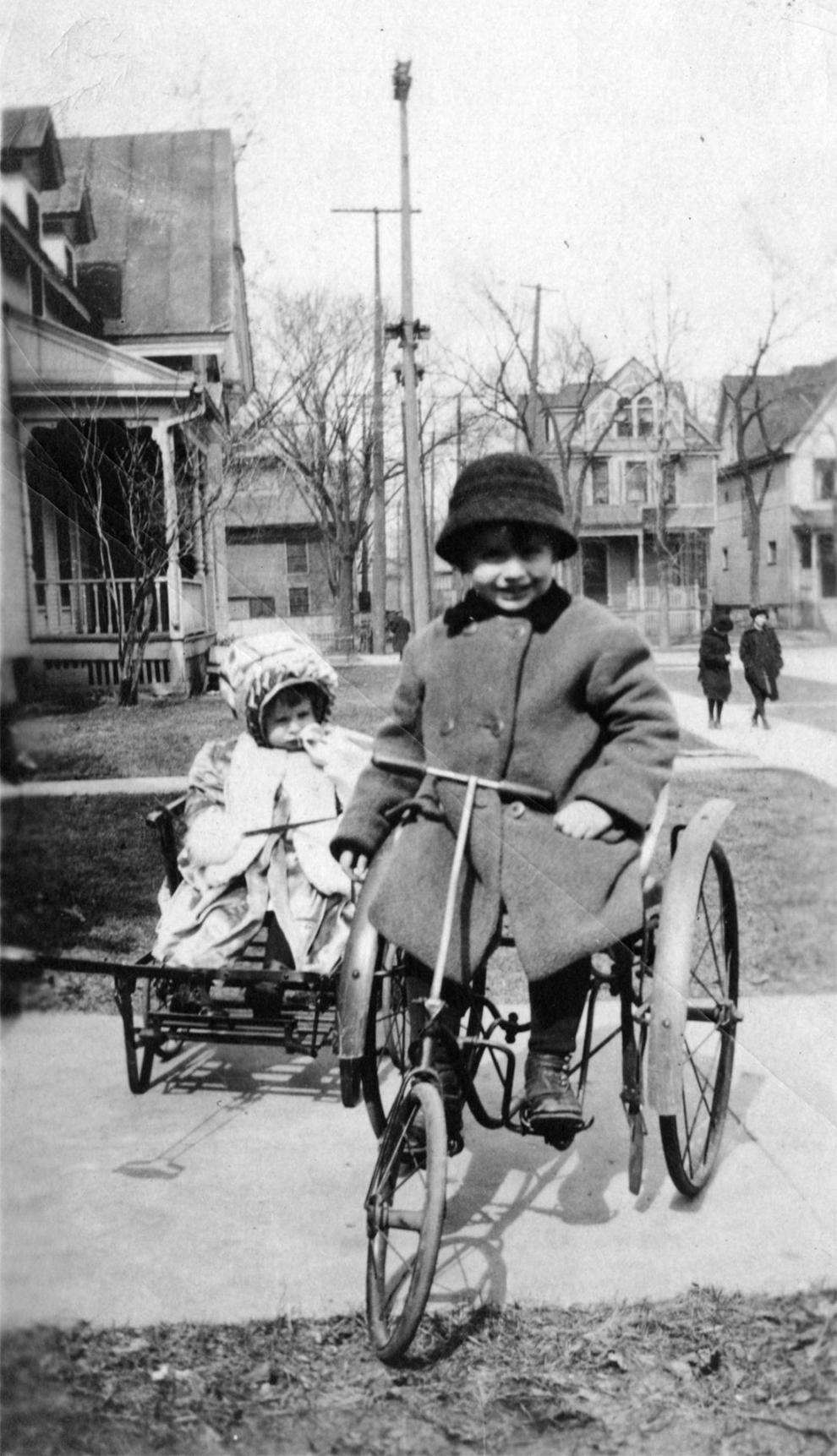 1917: Patriot's Day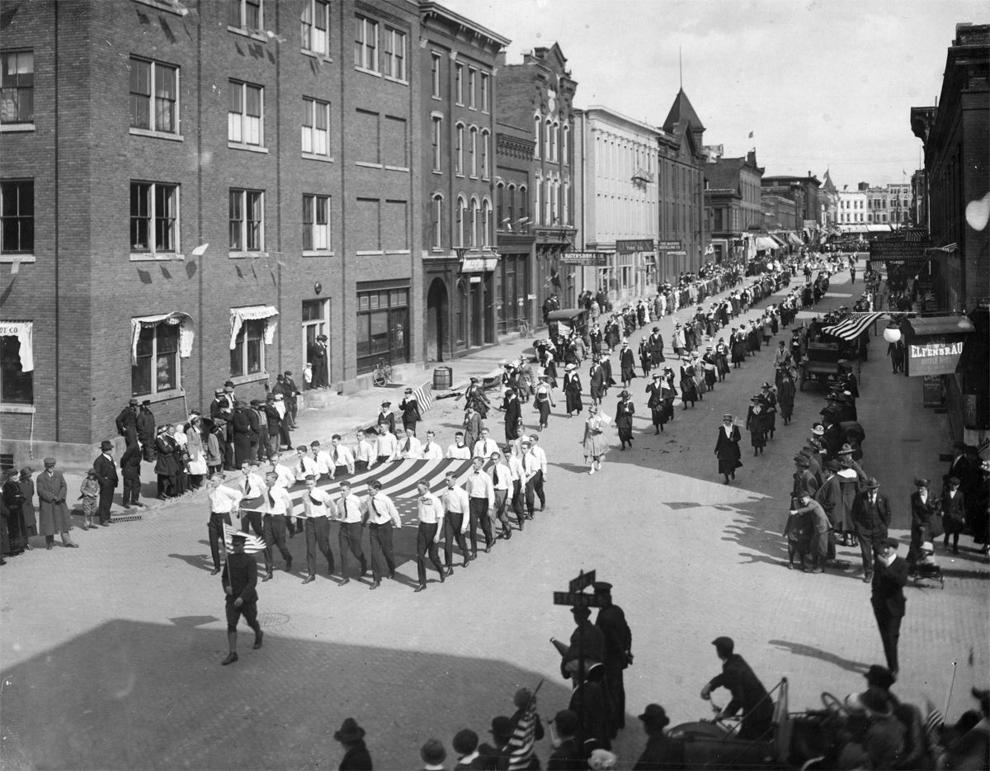 1919: George Baier's Grandad View Dairy Farm silo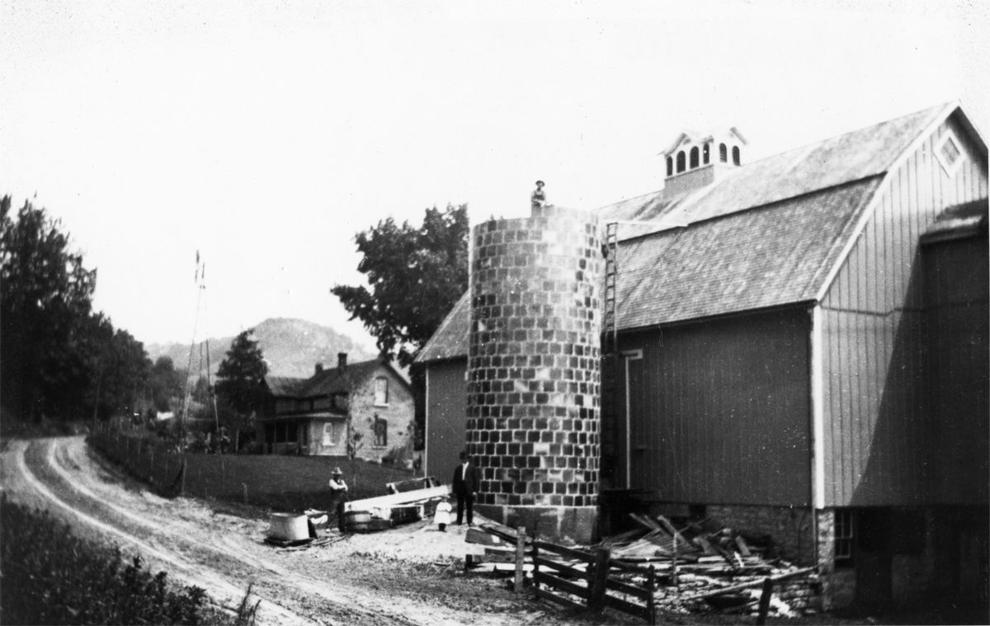 1919: Billiards tournament at the La Crosse Club