After a year of uncertainty and minimal in-person activities, Ashley for the Arts is set to return this August with live music, art, family fun and much more.
The annual, three-day music and art festival, hosted by Ashley Furniture Industries, takes place August 12, 13 and 14 at Memorial Park in Arcadia, Wisconsin.
This year's Main Stage performances will again showcase a span of genres including country, classic rock and alternative pop/rock with a lineup comprised of some of today's biggest names including Toby Keith, Little Big Town, Kip Moore, Barenaked Ladies, Foreigner, Switchfoot, Jefferson Starship, and Clare Dunn.
Ashley for the Arts also features musical performances on three additional stages in between Main Stage performances, including SpaceHeaters, The Memories, Johnny Holm Band, Richie Yurkovich & Polkarioty, The Mondays, Tremendos Musical del Sur, Corey Wise, Blondie Blue, Gary's Ridgeland Dutchmen, Holy Rocka Rollaz, Shane Martin, Double Take, TravAce and the Generators, Winona's Little Warriors Drumline, Divided Highway, Miss Myra & the Moonshiners, Nick Anderson & the Skinny Lovers, and Hallowed Ground.
The iconic Millennium Amphitheater will showcase eight area school musical performances throughout the weekend, demonstrating the region's student talent.
This must-see summer festival has sustained continued growth from 300 attendees in 2009, to tens of thousands of fans attending from all over the Midwest. Ashley for the Arts has evolved into one of Wisconsin's largest charity events that raised $590,000 in 2019 for more than 60 non-profit organizations including 28 local schools.
Memorial Park's 54-acres are home to the festival. The park is known for its Soldier's Walk, one of the premier war memorials in the U.S. outside of Washington, D.C., a must-see while onsite.
The parks' ballfields will feature an Art & Craft Fair comprised of nearly 100 vendors, an interactive art space where you can tie dye your own tee or try your hand at wood carving, and an inflatable air park with bounce houses and obstacle courses.
The list goes on with a variety of off-stage entertainment including: fireworks, hot-air balloons, a petting zoo, bingo, axe throwing, yard games, street performers, balloon artists, a 20th century circus, a ukulele workshop, a world yo-yo champion, a bubbleoligist and more!
The event kicks off Thursday night with a complimentary show by the Marshall Tucker Band, the first ever national act on Thursday. The Pursuit of a Cure 5K run/walk kicks off at 6 pm, raising money to advance medical research and help offset medical costs that cancer patients incur.
Additionally, guests can enjoy a Painting in the Park workshop, inflatable air park, and music performances by The Memories and Blondie Blue.
Weekend tickets are available online for $20 (ashleyforthearts.com/tickets). Price increases July 1 to $30. Tickets are also available at the gate, August 12-14. Event parking is free and includes free bus shuttles to and from the grounds.
Photos: 2019 Ashley for the Arts draws thousands to Arcadia
Ashley for the Arts 2019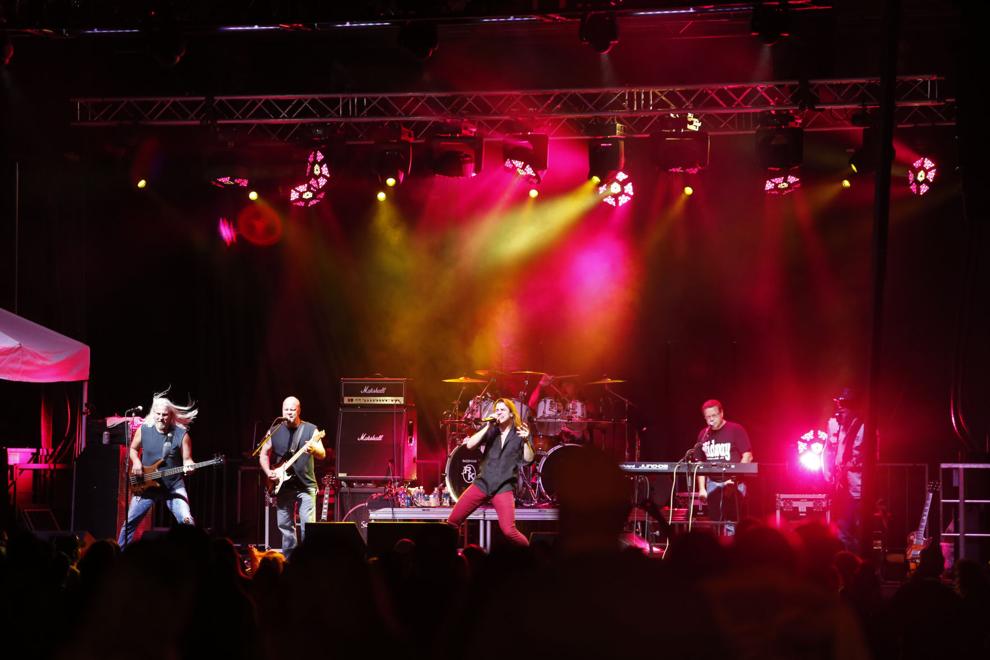 Ashley for the Arts 2019
Ashley for the Arts 2019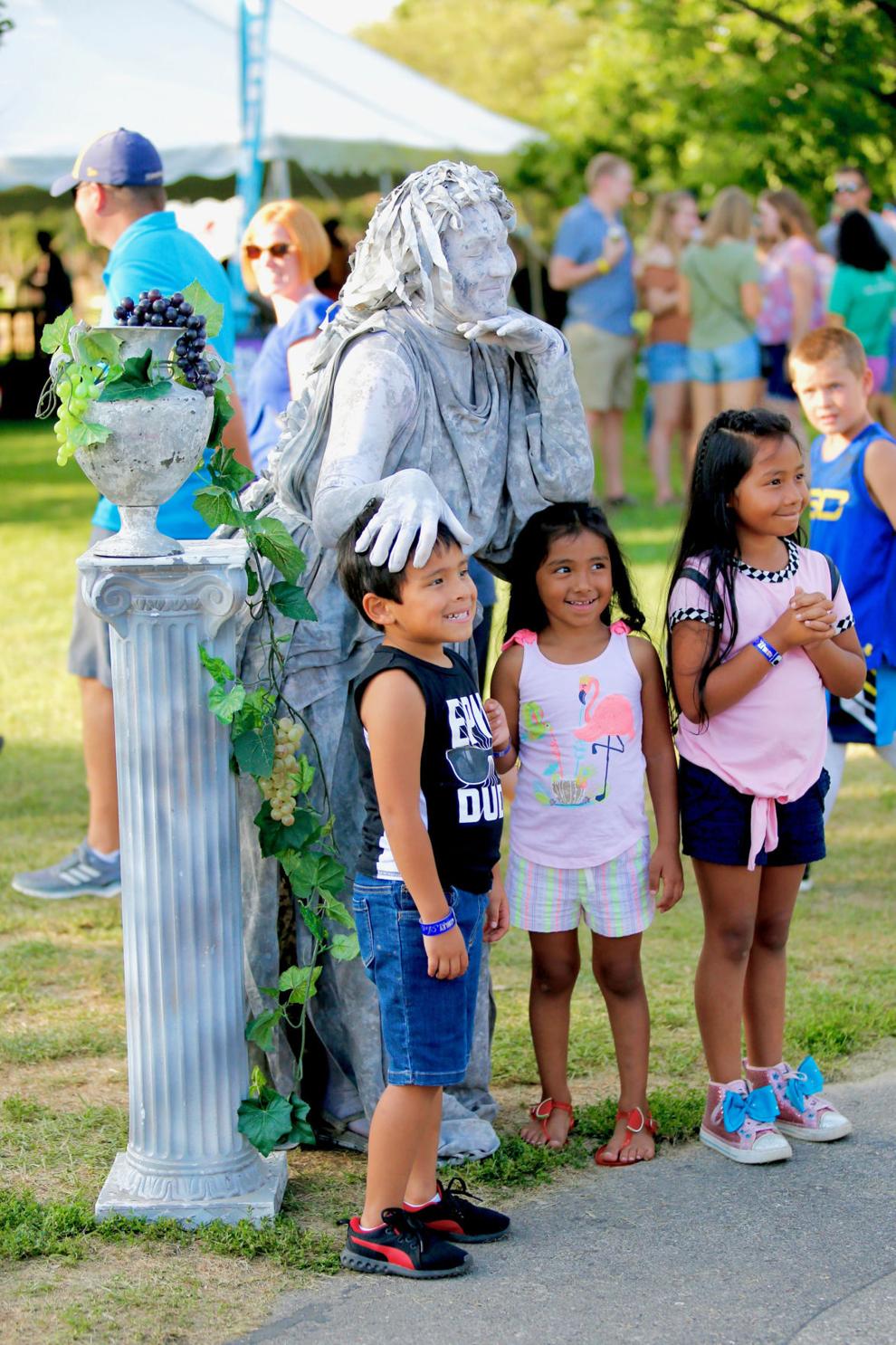 Ashley for the Arts 2019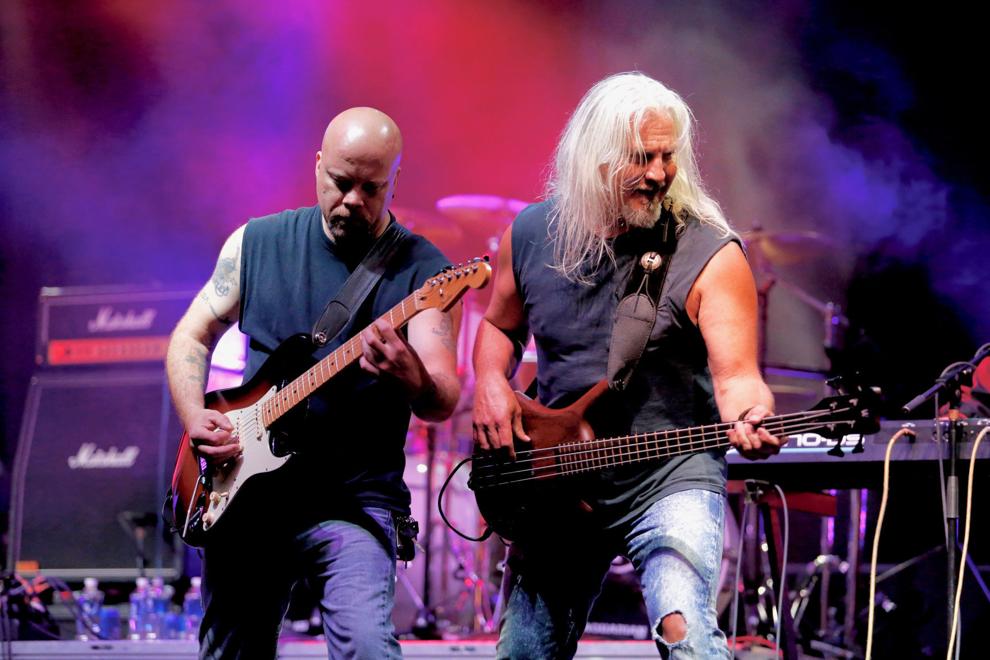 Ashley for the Arts 2019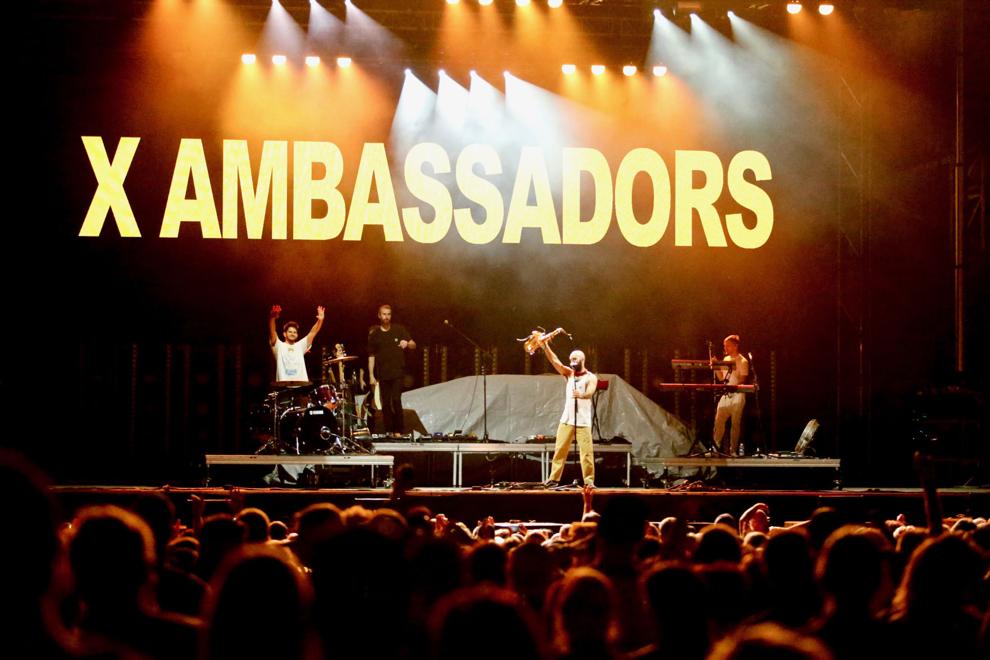 Ashley for the Arts 2019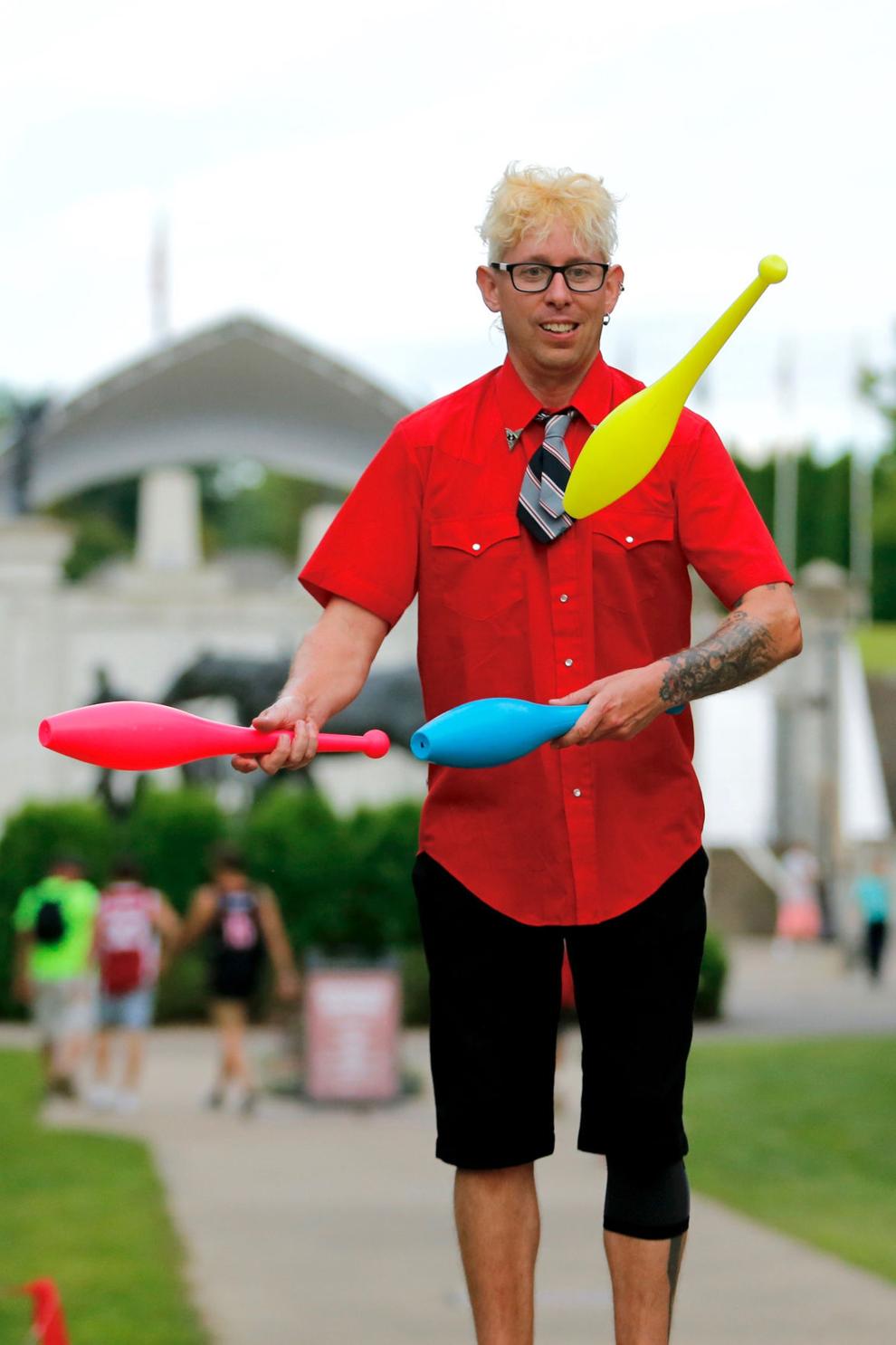 Ashley for the Arts 2019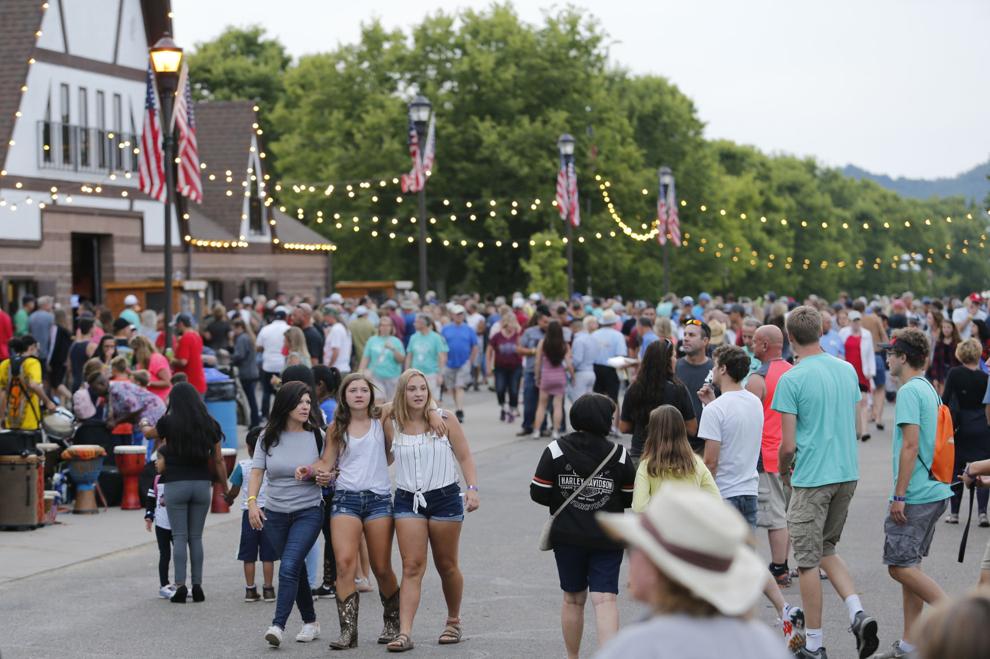 Ashley for the Arts 2019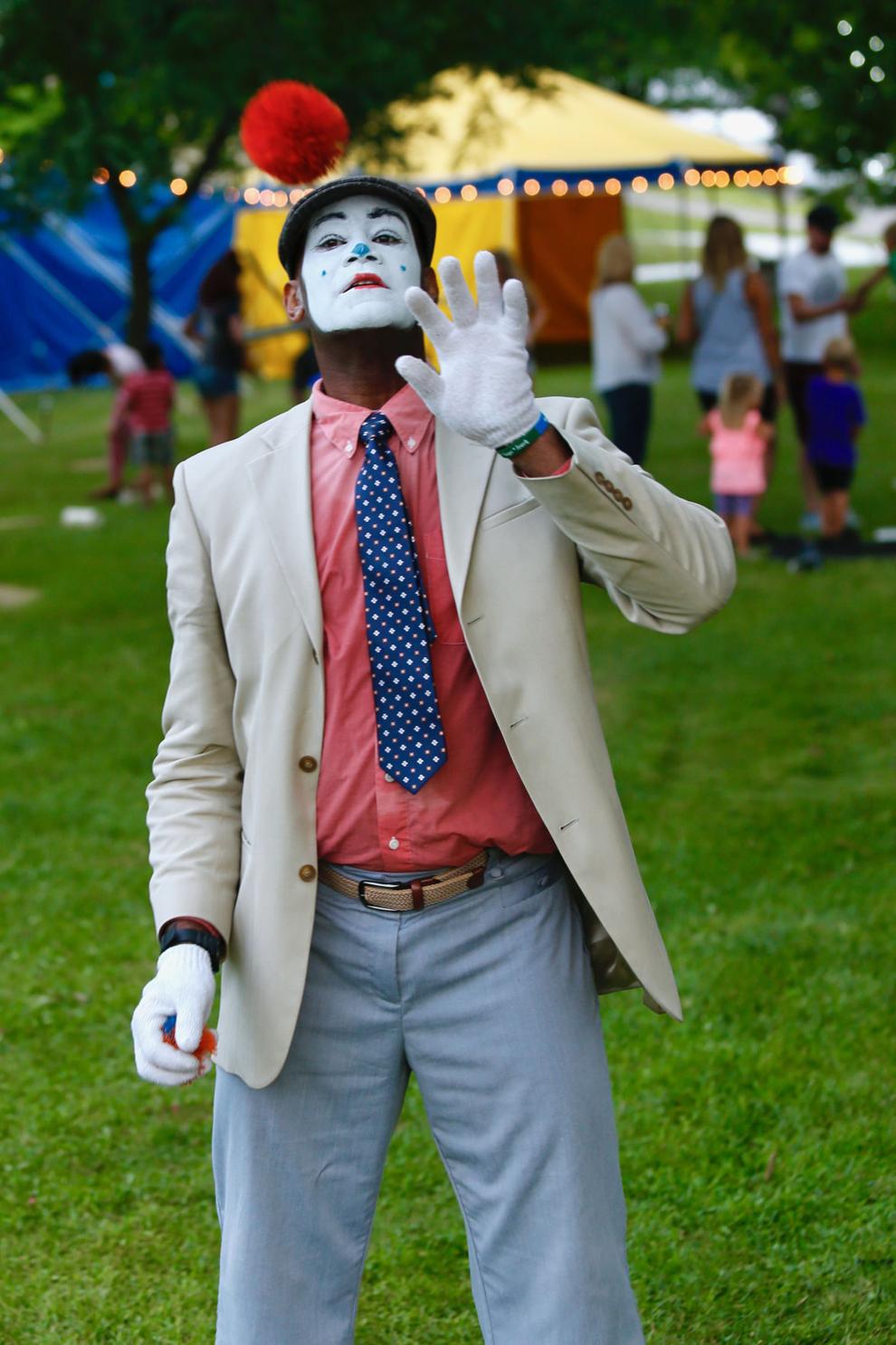 Ashley for the Arts 2019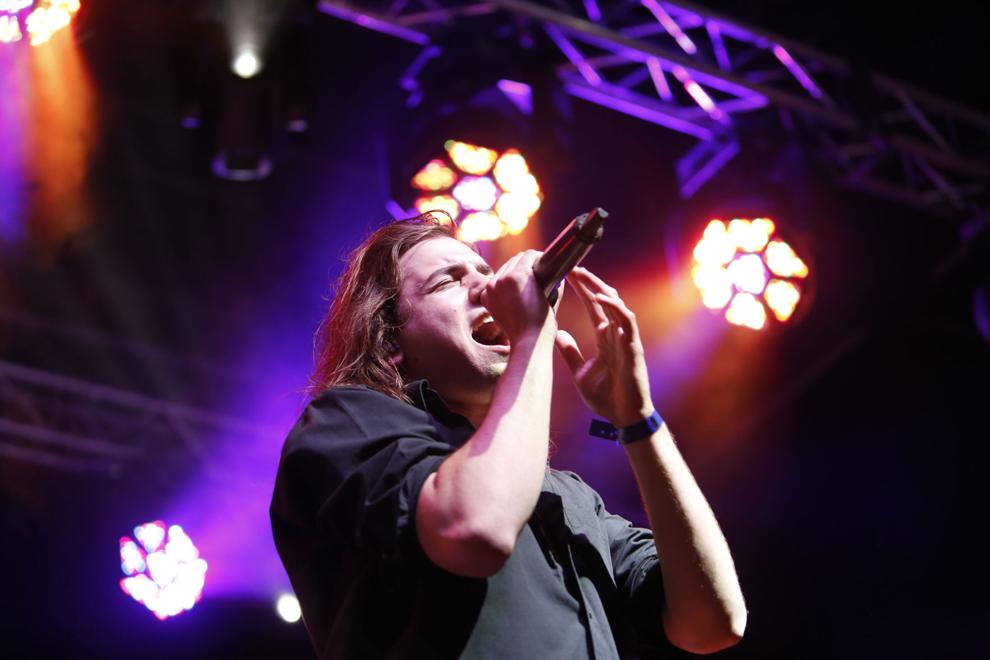 Ashley for the Arts 2019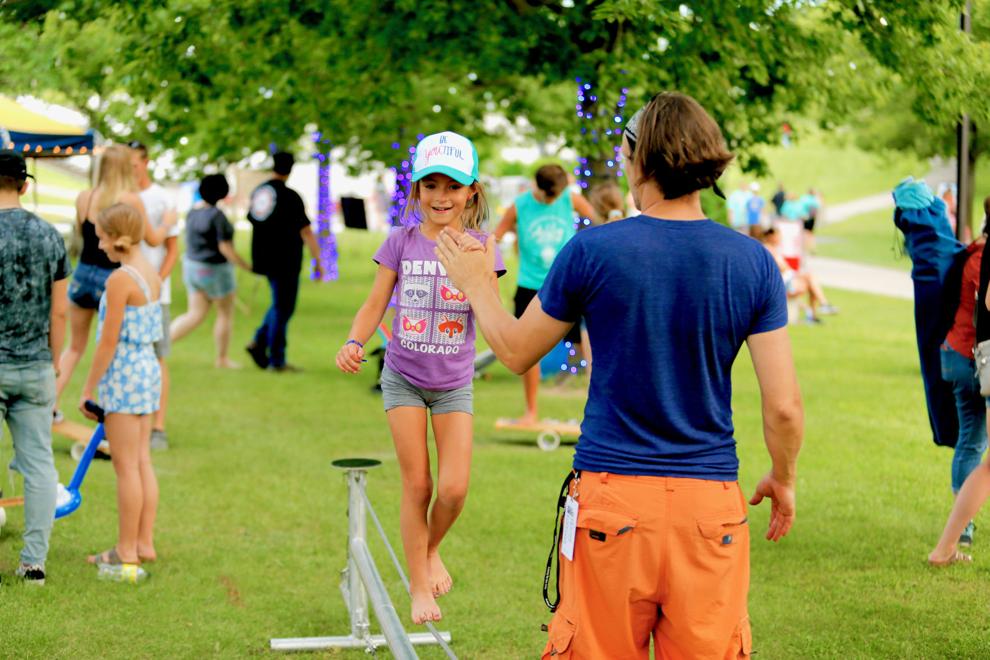 Ashley for the Arts 2019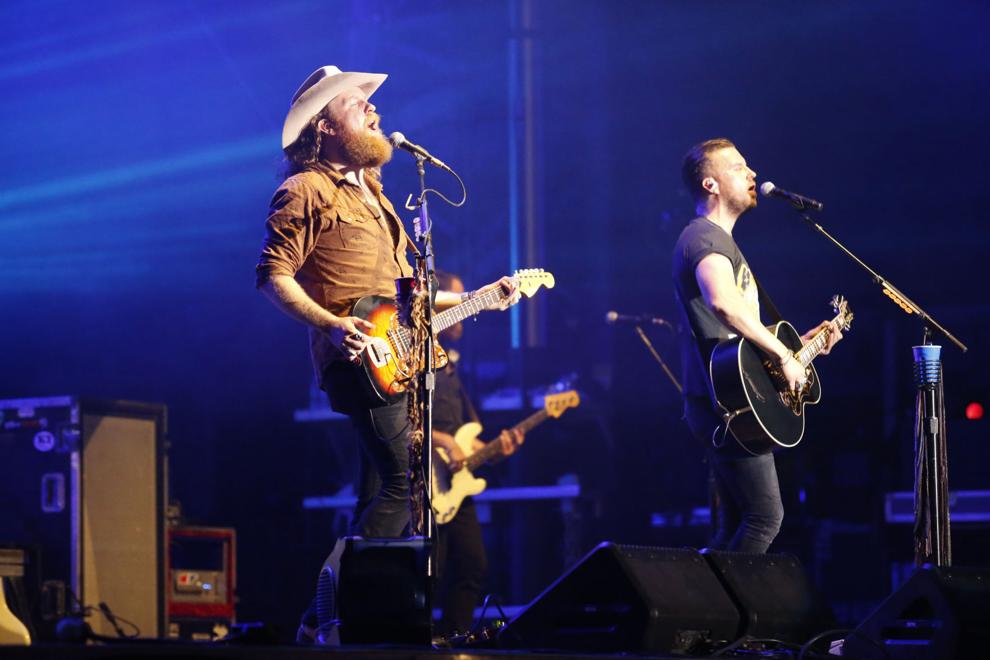 Ashley for the Arts 2019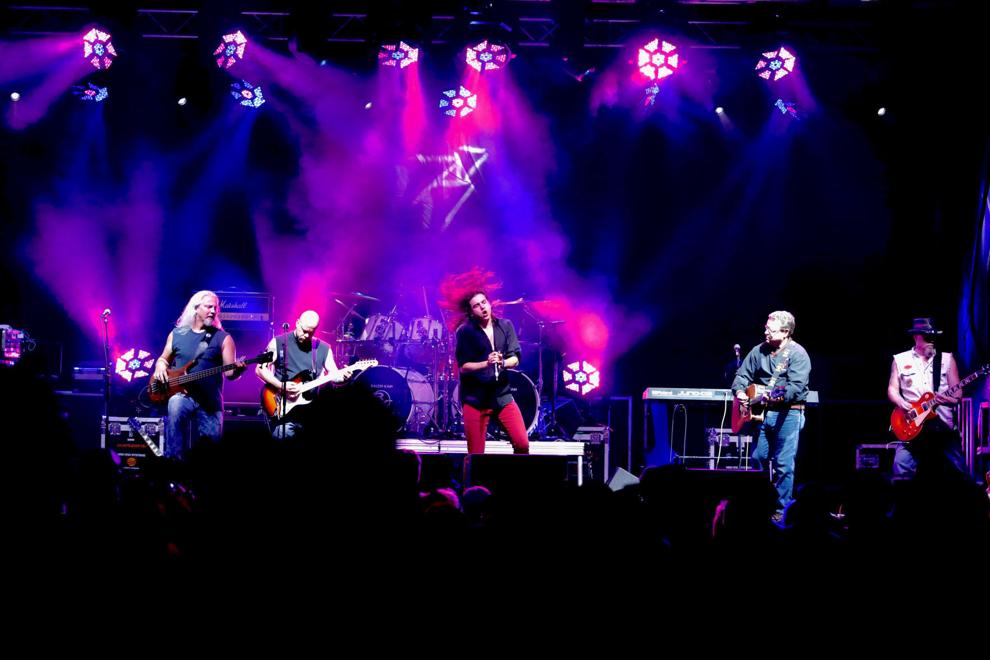 Ashley for the Arts 2019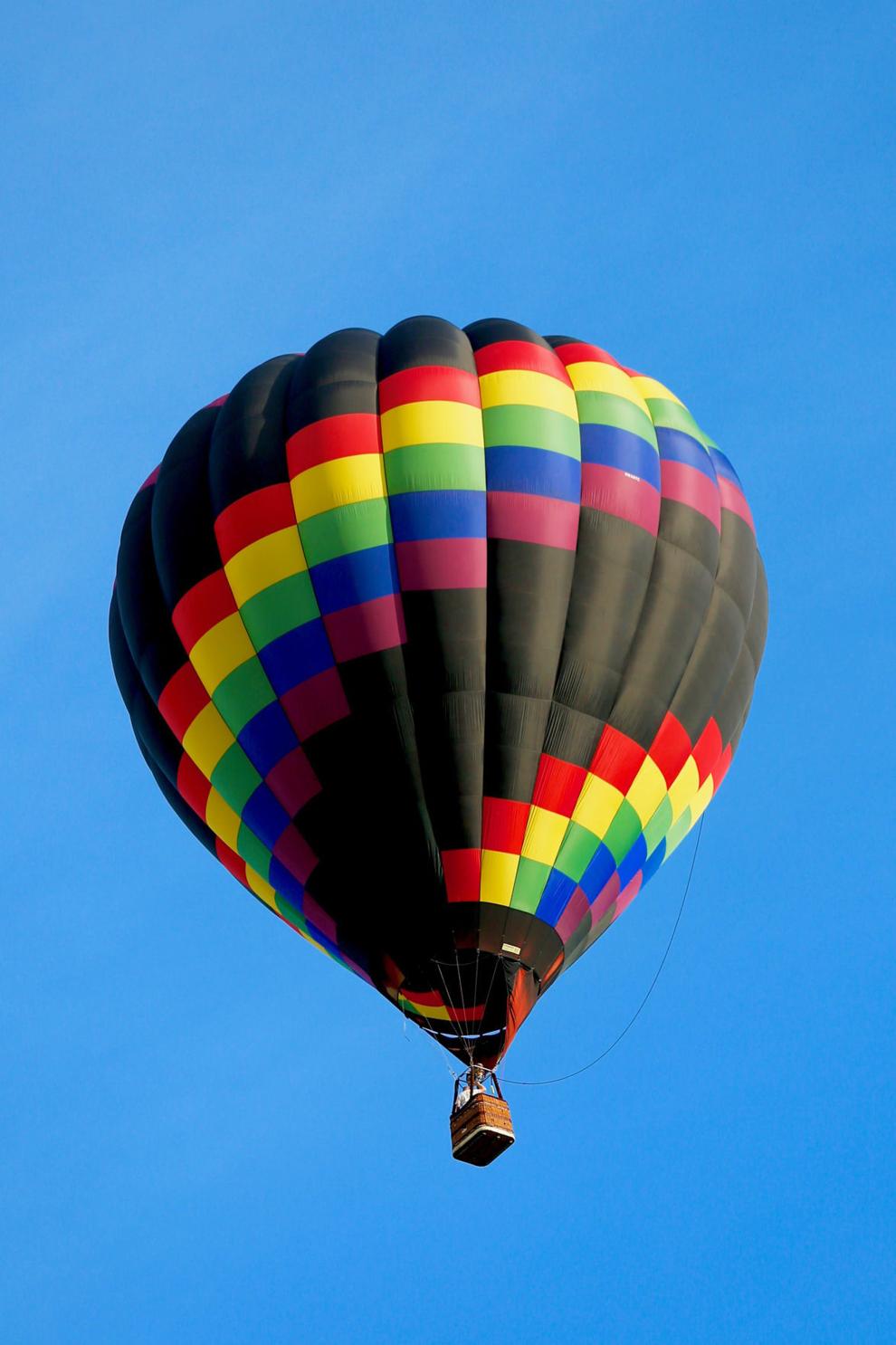 Ashley for the Arts 2019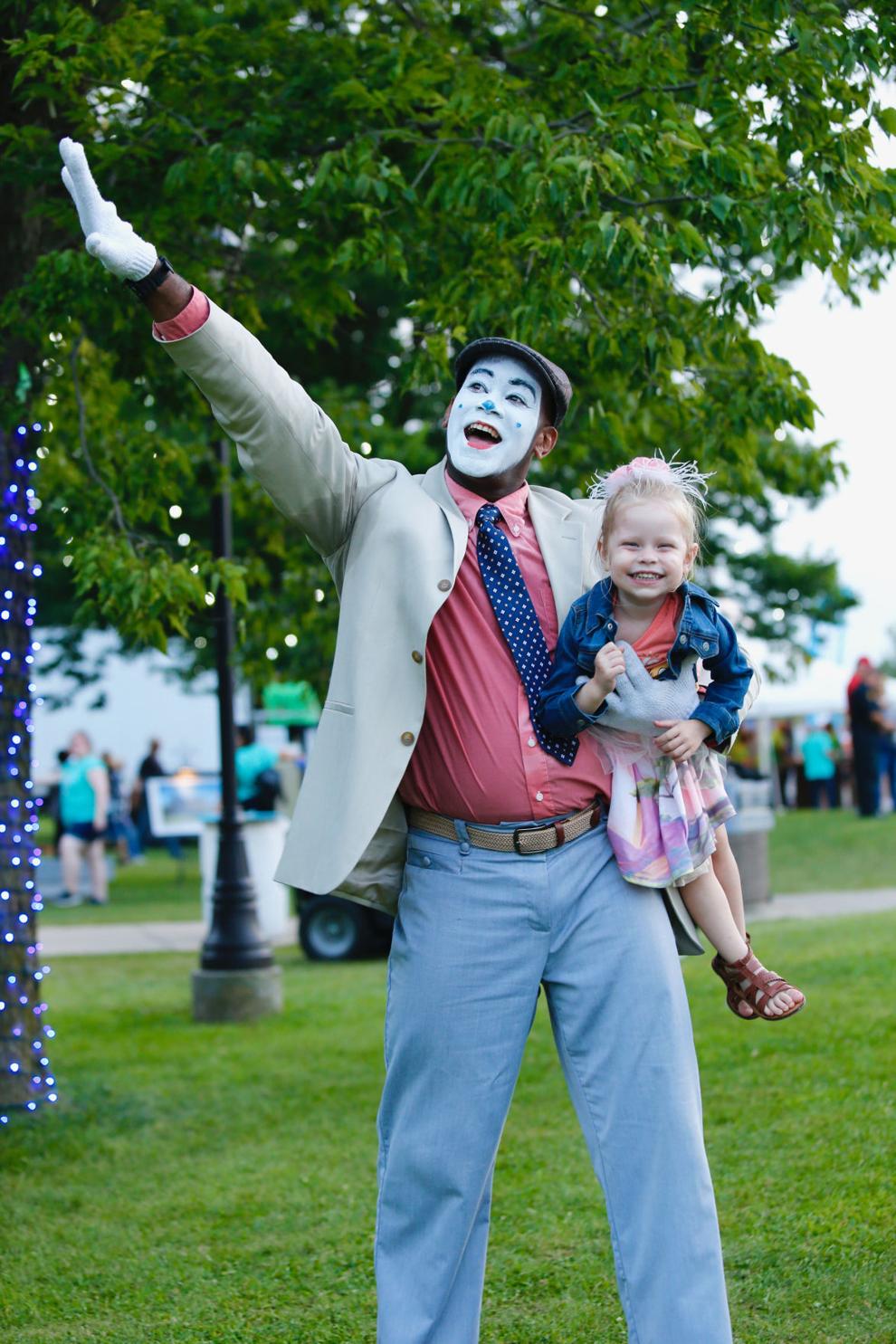 Ashley for the Arts 2019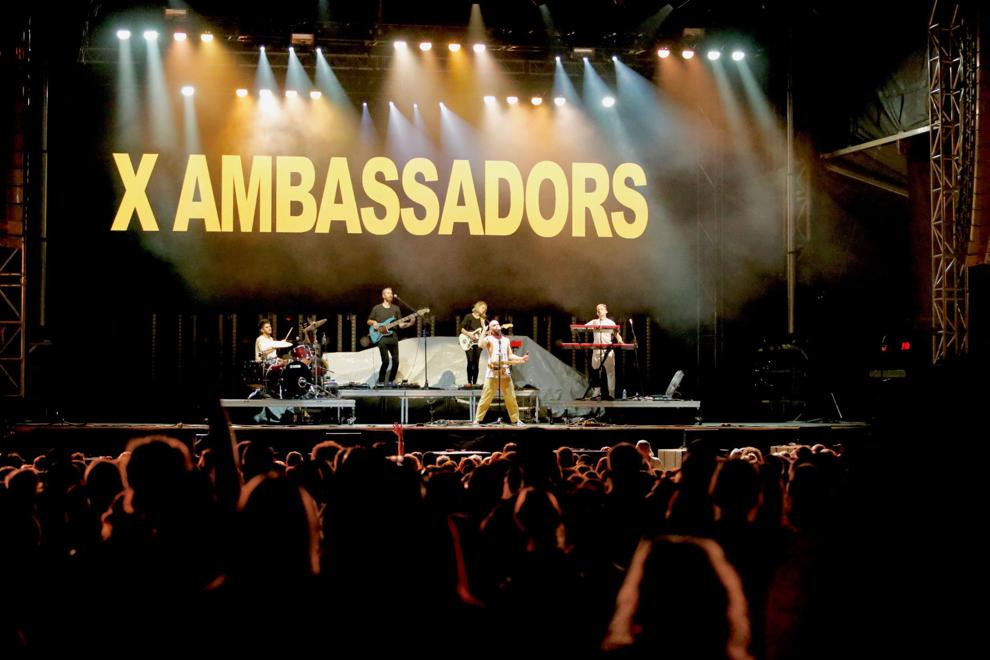 Ashley for the Arts 2019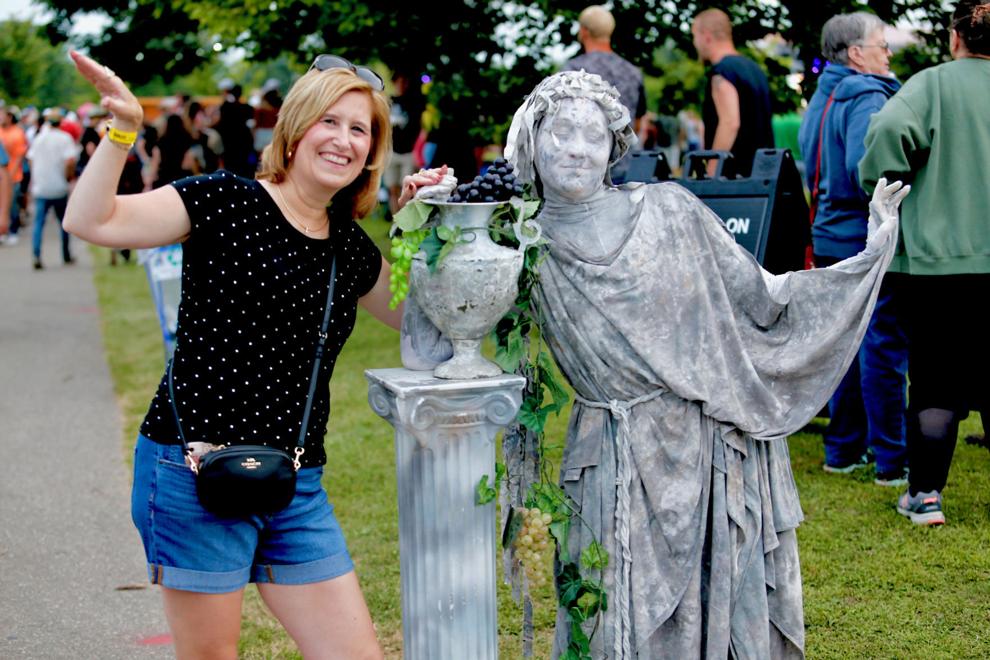 Ashley for the Arts 2019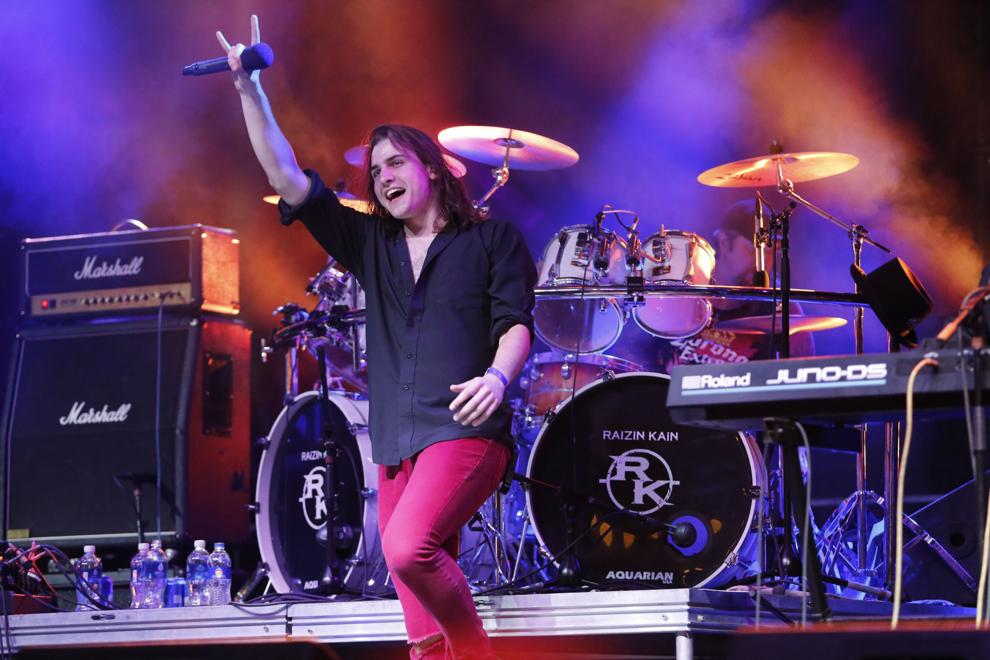 Ashley for the Arts 2019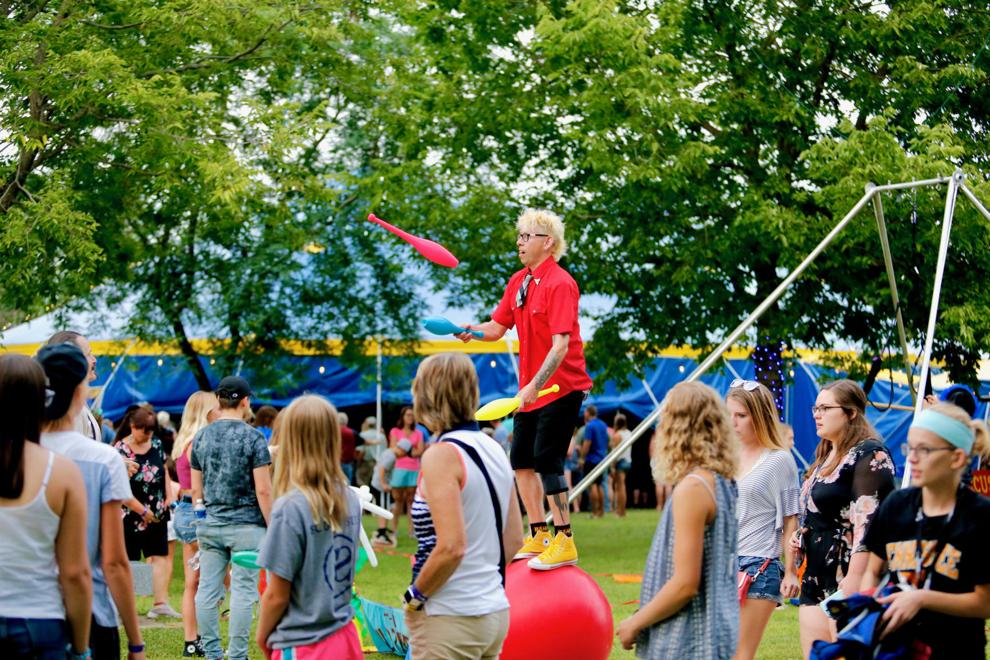 Ashley for the Arts 2019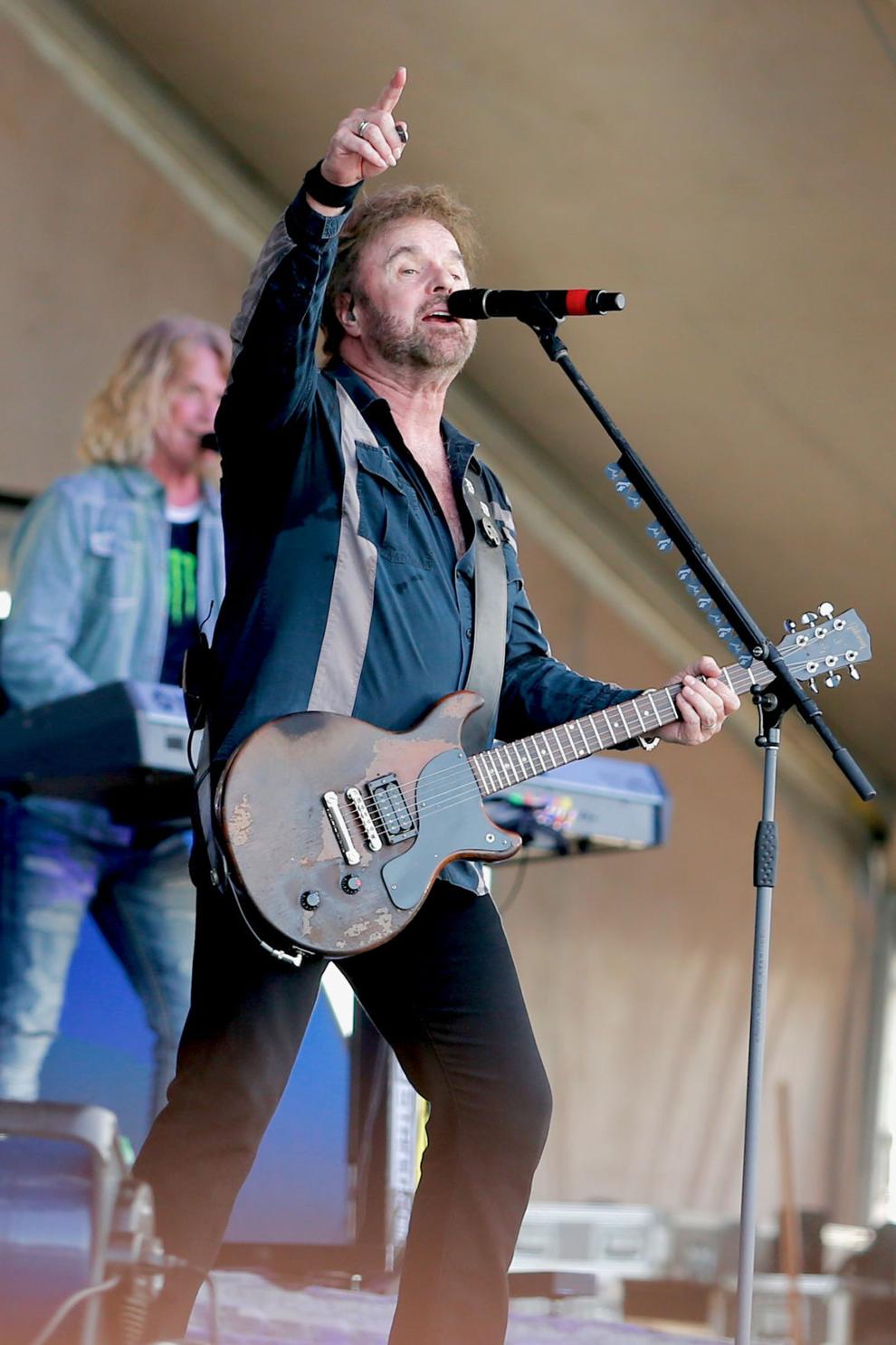 Ashley for the Arts 2019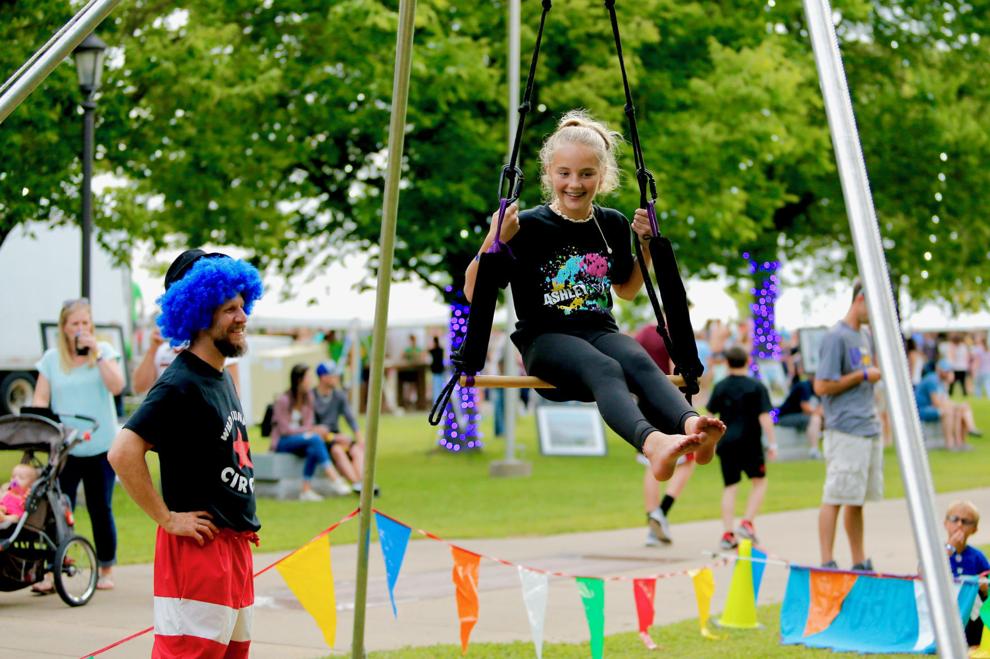 Ashley for the Arts 2019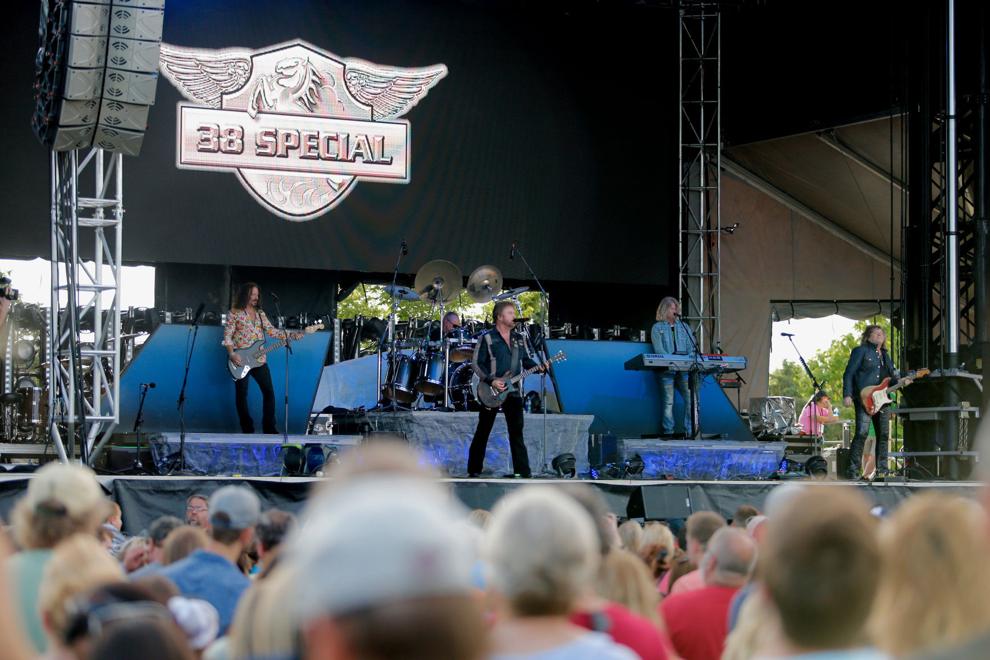 Ashley for the Arts 2019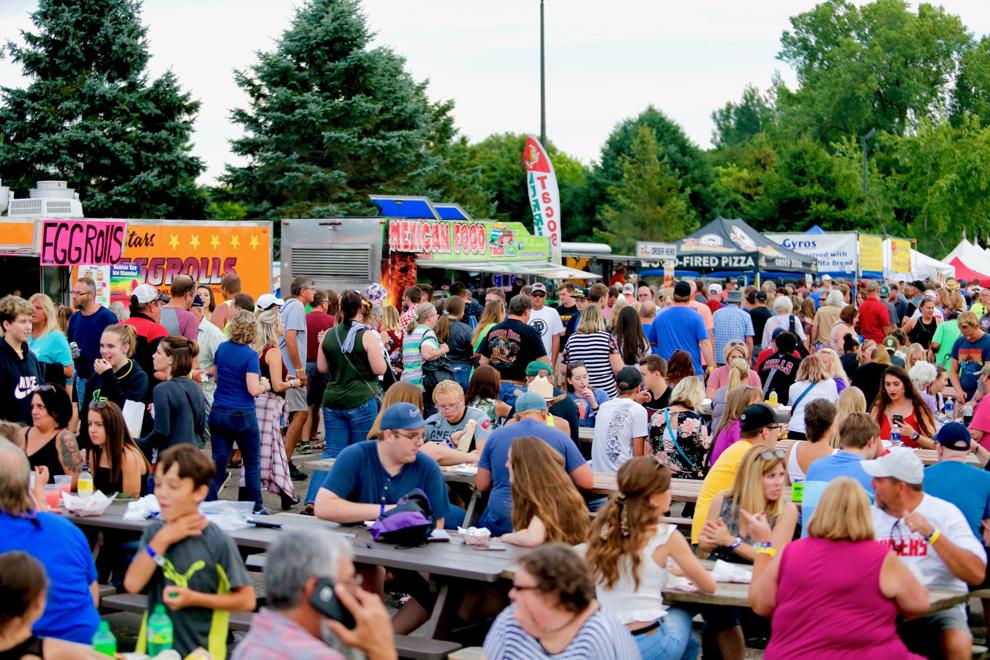 Ashley for the Arts 2019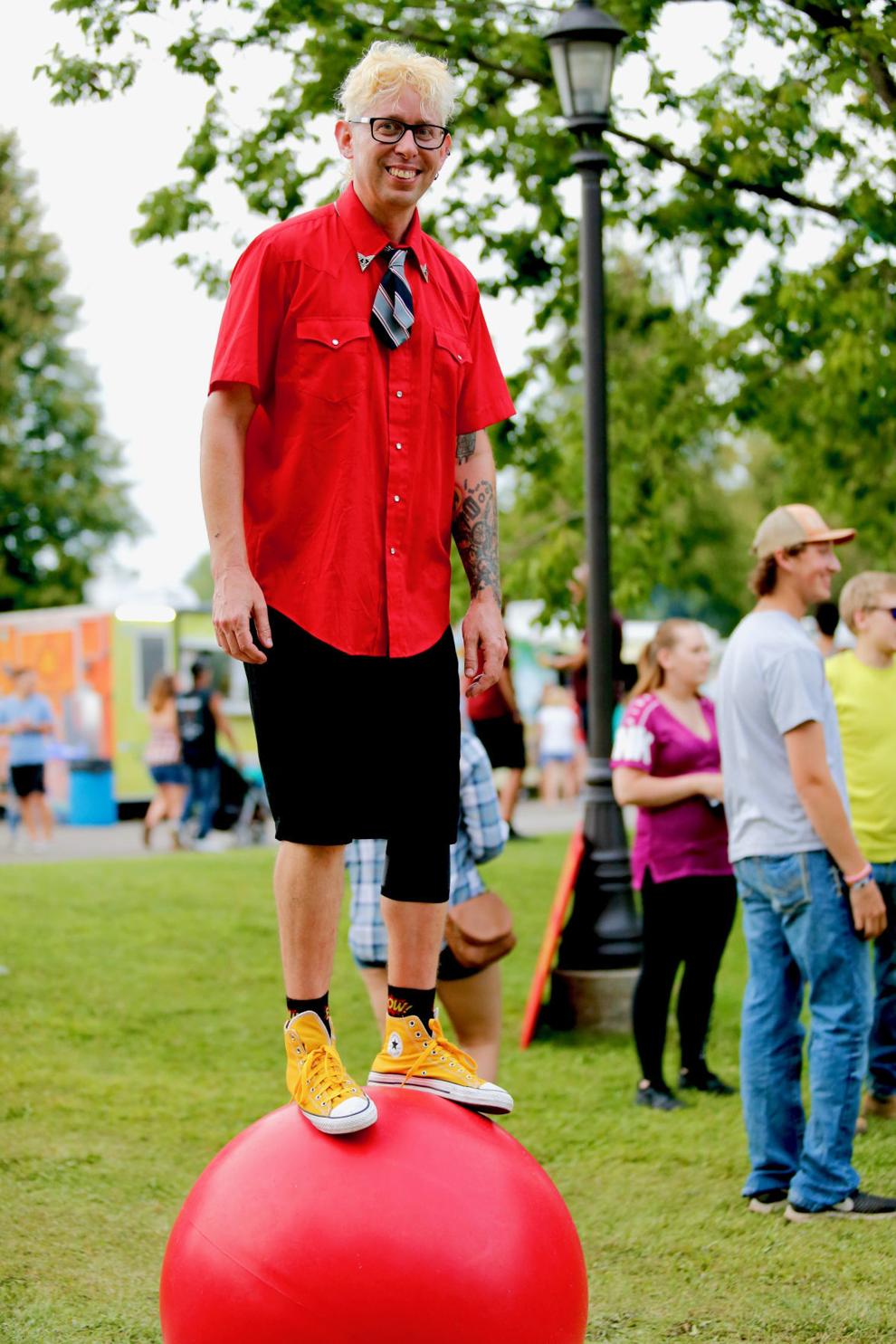 Ashley for the Arts 2019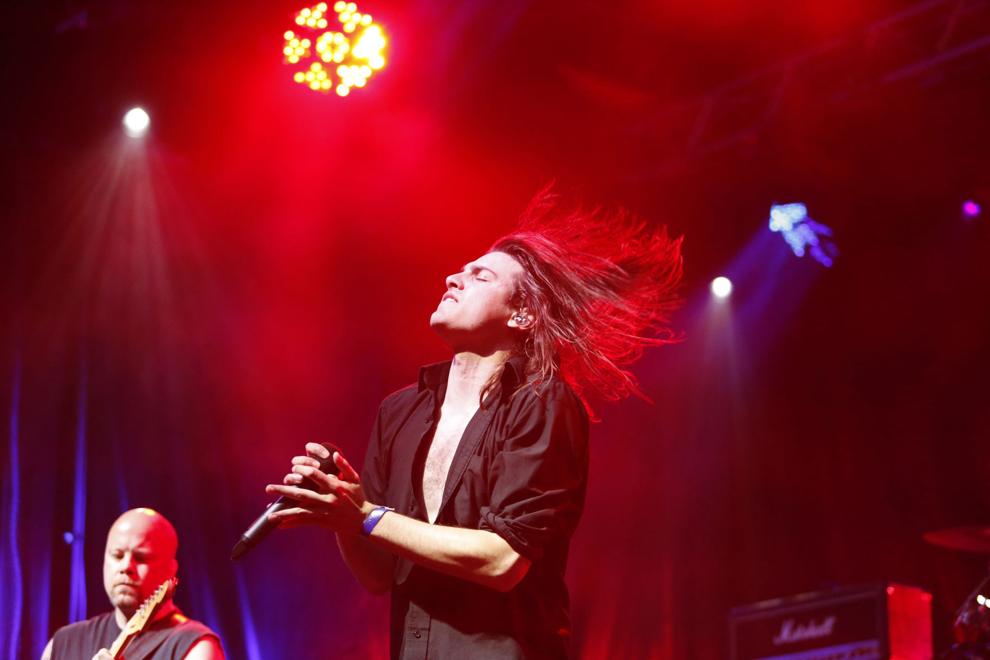 Ashley for the Arts 2019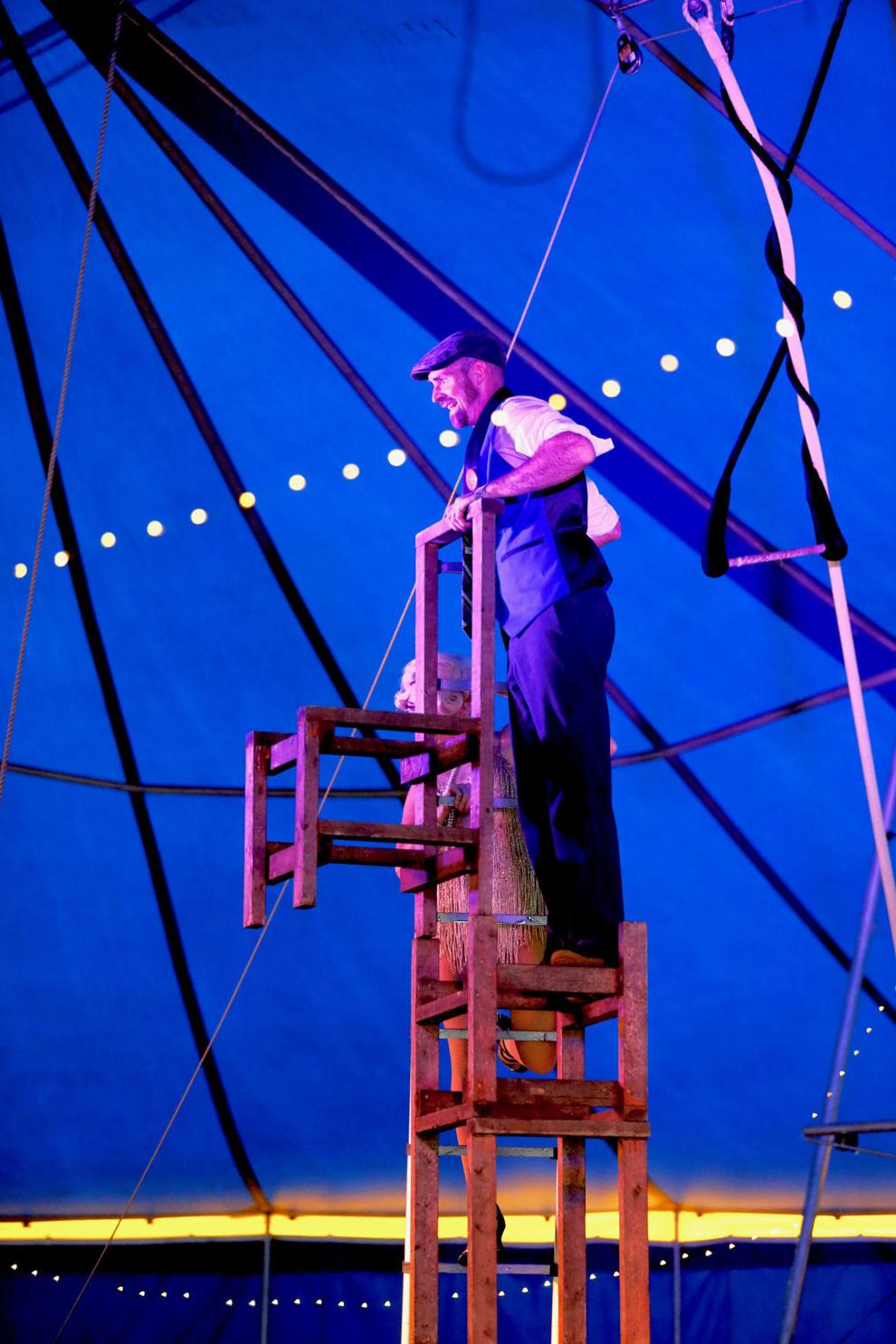 Ashley for the Arts 2019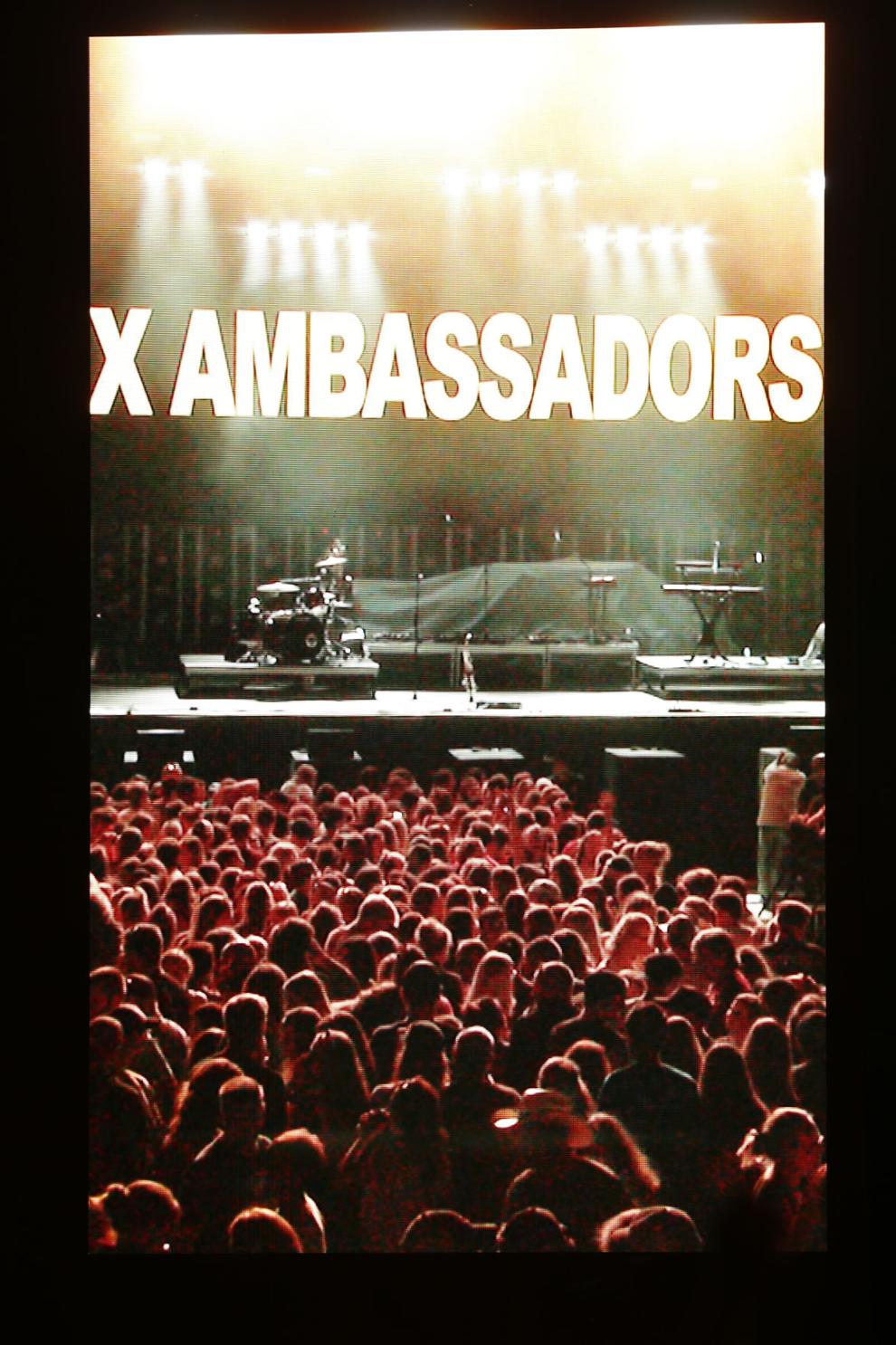 Ashley for the Arts 2019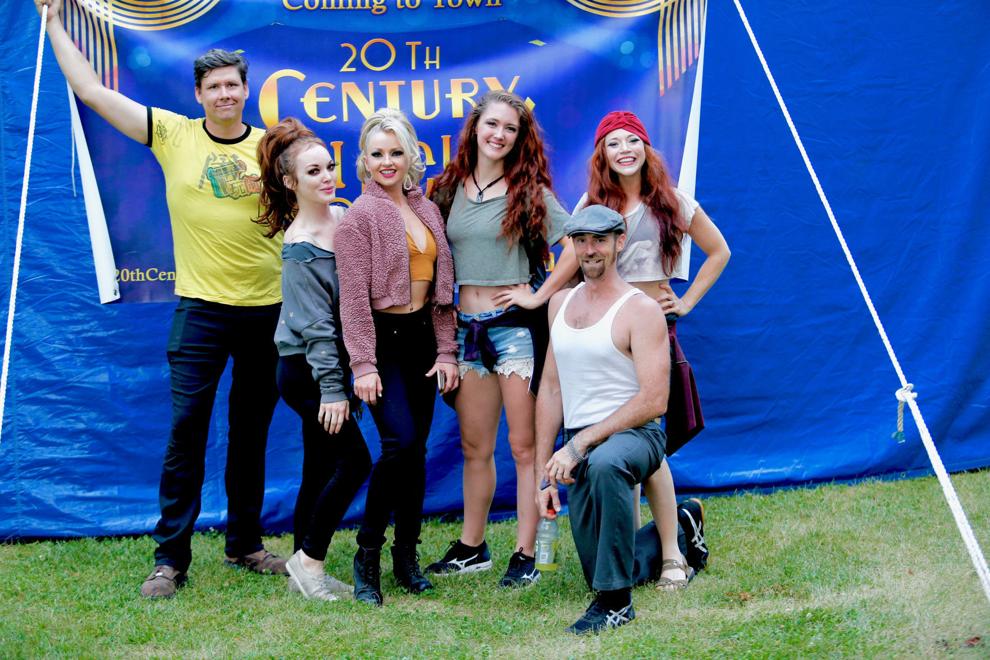 Ashley for the Arts 2019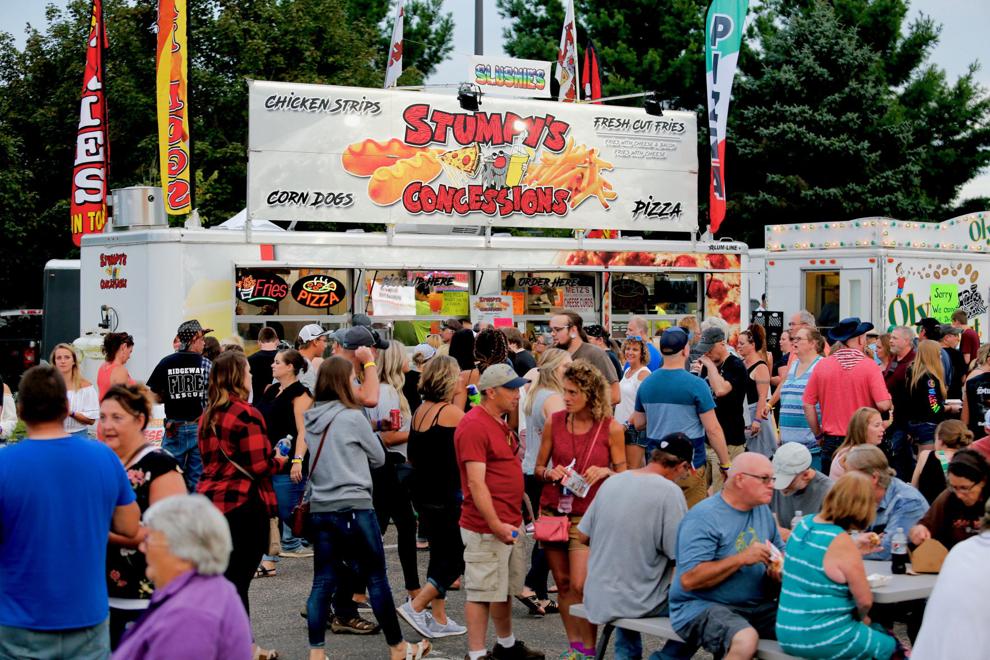 Ashley for the Arts 2019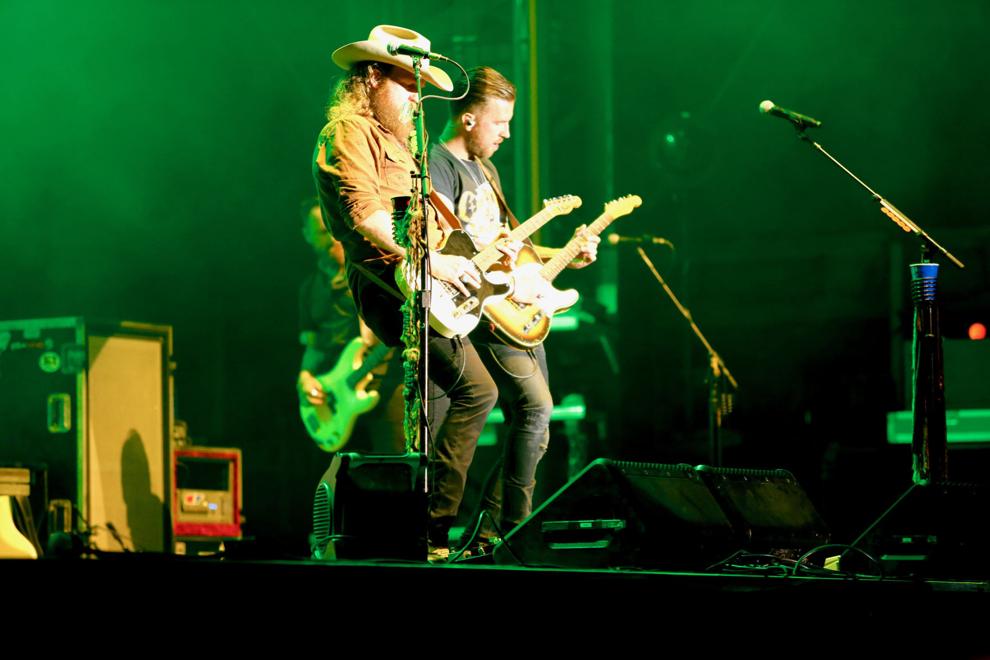 Ashley for the Arts 2019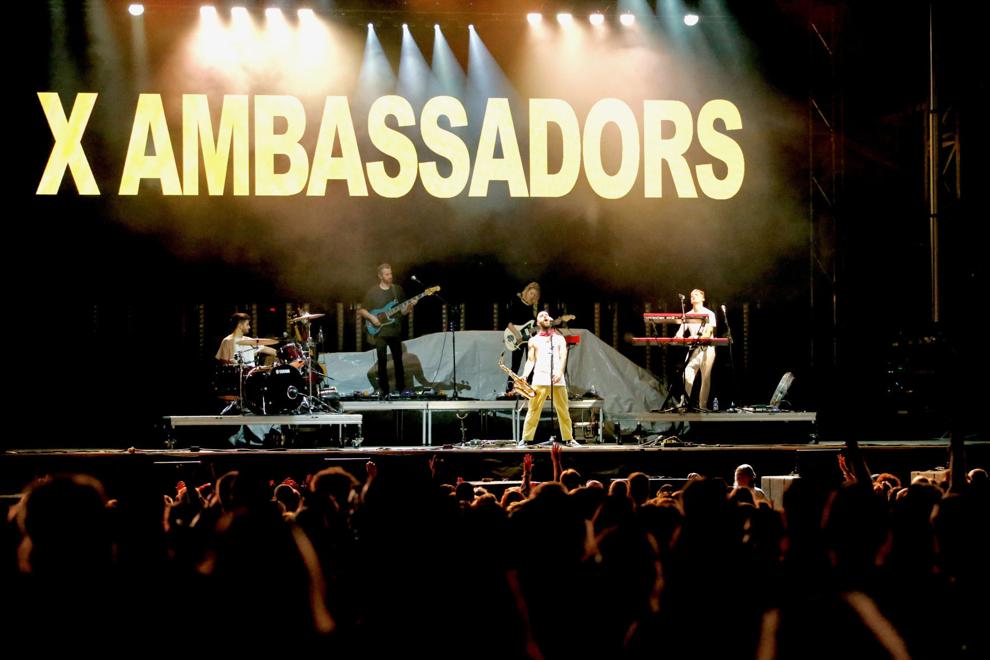 Ashley for the Arts 2019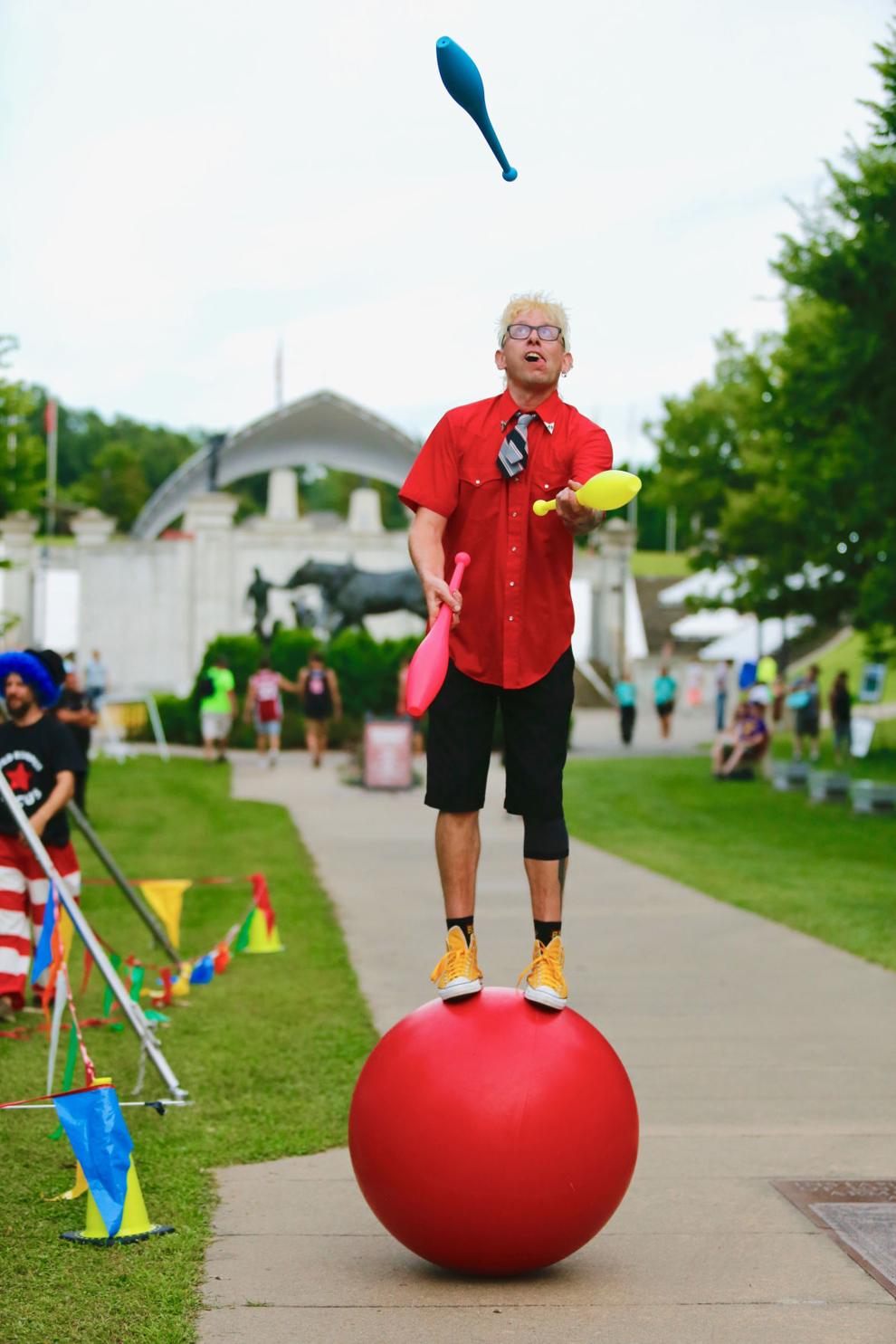 Ashley for the Arts 2019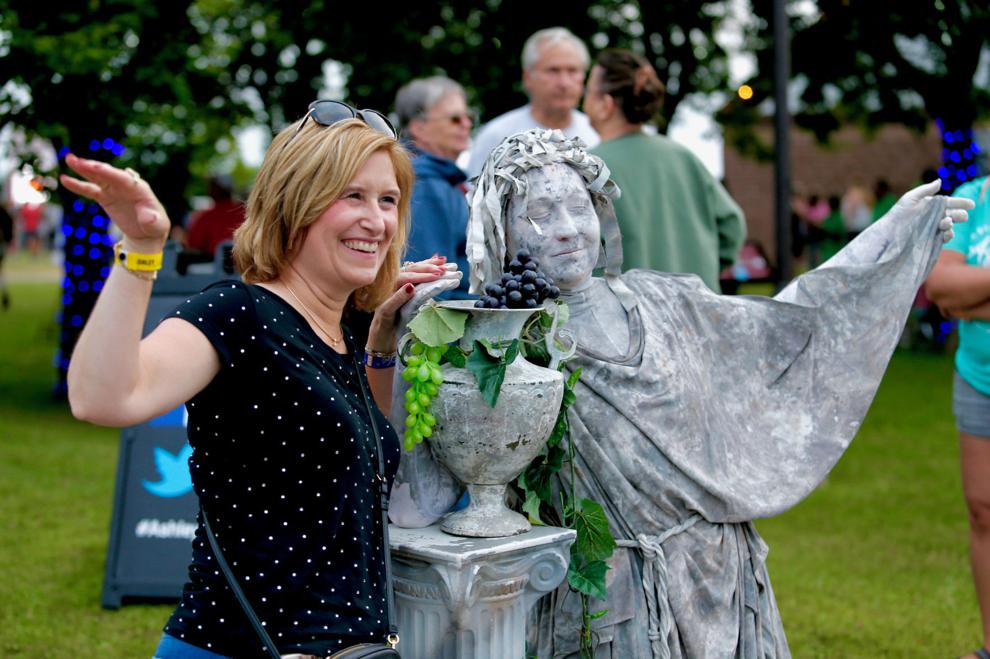 Ashley for the Arts 2019