Kaden Blaeser has spent most of his life behind the wheel.
Not of a passenger automobile, but at first a go kart and more recently a Midwest Modified racer.
The Chippewa Falls 13-year old is in his first season as a dirt track racer and has gained accolades and respect against his older competition. Blaeser picked up his second Eagle Valley Speedway feature win of the season on Sept. 10, taking the top spot out of a packed 40-car field at the Jim Falls race track.
Blaeser is a third-generation racer and has been a natural behind the wheel since starting at the age of four.
"It's just really fun," Kaden said of racing. "It gives you something to do in the summer."
"He was kind of born into it," Kaden's father Todd added.
In his formative years, Kaden could be found at local tracks watching and learning from Todd, his older sister Shelbi and others. Kaden started with go karts at the age of four and quickly found he needed to move up age classes for a challenge. At the age of four he was beating eight-year-olds and by the age of six was consistently racing and defeating drivers between the ages of 8-12. Overall, Blaeser raced go karts from the age of 4-12, winning 35 feature races, two Wisconsin dirt track state championships and one national championship.
"Instantly he was a natural," Todd said.
At the age of 11, Kaden moved into the adult class of go kart racing before making the move out of karts into the Midwest Modified cars beginning in 2021. Kaden took some early laps around Eagle Valley Speedway to get familiar with the car and quickly found a comfort zone. It would be at the Jim Falls race track where Blaeser would find his first significant success when he earned a victory in the Midwest Modified feature as a part of the 7th Annual Southworth Chevrolet—Tim's Automotive Machine Midwest Mod Special event on June 4.
"I knew I had a good shot at it going into it because the week before for two weeks Eagle Valley didn't have races and we went to other tracks and I was really fast, really competitive," Kaden said of his first win. "Then we got there and I won my heat and I'm like 'OK, I really think I've got a shot at this now' and then I redrew pole and I started up front and felt like I've even got a bigger shot now.
"I saw that white flag and I thought, I've got this, but it also scared me because I didn't know if someone was right there, and then I won."
It didn't take long for Blaeser to find the winner's circle in his new division and it took even less time for him to find another. One day later Blaeser drove to another feature win, this time at Rice Lake Speedway as he became the youngest feature winner in track history, breaking a 45-year-old record as the then 12-year-old Blaeser topped the 14-year old Kennedy Swan for the top spot.
"It's amazing, is all I can say," Kaden's mother Lisa said. "He's a good racer, always has been. He goes around, he talks to people and he listens and he gathers a lot of information and he watches that track like no other."
Kaden lost some time this summer when he and the team had to rebuild the car after a significant accident at Eagle Valley.
But the team was able to get the car back out on the track and competitive and Kaden showed once again what he could do at last weekend's season-ending Jim Town Showdown at Eagle Valley. Blaeser won his heat race before emerging victorious in the 24-car feature event. The 13-year-old Chippewa Falls Middle Schooler acknowledged it can be intimidating showing up as the youngest driver, but he also has the confidence to know he's good enough to win every time he hits the track.
"It's hard, especially when you go to the track and you see a ton of fast cars," Kaden said. "At Eagle Valley this past weekend there were 40 cars there. You've just got to go into it thinking you've got a chance to win."
The team is a family effort including his uncles Jesse and Travis who help work on the car. Todd said once Kaden showed his ability behind the wheel, the family knew it would have to have its 'stuff' together in order to help field a competitive car for Kaden to drive. The support from a wide variety of sponsors and fans has helped with that and is something the family has greatly appreciated.
Kaden keeps a busy schedule during the season at other area tracks such as Cedar Lake Speedway in New Richmond, Red Cedar Speedway in Menomonie and SK Speedway in Unity as well Ogilvie Raceway and Granite City Speedway in Minnesota.
The summer racing season is winding down but Kaden still has some big events on his schedule, including competing at this weekend's Legendary 100 at Cedar Lake.
With a bright future ahead, Kaden simply wants to continue to get better, rack up more victories and move up the ranks and into additional classes.
His early success and skills have already opened many eyes in the area.
"He's earned a lot of respect," Lisa said. "He's had a lot of drivers come up to him, shake his hand and say at first I wasn't sure about a 12-year old and now I'll race against you any time."
Photos: Friday Night Racing at Eagle Valley Speedway 7-16-21
Friday Night Racing at Eagle Valley Speedway 7-16-21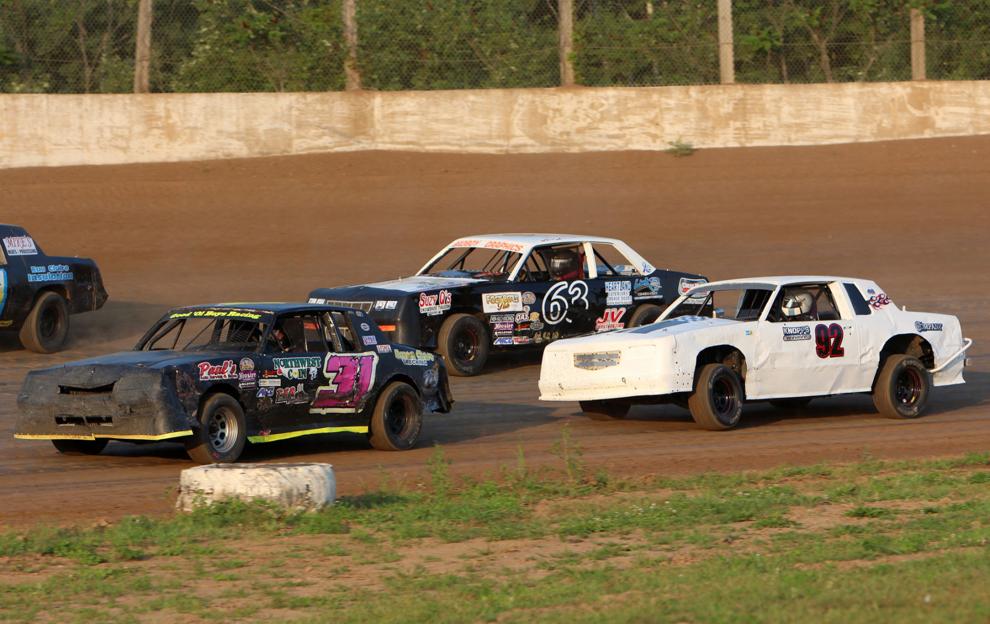 Friday Night Racing at Eagle Valley Speedway 7-16-21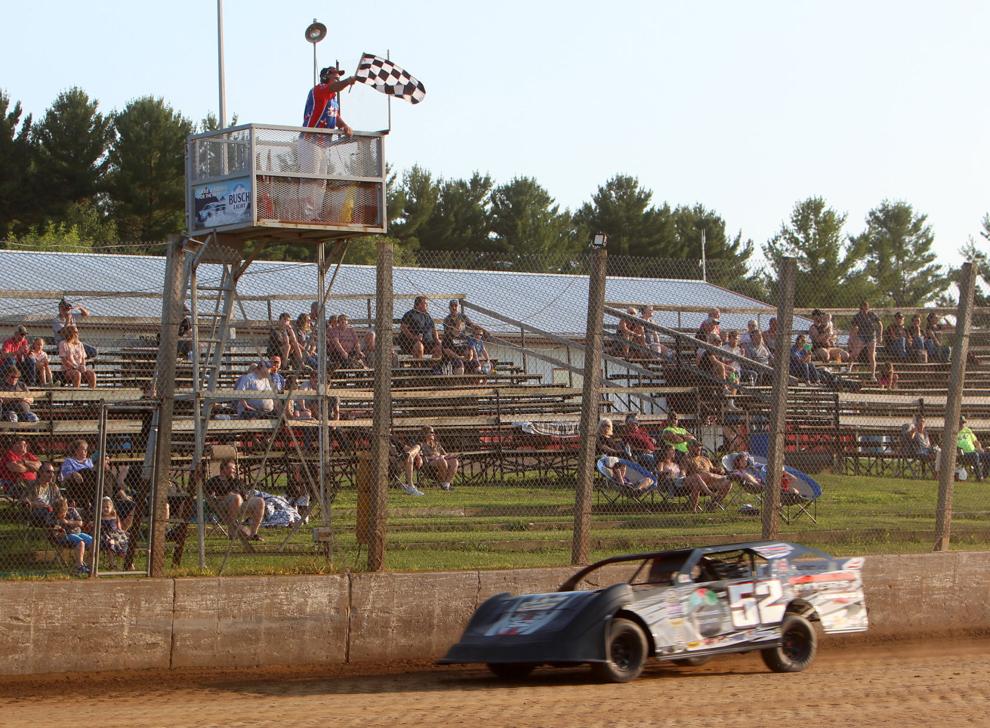 Friday Night Racing at Eagle Valley Speedway 7-16-21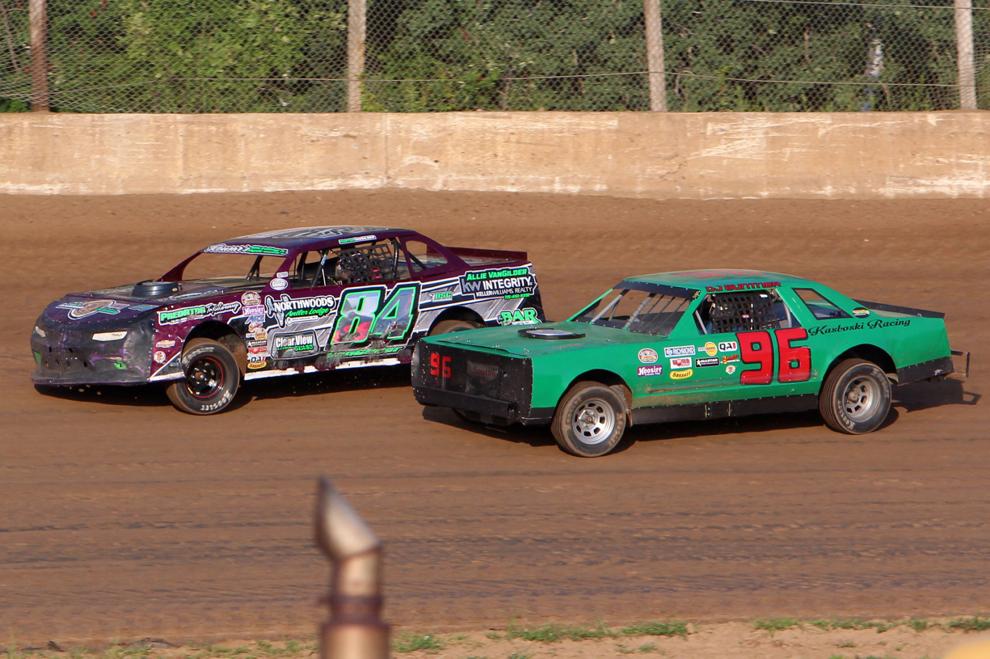 Friday Night Racing at Eagle Valley Speedway 7-16-21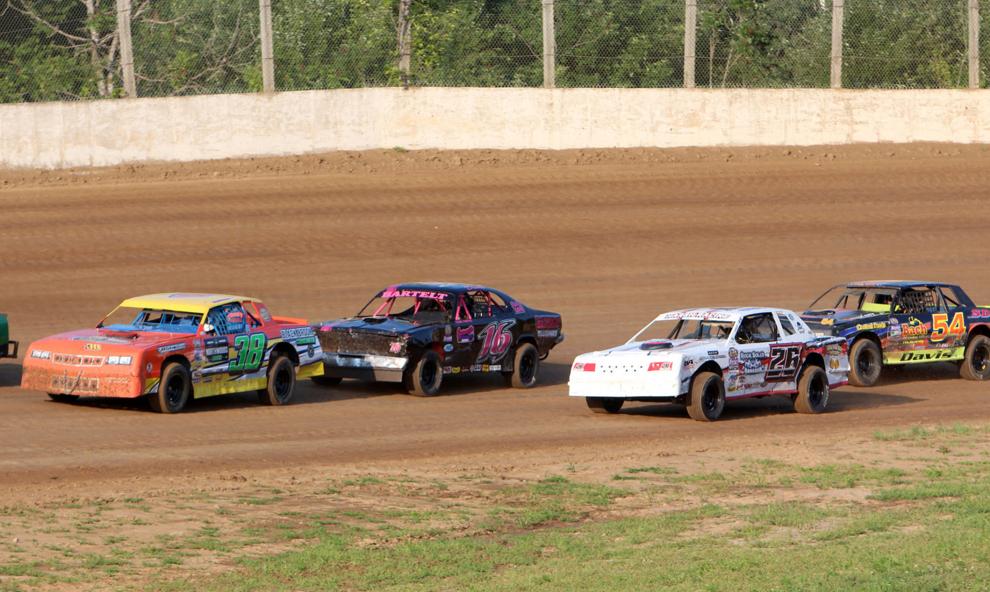 Friday Night Racing at Eagle Valley Speedway 7-16-21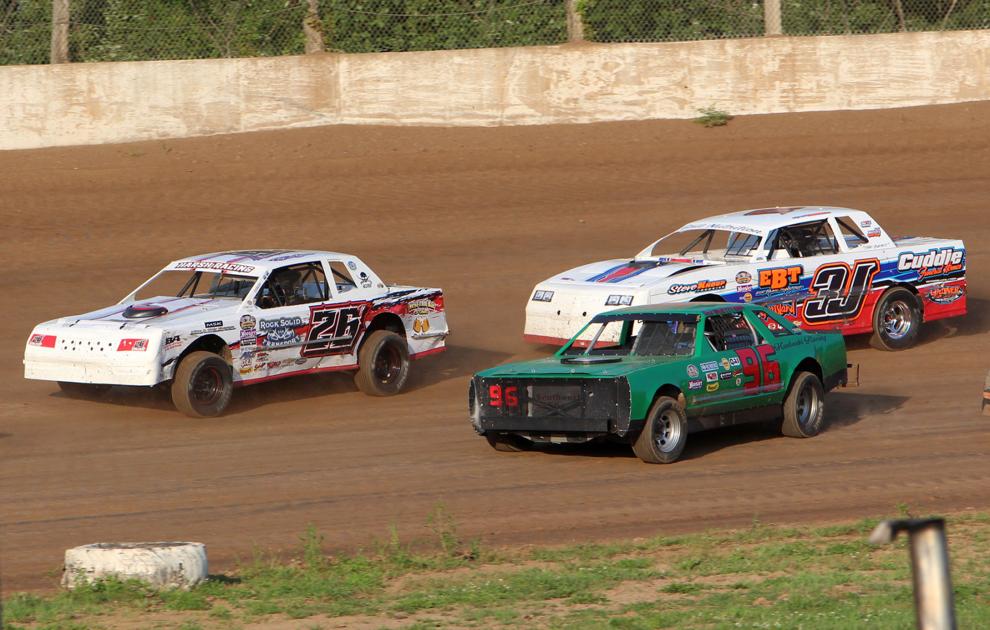 Friday Night Racing at Eagle Valley Speedway 7-16-21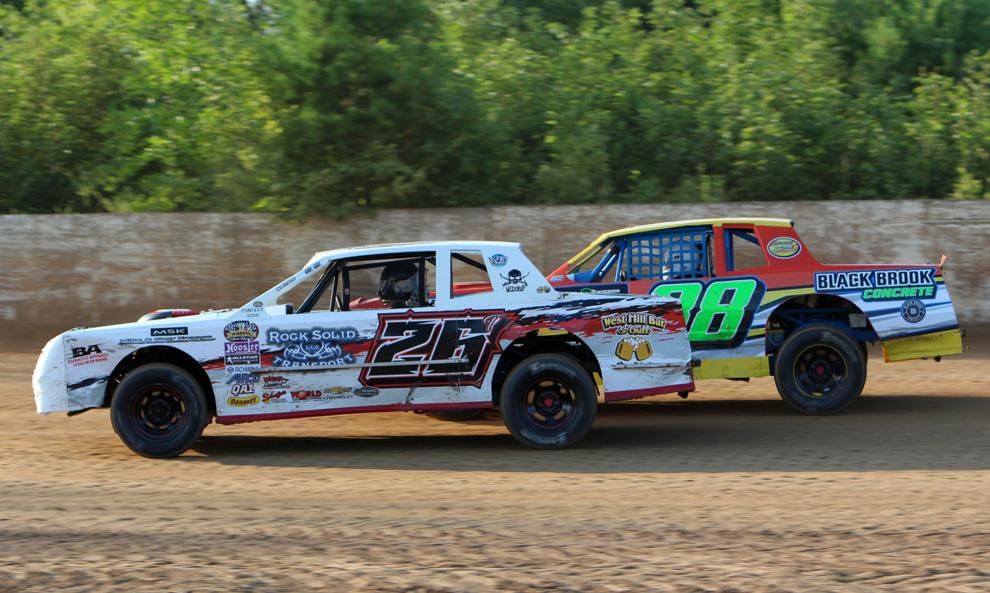 Friday Night Racing at Eagle Valley Speedway 7-16-21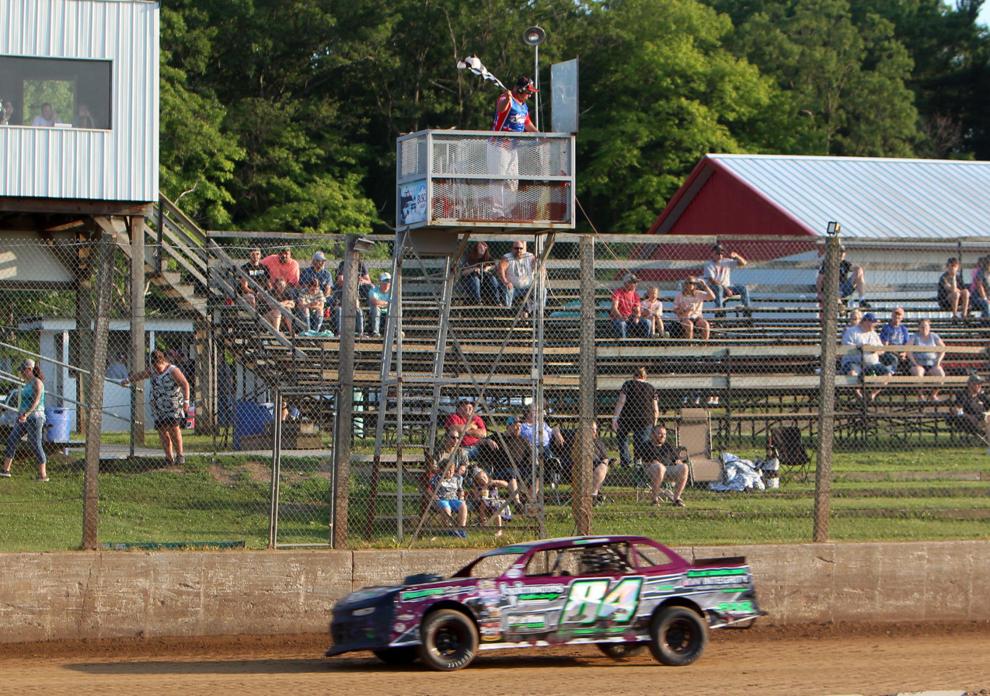 Friday Night Racing at Eagle Valley Speedway 7-16-21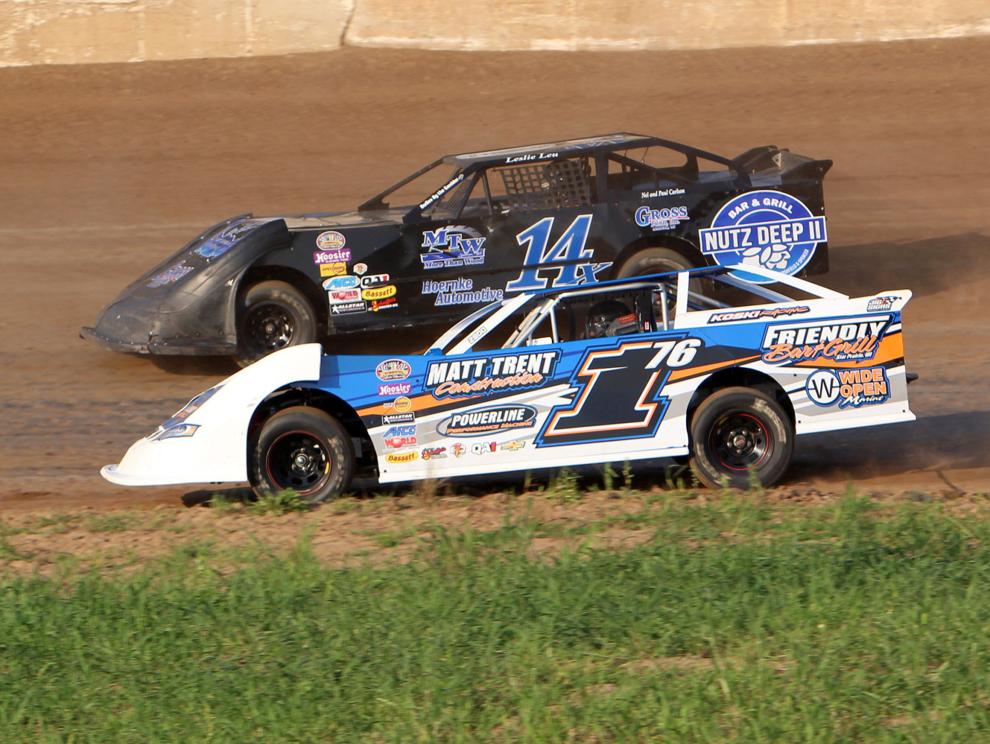 Friday Night Racing at Eagle Valley Speedway 7-16-21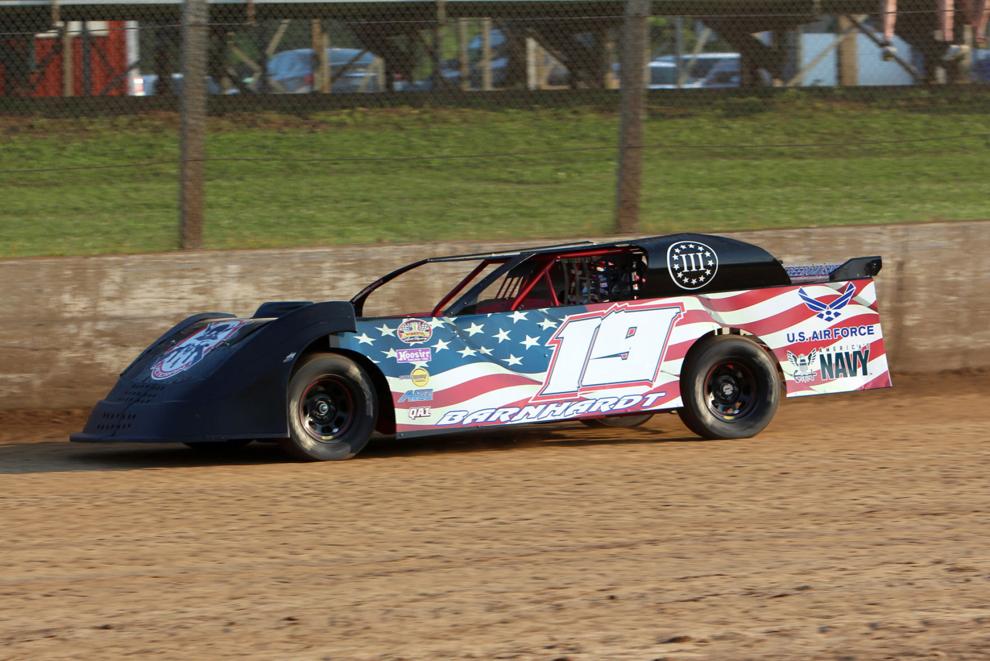 Friday Night Racing at Eagle Valley Speedway 7-16-21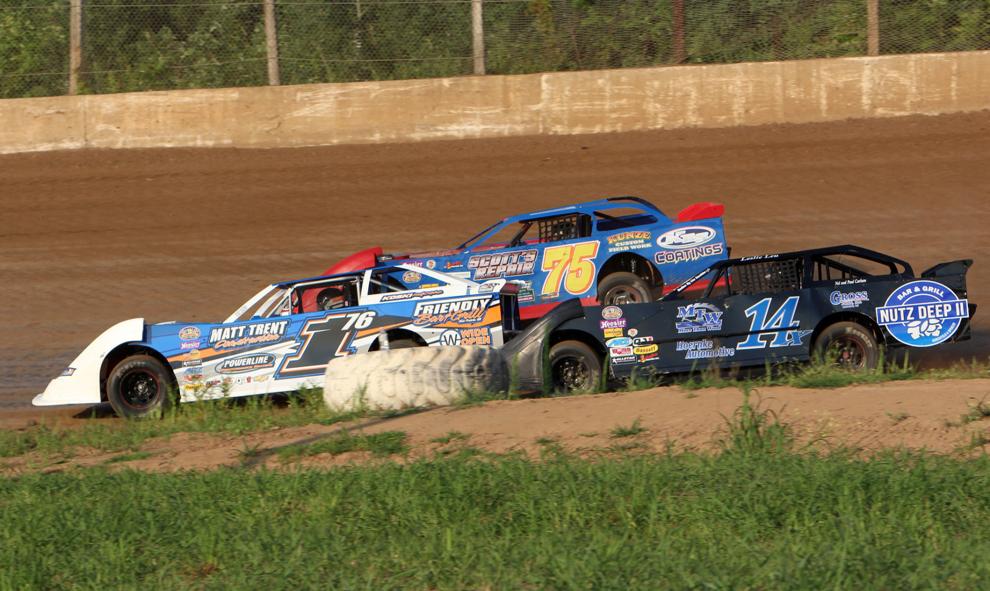 Friday Night Racing at Eagle Valley Speedway 7-16-21
Friday Night Racing at Eagle Valley Speedway 7-16-21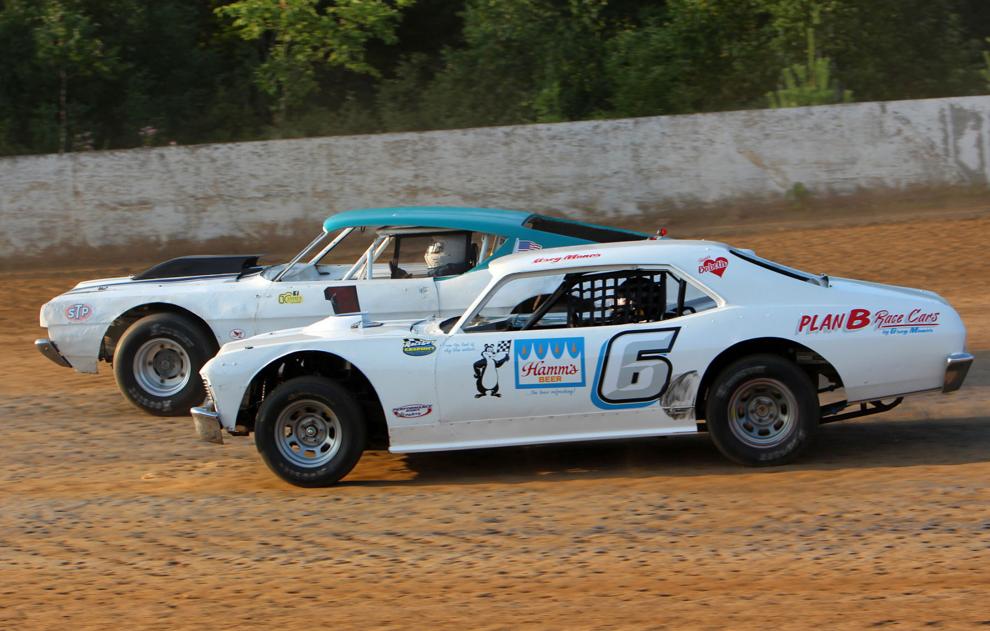 Friday Night Racing at Eagle Valley Speedway 7-16-21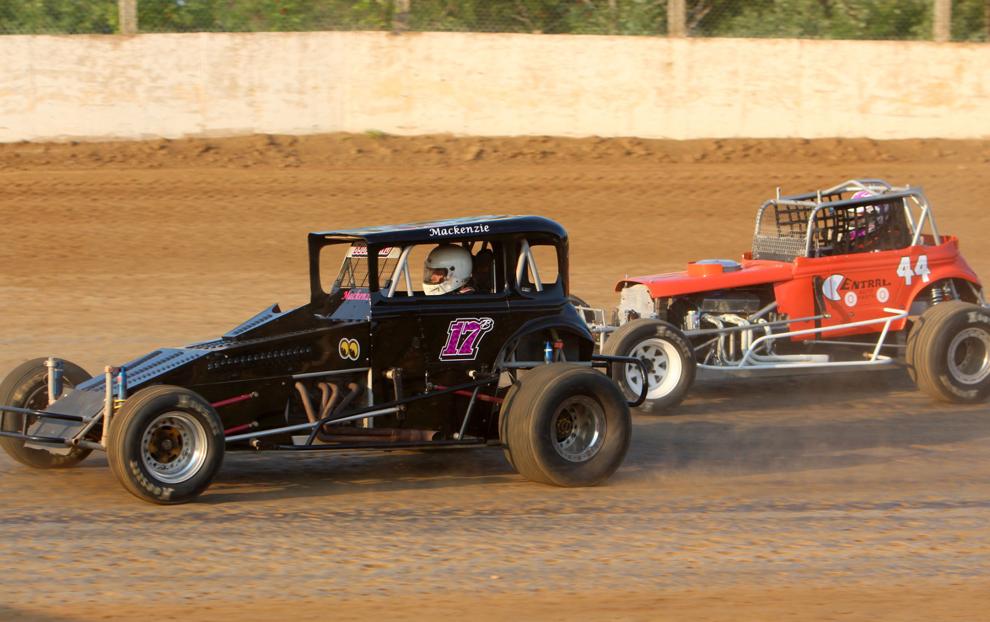 Friday Night Racing at Eagle Valley Speedway 7-16-21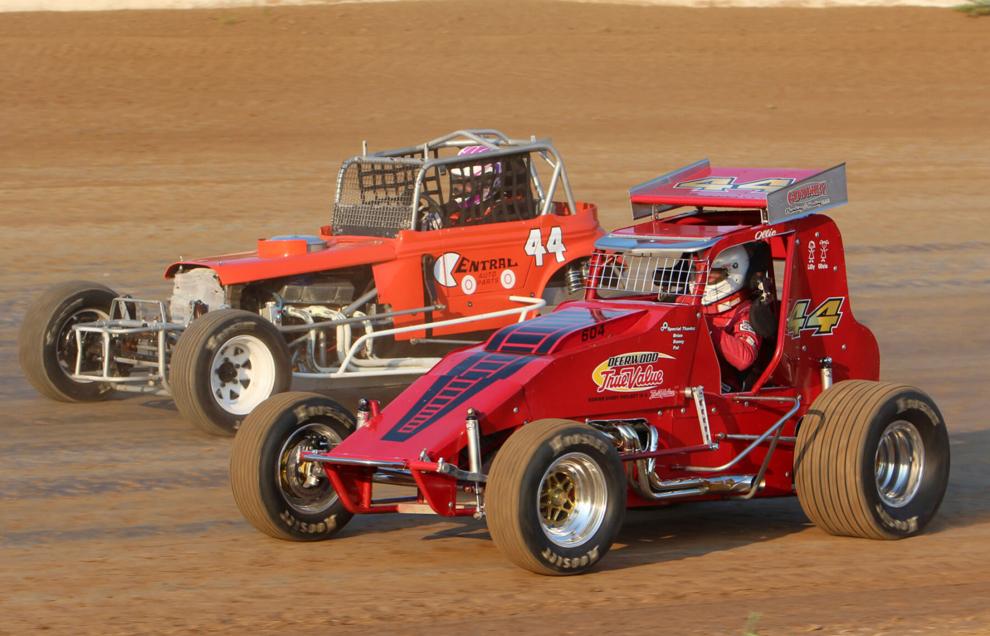 Friday Night Racing at Eagle Valley Speedway 7-16-21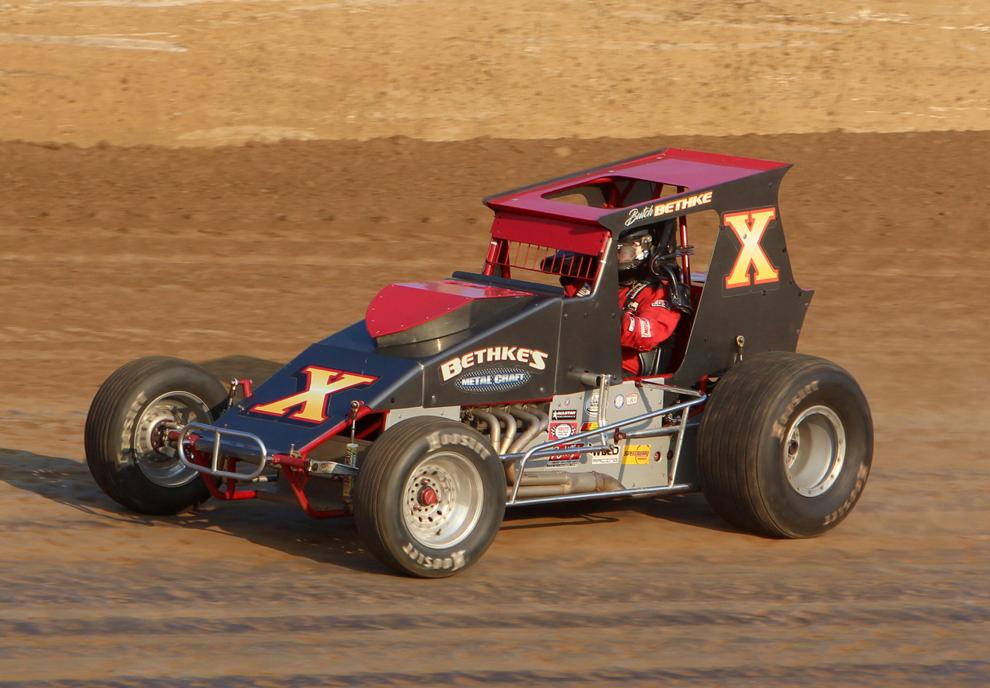 Friday Night Racing at Eagle Valley Speedway 7-16-21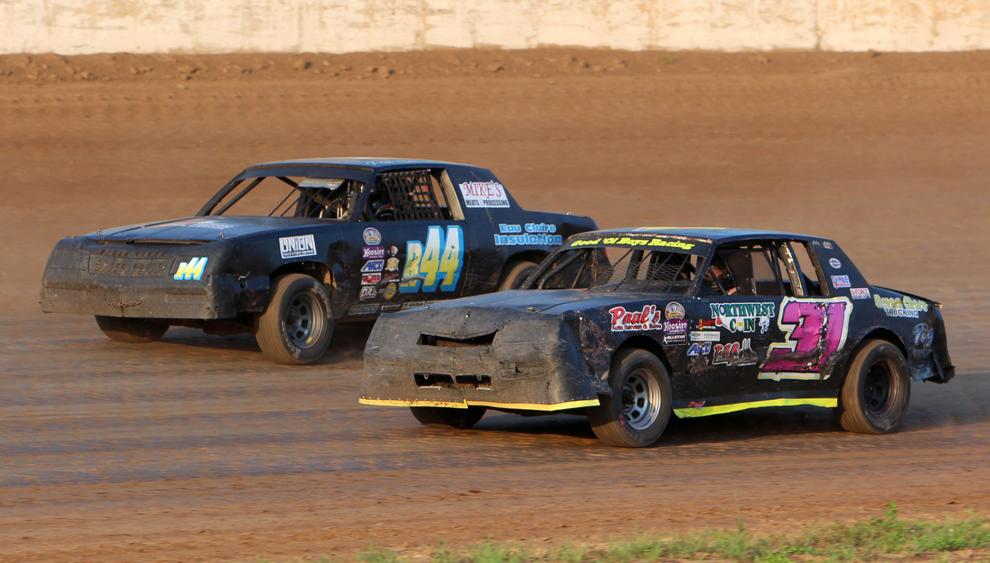 Friday Night Racing at Eagle Valley Speedway 7-16-21
Friday Night Racing at Eagle Valley Speedway 7-16-21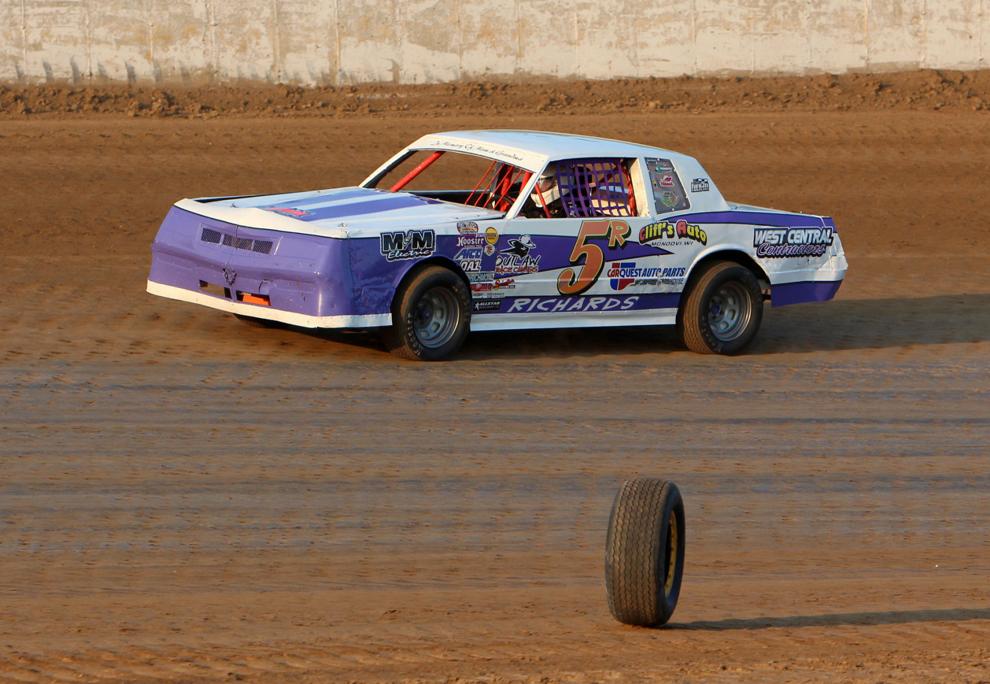 Friday Night Racing at Eagle Valley Speedway 7-16-21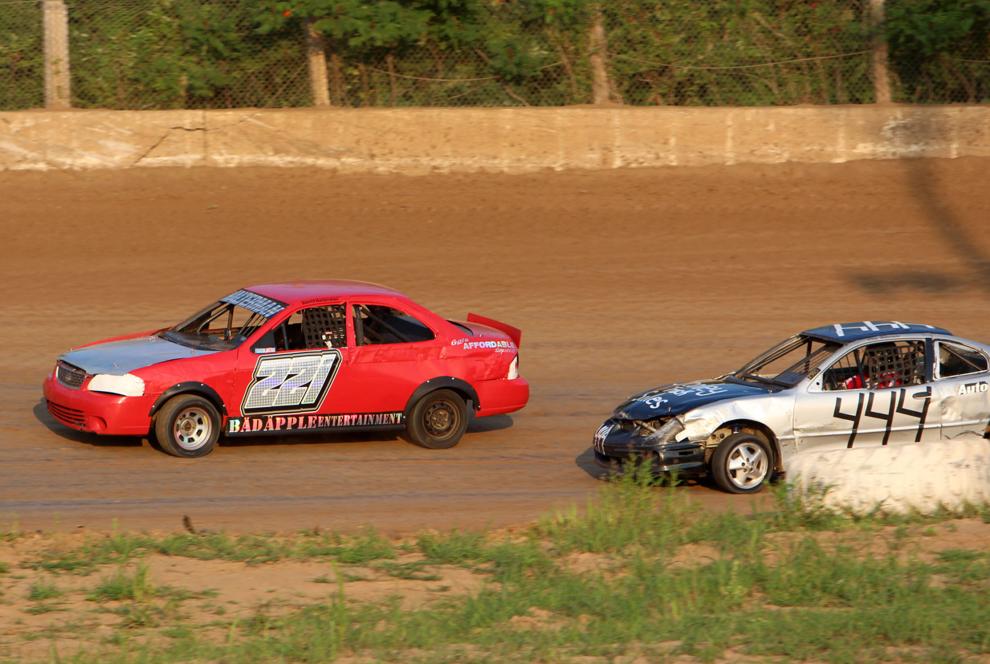 Friday Night Racing at Eagle Valley Speedway 7-16-21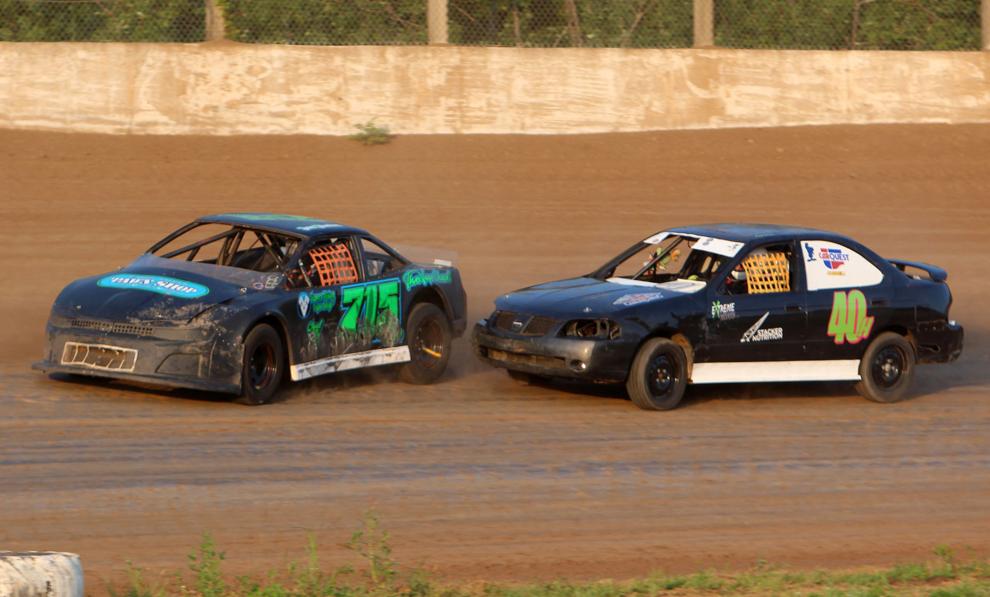 Friday Night Racing at Eagle Valley Speedway 7-16-21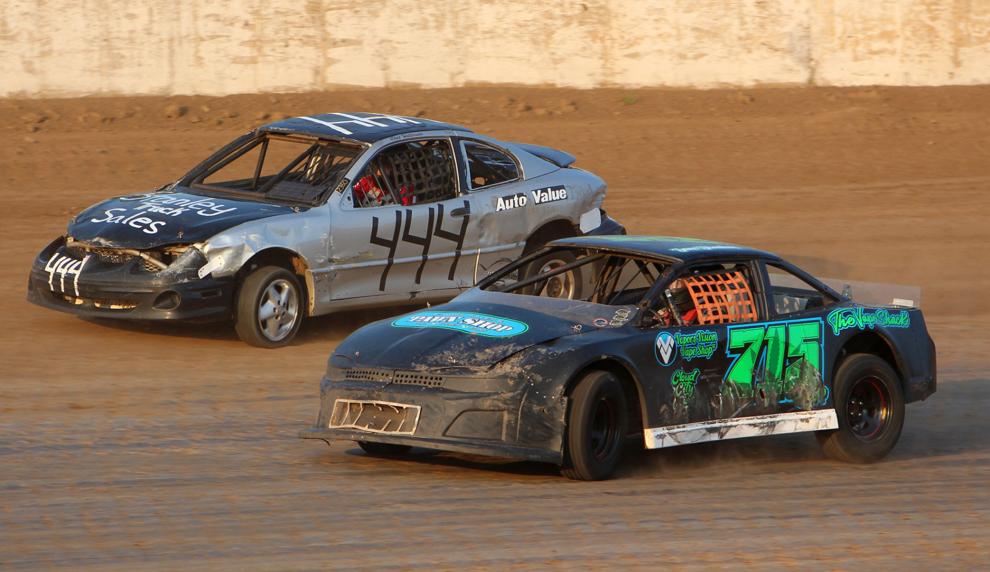 Friday Night Racing at Eagle Valley Speedway 7-16-21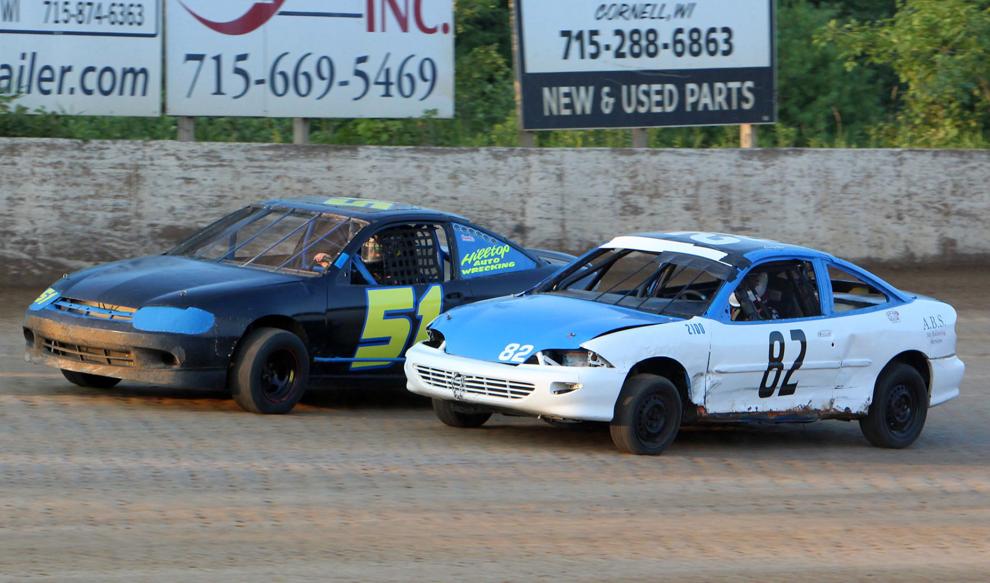 Friday Night Racing at Eagle Valley Speedway 7-16-21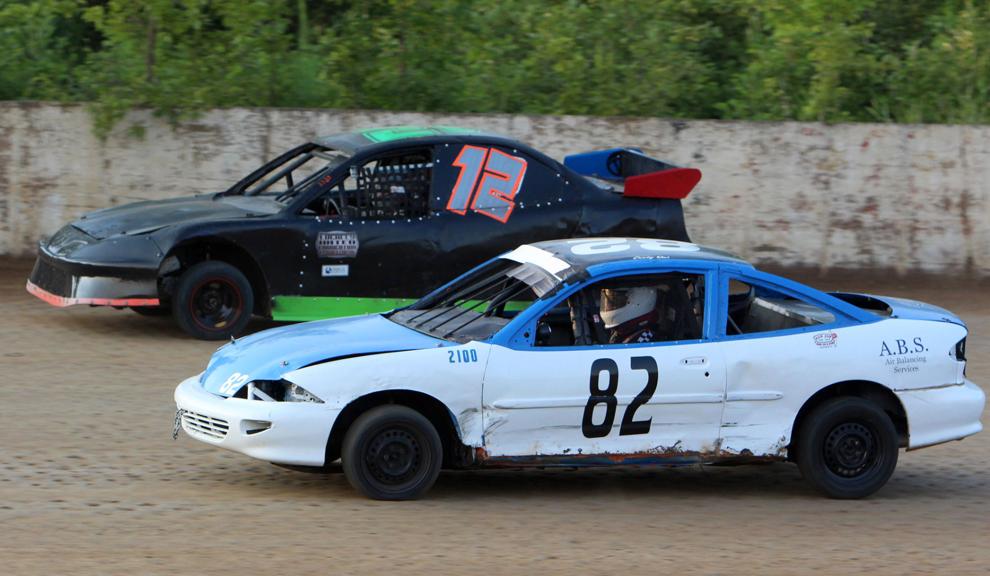 Friday Night Racing at Eagle Valley Speedway 7-16-21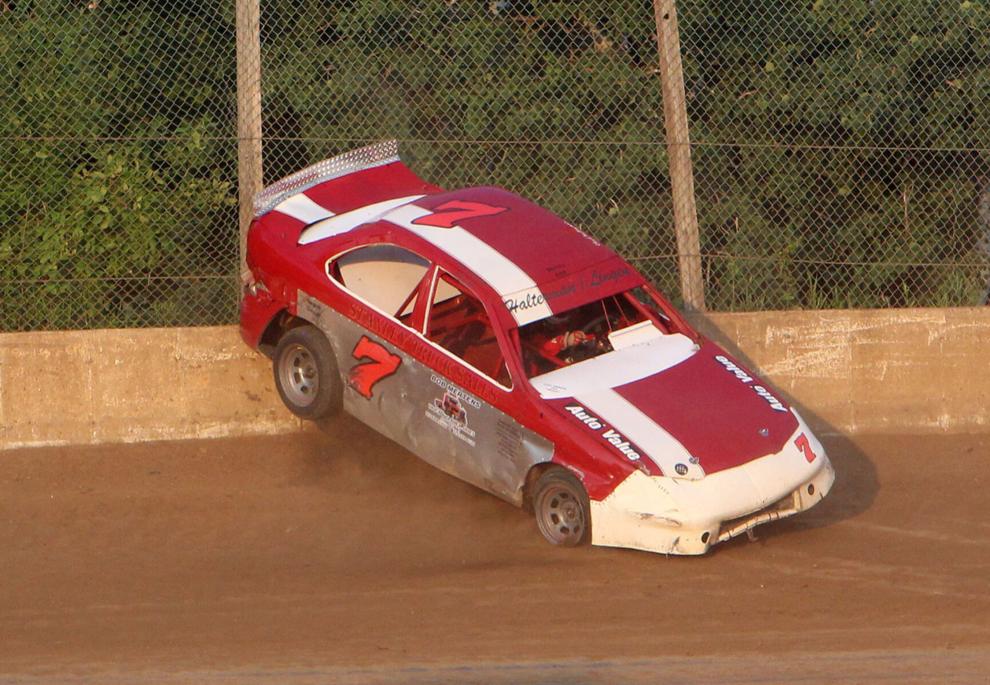 Friday Night Racing at Eagle Valley Speedway 7-16-21
Friday Night Racing at Eagle Valley Speedway 7-16-21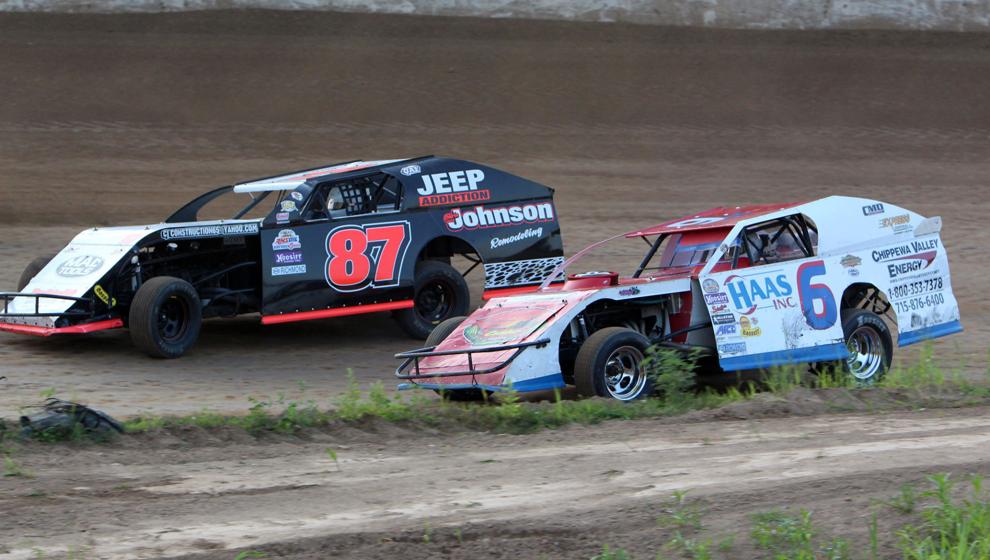 Friday Night Racing at Eagle Valley Speedway 7-16-21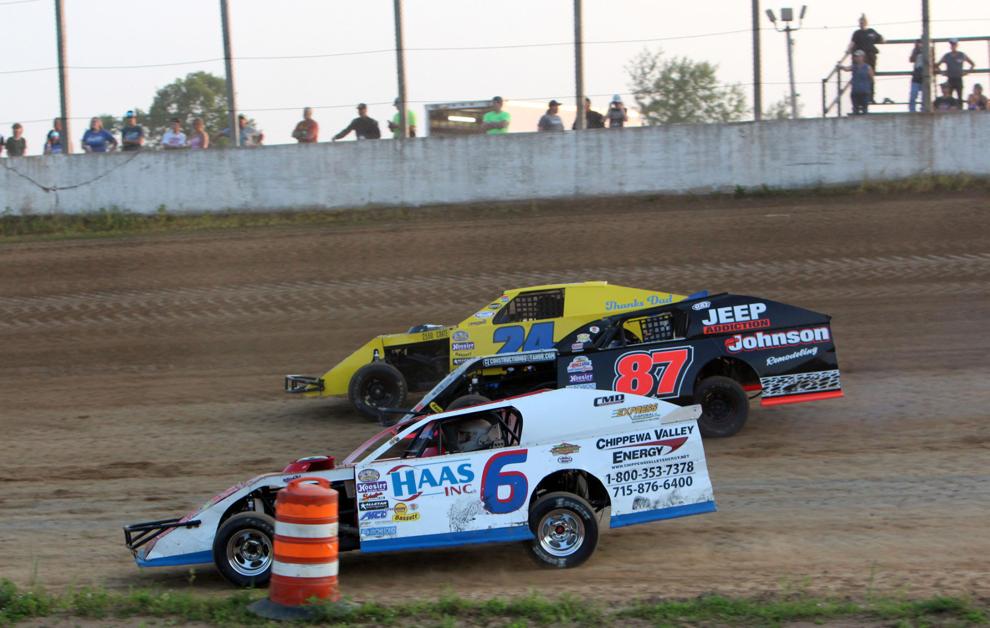 Friday Night Racing at Eagle Valley Speedway 7-16-21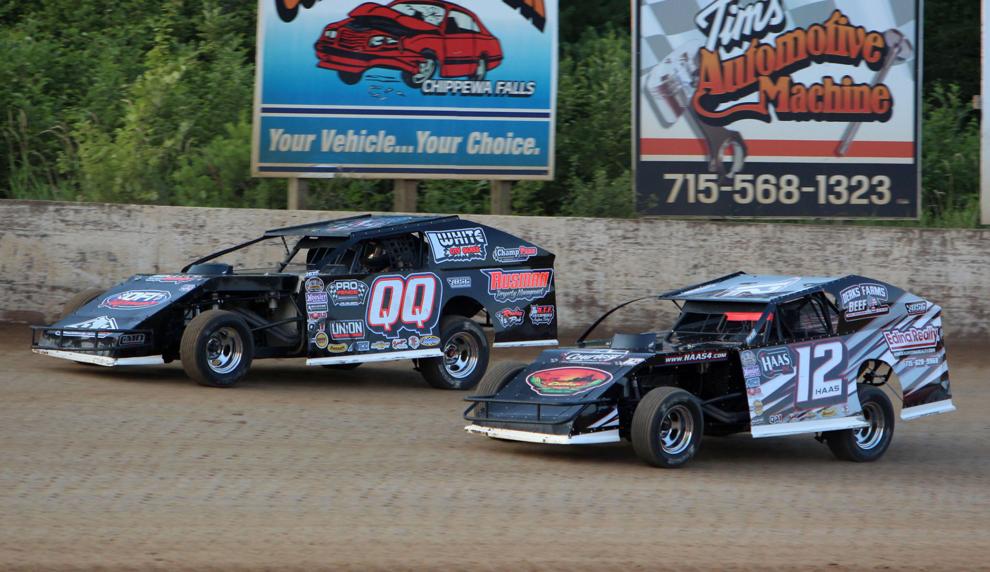 Friday Night Racing at Eagle Valley Speedway 7-16-21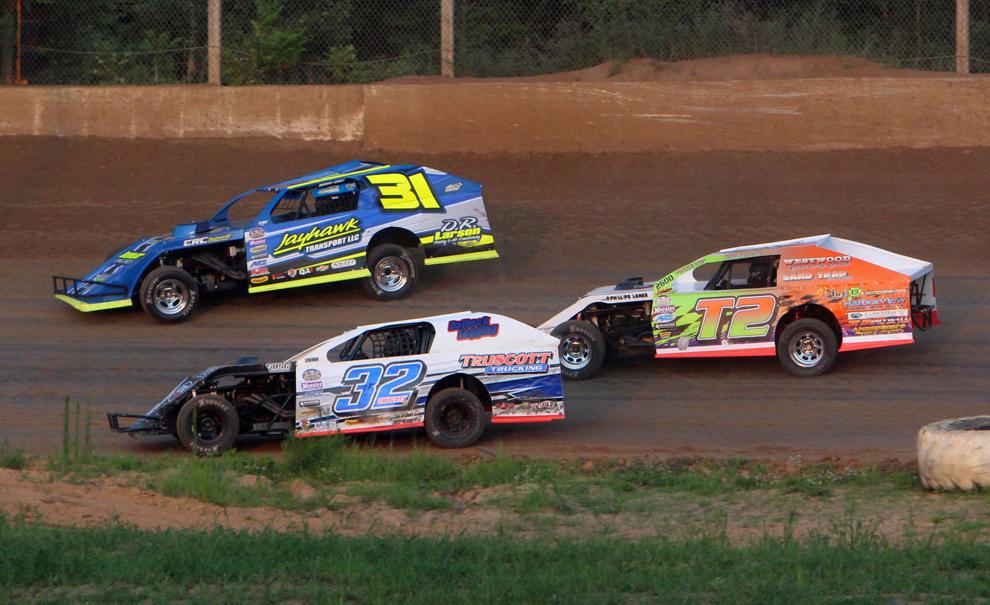 Friday Night Racing at Eagle Valley Speedway 7-16-21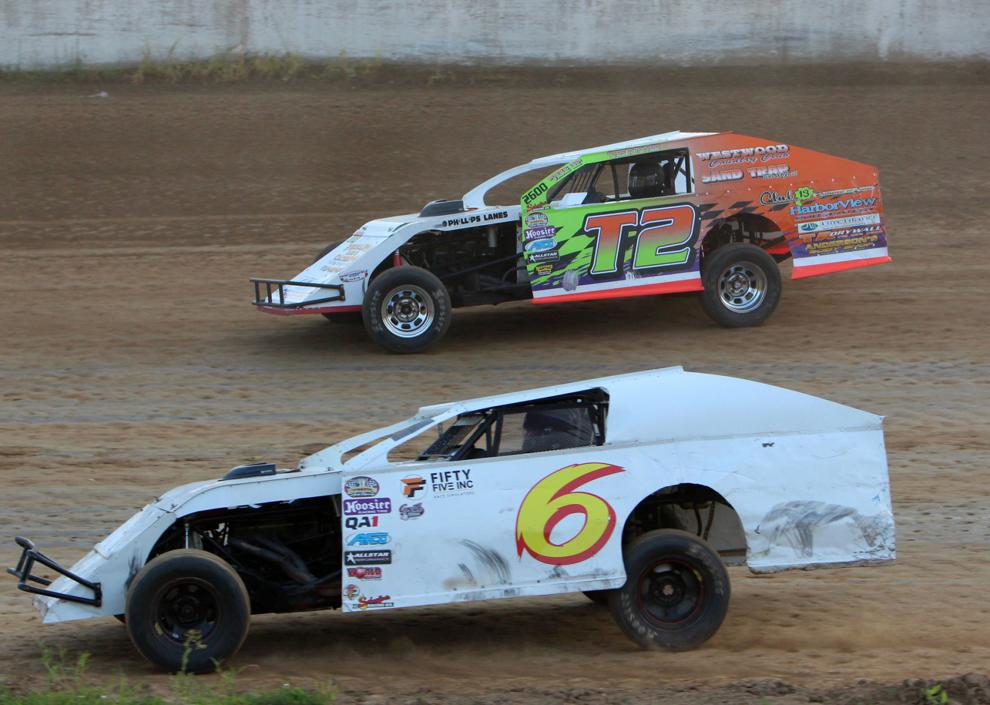 Friday Night Racing at Eagle Valley Speedway 7-16-21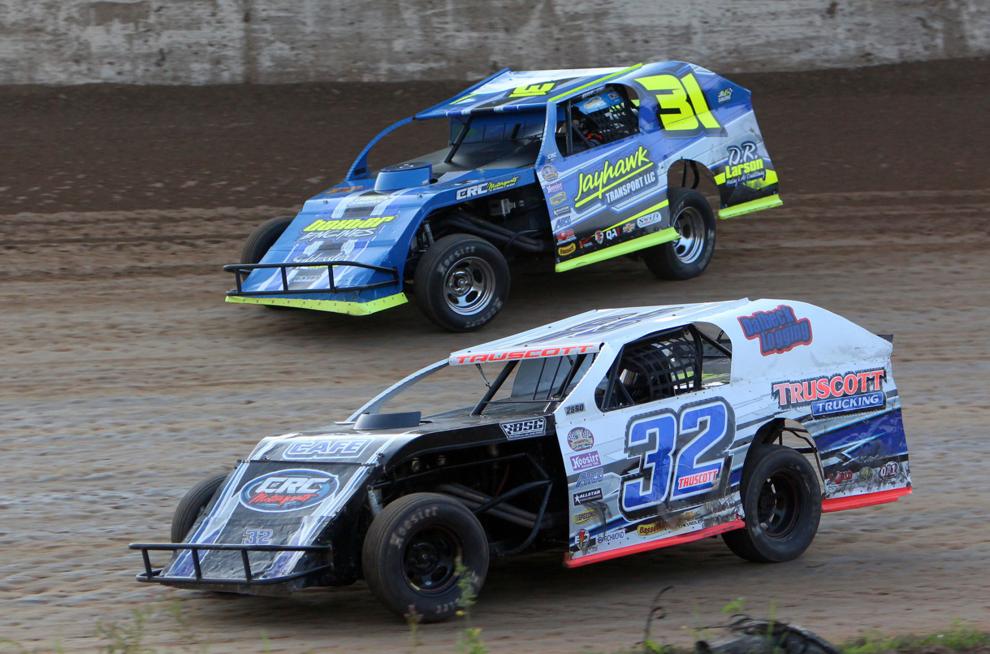 Friday Night Racing at Eagle Valley Speedway 7-16-21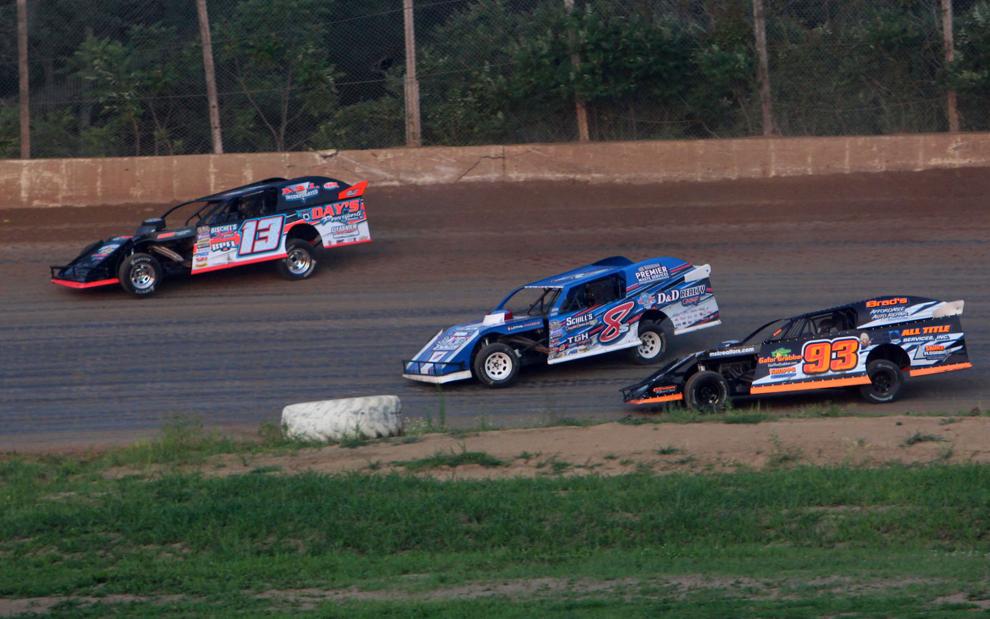 Friday Night Racing at Eagle Valley Speedway 7-16-21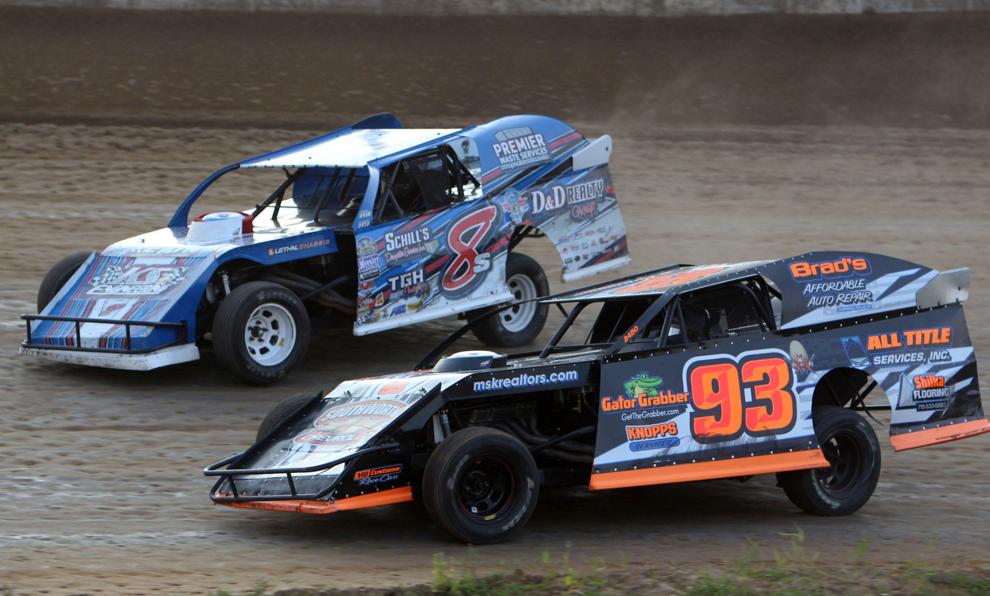 Friday Night Racing at Eagle Valley Speedway 7-16-21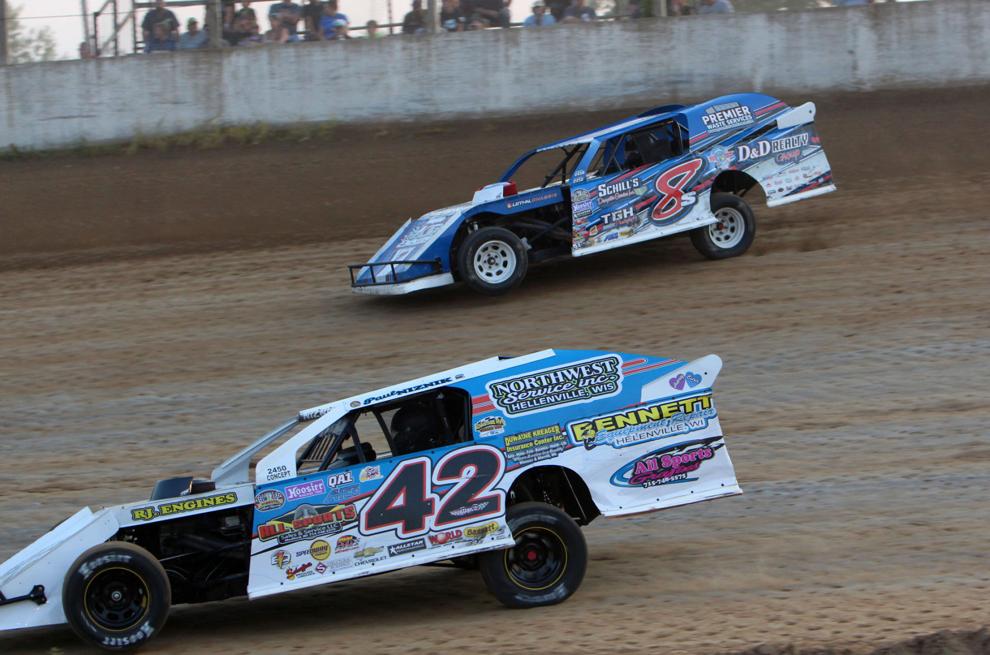 Friday Night Racing at Eagle Valley Speedway 7-16-21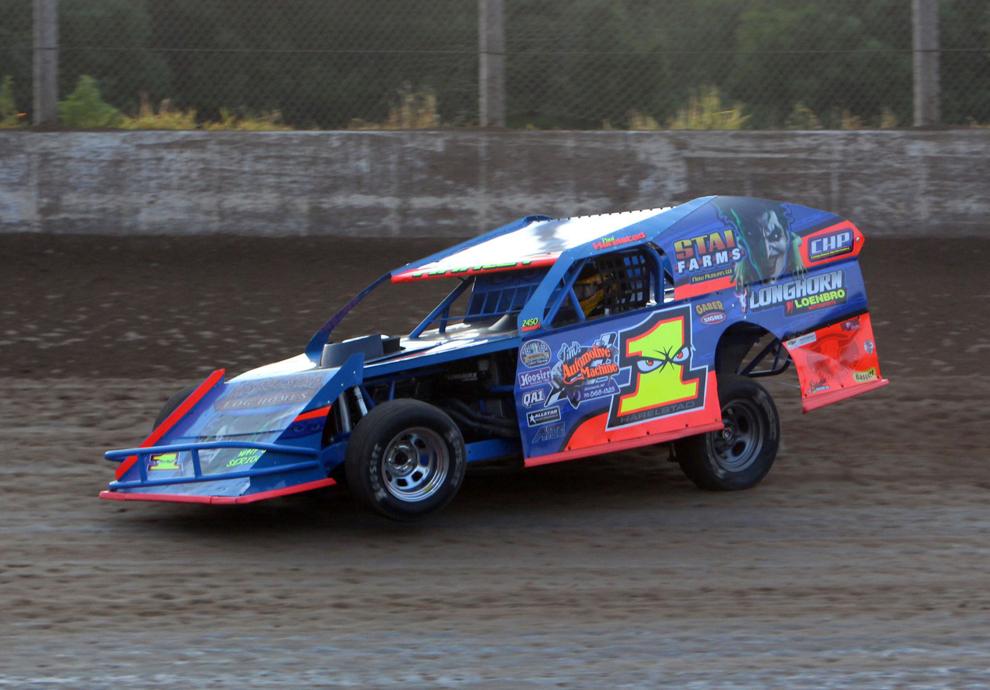 Friday Night Racing at Eagle Valley Speedway 7-16-21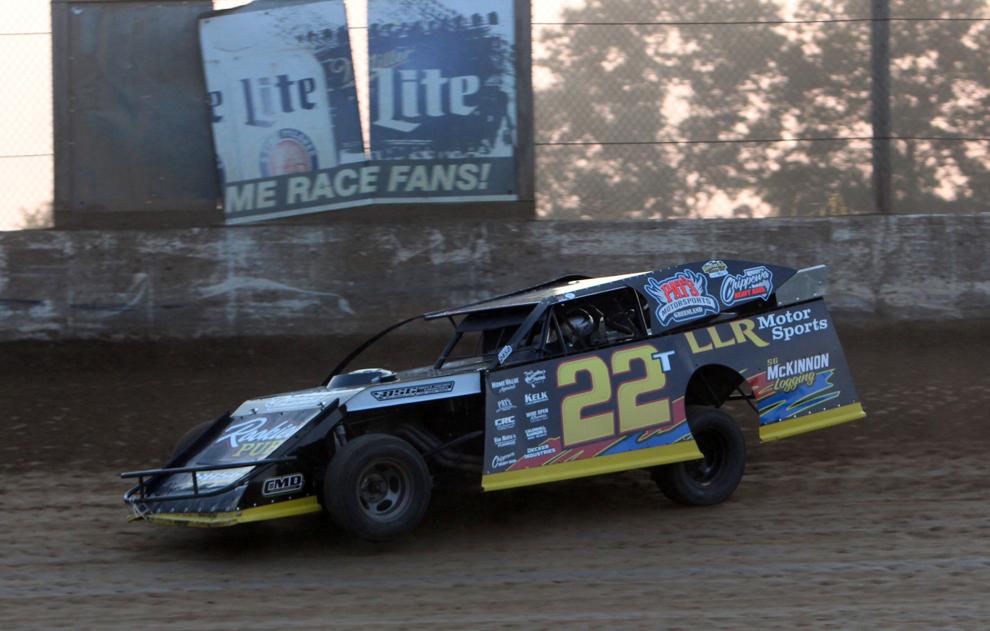 Friday Night Racing at Eagle Valley Speedway 7-16-21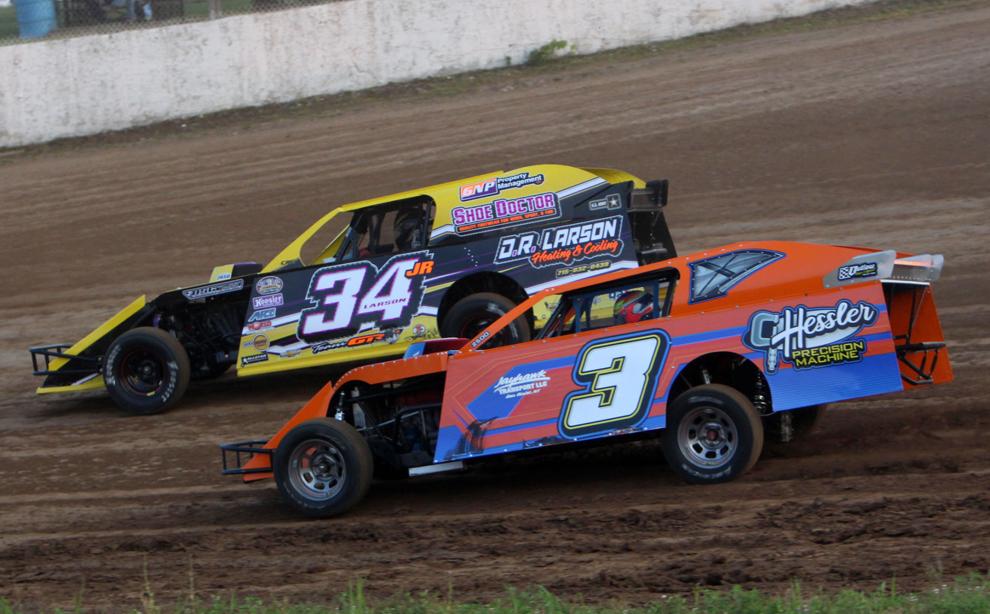 Friday Night Racing at Eagle Valley Speedway 7-16-21