Viterbo music professor Mary Ellen Haupert was visiting her daugher in Indianapolis when she spotted Ben Bernthal sitting behind an old-fashioned typewriter and a sign that read "give words, get a poem."
Haupert was intrigued and decided to offer the poet some seemingly random words, and wait for the resulting verse. Bernthal got to work, and soon returned with a fully-formed poem.
"He read the poem to us and, wow, he nailed it," Haupert said.
Bernthal uses strangers' words to write poems as a way of earning money and experimenting with improvisational poetry. Haupert was impressed and the chance encounter sparked an idea.
When she returned to La Crosse she got in touch with Bernthal and asked if he'd be interested in meeting with her freshman and sophomore music classes. Her idea was that Bernthal would write a poem for each member of the two classes and those words would inspire the students' music composition projects.
Bernthal then asked each member of Haupert's sophomore music class to give him a list of words and asked them follow-up questions during a virtual meeting. He took a different approach for the freshman class, asking them a series of questions, including asking for a favorite smell, taste, and what they're passionate about. The poet then used those words and images to create the individual poems.
"Eventually the first line pops into my head and I just follow the music of the language," Bernthal said. "I think the poem reveals itself as its being written; it's not so much an act of me willing it to be a certain form or result."
Bernthal wrote about over 20 poems for the two classes. Some of the students used the words as lyrics for songs they composed, while others took inspiration from Bernthal's lines to create their own songs and music. Haupert plans to create a webpage of videos soon that will feature the pieces of music created through the project. She said working with Bernthal triggered new creativity in some students, while the poet also inspired the students to think of the kind of life they may pursue in the future.
"He gave them permission to be who they want to be," Haupert said. "You don't have to just have a conventional job, you can actually make up your life and put food on the table at the same time and that lesson was really valuable for the students as well; once they interface with a personality and a person like that, they start to reimagine themselves."
One of the Viterbo students who worked with Bernthal was Ellyn Werner, a first-year music education and vocal performance major, who is also minoring in dance. Werner was new to composition, and admitted the idea of working with a poet sounded like it would fall distinctly outside her comfort zone. But, in the end, she said the project pushed her to be more creative.
"It's such a daunting idea to think that you're going to take something and create a piece of music because I've never done that before, so at first I was just stunned," she recalled. "Then, when I got the poem, the first part really spoke to me, and I found a feeling for a song."
To learn more about Bernthal's work, or order a custom poem of your own, visit his website at strangerspoems.com.
Throwback from Tribune files: Life in the La Crosse area in the 1940s
1941: Electric streetcar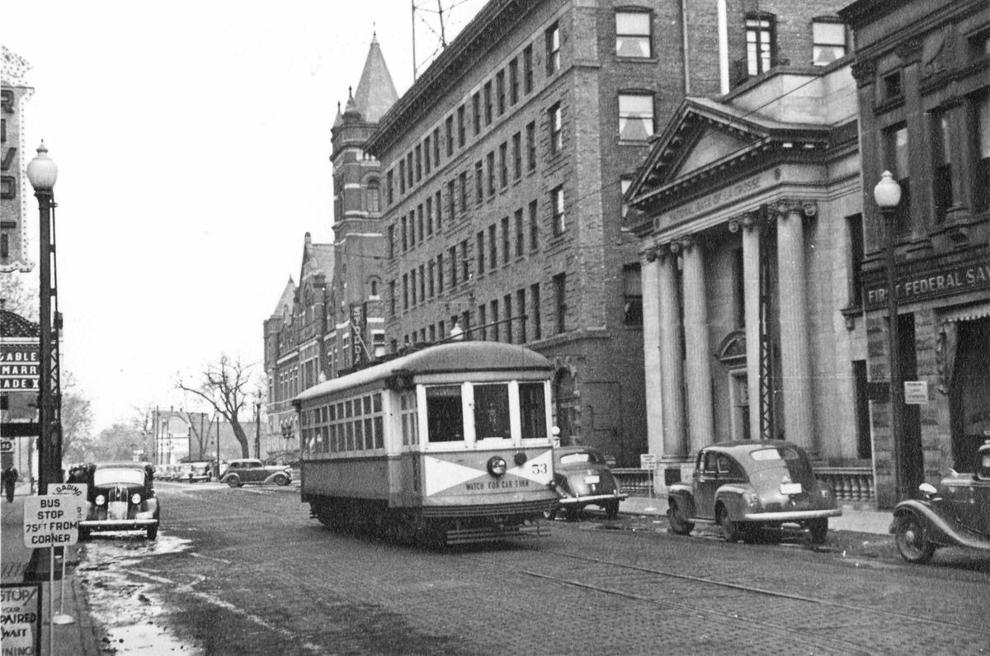 1941: La Crosse VFW Drum Corps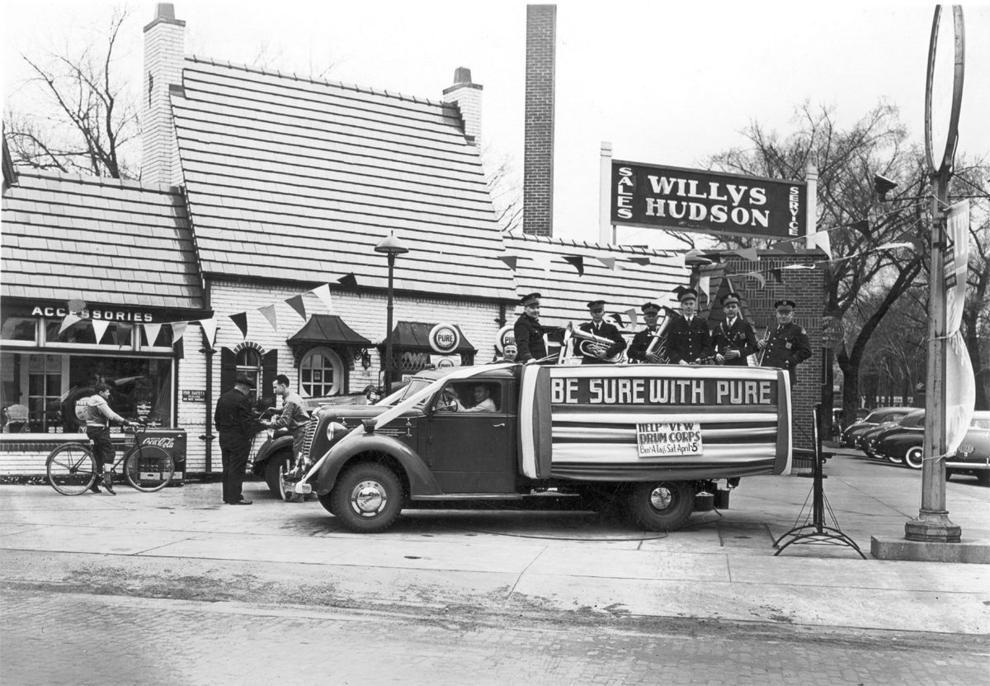 1941: La Crosse Interstate Fair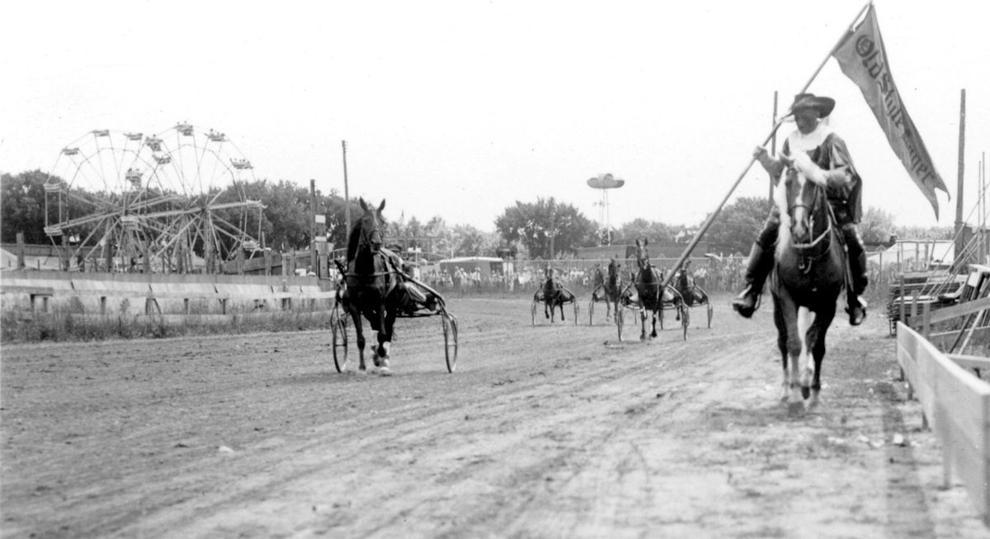 1942: Kiddie Hour picnic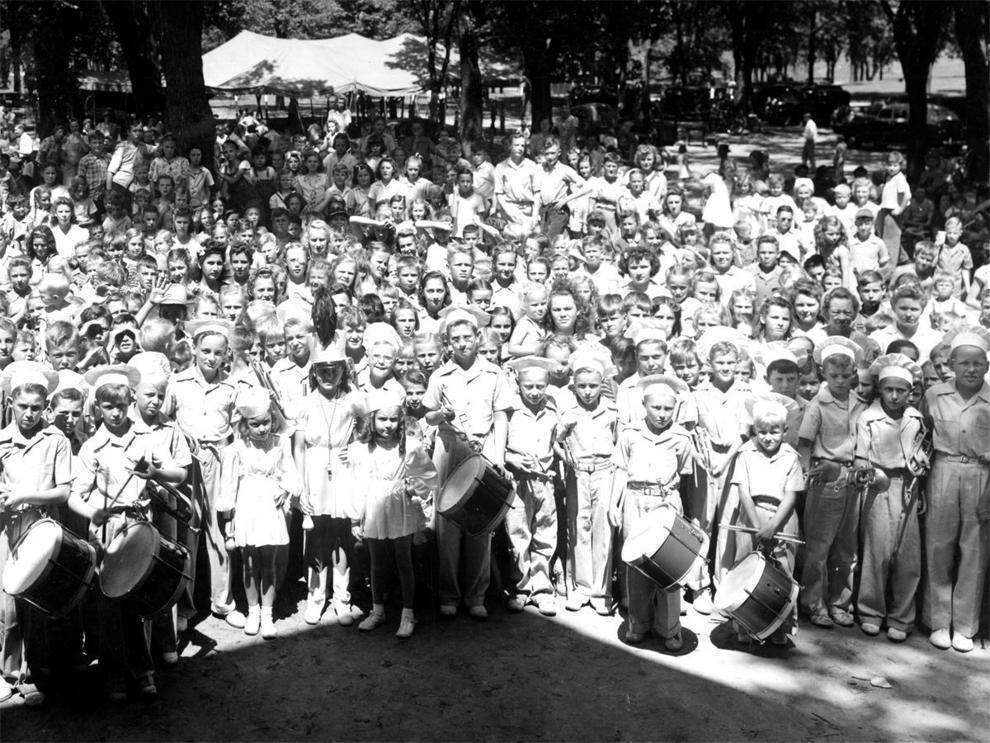 1942: Camp McCoy POW camp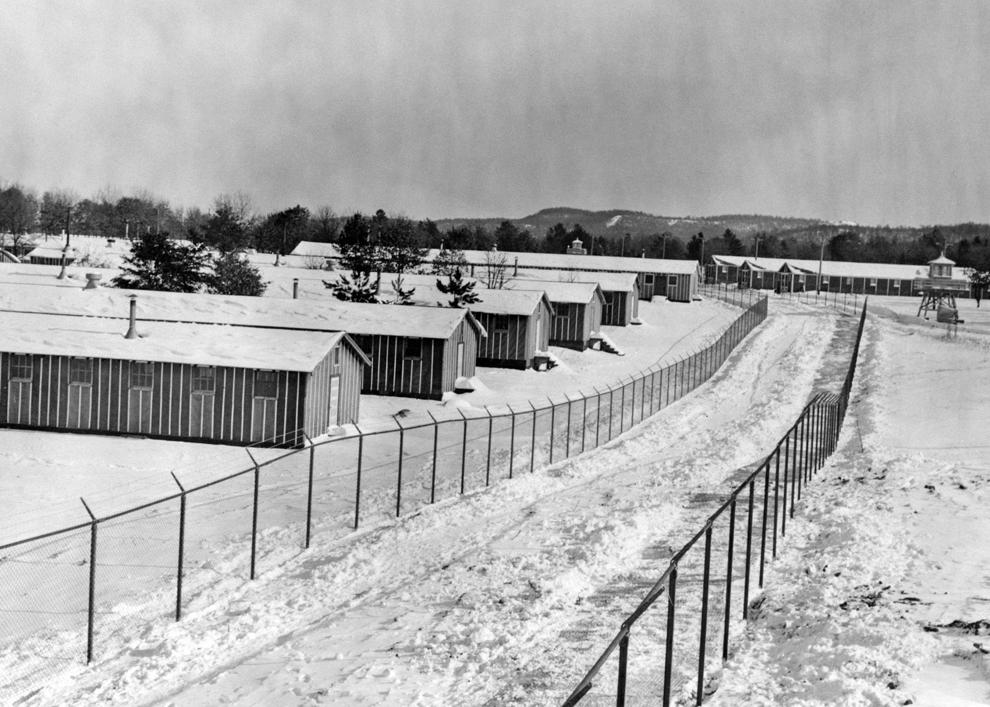 1945: Longfellow School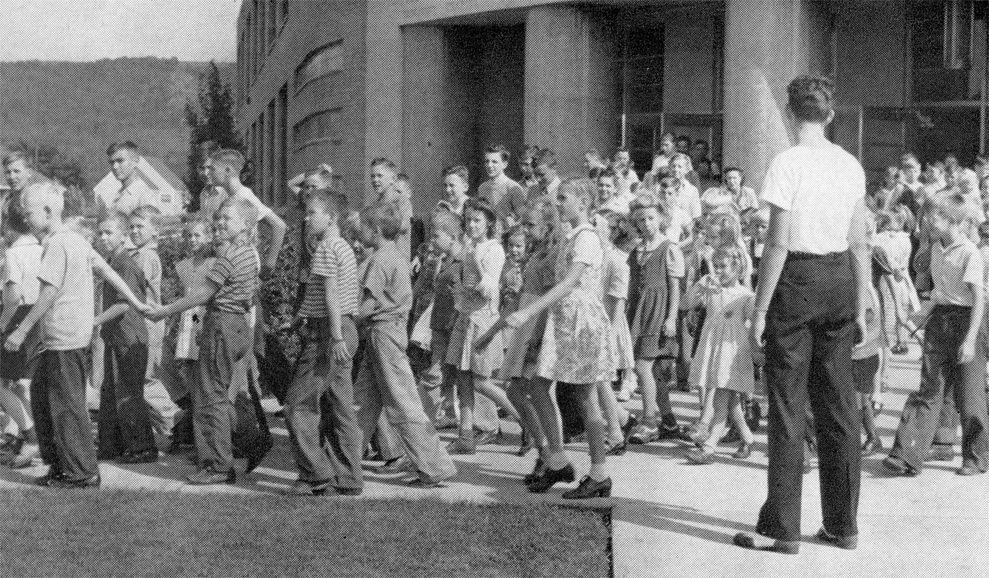 1946: La Crosse YMCA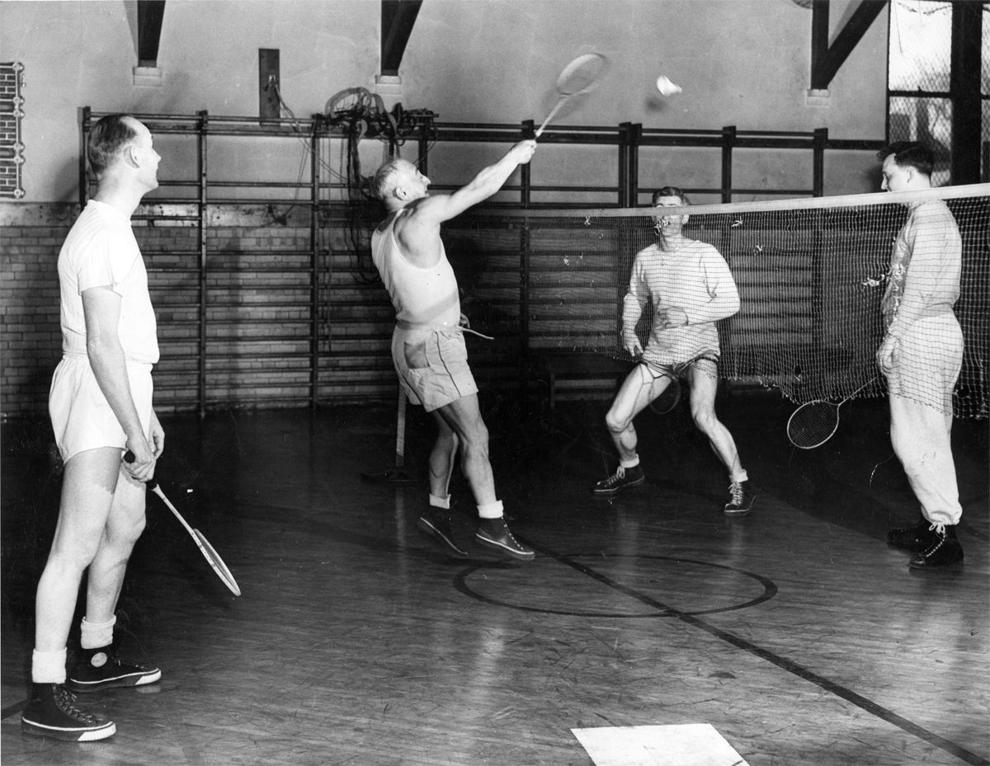 1947: School bus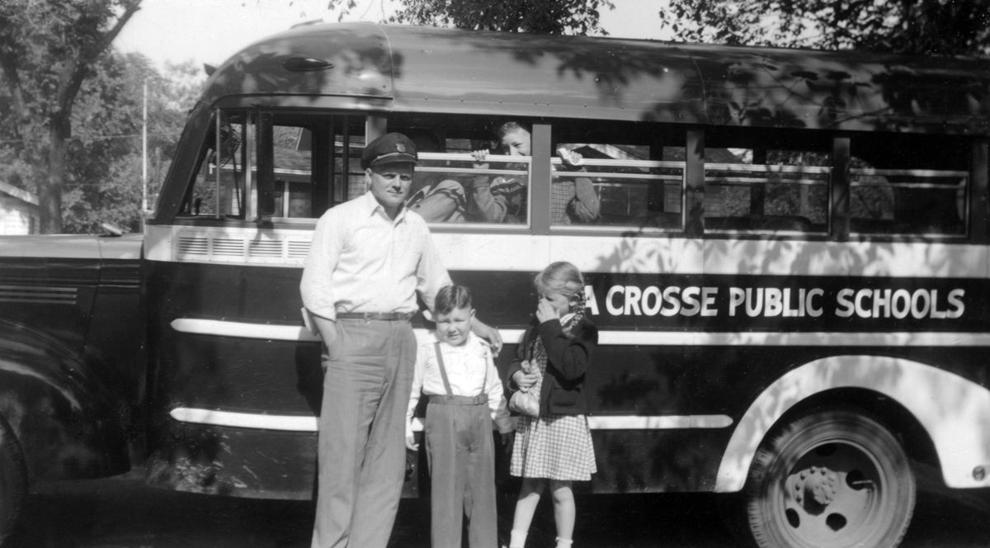 1947: W.T. Grant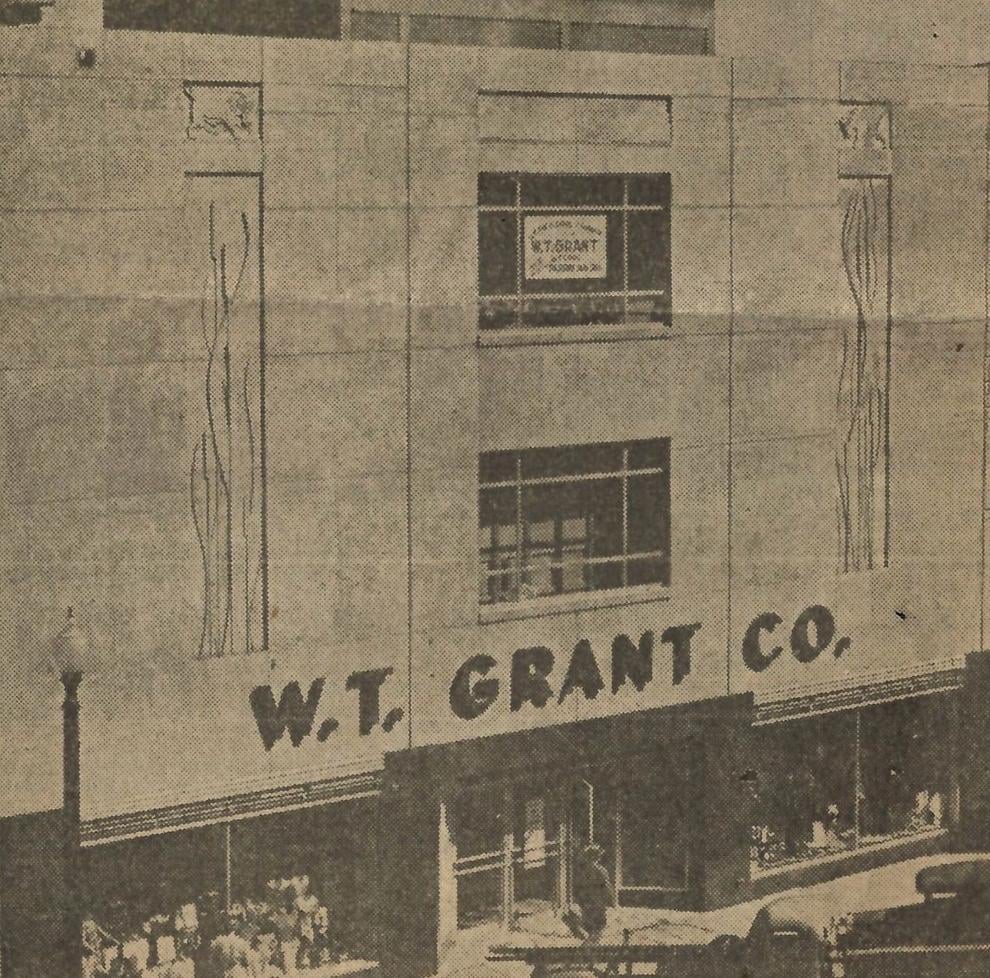 1948: The Ringling Bros. Circus

1948: Sears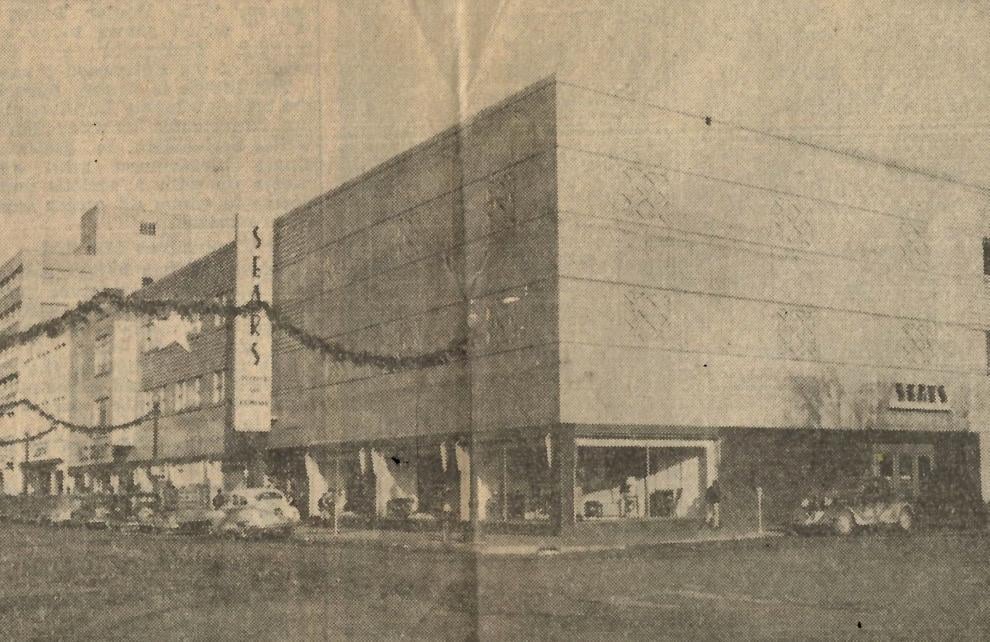 1948: The Sias Isles Boat Livery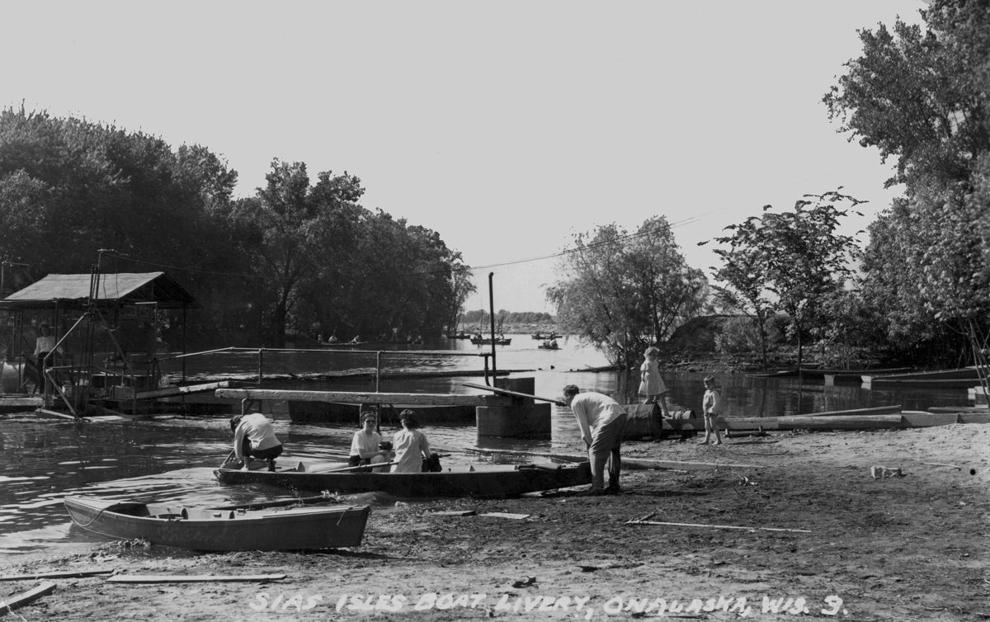 1948: Grand Hotel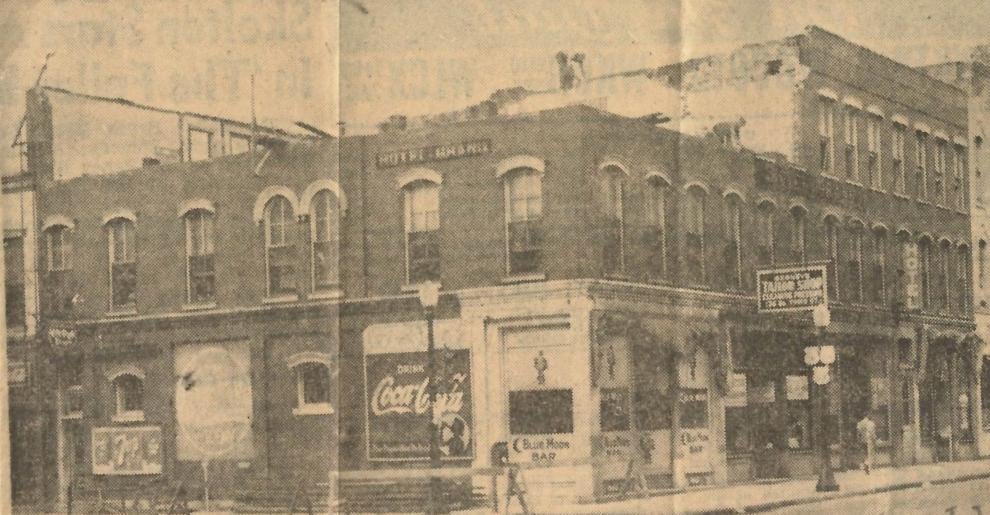 1948: Centennial parade