Chancellor Joe Gow shared this message with the UW-La Crosse campus this afternoon:
"Dear students and colleagues:
"It's been almost a year since COVID-19 altered our world, and I'm sure many of you are experiencing pandemic fatigue. Sometimes, it feels as if COVID-19 will never end, and we'll never get back to the best parts of our old traditions. But I assure you there is a light at the end of the tunnel. UW-La Crosse is hoping and preparing for a much more traditional fall semester, and we need your help to make that happen.
"Here's what fall 2021 could look like:
A vast majority of undergraduate courses (up to 95%) held in-person
A restored sense of belonging and community in our residence halls
A more robust complement of campus dining options
A return to live arts and entertainment, including music and theatre
An active in-person rec. and intramural sports schedule
A large number of choices for in-person student orgs, events and activities
A chance to study and hang-out with friends — and not just virtually
An overall renewal of the connections and traditions that make UWL so special
"None of this is guaranteed. But here's how you can help make it happen:
Continue following health and safety guidelines: mask, distance, wash your hands
Continue adhering to campus testing policies
Get vaccinated when you're able and eligible
"I'm so proud of the way our students, staff and faculty have persevered through this difficult year. I'm looking forward to a time, in the not-so-distant future, when we can come together and regain a sense of normalcy. It's up to us to make those brighter days a reality. Thanks for all you're doing!
University of Wisconsin-La Crosse"(tncms-asset)f952f2a7-458f-5ac3-9dd3-c52023666940[0](/tncms-asset)
Meet these 28 notable UW-La Crosse alumni
Shelmina Abji, 1985, computer science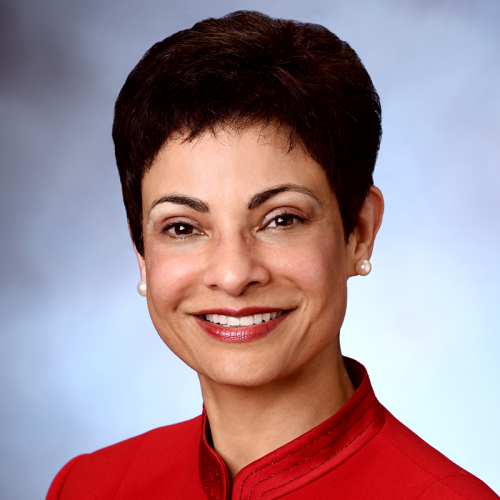 Dylan Bates, 1999, physical therapy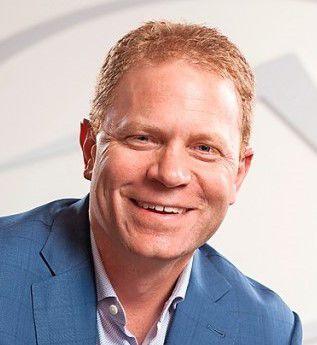 Barry Beaty, 1971, biology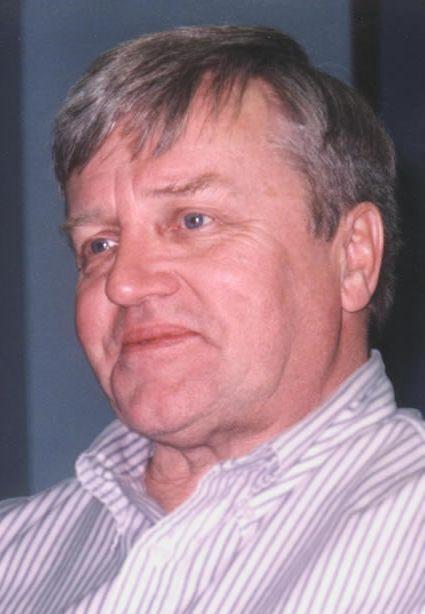 Jason Church, 2011, political science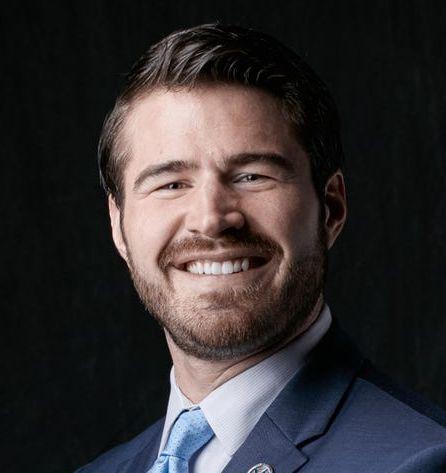 Russell Cleary, 1951-53, pre-law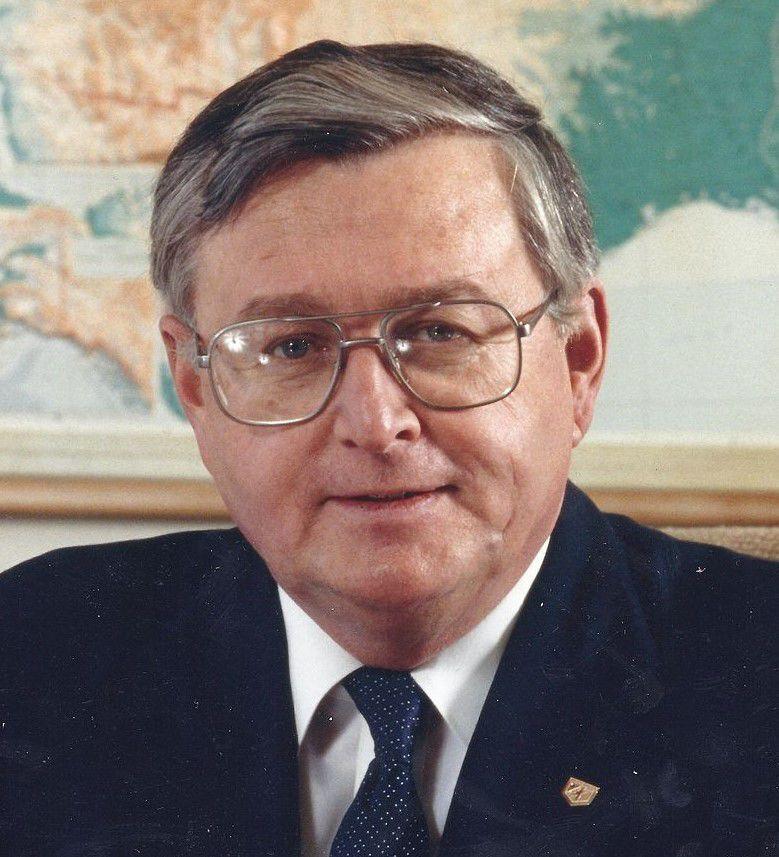 Darryle Clott, 1966, English and history; 1971, masters of education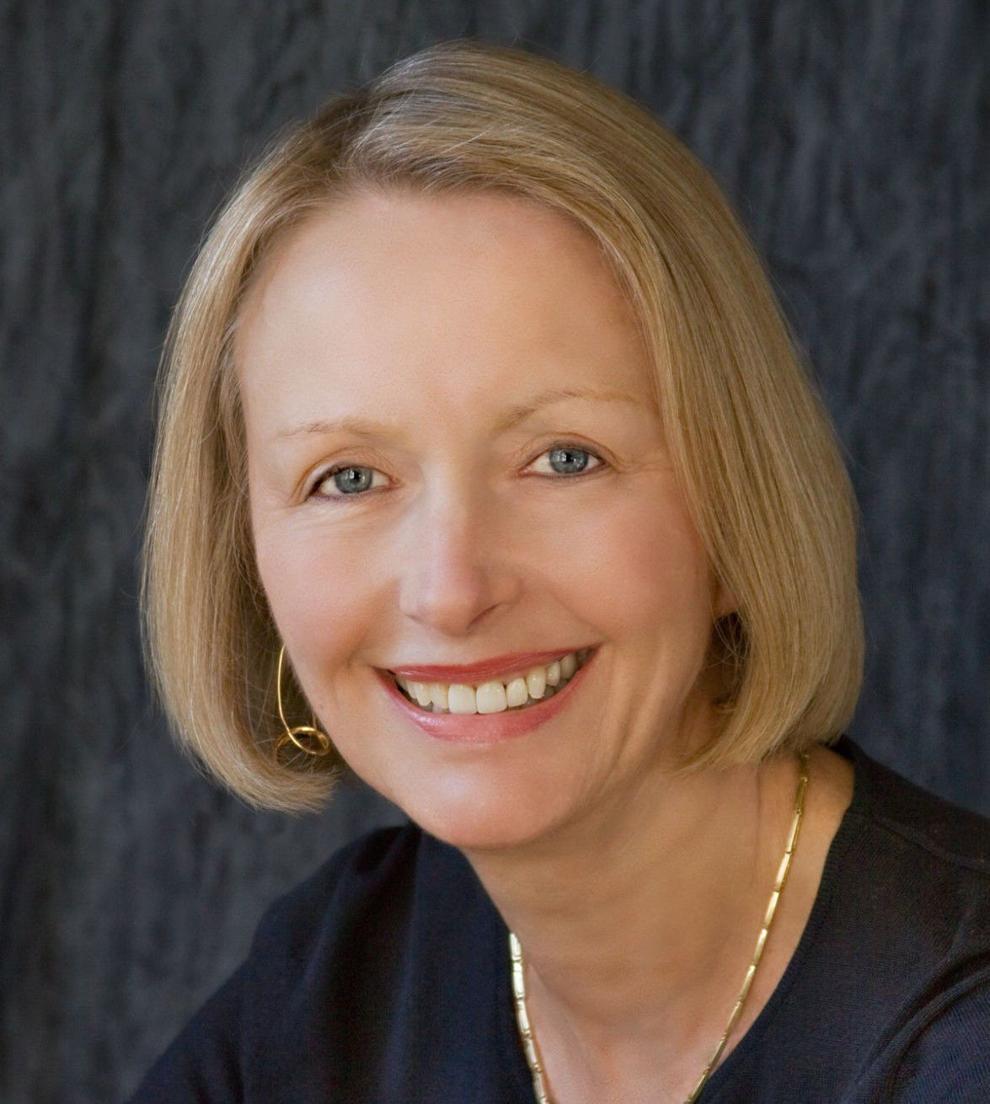 Barbara Gibson, 1978, physical education/teaching
Brian Gutekunst, 2016, sports management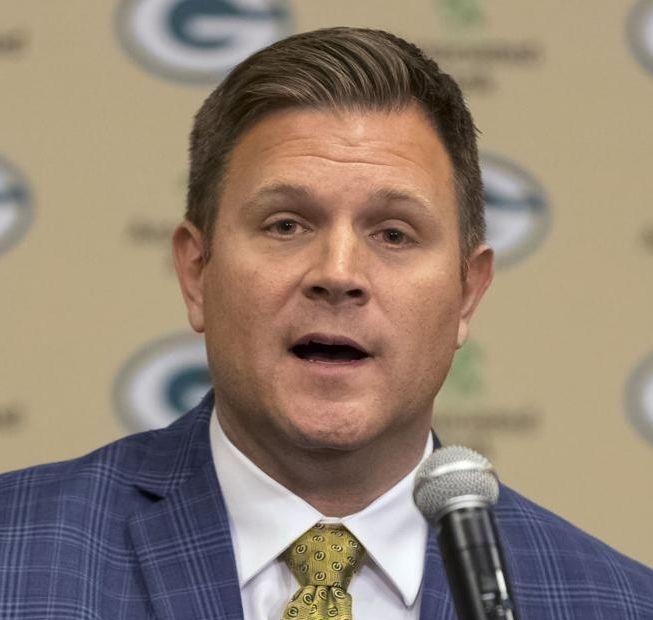 Roger Harring, 1958, physical education/teaching
Amy Huchthausen, 1999, sports management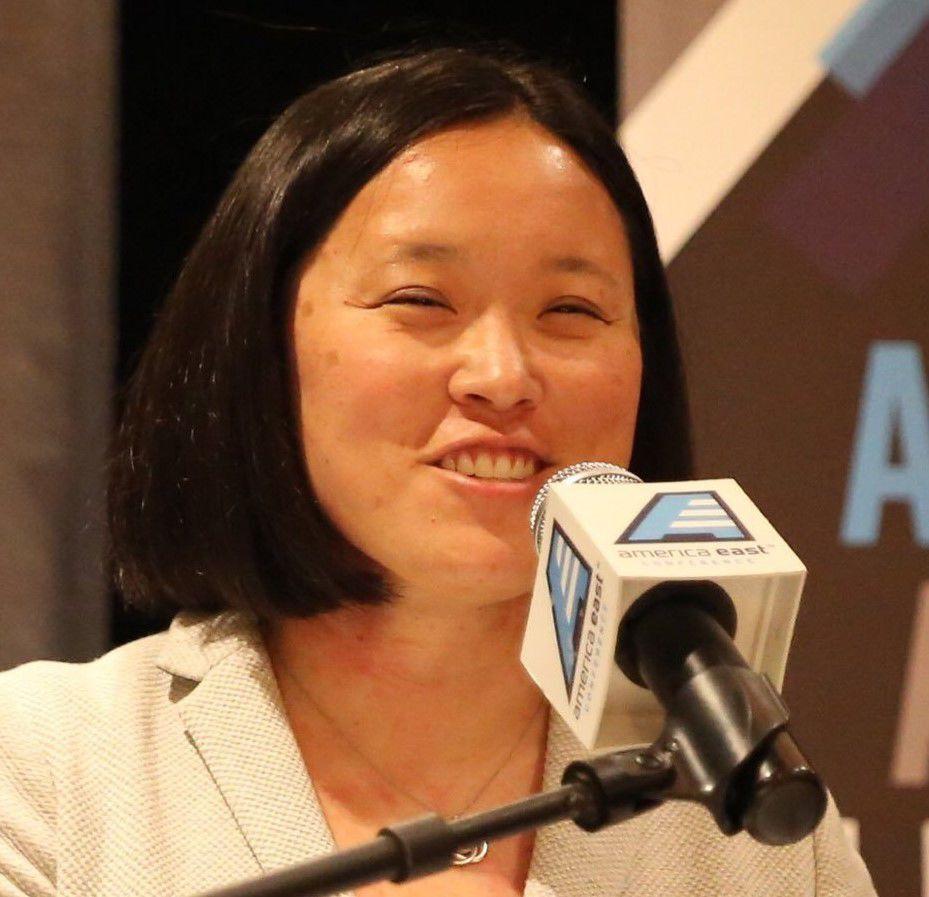 Theodore Knudson, 1960, general and physical science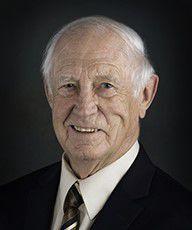 Sandra Lee, 1983-85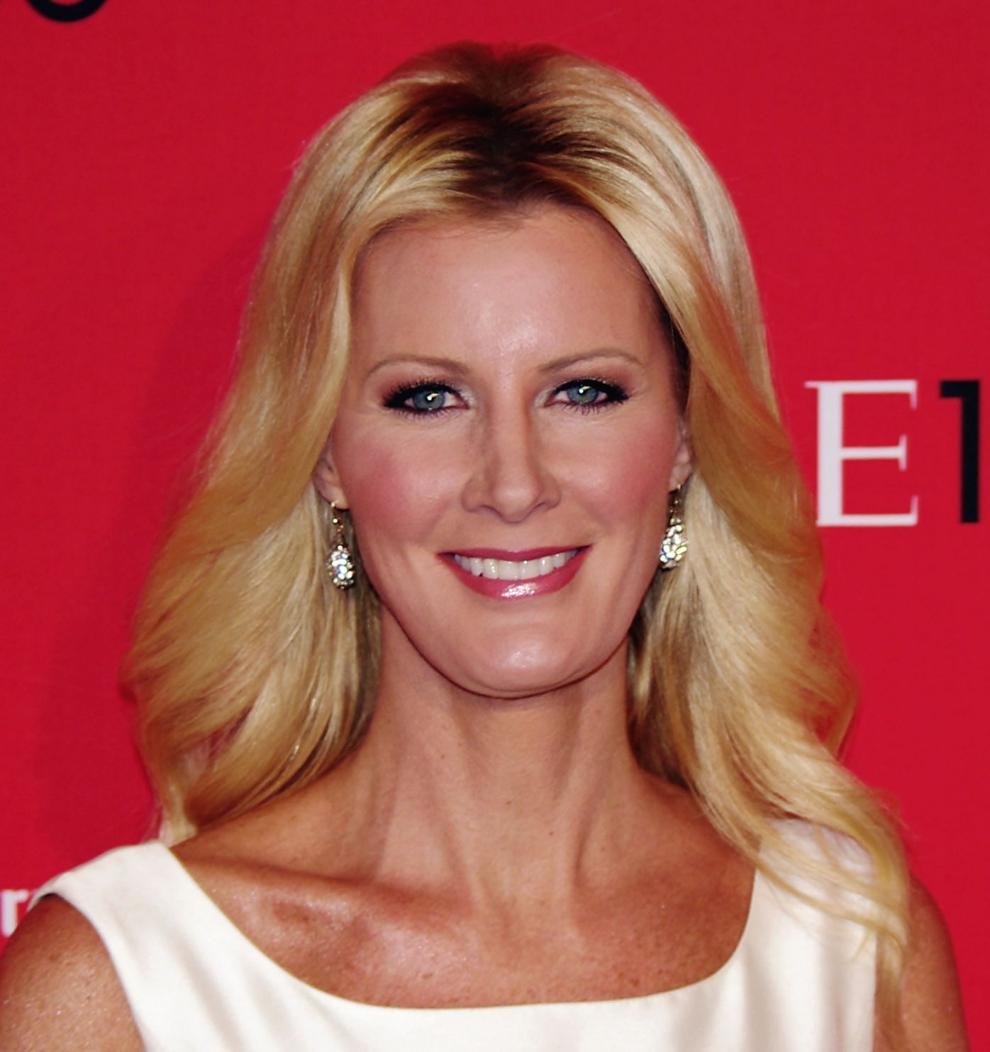 Patricia Loew, 1974, mass communications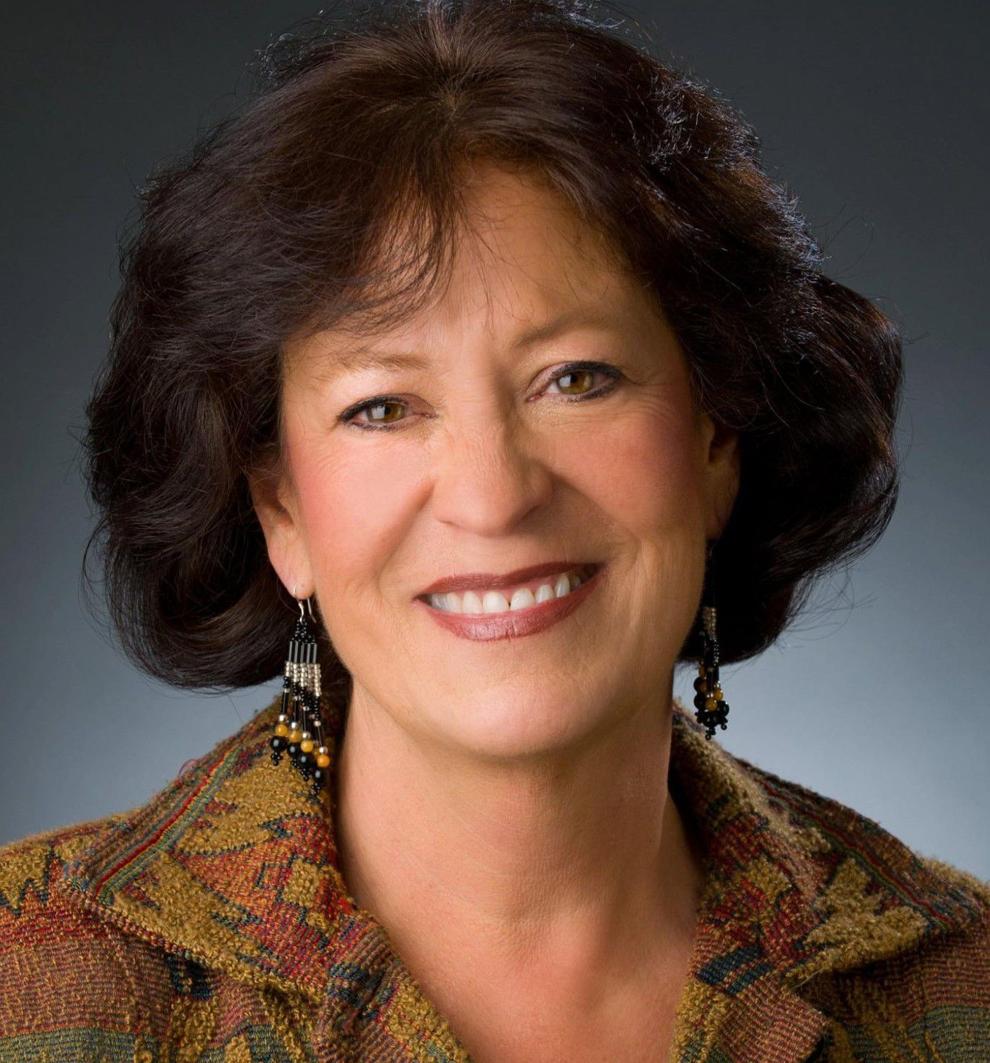 Truman Lowe, 1969, art education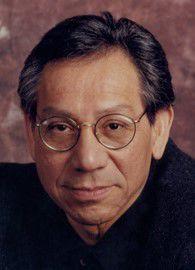 Greg Mahairas, 1982, microbiology
Cynthia Marten, 1988, elementary education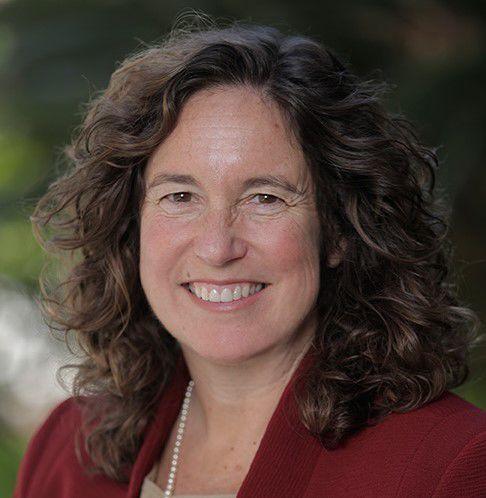 Bill Miller, 2010, honorary degree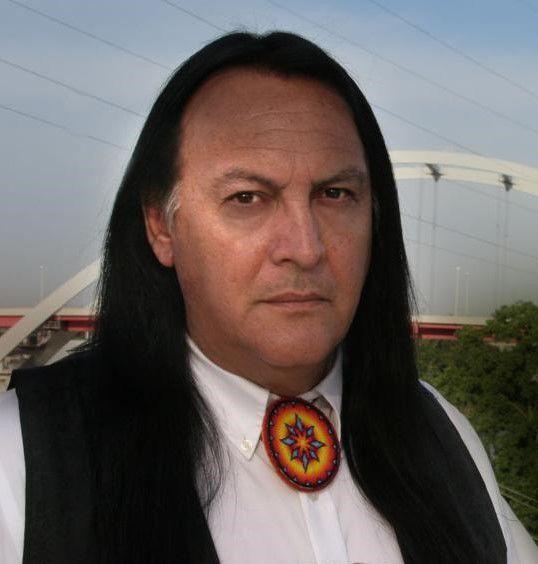 Hollie Nyseth Brehm, 2008, sociology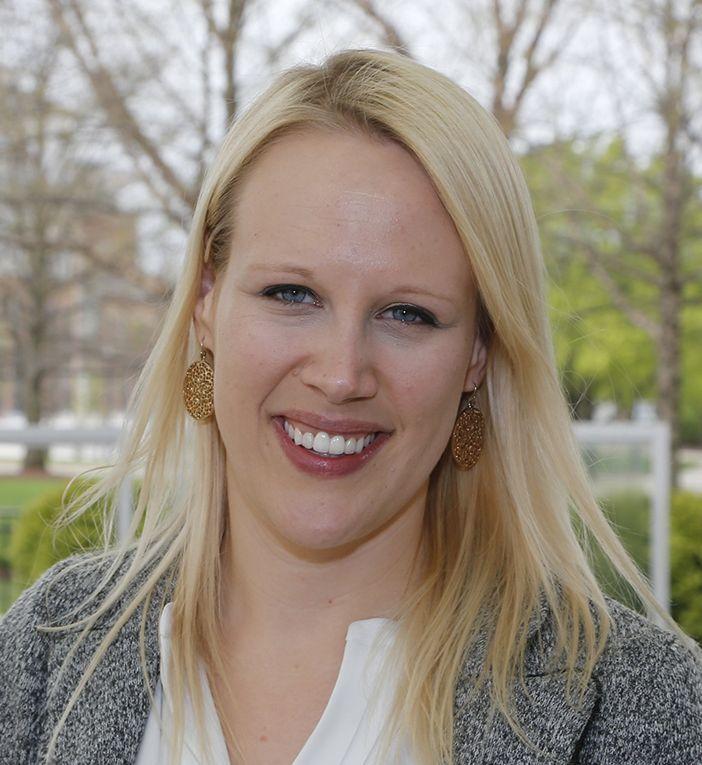 Jon Otterstatter, 1983, computer science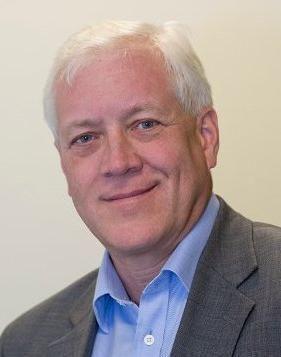 James Reynolds, 1977, political science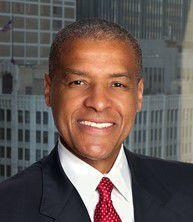 Andrew Rock, 2004, finance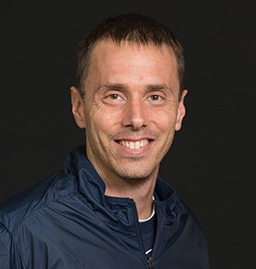 Jennifer Shilling, 1992, political science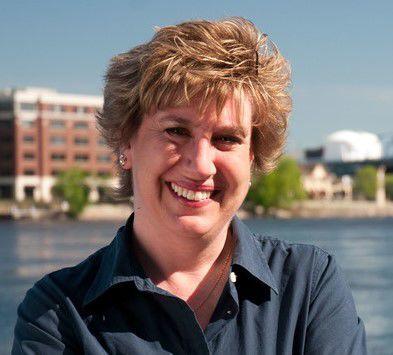 Barbara Skogen, 1967, medical technology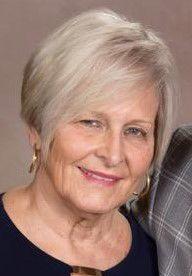 Patrick Stephens, 1971, education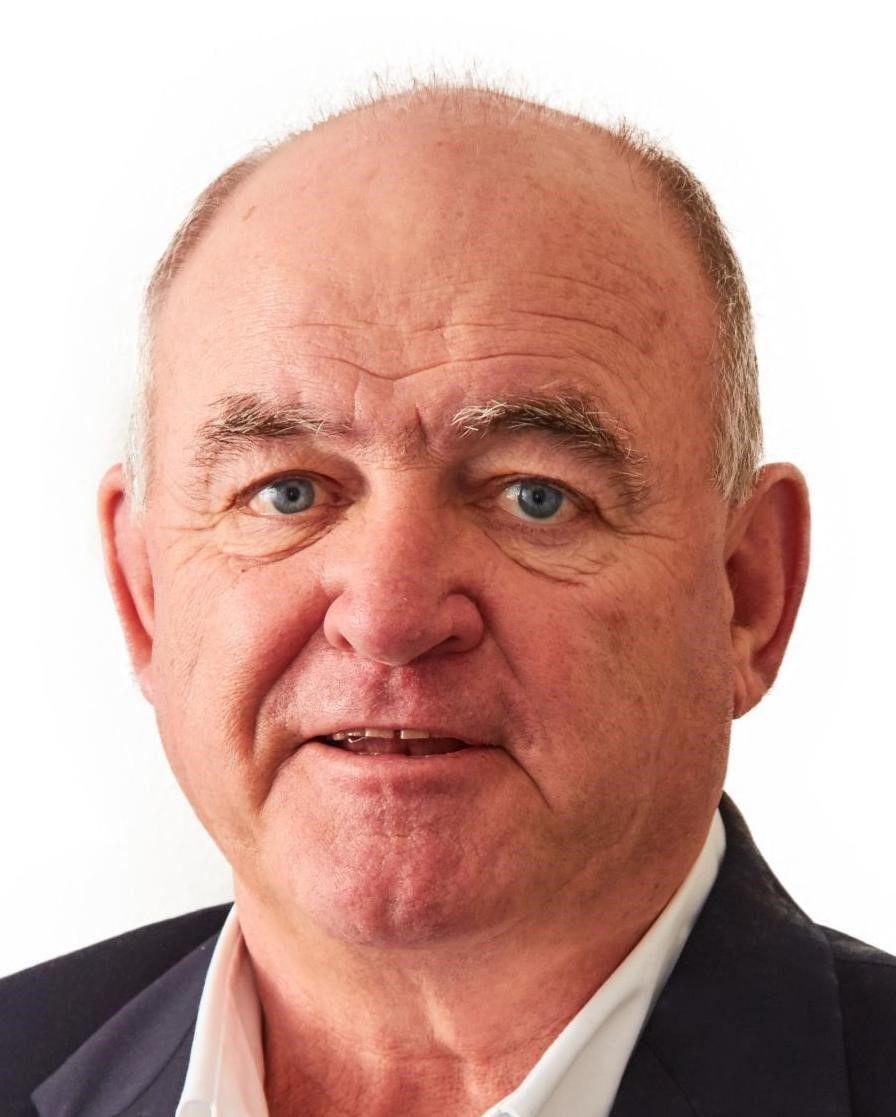 Christopher Sund, 1987, political science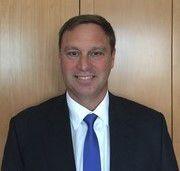 Dan Smyczek, 1993, political science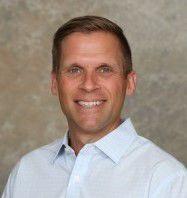 James Van Tassel, 1951, education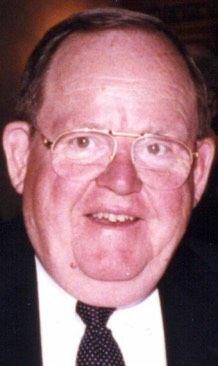 Sharon Weston Broome, 1978, mass communications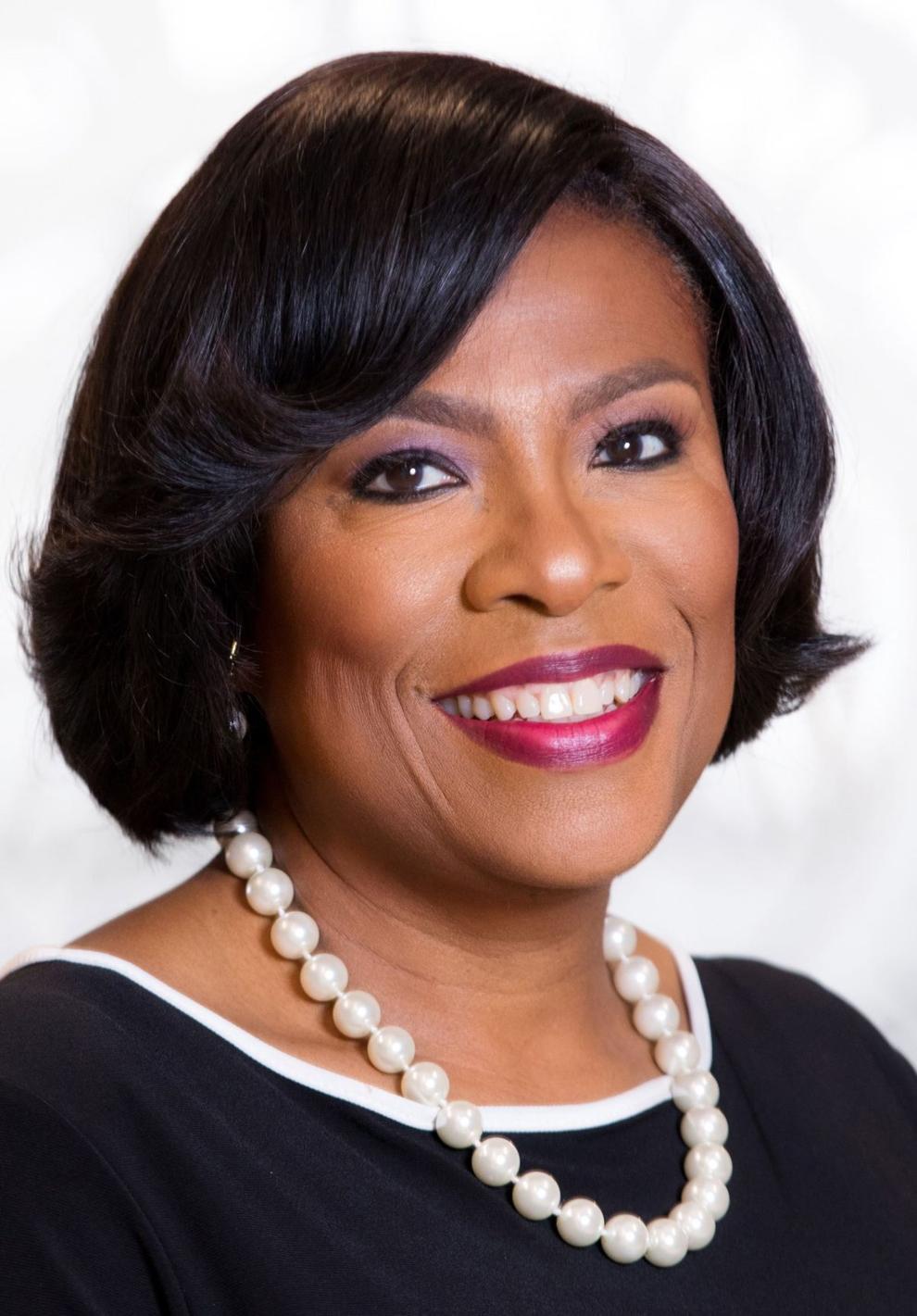 Did you know the director of "Rebel Without a Cause" and the first black American to compete in the Olympics both have ties to La Crosse?
These photos are filled with many familiar faces and places from our area's past.
WATCH NOW: Notable alumni of the University of Wisconsin-La Crosse