Officials and environmentalists have been investigating the presence of Polyfluoroalkyl Substances, or PFAS, in at least two water wells near the La Crosse Regional Airport on French Island, which they believe are from firefighting foam used during trainings.
Wells 23 and 24 have been closed for several years due to the contamination, which officials believe are low-level, but to better understand how far the pollution has spread, will now offer to test surrounding wells for free.
"The city feels that it's really important that we know the extent of what's going on," said La Crosse Mayor Tim Kabat.
"The city of La Crosse takes this very seriously," he continued. "We're doing everything we can to protect the public's health and safety, especially when it comes to their drinking water supply."
During the first phase of the investigation into this water contamination event, five locations near or at the airport have been identified as source areas, including fire drill test pits, storage areas for the foam, as well as the sites of a plane crash in 2001 and a fuel spill in 1997 where firefighting foam was applied.
"What we found was that the PFAS chemicals are found in each of these areas in the groundwater, in various levels," said John Storlie, a hydrogeologist with The OS Group, one of the groups investigating the pollution event.
"The proposed standards are very, very low," he added, saying it's like "20 eye drops in an olympic-sized pool."
But the investigation has also revealed that the contamination of the groundwater from the PFAS, which is a type of chemical that does not break down, could be moving downstream to other drinking water sources.
"Because the flow is generally from the northwest to the southeast, the concerns would be for any wells that are downstream from the airport," Storlie said.
The city will begin offering free tests for between 120-130 private wells in the Island Park neighborhood, just south of the airport, as well as some wells along Fanta Reed and Fishermans Road.
Officials will continue to follow the water table downstream to determine how far the contamination has spread, but doesn't believe it's yet reached the Black River based on earlier testing.
If contamination is found from the new samples, the city will offer those residents bottled water until a long-term solution can be found.
Sampling will begin in the next two weeks, and will be offered to any well owners in the outlined neighborhoods, though no one is required to participate.
The city has already spent around $100,000 looking into the PFAS contamination, and plans to ask the La Crosse Common Council for an additional $150,000 in November, but that's not considering the cost of solving the problem.
"There's more testing and more clean up or some sort of mitigating action required that will go beyond those dollar amounts," Storlie said.
"As you can see its very expensive, but obviously," Kabat said, "the protection of the public health and safety, especially when it comes to drinking water, is paramount, so we're moving, again, very quickly and hopefully very effectively."
This new round of sampling is expected to take no longer than a month, and though the city owns the airport, French Island is in the town of Campbell municipality, and Kabat said that its officials, as well as the La Crosse County Health Department, are involved in the process.
Officials said that they will try to sample from outdoor or garden spouts when possible, to avoid entering homes during the pandemic.
Those interested in having their well tested as part of this project can find more information should visit cityoflacrosse.org/wells or contact Kabat at 608-789-7500, or The OS Group at 608-668-2718.
A public information meeting also will be held on Oct. 29 at 5 p.m., with more details on the event forthcoming.
1901: German writing class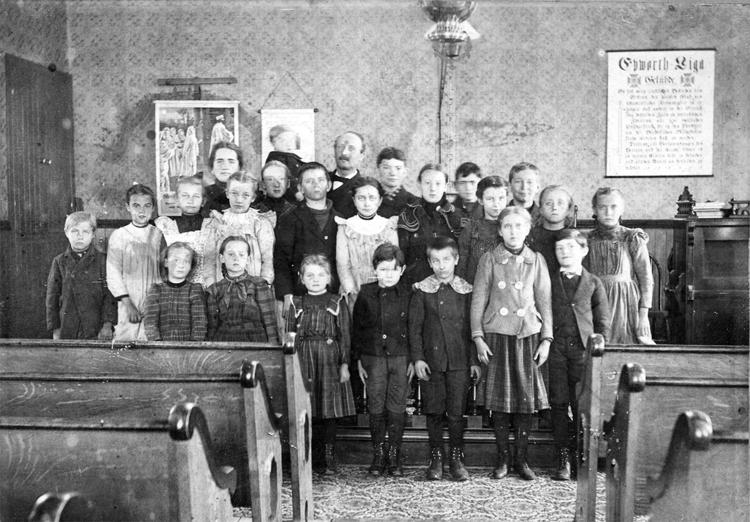 1901: Burns Fruit House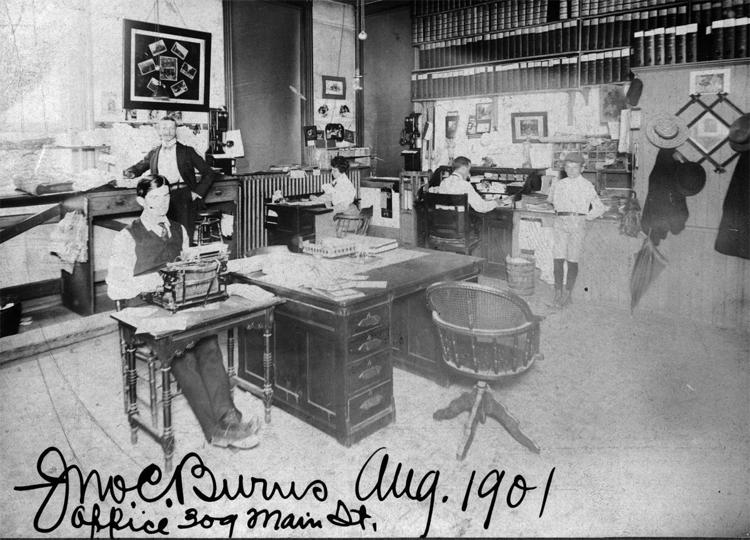 1903: Shoe repair shop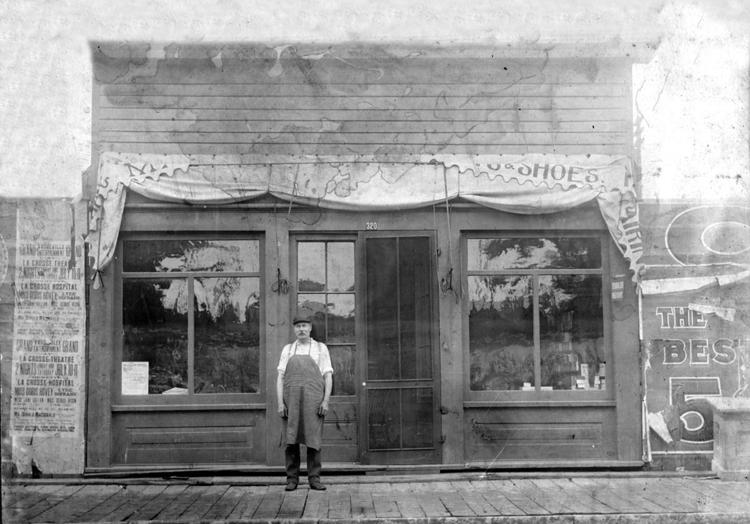 1907: Coren dry goods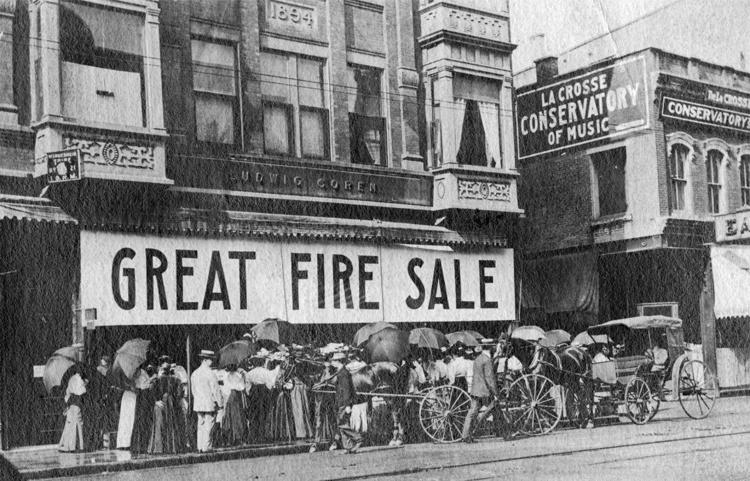 1908: La Crosse Post Office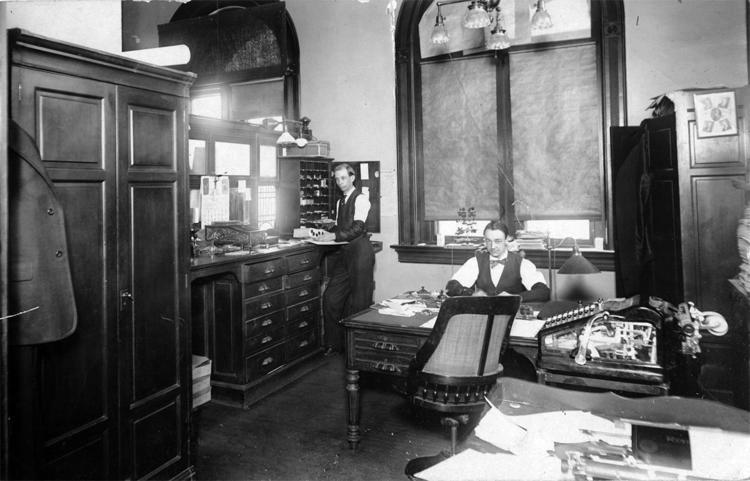 1909: Pettibone Park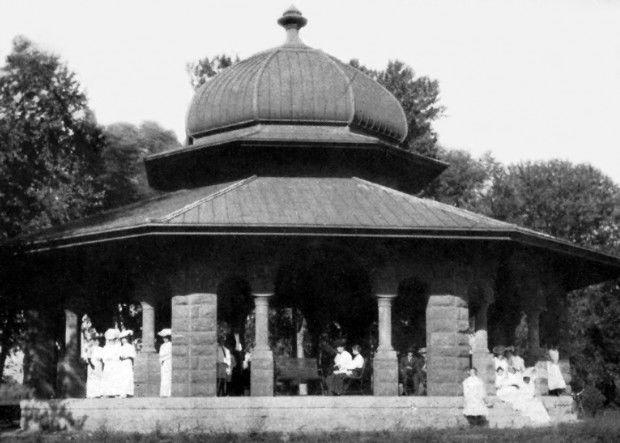 1909: La Crosse Plow Co. construction
1909: President Taft's visit to La Crosse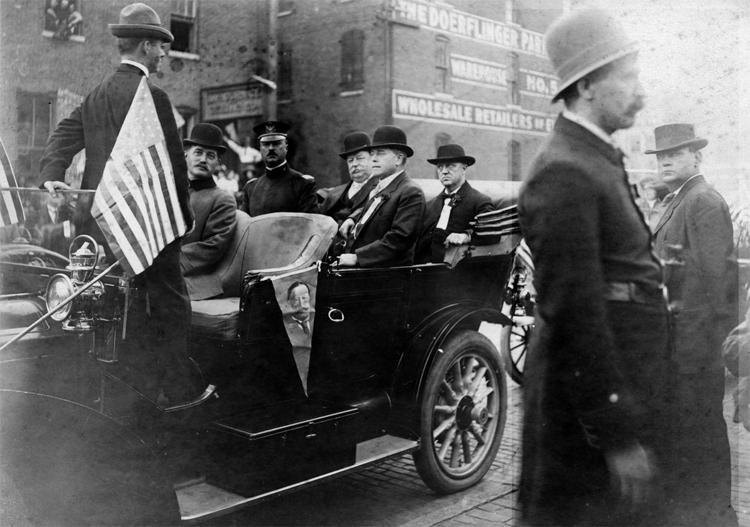 1910: Wilson's Boarding House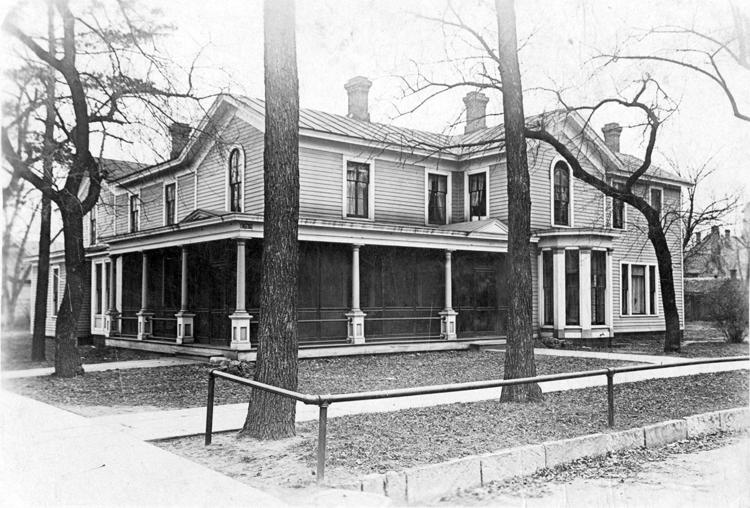 1911: Downtown La Crosse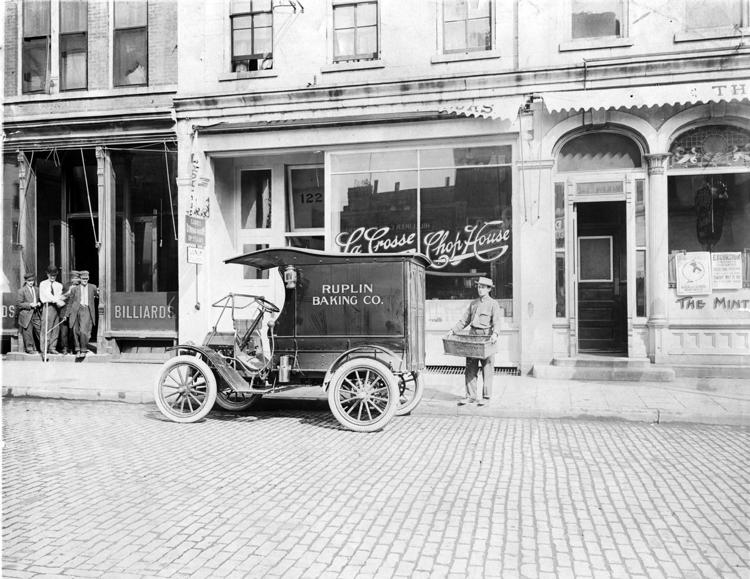 1911: Bangor school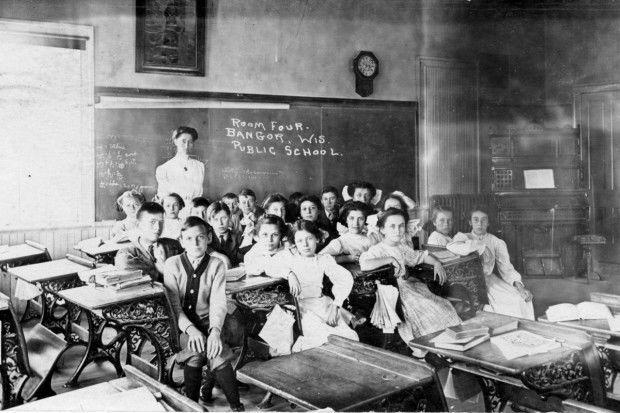 1911: Lyric Theatre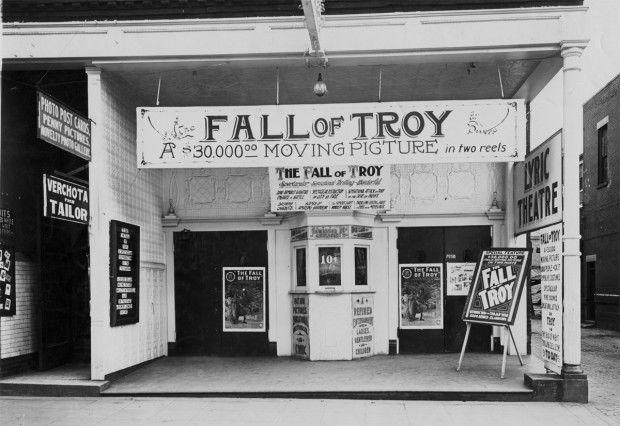 1912: Passenger train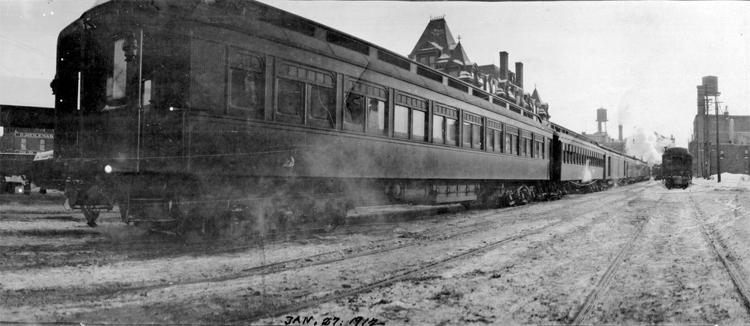 1913: La Crosse Rubber Mills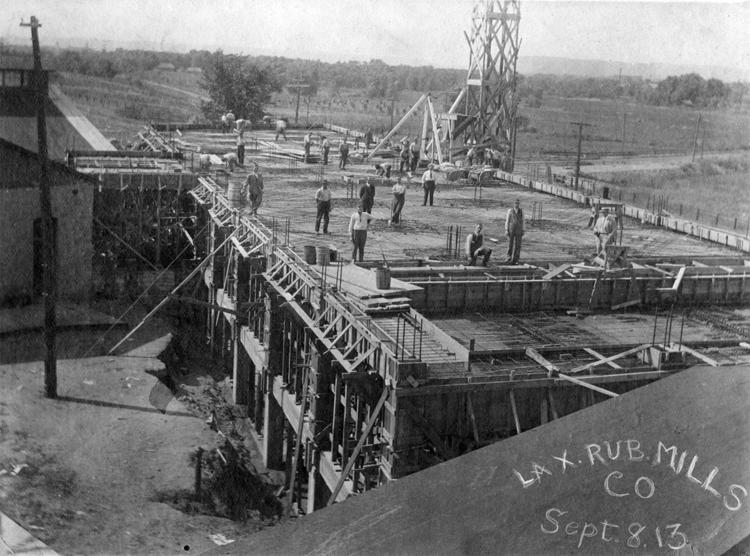 1914: Labor Day parade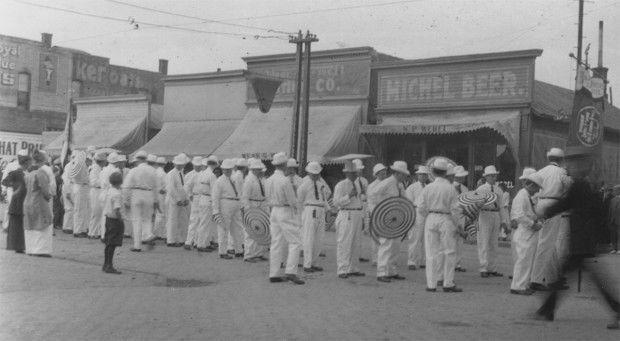 1914 State Street firehouse in La Crosse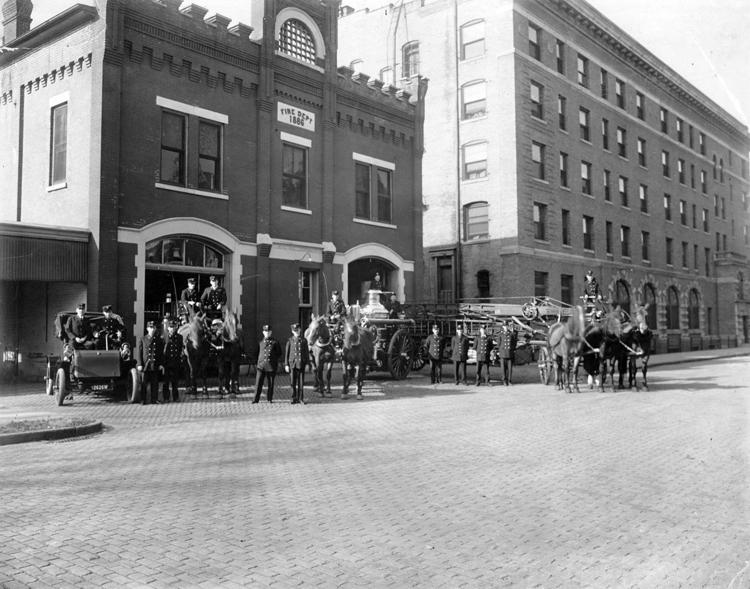 1915: Vintage truck with brooms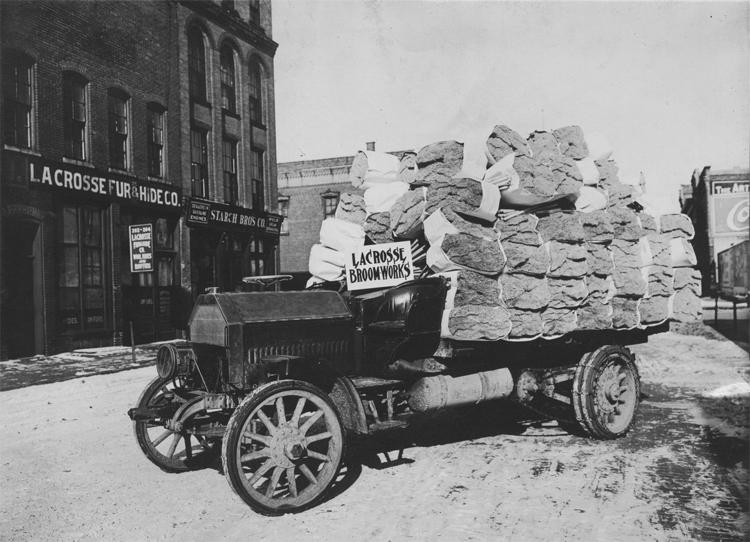 1915: The Frommes Chemical Co.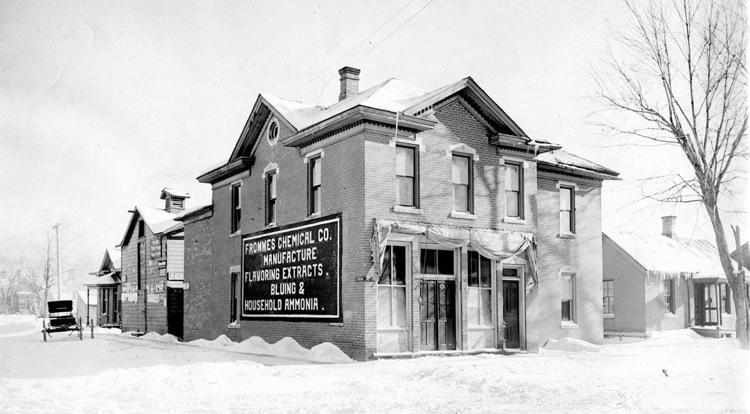 1916: La Crosse Normal School football team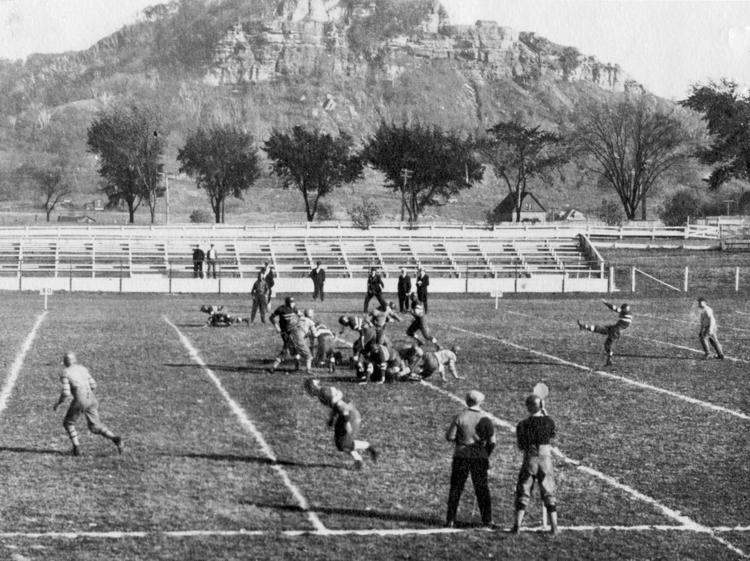 1917: Downtown La Crosse parade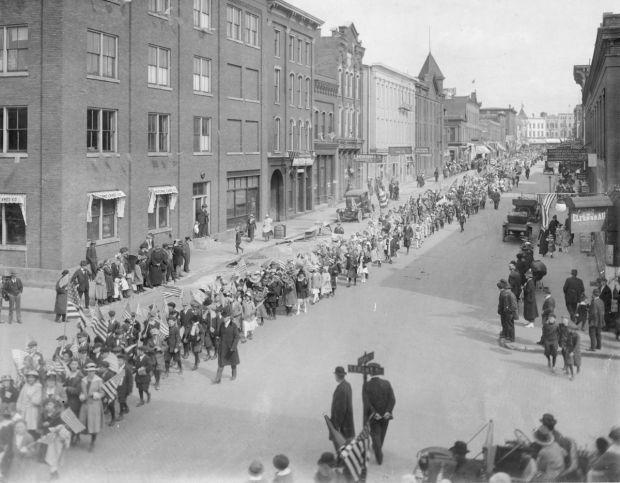 1917: MacDonald house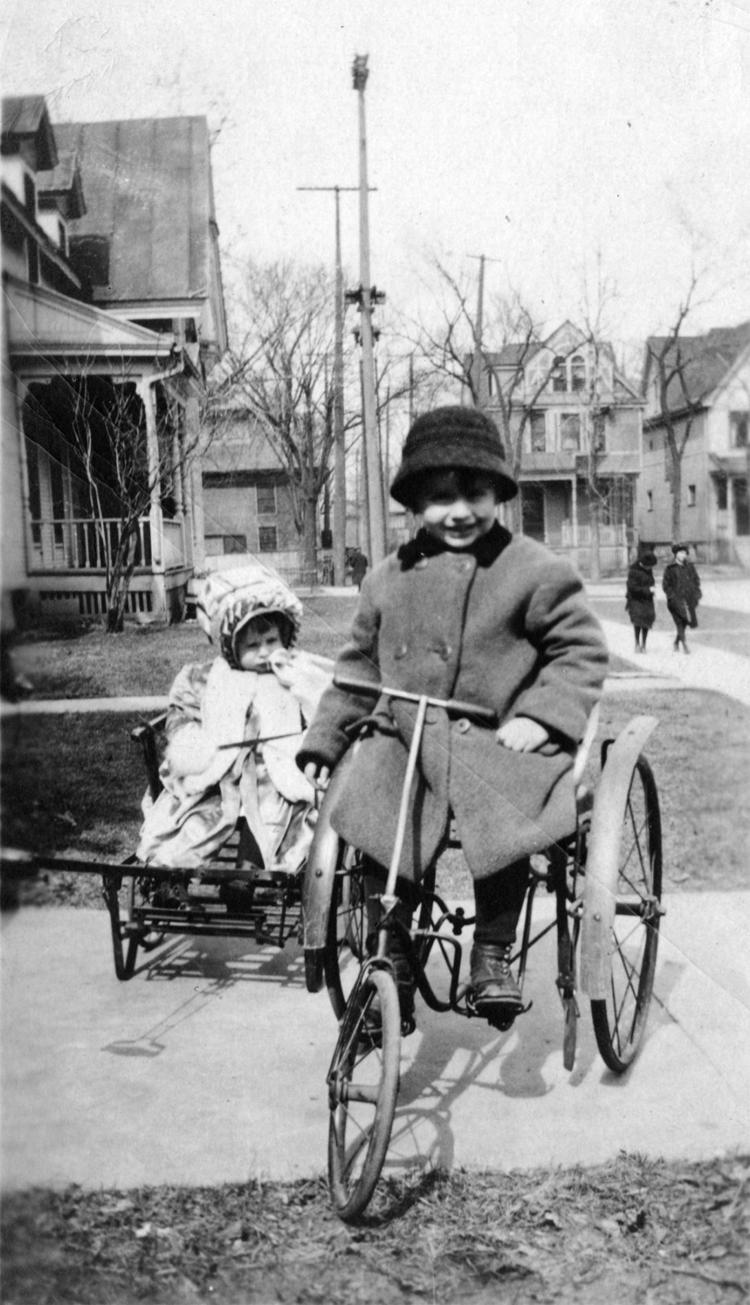 1917: Patriot's Day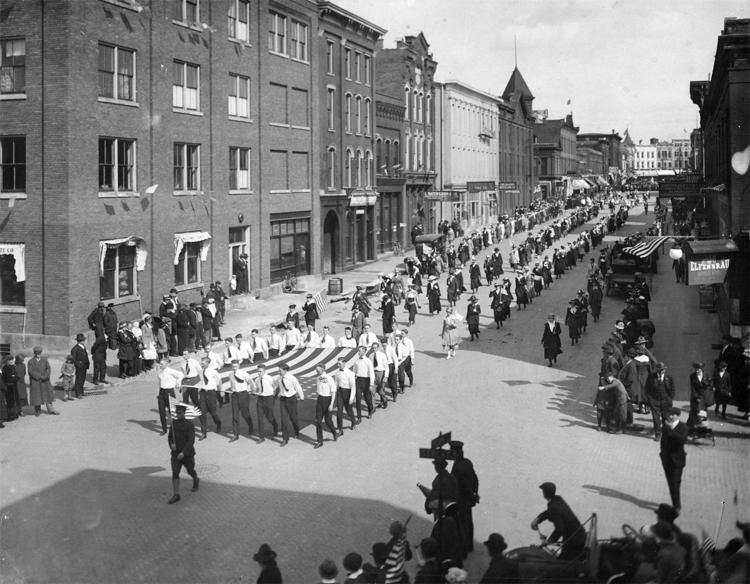 1919: George Baier's Grandad View Dairy Farm silo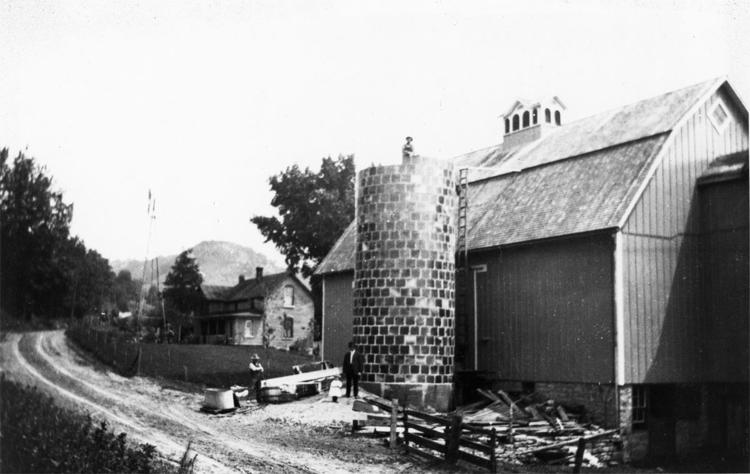 1919: Billiards tournament at the La Crosse Club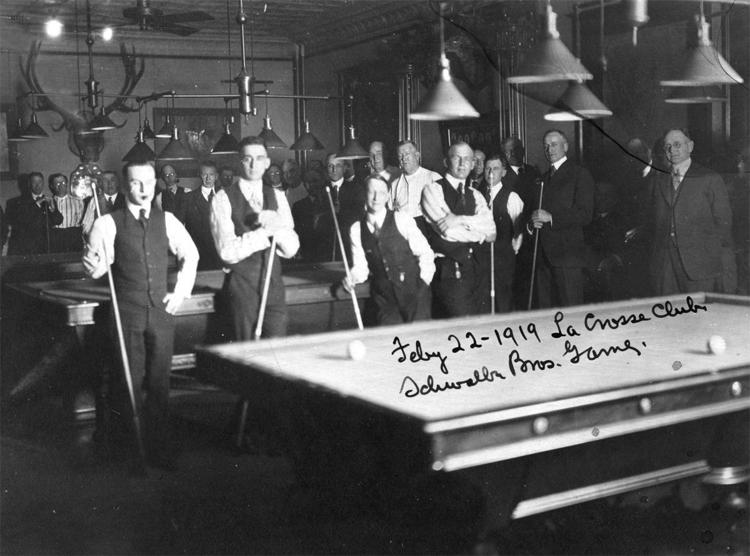 "The city of La Crosse takes this very seriously. We're doing everything we can to protect the public's health and safety, especially when it comes to their drinking water supply."

Mayor Tim Kabat
Be the first to know
Get local news delivered to your inbox!