COLLECTION: Recent photos of the day on our Good Morning page
Photos of the day on our Good Morning Page 2 are popular, and many are sent in by readers. Here's a collection of recent photos of the day. Do you remember some of them? Send your submissions to news@lacrossetribune.com.
Serving with the pope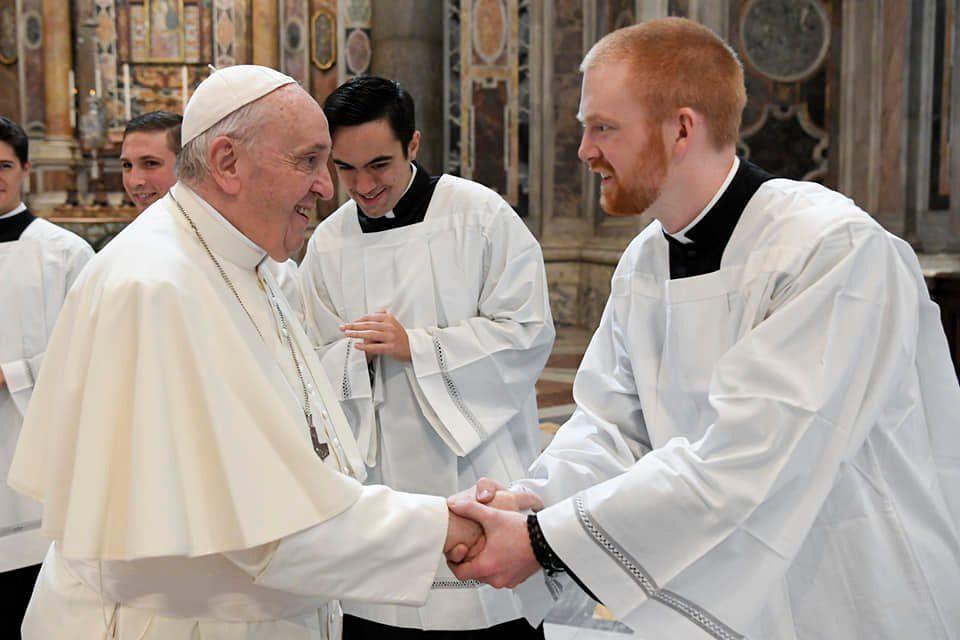 Sunset on the island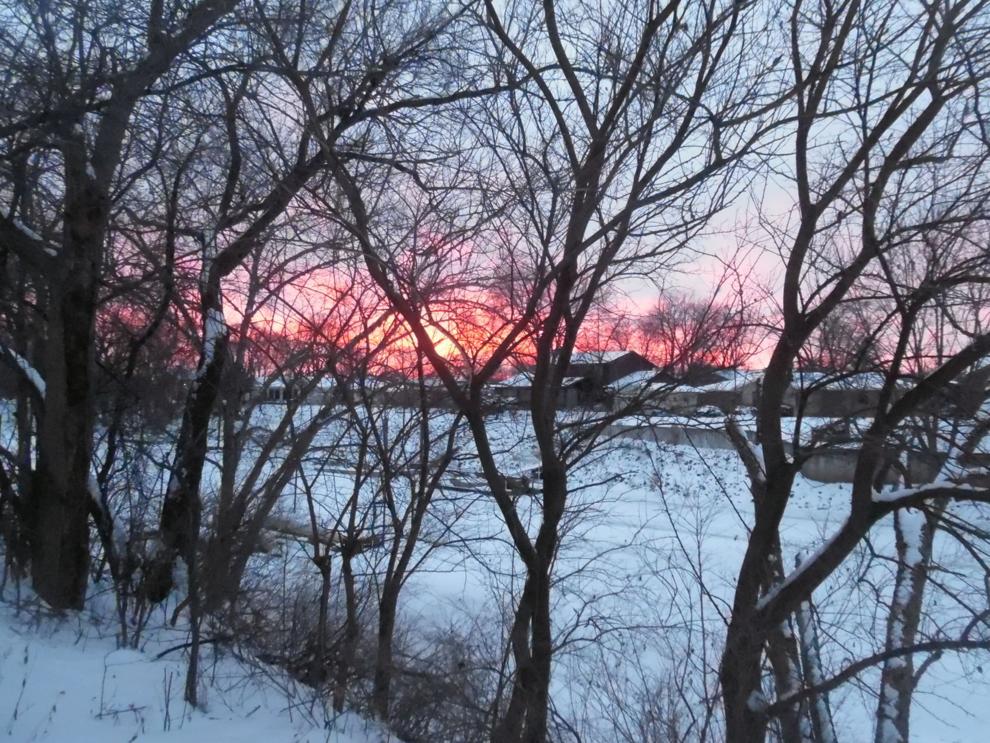 Winter look out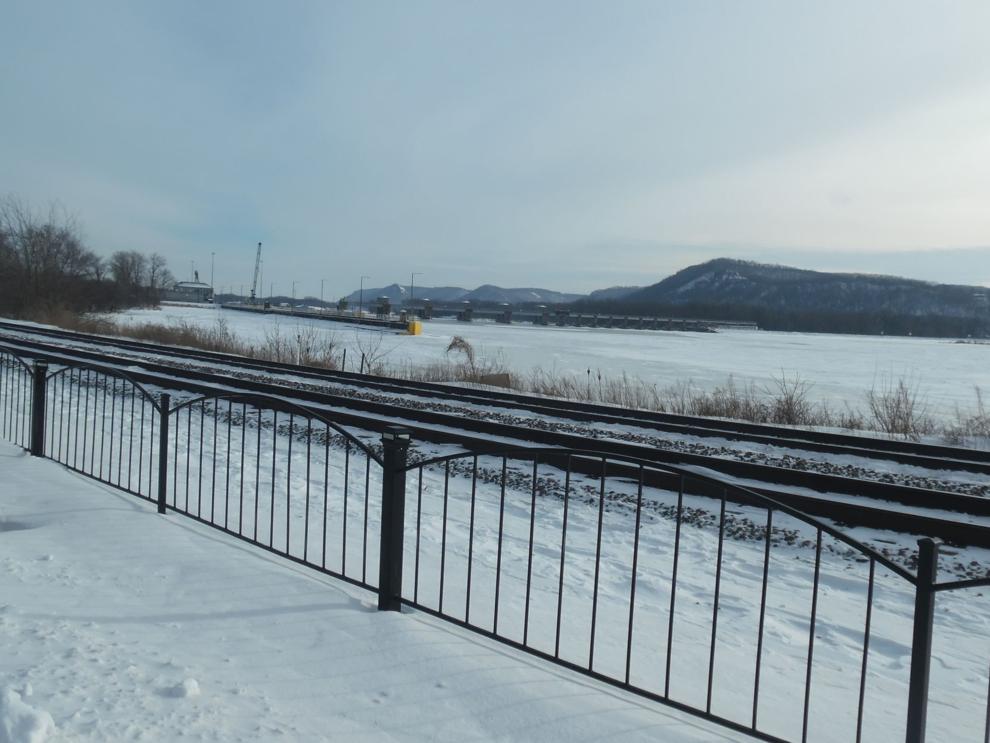 Just a warning this time, buster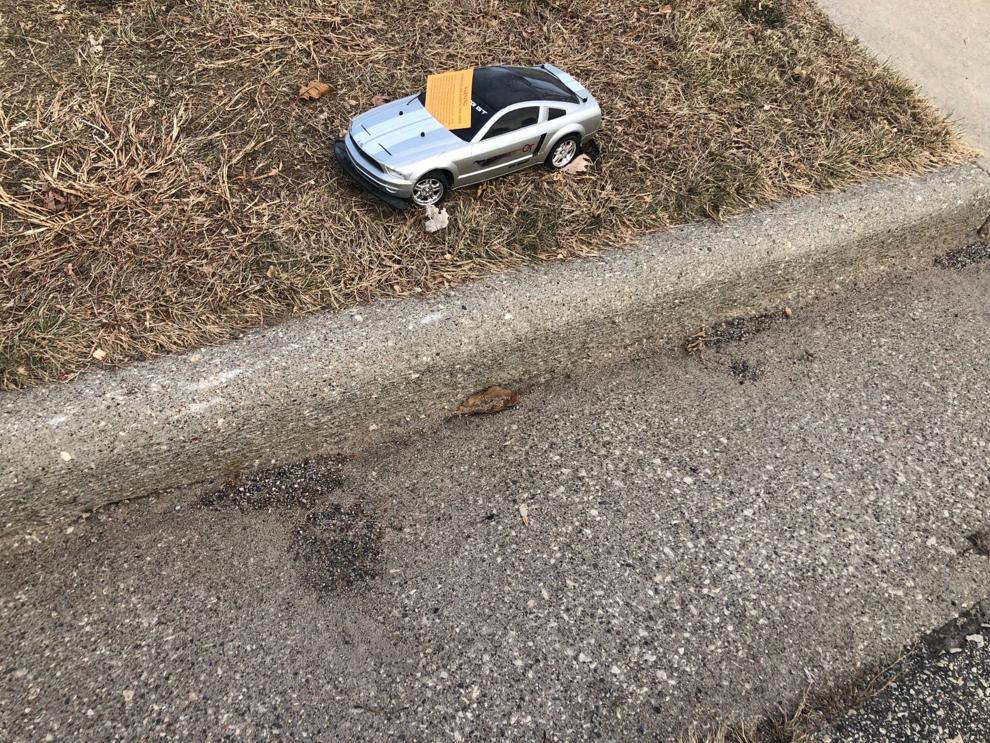 A fine day for a flight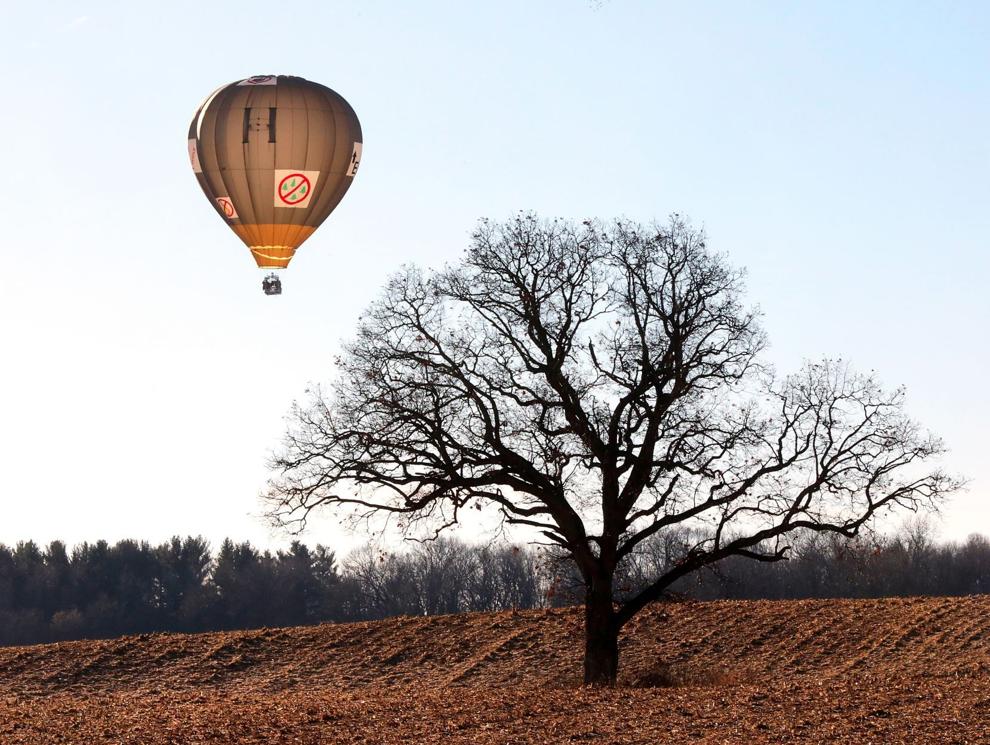 The calm before the storm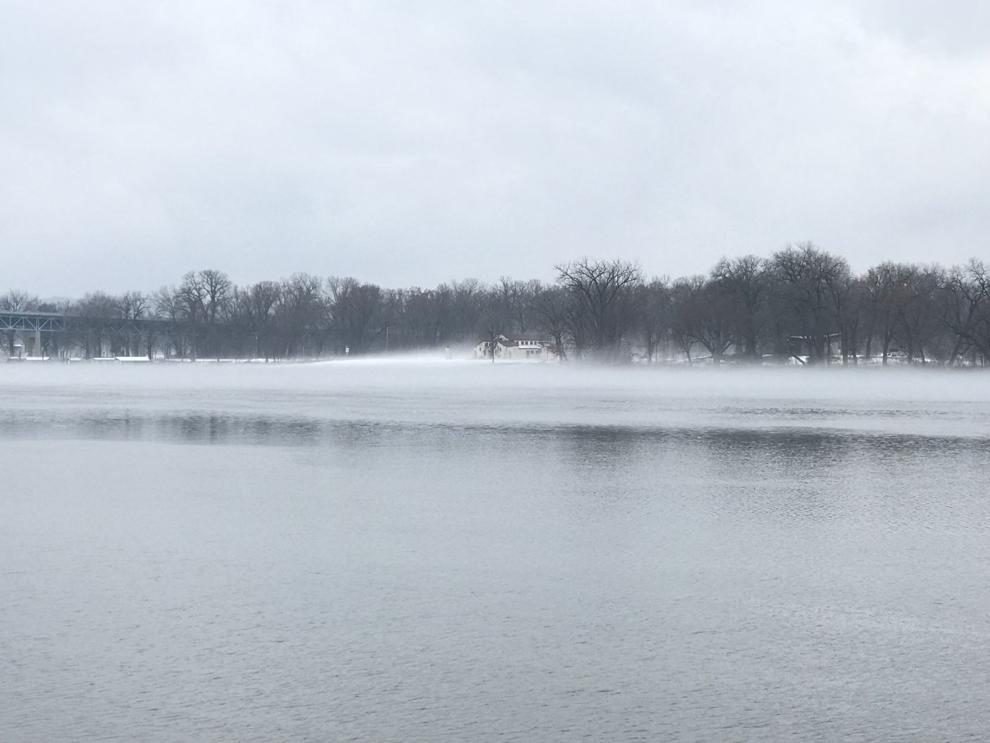 Jolly Old tree Santa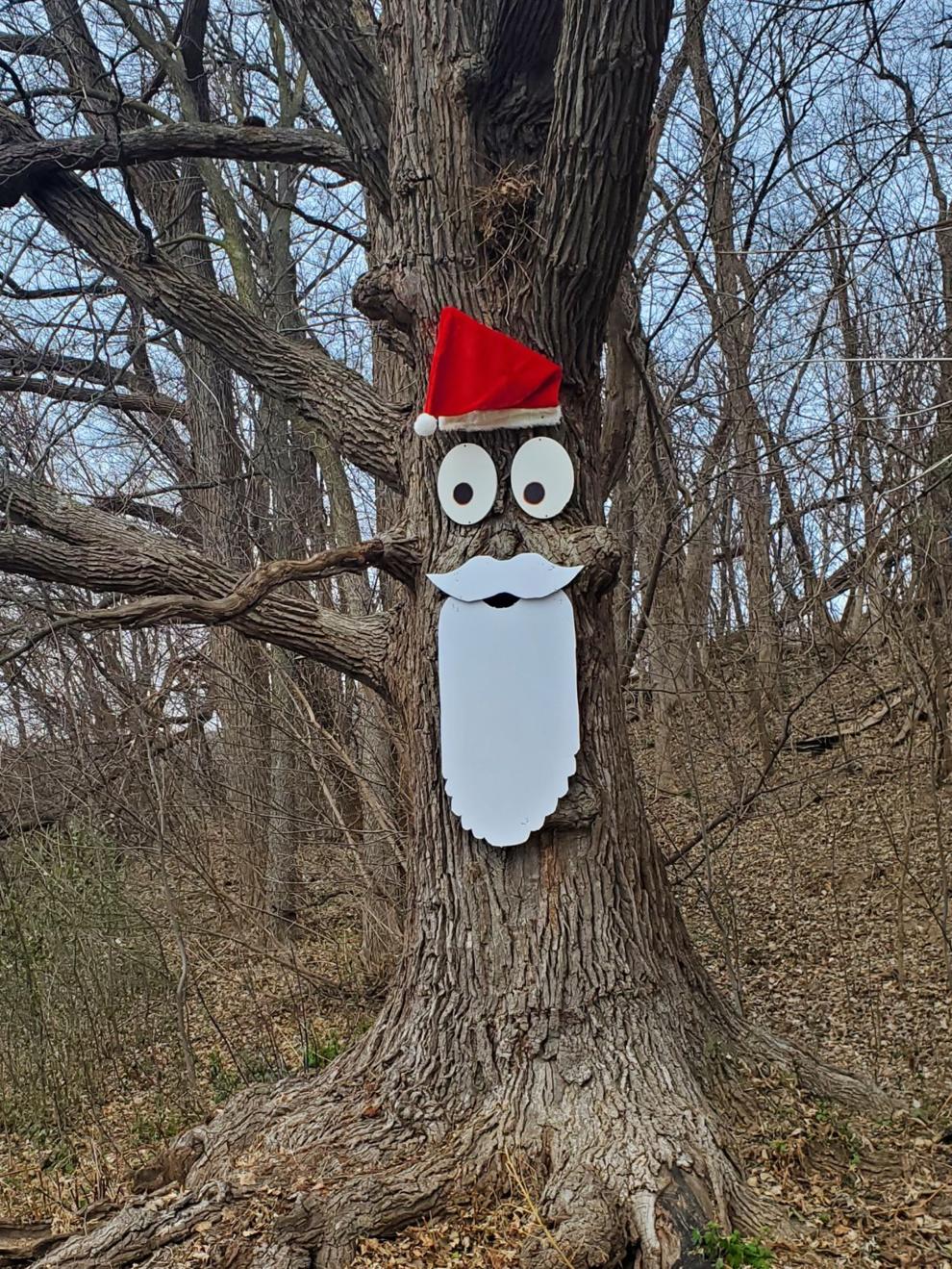 Snow-covered dragon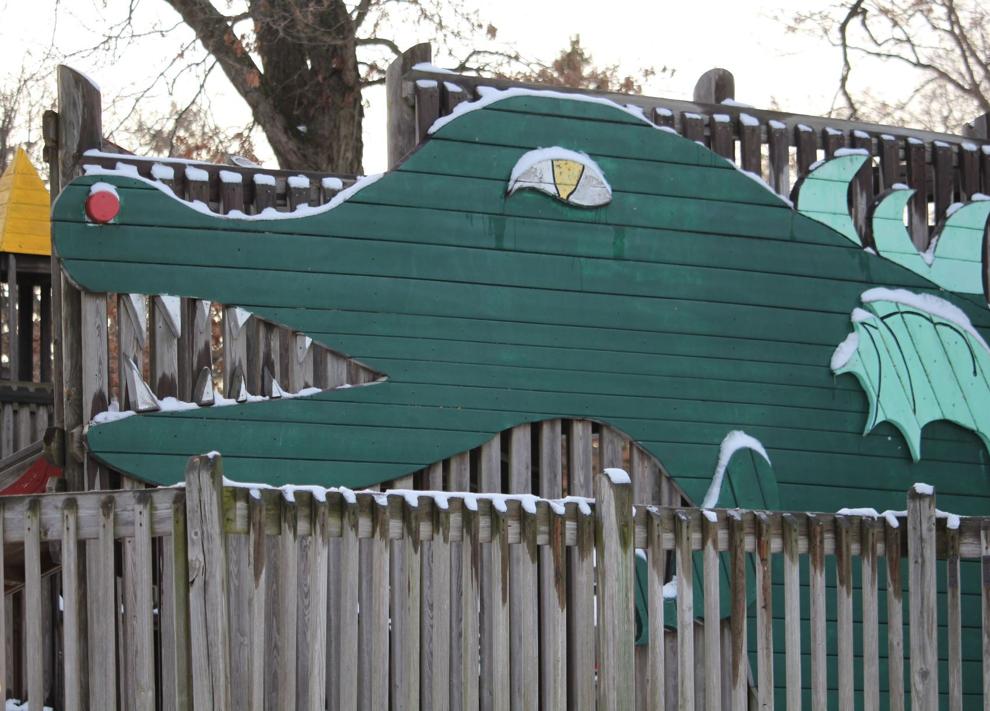 The Christmas blues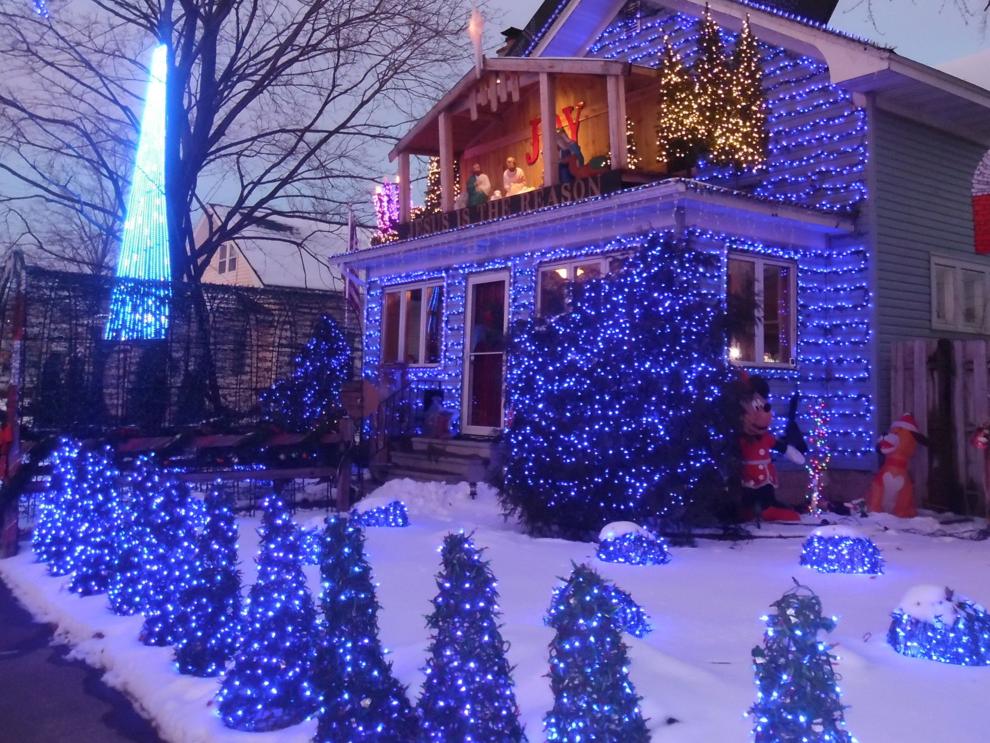 Municipal Boat Harbor in Deep Freeze - with icebreakers!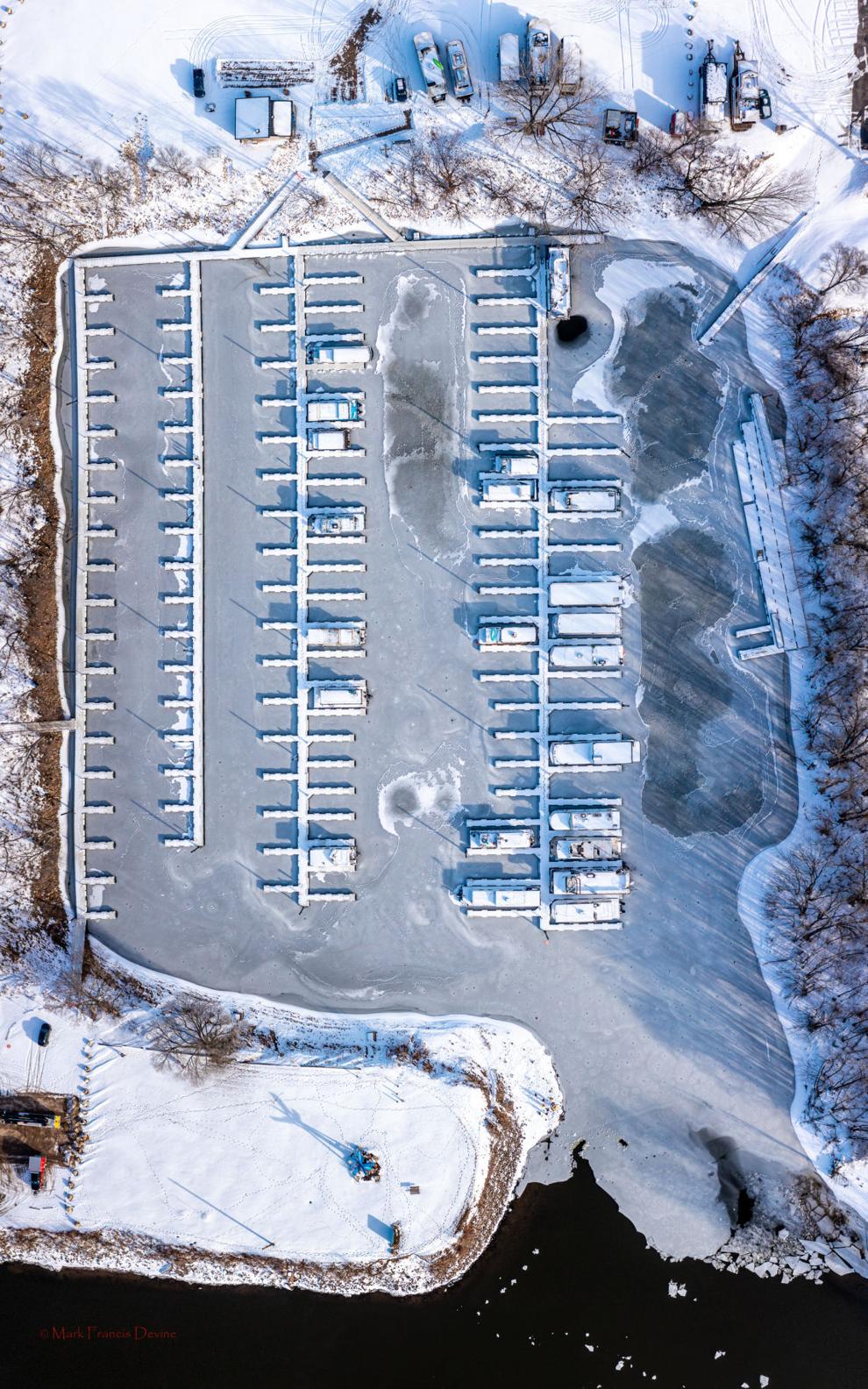 Winter wonderland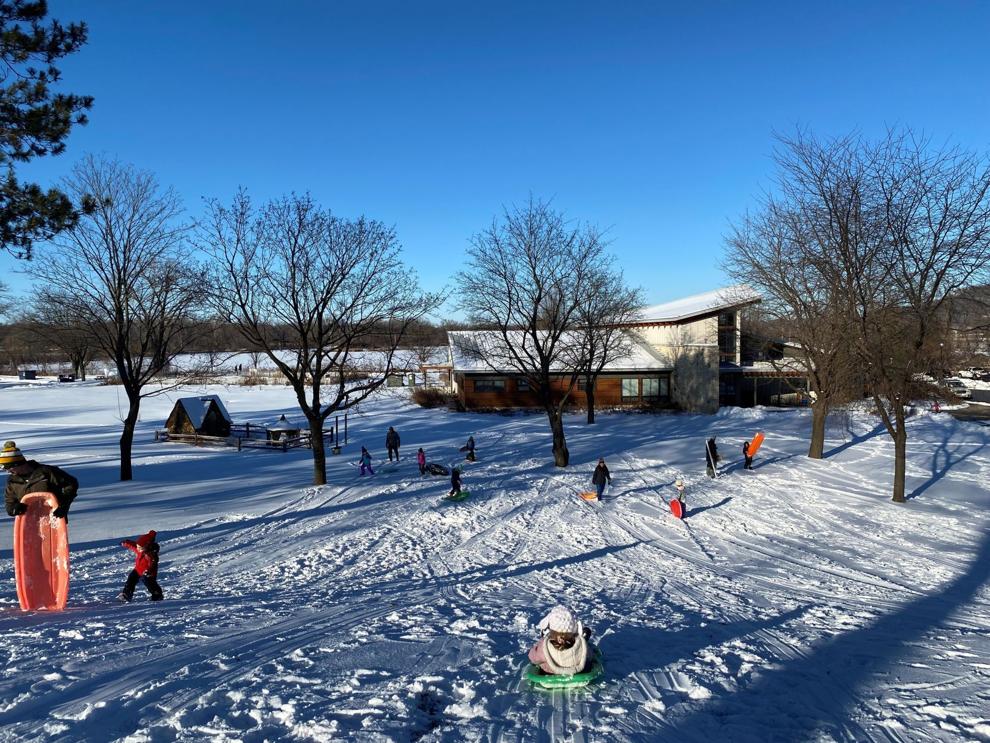 Anchor at rest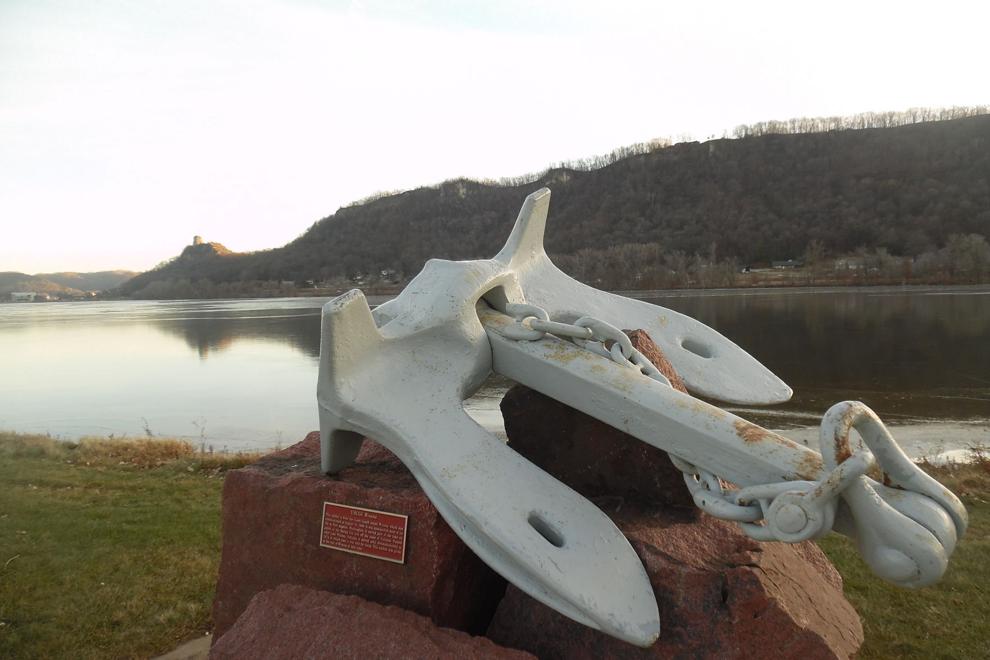 A winter walk
Picture of the day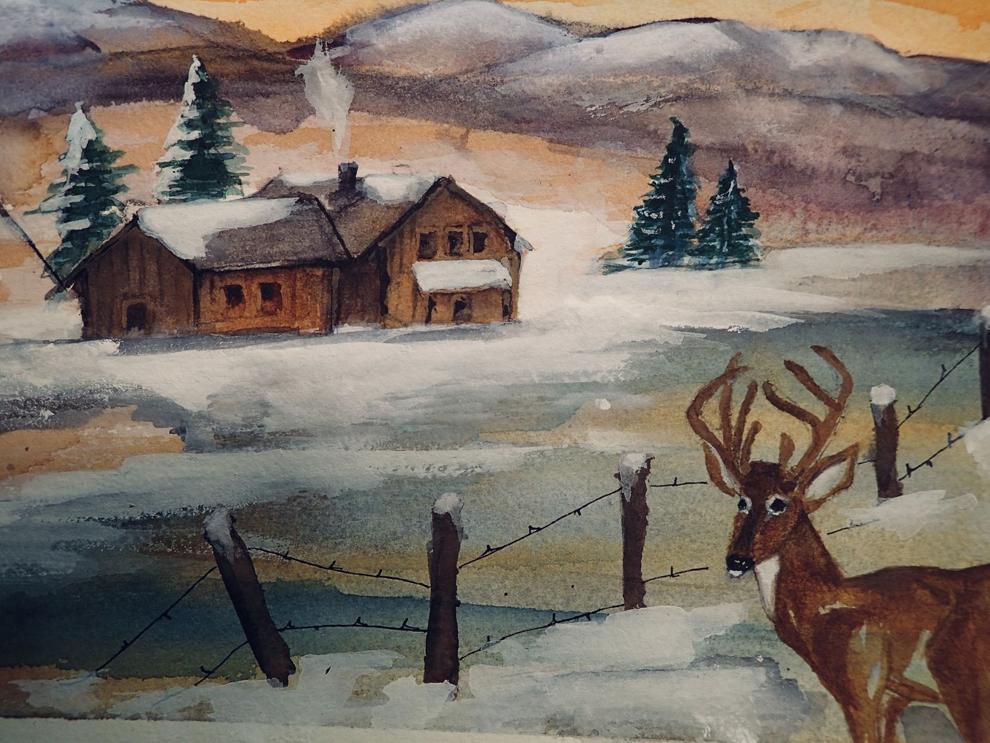 Reflecting bridge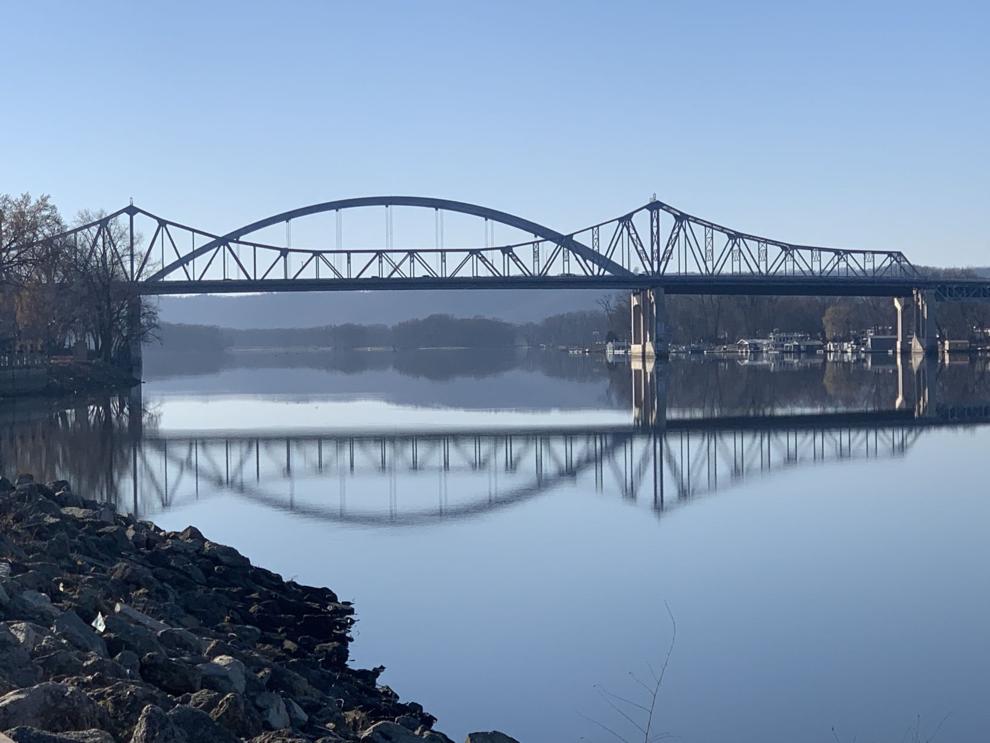 Transported to the past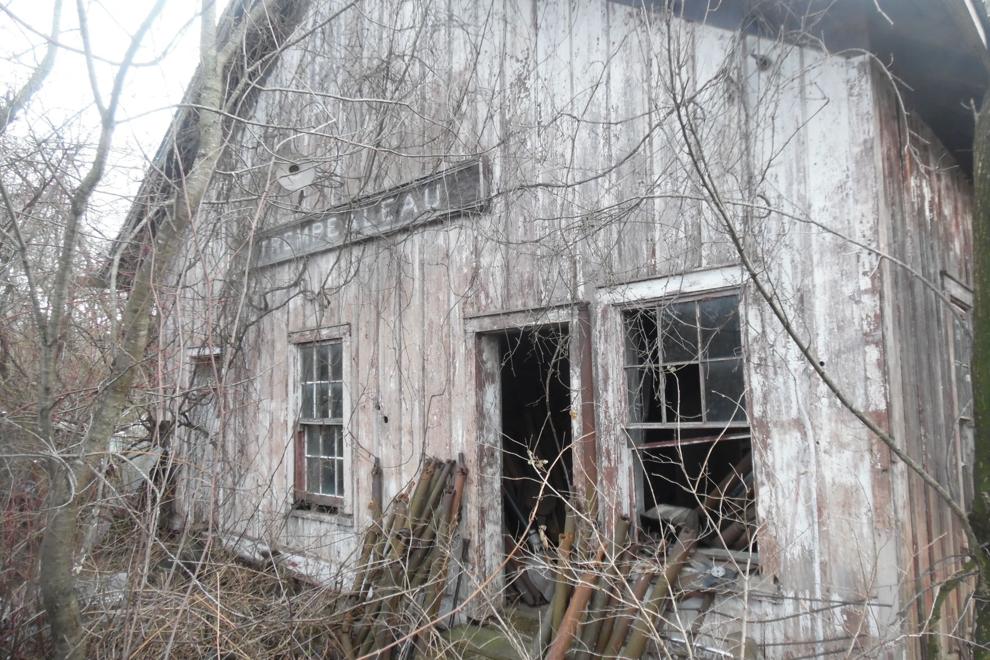 Blazing bluffs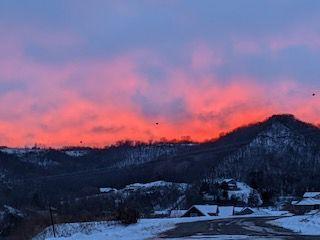 Where two rivers meet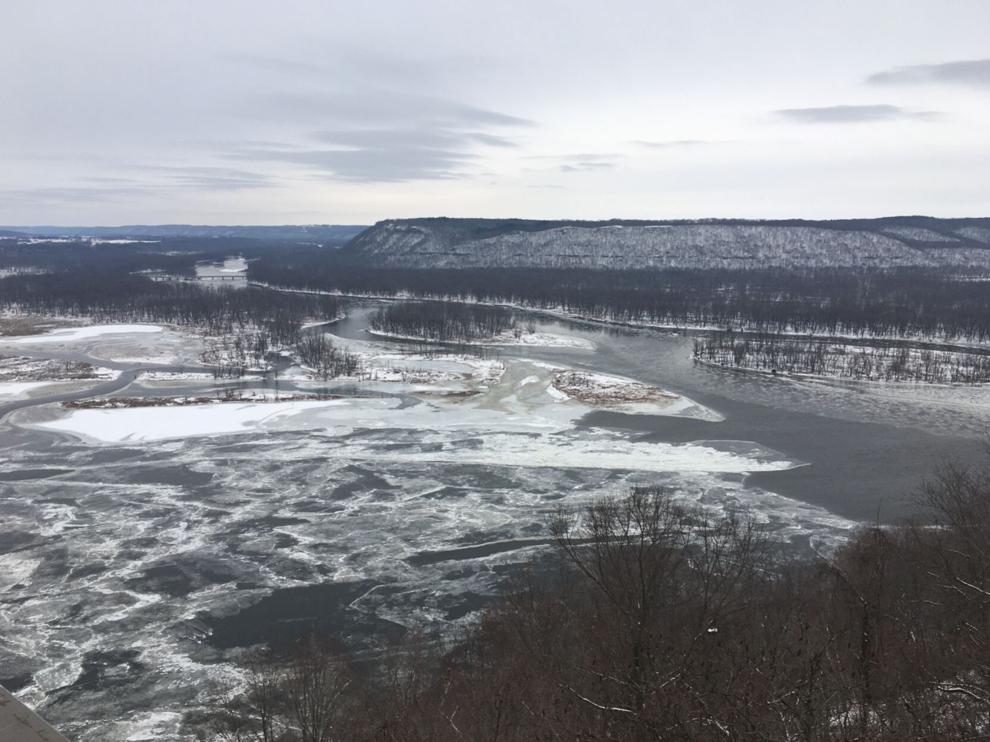 Writing on the wall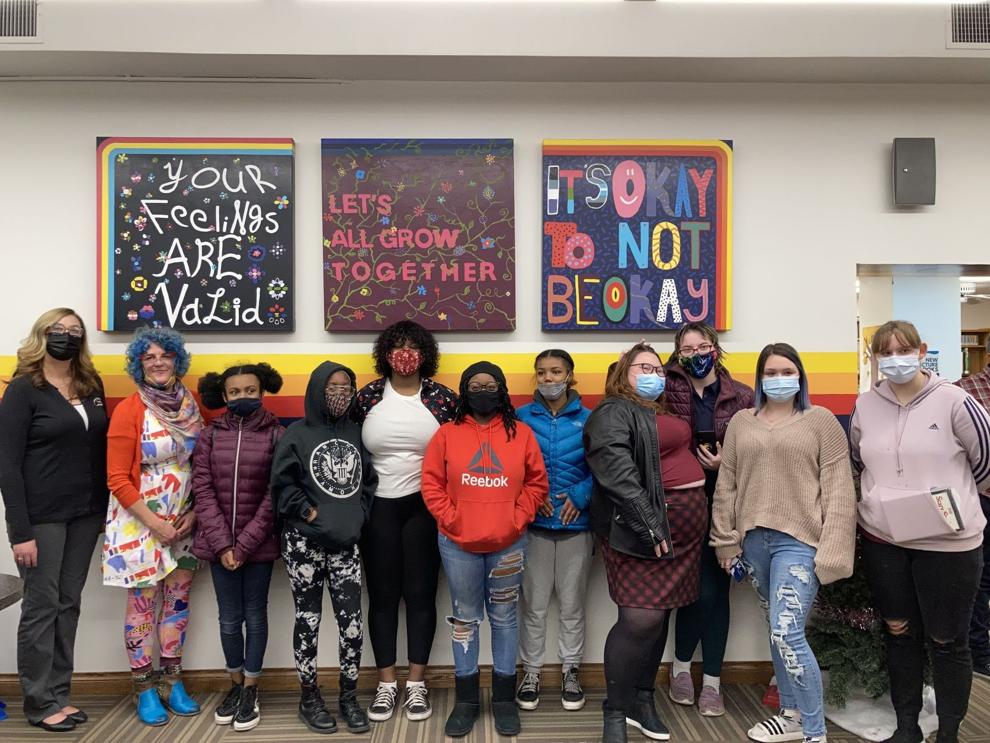 North Side decorations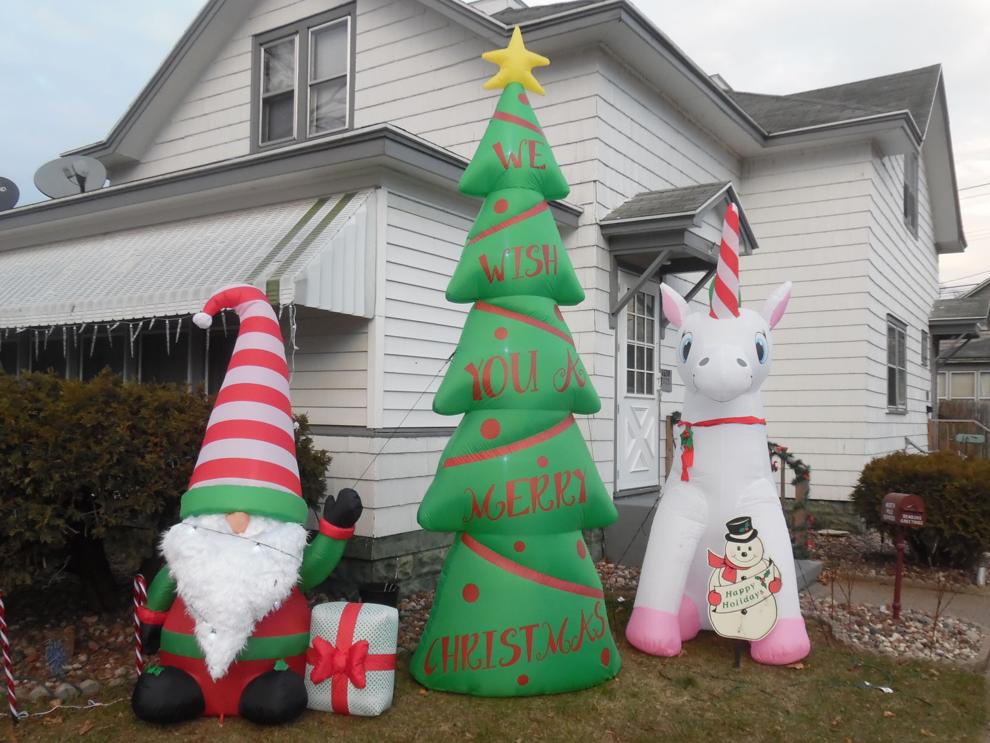 Warm welcome to Winnebago Park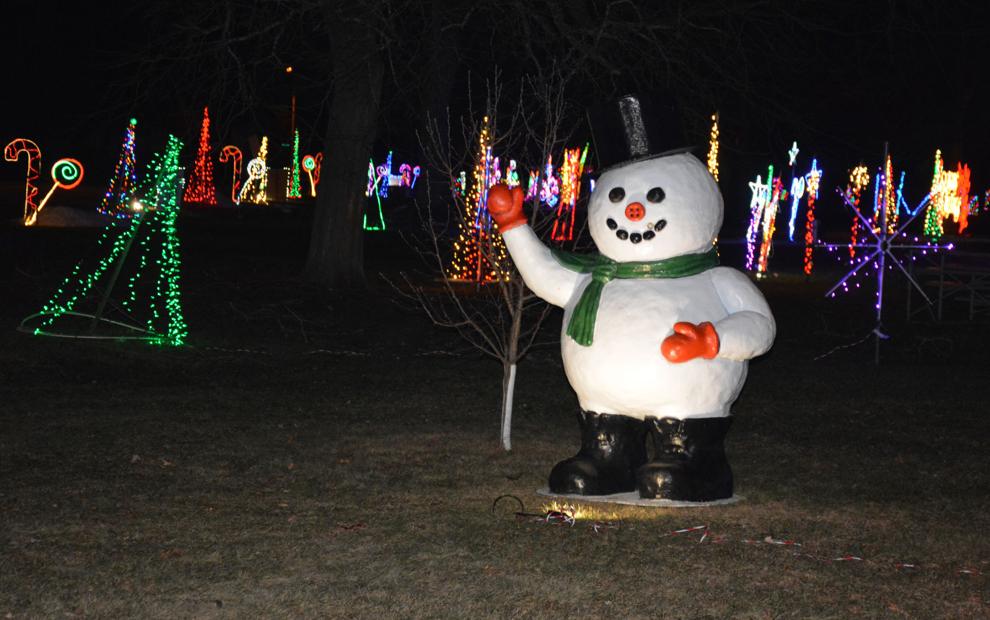 Sharing the joy of music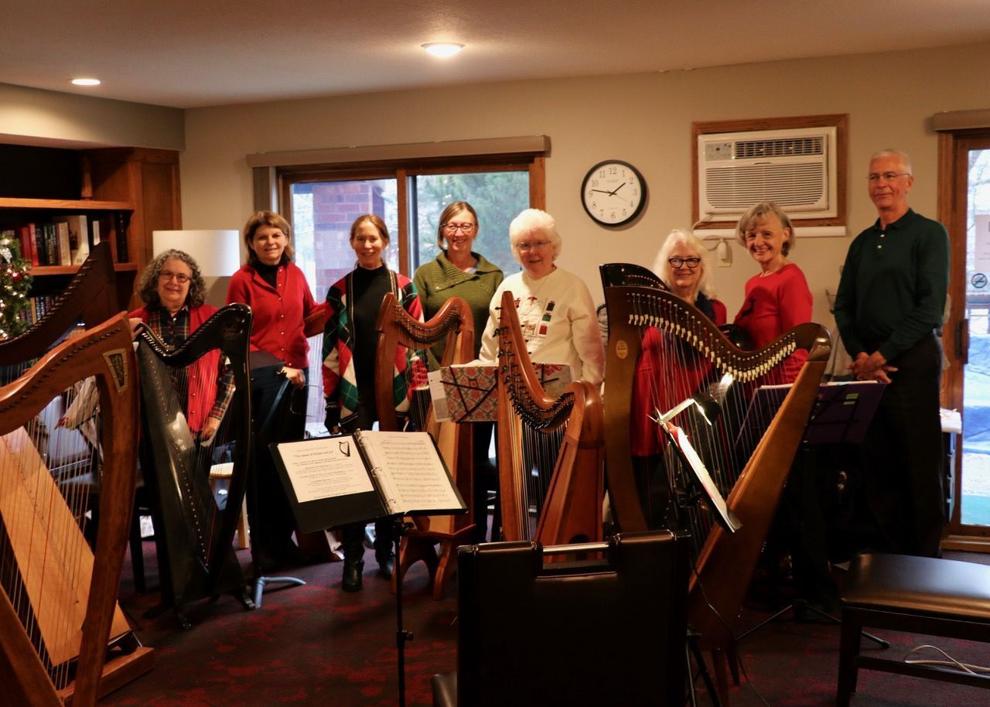 Christmas on the Farm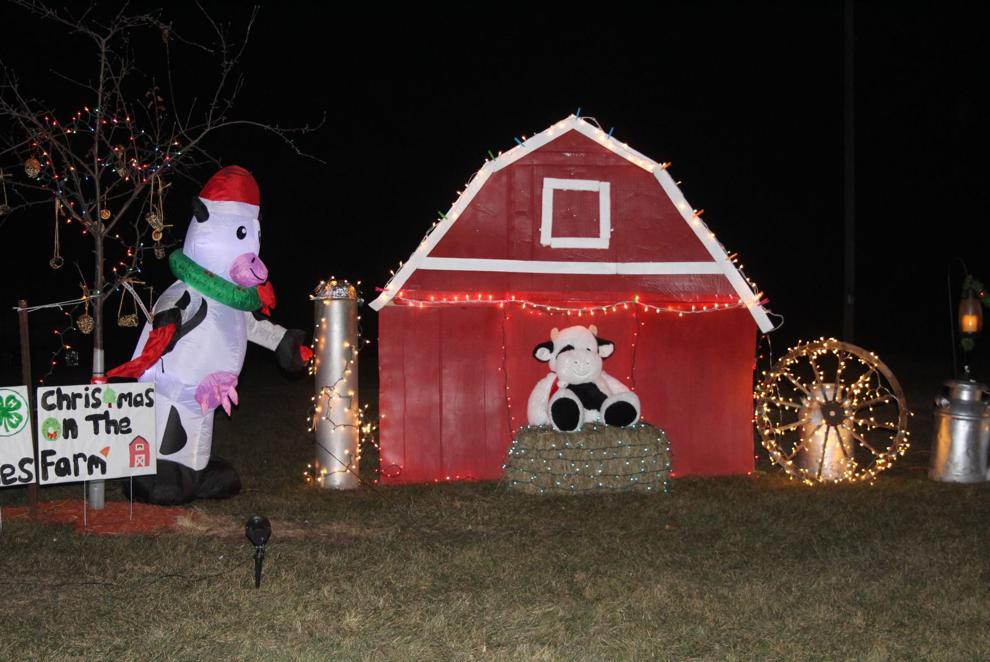 A tractor-driving Santa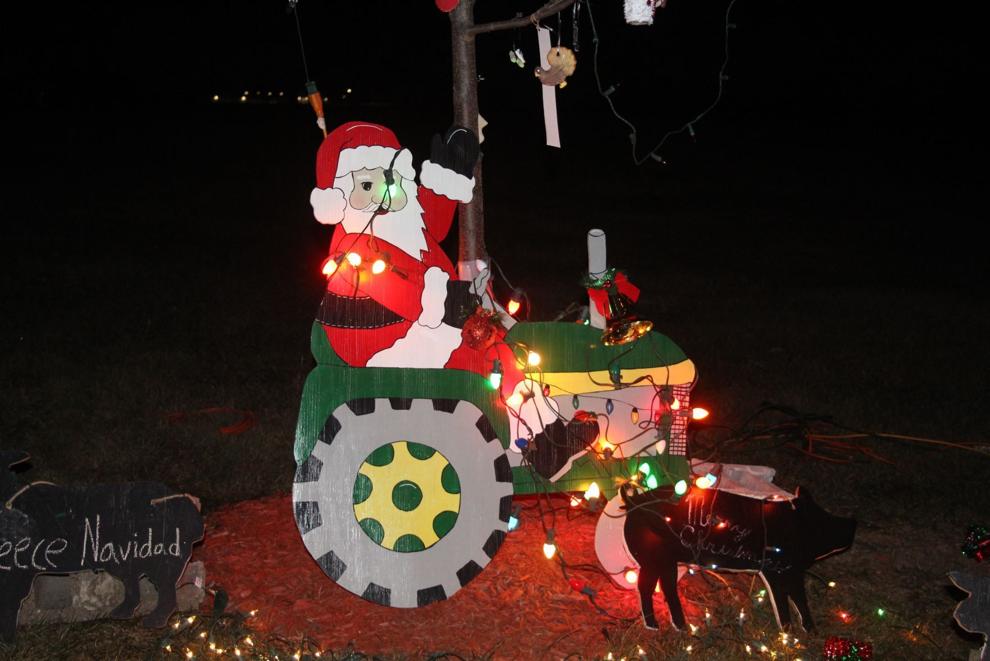 Diving for dinner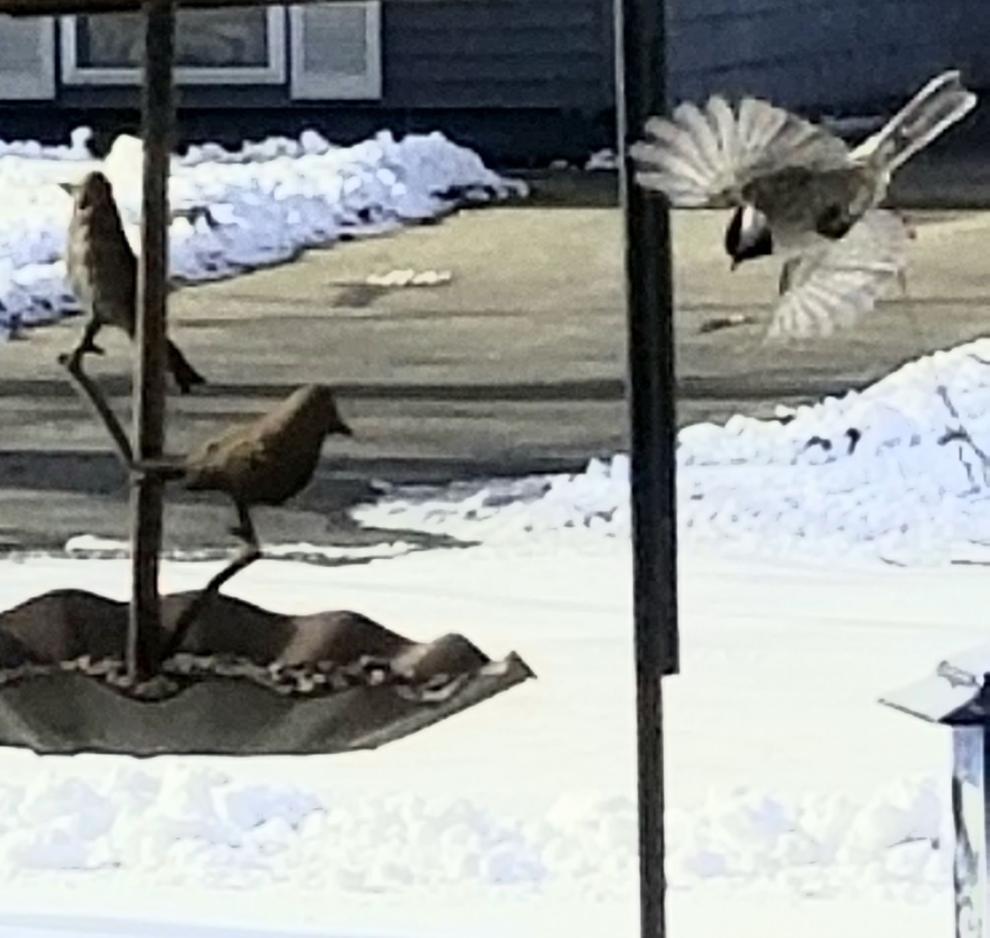 Winter bloom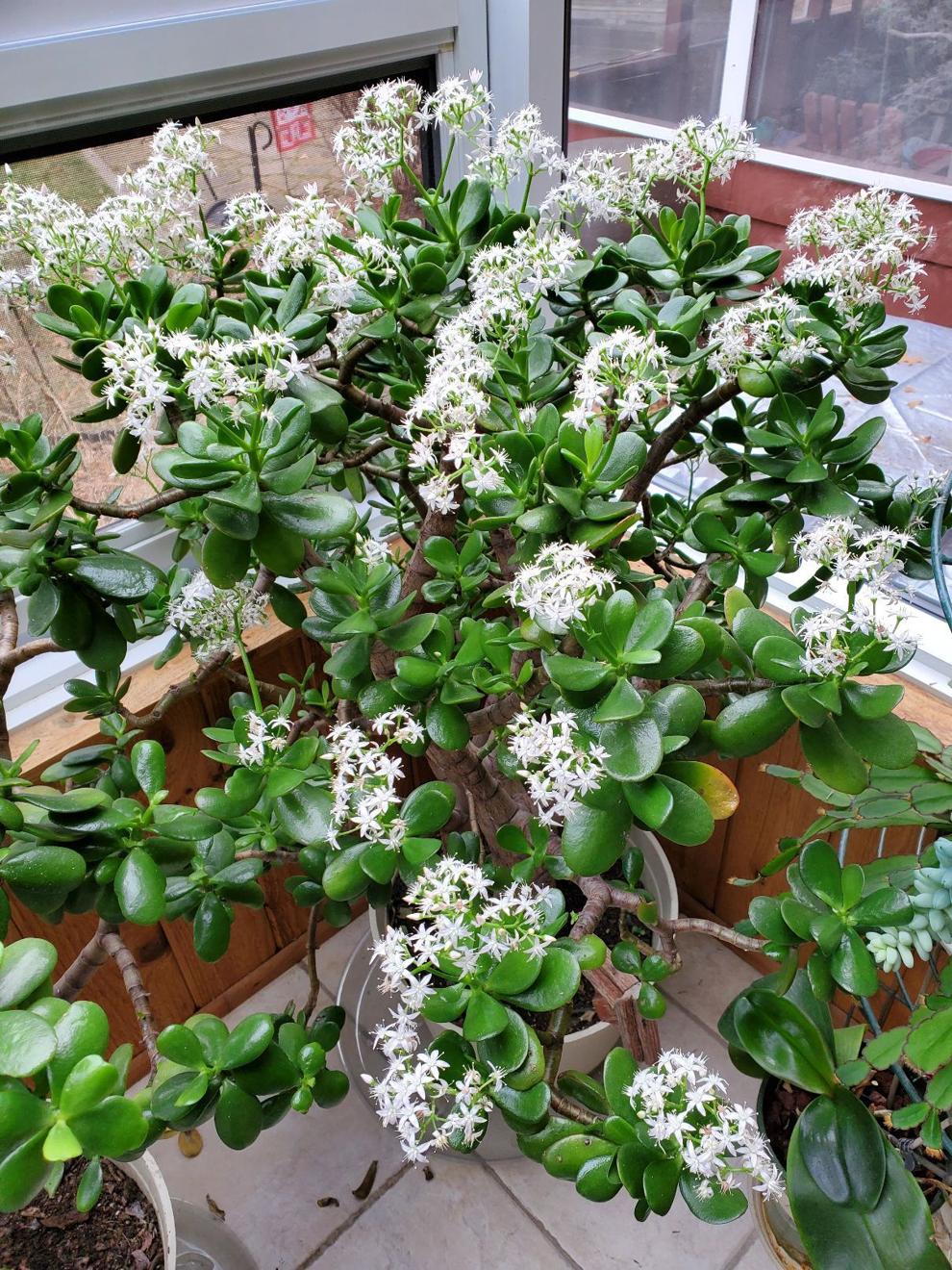 Holiday helpers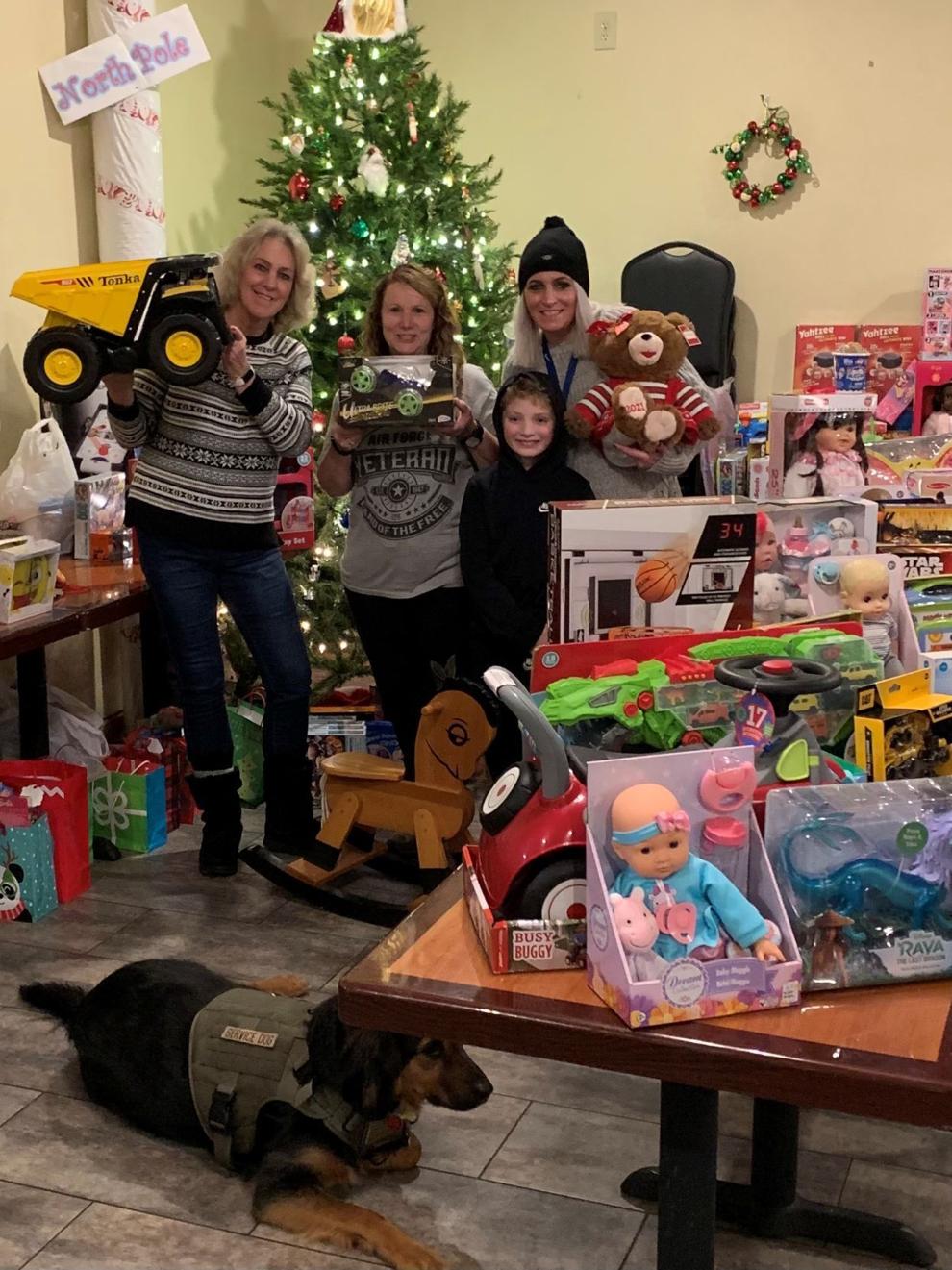 Ice to meet you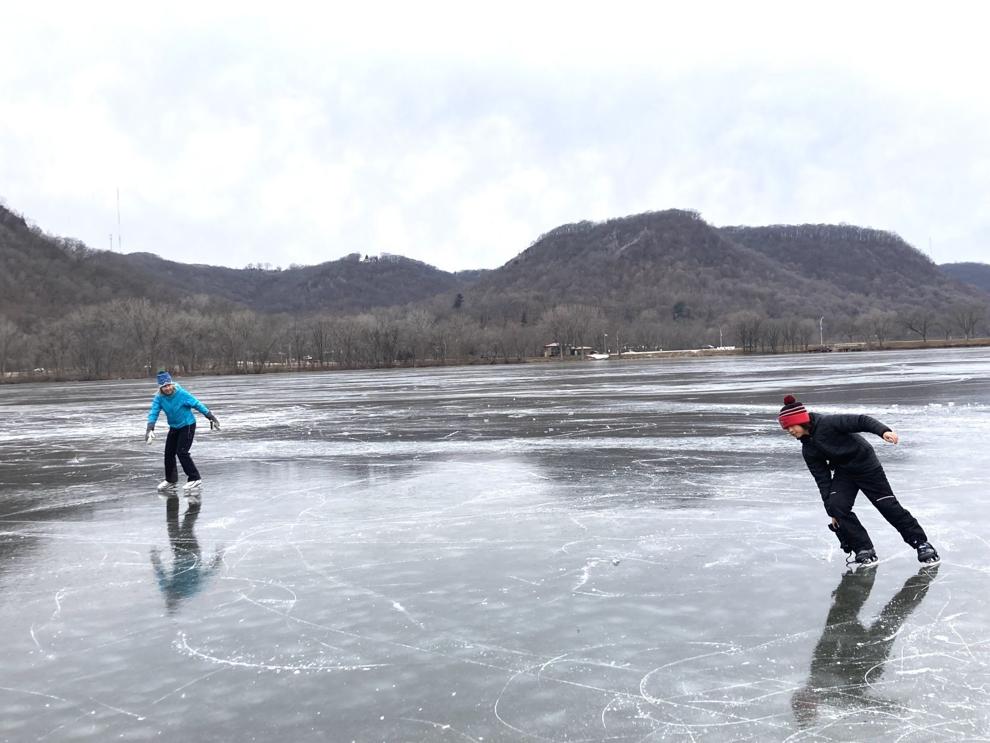 Towering lightshow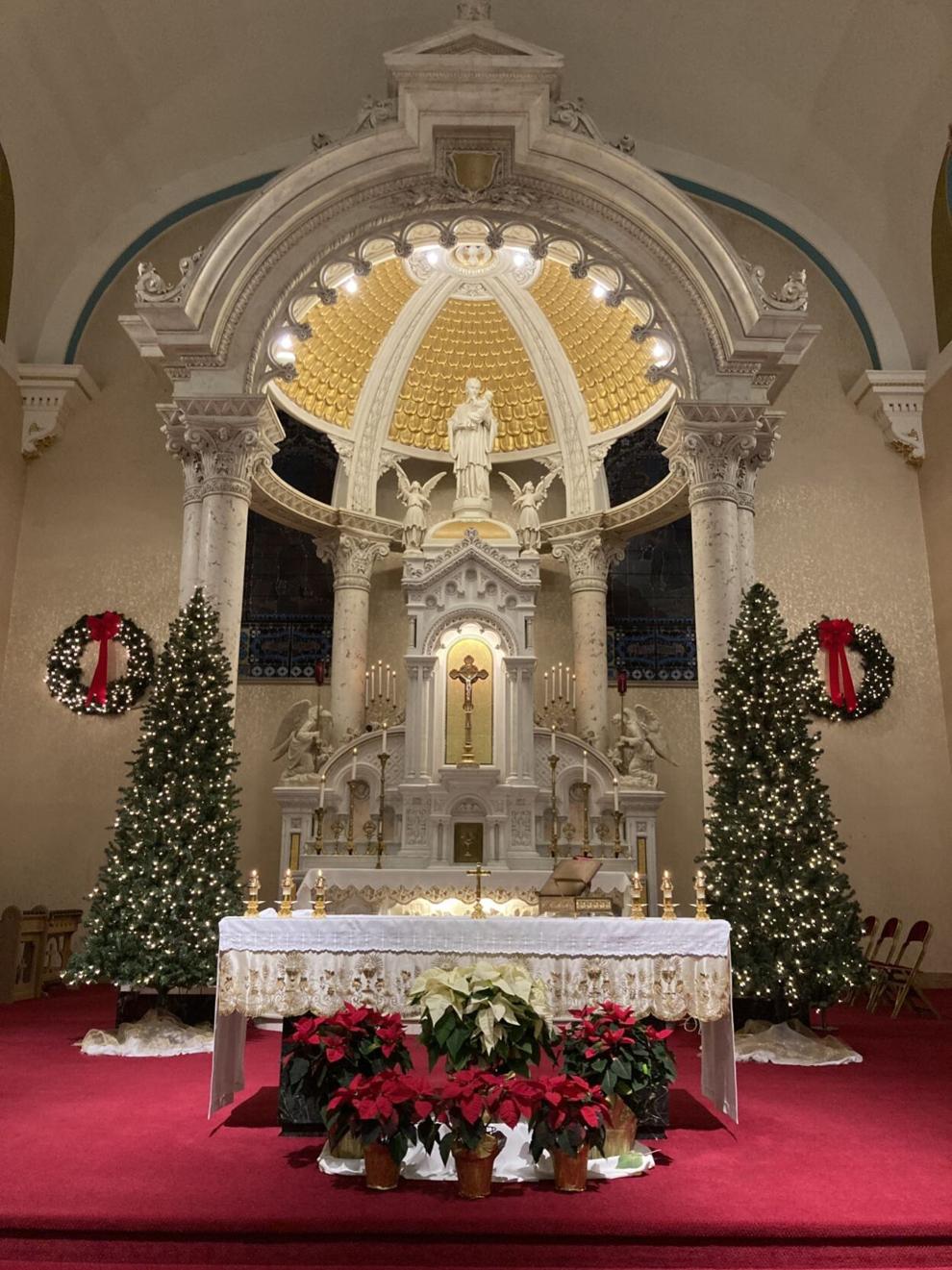 All lit up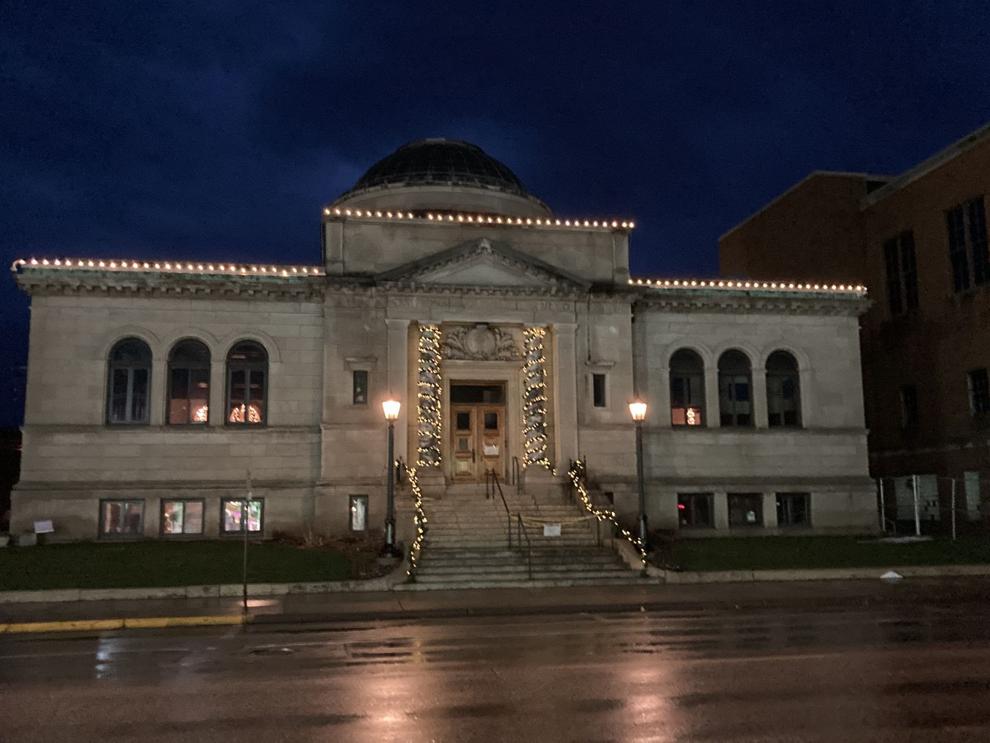 Winter in the park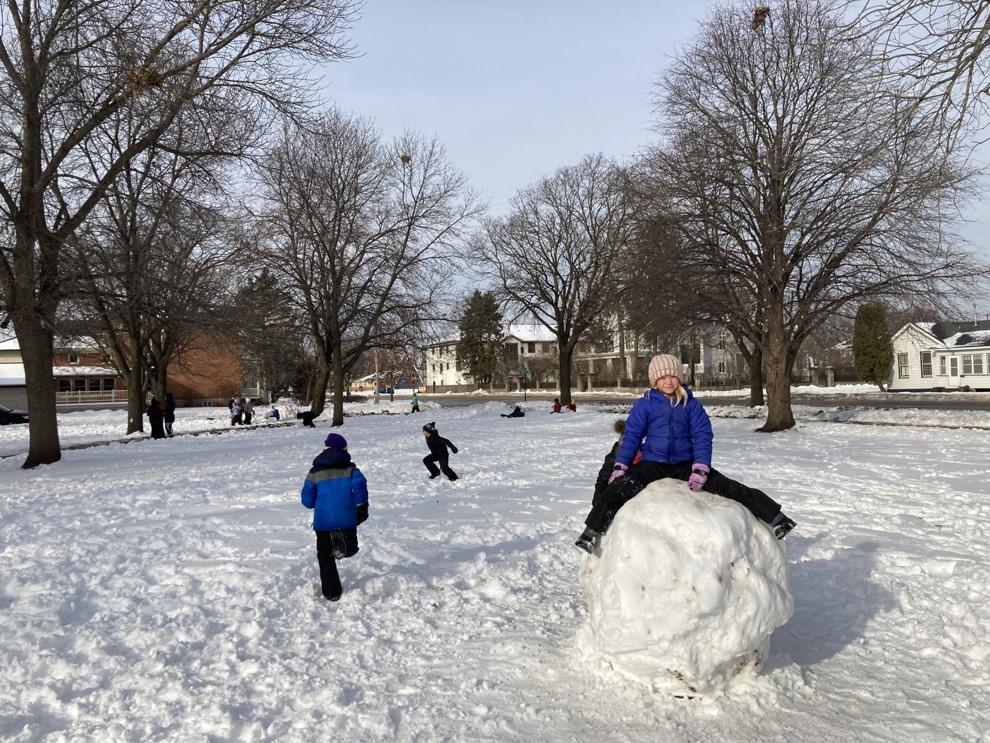 Fog rolls in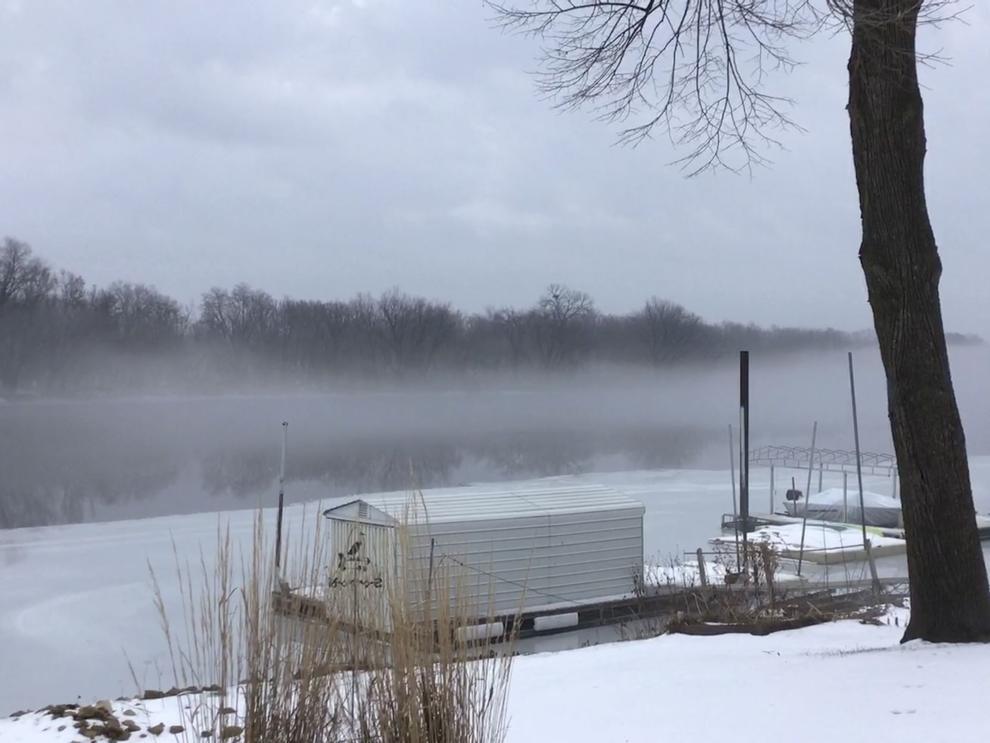 Heroes in lights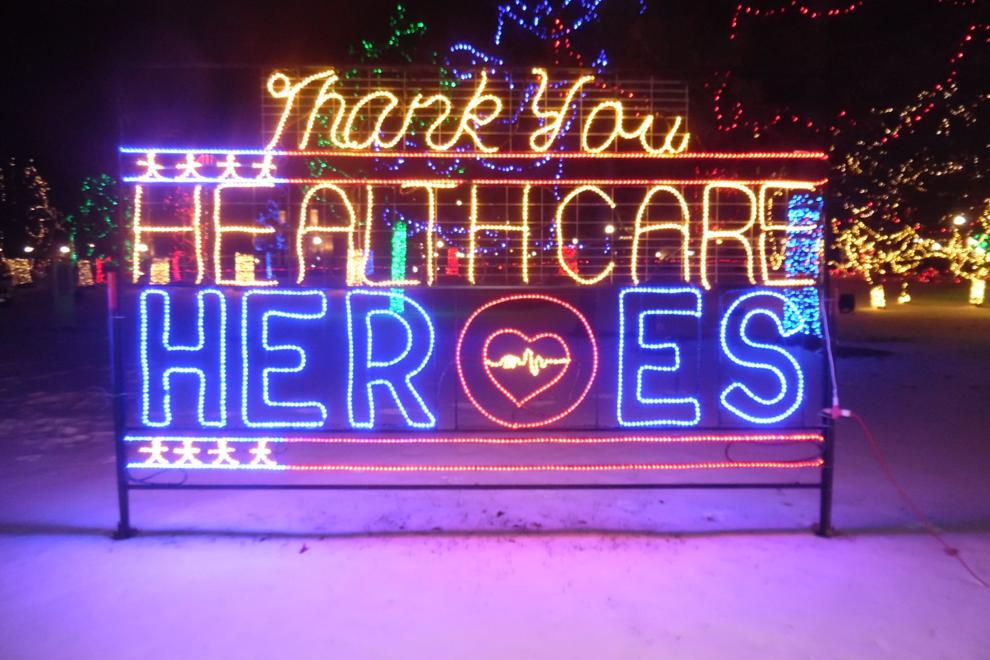 Off to a slippery start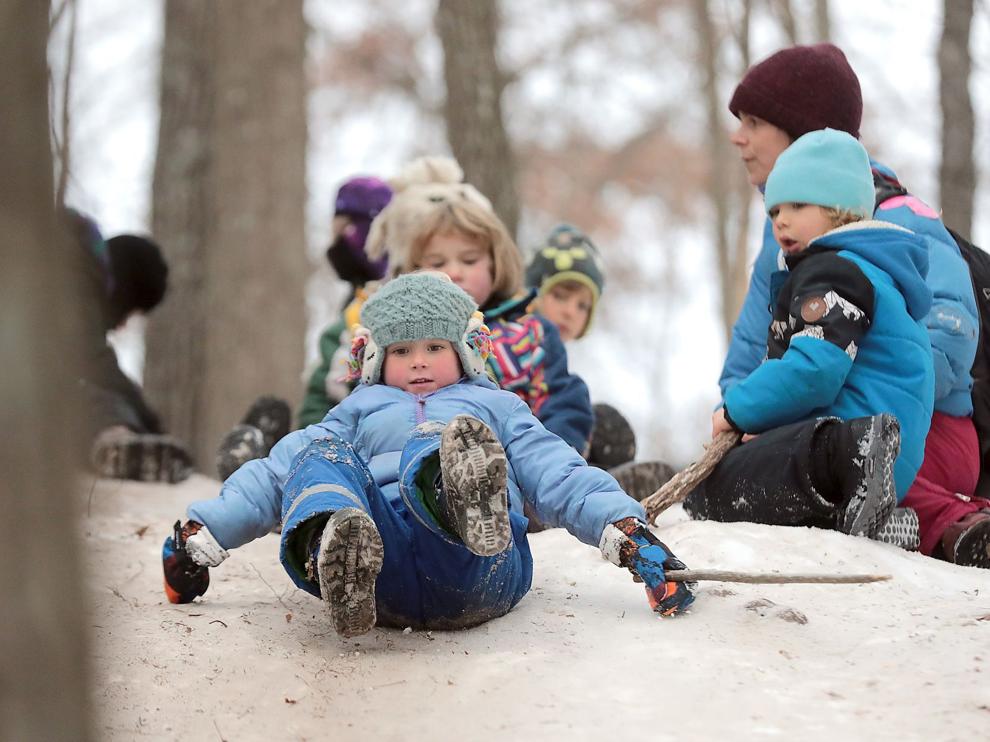 Riding the rail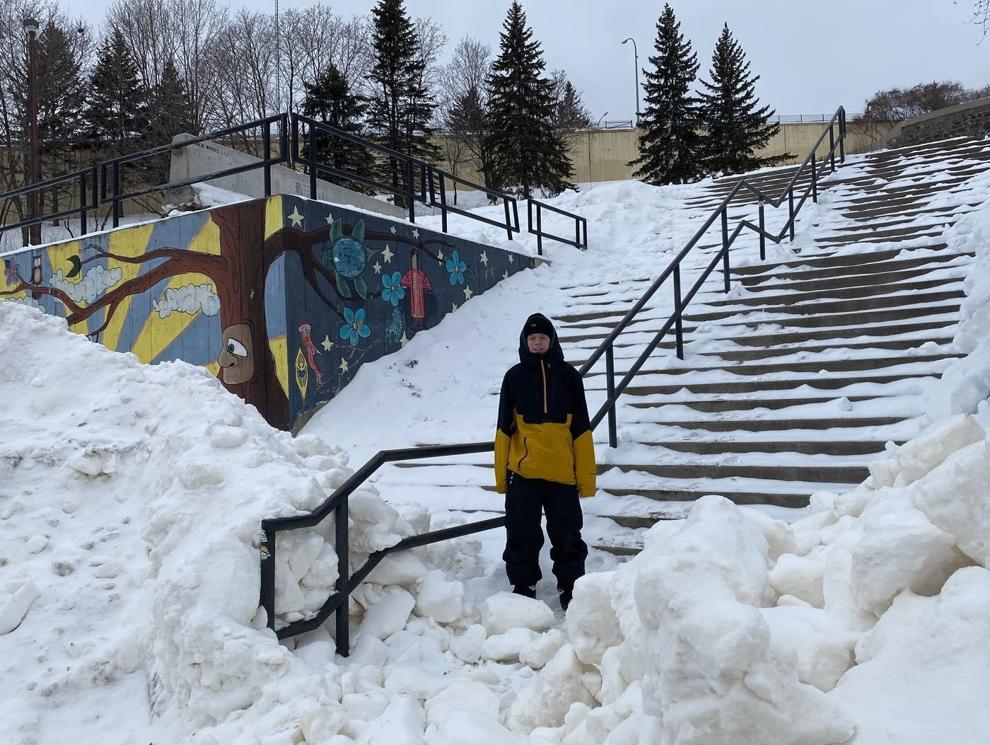 Daughters who donate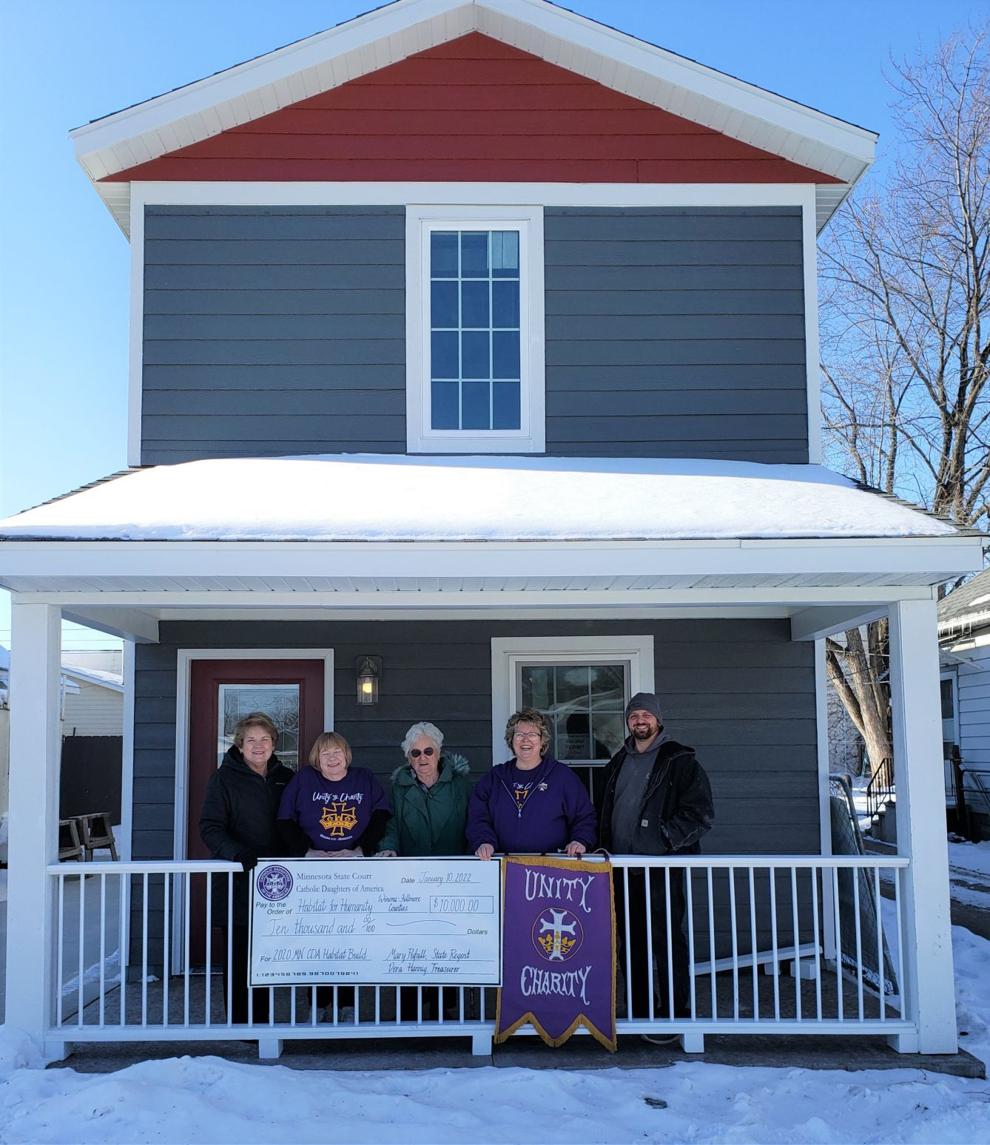 Kwik Trip expansion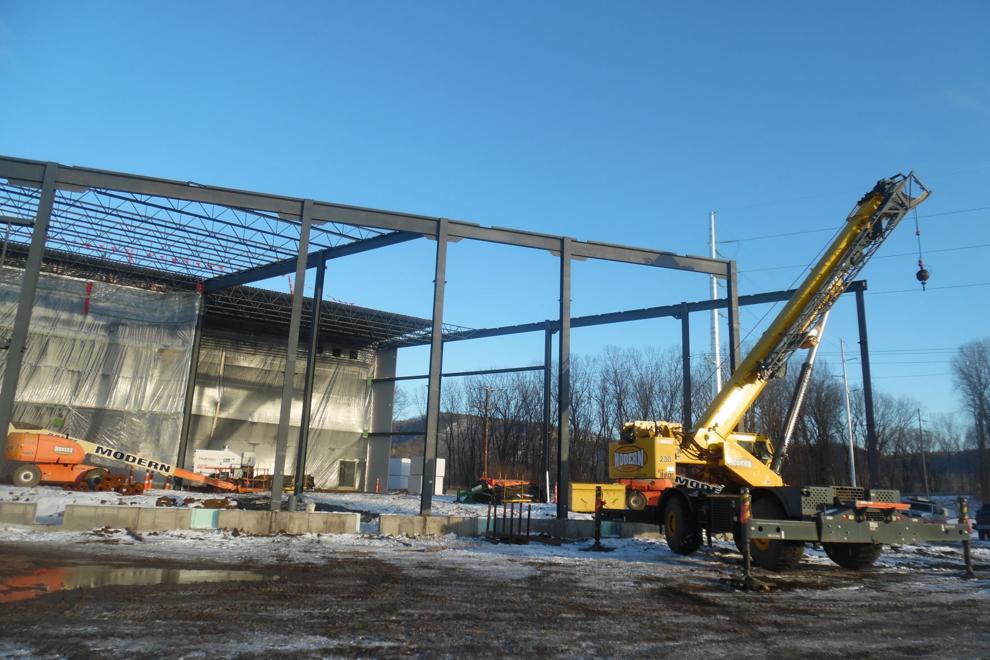 Hockey at Copeland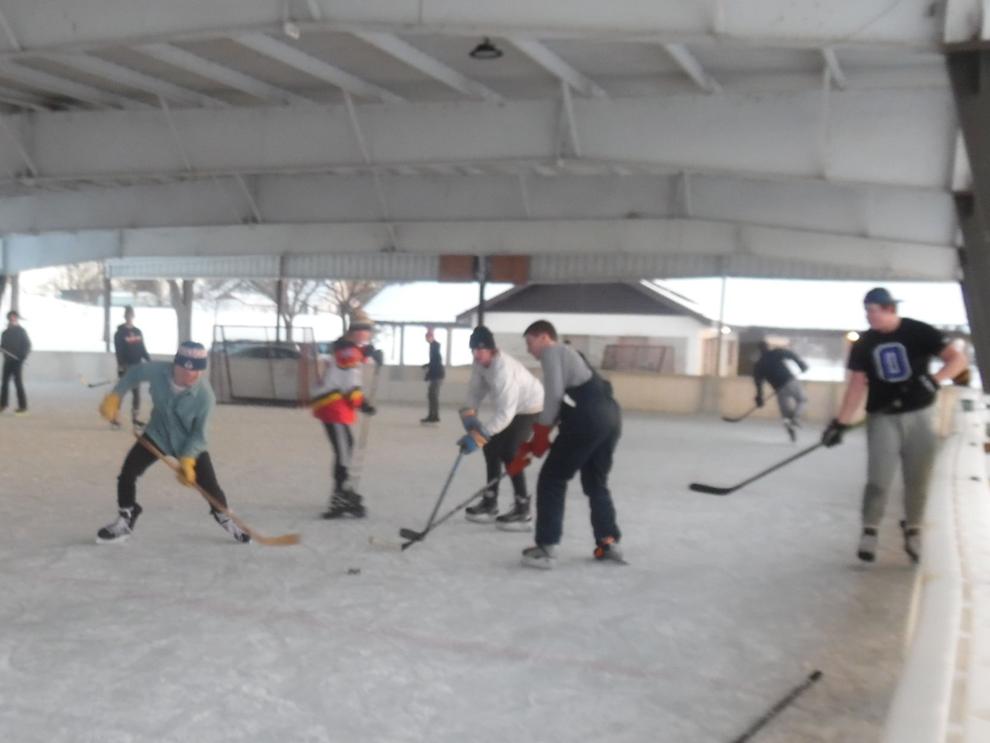 Oh deer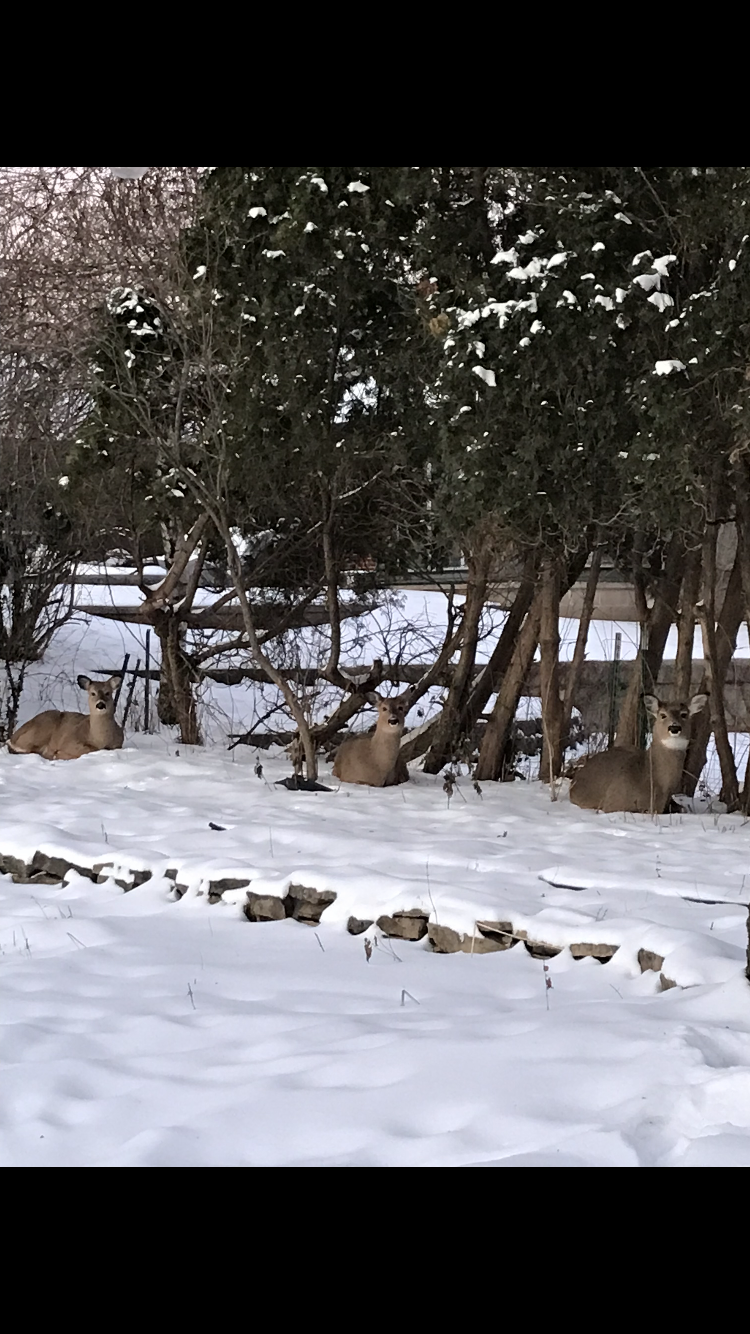 Historic home
Spectacular sculptures
Frosty skies