Members of the La Crosse community were able to share their thoughts on a possible new citizens oversight committee on policing during a virtual public forum Tuesday night.
Officials from both the city of La Crosse and La Crosse County are looking into the creation of the group, and in its early stages, want feedback from the community on what responsibilities and scope the board would have.
A handful of individuals spoke during the meeting, and some sent in emailed statements ahead of time, which all largely supported the creation of such a board. The desired scope of the committee's responsibility varied, though.
"The word oversight," one La Crosse couple wrote in an email, "causes us some concern. We would vehemently oppose an oversight board sitting in judgement of police action and 'Monday-morning-quarterbacking.'"
Several other community members spoke in favor of the board to be able to review and take action on complaints about law enforcement officials, one person even suggesting that the board should produce a directory of police officers with name, photo and list of all public complaints.
"I'd like to make sure this committee has teeth," said Garrett Dunning, a contact tracer with the University of Wisconsin-La Crosse, who suggested the idea, and hopes the board can independently investigate all claims of misconduct.
The debate over whether the board is to be advisory or have real powers to impact budgets or personnel is likely to be one that drags out through the entirety of the creation process, similar to the divided reaction to calls to defund police departments from organizers.
Whether the board should have affiliation with law enforcement was contested, as well, with one person advocating to be completely independent from police, another advocating that the board needs support from all law enforcement in the county.
Community members did largely agree that the board should be composed of diverse community members and represent those from marginalized communities, and that the scope should reach all of La Crosse County, not just the city of La Crosse. This was just the first of many anticipated outreach methods to get the community involved in the formation of this committee, and things like a survey, more listening sessions and more are forthcoming.
"We are at the very beginning of this process, so we'll continue to seek some input in different ways," said Joella Striebel, with the La Crosse County Board.
IN PHOTOS: Fall color in the Coulee Region
Menomonie, WIs.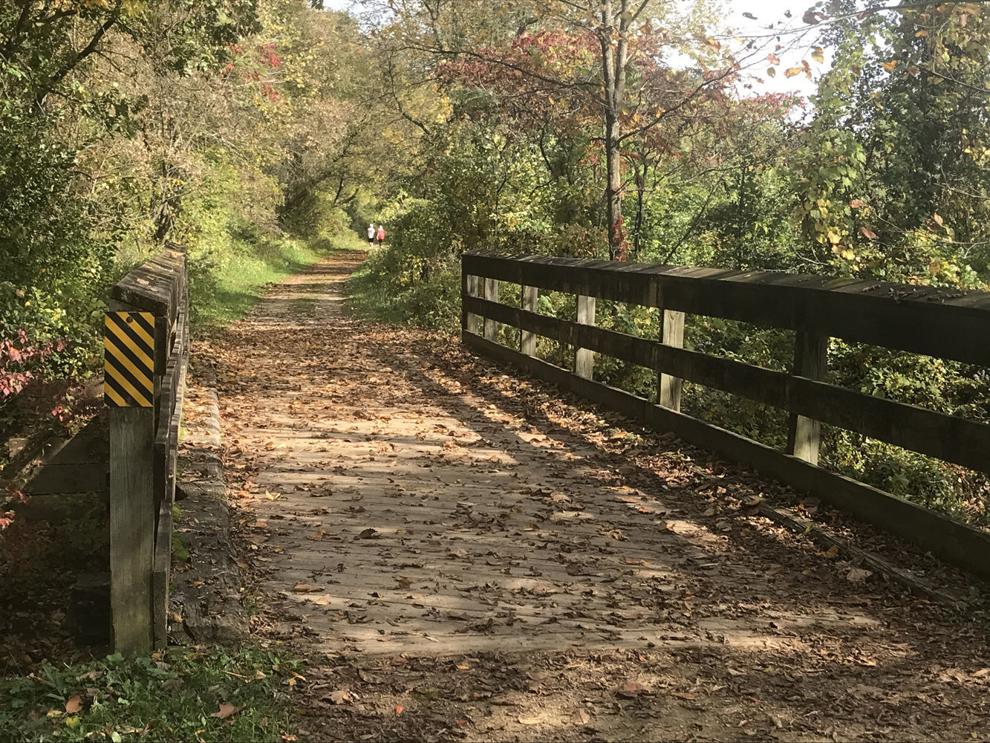 La Crosse, Wis.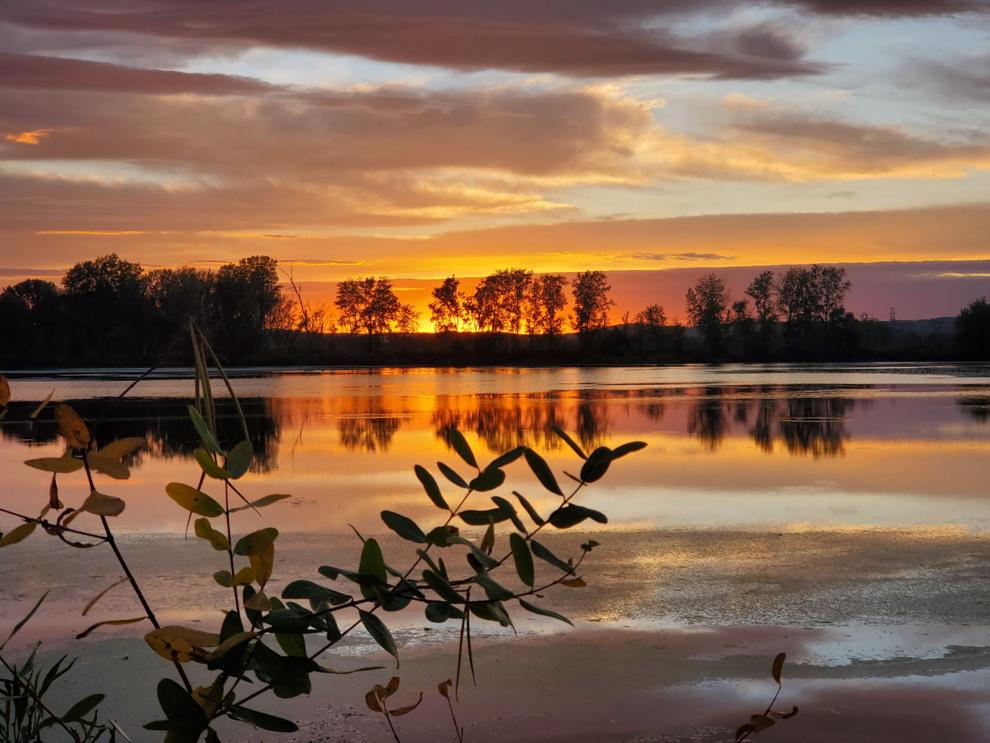 La Crosse, Wis.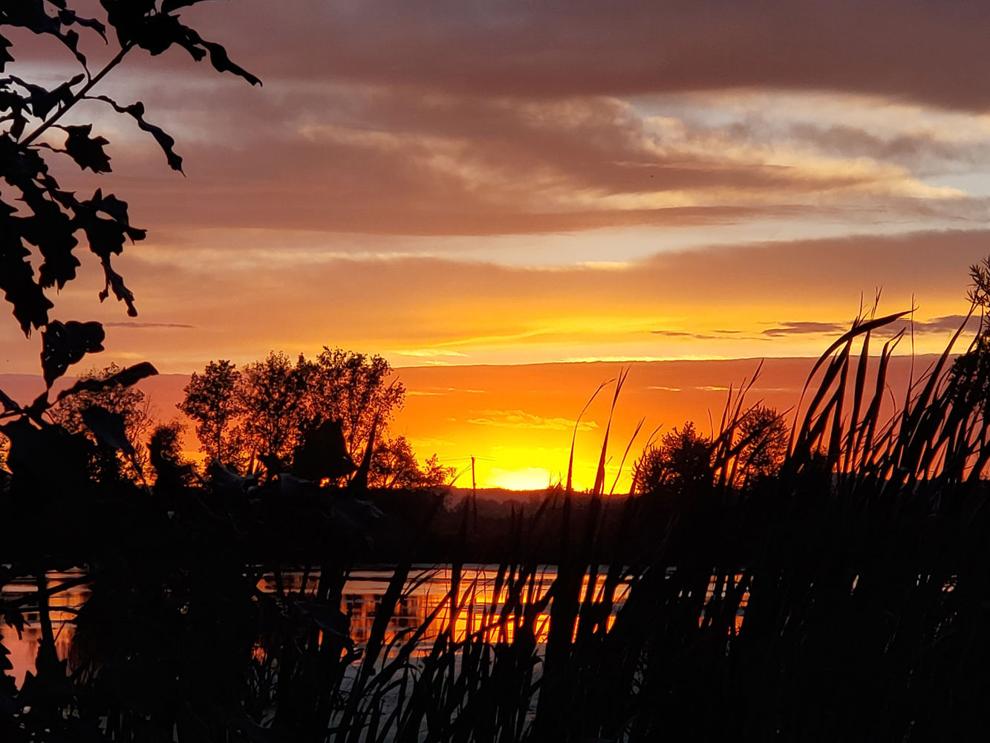 Winona, Minn.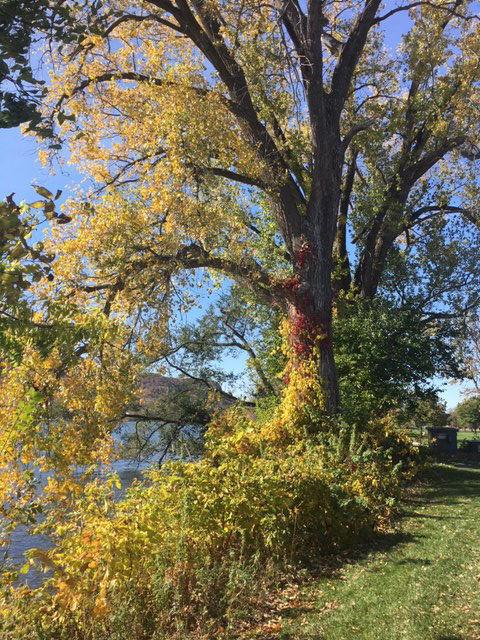 La Crescent, MInn.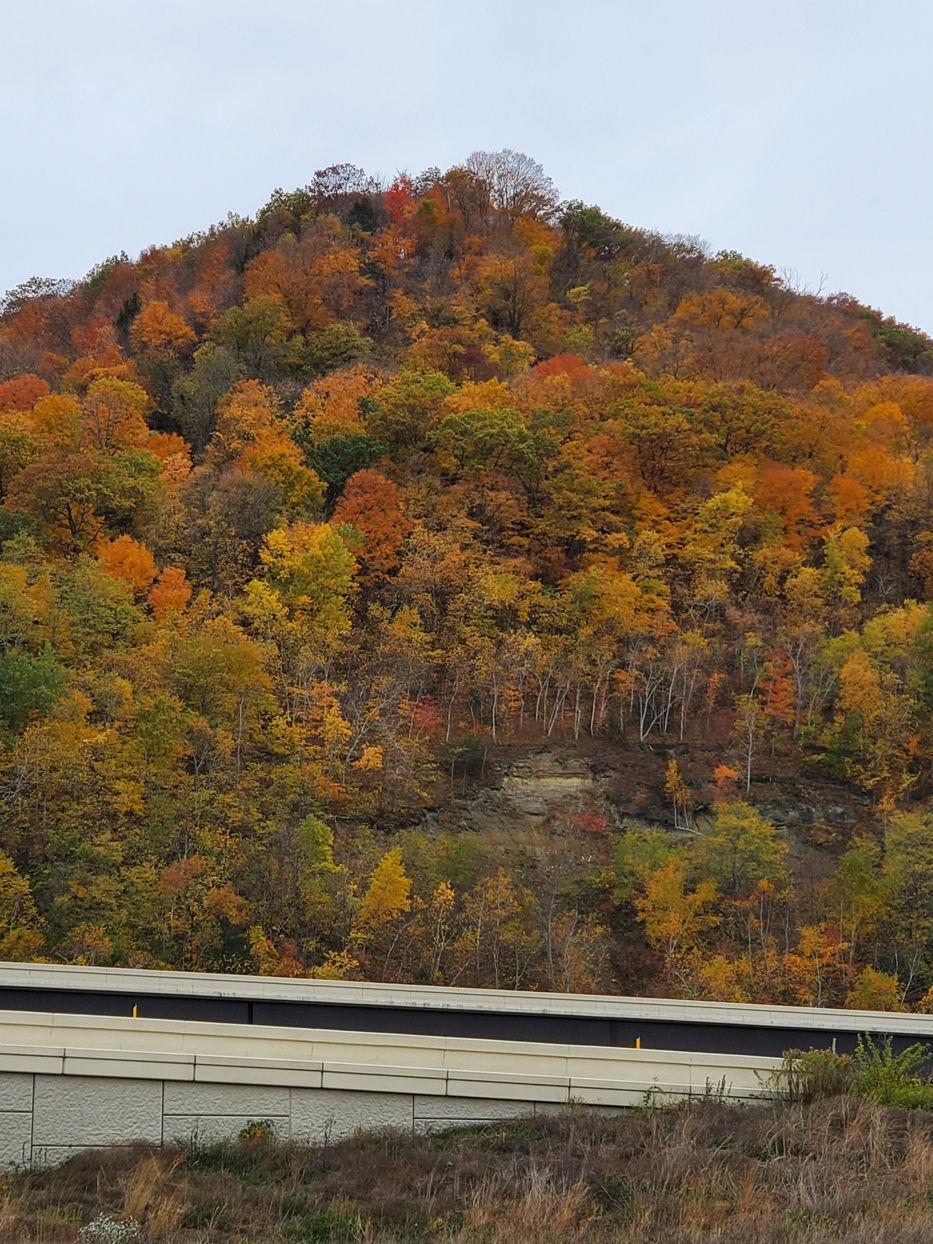 Winona, Minn.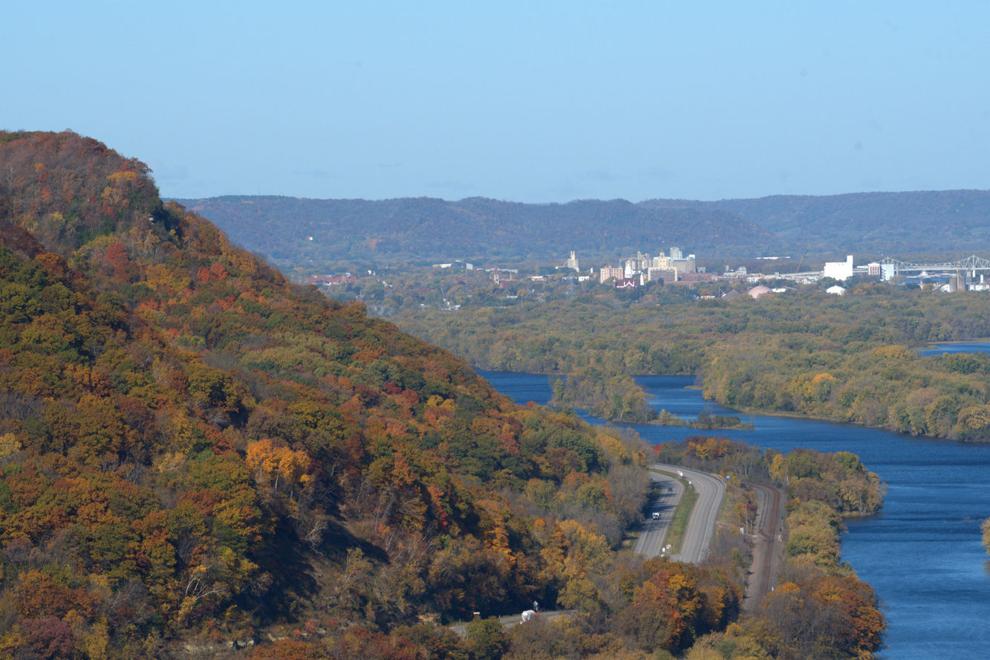 LaCanne Park, Goodview, Minn.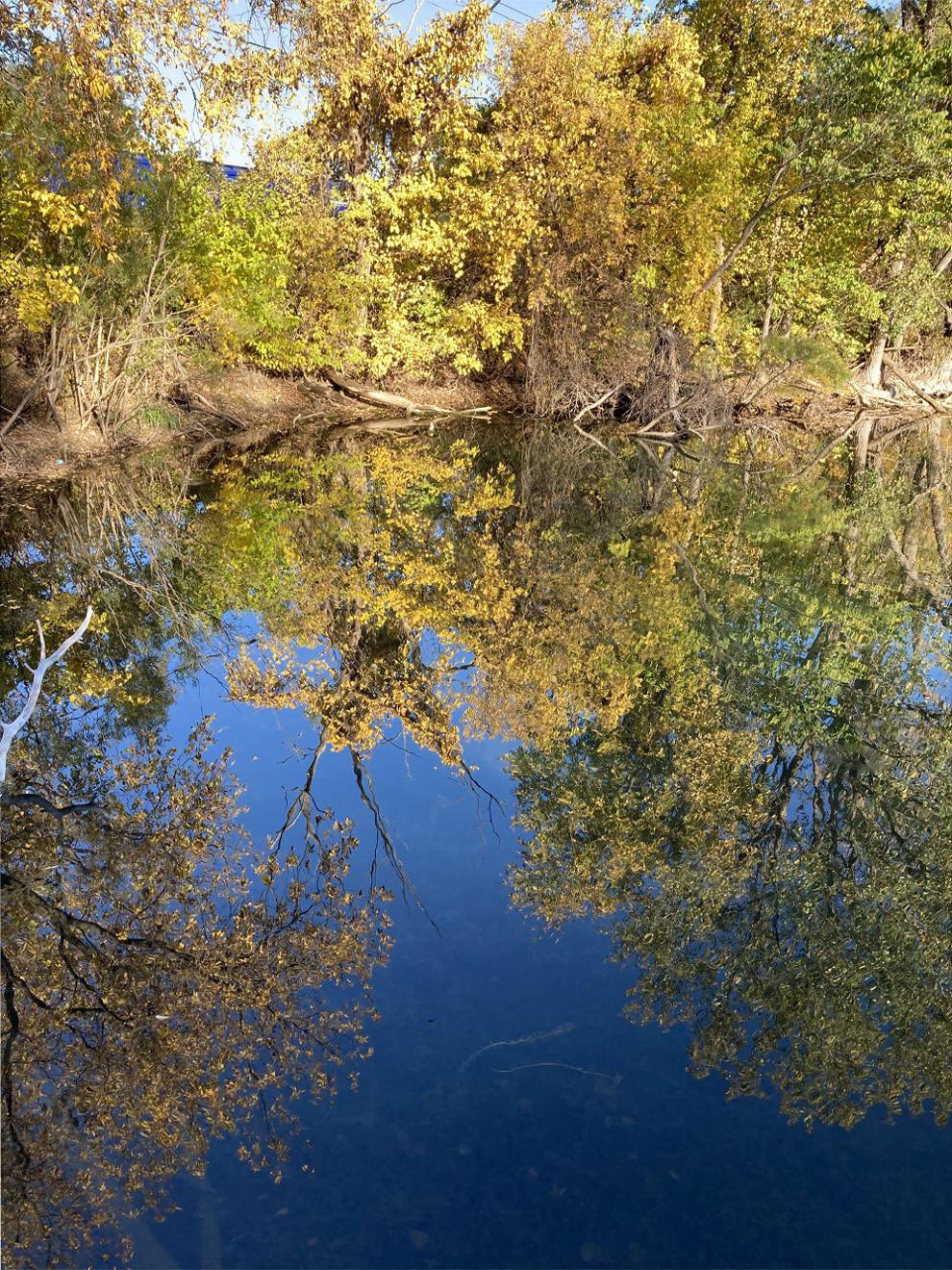 LaCanne Park, Rollingstone, Minn.
Woodlawn Cemetery, Winona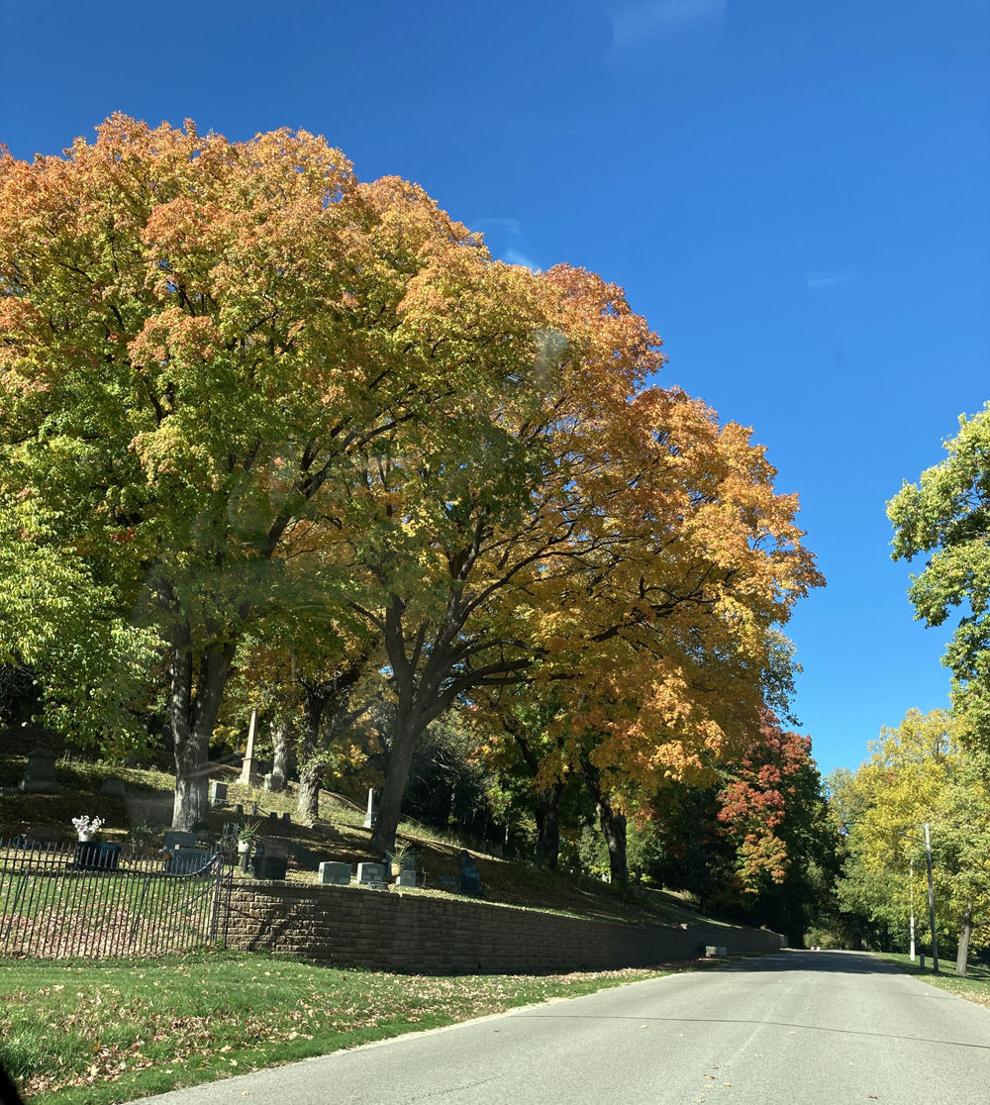 On a hike at Great River Bluffs State Park
Scenery at LaCanne Park, Goodview, Minn.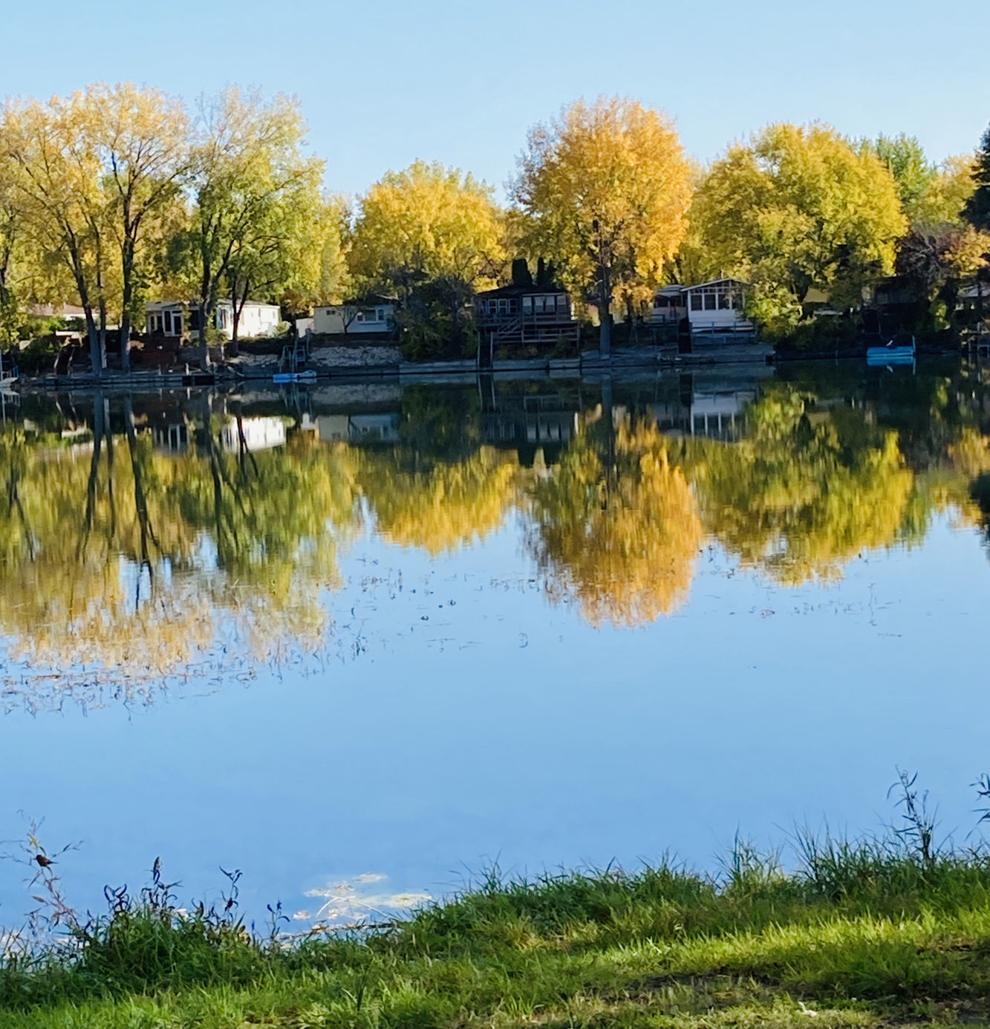 Butterfly trails, La Crosse bluffs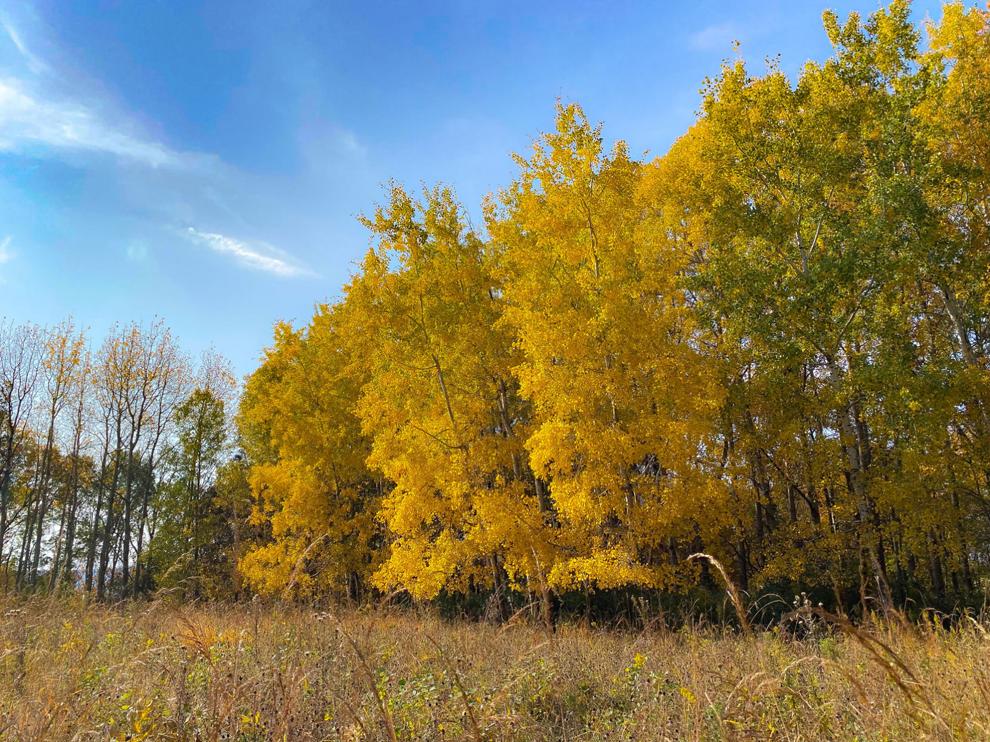 Community Garden, Menomonie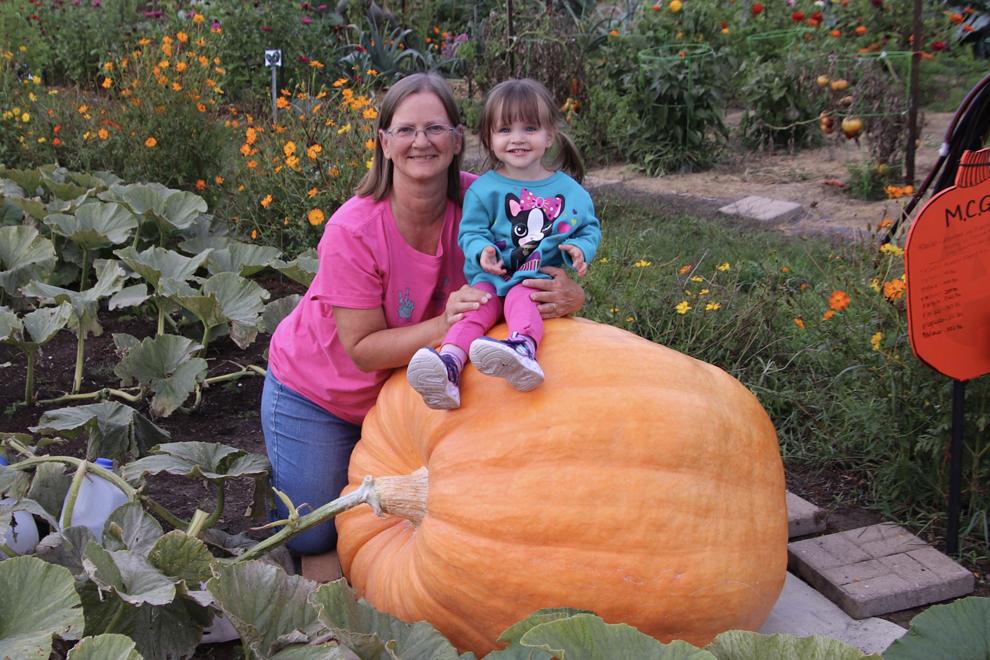 LaCanne Park, Goodview, Minn.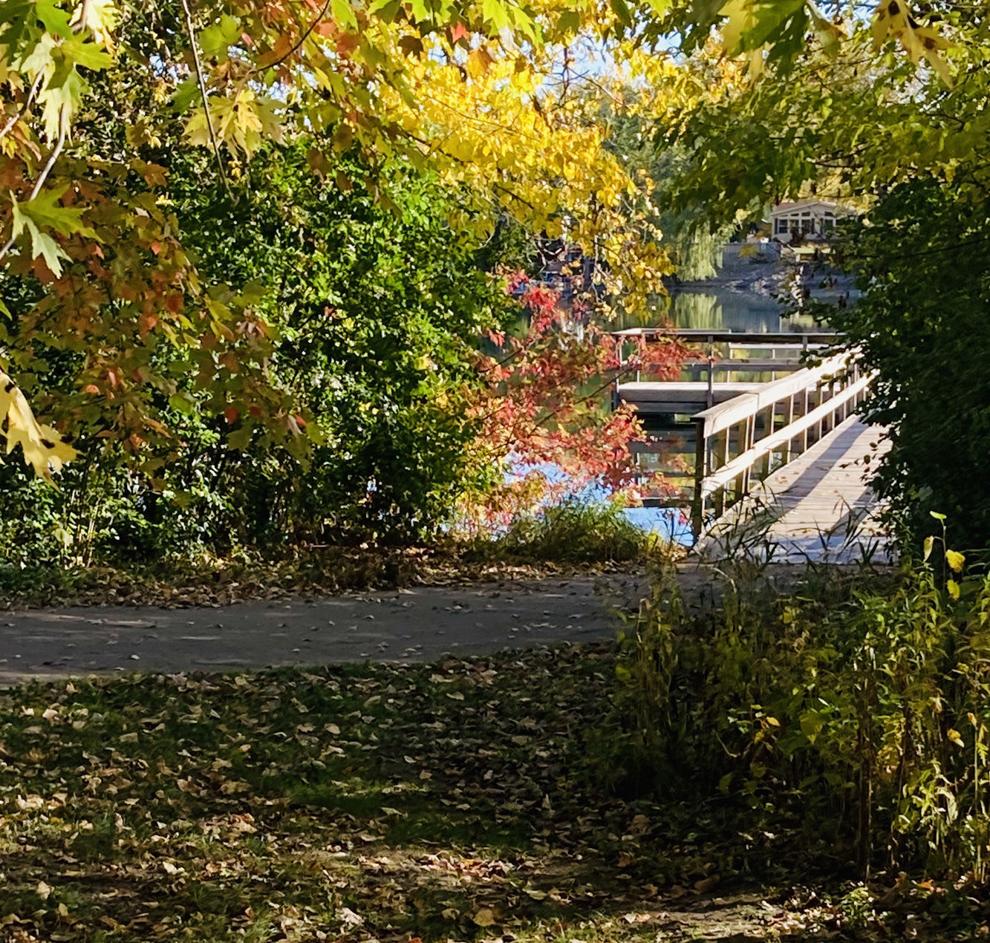 Autumn color in Woodlawn Cemetery, Winona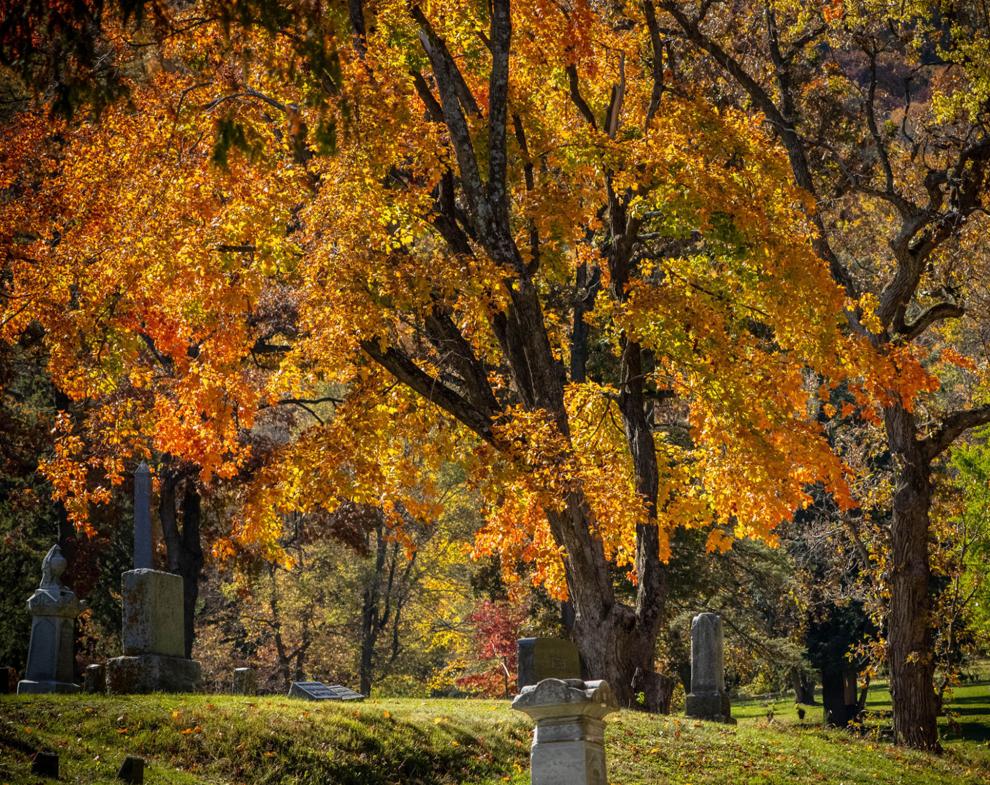 Fall colors in Windom Park, Winona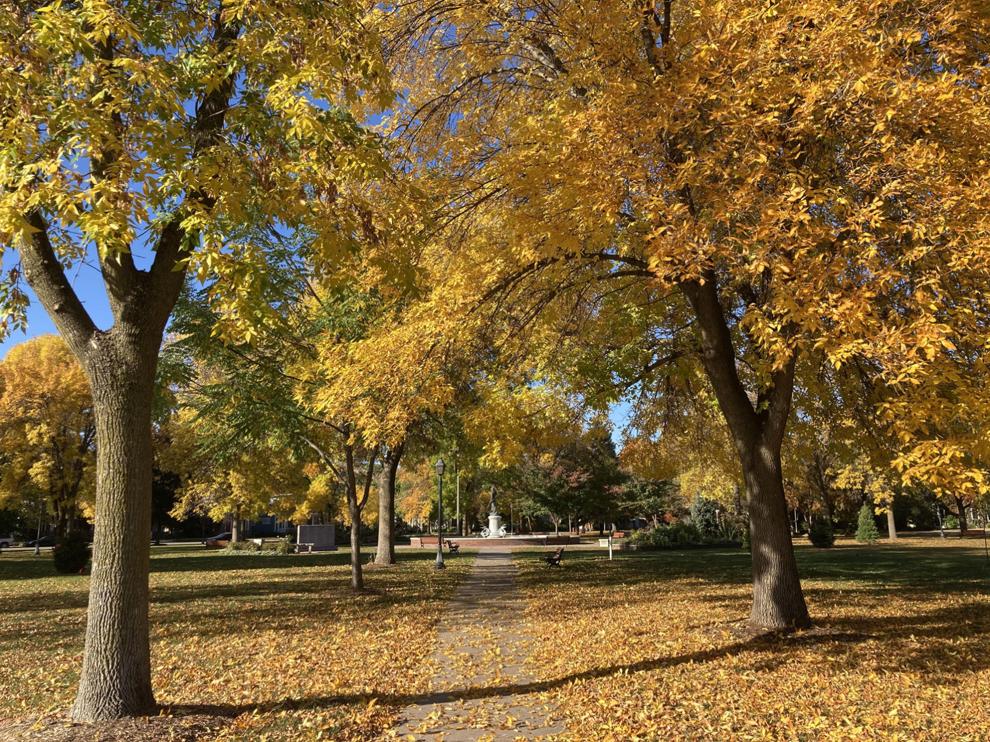 Levee Park, Winona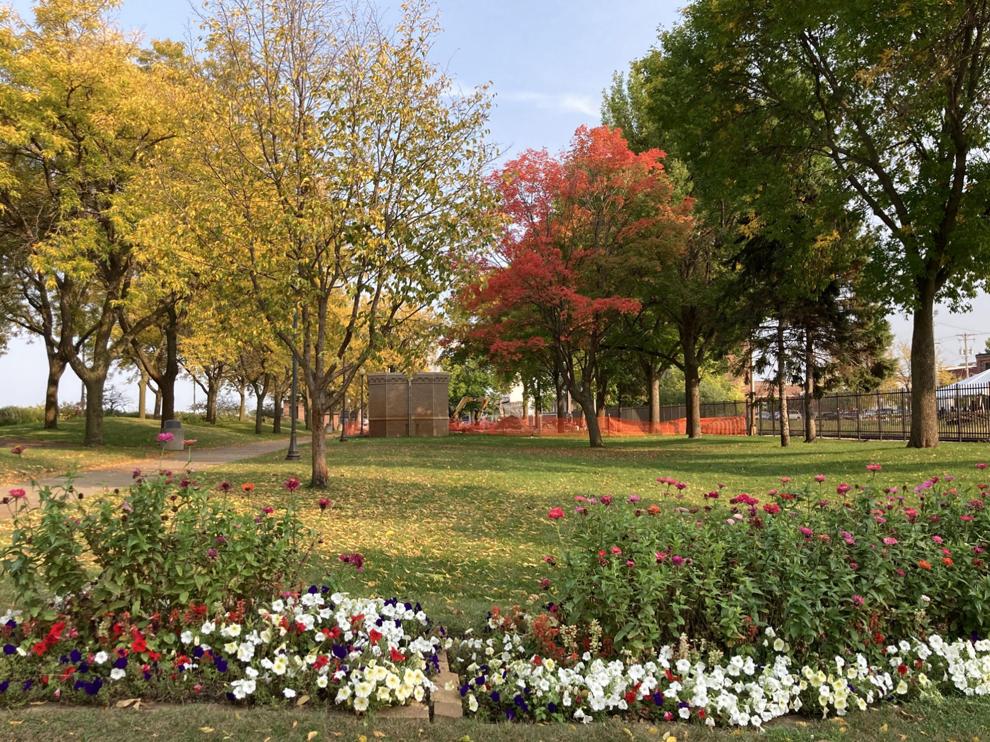 Bike path around Lake Winona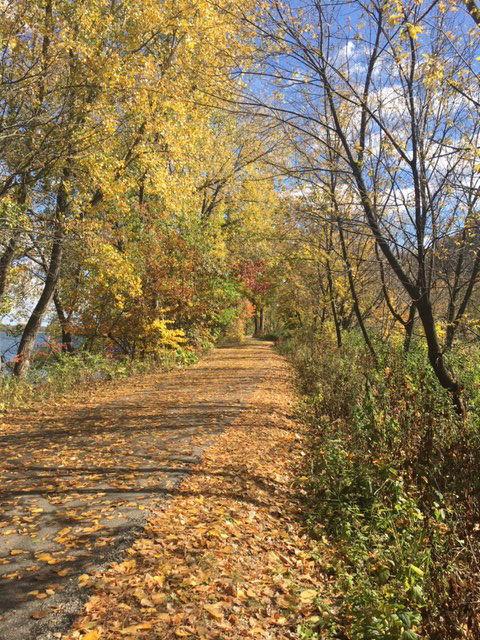 Fall color in Winona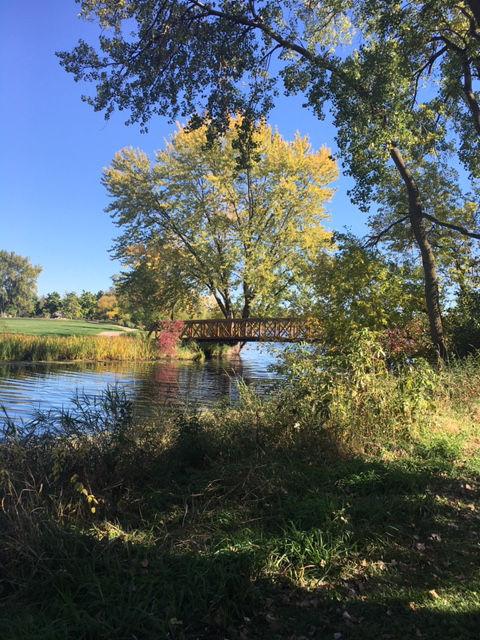 West Winona from Garvin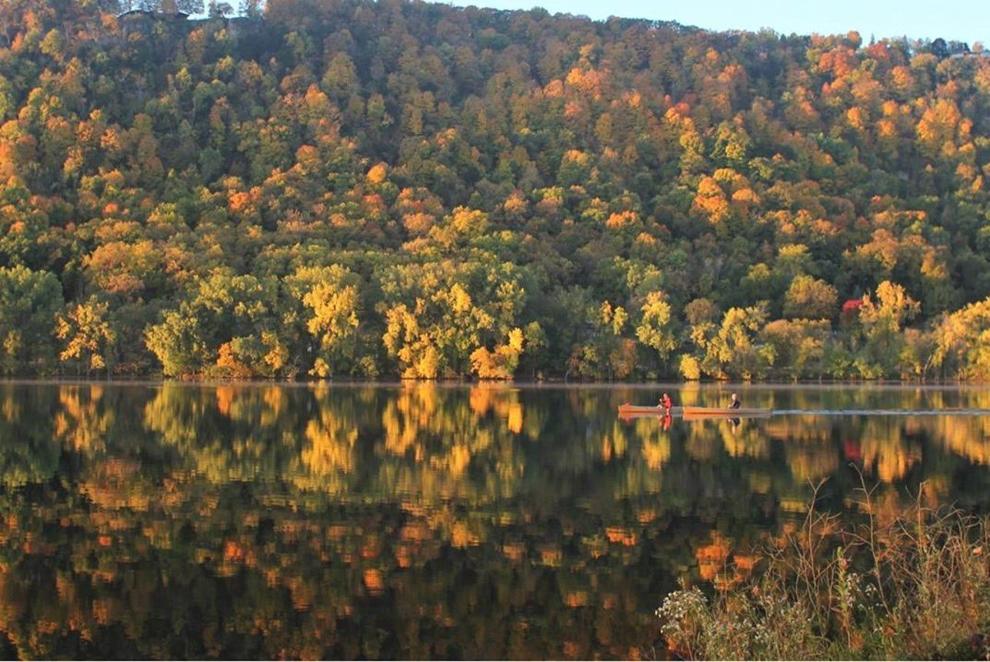 Canoes on a peaceful Lake Winona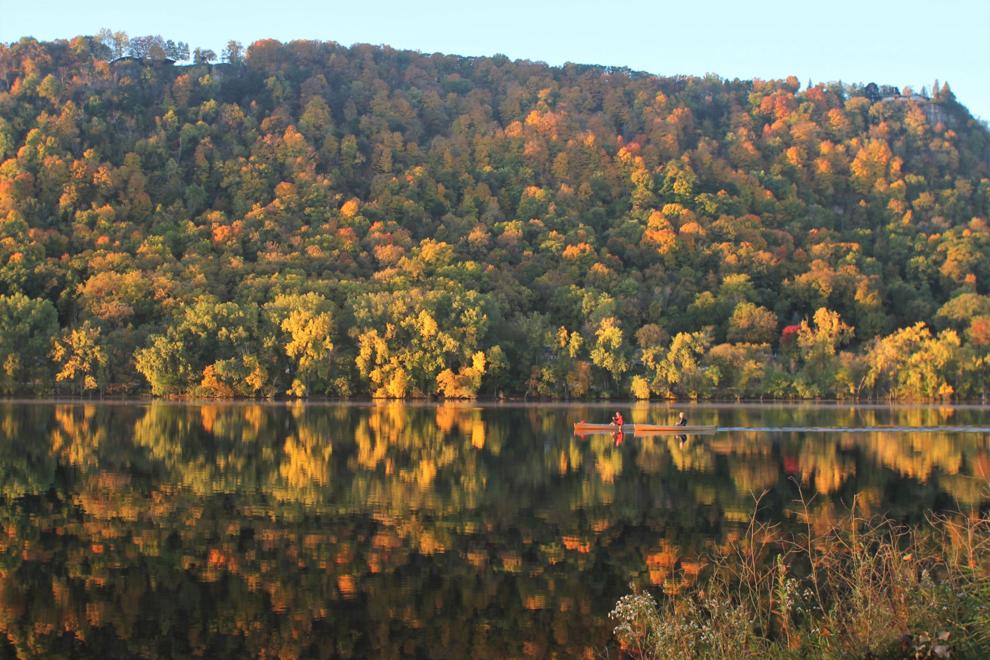 Glorious Goodview, Winona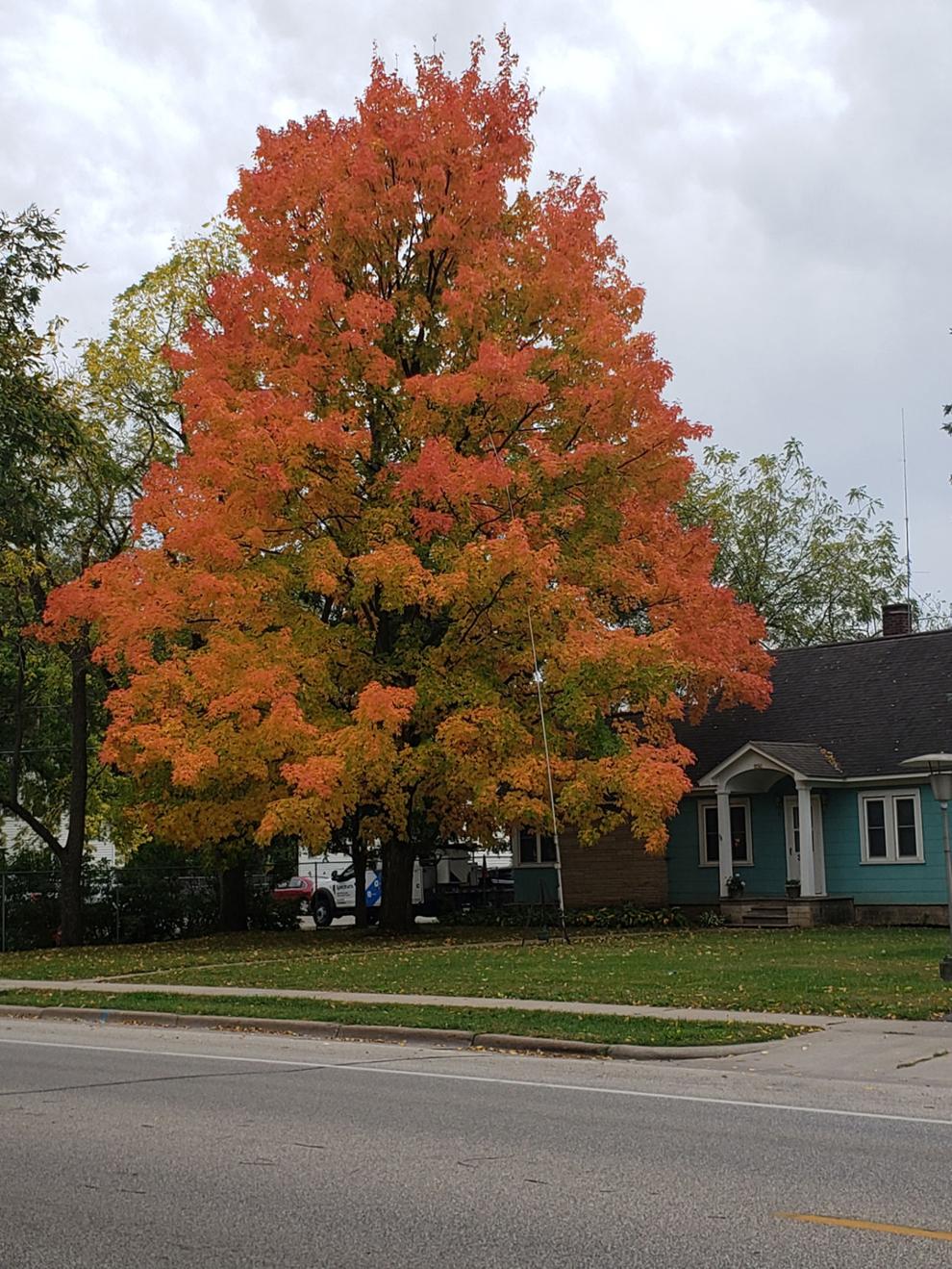 Fall colors on Lake Winona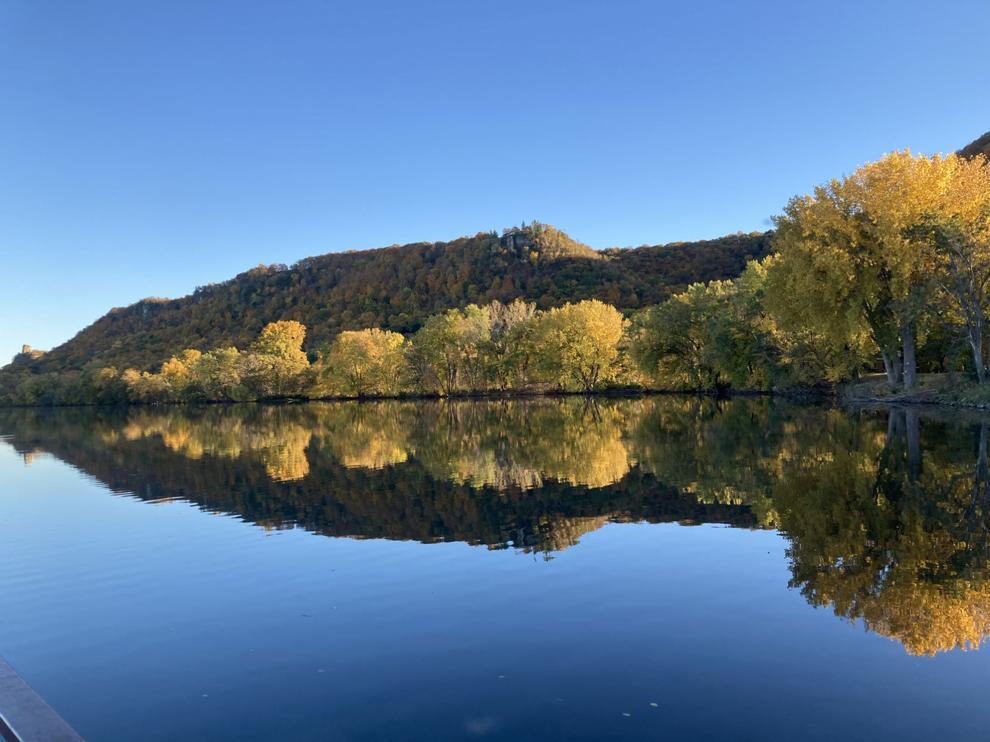 Winona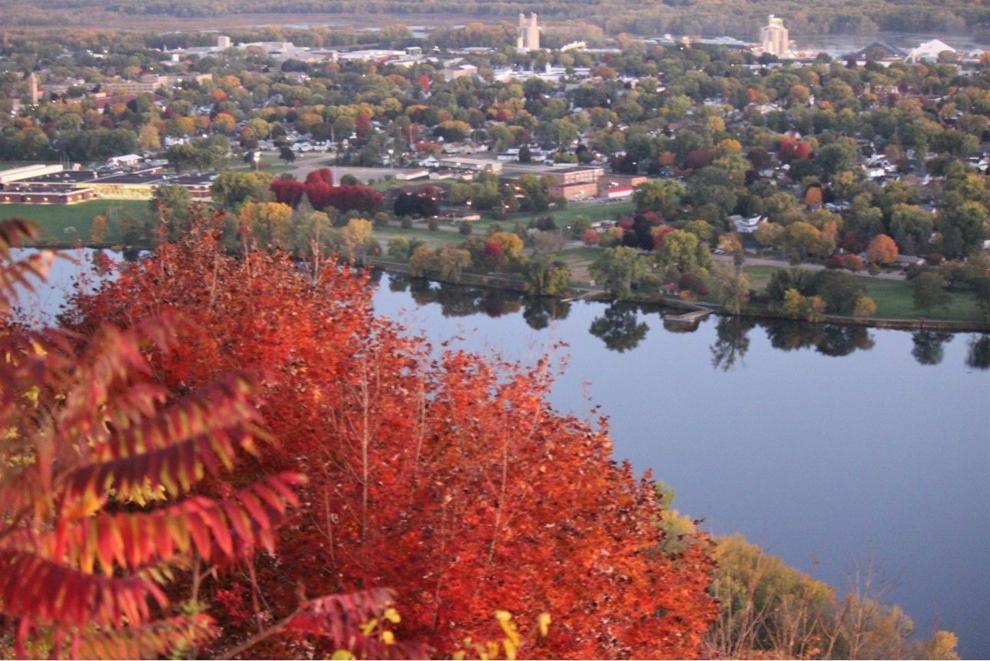 Golden valley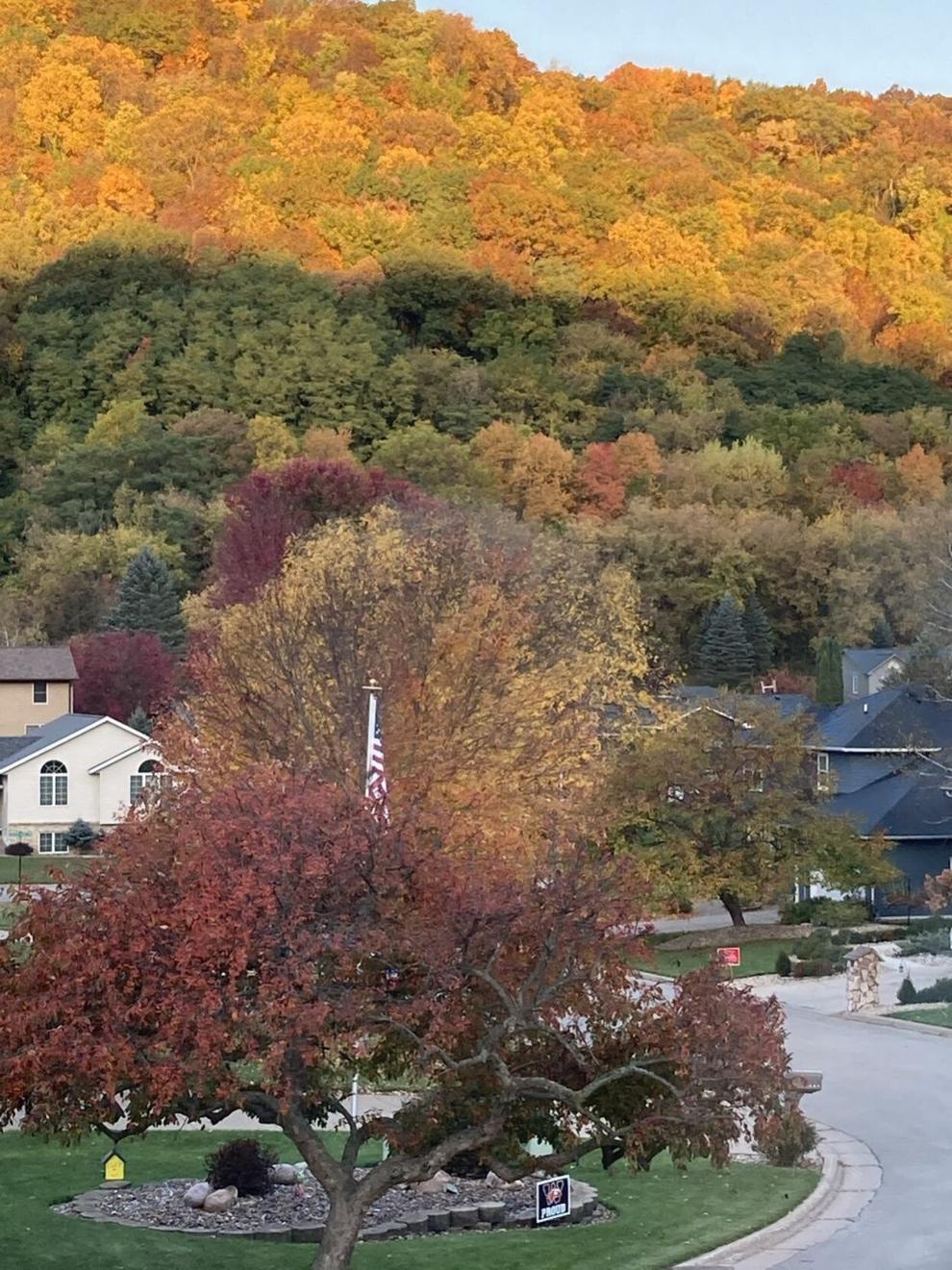 Miller Bluff trail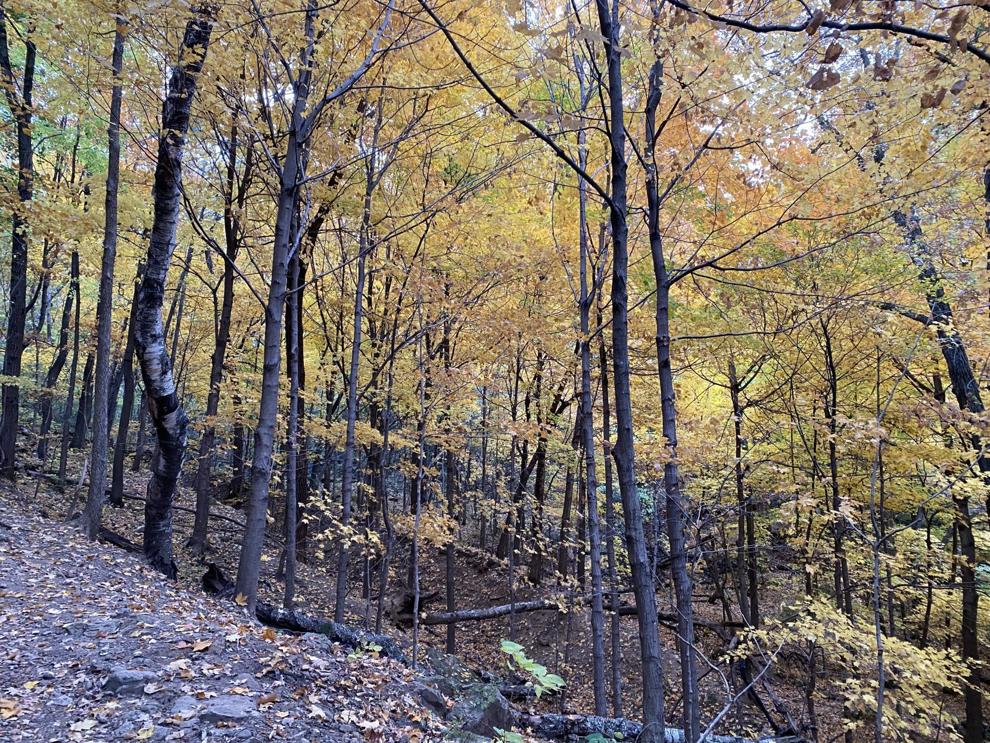 Bluffviewing from the lake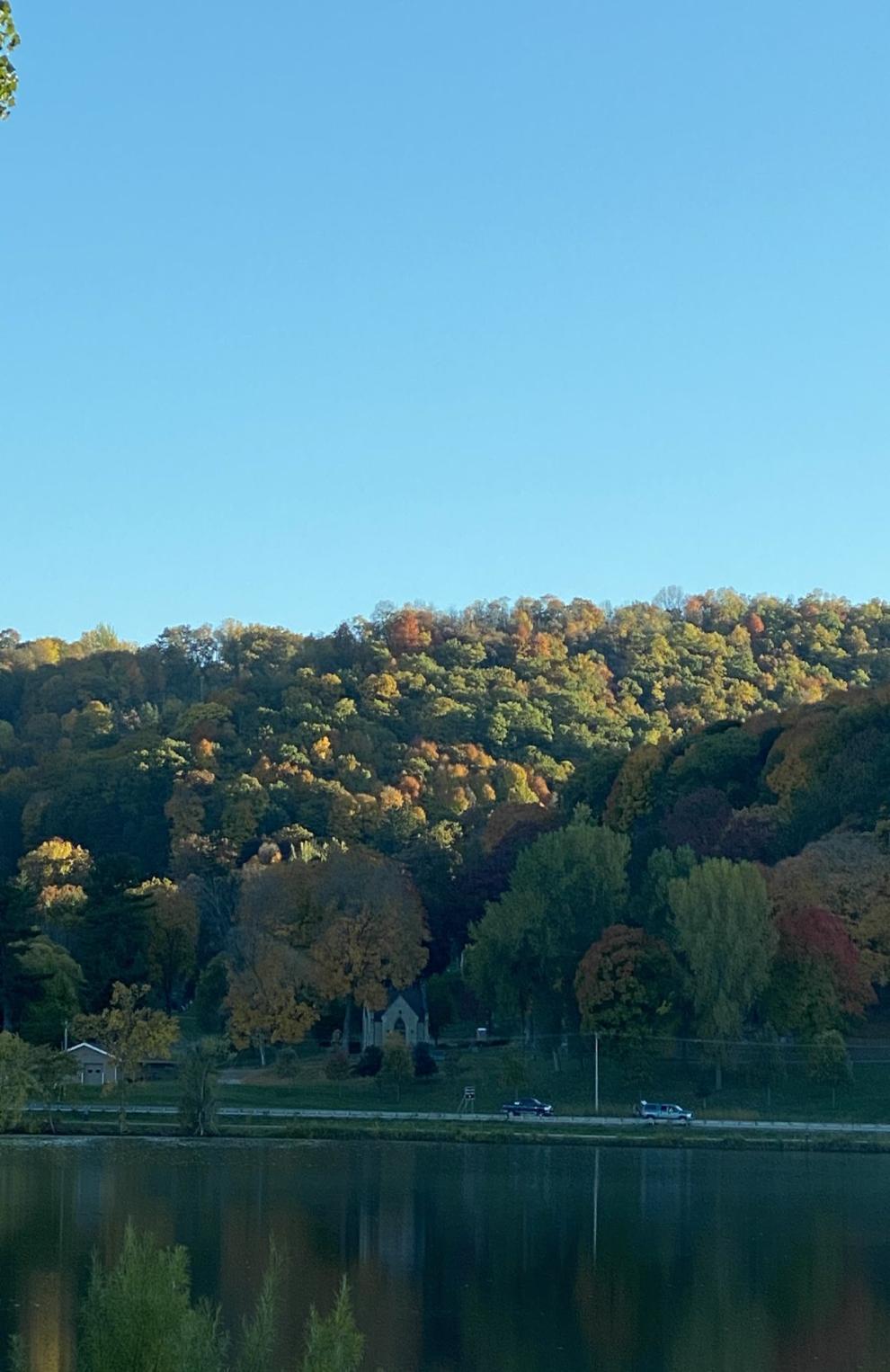 Vernon County cruising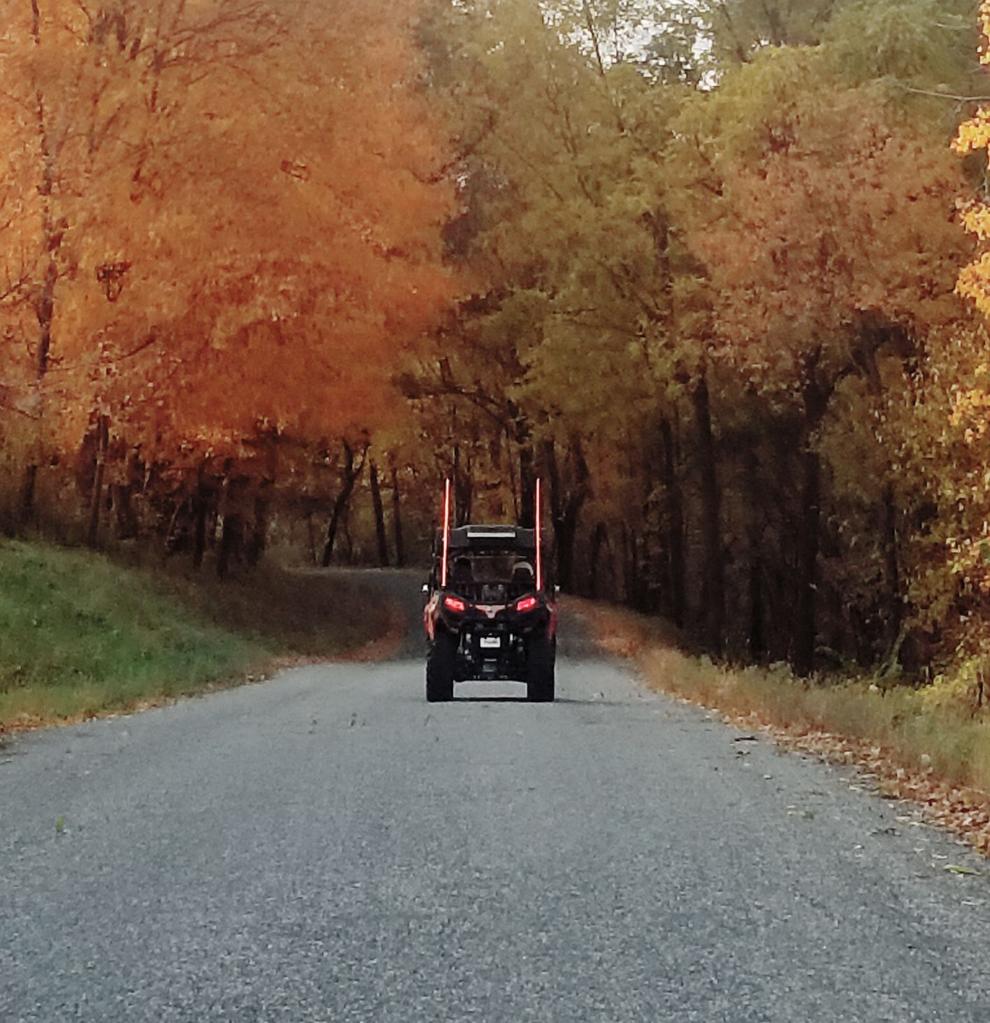 Red leaves
Fall fun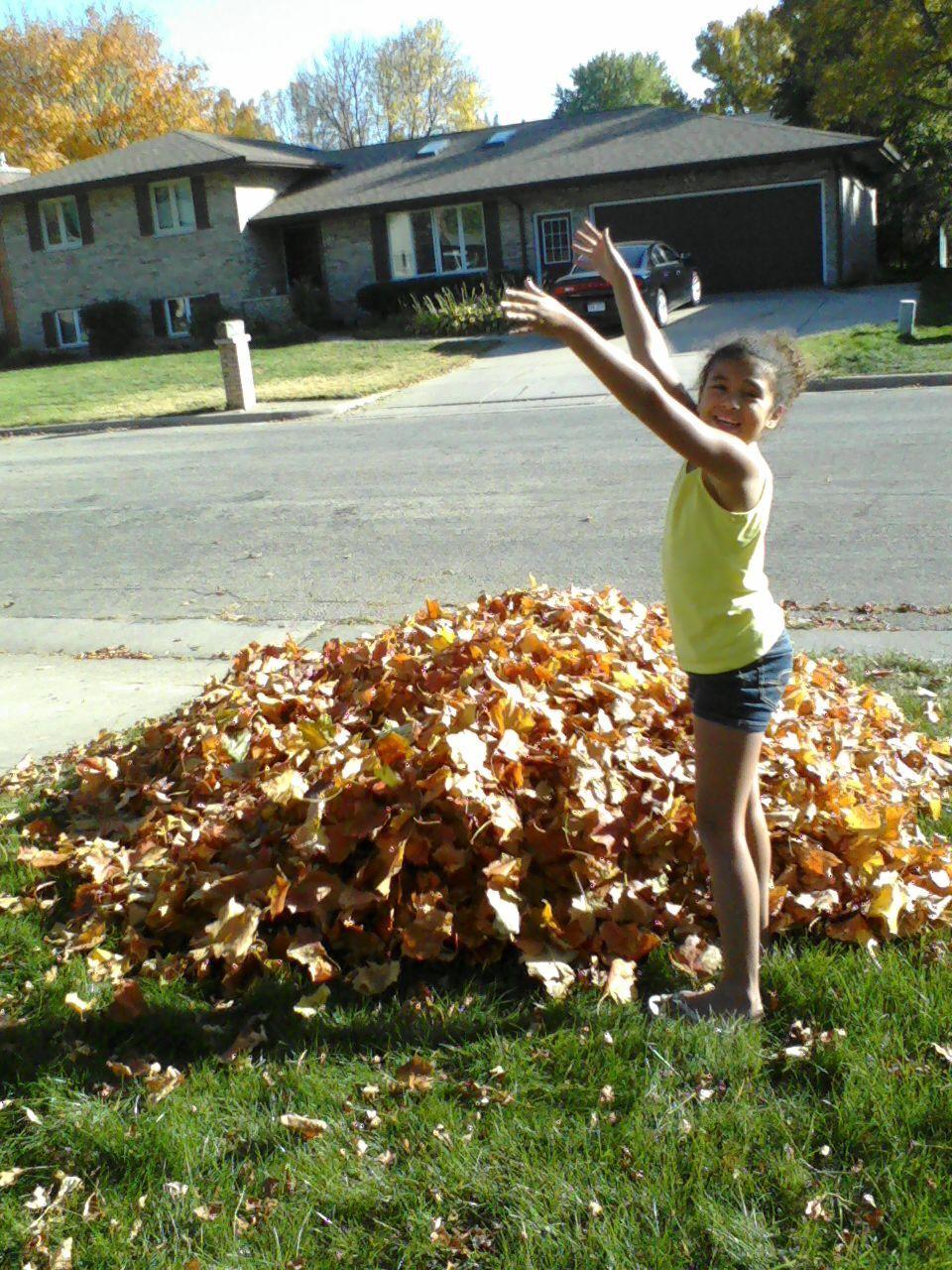 View from Irish Hill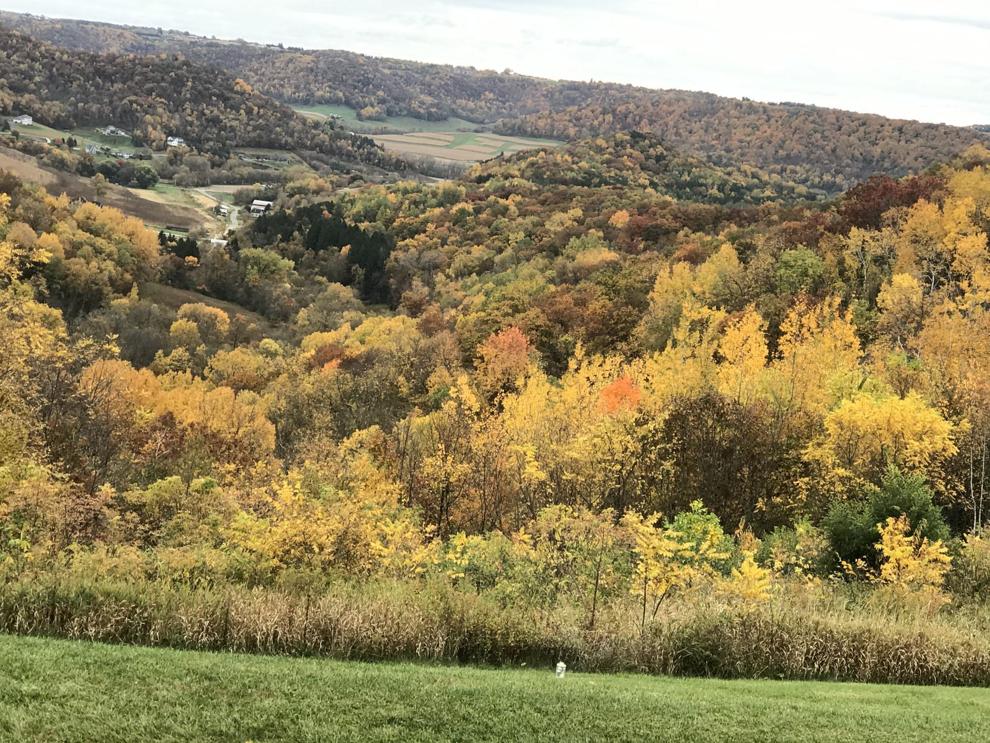 Maple shows off its many hues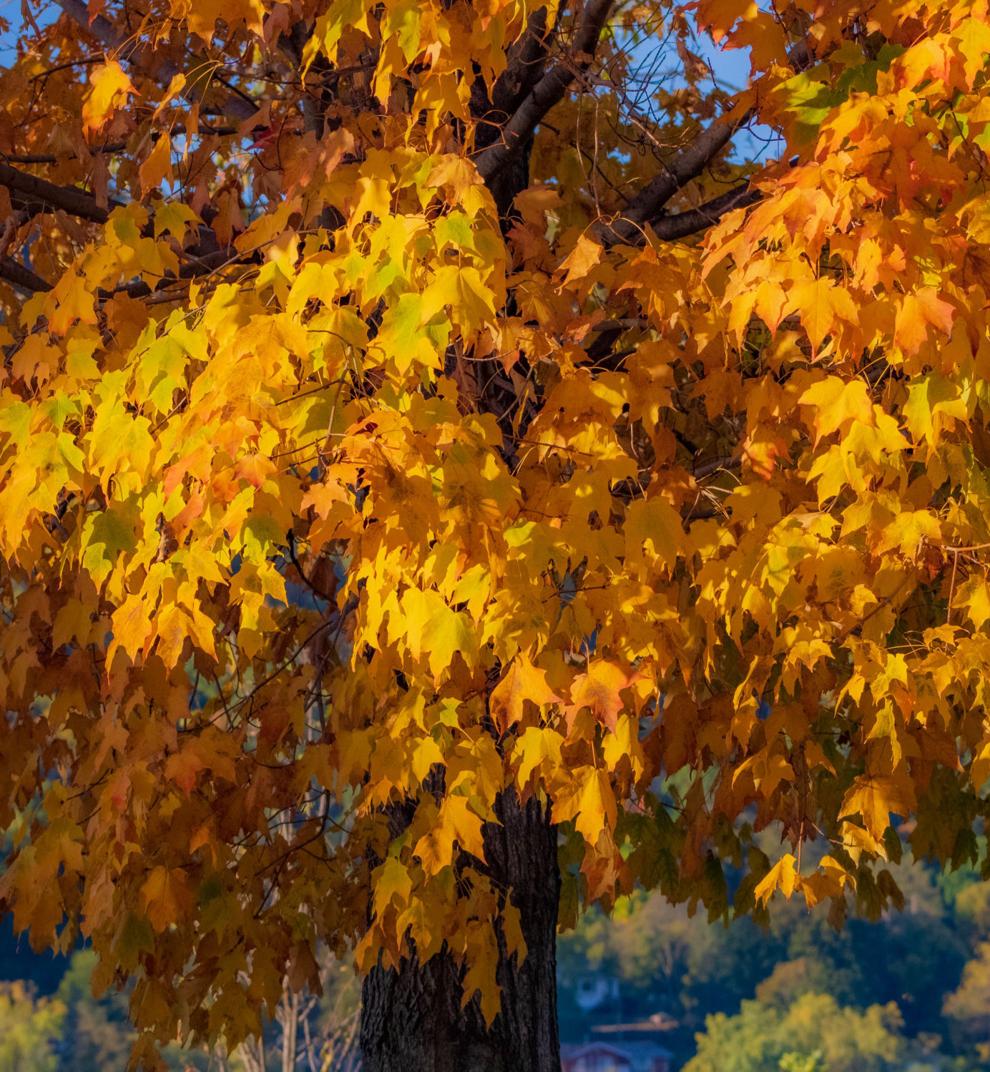 Grandad's fall colors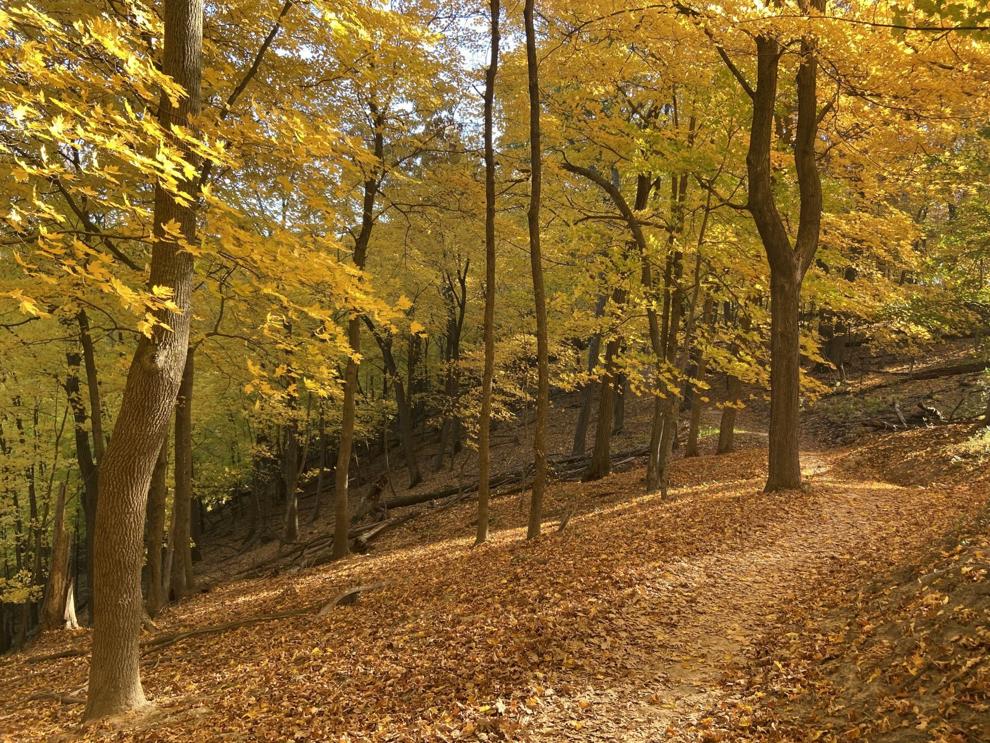 Winona
Winona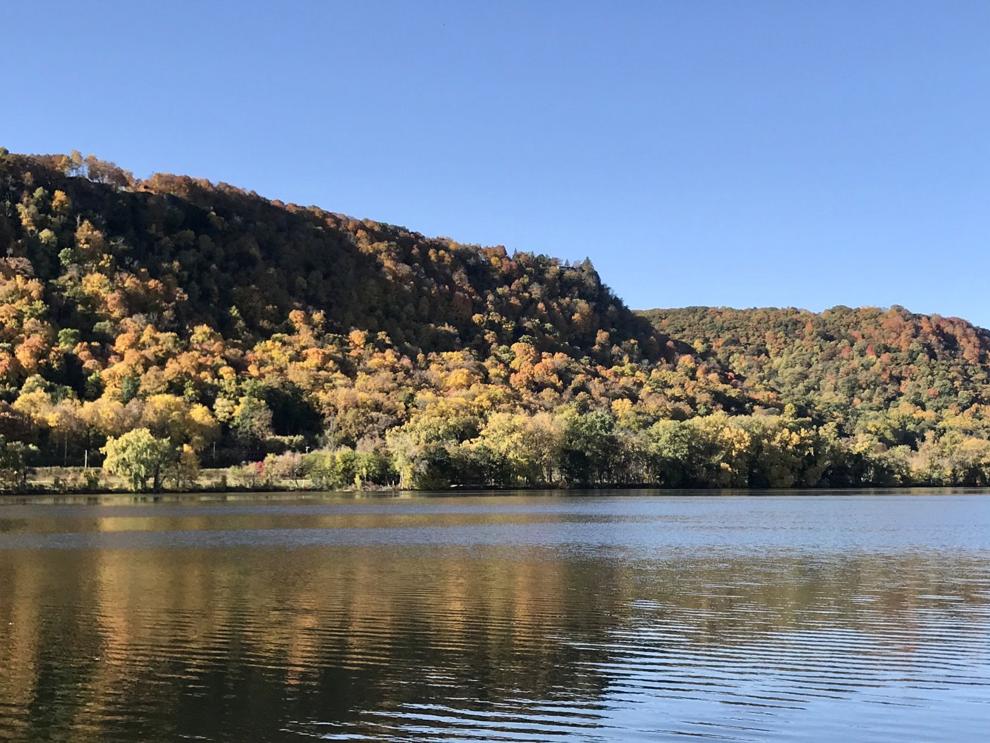 Winona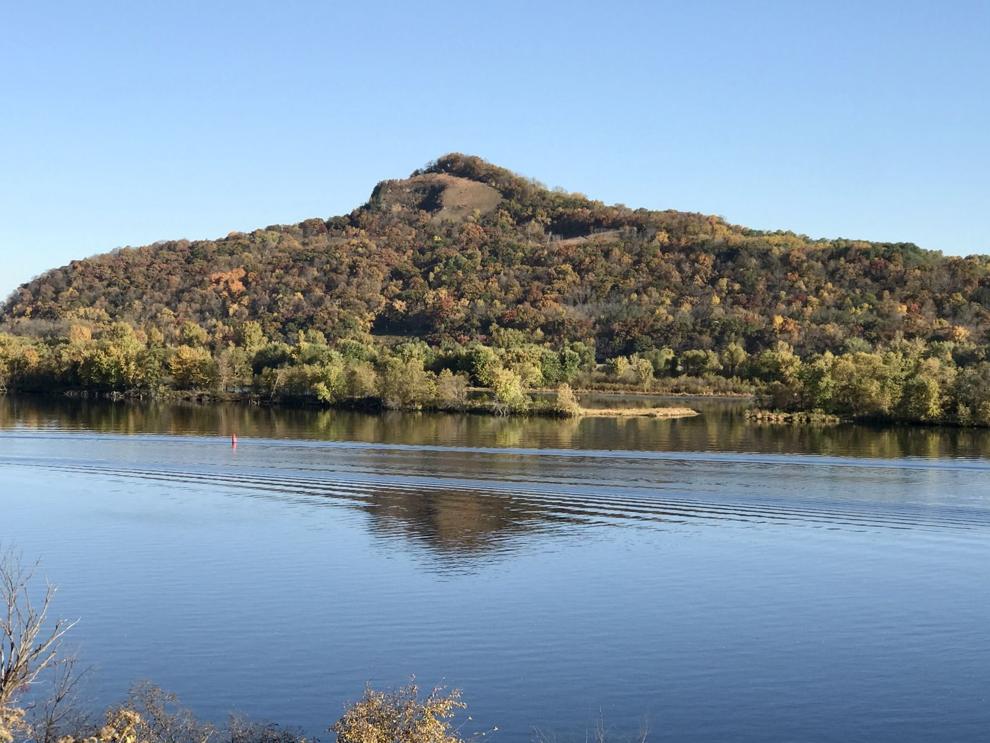 Peak color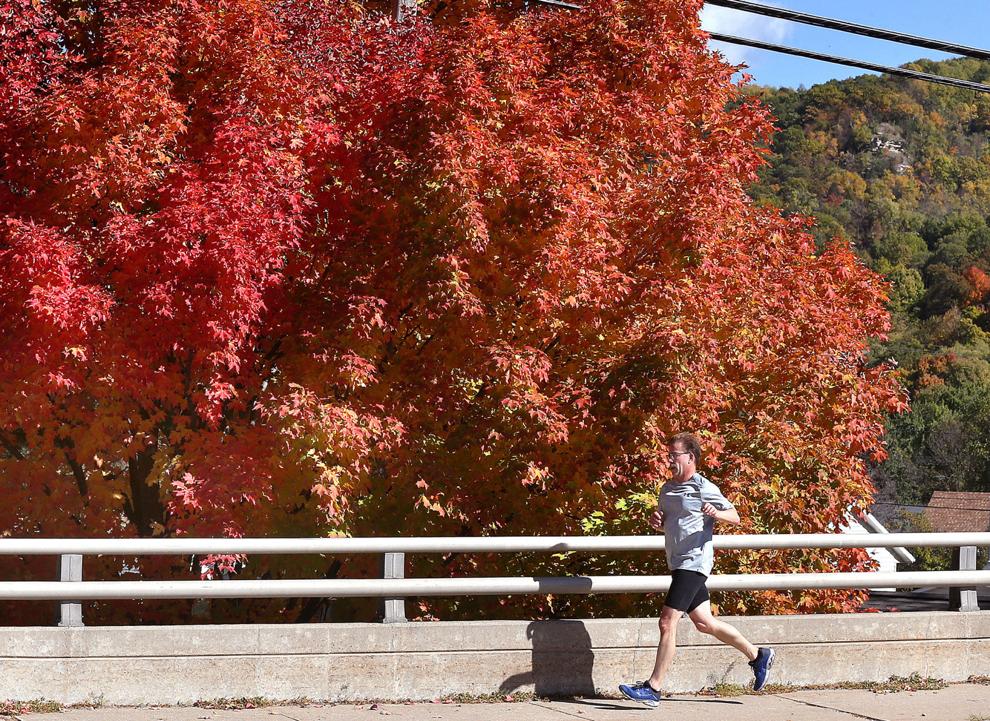 Color in the coulee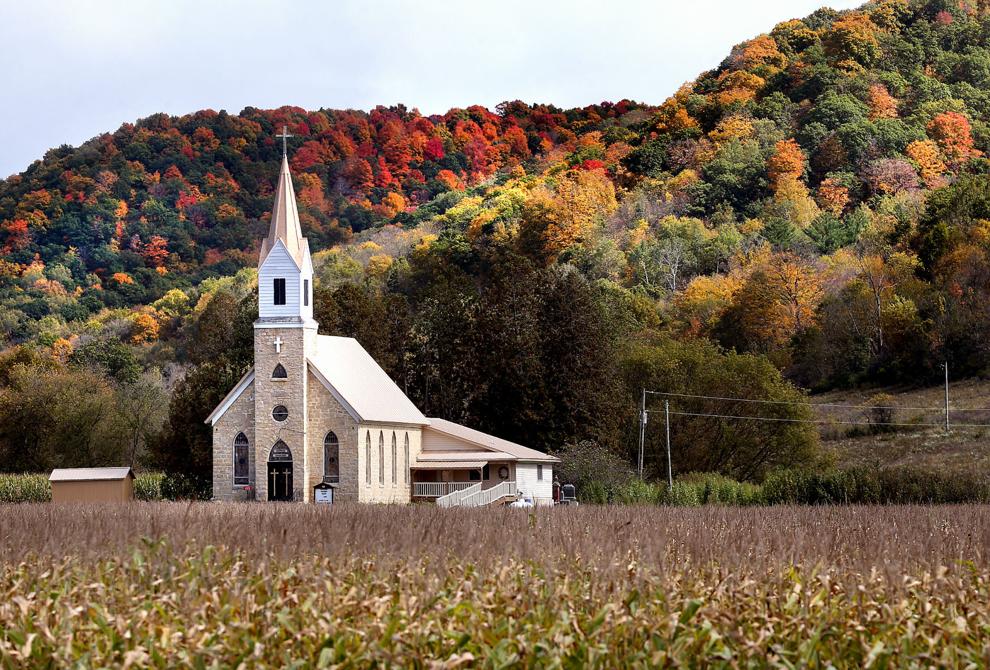 Start of autumn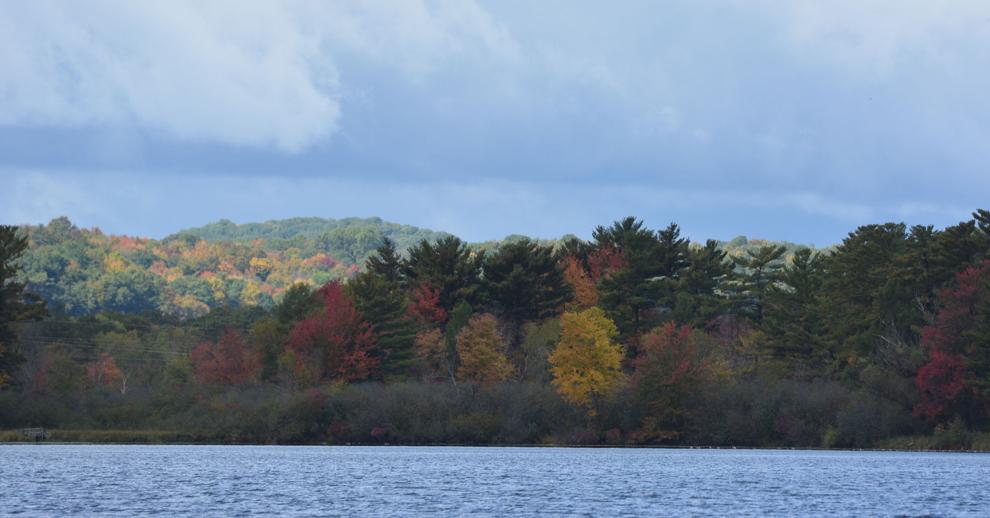 Swinging into fall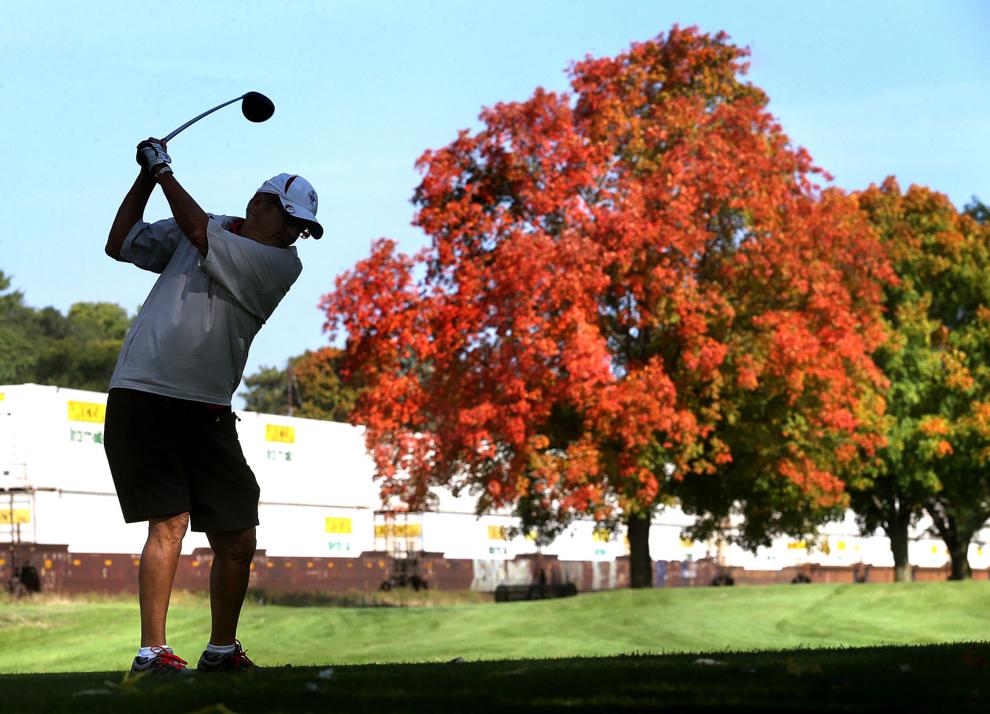 A sign of fall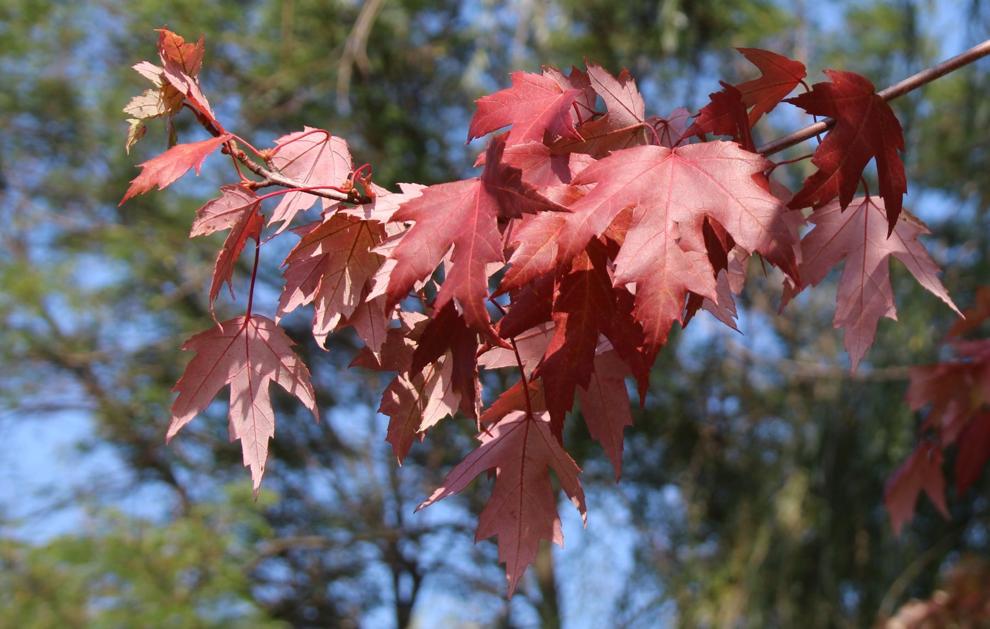 "I'd like to make sure this committee has teeth." Garrett Dunning, UW-L contact tracer
"I'd like to make sure this committee has teeth." 

Garrett Dunning, UW-L contact tracer