Plans to work across party lines was front and center during a virtual debate between the three candidates running for the Wisconsin State Assembly District 94 on Wednesday.
During the debate, hosted by the University of Wisconsin-La Crosse, Rep. Steve Doyle, D-Onalaska, Kevin Hoyer, R-West Salem, and Leroy Brown, I-West Salem, were often asked about how they would work together to things done in a highly divisive state legislature if elected.
All made commitments to work together and put party politics aside for the betterment of the district — Doyle pointing to his record as the incumbent and recognition as one of the most bipartisan members of the legislature, while Hoyer, while running as a Republican, said his race is grassroots and dissolves party lines.
But both took to attacking each others records — both having served on the La Crosse County Board of Supervisors — during the debate, often using time during unrelated questions to rebut a comment from the other.
For Brown, he said it was these encounters that inspired him to run as an Independent in the first place.
"It's interesting to hear when my opponents in this race will describe their nonpartisan background in such a partisan framework," he said during the debate. Brown said uniting society and bettering everyone's lives was key to his race.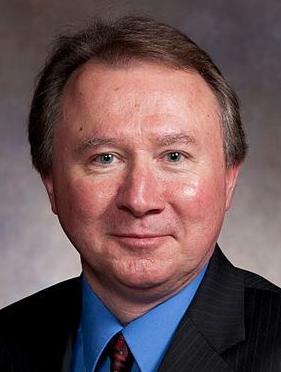 At the forefront of the nonpartisan debates was how the three candidates planned to jump into a divided Madison, where the Republican leadership is constantly at odds with Democrat Gov. Tony Evers.
"I'm ready to go back tomorrow," Doyle said about calling the legislature to session, Brown called it frustrating that they haven't met in several months.
Hoyer didn't specifically say the legislature needed to convene, but instead called on lawmakers to refrain from looking to party leadership when voting, blaming extremists on both sides for the divisiveness.
On the issue of Gov. Evers' record as state leader, the candidates' displayed a spectrum of views, from the mask mandate and indoor business capacity restriction to responses to violent protests.
"What do I tell the small businesses?," Hoyer said of the most recent emergency order, which is temporarily paused by a judge as of Wednesday. Hoyer also called Evers' response to the Kenosha protests "unconscionable" and too slow.
Brown said he supports the idea behind the mask mandate and other COVID restrictions, but questioned the legality behind them, and Doyle said he supports the executive orders the governor has made.
All three candidates denounced violent riots and looting, and said that creating an open dialogue with minority communities was key to bettering their lives and rooting out systemic racism.
When state lawmakers do reconvene again, all three candidates said getting a handle on the pandemic and its subsequent fallout was a top priority.
After the 2020 census is completed, the state legislature will have a chance to redraw districts around the state, a highly anticipated day for many who say maps have been unfairly drawn and gerrymandered.
Both Doyle and Brown said they would commit to a fair redistricting this time around, and that they would sign a pledge to do so.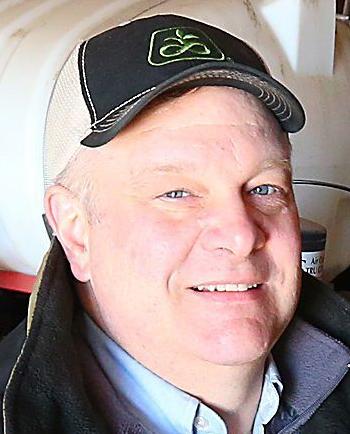 But for Hoyer, he called the outcry for fairer maps "purely political," adding, though, that he was open to the discussion.
"We have to face some reality here," Hoyer said, adding that the efforts are pushed by political operatives and nationally-led political groups, and that non-partisan committees have a proven track record of being unproductive.
Schools and businesses during COVID-19
All candidates agreed more tools and support should be given to schools and businesses to sustain themselves during the pandemic, but varied on if they should remain open or not.
Largely, the candidates agreed that closures should be done based on location — that certain areas aren't experiencing the pandemic with the same strength as others.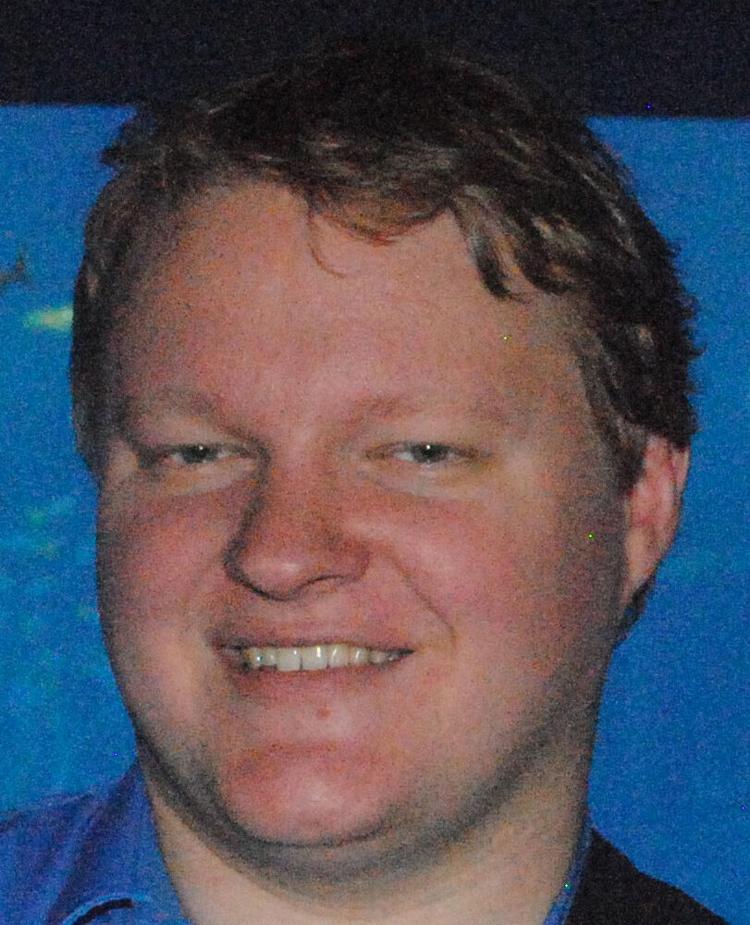 But for Hoyer, a push to keep places open was paramount, calling all businesses essential, and especially concerned about keeping schools virtual.
"Children learn by doing," he said.
Brown advocated for more out-of-the-box ideas to keep kids learning and safe, and Doyle said he supports each local school district's decision based on their COVID-19 conditions.
Agriculture and the environment
For the 94th Assembly District, all three candidates agreed, protecting the agriculture industry and the environment are hand-in-hand. All of them advocated for more support for local, small farmers to be better stewards of the land.
"Farmers are the frontline to environmental issues, and they need to be embraced, helped and nurtured along," said Hoyer, a lifelong farmer in West Salem himself, who said groundwater protection was one of his top priorities.
Finding funding for small farmers to meet new environmental standards was critical for the candidates, as well as bettering farmer's trade markets.
Advocating for more funding for roads, broadband and unemployment benefits were top-of-mind for all three candidates as well, as was healthcare, including advocating for a choice in coverage.
Jim Falls, Wis.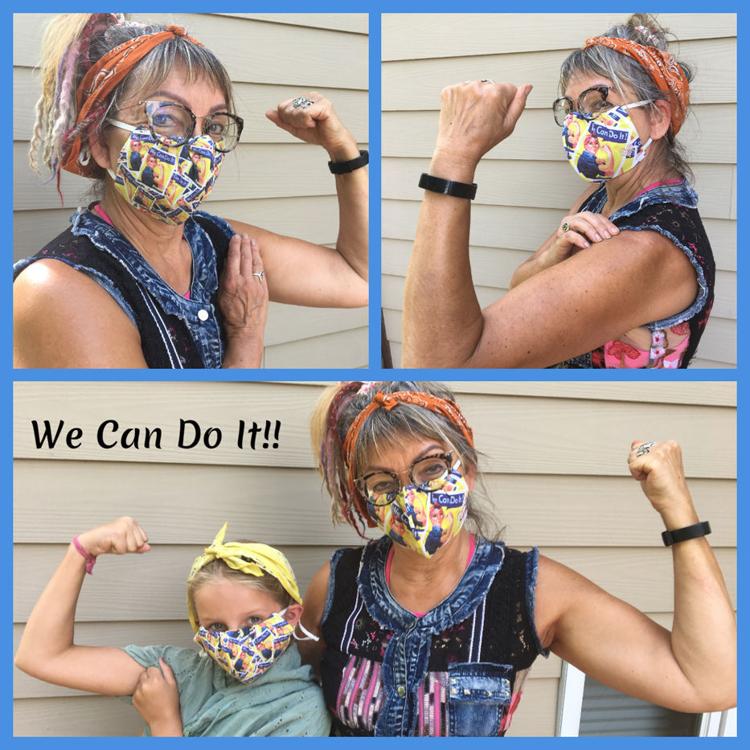 La Crescent, MInn.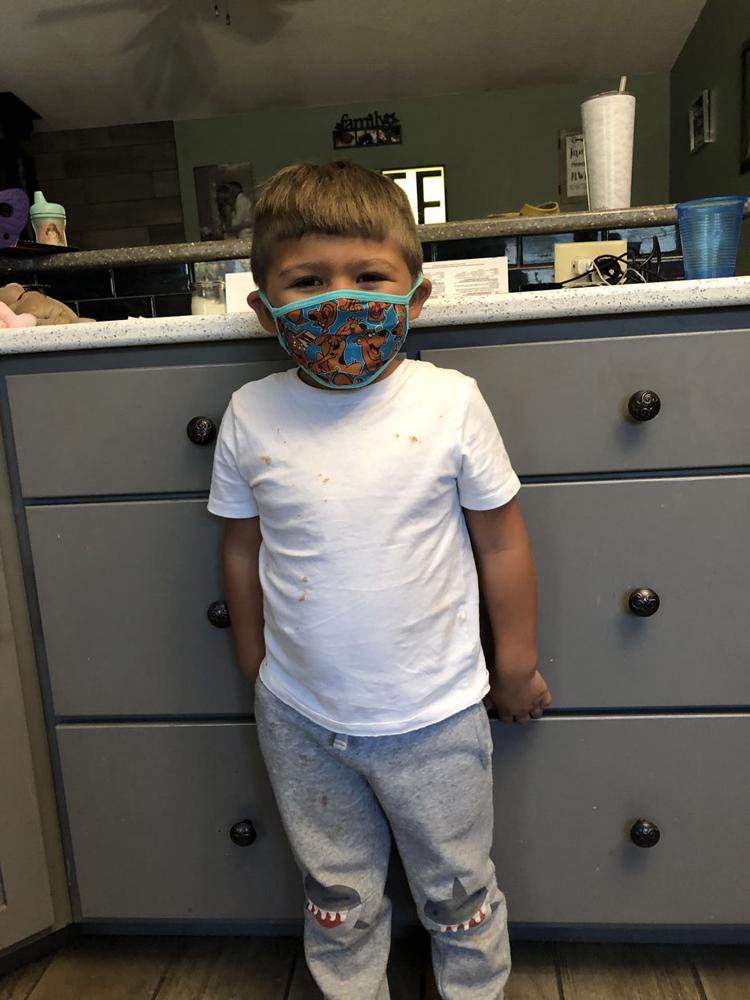 Working at the Tomah VA serving our Veterans during this pandemic!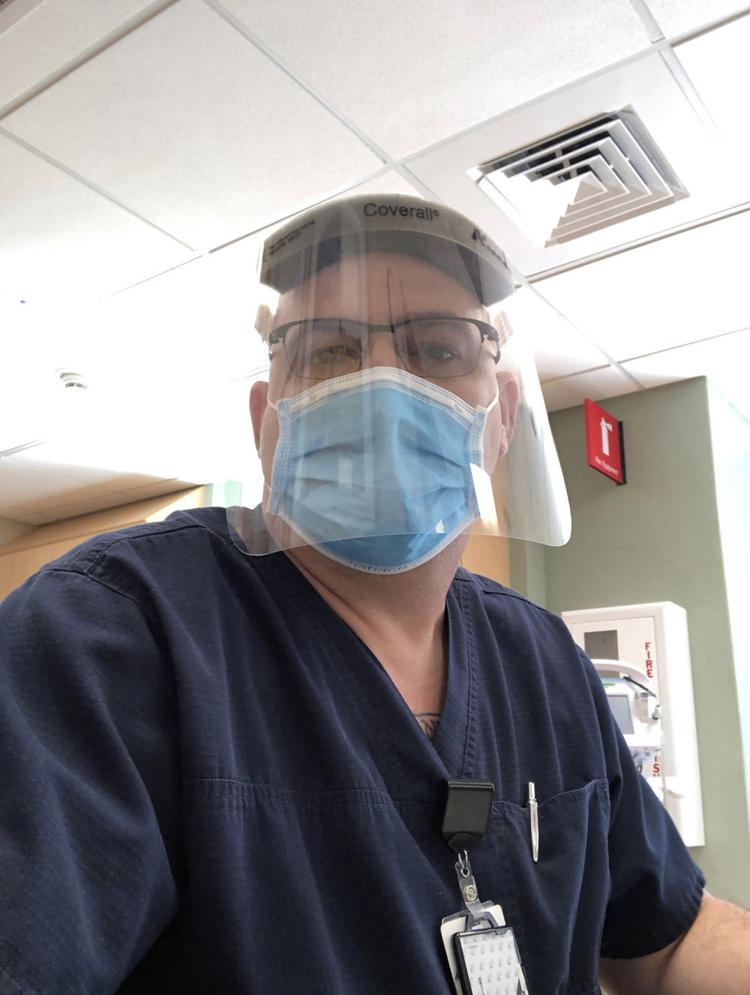 In My Family We all Wear Our Masks Cindy And Baby V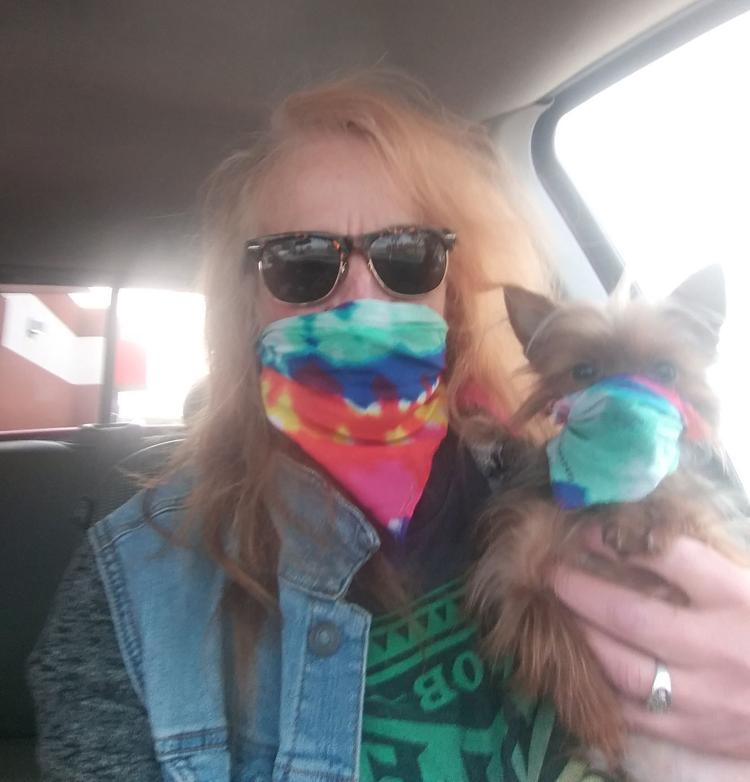 mask made by fellow West Salem High School chemistry teacher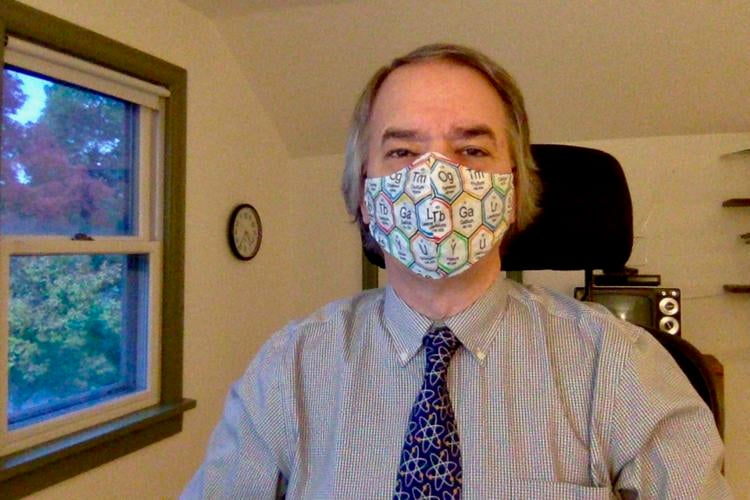 La Crosse punk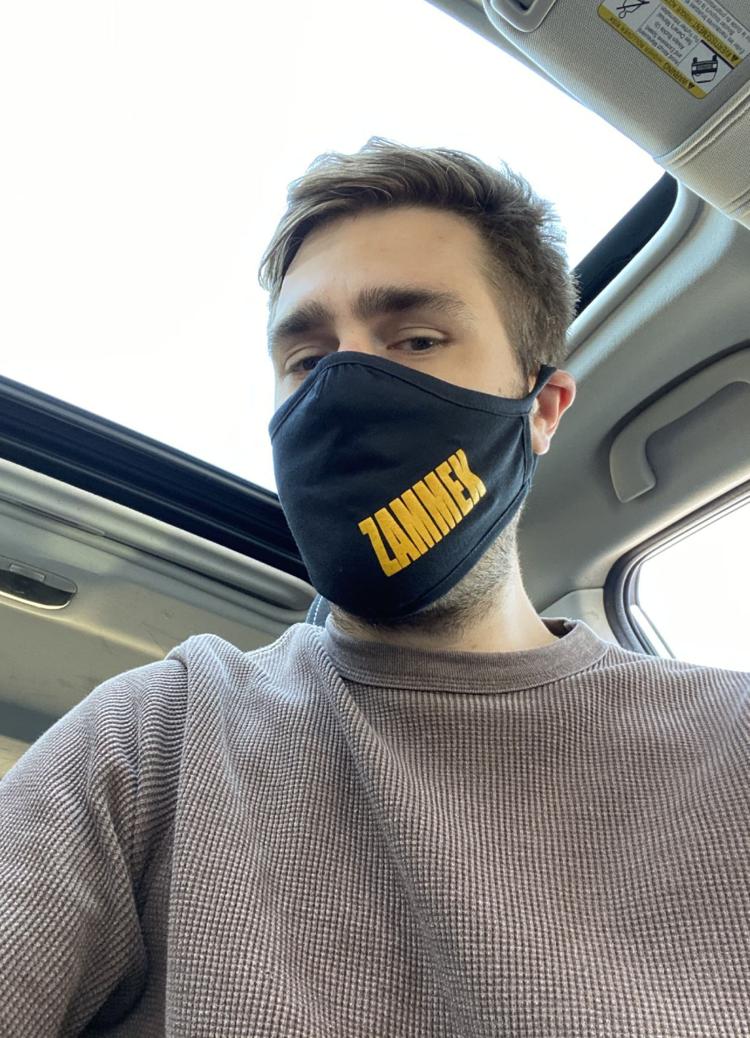 Lace for a lady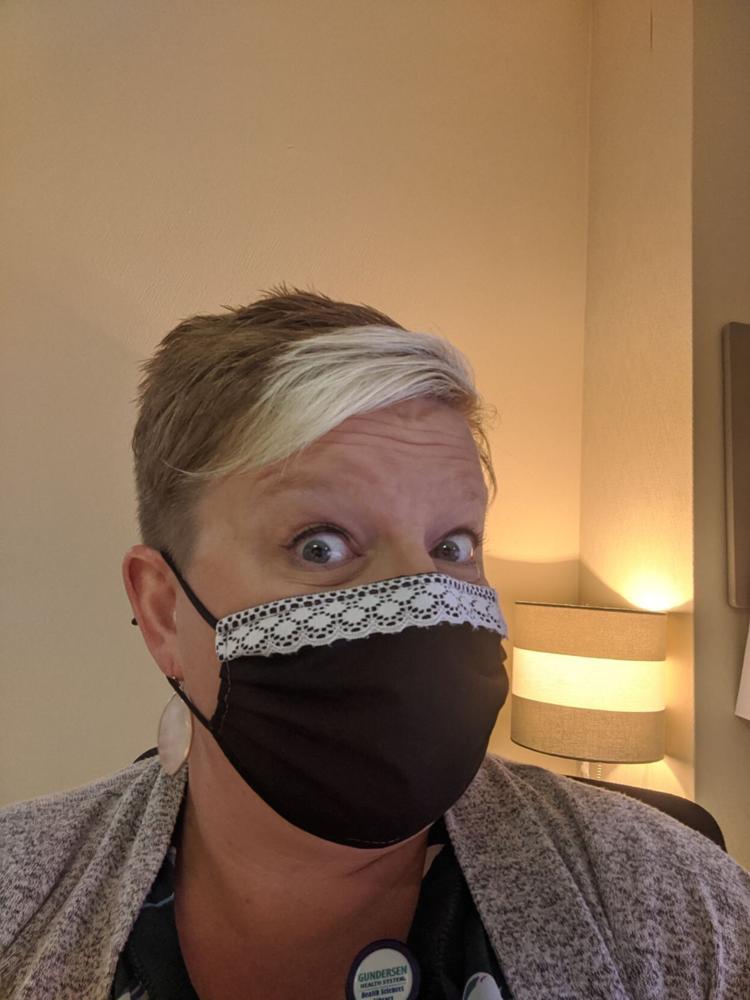 Caring for the community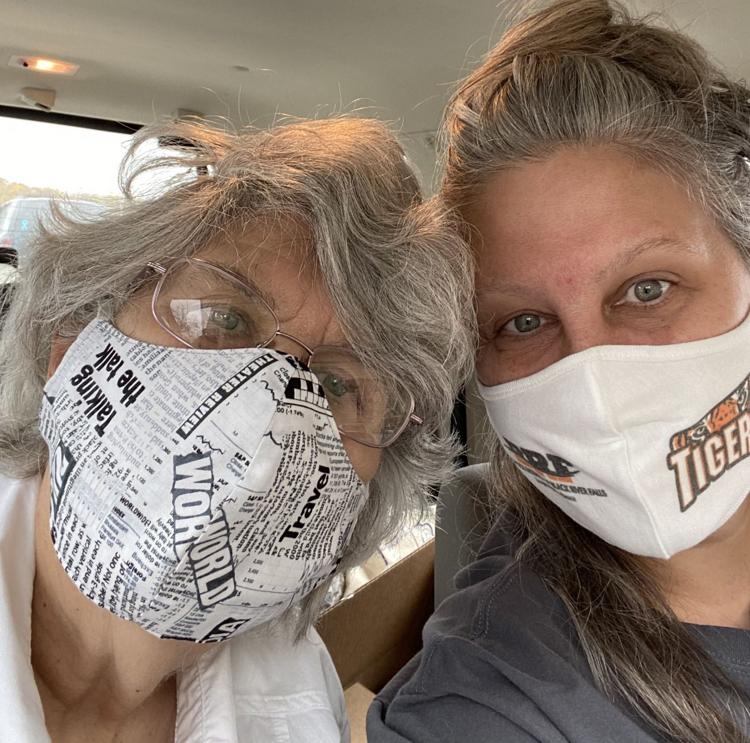 A mask with bling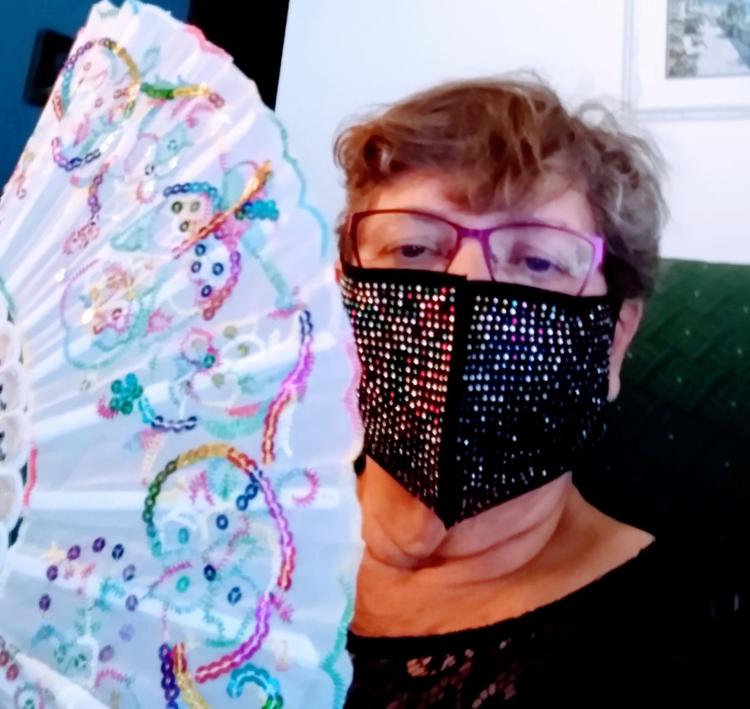 Dinner guests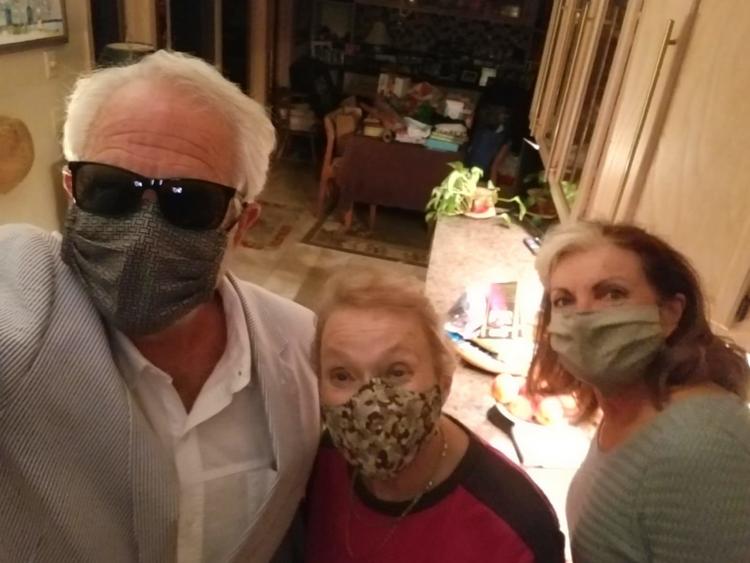 A Friendly smile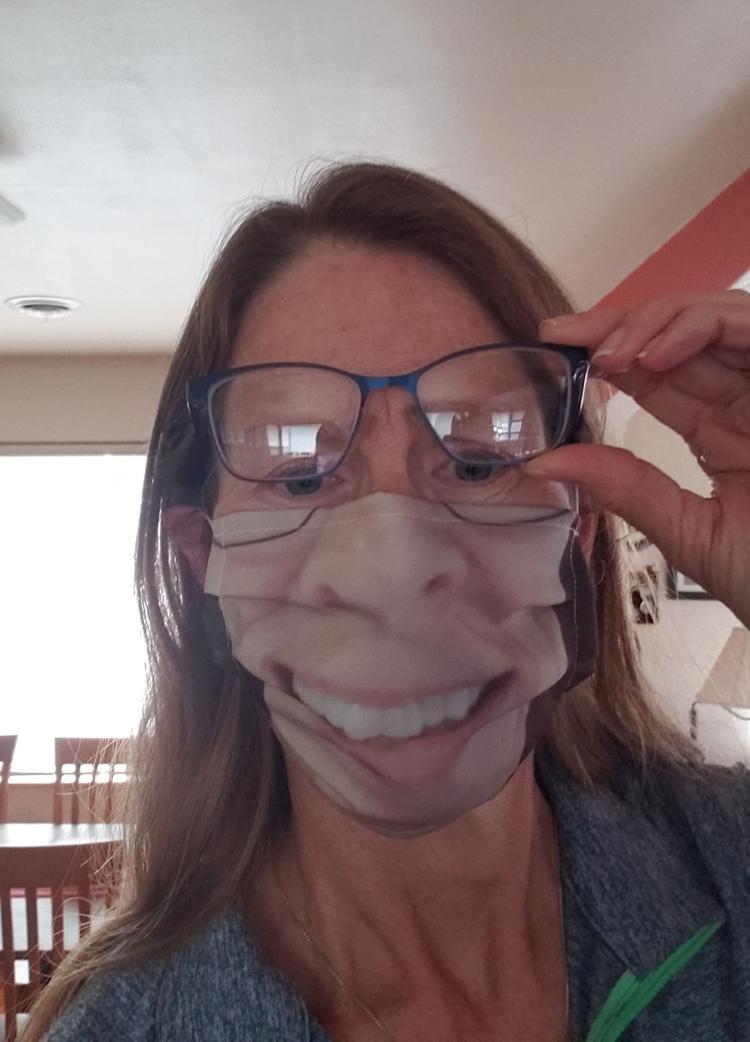 October 6: GIrls WIAA Division 2 sectional golf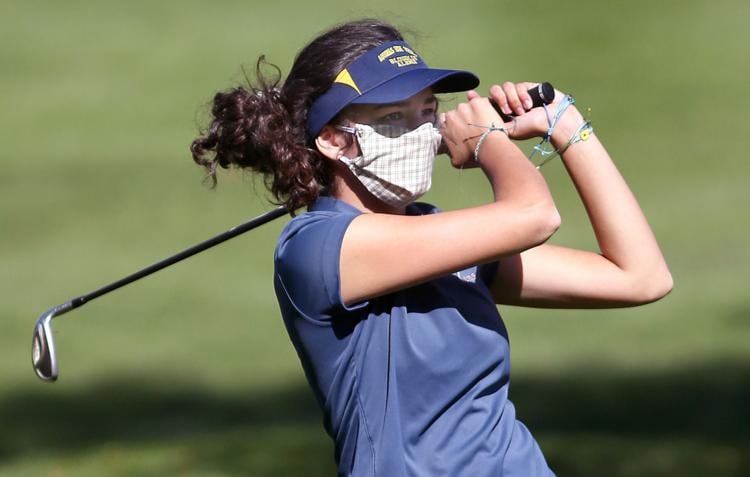 October 2: Edgar vs Onalaska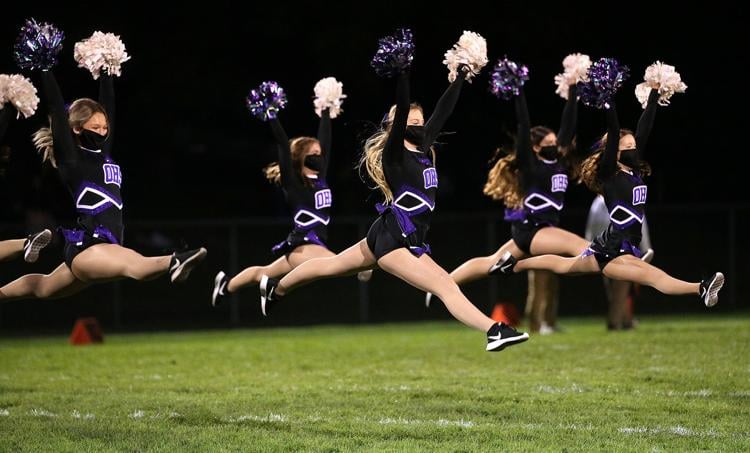 October 2: Edgar vs Onalaska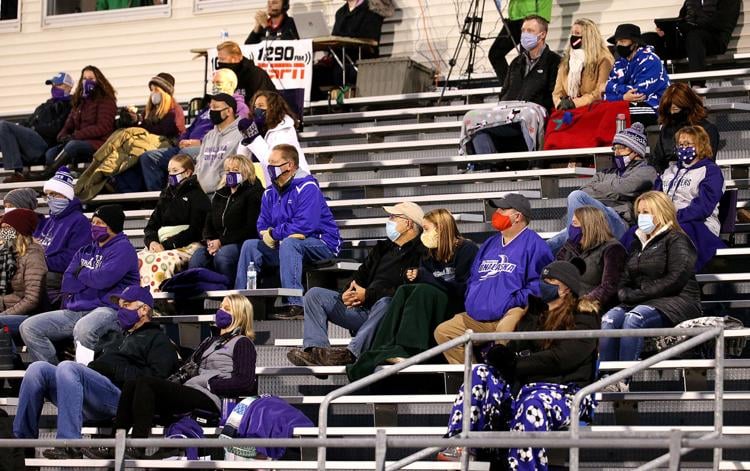 September 22: Aquinas vs Onalaska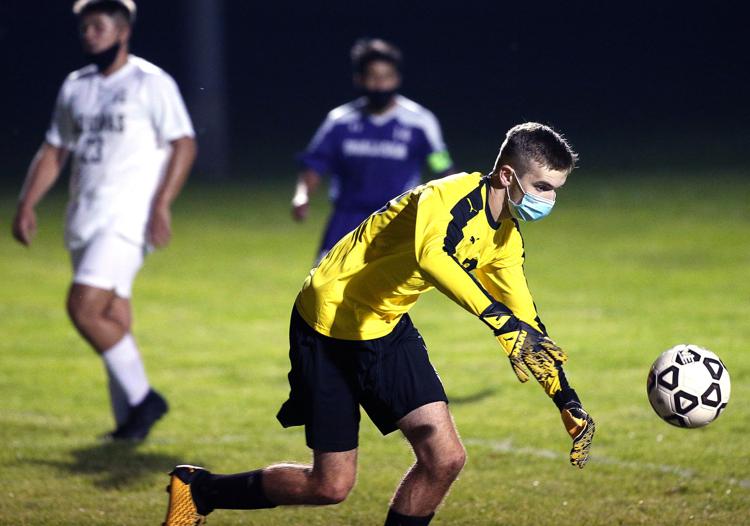 September 17: Westby vs Aquinas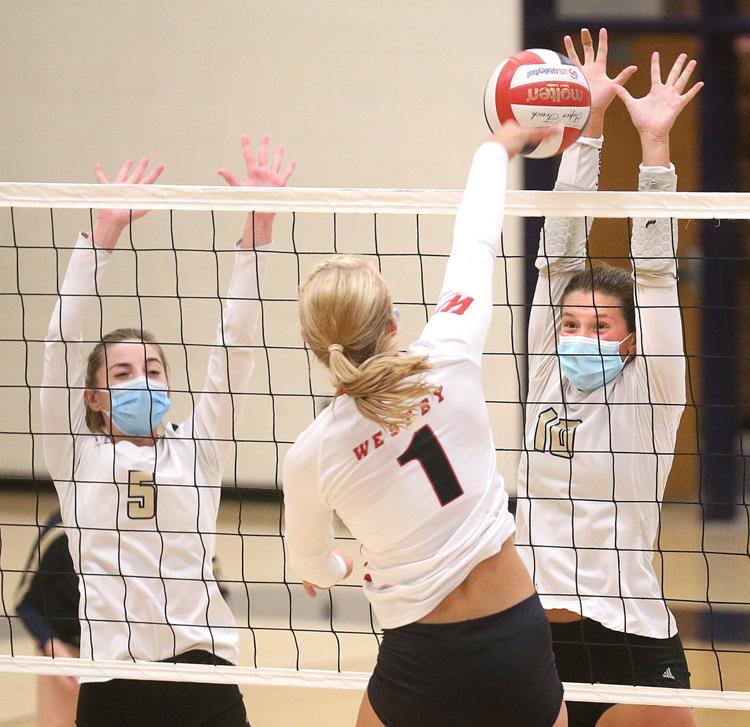 September 17: Westby vs Aquinas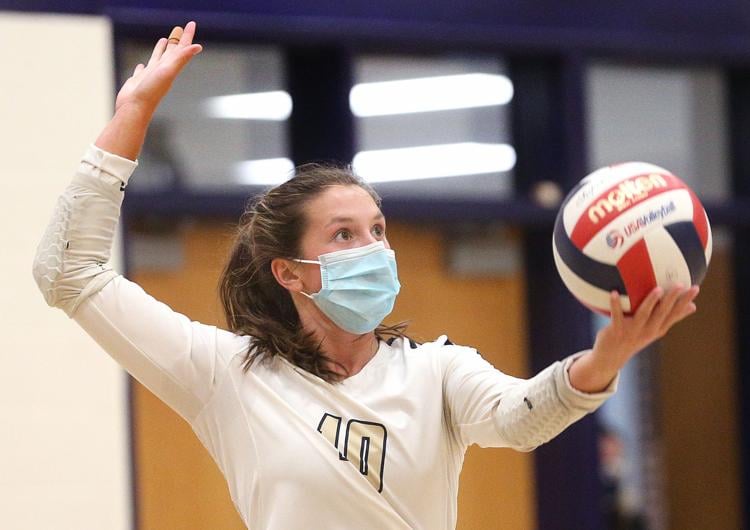 September 17: Westby vs Aquinas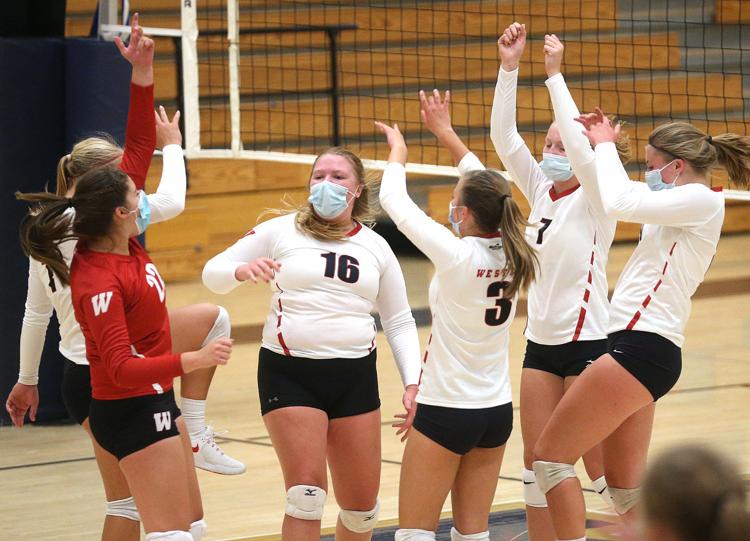 Holmen school lunches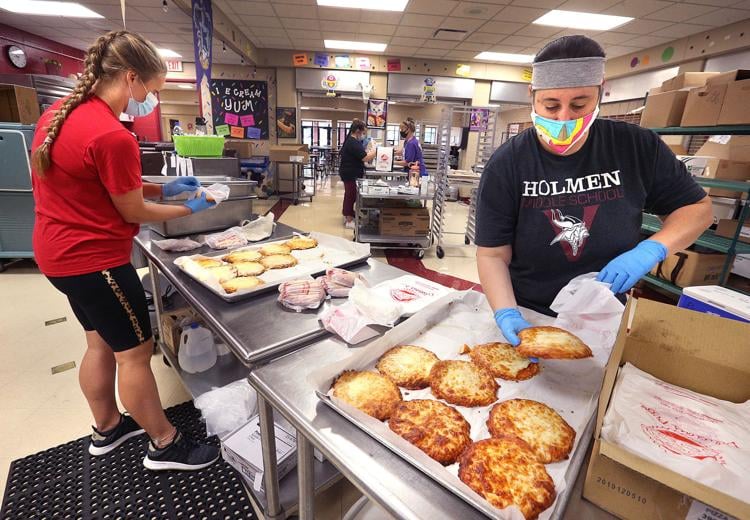 Noodles & Company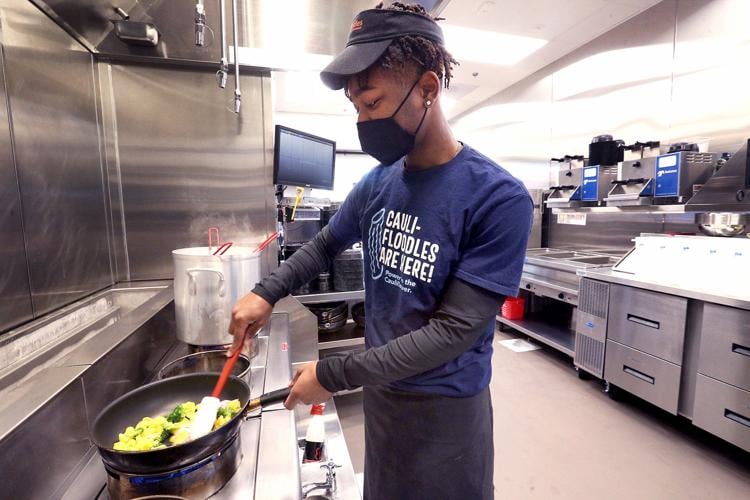 September 10: Dover-Eyota vs. La Crescent-Hokah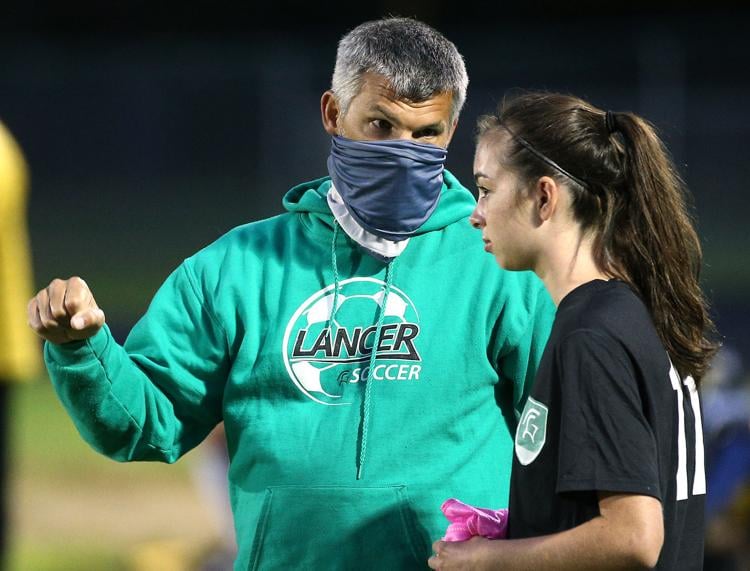 Onalaska Football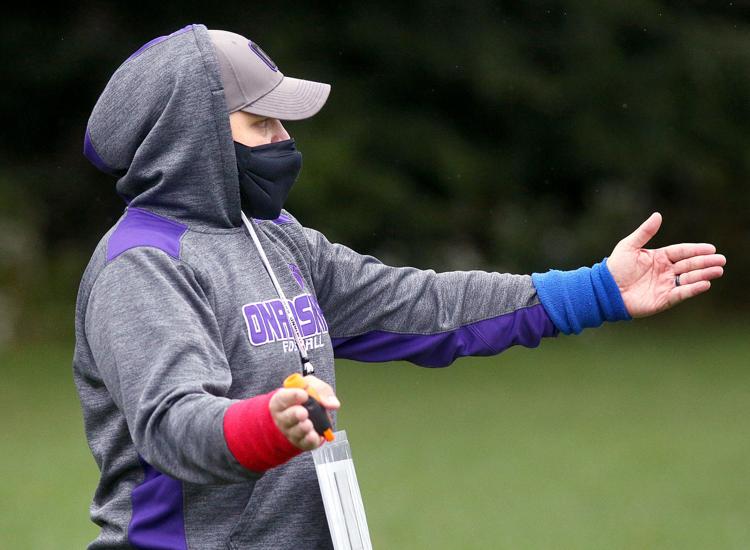 College during COVID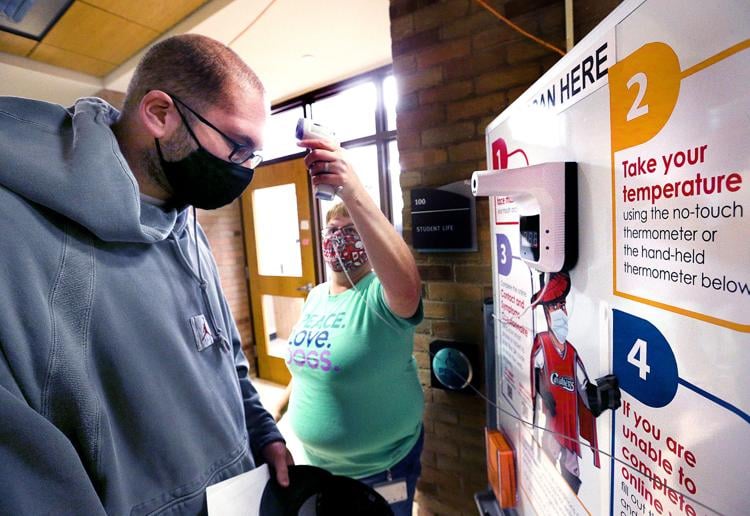 College during COVID
Vice President Pence at Dairyland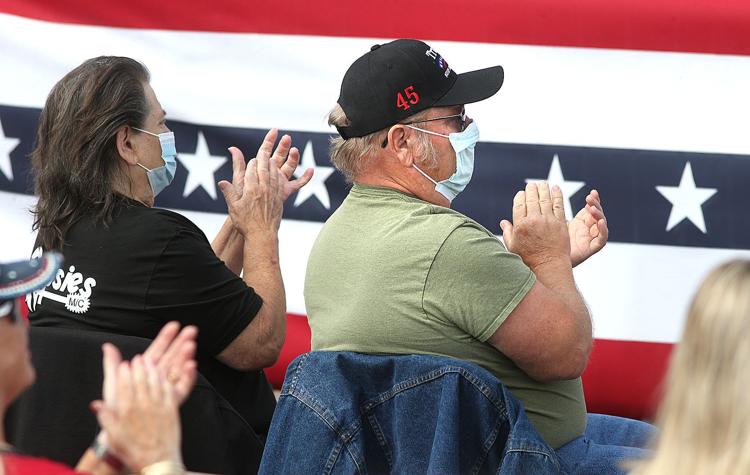 Vice President Pence at Dairyland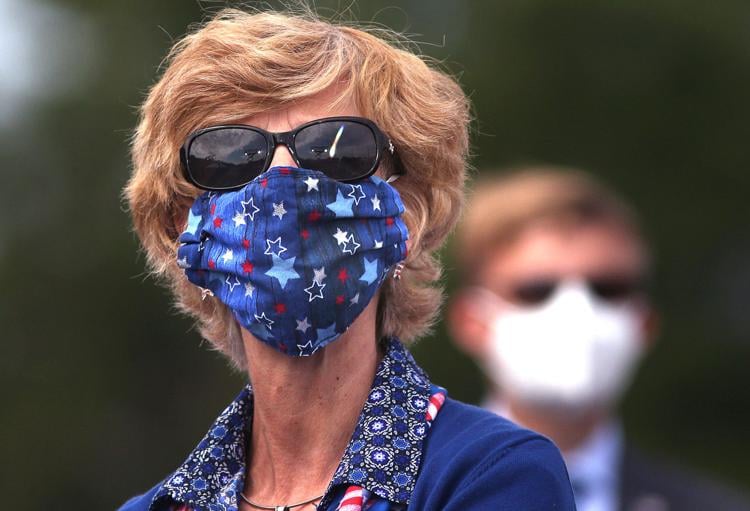 Scooping up smiles