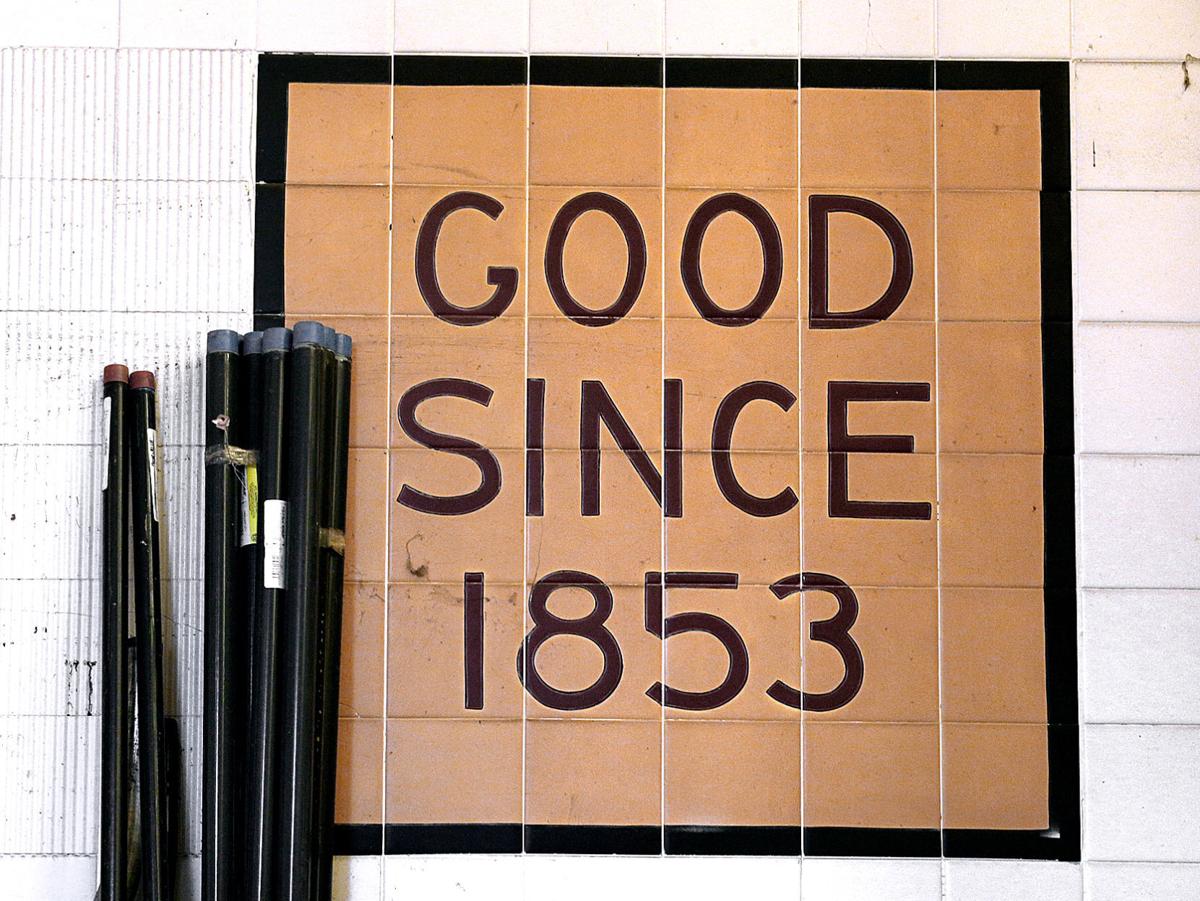 The La Crosse, Winona and Chippewa Falls areas have long been known for brewing beer, a tradition that began in the mid-19th century and continues today.
Likewise, Wisconsin has a long brewing history, with its earliest breweries dating to the 1830s and with the industry's growth often linked to the increased settlement of German immigrants in the state, according to the Wisconsin Historical Society.
"From its early days, Wisconsin has had a great number of immigrants settle here," said Randy Hughes, who retired in 2019 as brewmaster at the City Brewery in La Crosse. He had been brewmaster at that brewery, which until 1999 operated as the G. Heileman Brewery, since 1995 and had worked there since 1978. Today, he is a part-time consultant for the brewing industry, including City Brewing Co.
"German, Polish, Irish, Norwegians, and once they got here they wanted a taste of the old country to remind them of home," Hughes said. "Breweries began to pop up all over the state. Each brewed beer styles from their native countries.
"La Crosse especially became a hotbed of brewing due in large part to its proximity to the Mississippi River," Hughes said. "The river was a major transportation route for people, goods and services during the 1800s and La Crosse was visited by every paddlewheeler and steamer that traveled up and down the Mississippi. The lumber industry was very strong in La Crosse and brought many lumbermen and lumber barons to the region. La Crosse had to be quite a rowdy place back then as most men worked hard all day and played hard all night," which created lots of demand for beer.
Hughes said it appears La Crosse had 15 breweries through its history, up to the mid-1970s. "Since then, there are or have been at least another five breweries in the area," he said.
The largest has been the City Brewery, which was its original name when Gottlieb Heileman and John Gund founded it in 1858. In 1892, Gund left to form his own brewing company. The La Crosse-based G. Heileman Brewing Co. grew and eventually owned several other breweries.
The Stroh Brewery Co. closed the La Crosse brewery and others in 1999 as Stroh was leaving the beer business. New owners reopened it in 1999 as the City Brewery.
Winona's best-known brewery went by the name Bub's Brewing until it closed in 1969 because of national competition forces.
In 1856, Jacob Weisbrod established the Winona brewery, which would be known as Sugar Loaf Brewing. He later hired Peter Bub as his brewmaster. After Weisbrod died of typhoid in 1870, Bub became the brewery manager, renamed the brewery and married Weisbrod's widow.
In 1867, Jacob Leinenkugel founded the Leinenkugel family brewery in Chippewa Falls. The Leinenkugel brewery, one of the nation's oldest that is still in operation, was acquired in 1988 by Miller Brewing Co., which in recent years has gone through ownership and name changes.
Today, Jacob Leinenkugel Brewing Co. is a part of Molson Coors Beverage Co.
PHOTOS: Leinenkugel's 150th Anniversary event: Friday
Celebrating German-style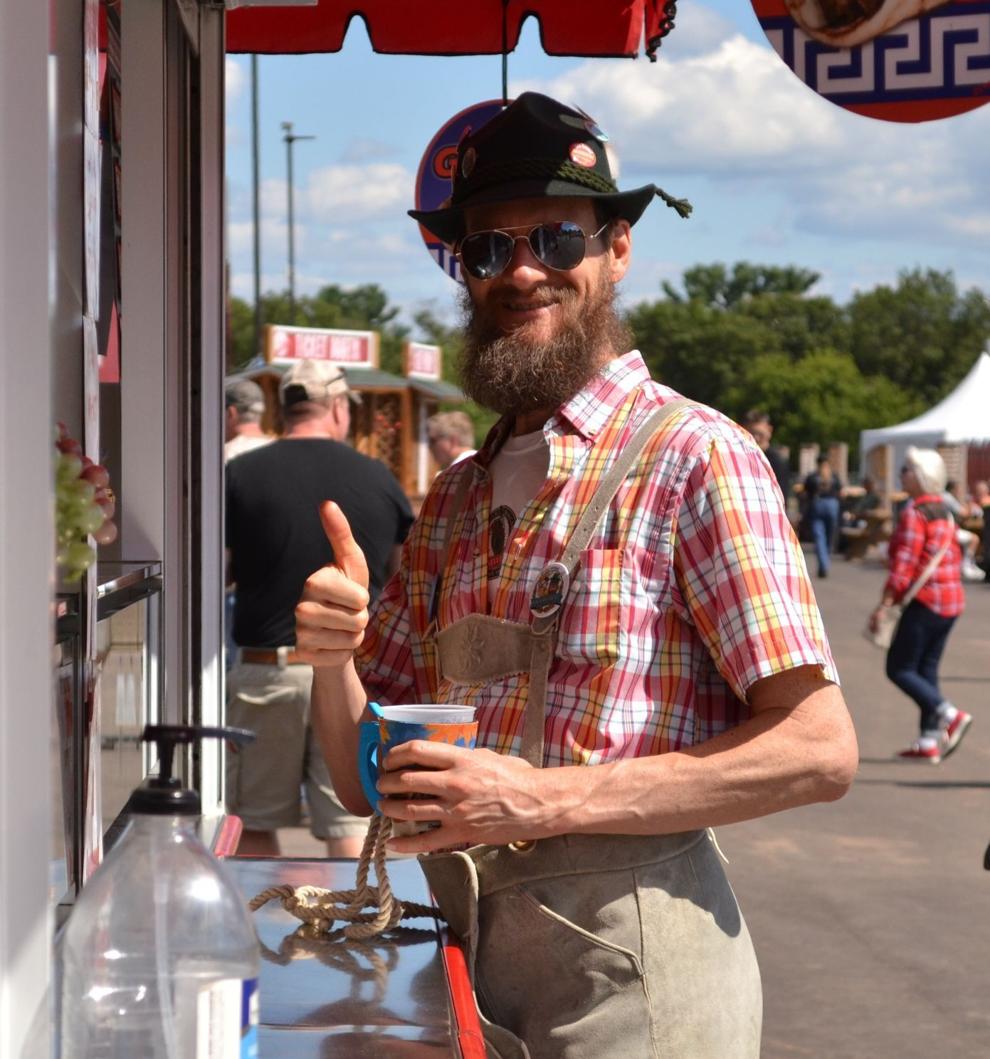 Leinenkugel's fans wear their gear proudly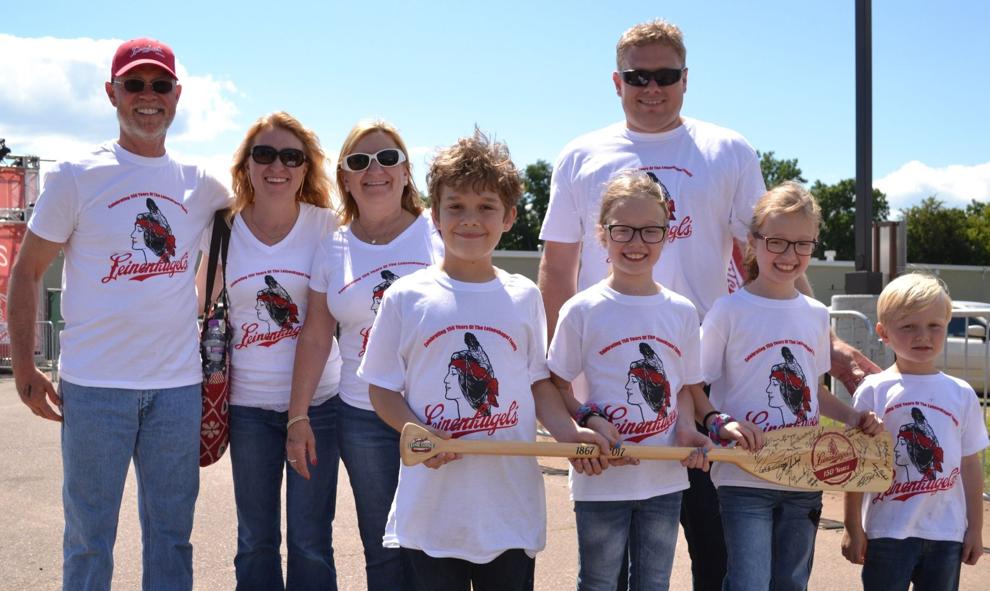 Oktoberfest Glockenspiel performer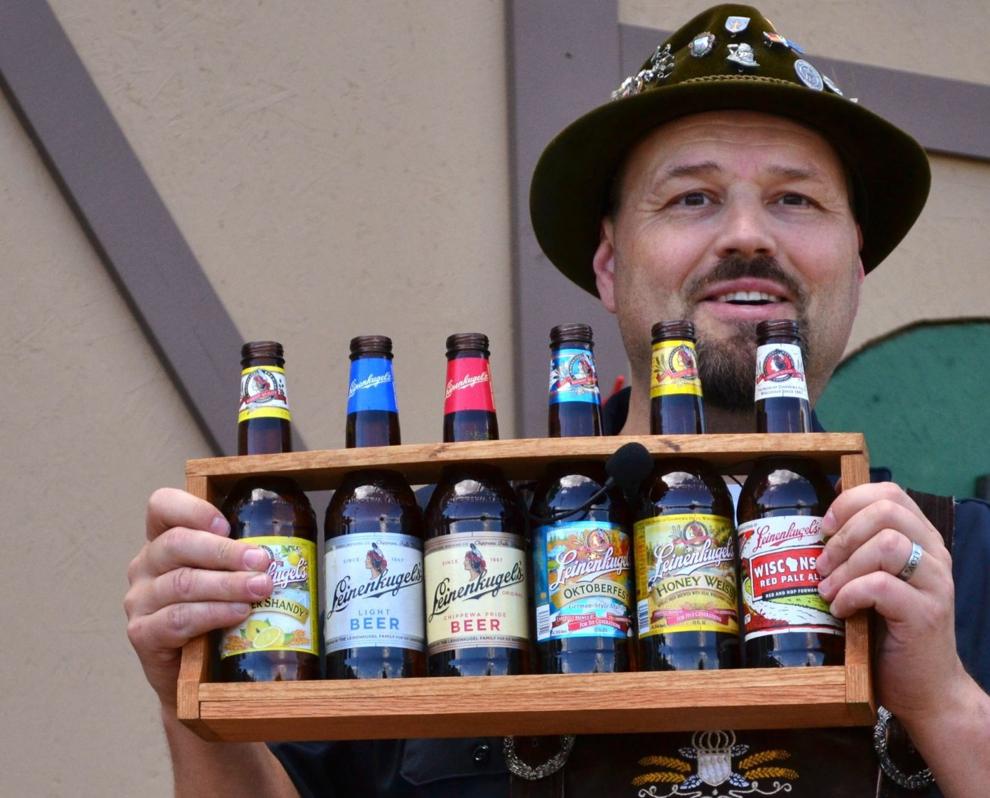 Pat McCurdy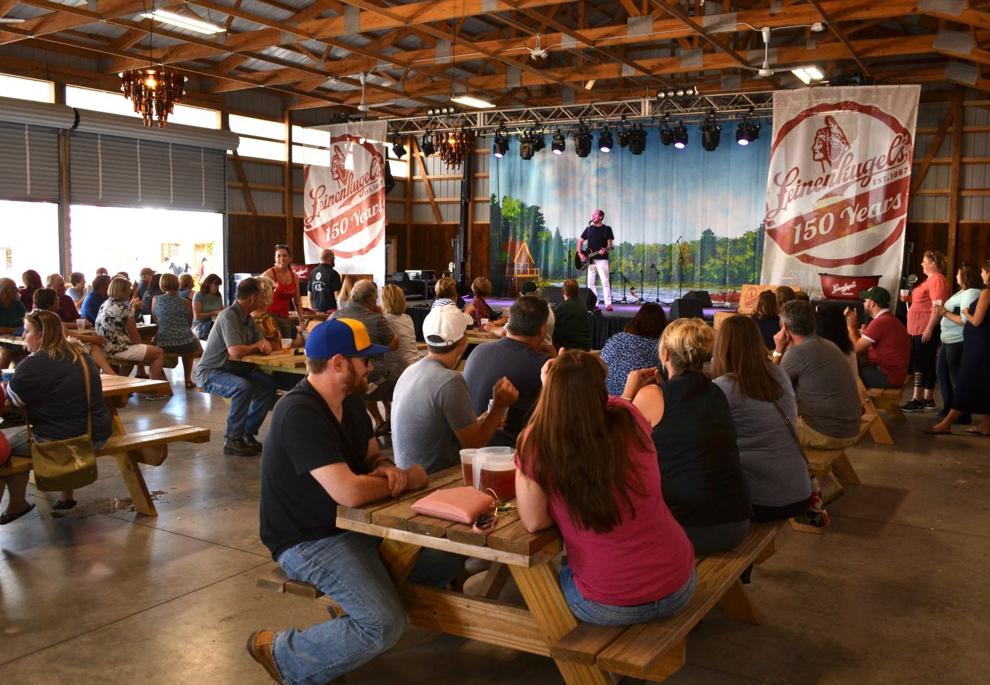 Fairgrounds boast sun, clear skies for festivities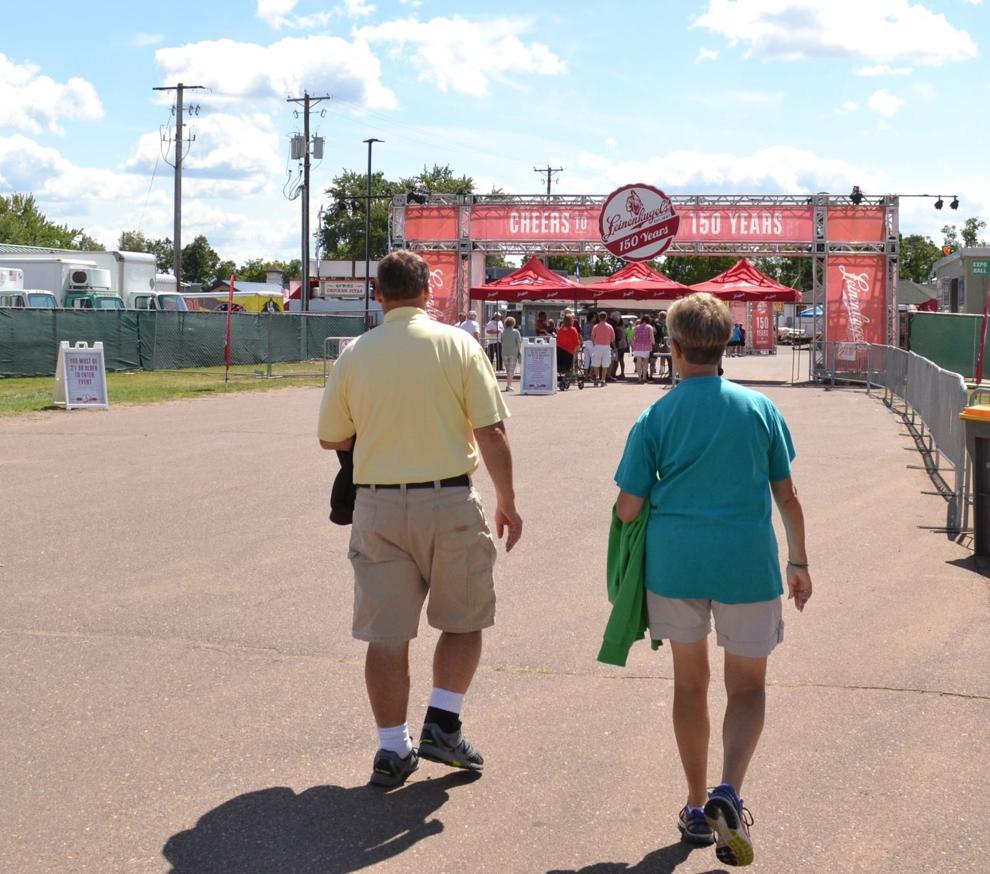 Friday night fish fry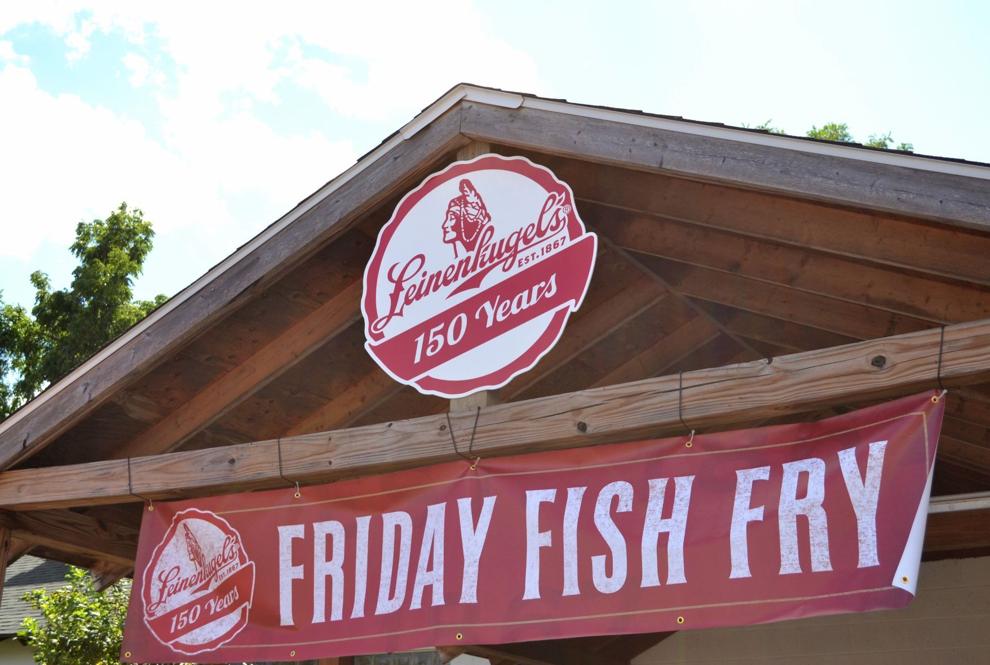 Leinie Lounger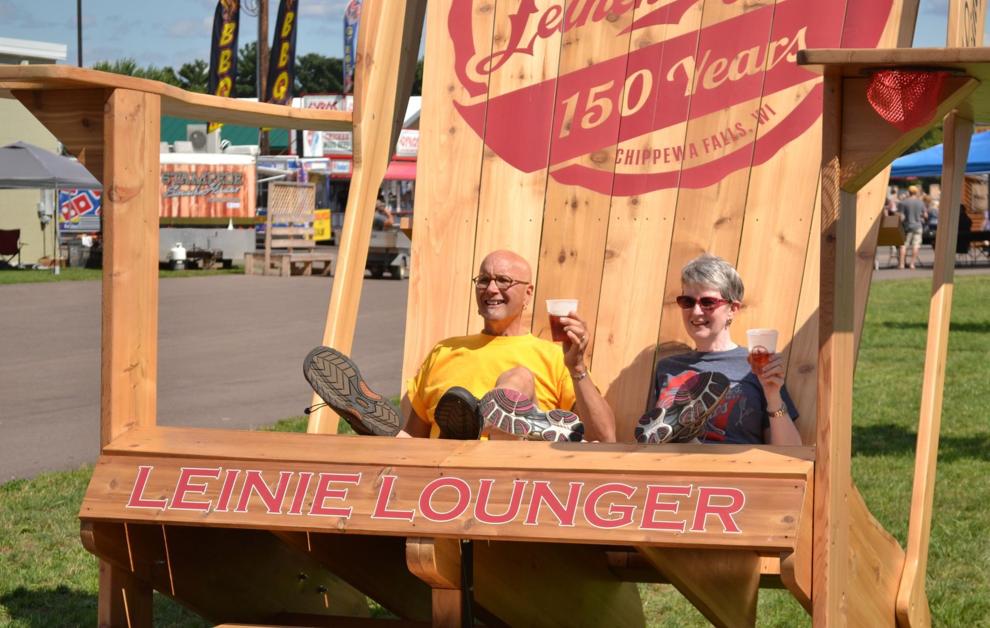 Leinenkugel's history at forefront of celebration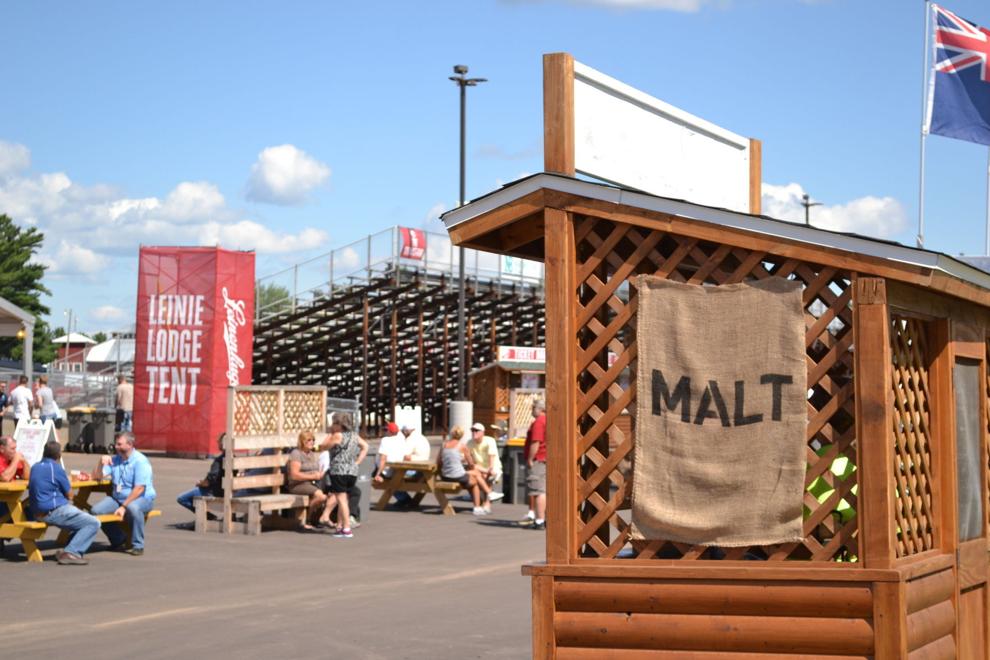 A helpful pronunciation guide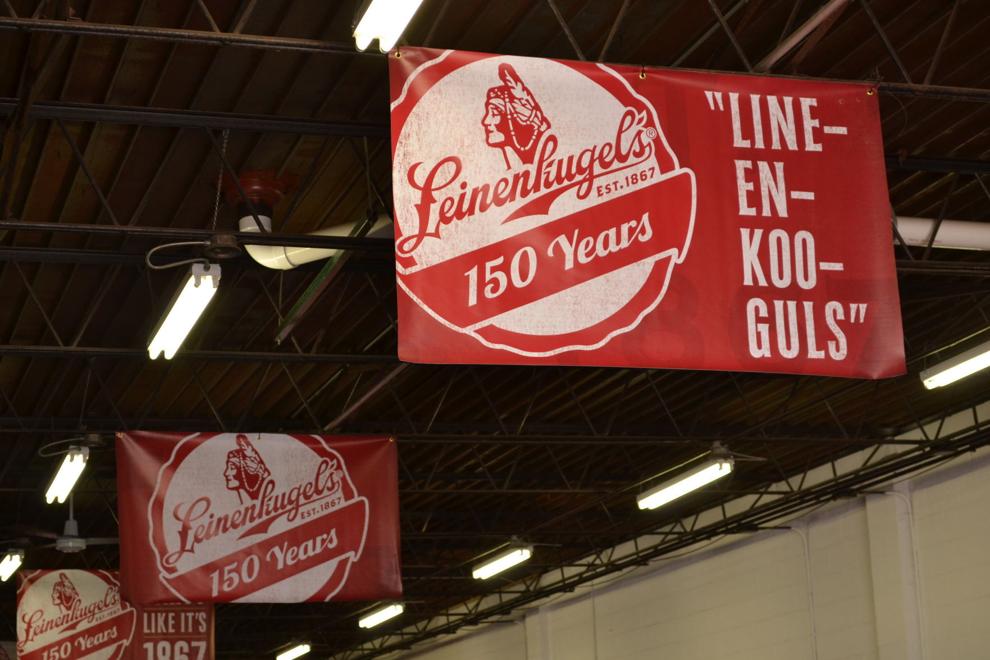 Glasses galore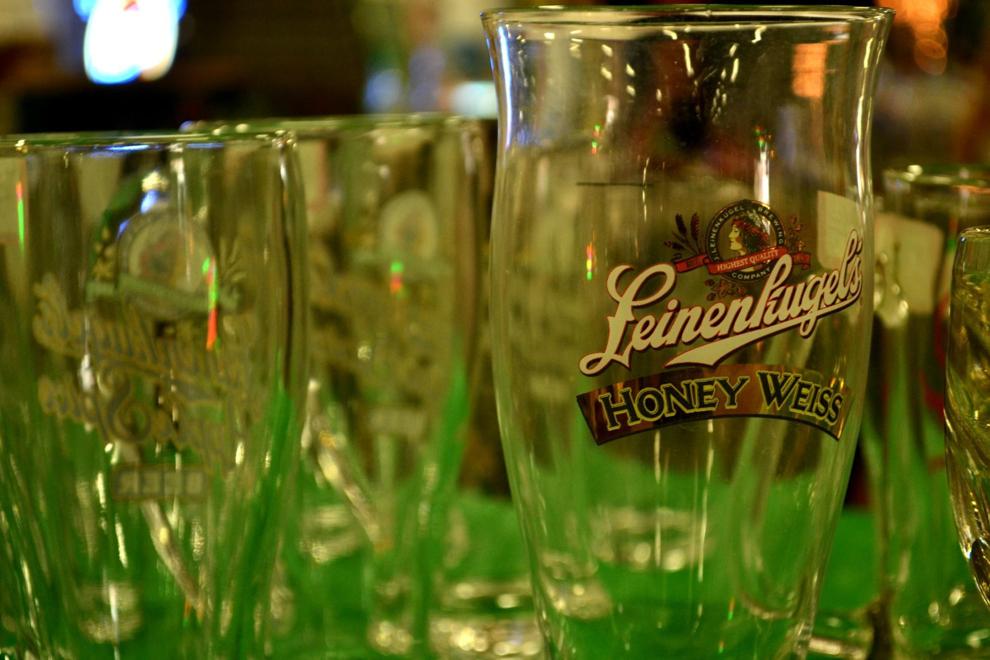 Drinking games
Cooling down with pool