Travel along any country roads in Wisconsin and one is bound to come across a vestige of education from days gone by.
One-room schools once dotted the countryside, local sites of learning for boys and girls from kindergarten through eighth-grade – all taught by one teacher. In the heyday of the one-room schools in Wisconsin there were about 6,200 in operation, according to the Wisconsin Historical Society. That's an average of 86 schools per county. Some had many more — Grant County had more than 200 — and others had less.
Some but not all children went on to high school — usually a larger school in a nearby community. My grandfather Keith Hardie never attended high school but went on to become a state legislator and a U.S. marshal.
Grandpa actually contributed to the demise of the one-room schools when he started a bus service in the 1930s; that made it easier for children to travel longer distances to schools. The school-consolidation era had begun. By the 1960s most of the one-room schools were gone.
Gone but not forgotten. Many of the structures were torn down but some were remodeled into homes or repurposed as town halls. That was the case with the West Franklin school, located 1 mile from our farm; it was where many relatives went to school, including my father. It was a town hall and community center for many years before being converted into a family home.
The town of Franklin had four schools; at one point there were dozens across Jackson County. Their history is told in the book "Schools of Yesterday in Jackson County." My great-great Aunt Mae Hardie was the Jackson County school superintendent. When she retired in 1958 she presided over four high schools, five graded schools, three junior high schools and 11 rural schools.
One of Franklin's schools was the Highland School located at County Road N and Busse Road. It was built as a one-room school in 1907 on an acre of land owned by Helmer Grinde. A basement was added later. It housed a wood-burning furnace that was stoked by the teacher and older students with wood purchased from farmers.
Students sat two to a desk and carried their lunch from home. Former students at the school said they remember a large floor register in the back of the room. On cold winter mornings the students would march around the room to music to warm themselves.
True its name, the Highland School sat on the edge of a hill overlooking the valley.
Former teacher Norma Iverson, who taught at the school in 1940-41, said, "Immigrants attempted to save more-usable land for their farming endeavors. It did give a nice view."
Iverson, who boarded with a nearby family, walked a half-mile to school. She needed to go to each school-board member to receive her check. One member would issue the payment and the other three board members needed to sign it.
The Highland School closed in 1947 and the building has stood idle. I would ride past the school building every day as a child because our bus route went along Busse Road. We drove by several locations where one-room schools once operated, on the way to Melrose.
In the mid-1980s I used the Highland School building as the subject for one of my assignments in a photography class I took. I was there on a gloomy day; the imposing front with its weathered wood made for a great black-and-white photo. It was also a little creepy because I found a Ouija board on one of the desks.
A photographer and I crept inside the building in 2002 – with the permission of its owner – when we were working on a story about abandoned buildings. One side of the basement wall had collapsed and the front door was blocked, but we managed to climb inside through the basement entrance.
Currently the school is obscured for most of the year by trees that have grown up around it. Recently I stopped by for a few photos, only to discover another side of the basement foundation has caved in – leaving the building supported only by the front and back basement. I dared not go inside.
I paused for a moment or two as I stood on the front steps. So many lives were shaped in that building, like thousands of others around the state. Many schools are gone forever and soon this one will collapse.
Thankfully there are a few schoolhouses around that have been preserved so we won't forget about the important role they – and their teachers – played in the history of education.
Sometimes perhaps bigger isn't always better.
Jim Falls, Wis.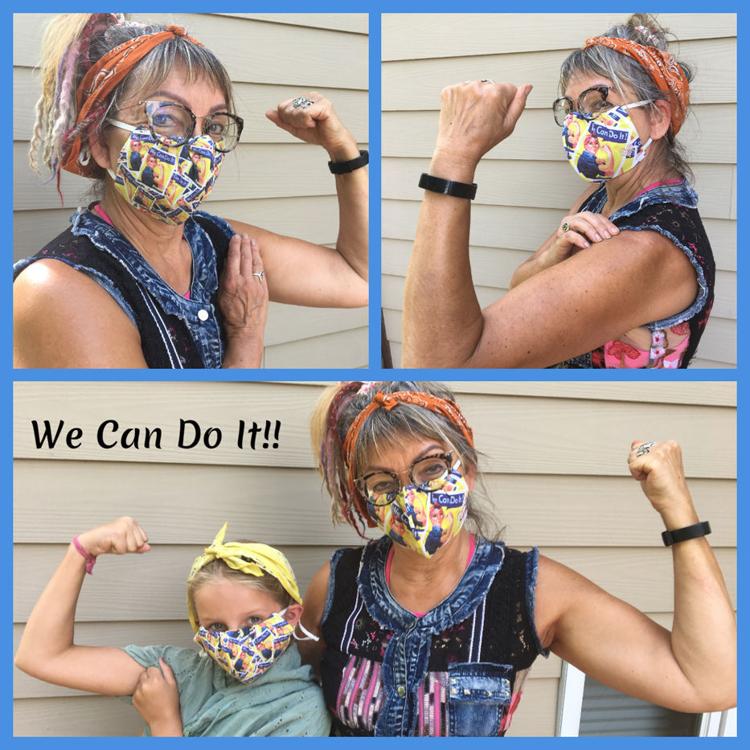 La Crescent, MInn.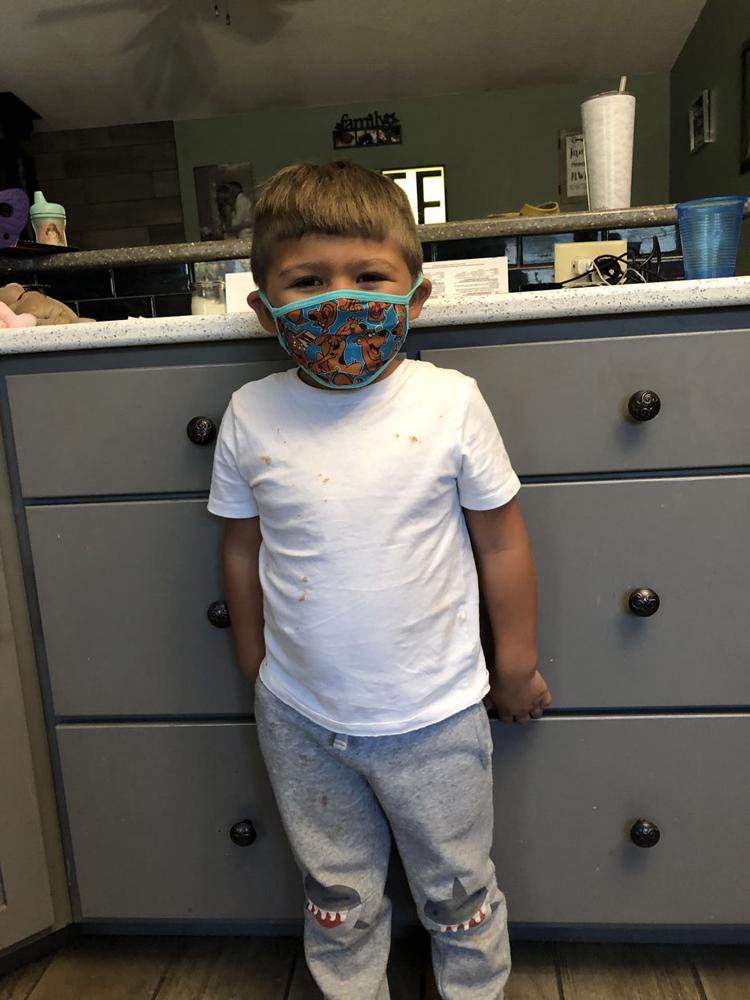 Working at the Tomah VA serving our Veterans during this pandemic!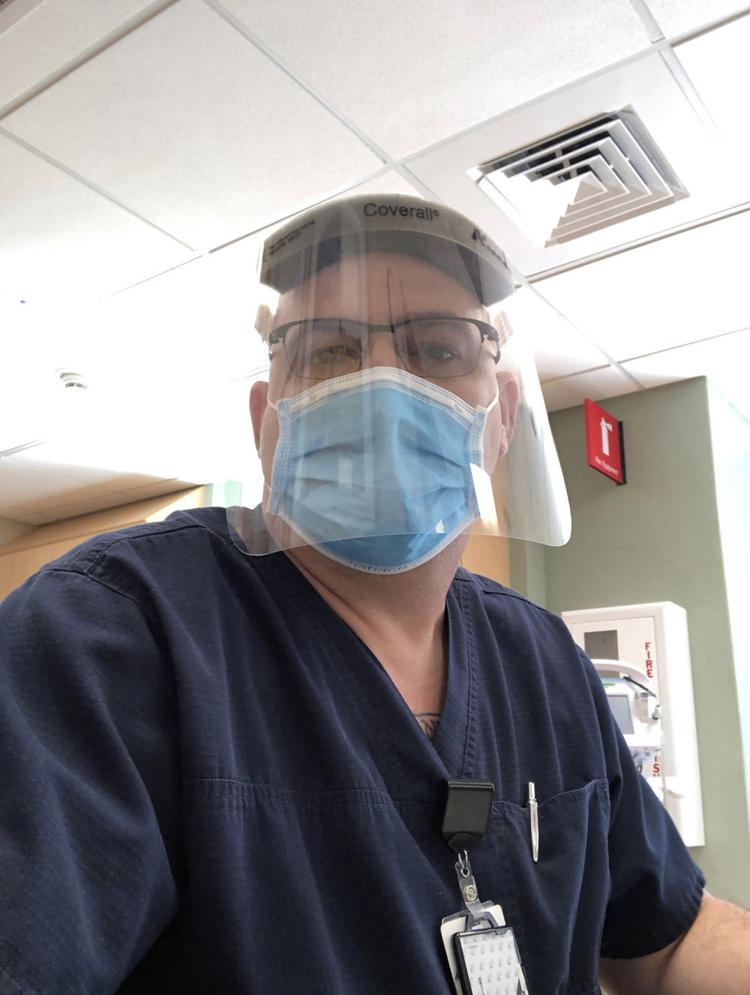 In My Family We all Wear Our Masks Cindy And Baby V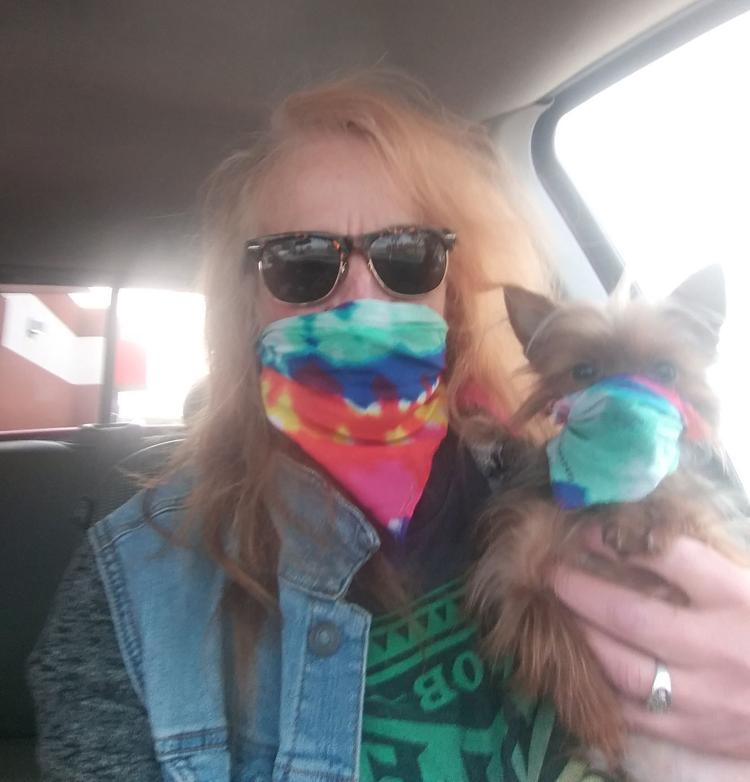 mask made by fellow West Salem High School chemistry teacher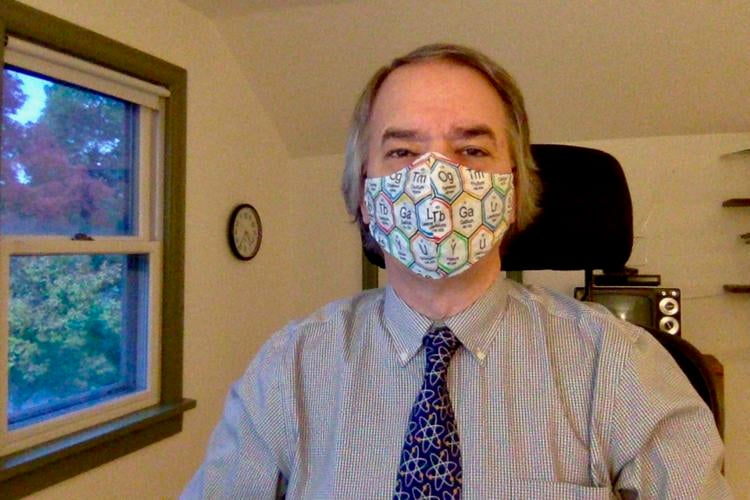 La Crosse punk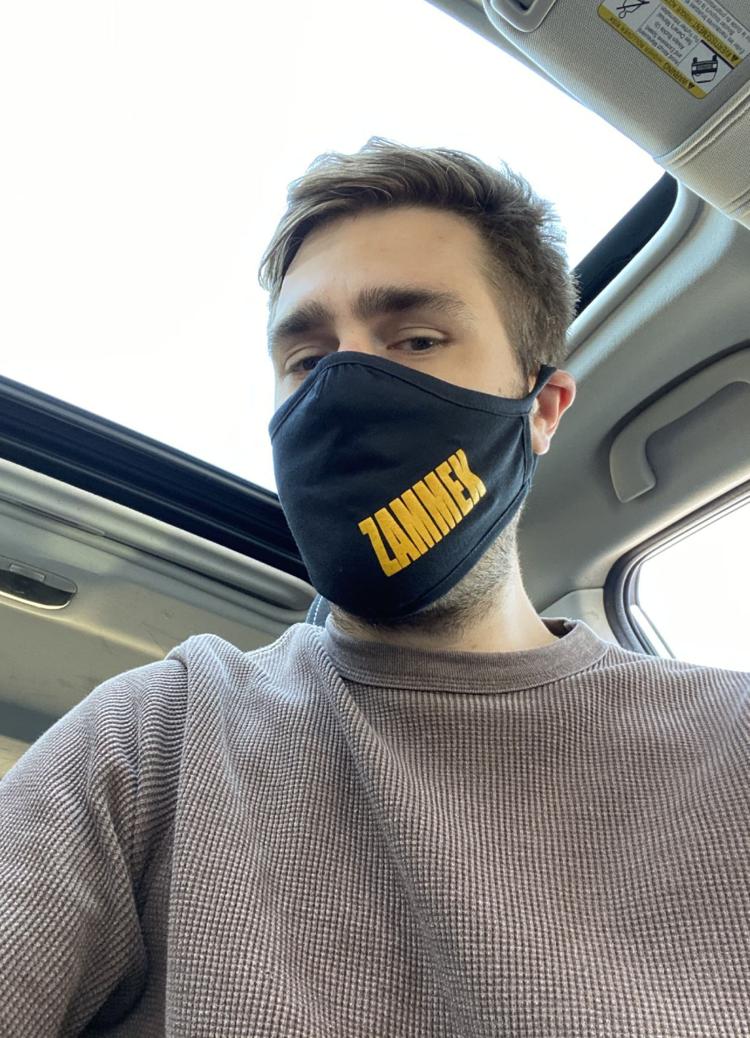 Lace for a lady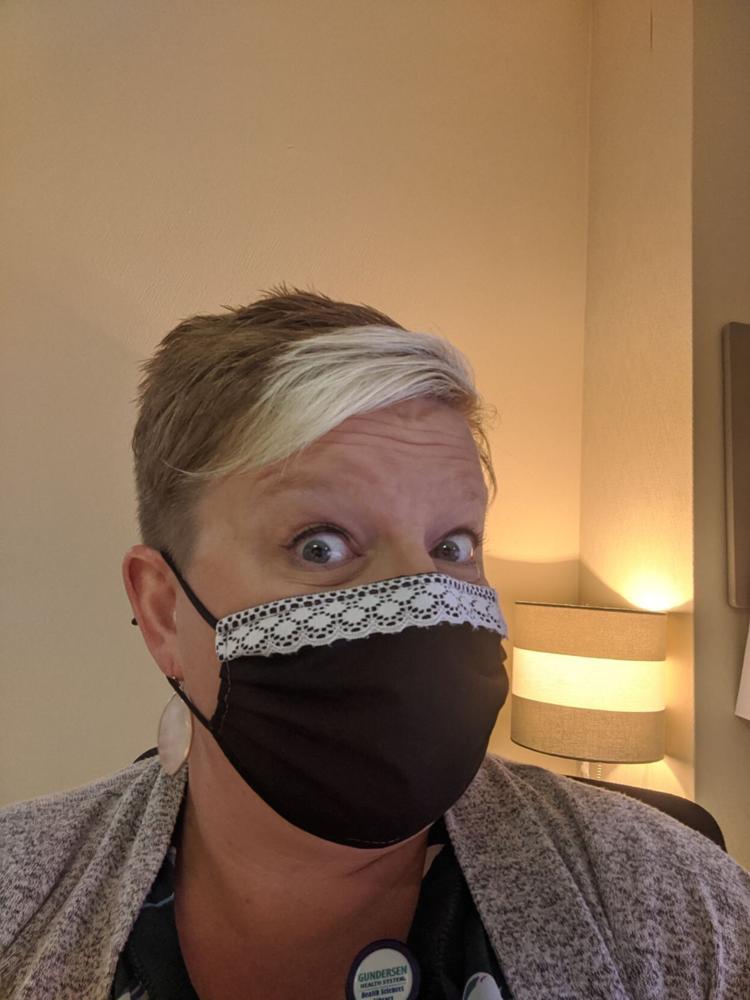 Caring for the community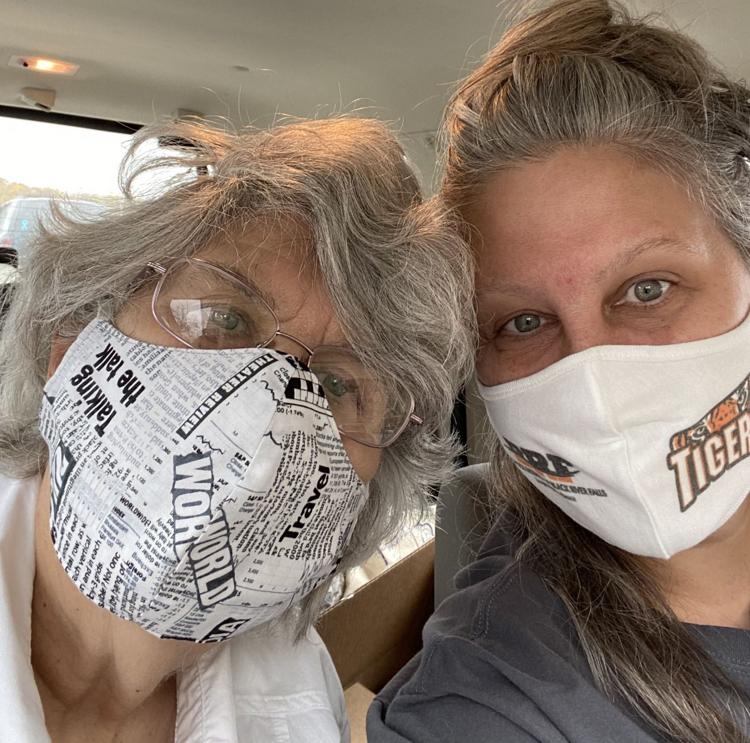 A mask with bling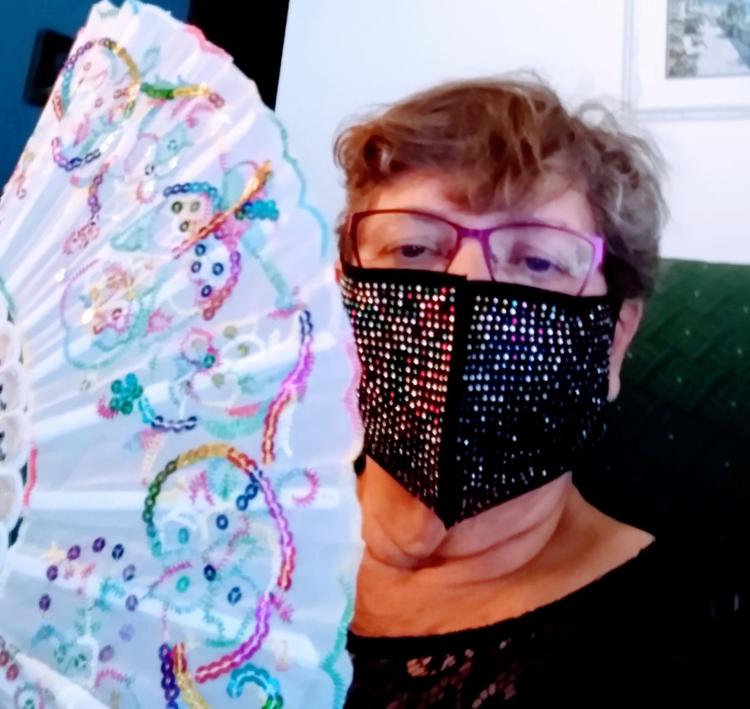 Dinner guests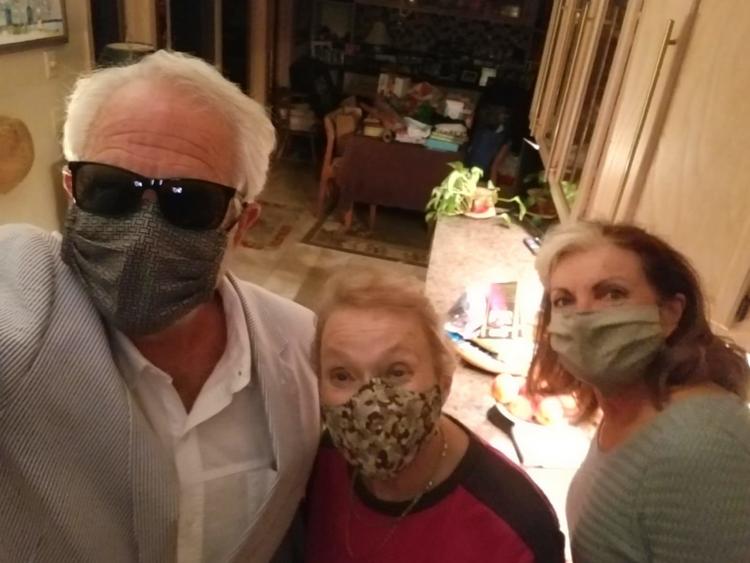 A Friendly smile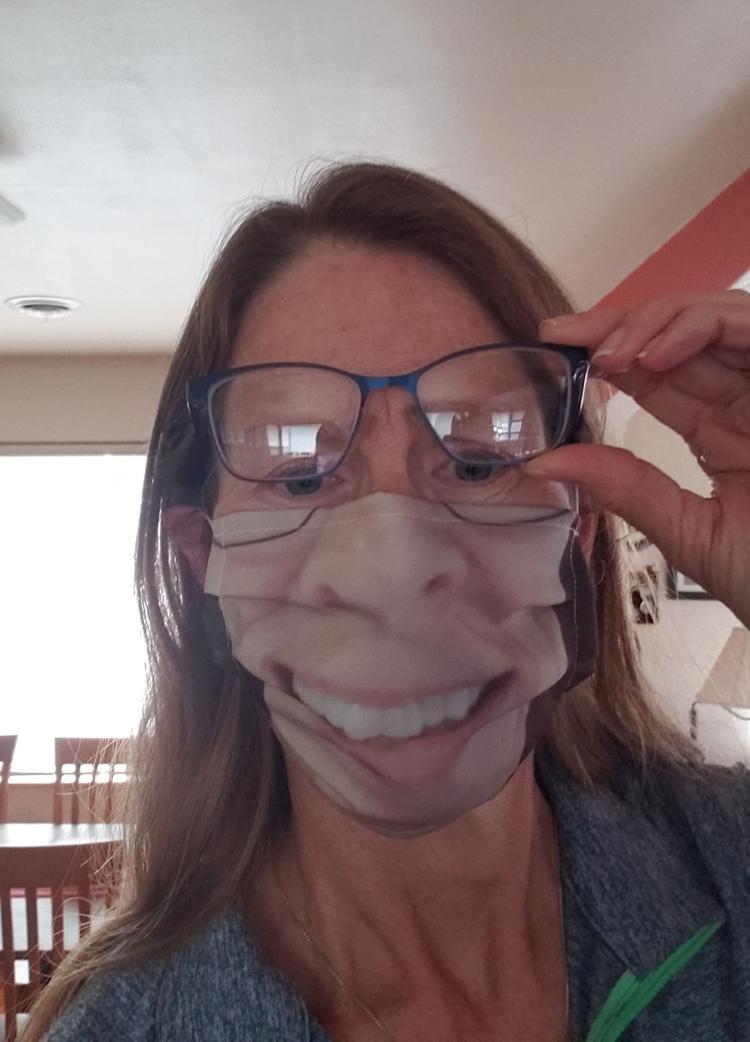 October 6: GIrls WIAA Division 2 sectional golf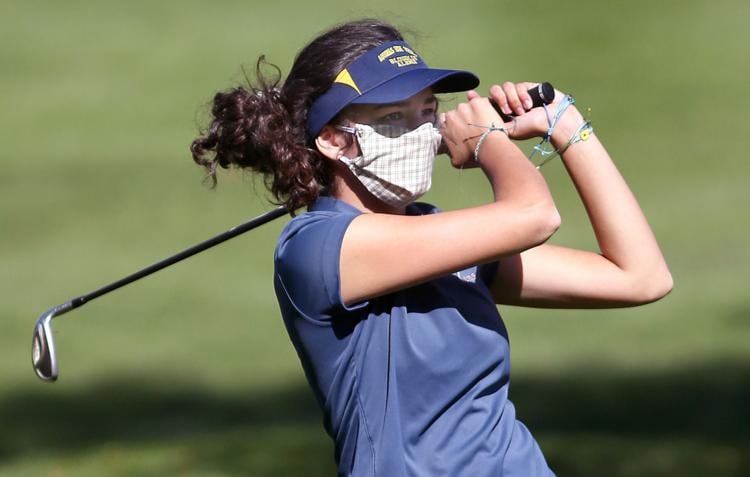 October 2: Edgar vs Onalaska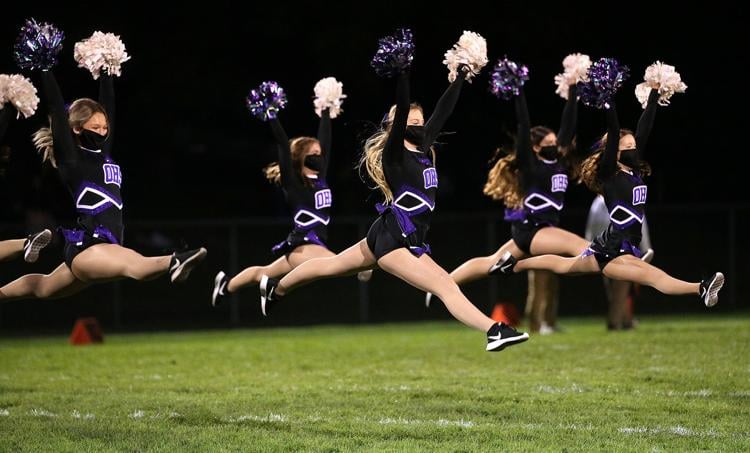 October 2: Edgar vs Onalaska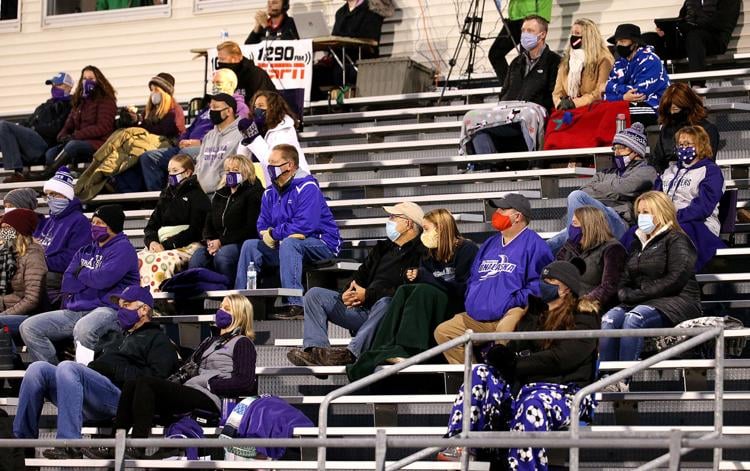 September 22: Aquinas vs Onalaska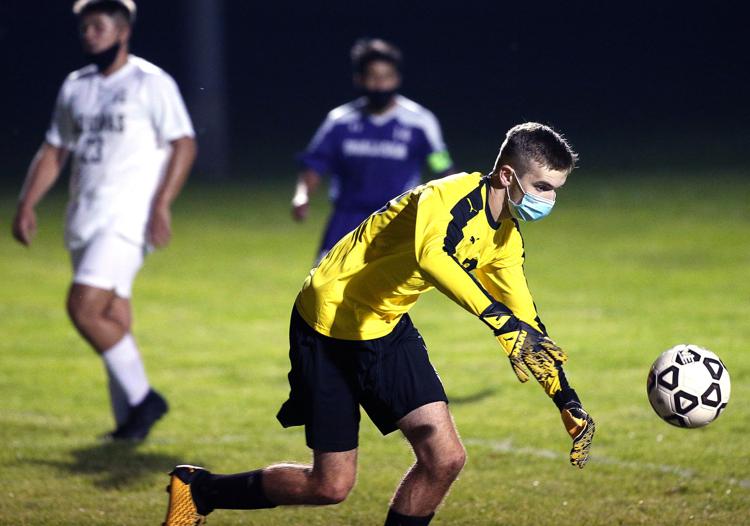 September 17: Westby vs Aquinas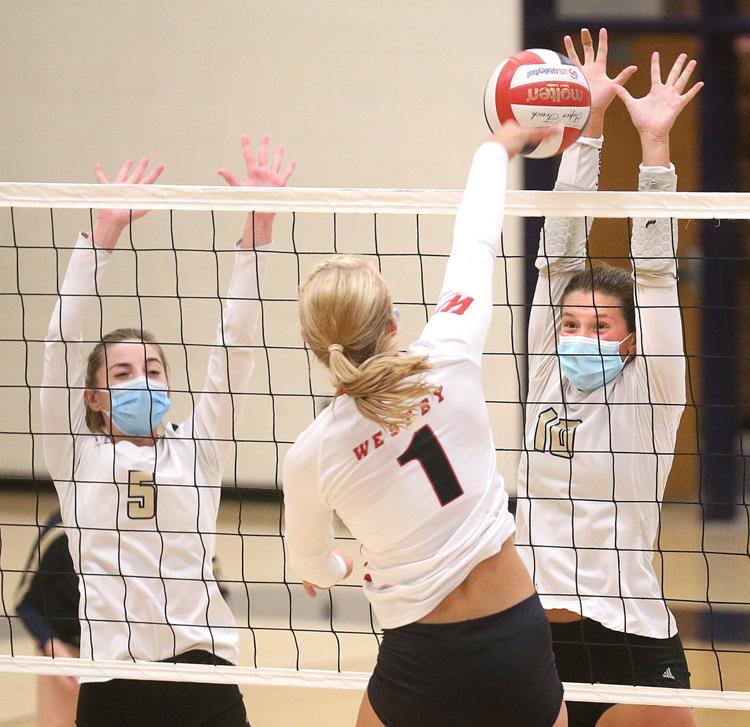 September 17: Westby vs Aquinas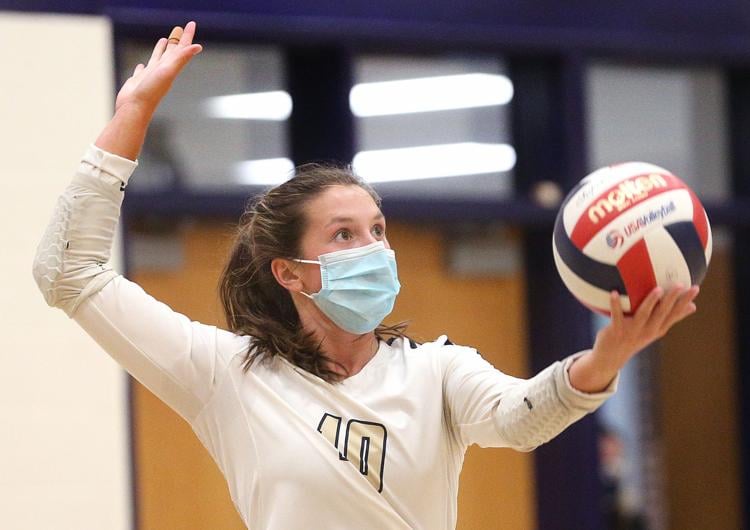 September 17: Westby vs Aquinas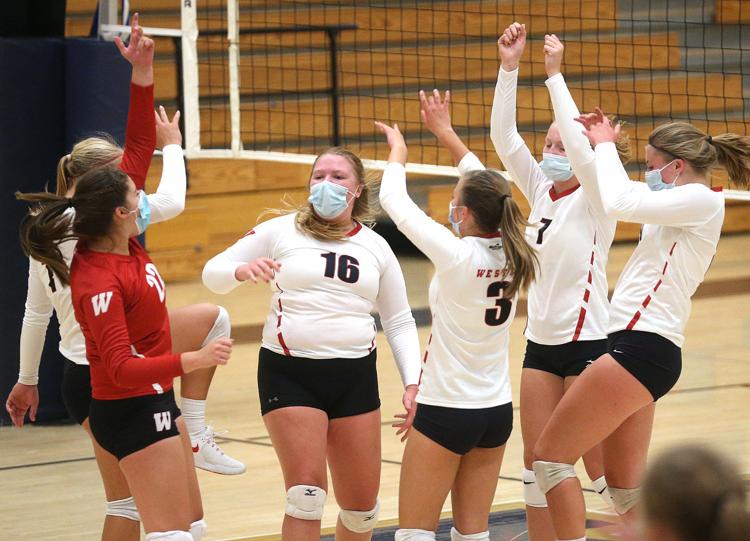 Holmen school lunches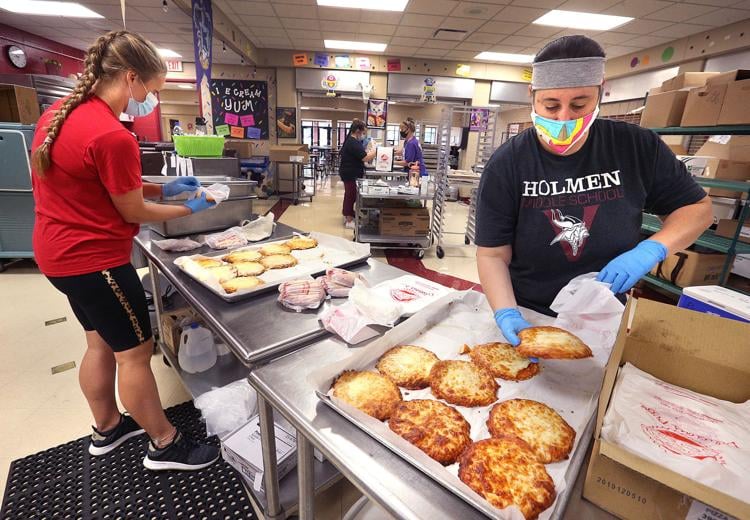 Noodles & Company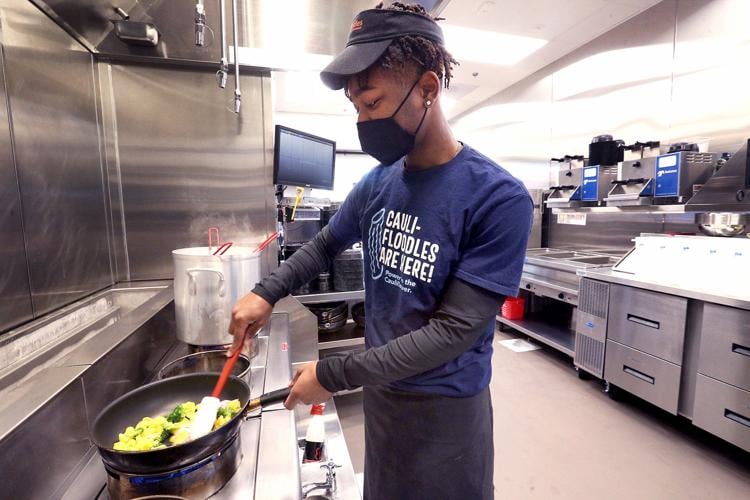 September 10: Dover-Eyota vs. La Crescent-Hokah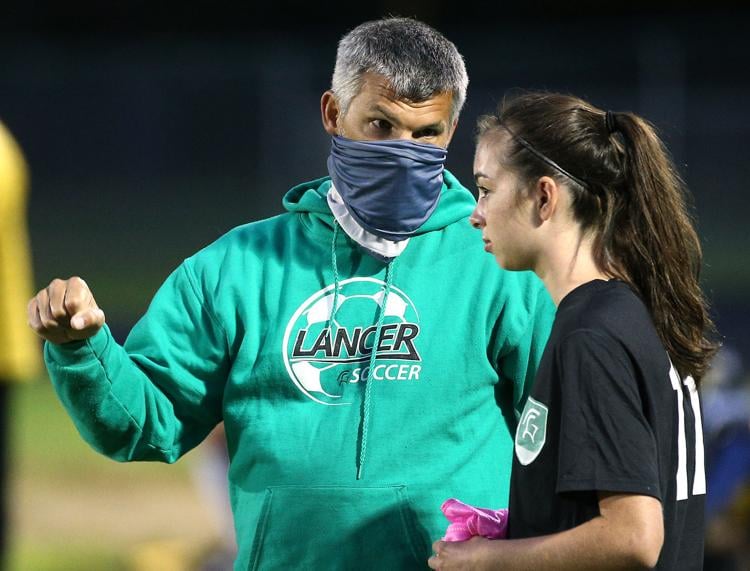 Onalaska Football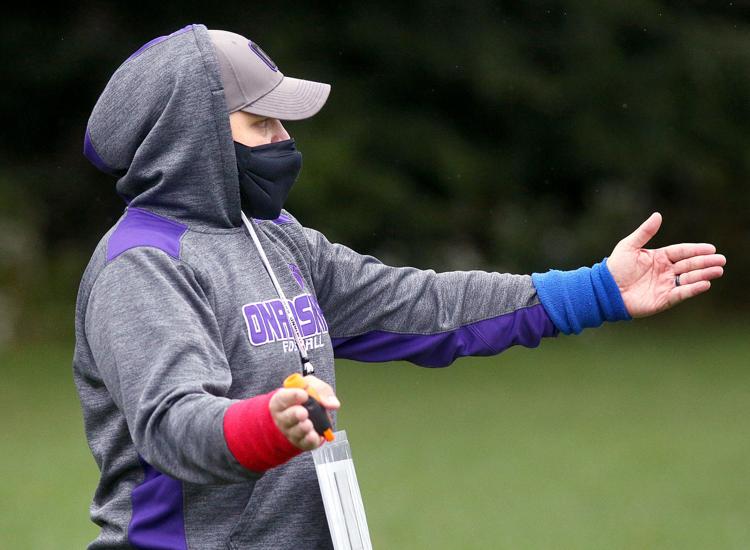 College during COVID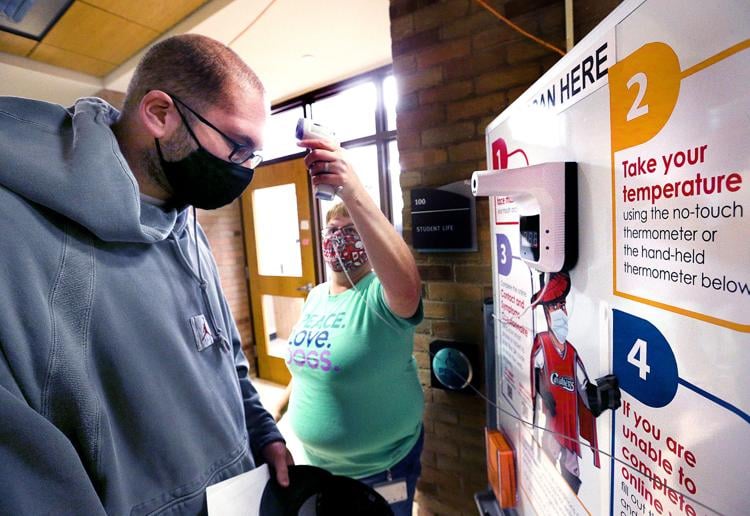 College during COVID
Vice President Pence at Dairyland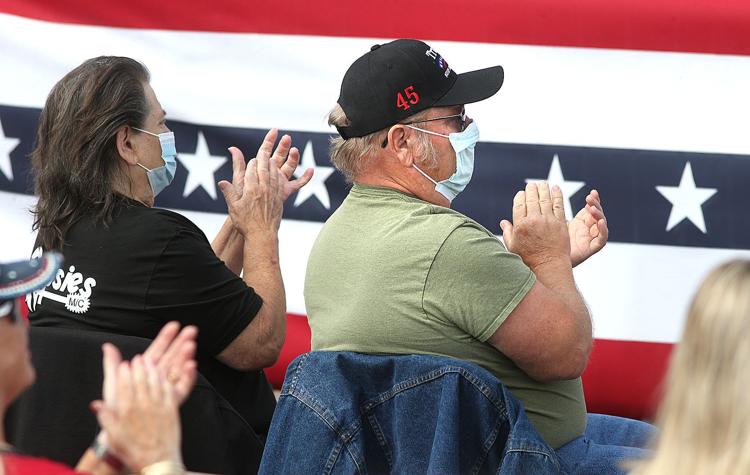 Vice President Pence at Dairyland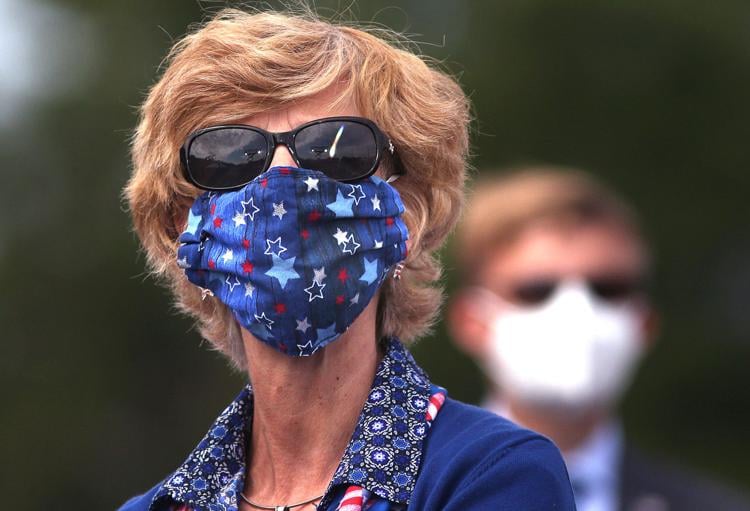 Scooping up smiles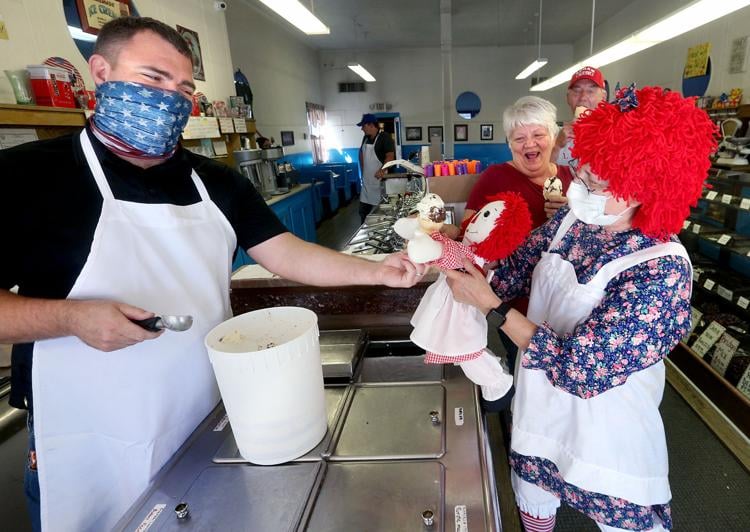 Chris Hardie and his wife, Sherry, raise animals and crops on his great-grandparents' Jackson County farm. Nominated for a Pulitzer Prize in 2001, he's a former member of the Wisconsin Freedom of Information Council and past-president of the Wisconsin Newspaper Association. Email chardie1963@gmail.com with comments.
Be the first to know
Get local news delivered to your inbox!