The community of Westby, Wis., has celebrated its Norwegian heritage for almost 100 years by holding an annual ski-jumping tournament at the Snowflake Ski Club in Timber Coulee just outside the city. This year's event, held Feb. 5-6, was scaled down due to COVID-19. But even a pandemic didn't stop the 98th annual tournament from holding jumps off the 65-meter hill.
I covered the event as a part-time sports writer a few times in the 1980s. I was struck by the festival atmosphere -- people sitting in lawn chairs, standing by roaring bonfires or watching from their vehicles. Every jump was greeted with honking horns or cowbells.
I'm Norwegian on my father's side of the family. So I'm familiar with lutefisk, lefse and krumkake; I appreciate jokes that include "the telltale sign of a Norwegian extrovert is someone who looks at your shoes." But I never knew that along with Ole and Lena jokes, the Norwegians are responsible for bringing ski jumping to the region.
The Westby tournament is one of the last vestiges of what once was a series of ski jumps that ran from Prairie du Chien to Cameron, Wis., cutting a swathe through the heart of Norwegian settlements. Another big tournament still being held is this year the 135th Silver Mine event in Eau Claire, Feb. 20-21.
Glenn Borreson, a retired Lutheran pastor from Holmen has researched ski-jumping history. He wrote about in a 2013 article for the "Wisconsin Magazine of History" and also in his 2016 book, "Look out Below."
"So popular was this sport in its heyday that there was a time that if a Norwegian moved to your town, a ski jump was likely to appear within a year," Borreson wrote.
Borreson grew up just down the road from me in Hegg, Wis.; he had relatives who were ski jumpers. None of my relatives were that I recall.
Larger communities like La Crosse and Eau Claire in Wisconsin; Ishpeming in Michigan; and Red Wing and St. Paul in Minnesota had ski clubs that organized large ski-jump events. A 1905 La Crosse Tribune article said a jump in Medary, located next to La Crosse, was "one of the first and most successful ski tournaments ever held in this part of the state due to a number of Norwegian sportsmen, devotees of the Scandinavian national sport."
But the sport thrived in smaller communities as well. Borreson wrote that between 1920 and 1950 – the heyday of western-Wisconsin ski jumping – there were ski jumps in Prairie du Chien, Westby, Elroy, West Salem, Holmen, Sparta, Galesville, Tamarack, Arcadia, Blair, Whitehall, Pigeon Falls, Altoona, Menomonie and Cameron.
The tournaments sometimes drew thousands of spectators, even at smaller venues like Tamarack – which today is mainly a highway crossing. Jumpers would tour the circuit to compete for large cash prizes. The payouts were frowned upon by some traditionalists who believed one should compete merely for exercise and health while enjoying the thrill of the competition.
It was that spirit that prompted some Norwegian farmers to build their own ski jumps in the hills and coulees in Trempealeau County, Wisconsin. Those timber structures were a way to beat the winter blues. One was built on the Julius Nelson farm in the town of Hale. Nelson had six sons – Ray, Walter, Reuben, Tommy, Vic and Joe; they were known as the "Flying Nelsons," competing throughout the Midwest. Walter Nelson was invited to a tryout for the U.S. Olympic Team in 1939 but the Olympics were canceled because of World War II.
Some jumpers began by jumping off shed roofs wearing homemade skis made from barrel staves. Stunts were crowd-pleasers – even if they had nothing to do with form and points. Form and points were probably not on the mind of three adventurous and admittedly inebriated men from Westby who took a canoe down one of the smaller jumps many years ago. They lived to tell the story – a legend in those parts.
One of the most famous jumps in Trempealeau County happened in 1948, by Conrad Johnstad of Pigeon Falls. Johnstad was competing in Whitehall; he accidentally somersaulted at the end of the jump and landed on his head 100 feet down the landing. He walked away with only bruises, hurt pride and the true agony of defeat. The jump supposedly made national news; no doubt today it would have been a viral video had it been captured.
World War II caused many jumps to be postponed and contributed to declining interest in the sport, as well as the rise in popularity of downhill skiing. Some communities formed ski clubs to keep the sport going but by the 1950s, most of the ski jumps were no longer in use.
Today they are almost all gone, leaving behind only names like Ski Jump Lane outside of Whitehall – where the old warming house still stands – and memories of fun winter afternoons in the coulees.
IN PHOTOS: Winter scenes at Timber Coulee, home to Snowflake Ski Jumping Complex
Presenting the colors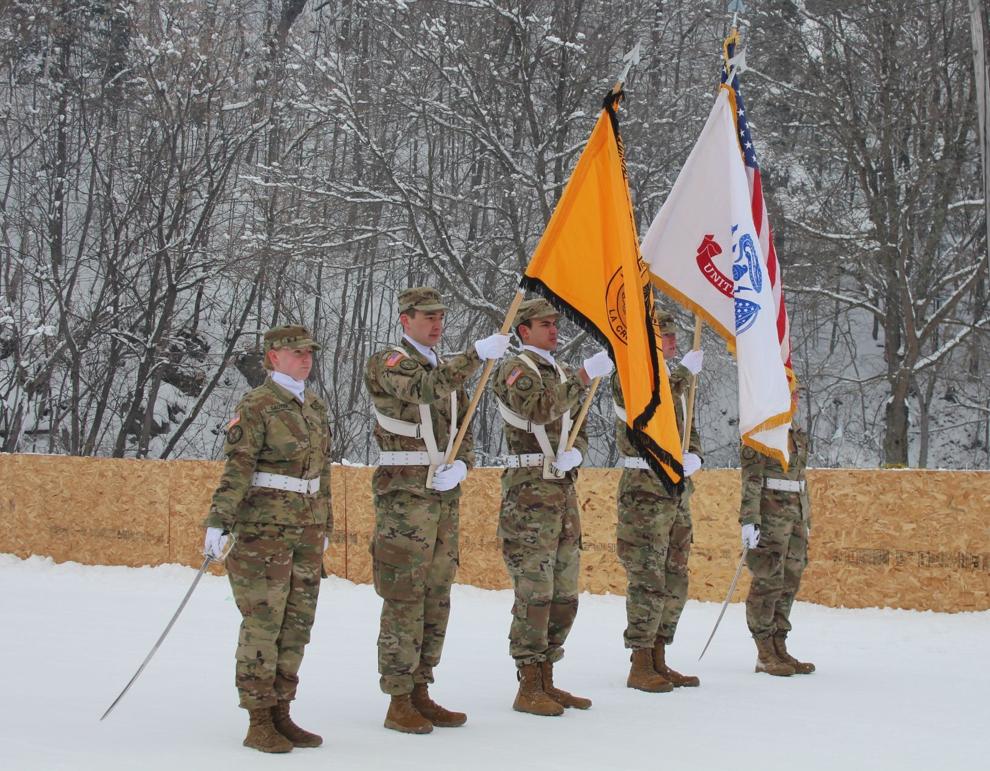 Keeping warm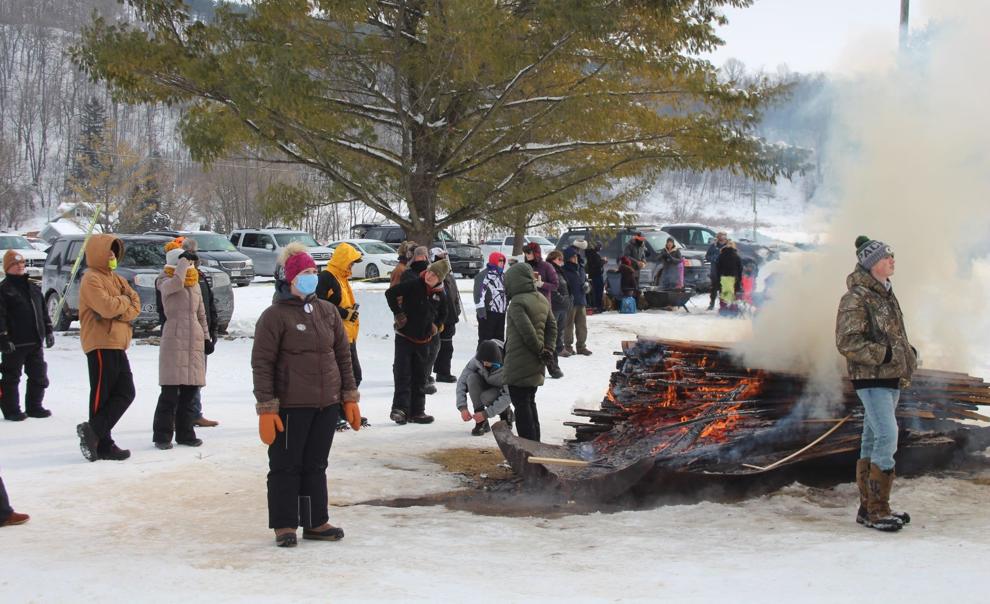 A foxxy move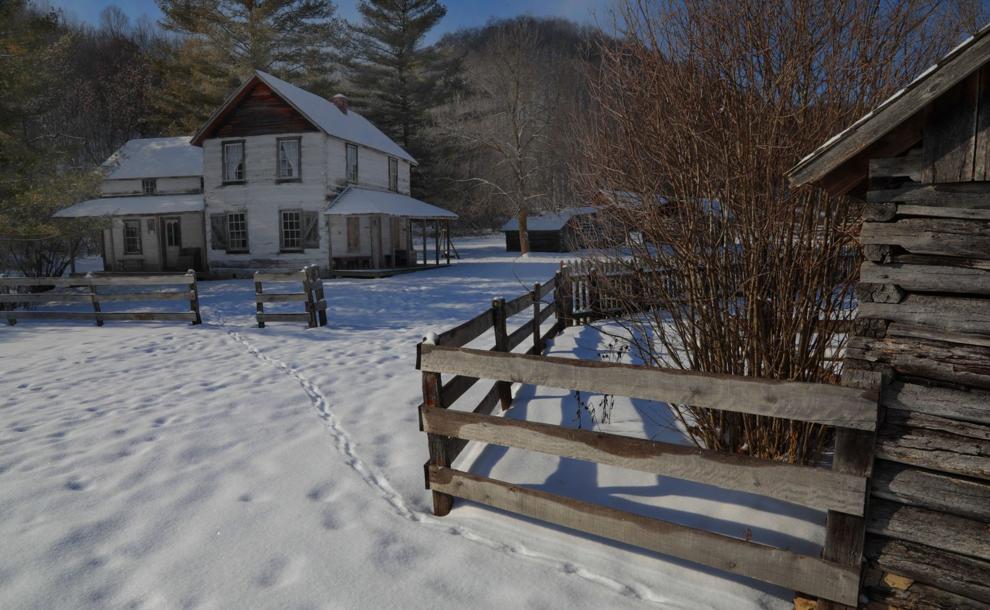 Hoar frost in the Coulee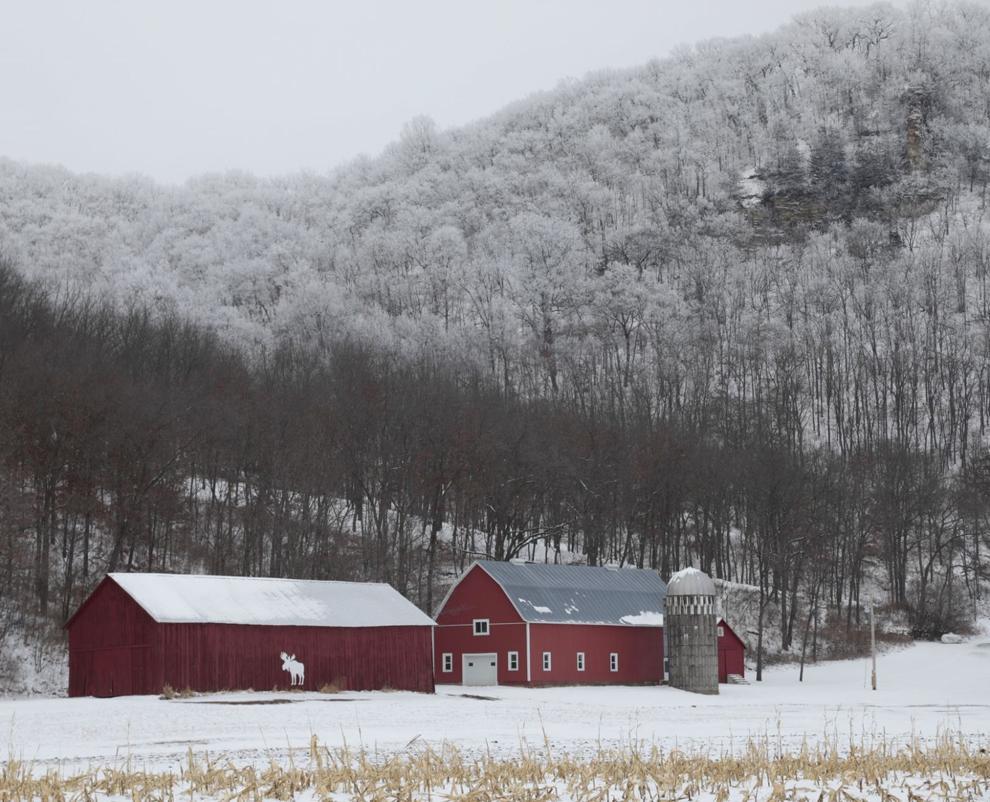 Rebuilt judging tower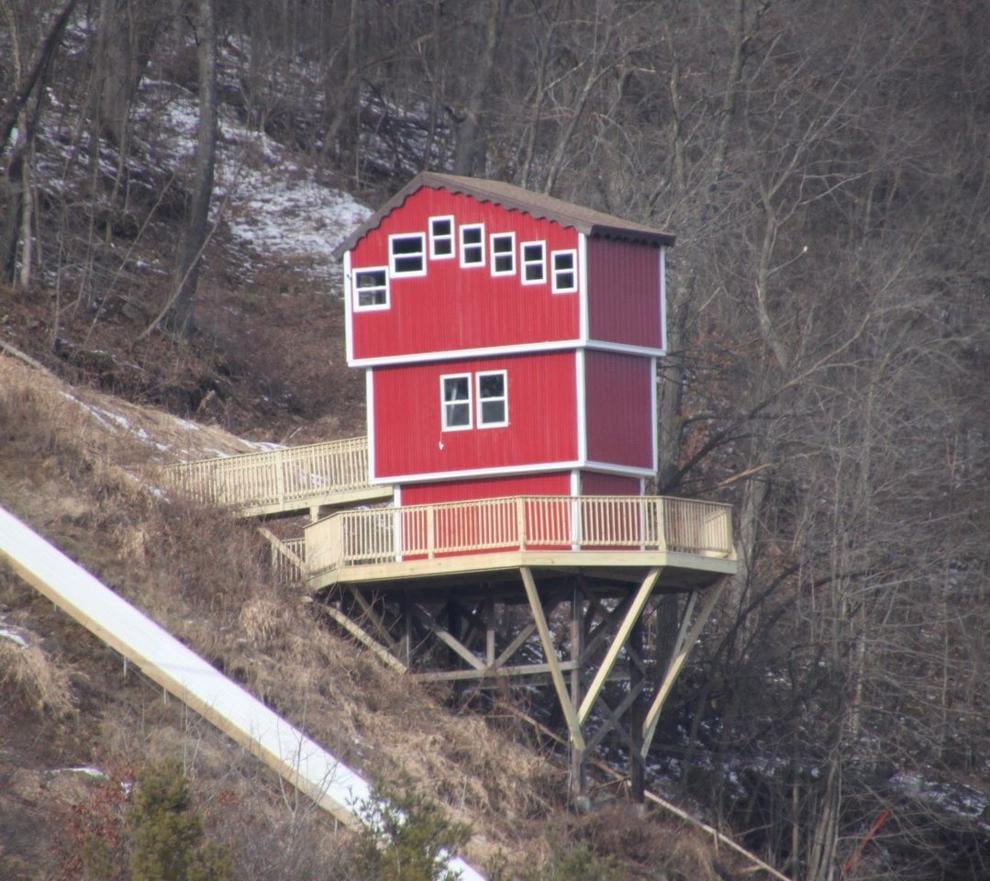 Young racers
Major air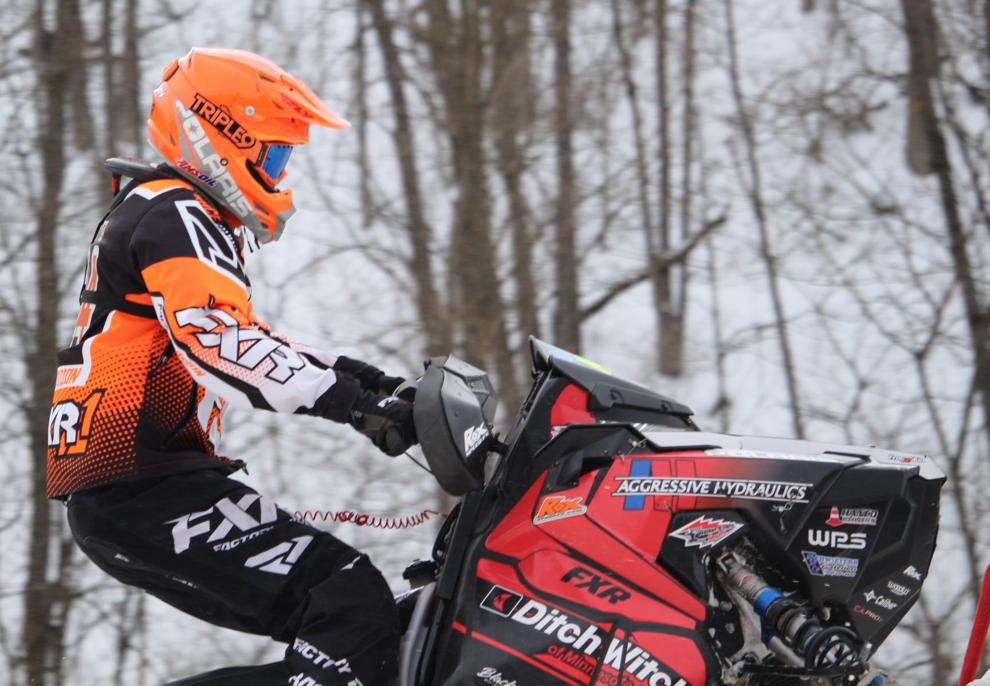 Sharp turns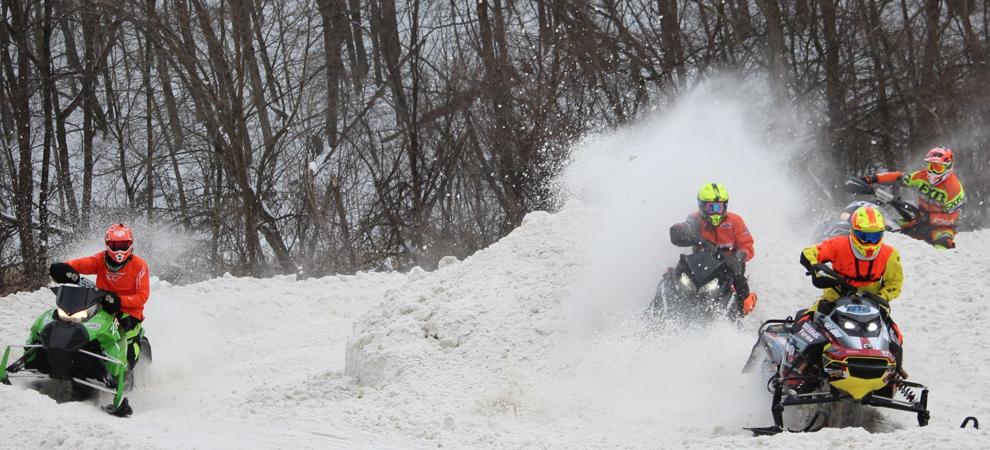 Racer lands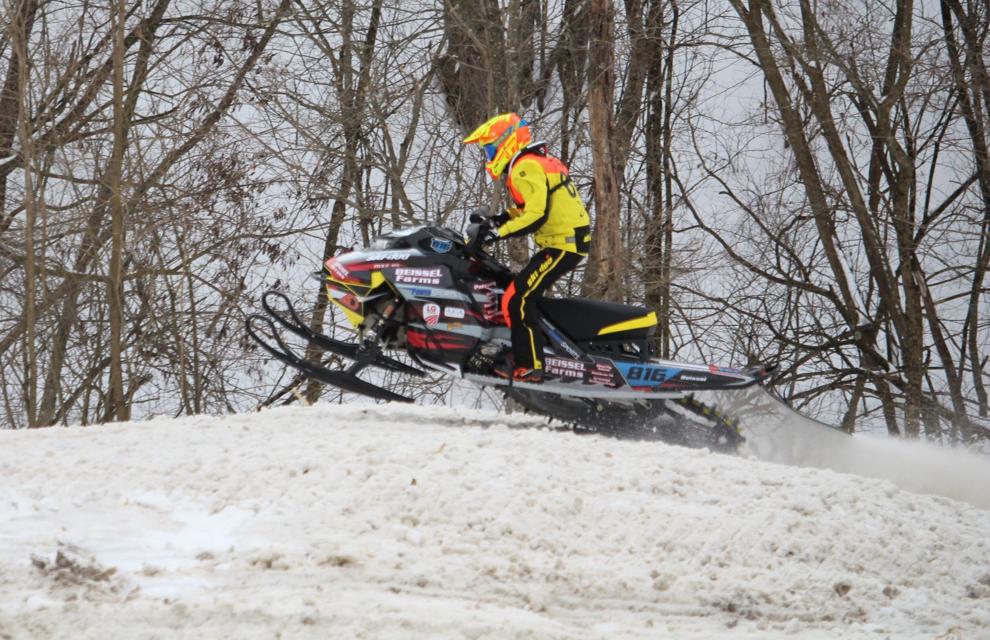 Race start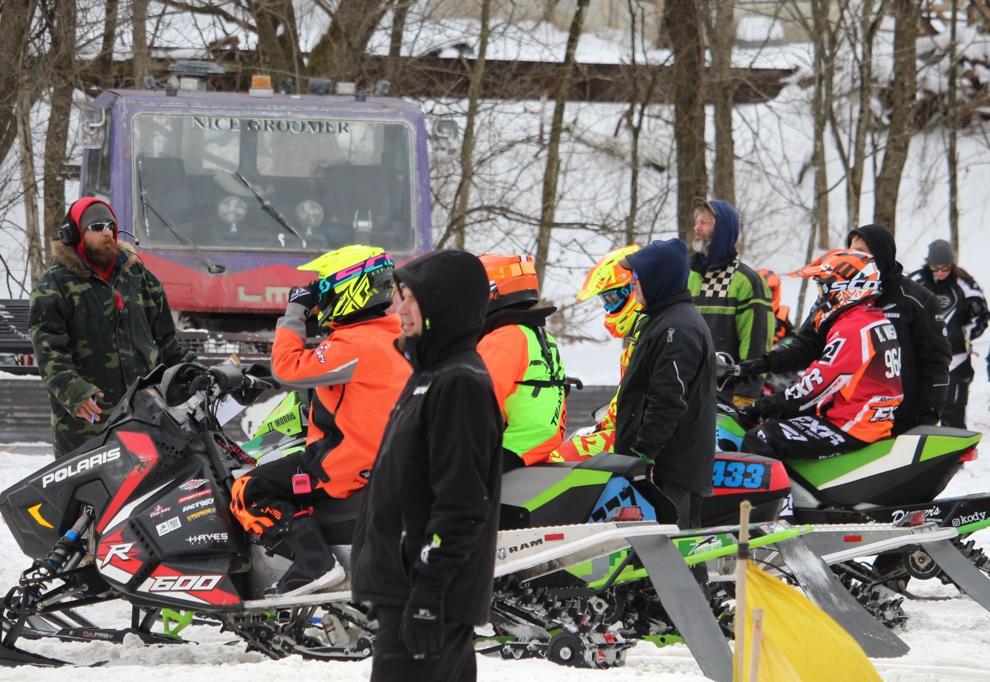 Snocross: Spectators

Big air bash 2017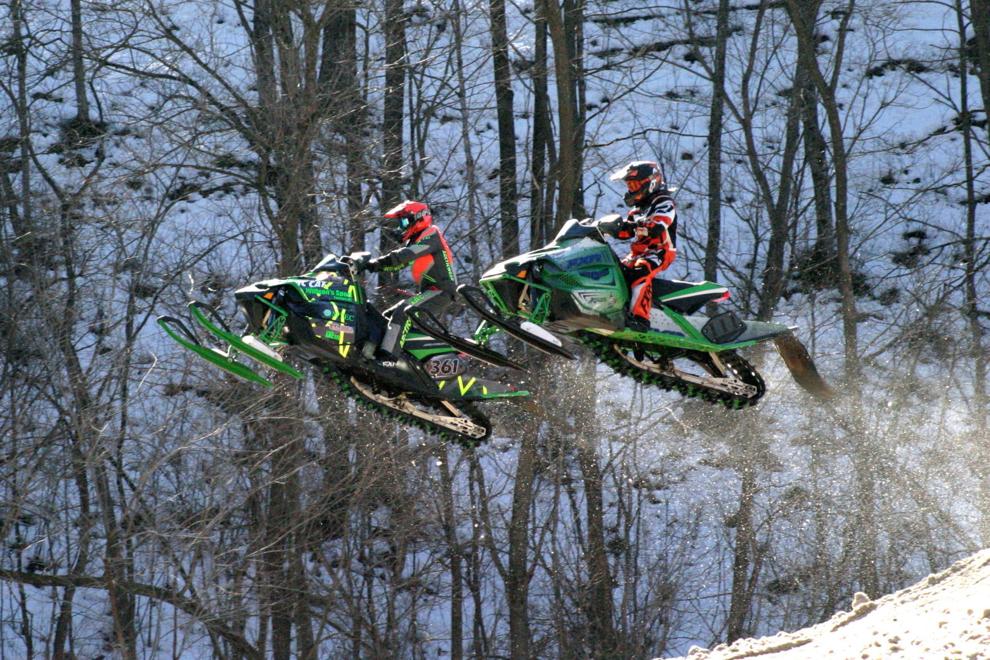 Royal singers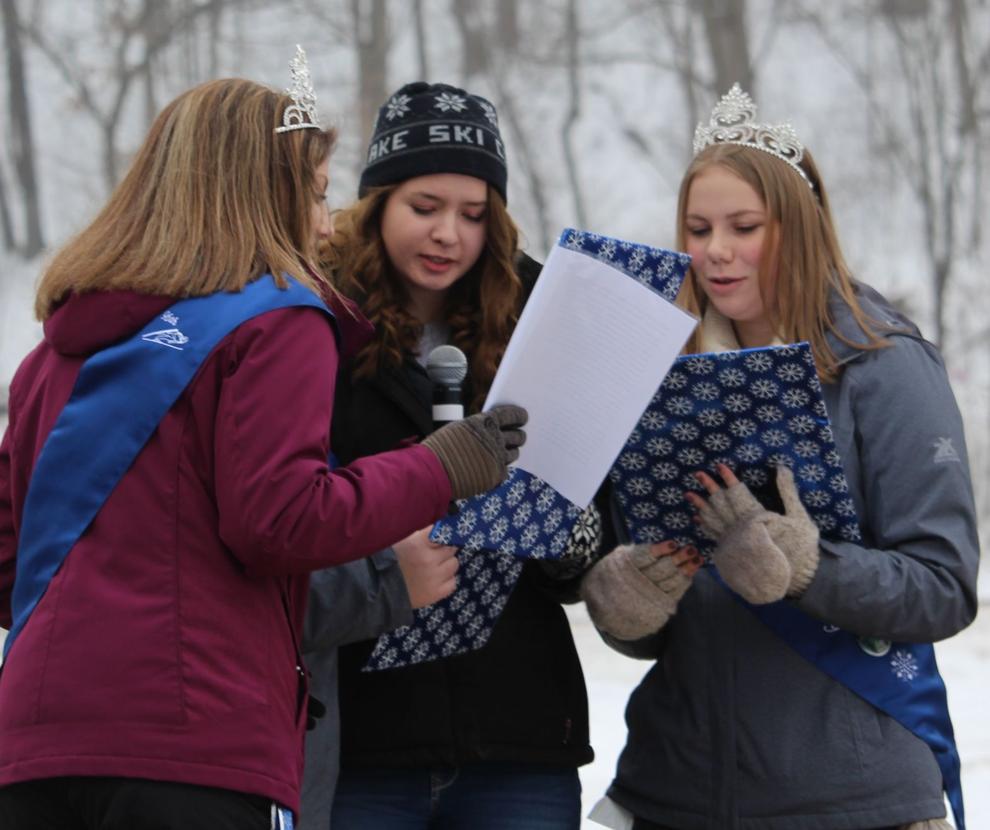 Ski jump landing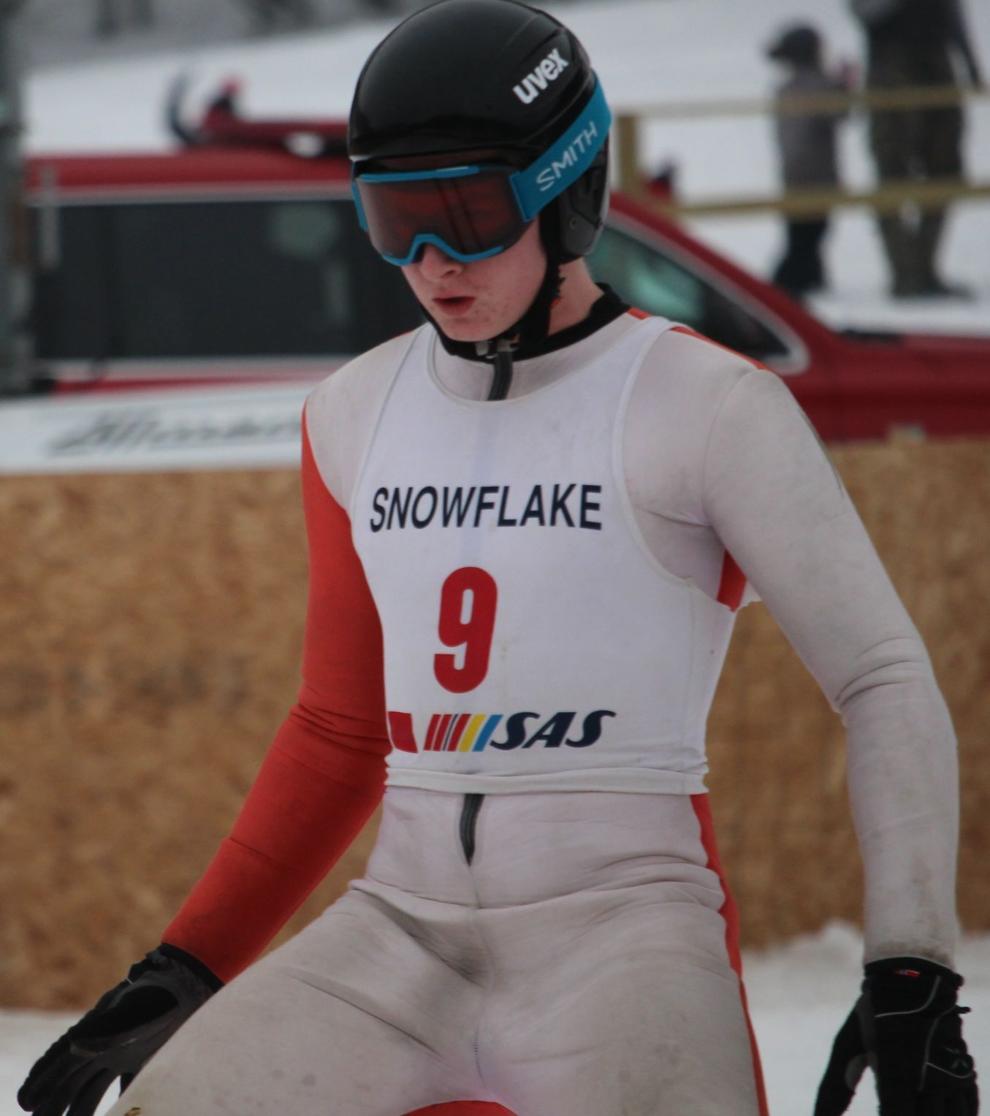 Snowmobile madness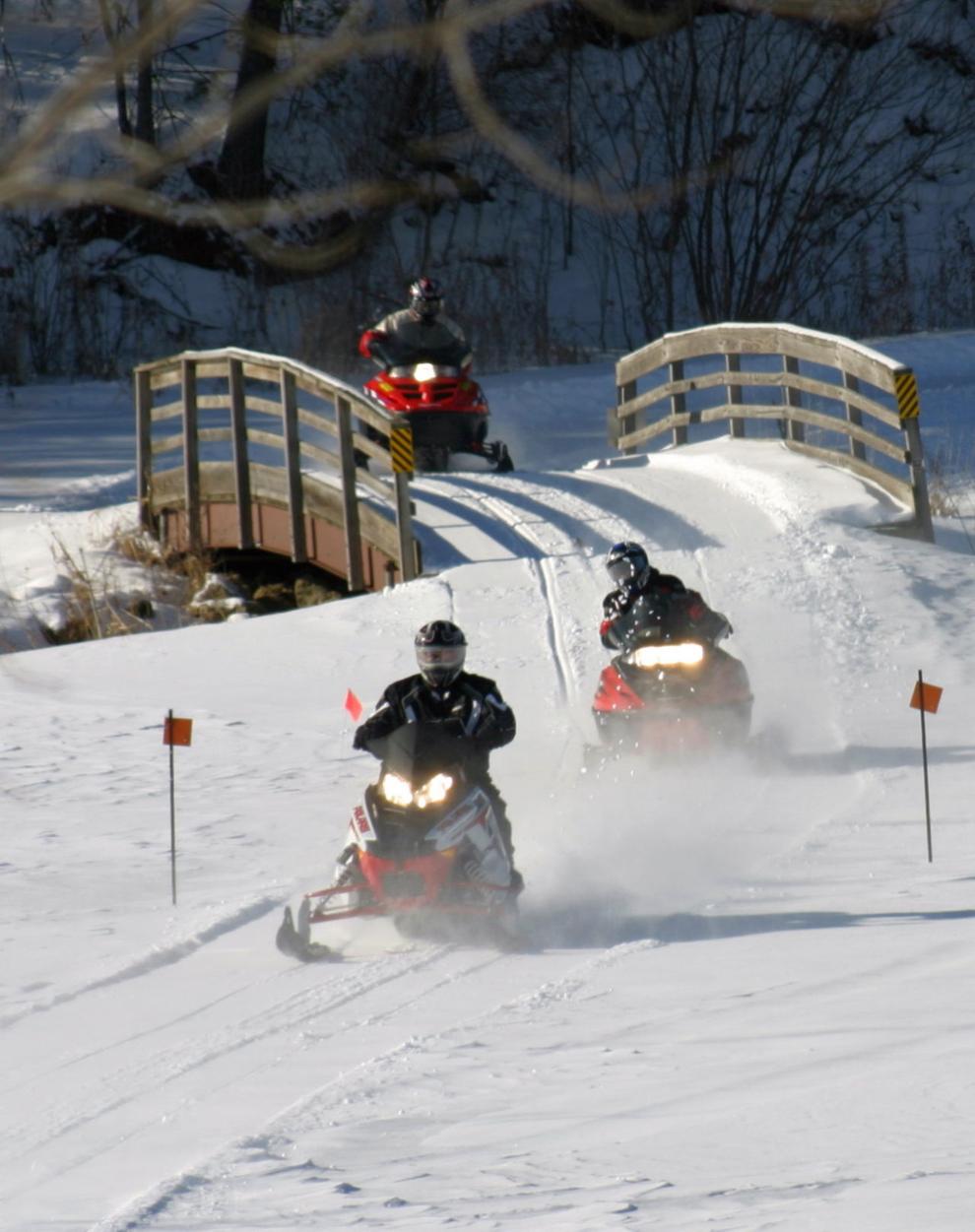 ski-jump-main-cover-photo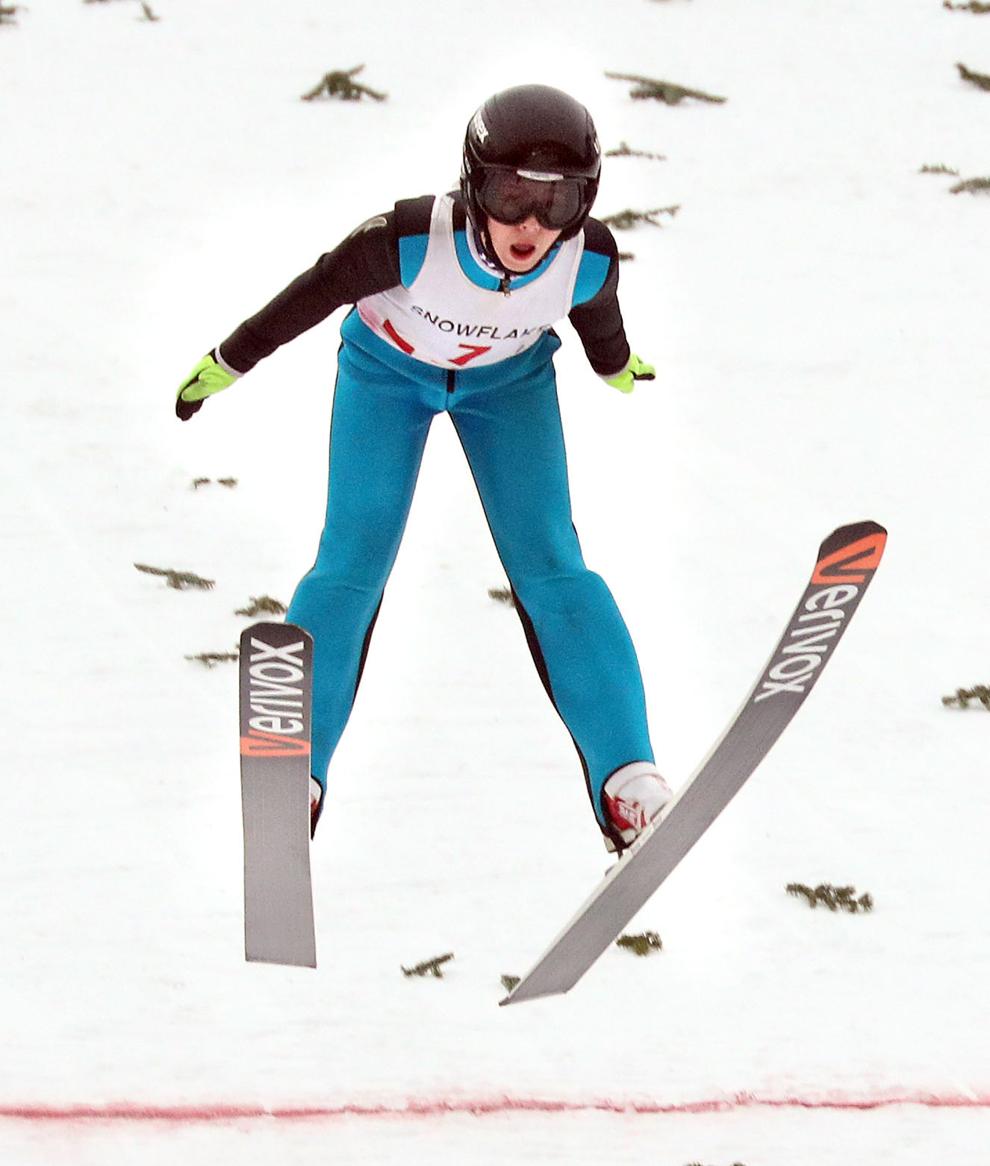 Ski-jump-inside-photo2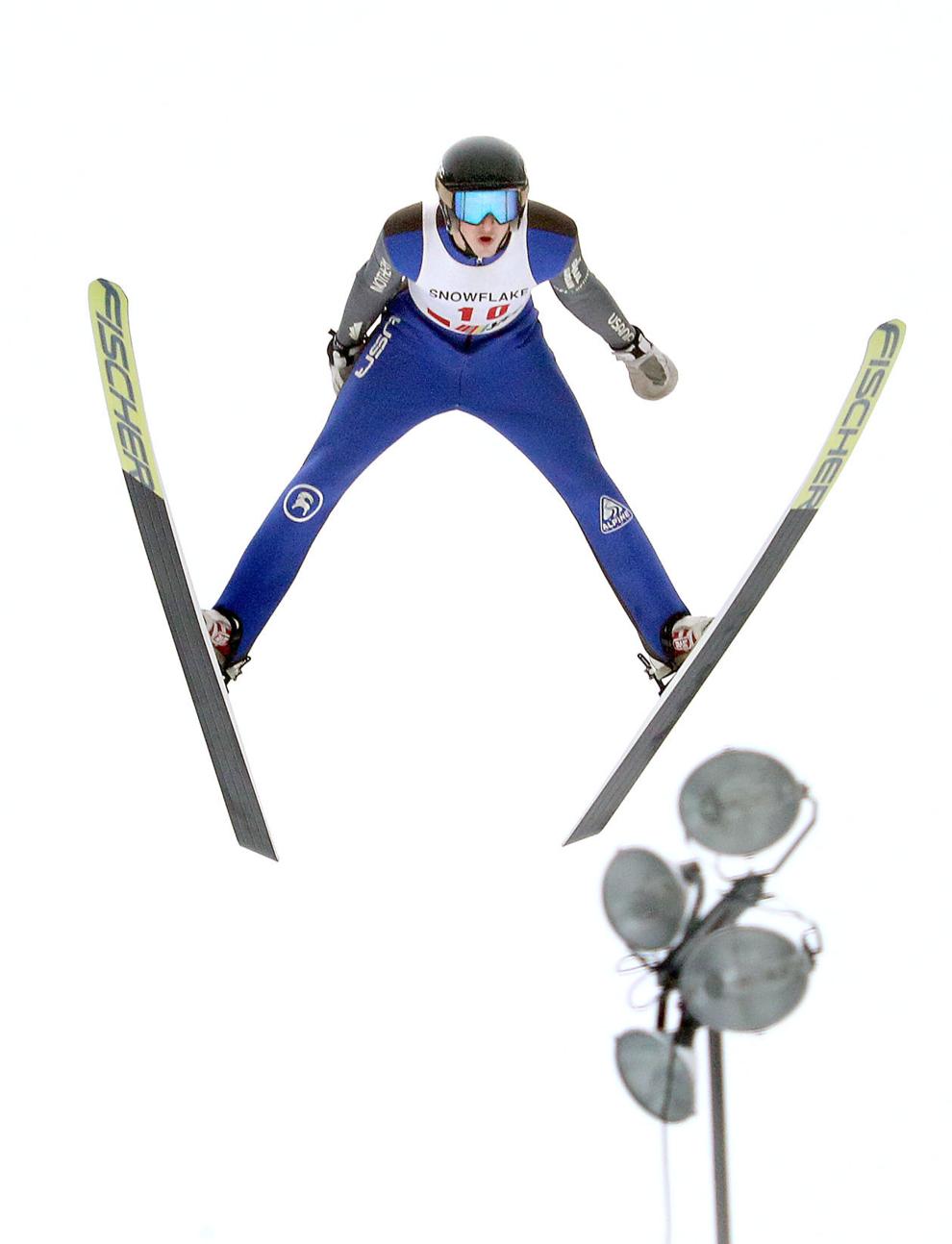 2019 general admission button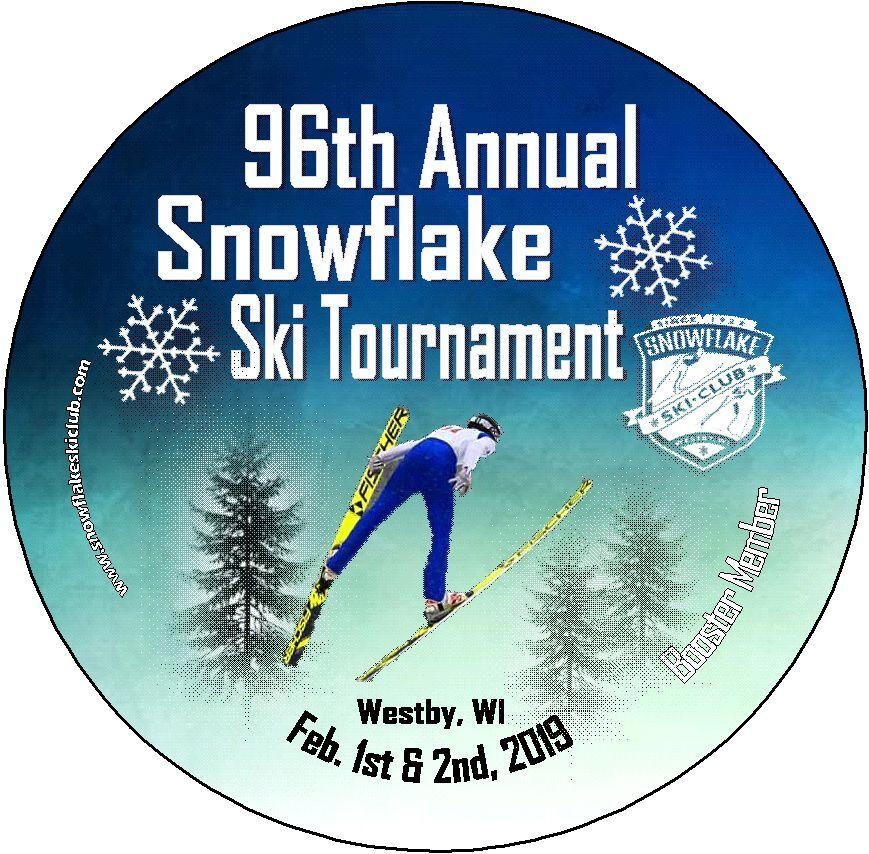 Icy formations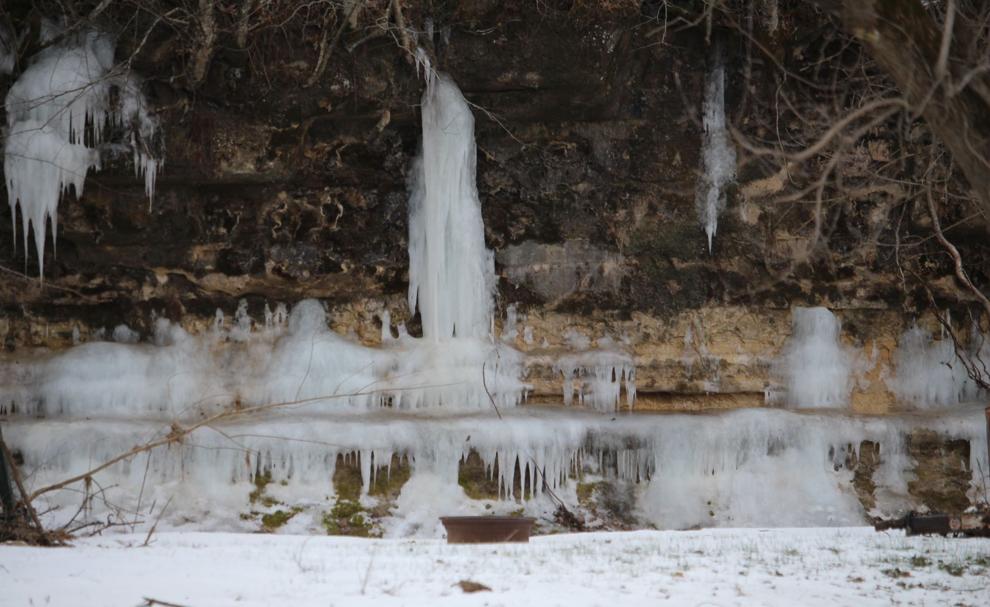 Doggone good time
2017 Snowflake Ski Jumping Tournament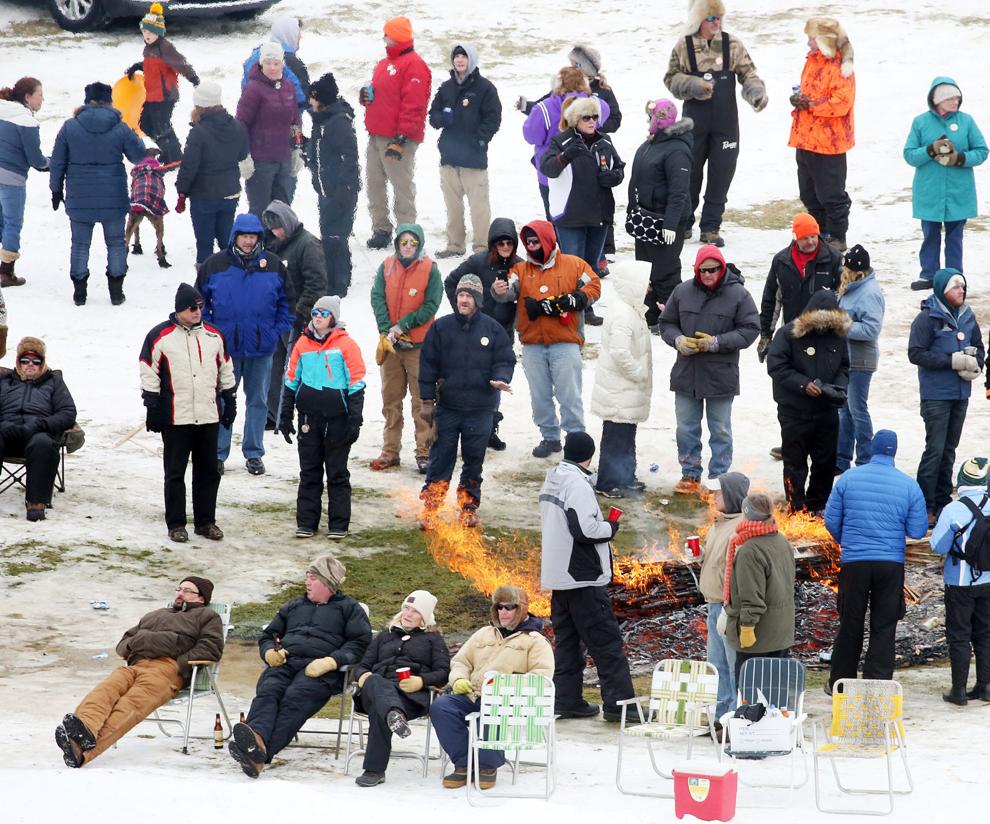 2018 Snowflake royalty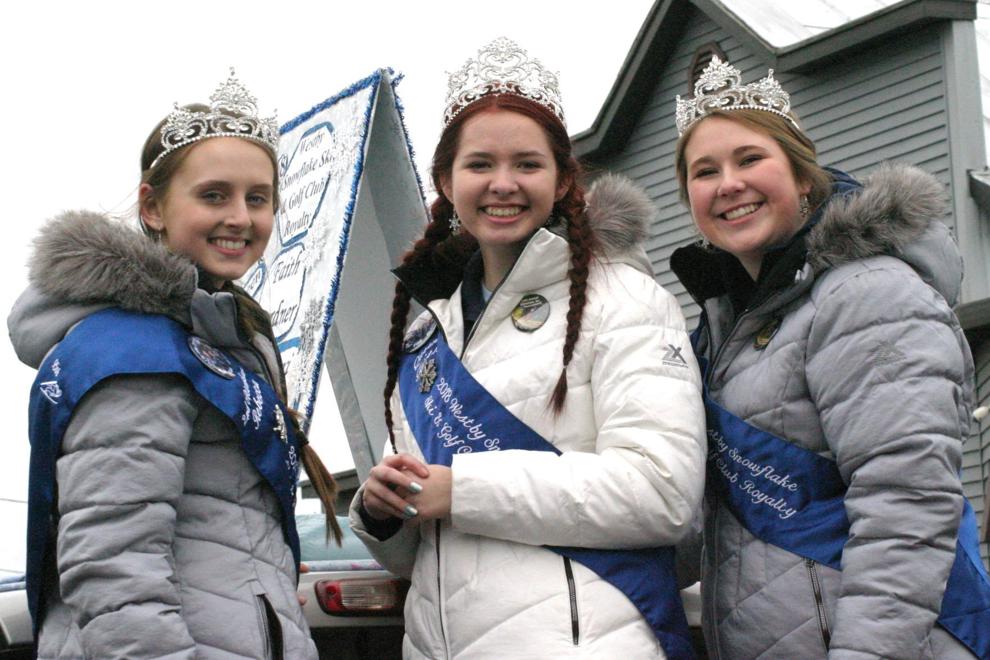 LB: Ski hill steps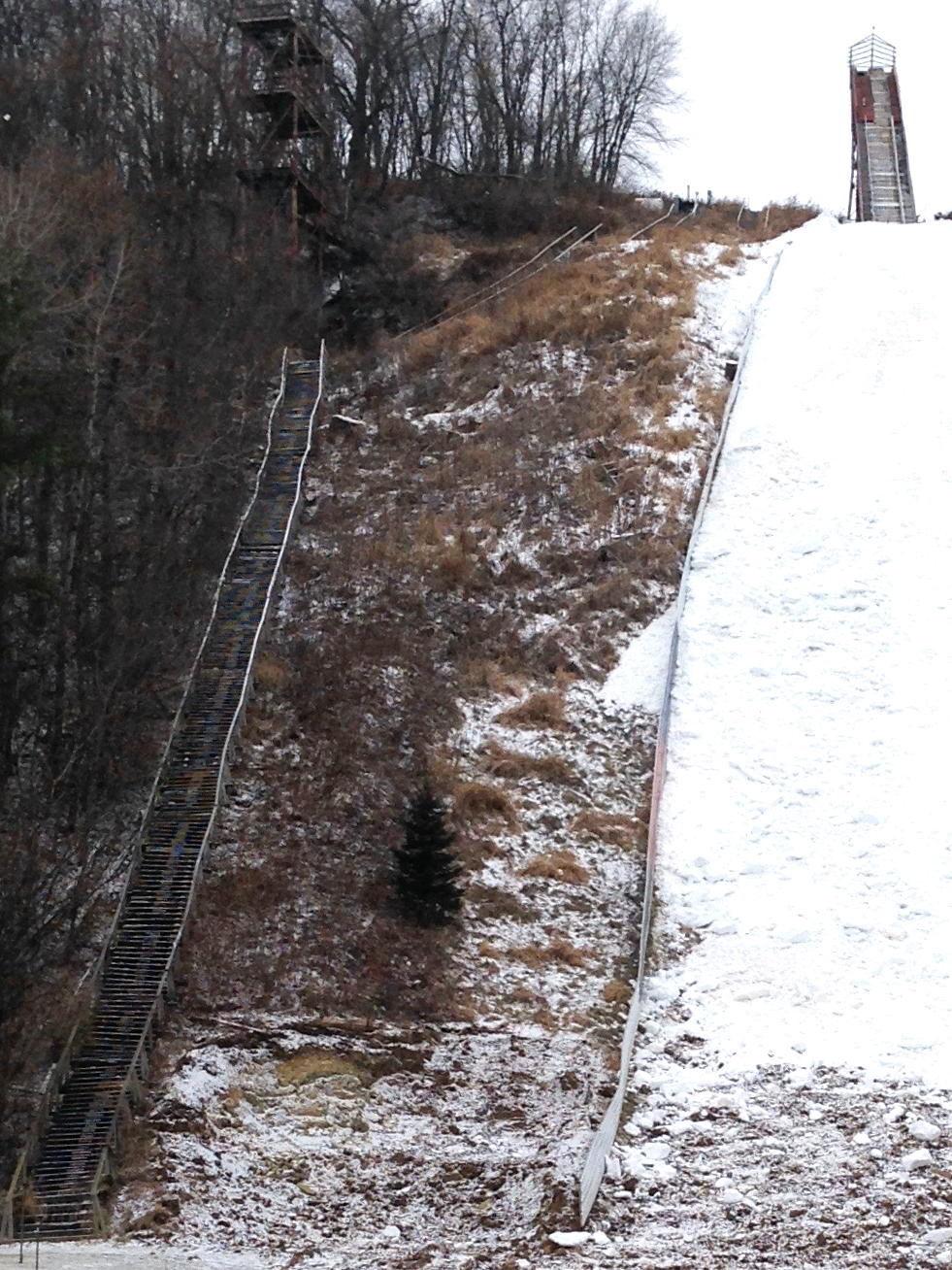 Practice makes perfect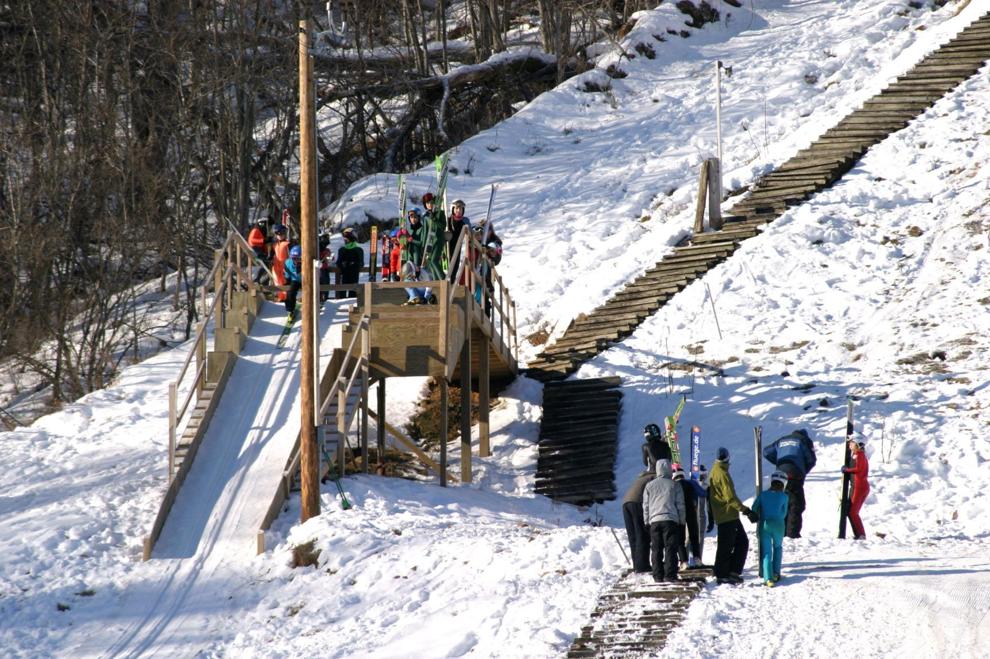 Chris Hardie and his wife, Sherry, raise animals and crops on his great-grandparents' Jackson County farm. Nominated for a Pulitzer Prize in 2001, he's a former member of the Wisconsin Freedom of Information Council and past-president of the Wisconsin Newspaper Association. Email chardie1963@gmail.com with comments.
"So popular was this sport in its heyday that there was a time that if a Norwegian moved to your town, a ski jump was likely to appear within a year."

Glenn Borreson, retired Lutheran pastor