Somewhere out there is a person who will make history.
Sand Lake Road in Onalaska will be closed beginning Monday from Riders Club Road South to Redwood Street, including the ramps for Hwy. 53 at t…
The Onalaska Hilltopper Rotary Club has canceled the remainder of its Great River Sound concert series in Onalaska due to COVID-19.
If Americans have learned nothing so far during the pandemic, they've realized how the majority of the people around them, perhaps even themse…
Work continues on the new Boys & Girls Club/Holmen Area Community Center, which is scheduled to open Sept. 1.
Long-time Holmen youth supporter Lloyd Dresen and his wife Alice are the Holmen Area Community Center's first members.
Author's note: My grandmother once wrote about a tragic experience in her life that changed it forever. Here is her story, based on an essay s…
Journalists sometimes end up in harm's way when doing their job. But in more than 30 years of covering news, there was only one time for a bri…
Holmen's Hope will distribute lunch Monday through Friday for those in need from July 1 through Aug. 21.
If you have not already received it, you will soon be getting a letter in the mail about one of the most long-awaited projects in our community.
The following people have been charged with a felony in La Crosse County.
A La Crosse County man stood mute Thursday while facing accusations of assaulting a teen in La Crosse County Circuit Court.
The Holmen School Board took the first step Monday night to correct what its members say was a well-meaning but ill-advised decision to elimin…
MADISON – The city of Onalaska received recent state approval to construct a 150,000-gallon reservoir to better protect homes in Greens Coulee…
HOLMEN — The Mudd Cup is back, and the owners of the HD Drive-In at 612 N. Main St. in Holmen say business has been better than expected ever …
Local Mexican restaurants are in the news, with La Bamba Restaurant and Cantina opening in Sparta, and plans to demolish the former Carlos O'K…
COVID-19 cases continue to rise rapidly in La Crosse County with 25 new cases recorded Friday by the La Crosse County Health Department.
The head of the Greater La Crosse Area Chamber of Commerce resigned Friday to pursue other opportunities, according to the chamber board.
All told, Wisconsin added just shy of 75,000 total non-farm jobs and another 72,100 private sector jobs from April to May of this year, DWD reports.
Fourteen percent of the tests in the past 24 hours came back positive, compared to 2.2% of tests overall since the pandemic began.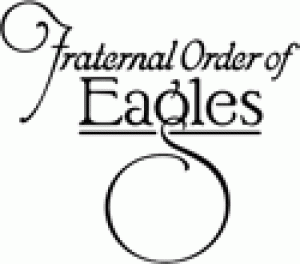 Fraternal Order of Eagles - La Crosse 1254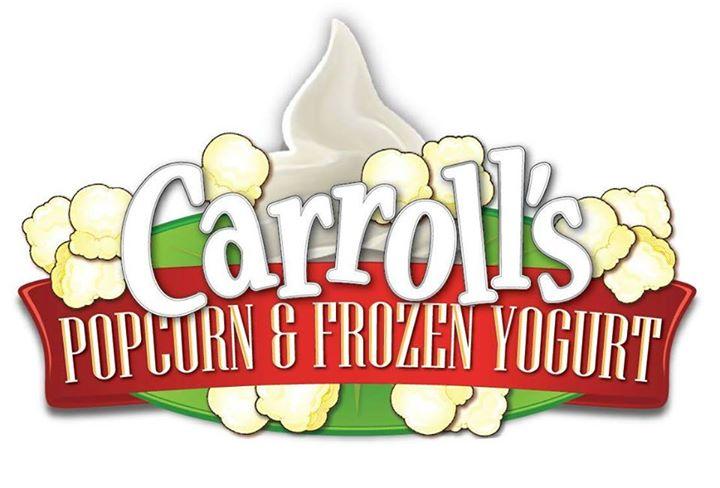 Carroll's Popcorn & Frozen Yogurt
With the June 15 deadline realized, the Holmen Area Community Center is thrilled to announce that more than 500 responses were tallied from th…
One silver lining in the COVID-19 pandemic storm cloud that caused massive disruptions to the nation's meat supply is the awareness it created…
A La Crosse County group dedicated to criminal justice said Wednesday that it will create three subcommittees to come up with answers to quest…
A preliminary hearing date has not yet been set for Lori Ann Phillips, who is being charged with second degree reckless homicide, but a signat…
According to a complaint filed on behalf of the Kansas-based Hunter Nation Inc., the DNR lacks authority to cancel the classes after the state…
The Coulee Region Joint Municipal Court will reopen for in-person initial appearances on June 22.
Seven establishments, including Downtown La Crosse bars and Pettibone Beach, were listed as at-risk by health officials after individuals who …