The Holmen Area Community Center has appointed three new members to the board of directors, each bringing experience and talent to round out t…
Growing up on the farm meant plenty of chores and hard work, but there was always some time for exploration. With more than 700 acres of woods…
Brett Gullicksrud is the new director of the soon-to-open Boys & Girls Club in Holmen.
Jayne Swiggum, Brad Pfaff and Paul Weber are running to fill the shoes of state Sen. Jennifer Shilling, who retired this year.
Though both candidates for the district's Republican primary are political newcomers, the race has been energetic and passionate.
Longtime Rep. Ron Kind will face a more progressive candidate, Dr. Mark Neumann, in the August 11 primary for Wisconsin's 3rd Congressional District.
Critter encounters are part and parcel with living in the country — they were here before us and will be here after us.
The Holmen Area Historical Society is cancelling its programs for the remainder of 2020.
La Crosse County has recently been shaken by the novel coronavirus.
Living in the country without the municipal services provided to our urban friends can be a blessing or a curse.
Organizers have canceled the Holmen Sunday Concerts in the Parks and Movies Under the Stars series for 2020 because of ongoing concerns with C…
Schools will likely offer both blended and full-time virtual learning options, but officials caution that nothing is locked in stone.
The Wisconsin Technical College System and Milwaukee School of Engineering have announced a new transfer agreement for students beginning in t…
Supporters held President Donald Trump and Vice President Mike Pence signs with pride Friday as they lined a country road, waiting for Pence's…
Vice President Mike Pence visited an Onalaska farm Friday, sharing with members of the community how the Trump administration believes the Uni…
While the debate continues whether School Resource Officers are necessary to schools, the Onalaska and Holmen school districts are fortunate t…
It's a beautiful July morning as the sun climbs over the hill and shines on our valley.
The Holmen Area Rotary Club will host its annual fundraiser via livestream at 6:30 p.m. July 23, with online bidding open until the virtual auction.
A La Crosse man was in court Tuesday in connection with three incidents, including one in which he was accused of hitting another man with a c…
A Holmen woman accused of killing her husband pleaded not guilty Monday during a preliminary hearing in La Crosse County Circuit Court.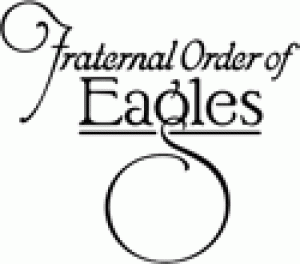 Fraternal Order of Eagles - La Crosse 1254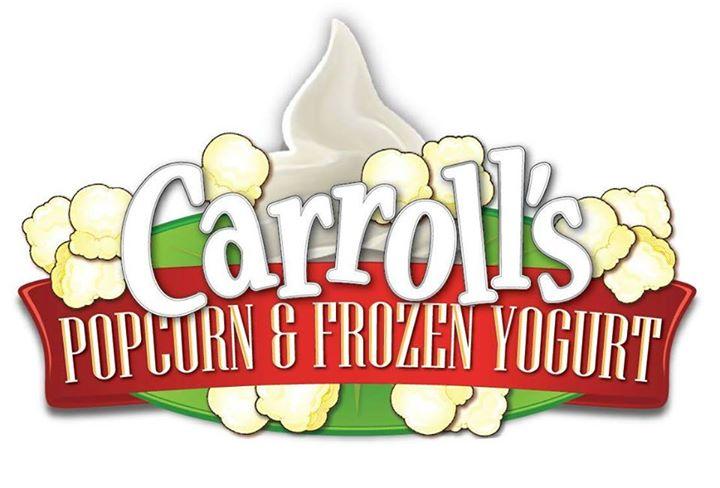 Carroll's Popcorn & Frozen Yogurt
The Holmen community will honor the Holmen High School Class of 2020 with a parade at 7 p.m. July 24
Somewhere out there is a person who will make history.
Sand Lake Road in Onalaska will be closed beginning Monday from Riders Club Road South to Redwood Street, including the ramps for Hwy. 53 at t…
The Onalaska Hilltopper Rotary Club has canceled the remainder of its Great River Sound concert series in Onalaska due to COVID-19.
If Americans have learned nothing so far during the pandemic, they've realized how the majority of the people around them, perhaps even themse…
Work continues on the new Boys & Girls Club/Holmen Area Community Center, which is scheduled to open Sept. 1.
Long-time Holmen youth supporter Lloyd Dresen and his wife Alice are the Holmen Area Community Center's first members.