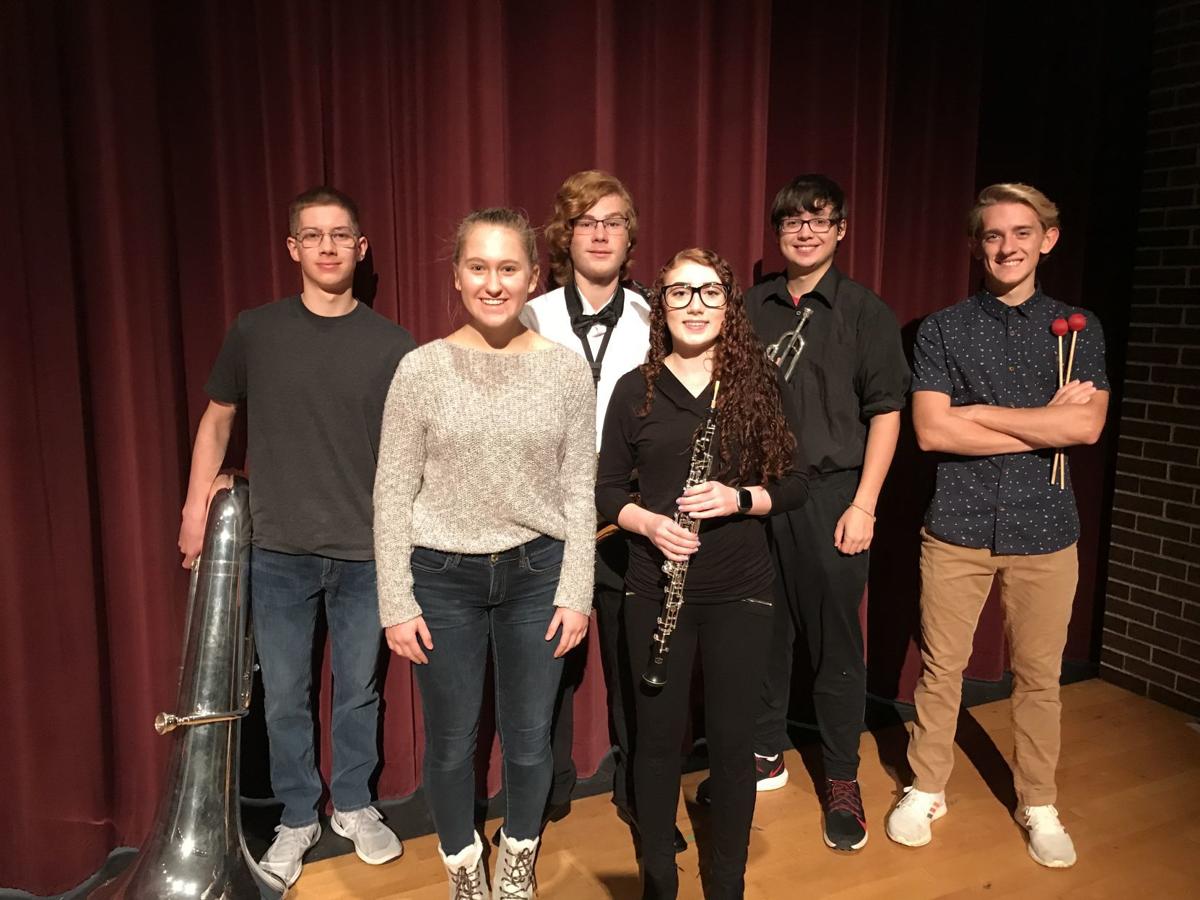 Six Holmen High School musicians were selected to participate in the 2019 Wisconsin School Music Association State Honors Music Project.
You have free articles remaining.
Preston Withers, senior, Honors Band.
Gracie Kromke, junior, Honors Treble Choir.
Matthew Fisk, sophomore, Honors Band.
Finola Dienger-Hanson, sophomore, Honors Orchestra.
Adam Maas, senior, Honors Jazz Ensemble.
Tanner Groshek, junior, Honors Orchestra.
The state music honors project brings some of Wisconsin's top young musicians together with nationally known conductors in a highly disciplined, professional setting. The 428 students were in grades 9, 10 and 11 at the time of spring auditions and selected from more than 1,500 who auditioned. When students come together for the first time in June, they meet their conductor, section coaches and one another.
Through the rehearsals with nationally recognized conductors, students work together to seek one common musical goal.
After camp, students remain in contact with their section coaches, conductors and each other as they continue to hone that common goal which culminates in their performance at the concerts.