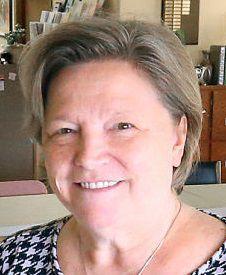 In a pandemic world, two weeks can be a game changer.
With the increasing spread of the coronavirus Delta variant, the School District of Holmen is changing its masking policy after saying two weeks ago that the facial coverings would be optional for all students.
At its Aug. 9 meeting, School Board members and guests were not masked, and the district was preparing to go into the new school year without a mask mandate. However, on Aug. 20, the district informed parents mask-wearing would be required for pre-K through sixth grade students. A vaccine for that age group has yet to be approved by the federal government.
Other changes in the district's virus mitigation actions strongly recommend that students in seventh through 12th grade wear masks, and should outbreaks occur, mask wearing could become mandatory. Masks now will be required on school buses but not when students are outdoors.
At the Aug. 23 meeting, the board was masked, and members of the public were required to wear masks as well. Those refusing were escorted out by a masked Holmen police officer.
During the public participation session, a majority of speakers spoke against the new policy. A few of the comments became heated, with one speaker using the word fascism to describe how the board accepted public input.
Several speaking against the mask mandate argued the decision to masks should be parental choice. Connie Swieter told the board she and her husband decided to pull their children from the district because of the mask mandate.
"When Onalaska released their masked mandate, my husband and I knew it was imminent that Holmen was to follow, and we made the very painful and emotionally charged decision to pull our three younger children from this district and enroll them in a private school," said Swieter. "That decision broke my heart and it broke my children's heart, and I just want you to know that we loved it here, and we never imagined that as parents that we would be in this position, but we will continue to do this. We will continue to keep them out of the public school system as long as this is your policy. So, I'm begging you, I'm asking you from a parent's perspective to please honor parents' choice."
During the closing remarks allowed to the school board members, President Cheryl Hancock questioned the incongruity of those who argued for personal freedoms.
"I find it ironic, that just two weeks ago, people came and complimented the district on decisions that were made and the way it went about making those decisions, and now the decisions are not necessarily of their liking," said Hancock. "If you only believe in democracy when it works in your favor but not when it works in a different position, then you don't really believe in democracy. And while many people are not happy with the decision that was made, there are many people who are happy with the decision that was made."
Student board representative Emily Szak said students won't take masking seriously.
"If you mandate masking for seventh to 12th graders, there's a hard truth, that when there's not teachers around they're going to take it off. It just doesn't work," said Szak.
A couple parents presenting comments at Monday night's meeting spoke in favor of mandatory masking. Amy Taebel, a health care worker, compared the choice of mask wearing to regulations against driving while impaired.
"A lot of these people are saying masking is a freedom," said Taebel. "This is not a right, this is a responsibility to public health same as drunk driving. It's a responsibility that we have to the public to keep the public safe."
Jamie Paugh, a health care worker, wanted a mask mandate across all ages. She based her reason on the breakdown of health care system where hospitals might not be able to accept more patients.
"We are in a dangerous situation," said Paugh. "It doesn't seem like anyone here is saying anything but 'I want my freedoms,' instead of saying, 'What can we do as a community to come together to protect all of the students.' "
Hancock reported the district received more emails stating the district didn't go far enough and the district should have mandatory masks for all schools and all students.
In closing remarks, Hancock asked the public to look at the big picture and celebrate the fact students will be attending classes in person.
"That is the goal, to be in person," said Hancock. "They (school district leadership team) heard loud and clear last year, and this spring that having students in person was the priority and how can we do that."
When classes begin, staff and volunteers will be required to be masked when inside school buildings when students are present. Teachers will be allowed to remove their masks when teaching as long as they maintain a six-foot distance from students.
"The leadership team took this (masking requirements) position based on the data and they put in place last year," said Hancock.
In researching, the district found that case outbreaks for teaching staff for middle and high school age group has been increasing while students in those populations has been fairly stable or decreasing.
The masking policy is based on findings the Delta variant spreads more readily than the earlier COVID-19 strain.
IN PHOTOS: Local community members wear face masks
Holmen, Wis.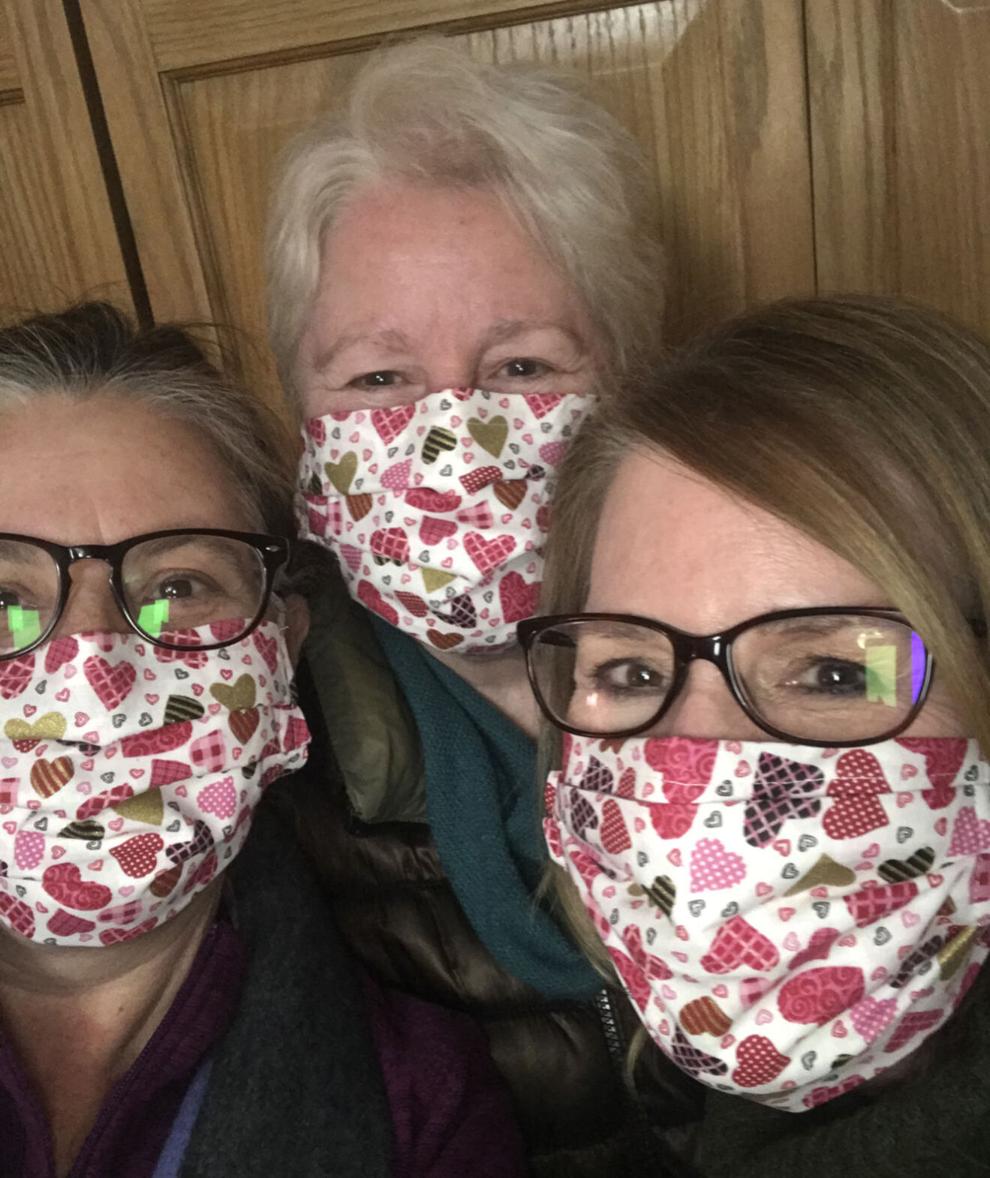 Jim Falls, Wis.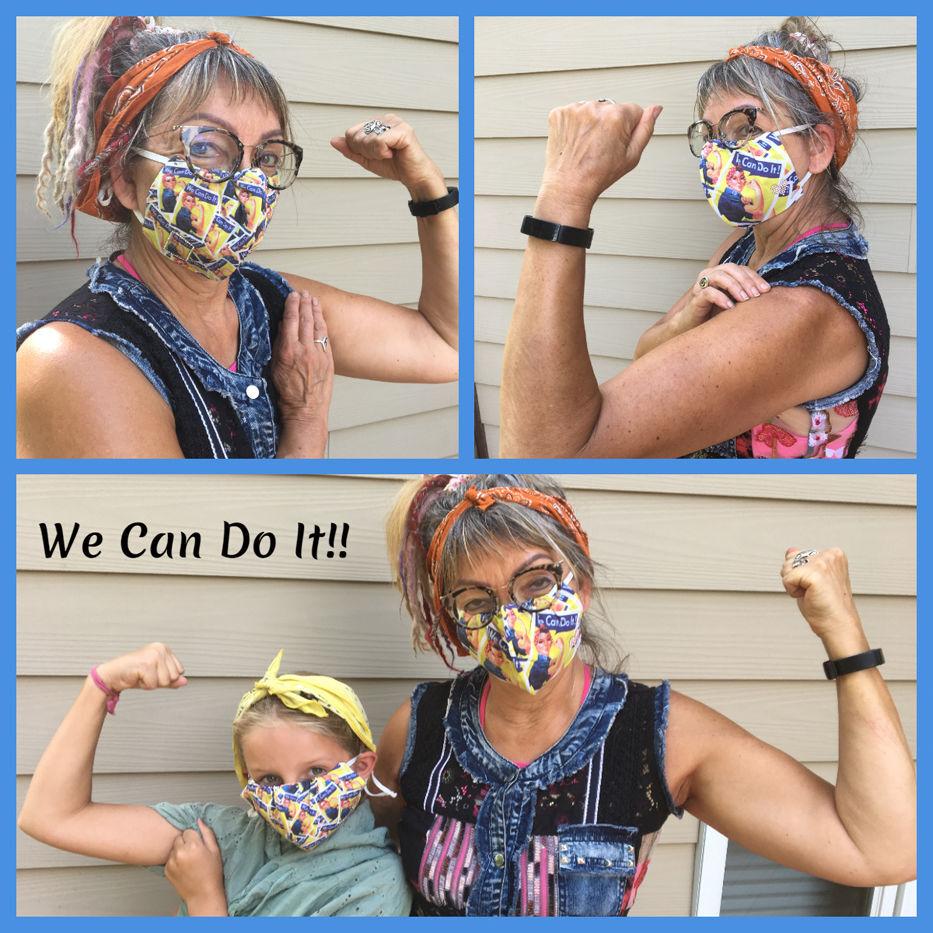 La Crescent, MInn.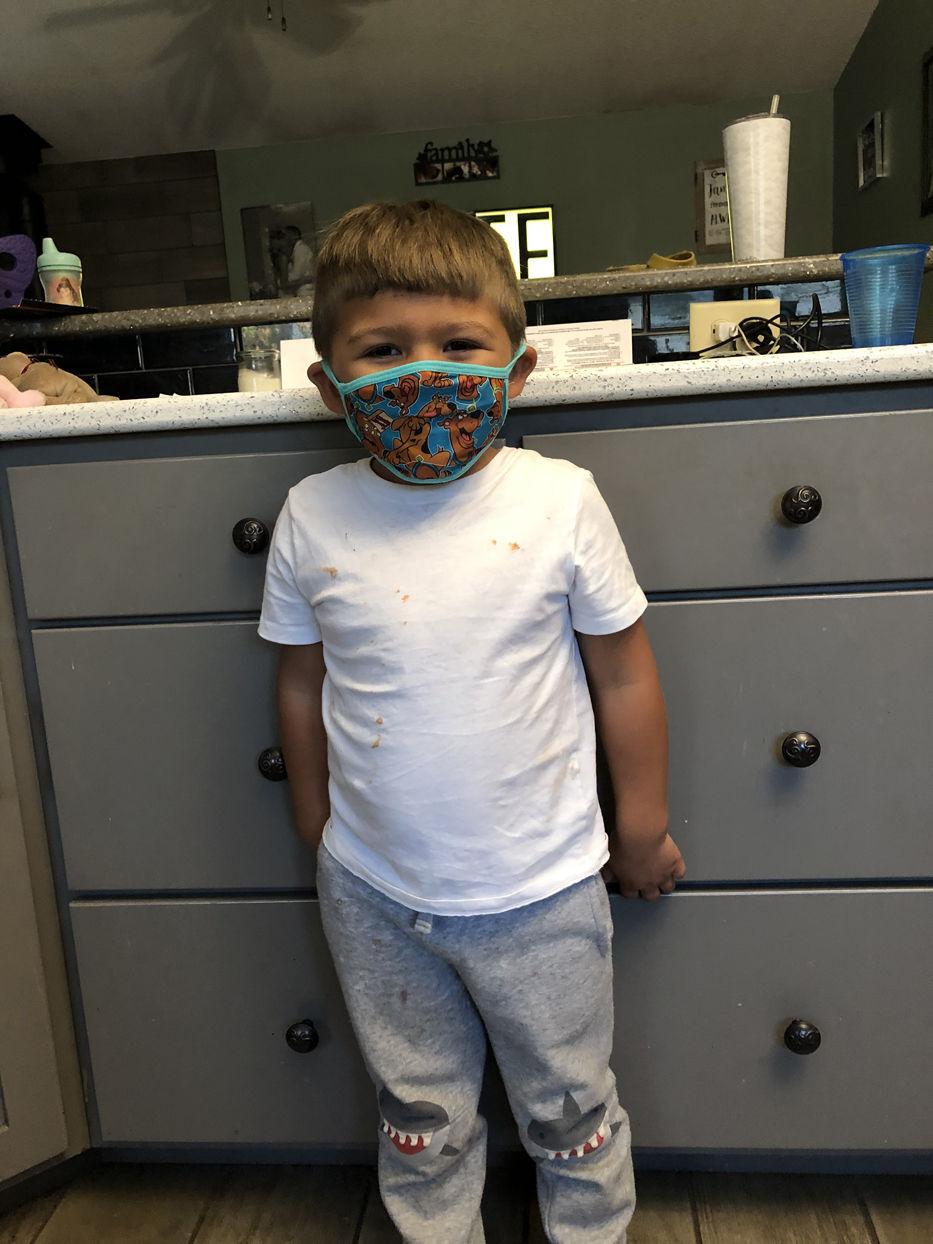 Working at the Tomah VA serving our Veterans during this pandemic!
In My Family We all Wear Our Masks Cindy And Baby V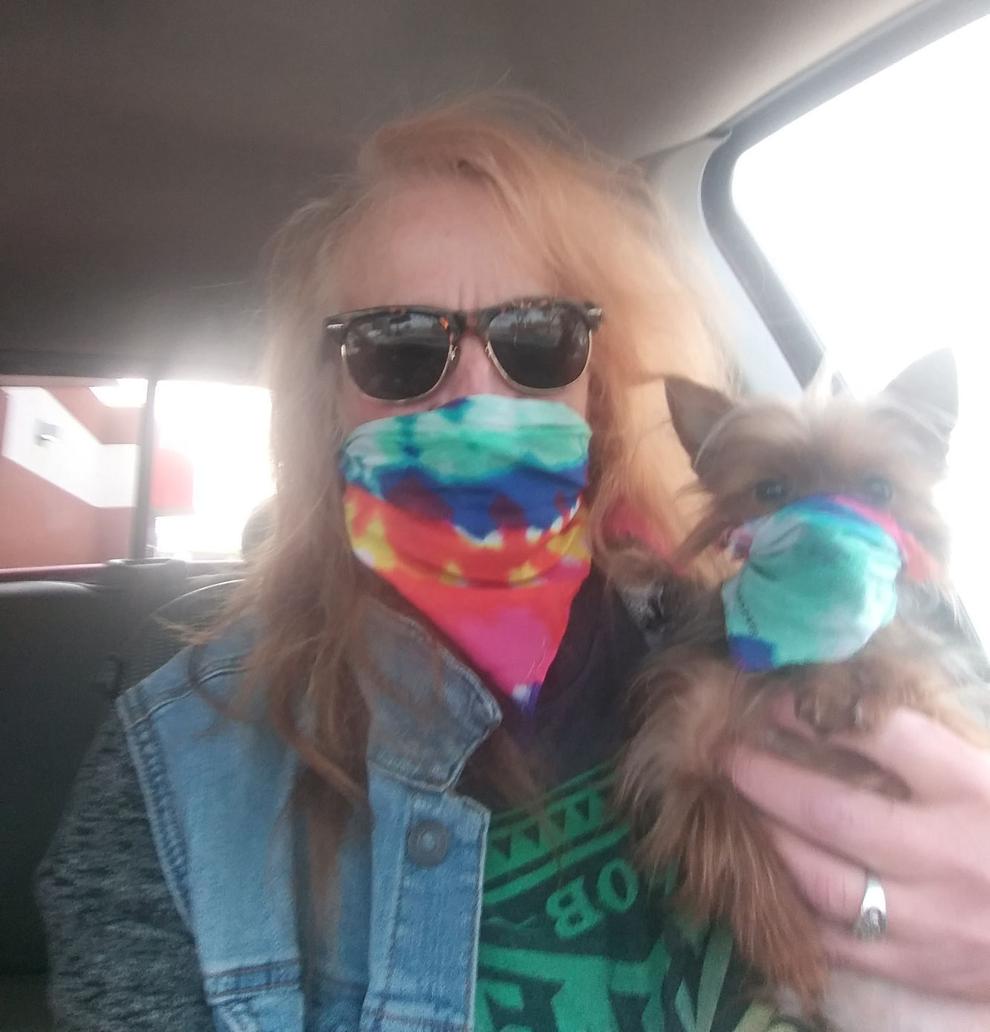 mask made by fellow West Salem High School chemistry teacher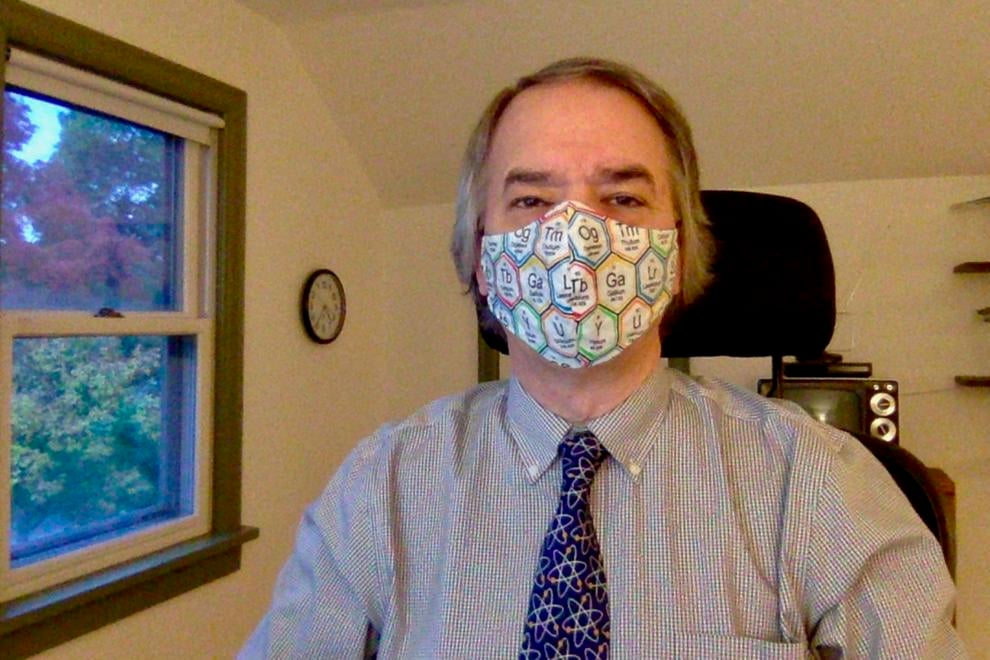 La Crosse punk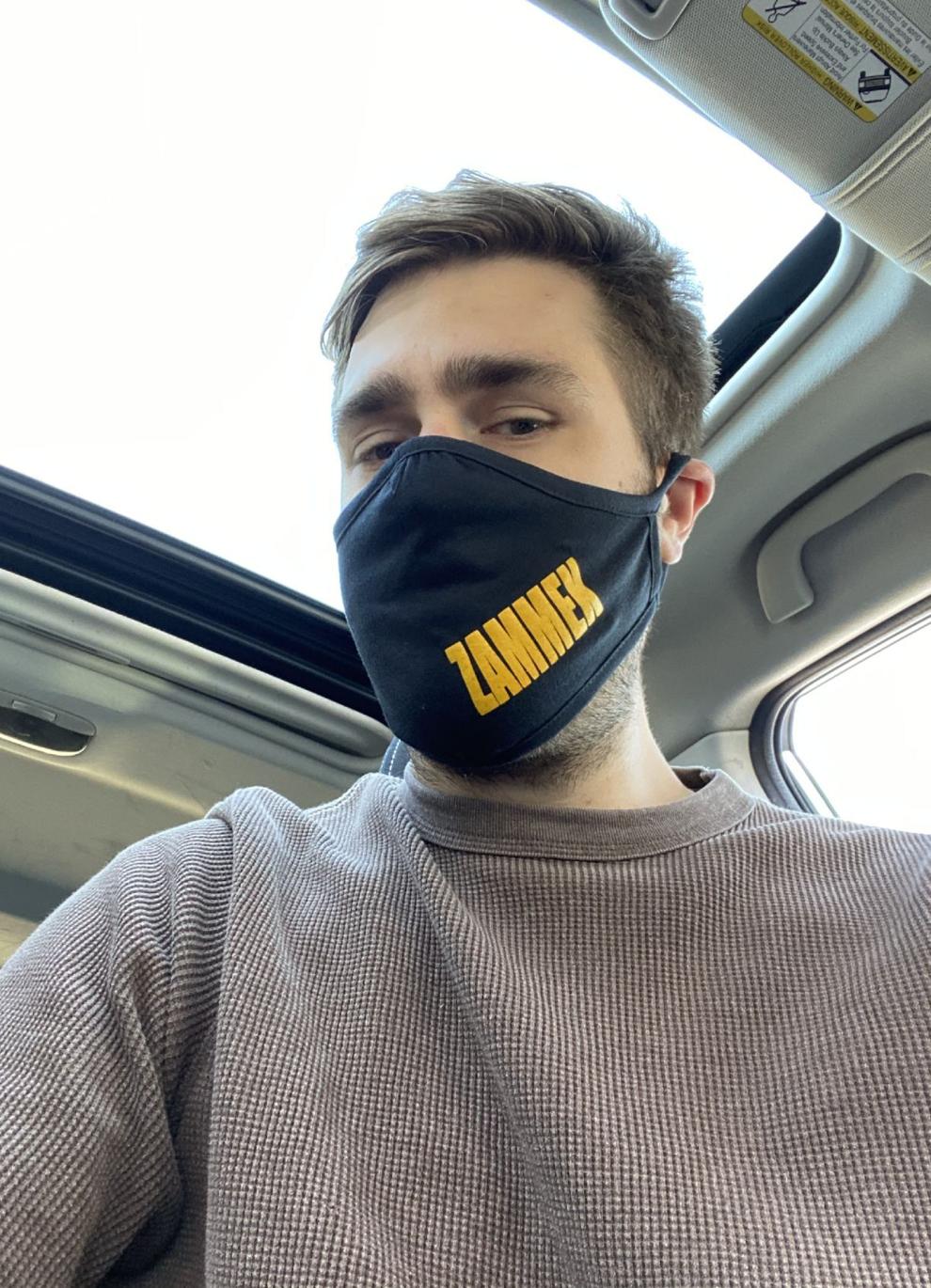 Lace for a lady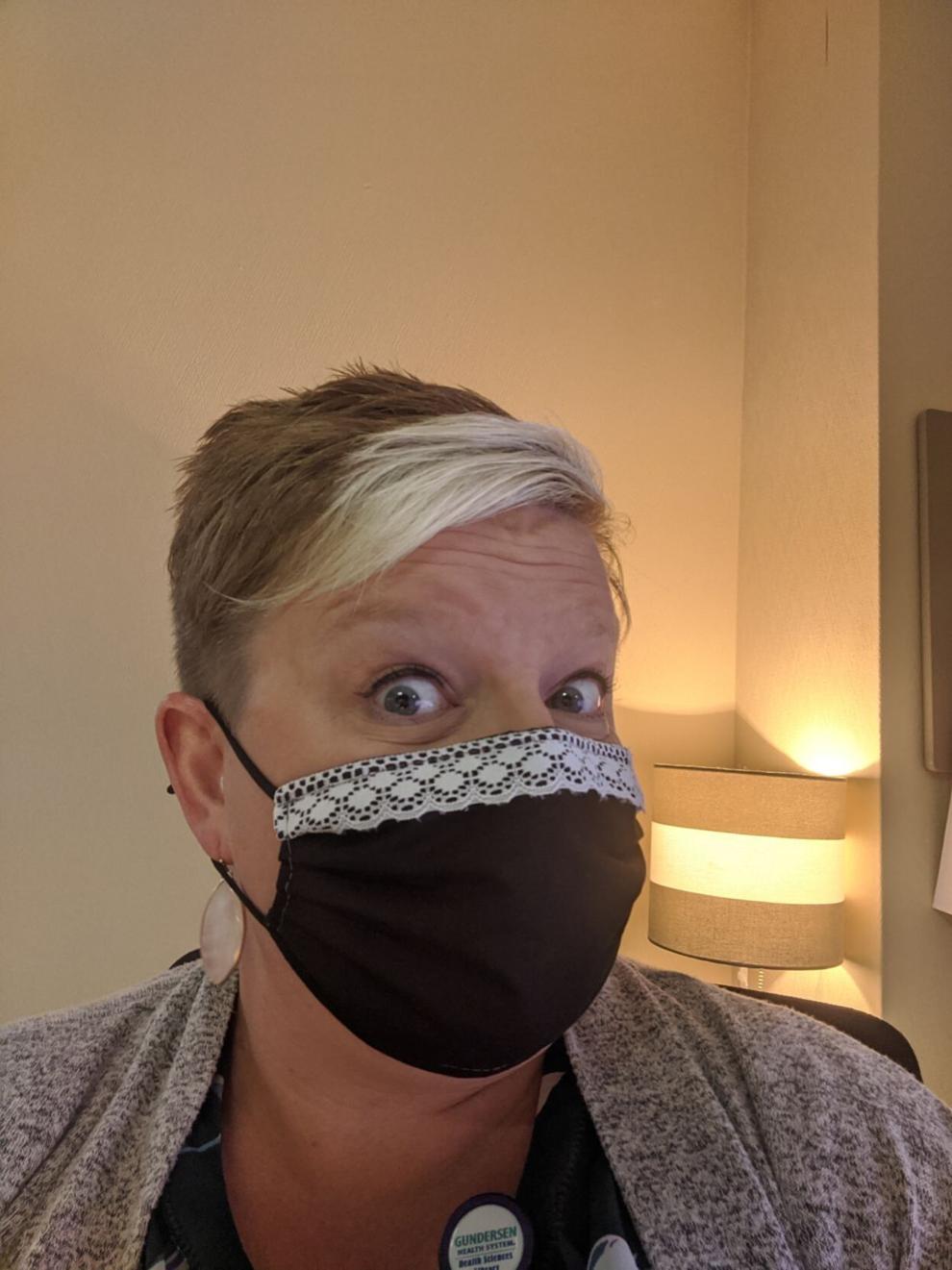 Caring for the community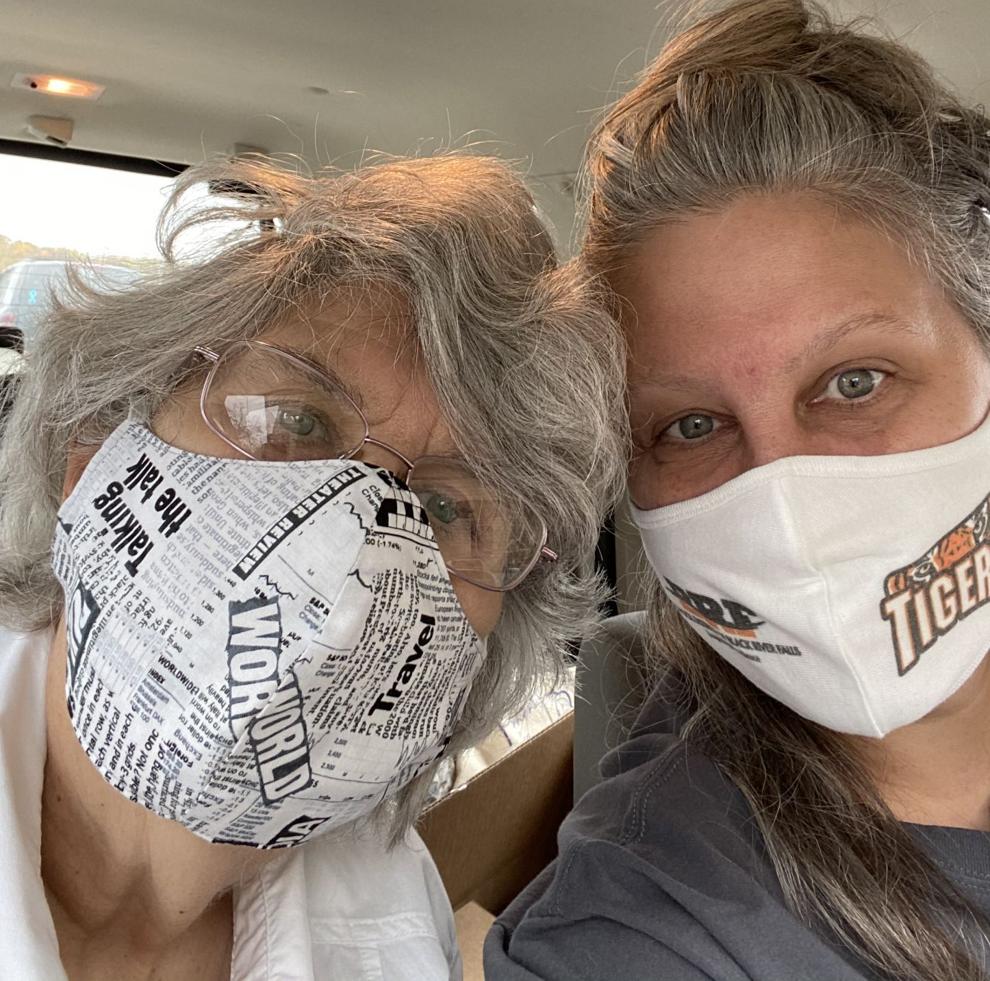 A mask with bling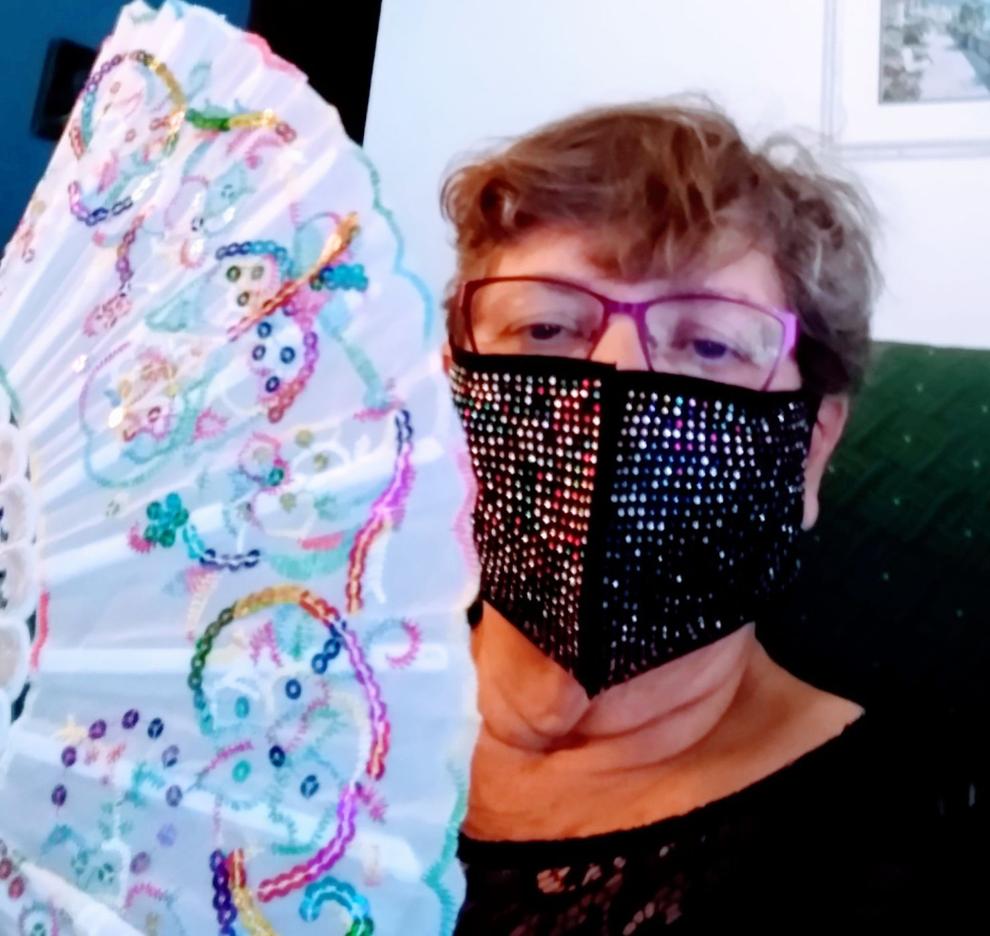 Dinner guests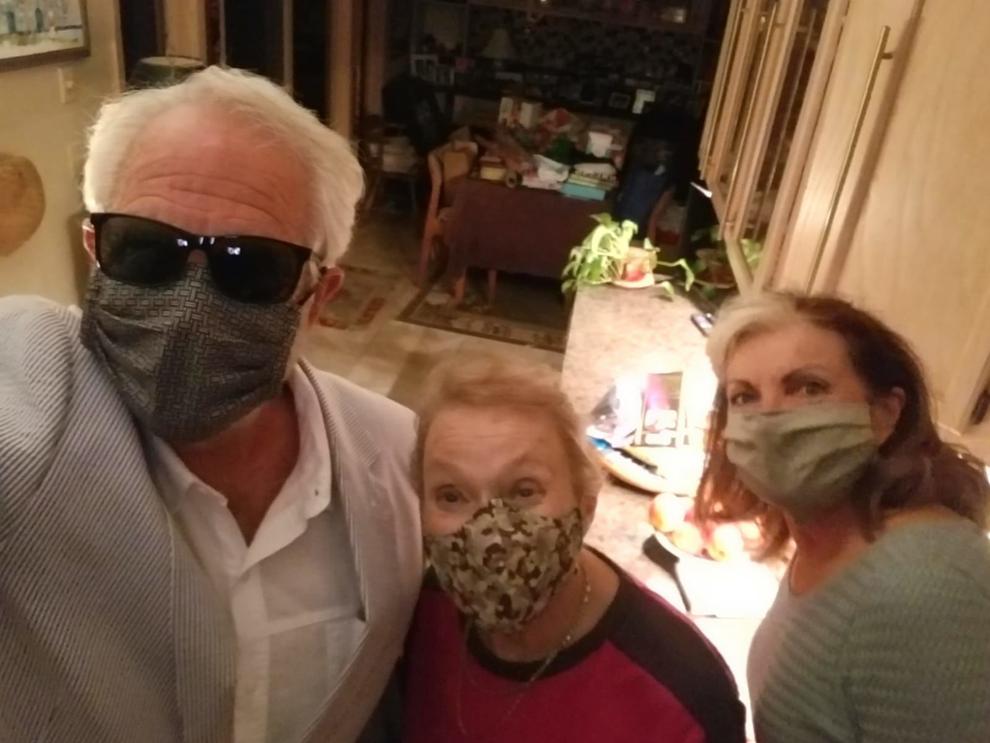 A Friendly smile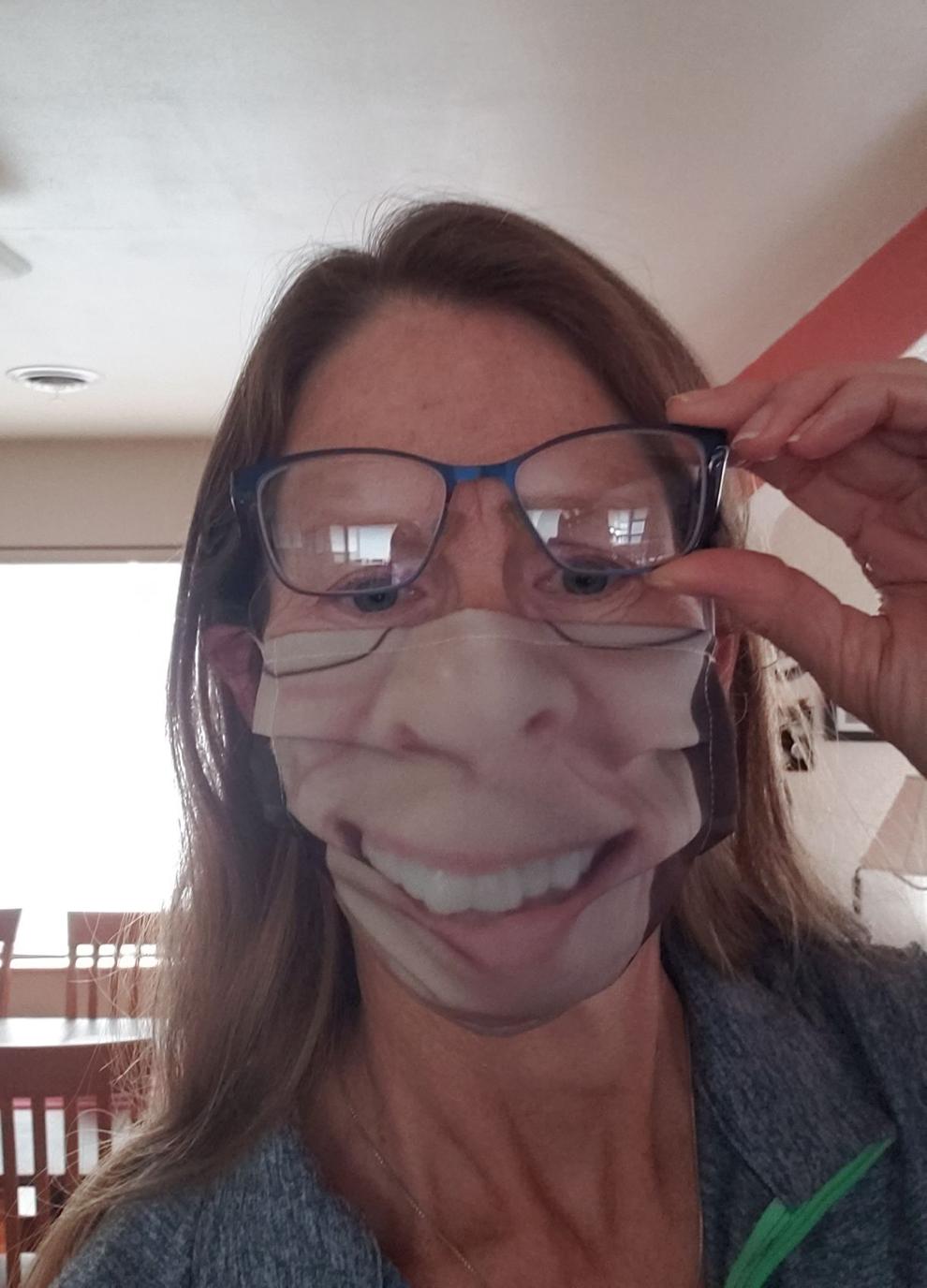 October 6: GIrls WIAA Division 2 sectional golf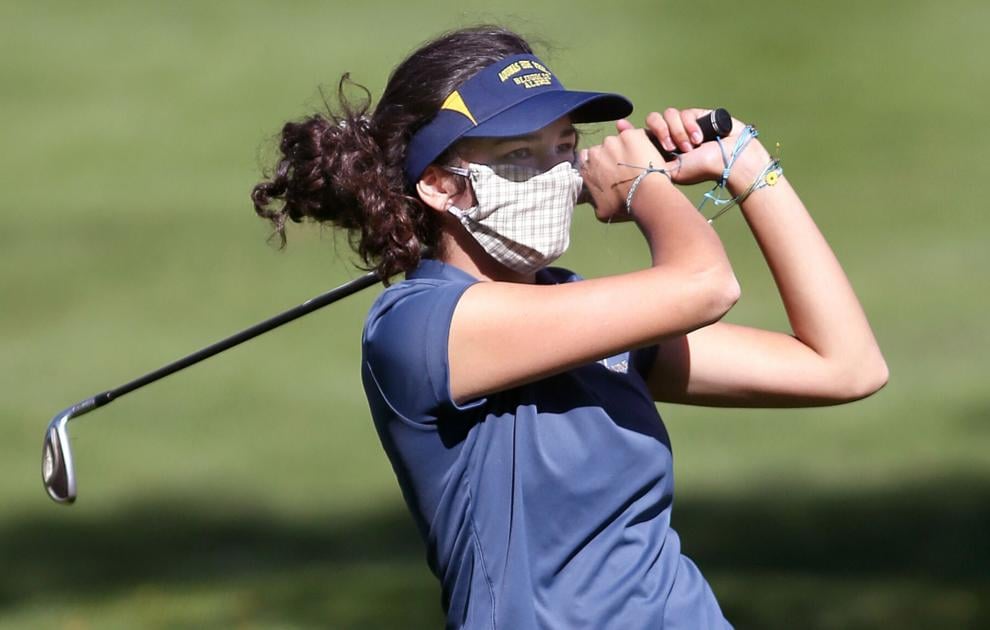 October 2: Edgar vs Onalaska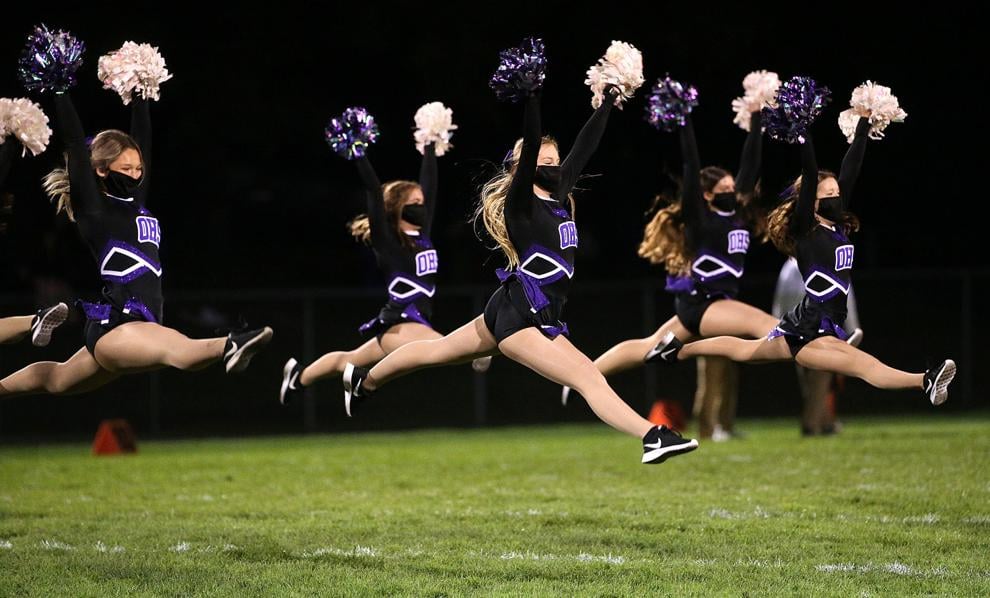 October 2: Edgar vs Onalaska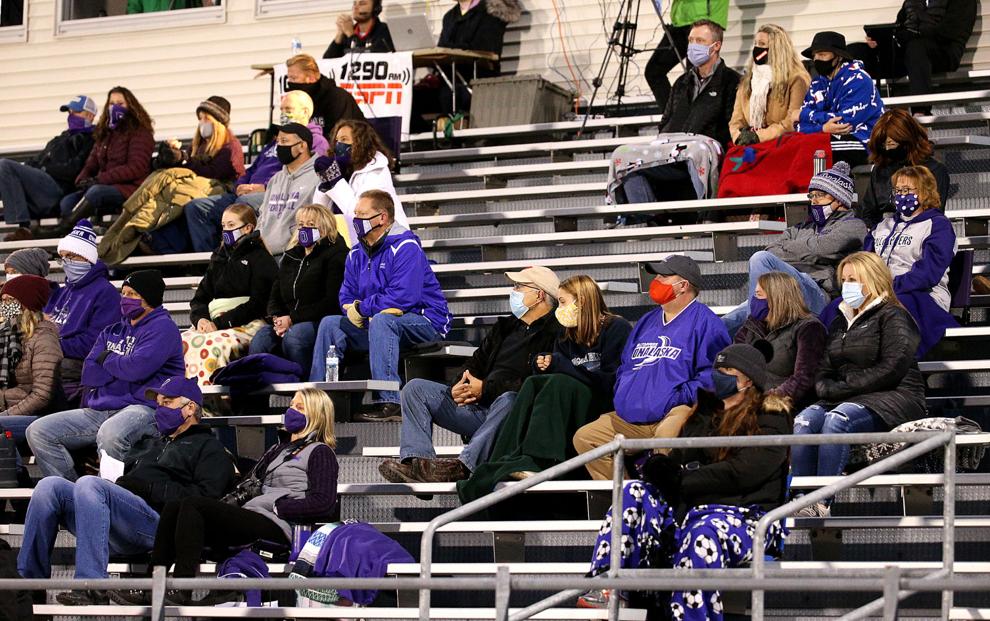 September 22: Aquinas vs Onalaska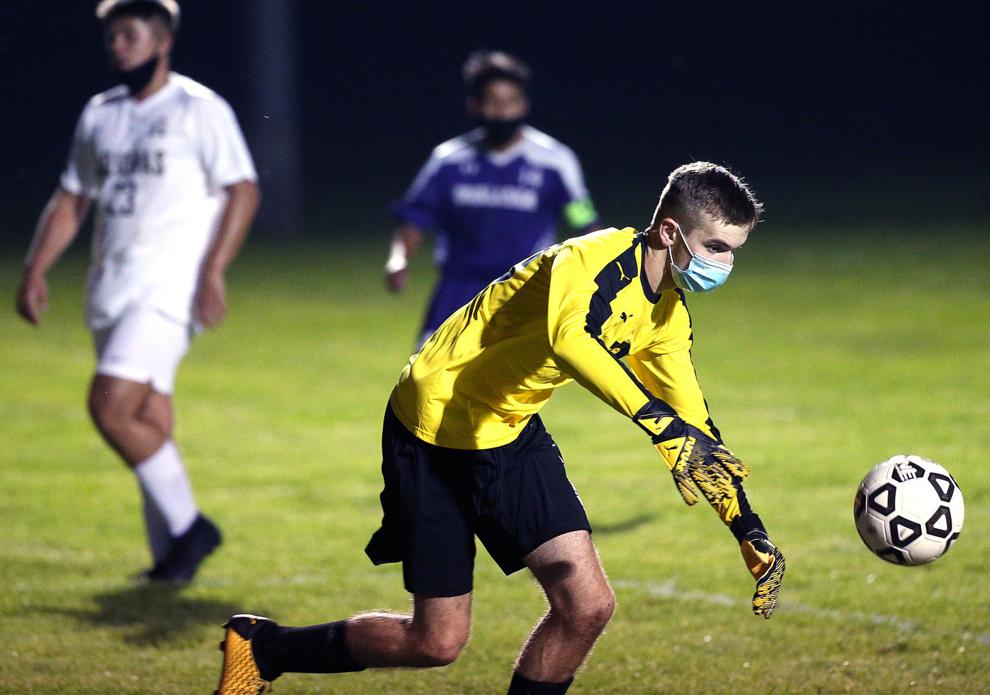 September 17: Westby vs Aquinas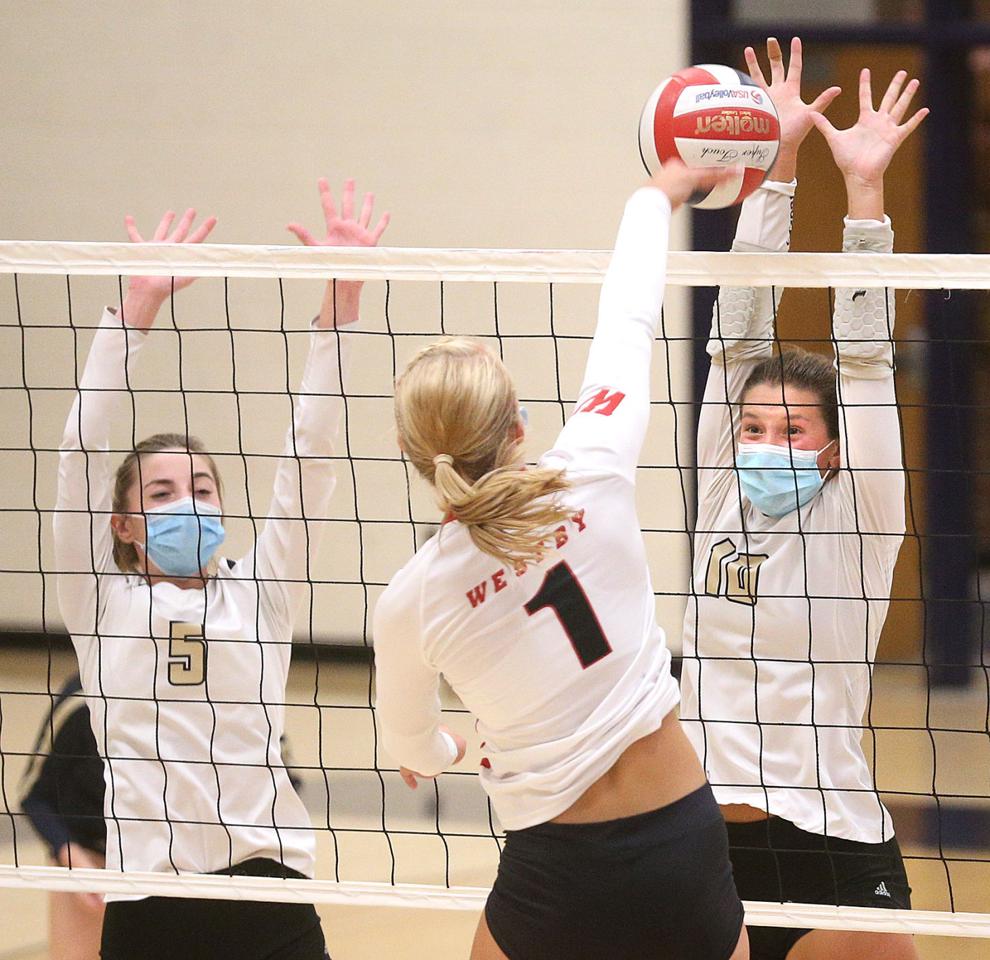 September 17: Westby vs Aquinas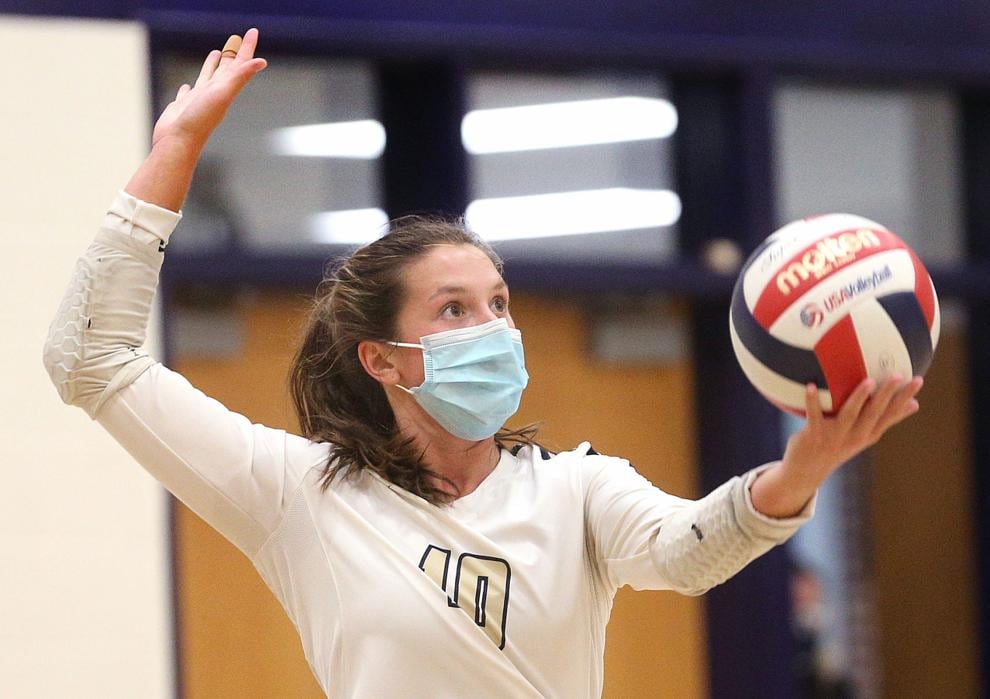 September 17: Westby vs Aquinas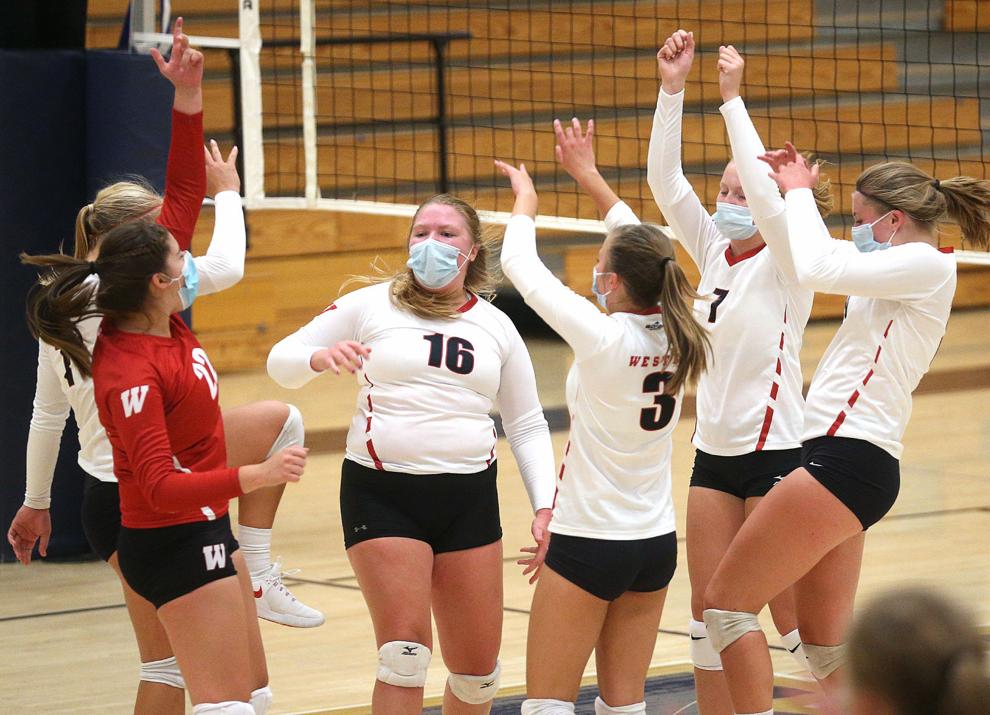 Holmen school lunches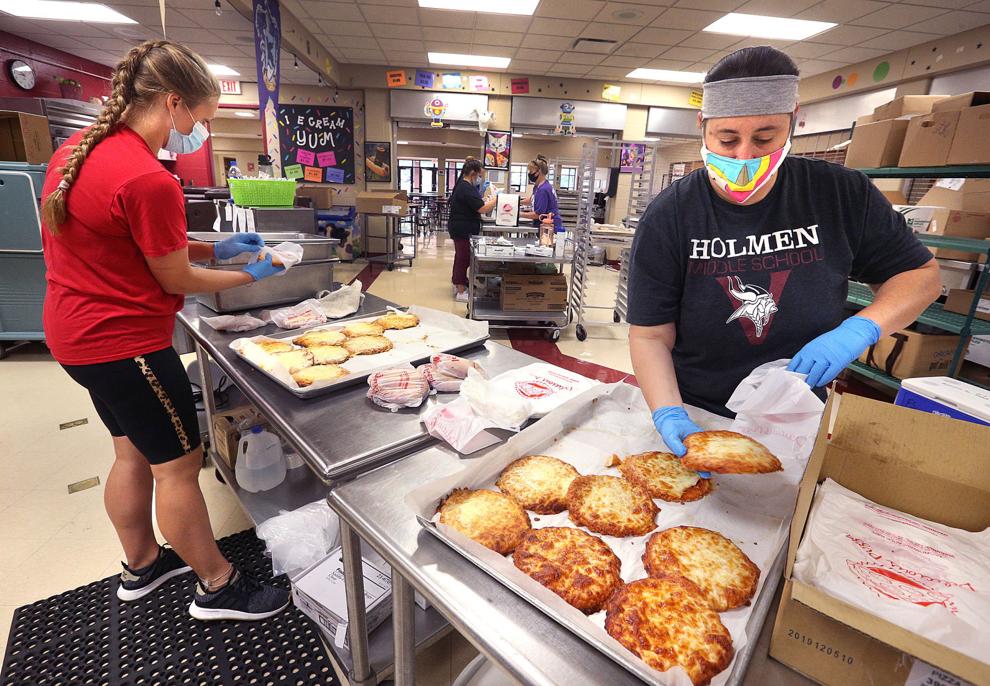 Noodles & Company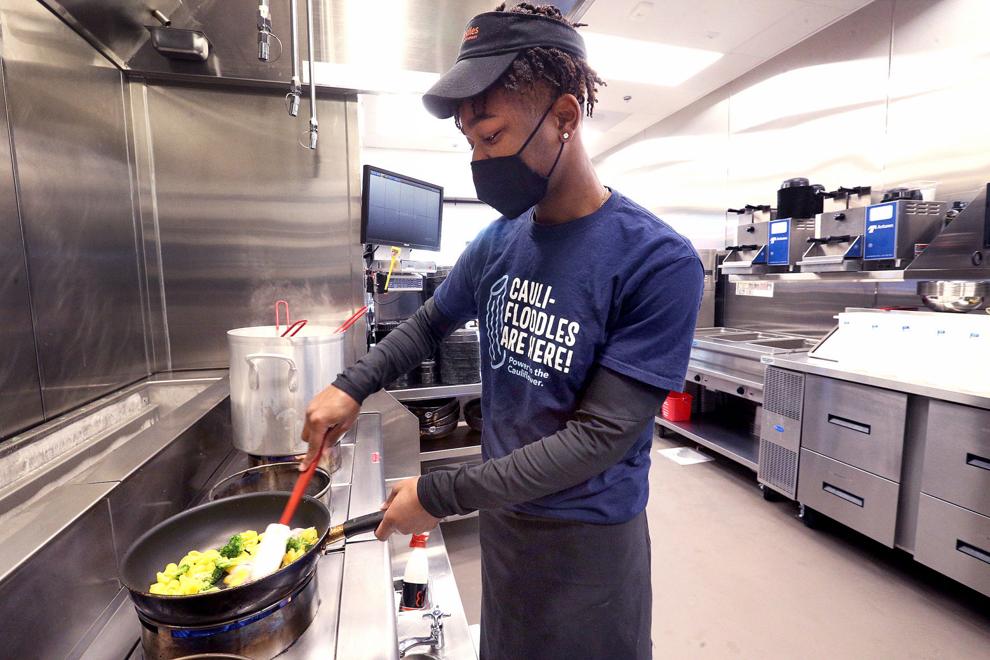 September 10: Dover-Eyota vs. La Crescent-Hokah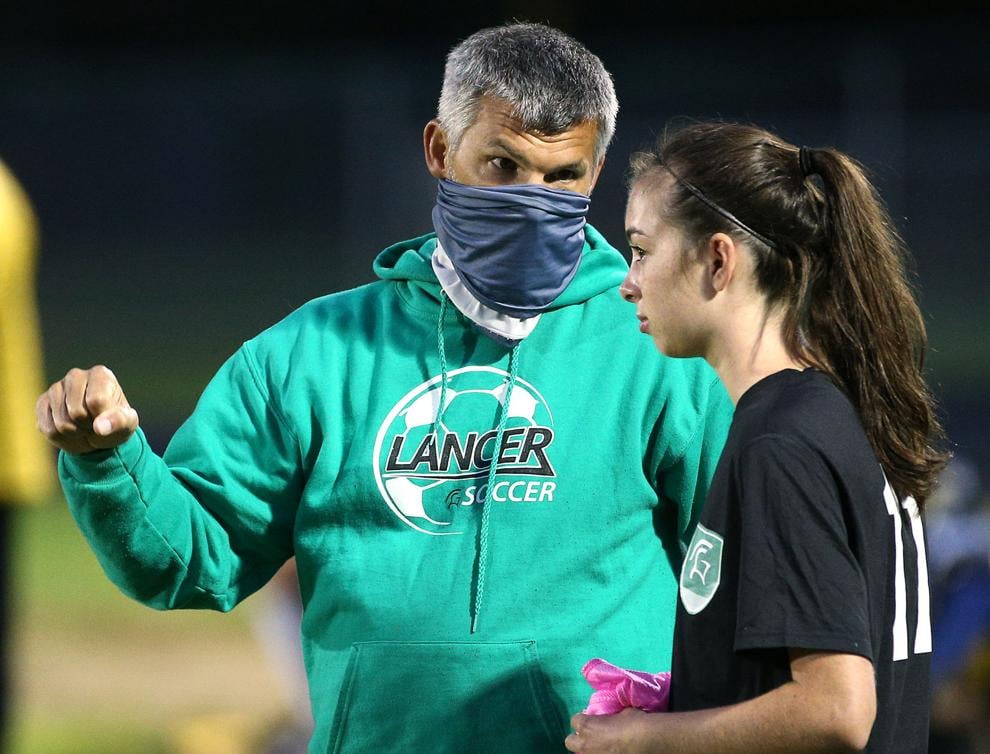 Onalaska Football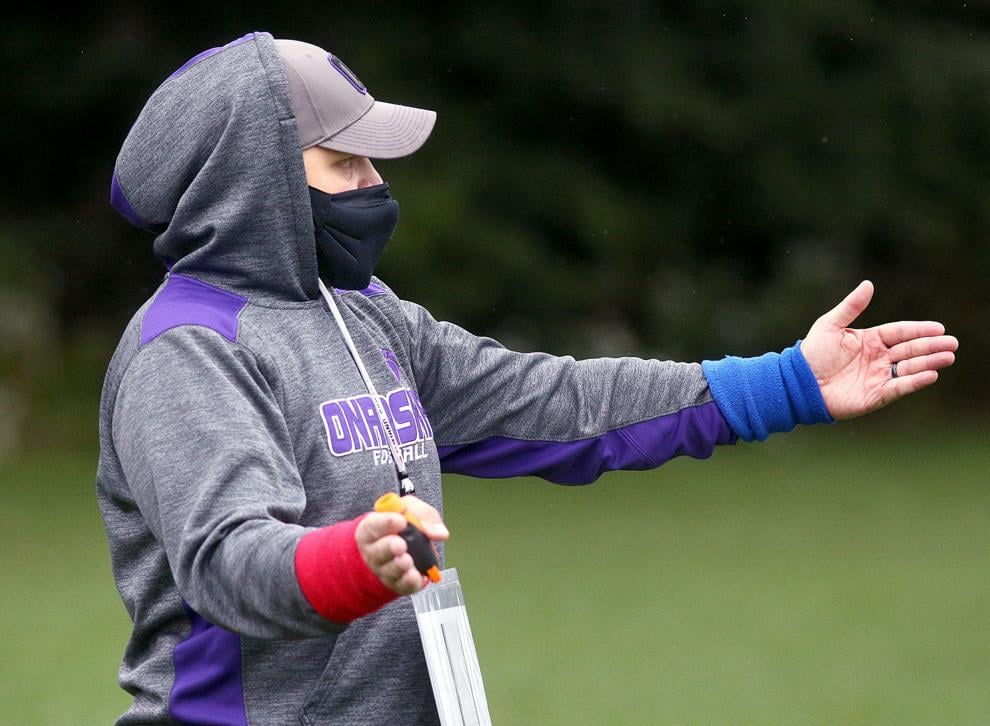 College during COVID
College during COVID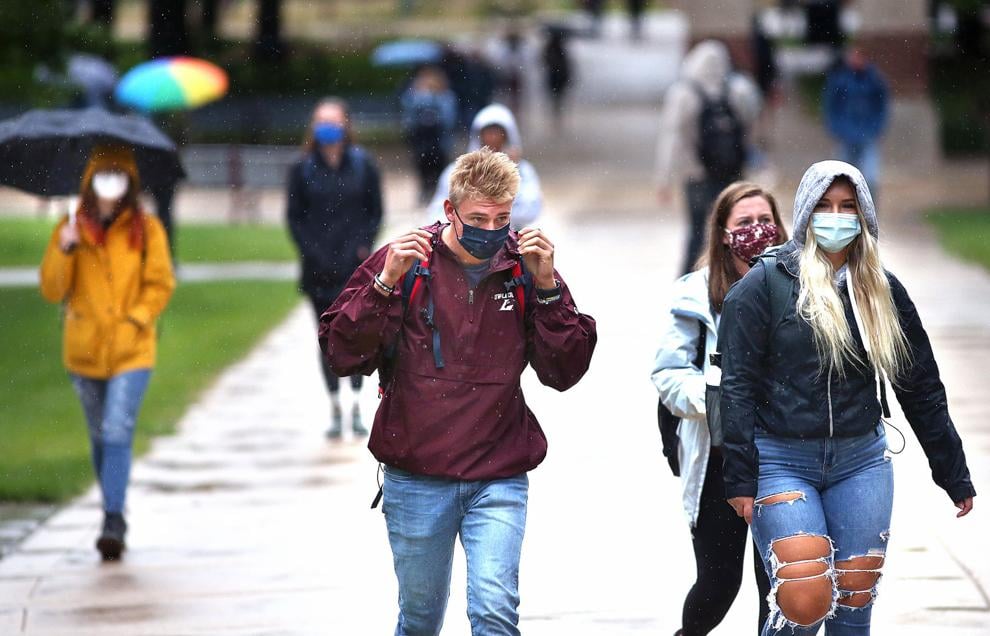 Vice President Pence at Dairyland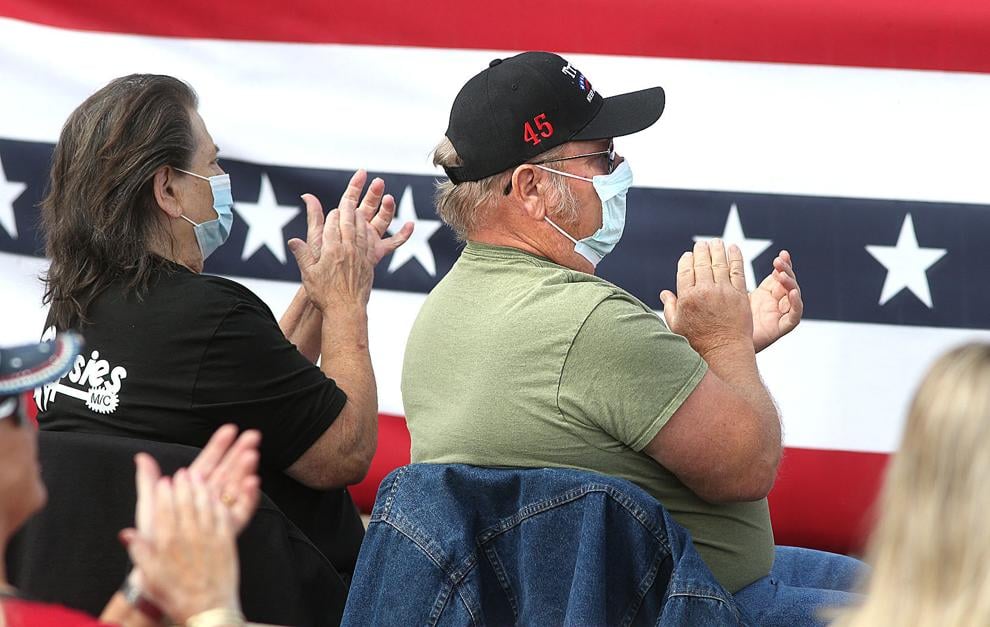 Vice President Pence at Dairyland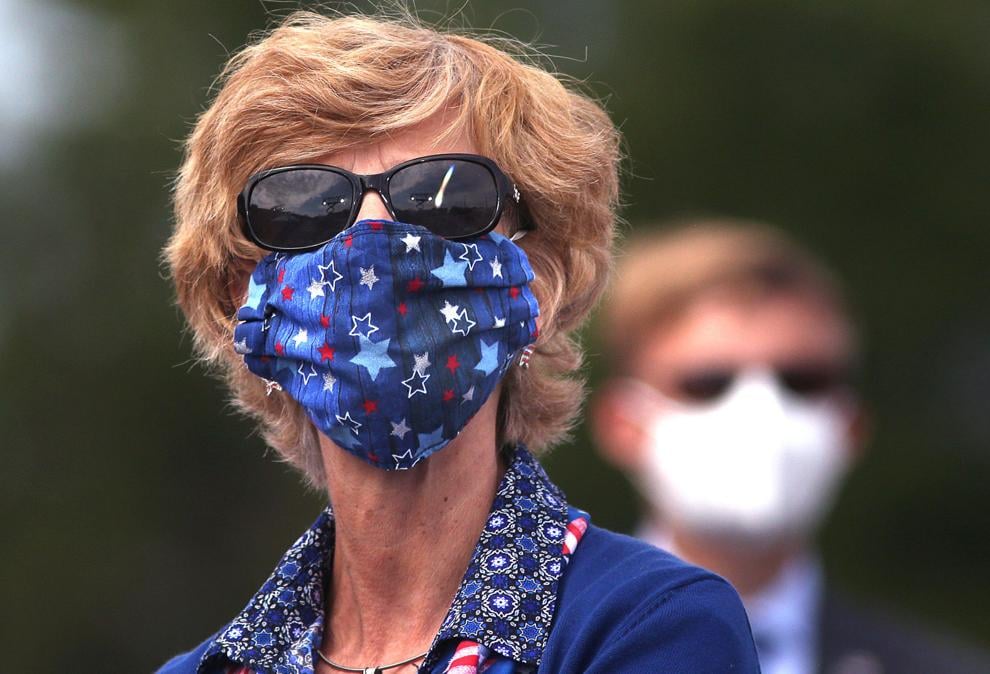 Scooping up smiles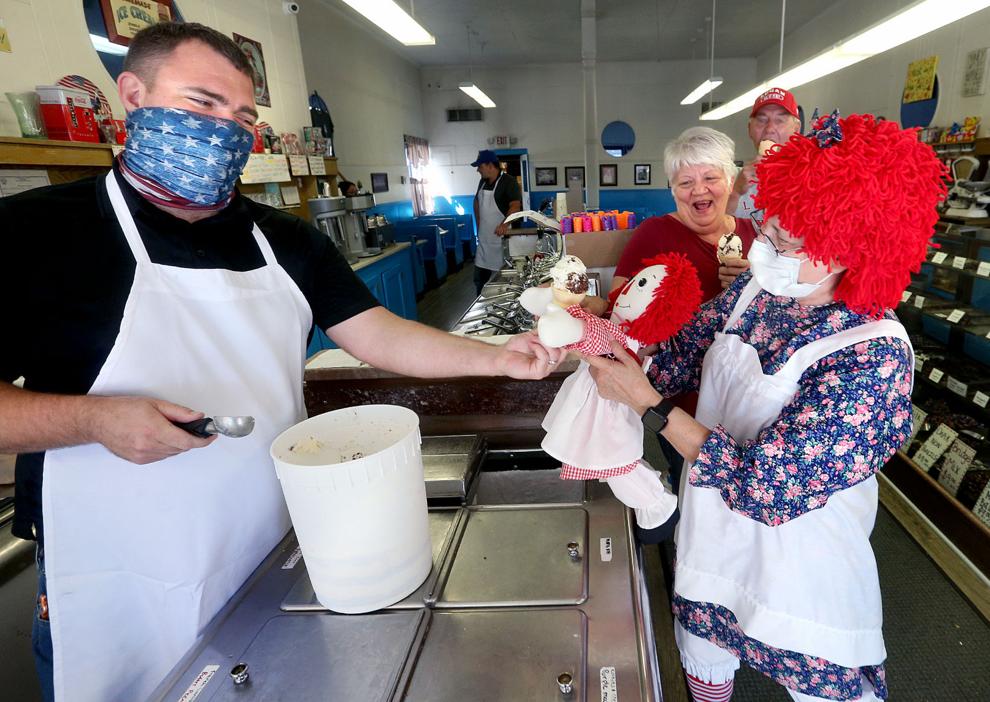 "If you mandate masking for seventh to 12th graders, there's a hard truth, that when there's not teachers around they're going to take it off. It just doesn't work."

Emily Szak, student school board representative