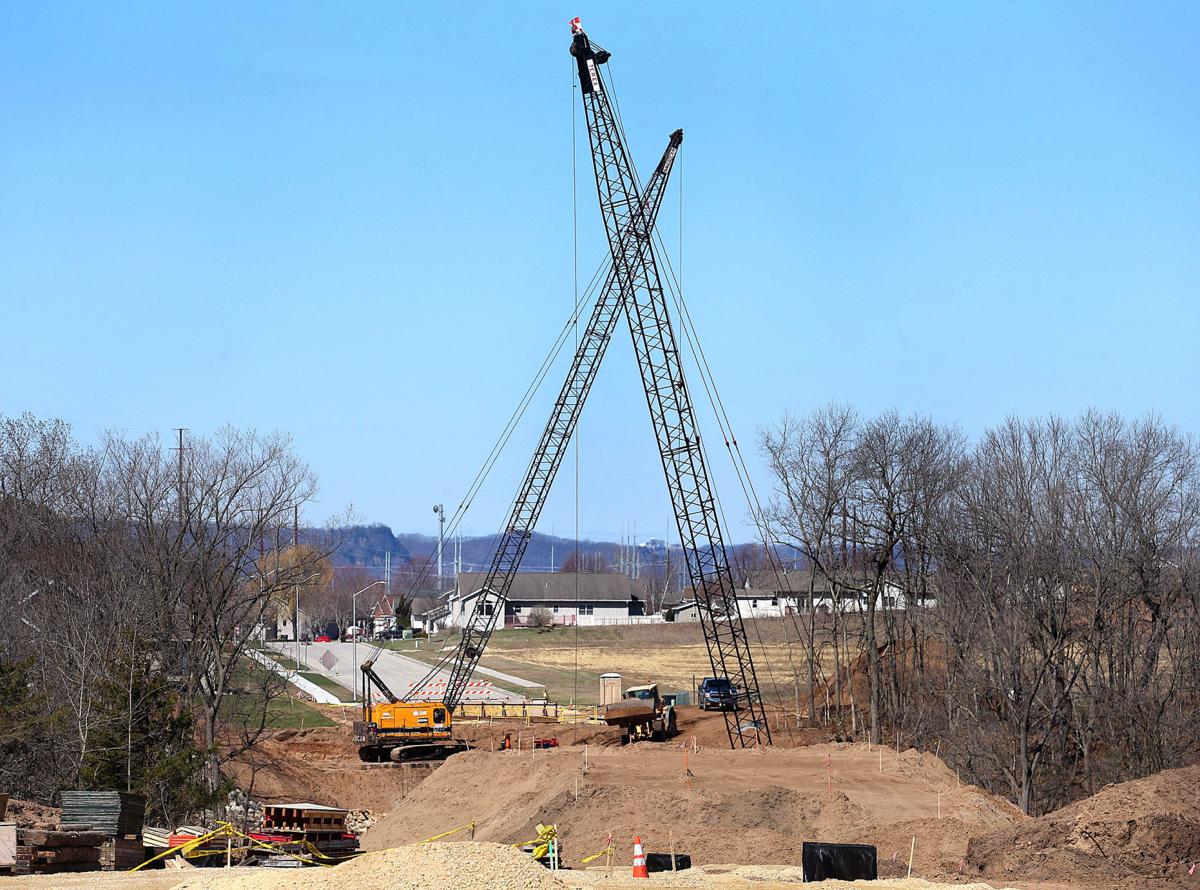 Street construction season has started in Holmen. In addition to a roundabout at Gaarder Road and Main Street, construction has begun on an extension of Hale Drive along with a bridge over Halfway Creek.
The Holmen Village Board has awarded Lunda Construction Co. of Black River Falls the bridge project in the amount of $2,808,159.60.
The bridge will allow motorists to access the Remington Hills and Cole Farm additions from Holmen Drive by way of Hale Drive, tying into Judith Court.
Built of both concrete and steel, the bridge will have a span of about 400 feet. It will have a slight slant because of the elevation difference between Holmen Drive and Judith Court.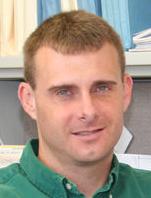 A four-way stop at the intersection of Judith Court and Pioneer Drive will be installed to soften traffic flow. Holmen Village Administrator Scott Heinig said the signs were planned for the intersection even if the bridge wouldn't be built.
Heinig also noted the Hale Drive extension and Halfway Creek bridge project has been in the plans for some time.
"The planning for the bridge has been in place for nearly a decade, and even the creation of TIF 3 (tax increment finance district) was largely tied to the intention of building the planned bridge and extending Hale Drive to the west," Heinig said.
In 2015, Knight Engineers and Architects was contracted to design the bridge. The initial design for the project was shelved until 2017, when it was reviewed by the village's engineer, Chris Dahl. Dahl informed the village board he identified several ways to reduce construction costs.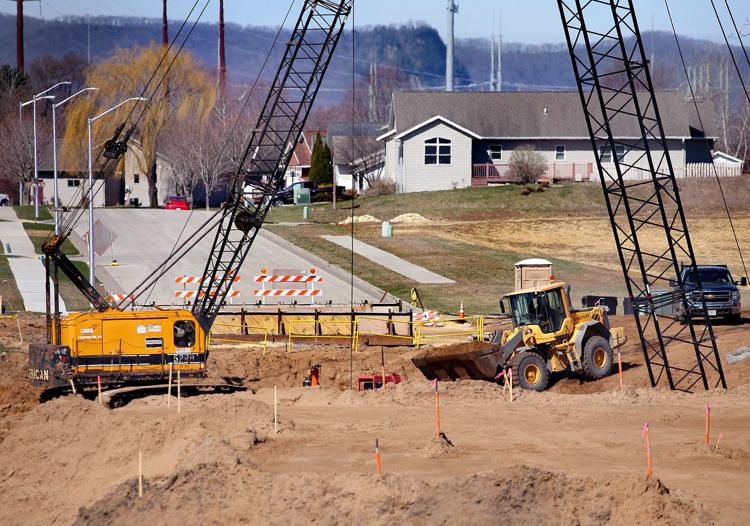 Among the cost-saving measures were creating a flatter profile, installing fewer piers, eliminating a steel cap on the pedestrian pathway and allowing dirt from the construction site to be used on site. Using the dirt from the site for the construction would remove the expense of hauling it away.
With village board approval, the design was sent back to the architectural firm for revisions. While the changes meant an increase in designing costs, they saved the village about $300,000 in construction costs.
The bridge project and street extension are slated to be completed this fall.
Be the first to know
Get local news delivered to your inbox!