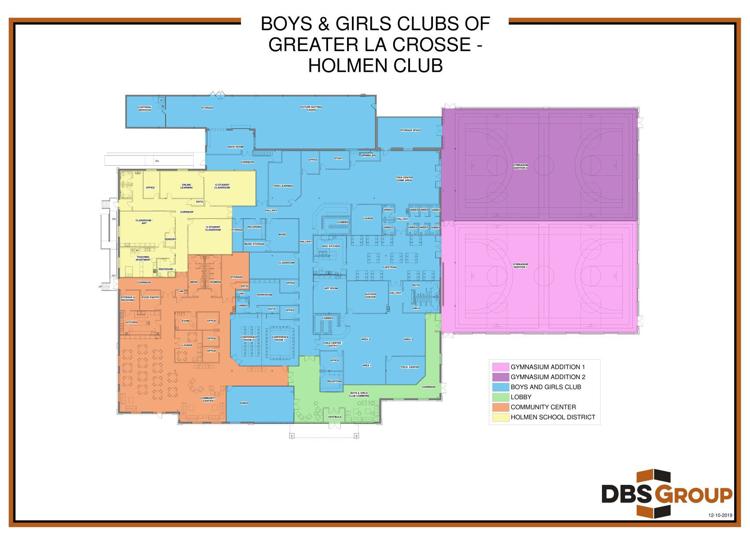 HOLMEN — The La Crosse Community Foundation Tuesday announced its biggest-ever grant to help develop a new Boys & Girls Club and community center in Holmen.
The foundation is providing $200,000 to the Great Futures Together campaign.
The grant means the campaign is more than two-thirds of the way to meet its $3.2 million fundraising goal.
The Great Futures Together campaign aims to establish a Boys & Girls Club, community center and alternative education programming in the former Festival Foods building on Holmen Drive.
The 40,000-square-foot shared space will allow for intergenerational programming that will strengthen the community.
This project will benefit the community for generations, said Jamie Schloegel, executive director of the La Crosse Community Foundation.
Creating a Boys & Girls Club in Holmen will create a brighter future for the community, Schloegel said.
"It will teach kids to value themselves and others; develop appropriate, healthy social networks; and strengthen communication skills and problem-solving abilities," she said. "And it does all of this with a sense of purpose and community service. We're talking about truly impactful, transformational programming that comes with a proven track record."
Jake Erickson, executive director of Boys & Girls Clubs of Greater La Crosse, said a Holmen club is overdue, especially given that Holmen is the second-fastest-growing community in the state.
"Even though Holmen is the largest school in the Mississippi Conference, it is the only one that does not have a dedicated space for after-school activities and learning support. And that puts many kids at risk," he said.
At the same time, residents of retirement age also don't have a dedicated place to gather, receive wellness and nutrition services, recreate and share their talents.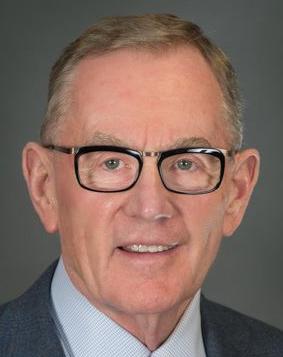 "This facility will address service gaps for residents of all ages and interests in Holmen," said Dave Skogen, chair of Festival Foods. Skogen and his wife Barb Skogen donated the building that will house the new club and community center. "Fulfilling this need is vital to being a community that cares for all of our residents, not just for now, but well into the future."
Erickson added that surpassing the two-thirds mark toward the fundraising goal emboldens the fundraising team's efforts. "Our success in the campaign so far shows we're onto something not just greatly needed but also very special. We still have another $1 million to raise by February 1, but with the generosity in this community, we'll get there. The end goal is now within reach."
Since its founding in 1930, the La Crosse Community Foundation has awarded more than $50 million in grants and scholarships from its various funds.
Boys & Girls Clubs of Greater La Crosse provides programming for more than 600 youth daily at seven sites in the greater La Crosse area.
Be the first to know
Get local news delivered to your inbox!