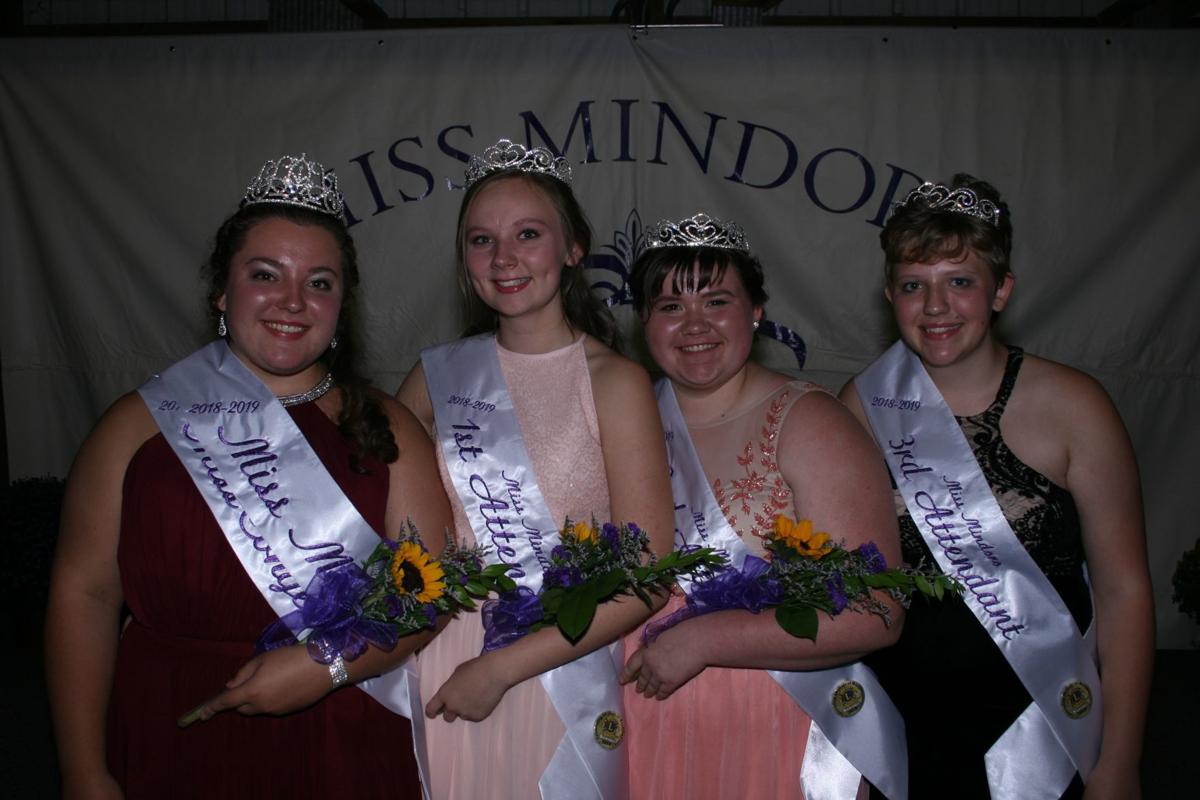 The Mindoro Lions Club hosted a great 50th anniversary weekend celebration Sept. 7-9 at the Lions Park.
The annual Spanferkel celebration started off Friday evening with the coronation of Miss Mindoro and her court. Six little Miss Mindoro princesses were also introduced, along with last year's royalty and visiting royalty.
Morgan Tracey was crowned Miss Mindoro and Miss Congeniality. First attendant is Paige Gordan, second attendant is Kaylee Adams and third attendant is Justice Osgood. All four girls are sophomores at Melrose-Mindoro High School.
Alice Baumer was named Citizen of the Year. Del DeBerg was chosen parade marshal and Troy Dudei is this years Lion of the Year. The evening ended with music and spectacular fireworks to honor 50 years.
The Spanferkel weekend was full of ballgames, fun run, kids games, tractor ride, tractor pulls, music, refreshments, tasty pork and other great food along with a parade and perfect weather.
Be the first to know
Get local news delivered to your inbox!