The Onalaska School Board voted Monday night to certify a recall petition filed against school board member Jake Speed.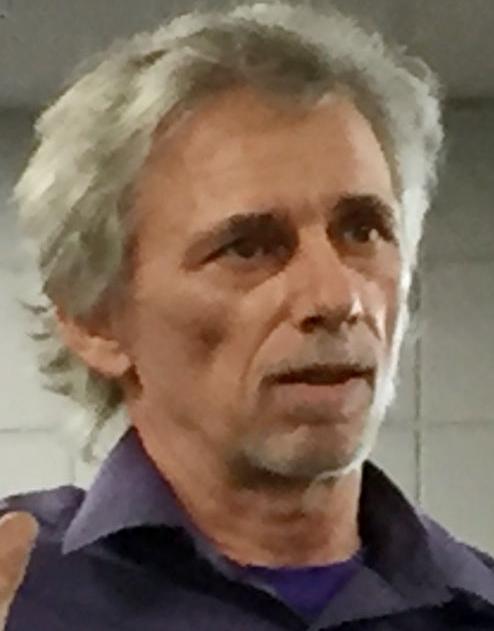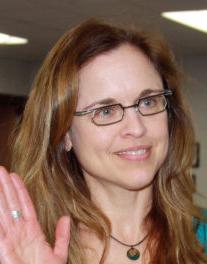 A recall election for Speed's position on the board will be held on Tuesday, Nov. 28. Candidates seeking election will have until 5 p.m. Oct. 31 to file nomination papers containing the minimum 100 qualified signatures to the Board of Education Office.
Jake Speed did not attend the meeting and could not be reached for comment.
School Board President Ann Garrity said it was a pleasant surprise to see how many people took an interest in the make-up of the school board.
"It speaks volumes about this community — how much we value education, and how much they value the people who are sitting at the table," she said.
The community effort to recall Speed, led by Onalaska chiropractor Mark Cassellius, gathered 2,285 qualified signatures, far more than the 1,743 required by the state to force a recall election.These signatures were certified by Onalaska School Board Clerk Brian Haefs on Thursday.
"We are very grateful to have reached this point," Cassellius said. "This really is about the kids and the families of the school district of Onalaska."
Cassellius said the recall effort was motivated by community concern about the activities, actions and behaviors of Speed — activities and behaviors Garrity characterized as "disappointing to put it mildly."
She added that at times Speed was unprofessional, threatening, demeaning and condescending, not only to other board members but faculty as well.
Speed will appear on the ballot unless he resigns his position before Oct. 29.
Should more than one candidate submit nomination papers, a recall primary will be held on Nov. 28, and the recall election would be moved to Dec. 26.
Cassellius has endorsed former school board member Deanna Verdon, who served on the board for a three-year term in 2014 and has expressed interest in running to fill Speed's position.
"She is our candidate," he said. "She is the only candidate that I am aware of."
Garrity said, in the lead up to the election, the board will focus on serving the children and families of the school district.
"We'll continue to plow ahead until the community decides how it would like this table to look," she said.