Although there is still no data available from the 2020 census, the La Crosse County Redistricting Committee is beginning its work, debating principles and broad changes that might occur when the group helps to draw new electoral districts in the coming weeks.
The group is working on a compressed deadline due to late census data amid the pandemic, now cramming what is usually half a year's worth of work into just three months.
At the committee's first meeting Tuesday evening, the group of lawmakers and community members discussed some of the big picture items, including one that was up for debate the last time the districts were redrawn: How many should there be?
The question is "a really important one," said commissioner and former La Crosse County Board of Supervisors chair Tara Johnson. "It stems from the concept of 'one person, one vote.'"
Several members of the redistricting committee recalled that there was a call to reduce the number of supervisors the last time maps were drawn a decade ago, after it grew mid-cycle from 34 to 35 districts. The committee reduced the districts down to 29 in 2010 where it's remained since.
According to state statute, La Crosse County can have up to 47 supervisors based on population.
Johnson said that 29 supervisors in 2010 hit a "sweet spot." Districts are typically calculated using a deviation that determines that there is 10% or less of a difference in population represented between the largest district and the smallest.
But the county's maps will also have an impact on each of the municipality's maps, and changing districts will have a ripple effect.
The county will adopt a tentative map in September that will then head to municipalities to aid them in drawing their own. They have 45 days to return with their maps, which will then all be finalized in November.
Supervisor Steve Doyle, a Democratic state Representative who was on the previous redistricting committee as well, said that some people were even calling for the county to cut its districts by half in 2010, but the city took issue with it because it would likely mean they would need to cut theirs as well to achieve a "coterminous" map, where the electoral districts fit neatly within the city's boundaries.
Creating a map that lines county district and city ward boundaries up was important to some officials, including county staff who argued that having scattered, overlapping voting wards during elections disenfranchises some voters and creates more work with more ballot styles.
Others argued that focusing on being coterminous with the city of La Crosse leaves smaller communities disadvantaged.
"I'm going to have a hard time justifying to people in Holmen why La Crosse would get to have all their supervisors be only for La Crosse but for Holmen that isn't going to be the case, nor is it the case for Onalaska," said supervisor Pam Viner. "At some point we'll have to make some decision on that because what's fair to the one has to be fair to the others."
And, staff warned, changing the number of districts would create more work, potentially compromising the committee's ability to get maps drawn before the self-imposed deadline of Dec. 1.
One official recommended reaching out to the city of La Crosse to discuss whether it values remaining coterminous with the county's electoral districts. There is no city official represented on the La Crosse County Redistricting Committee, though several of the members are residents of the city.
Several committee members Tuesday emphasized that while it waits for the data to arrive later in August, it should first lay out a set of principles the group will follow while helping to draw the maps, which the public could then hold them accountable for. The county plans on launching a public engagement campaign to keep the community informed during the process.
These officials will not physically draw out the maps, but they will review and provide feedback on maps created by the La Crosse County Zoning Department.
The group will meet again on Aug. 16 to begin laying out its principles and discussing priorities more before it sees its first sets of maps.
IN PHOTOS: Riverfest 2021
Riverfest Thursday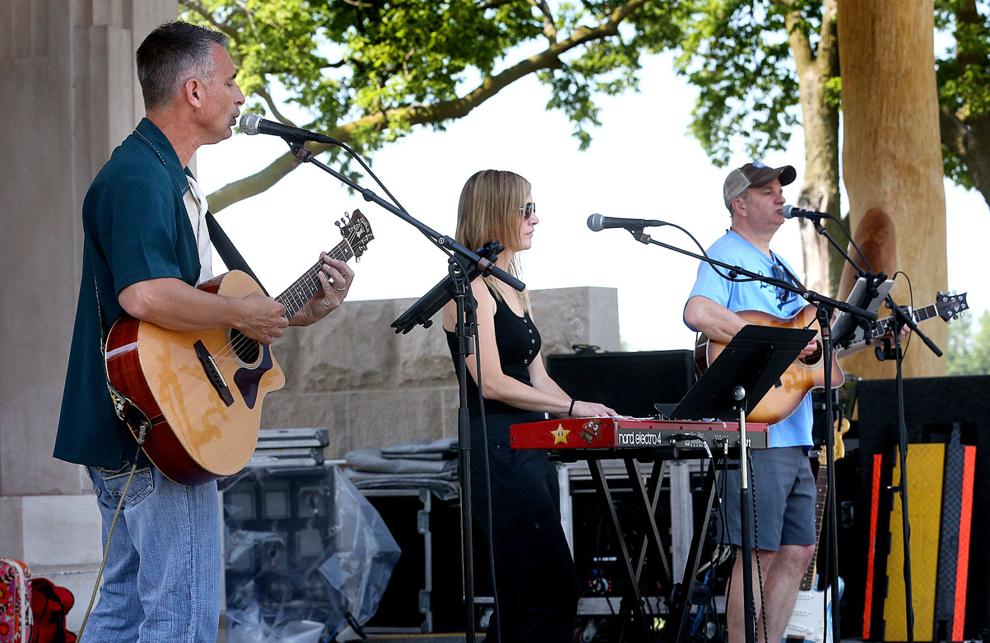 Riverfest Thursday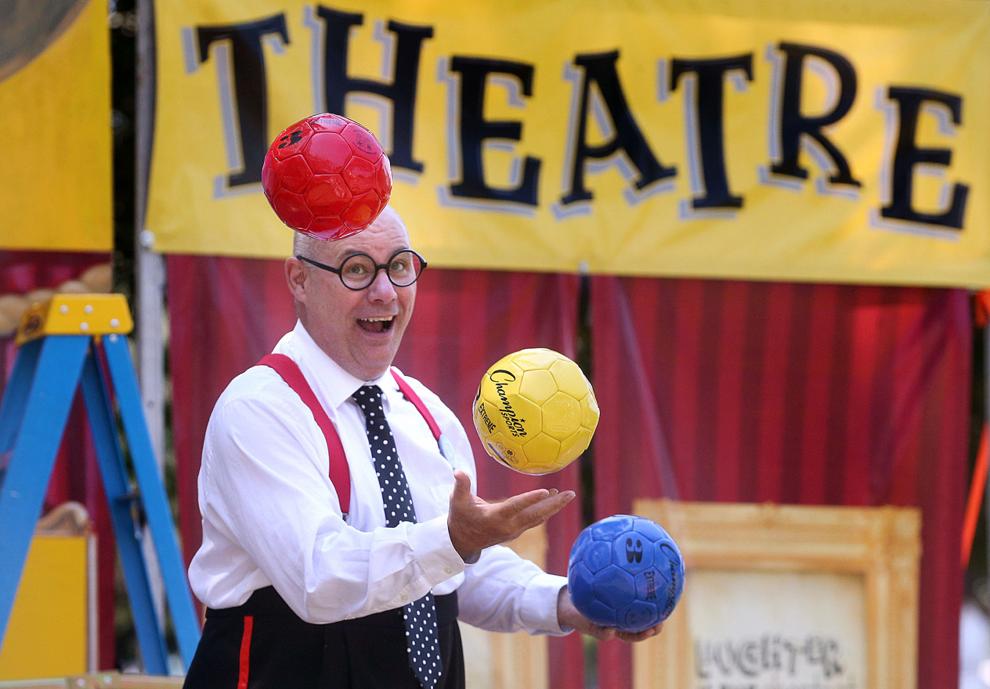 Riverfest Thursday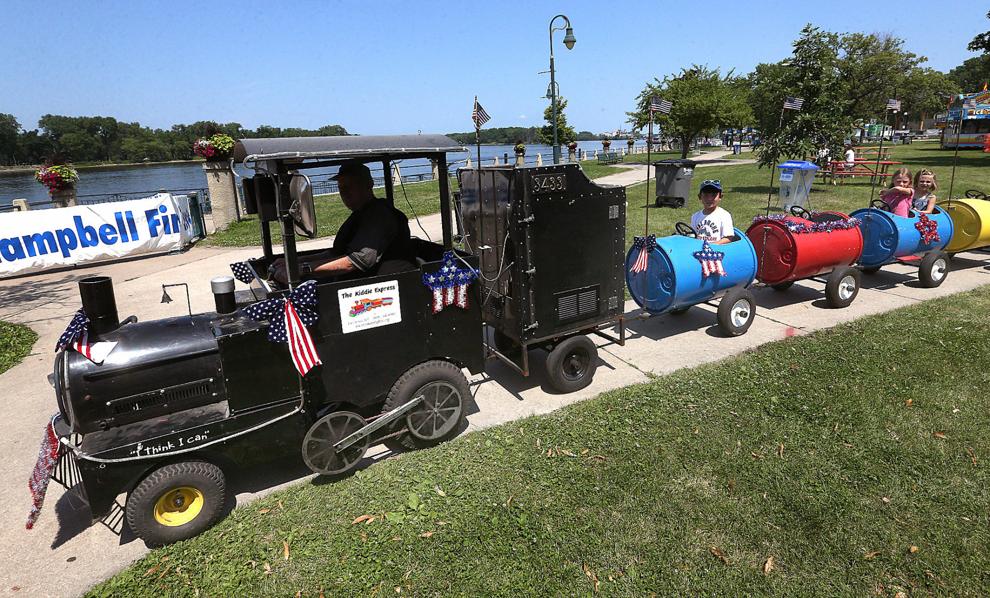 Riverfest Thursday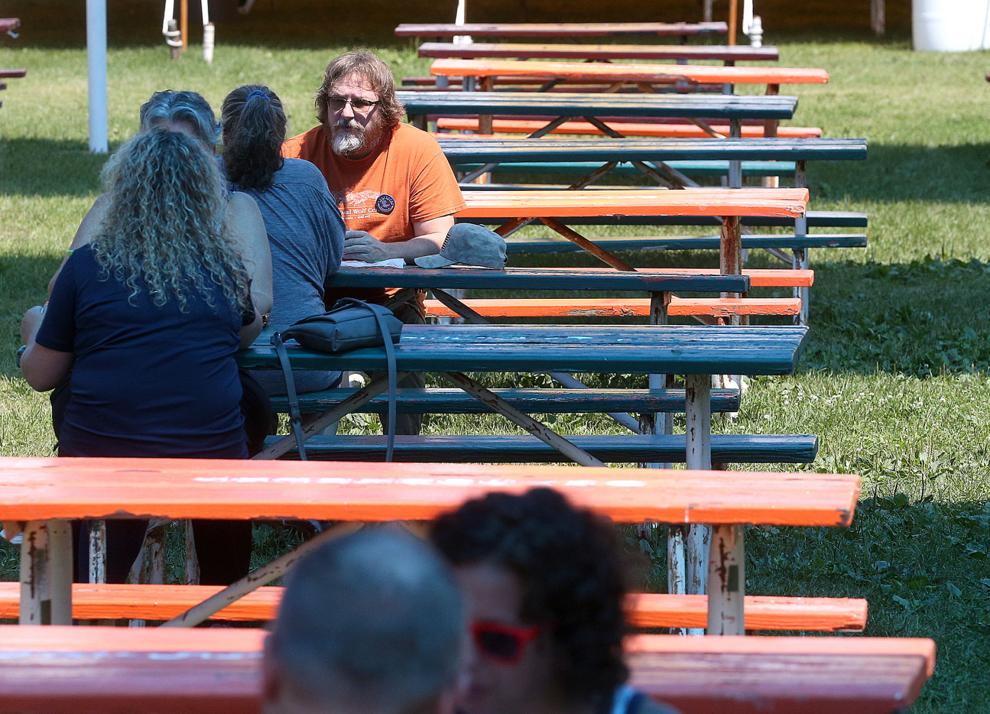 Riverfest begins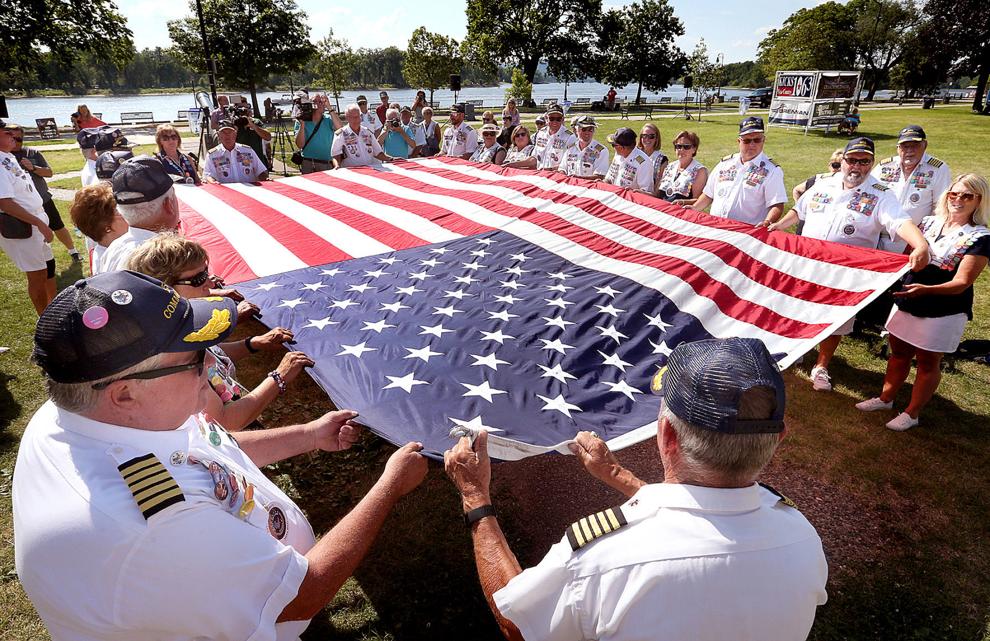 Randy Houser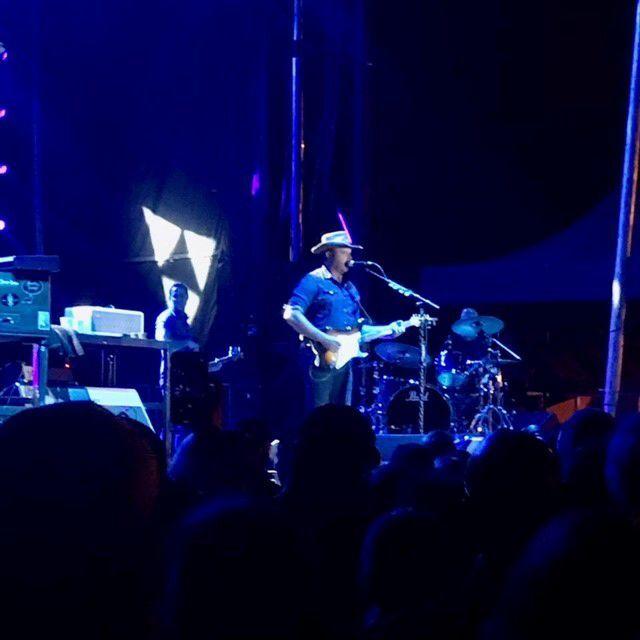 Randy Houser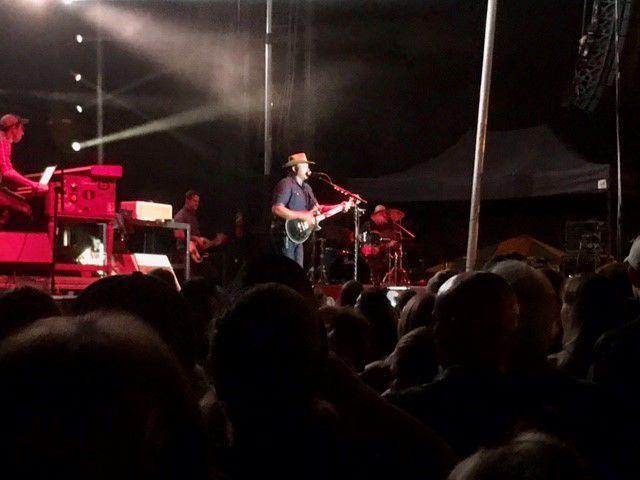 County Line Drive
A colorful evening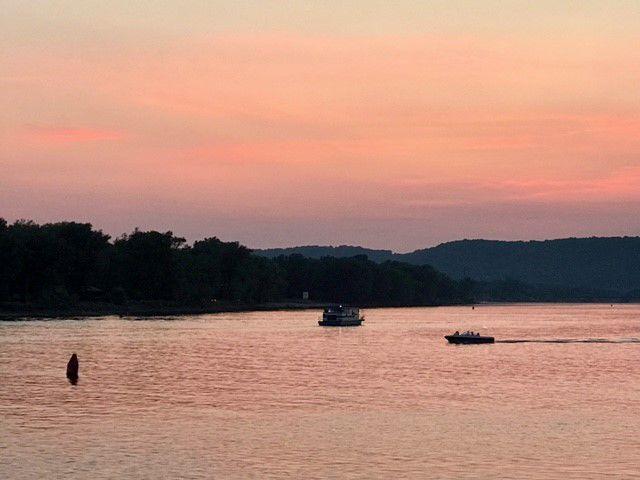 Express track to fun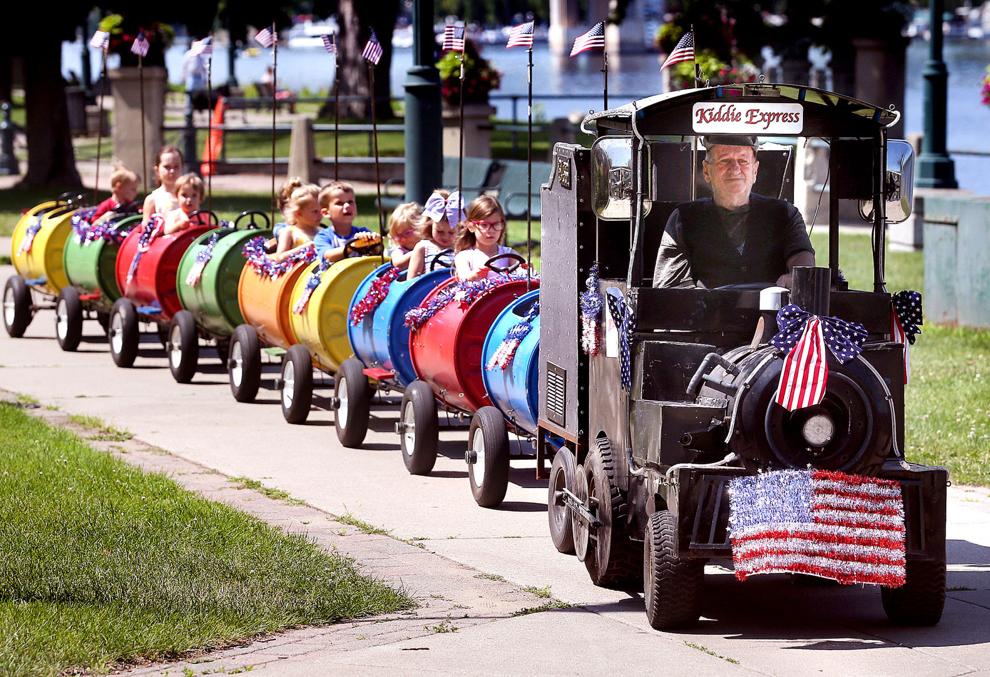 Altered Five Blues Band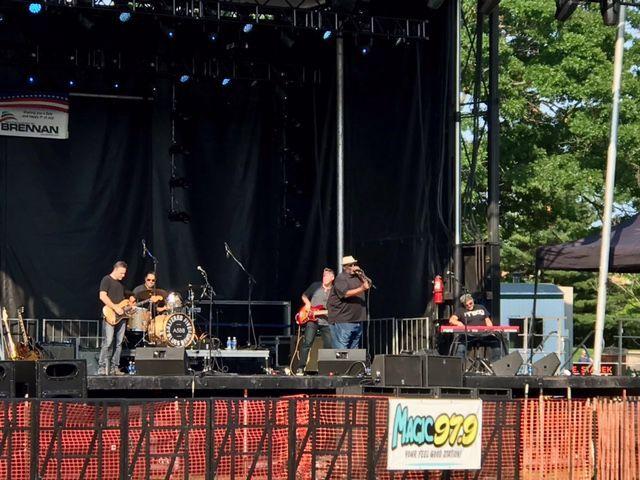 On the river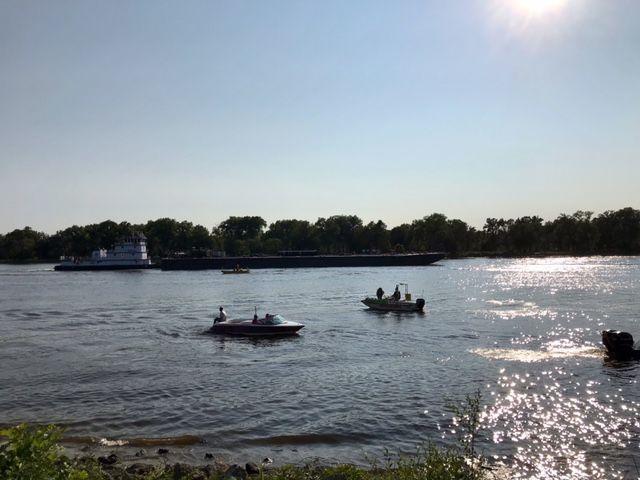 Dialed Action Sports Team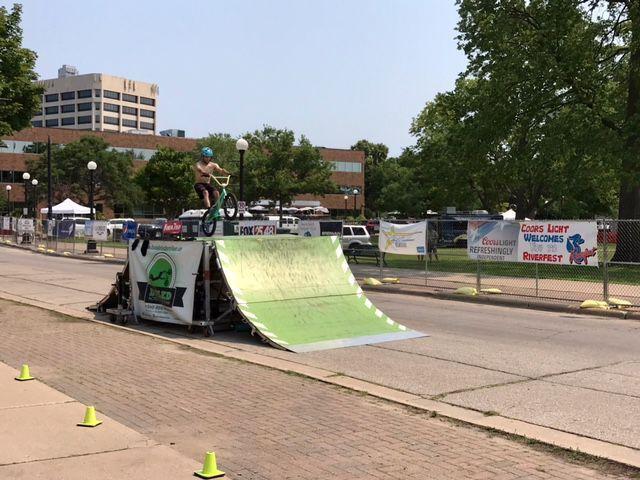 The Shufflin Duprees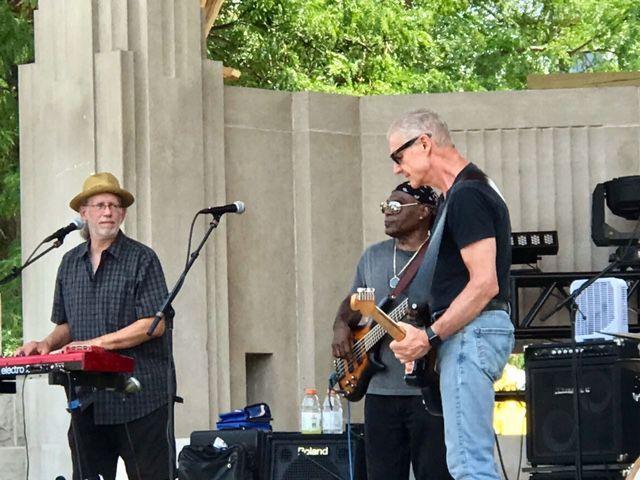 Dialed Action Sports Team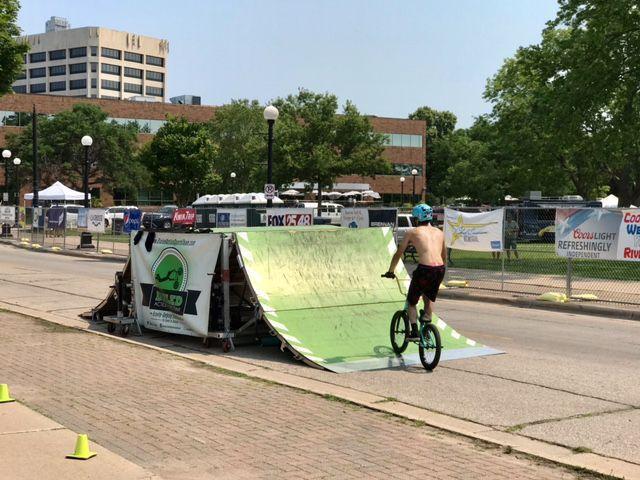 A popular spot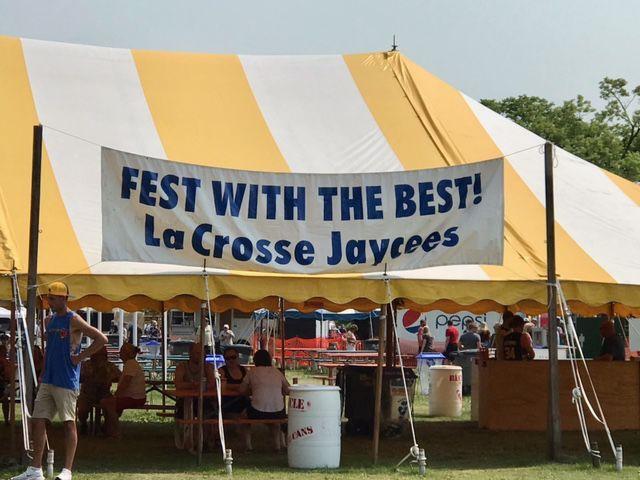 River City Championship Wrestling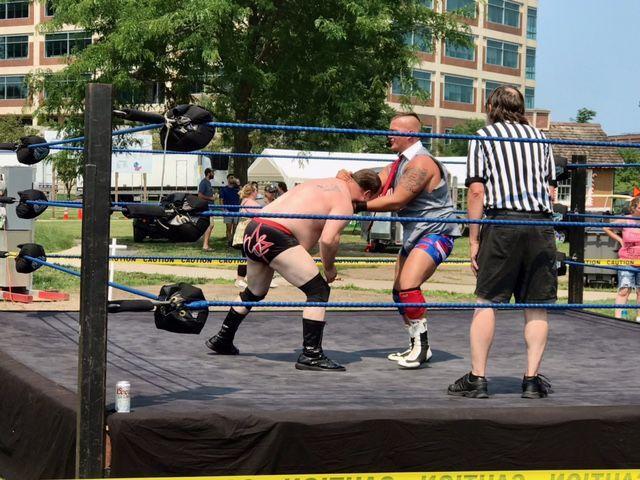 The Executives