A national theatre blog puts the UW-La Crosse Theater Arts Department center stage in Wisconsin — and one of the best in the country.
OnStage Blog says UW-L has the best theatre program in Wisconsin in listing the top programs in all 50 states.
OnStage editors say identifying top college programs begins with finding those doing "amazing things and giving their students fantastic preparation for their various industries."
The OnStage lists were researched and compiled by a committee of students, educators, parents and alums. All degrees within the programs were adjudicated including both performance, design and technology, as well as direction, writing, and any other areas of training. Factors taken into consideration were quality of faculty, variety of curriculum, facilities, career support, performance opportunities, scholarships, among others.
Professor Joe Anderson, chair of the department, isn't surprised by its high marks. He says department faculty have quickly pivoted during COVID-19 to continue hands-on teaching while practicing safety.
Most theatre classes have been taught using a hybrid model, which has required faculty to be creative, particularly when teaching courses that focus on performance and movement, voice, singing, and technical design.
Rehearsals were also redesigned for flexibility and safety. Productions this spring are being fully rehearsed and performed via Zoom — a completely new style and technique for faculty and students.
"Our top priority in the classroom and during rehearsal has been to keep students engaged, as well as safe," Anderson explains.
He says UWL's traditional six academic year shows were cut to two streamed performances in fall, while three streamed performances are planned this spring, including the Zoom production, a created children's show with access being given free of charge to -elementary schools in the region, and a musical.
The Theatre Arts Department has done an amazing job doing more than others nationwide, says Anderson. But, he says it's not the same as performing for a live audience.
"The only solace, and it is not a very comforting one, is that the entire world of theatre is in the same situation in regard to live performances," he says.
Meet these 28 notable UW-La Crosse alumni
Shelmina Abji, 1985, computer science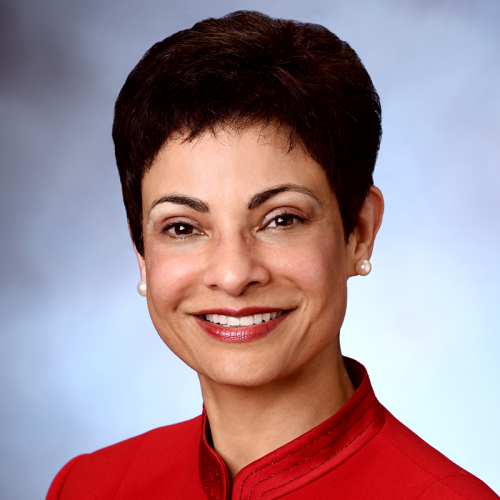 Dylan Bates, 1999, physical therapy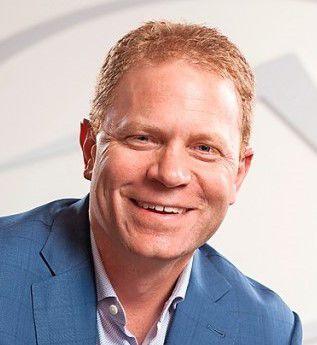 Barry Beaty, 1971, biology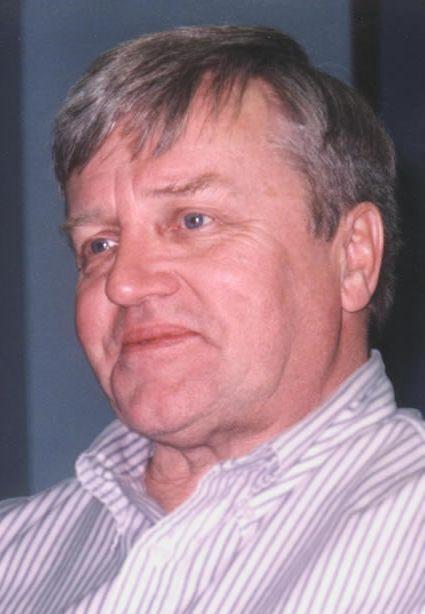 Jason Church, 2011, political science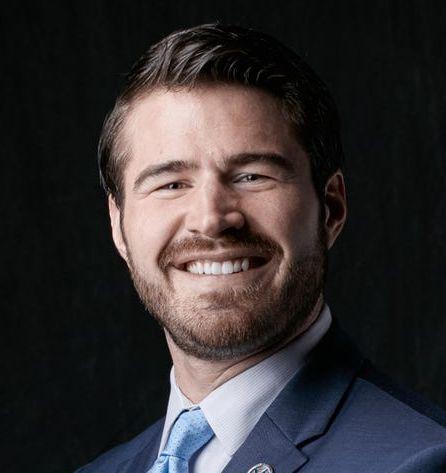 Russell Cleary, 1951-53, pre-law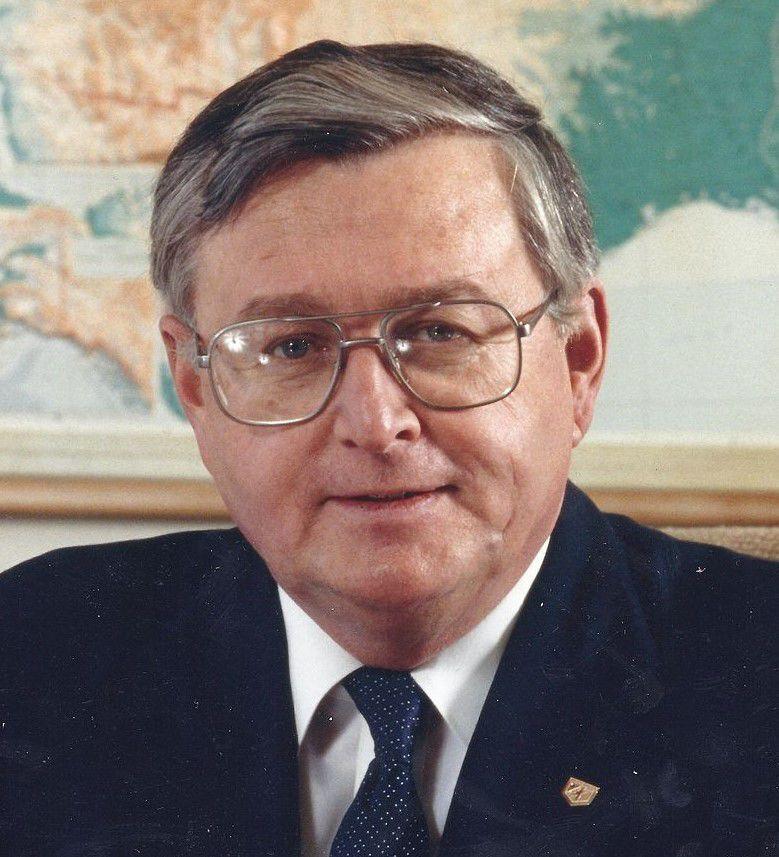 Darryle Clott, 1966, English and history; 1971, masters of education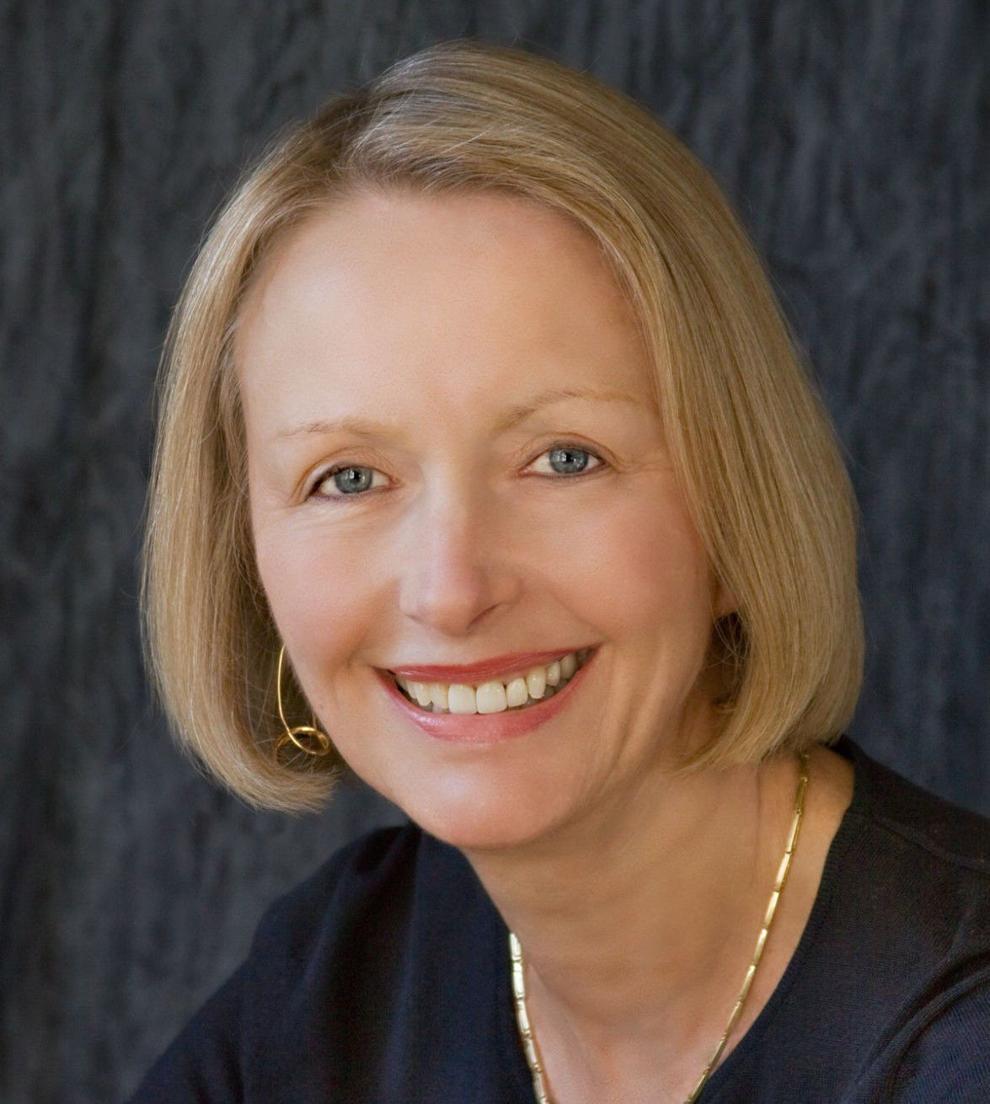 Barbara Gibson, 1978, physical education/teaching
Brian Gutekunst, 2016, sports management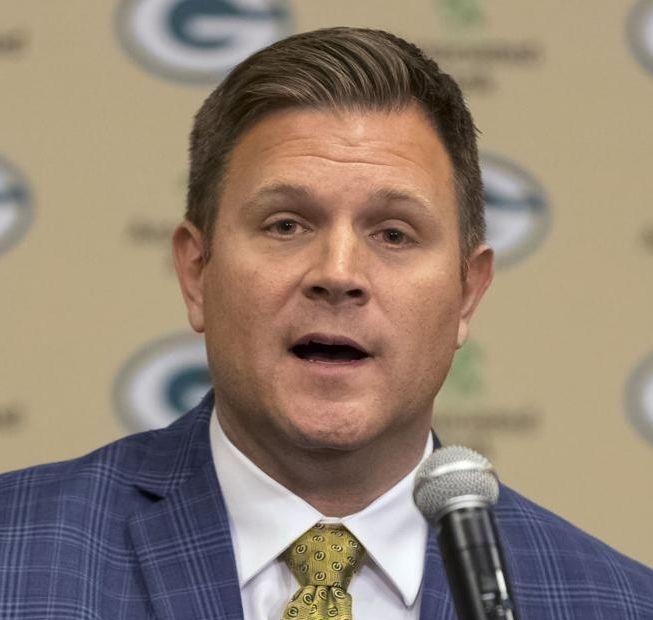 Roger Harring, 1958, physical education/teaching
Amy Huchthausen, 1999, sports management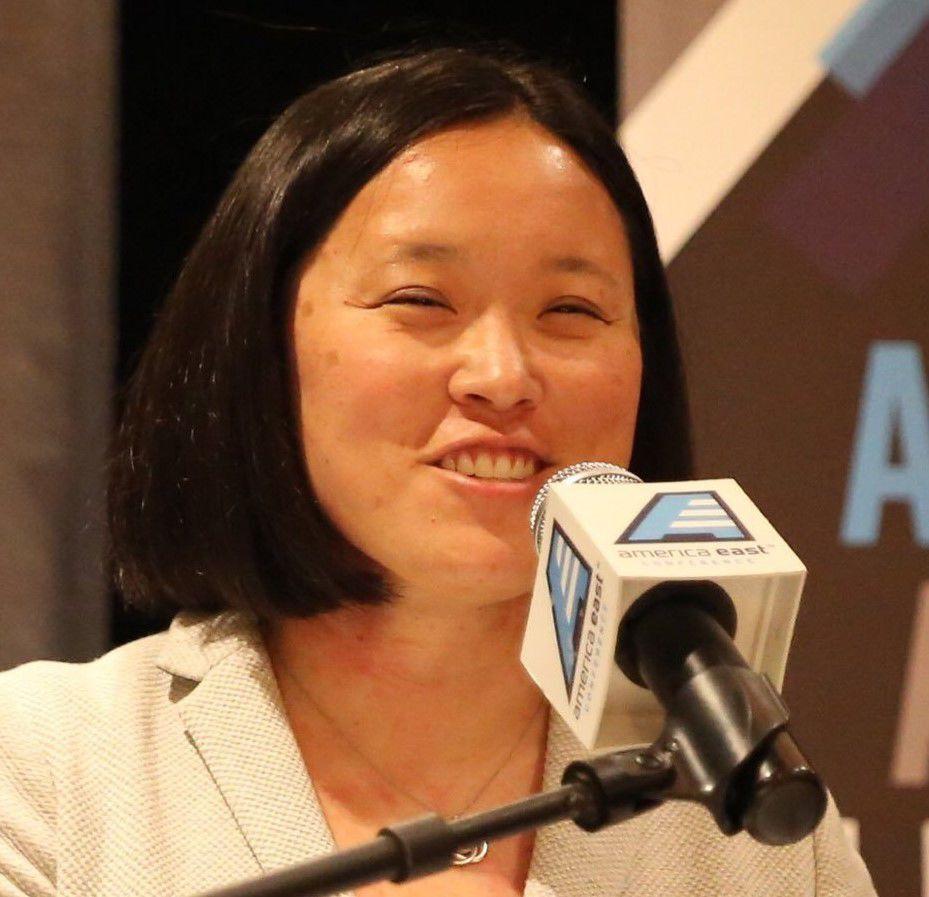 Theodore Knudson, 1960, general and physical science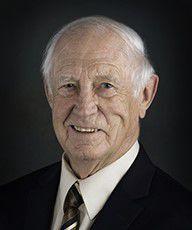 Sandra Lee, 1983-85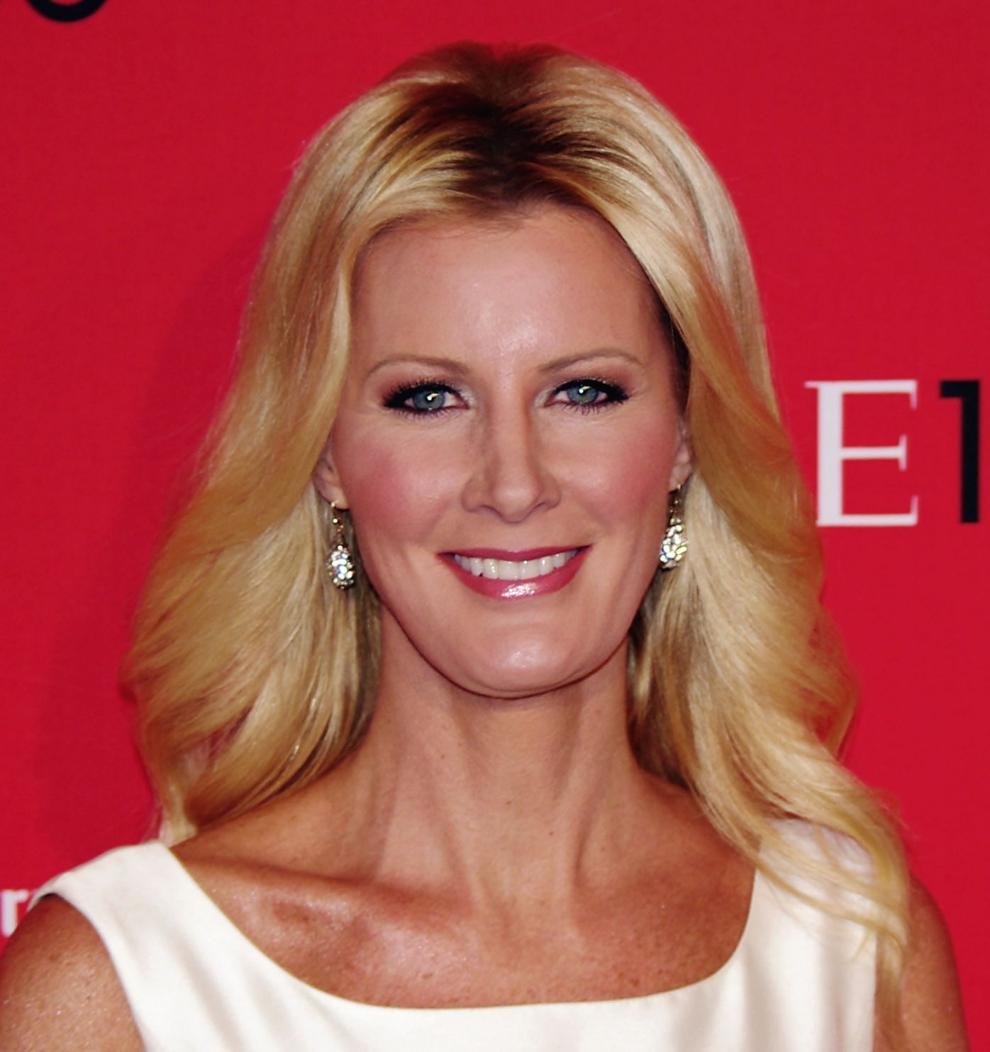 Patricia Loew, 1974, mass communications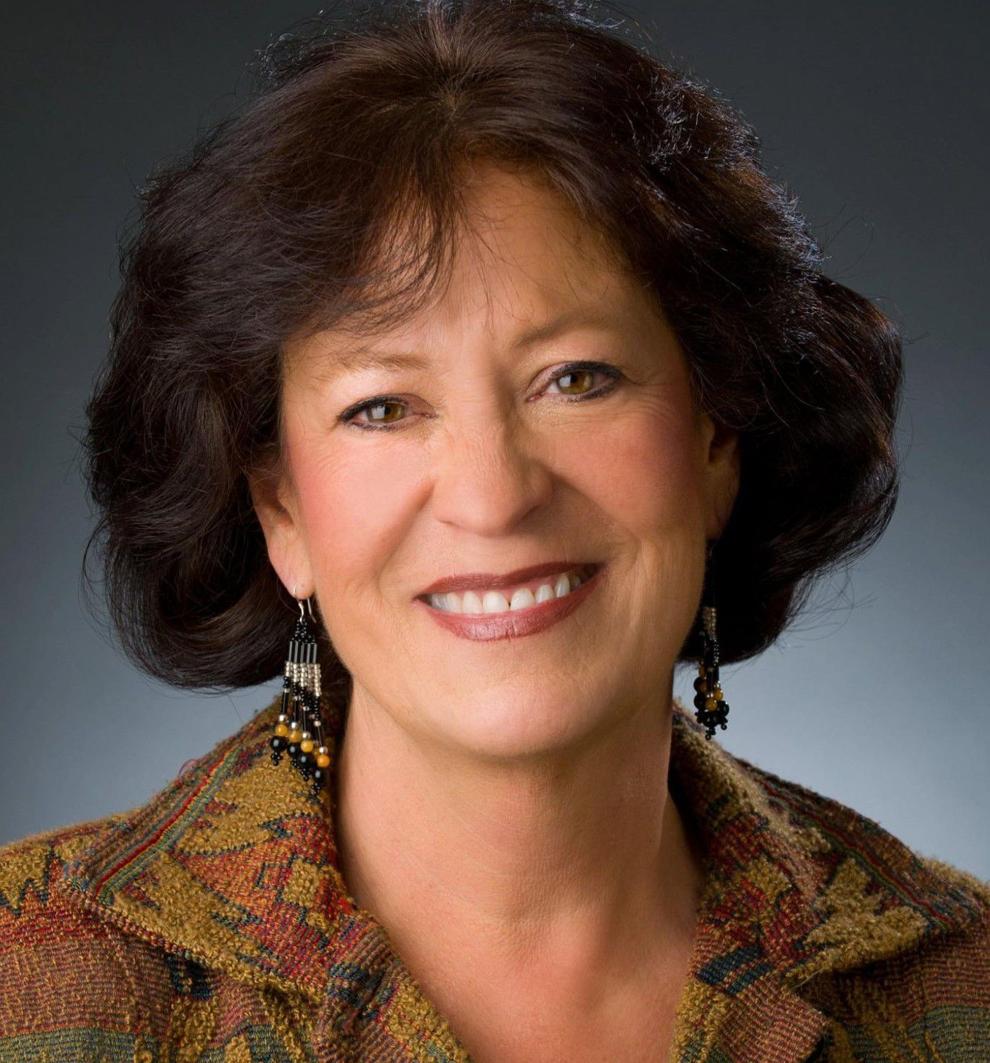 Truman Lowe, 1969, art education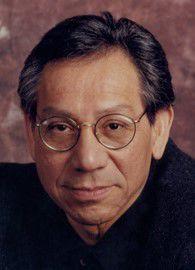 Greg Mahairas, 1982, microbiology
Cynthia Marten, 1988, elementary education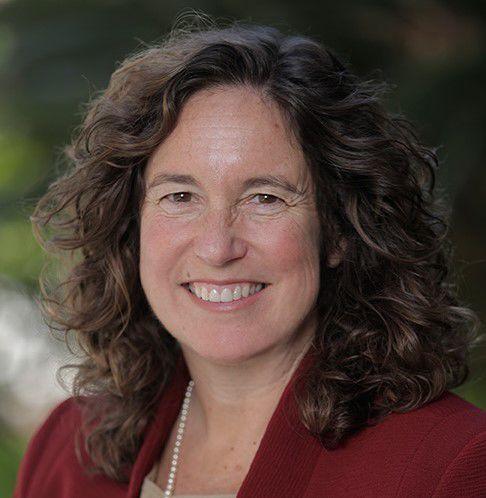 Bill Miller, 2010, honorary degree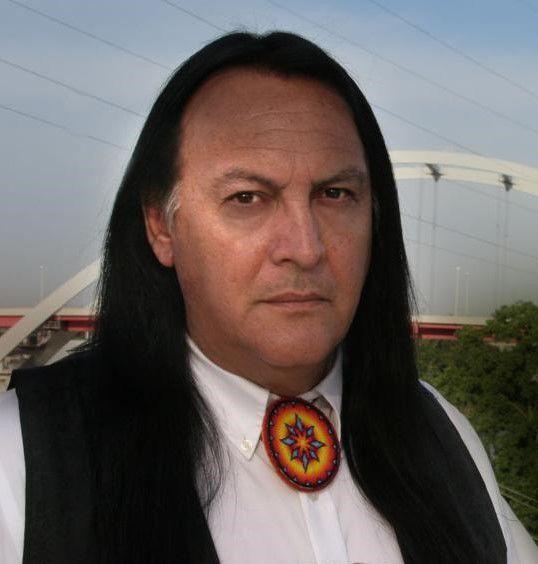 Hollie Nyseth Brehm, 2008, sociology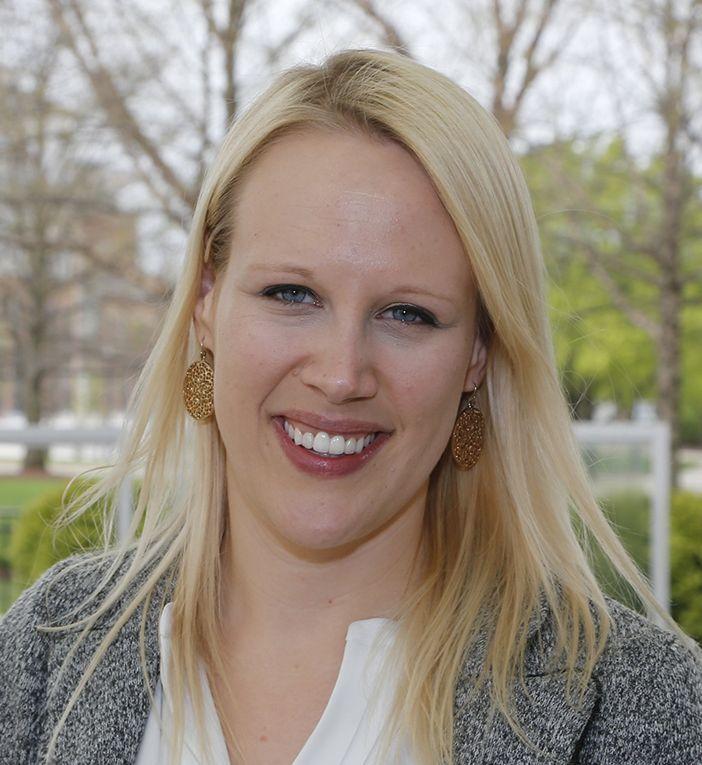 Jon Otterstatter, 1983, computer science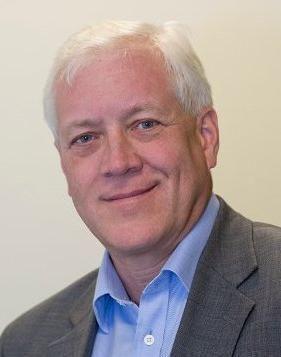 James Reynolds, 1977, political science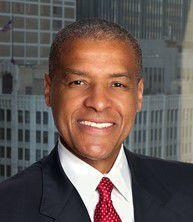 Andrew Rock, 2004, finance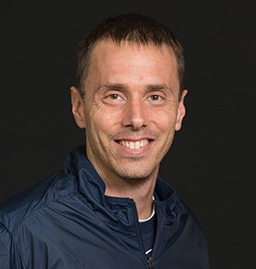 Jennifer Shilling, 1992, political science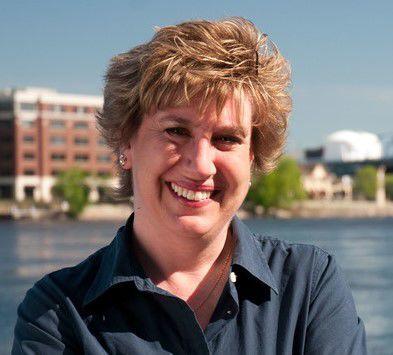 Barbara Skogen, 1967, medical technology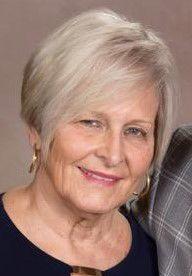 Patrick Stephens, 1971, education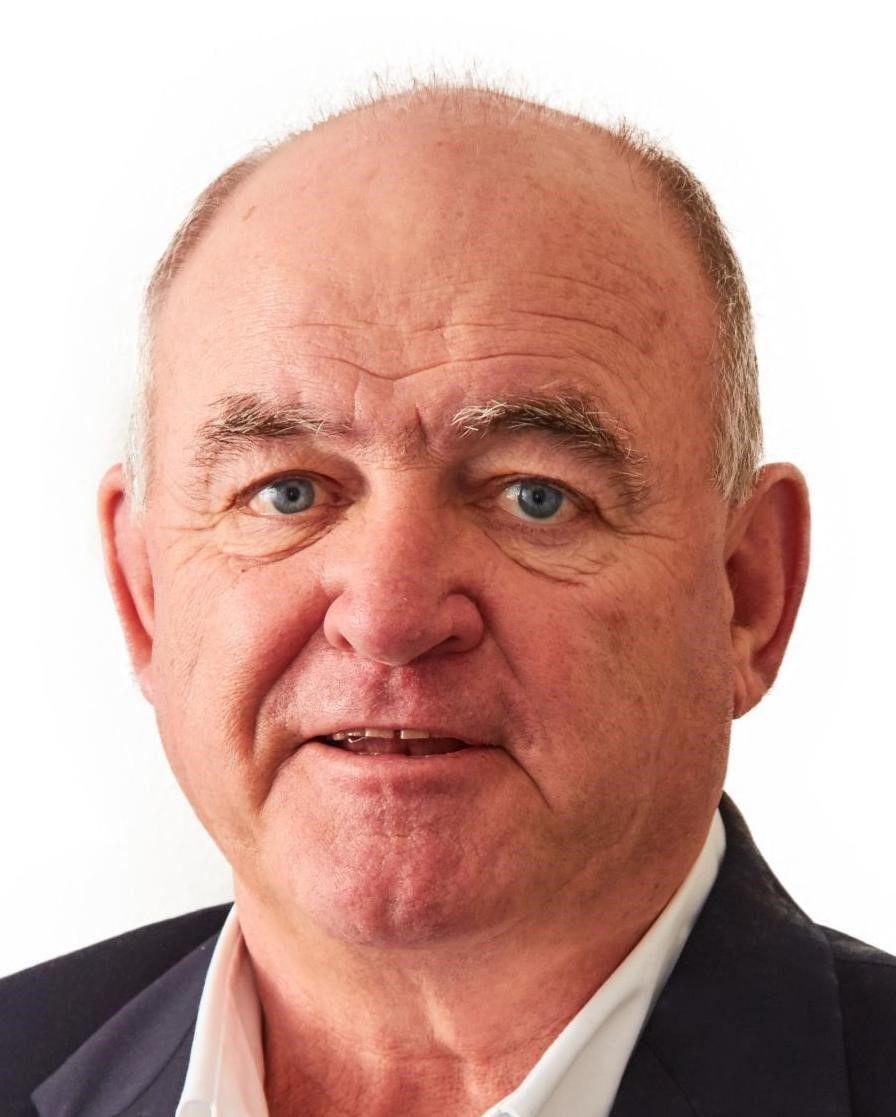 Christopher Sund, 1987, political science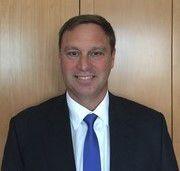 Dan Smyczek, 1993, political science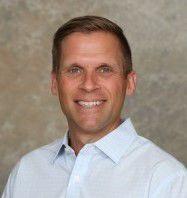 James Van Tassel, 1951, education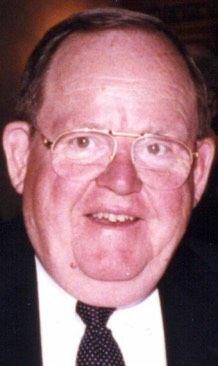 Sharon Weston Broome, 1978, mass communications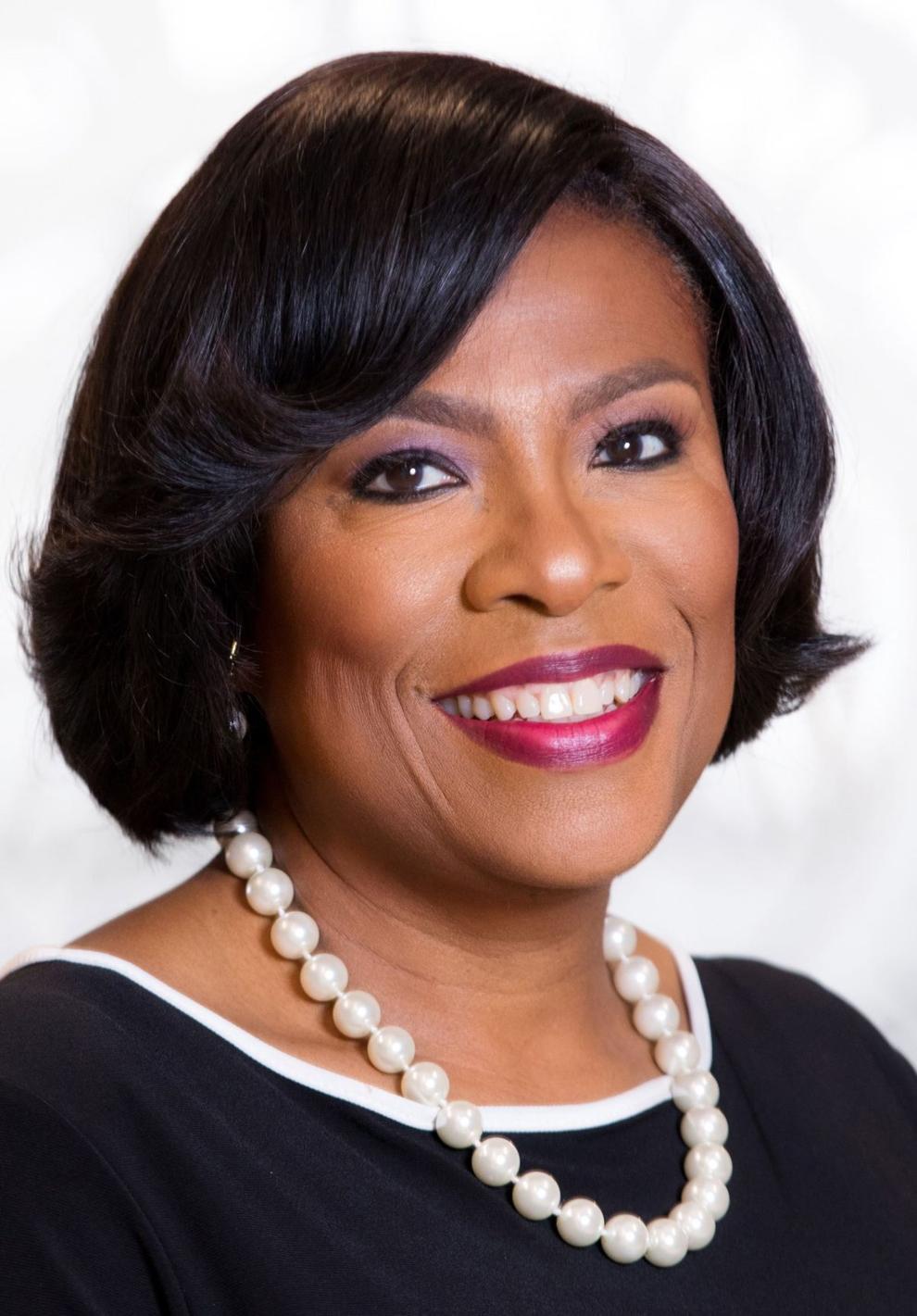 Did you know the director of "Rebel Without a Cause" and the first black American to compete in the Olympics both have ties to La Crosse?
These photos are filled with many familiar faces and places from our area's past.
WATCH NOW: Notable alumni of the University of Wisconsin-La Crosse