SAINT PAUL — The Otto Bremer Trust has awarded $12,125,516 in grants as part of its most recent grantmaking cycle.
More than $2.1 million was awarded to organizations in Wisconsin, including three in the La Crosse area.
"As communities continue to feel the impact of the pandemic and economic uncertainty, these organizations are supporting basic needs, education and training, economic self-sufficiency and other programs directed at helping the recovery," said Brian Lipschultz, co-CEO and trustee, Otto Bremer Trust.
Three local organizations were among the grant recipients:
Catholic Charities of the Diocese of La Crosse Inc., La Crosse, $25,000. To provide legal and integration support services to immigrants throughout western and central Wisconsin.
Great Rivers United Way Inc., Onalaska, $80,000. To support Great Rivers HUB, which identifies at-risk clients and connects them to quality, holistic care to improve community health outcomes in La Crosse, Monroe and Trempealeau counties.
La Crosse Area Veterans Mentor Program Inc., La Crosse, $20,000. For general operations to support peer-to-peer mentoring and a support network of services to at-risk veterans.
Grant recipients also included several organizations that serve our region:
Center for Independent Living for Western Wisconsin Inc., Menomonie, $65,000. To provide transportation services to persons with disabilities, the elderly, and low-income individuals within 29 counties in Wisconsin.
Center for Veterans Issues Ltd., Milwaukee, $50,000. To provide housing and supportive services for low-income and homeless veterans in western Wisconsin.
Easterseals Wisconsin Inc., Madison, $30,000. To provide farm assessment and rehabilitation services for farmers with disabilities in Wisconsin communities.
Girl Scouts of Wisconsin — Badgerland Council, Inc., Madison, $25,000. To provide opportunities for skill and leadership development to help girls in southern Wisconsin prepare for future success.
Planned Parenthood of Wisconsin Inc., Milwaukee, $90,000. To ensure access to reproductive health services and education in western Wisconsin.
Reach Out and Read, Inc., Boston, Mass., $75,000. To increase organizational capacity to promote positive parent-child relationships and increase children's literacy in Wisconsin.
Second Harvest Foodbank of Southern Wisconsin, Madison, $100,000. To provide food support to rural Wisconsin communities through the mobile pantry program.
Western Dairyland Economic Opportunity Council Inc., Independence, $75,000. To support Fresh Start YouthBuild, a program that builds employment opportunities, educational advancement, and job skills for at-risk young adults.
The Otto Bremer Trust is a bank holding company and a private charitable trust based in Saint Paul, Minn., that works at the intersection of finance and philanthropy. Created in 1944 by Otto Bremer, it is today one of the nation's largest philanthropic organizations and is committed to supporting a better quality of life for residents of Minnesota, Montana, North Dakota, and Wisconsin. OBT is the majority owner of Bremer Financial Corporation, a regional financial services company; manages a diversified investment portfolio; and operates Community Benefit Financial Company, a financial resources subsidiary. Since its founding, OBT has invested more than $841 million in people, places, and opportunities in the Upper Midwest. Visit ottobremer.org.
From Tribune files: Life in the La Crosse area in the 1950s
1951: La Crosse Central High School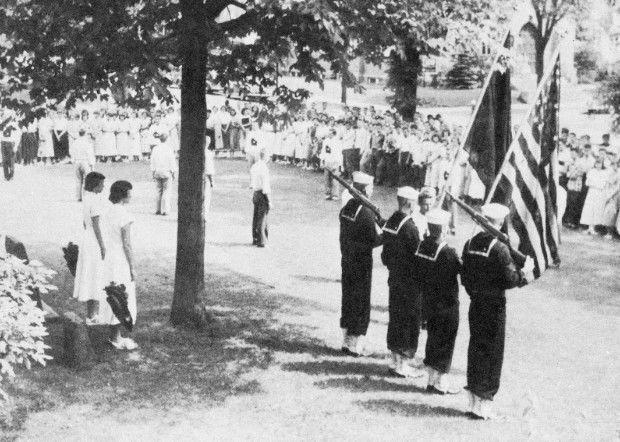 1951: YMCA at Seventh and Main streets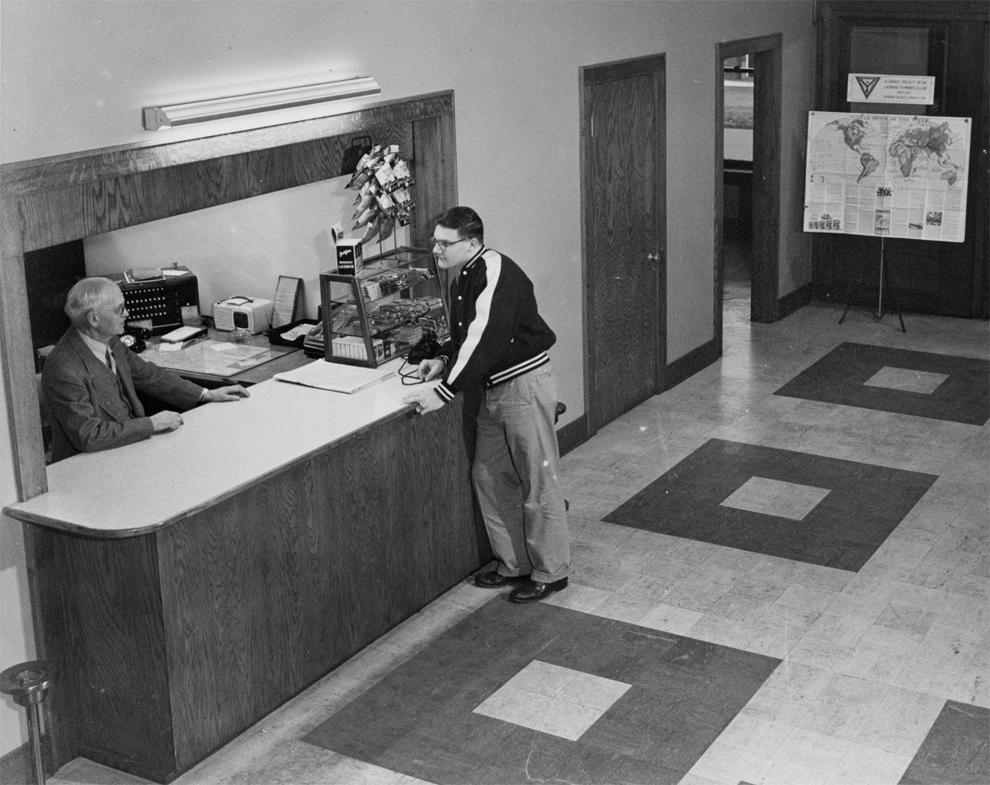 1954: Triangle Cafe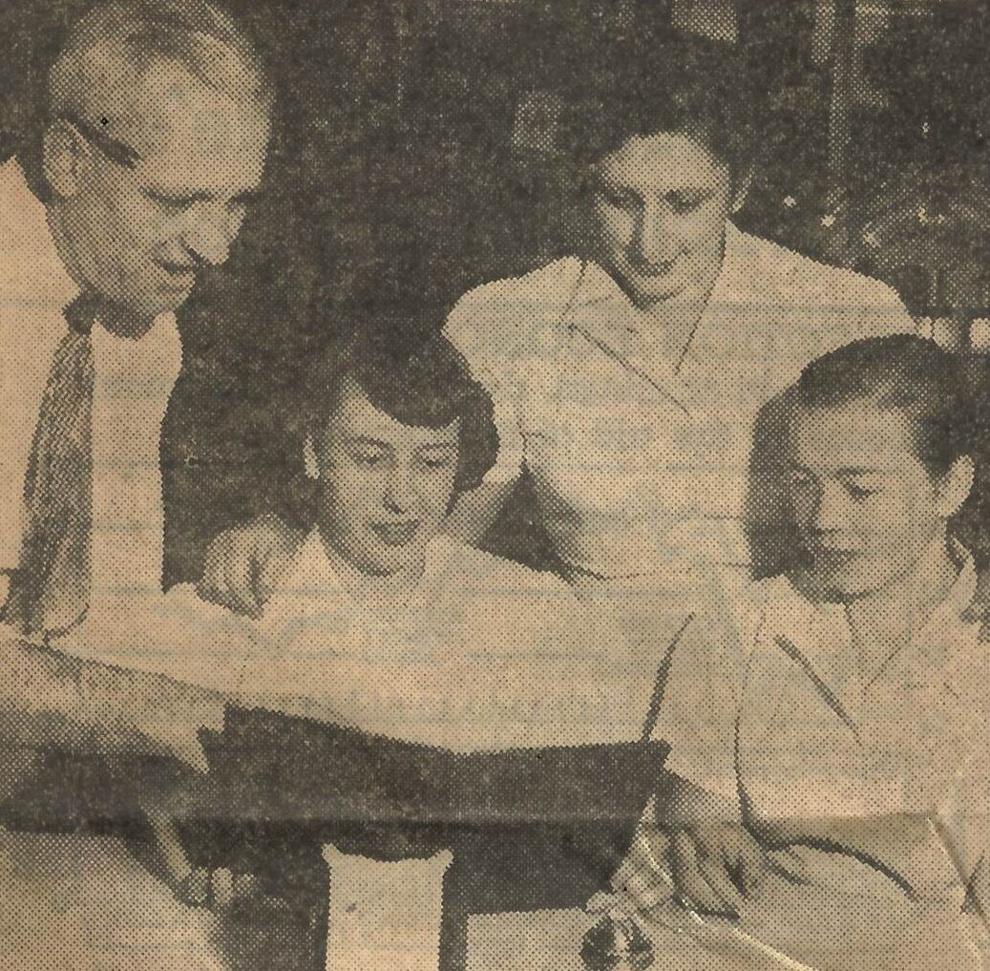 1954: Estell Tall Fashions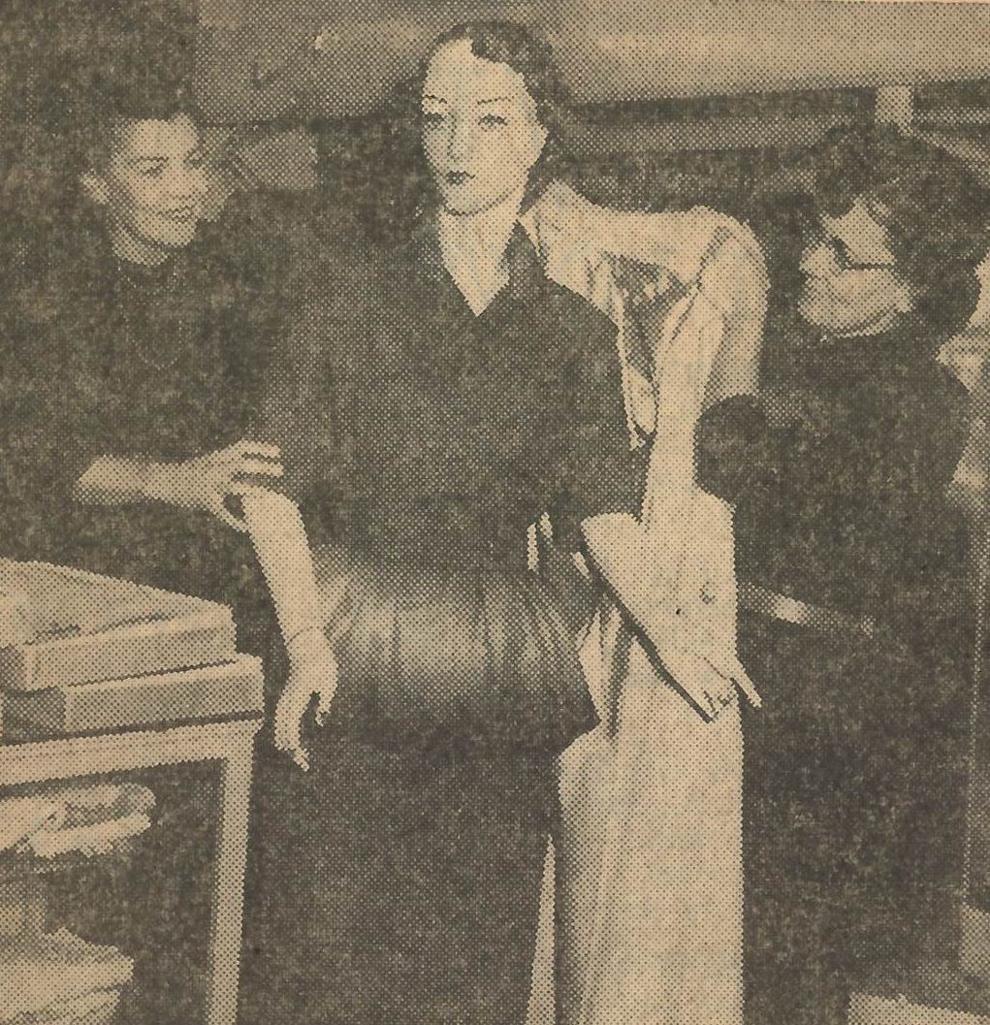 1954: Howards Clothes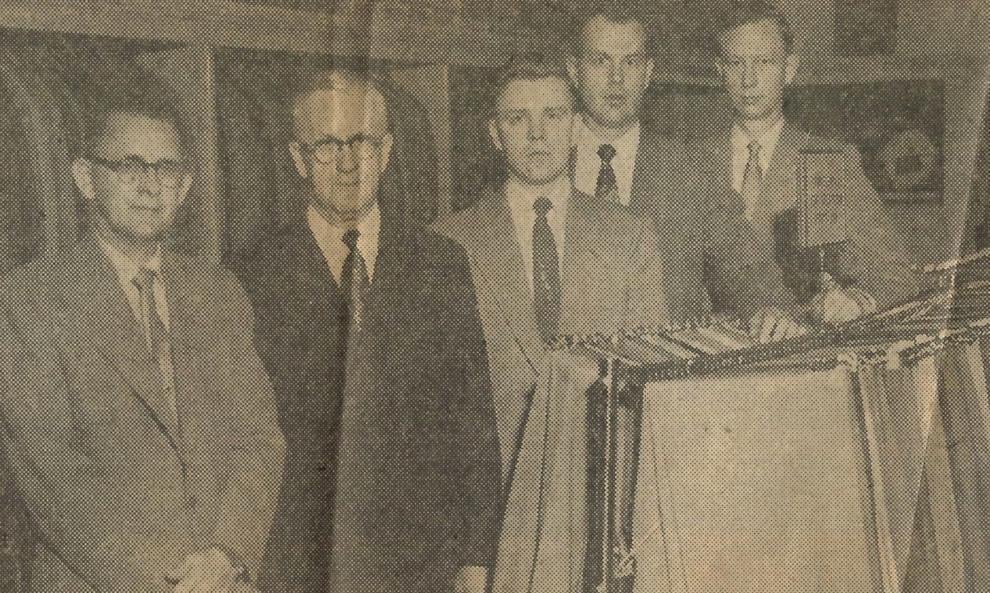 1954: Crescent Jewelers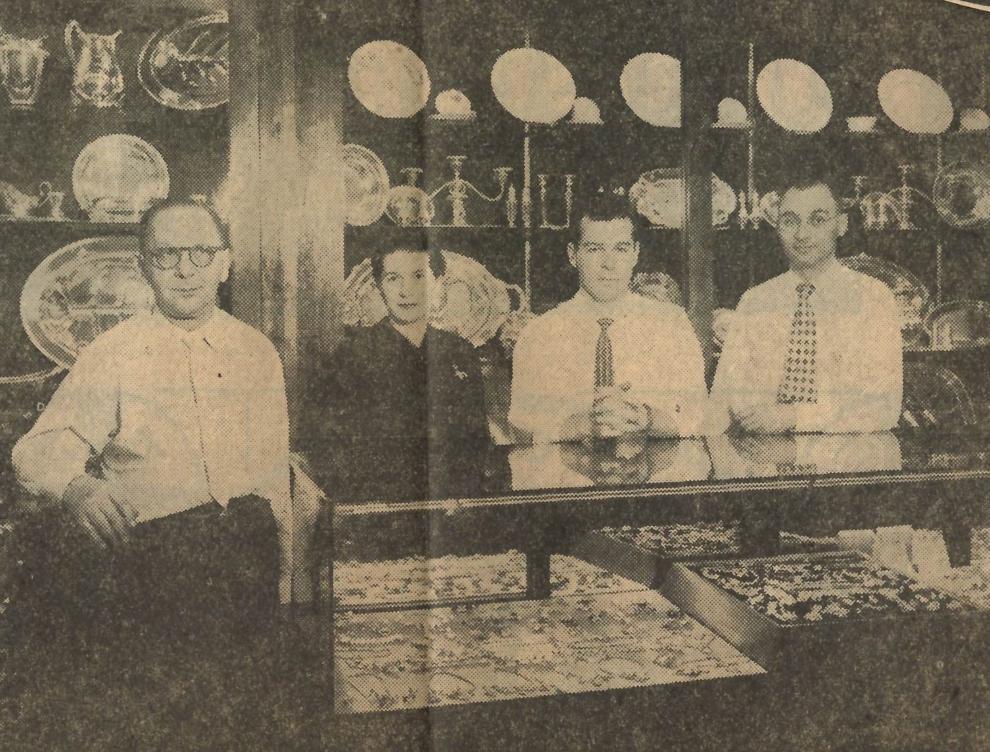 1954: Tom's Speedometer Shop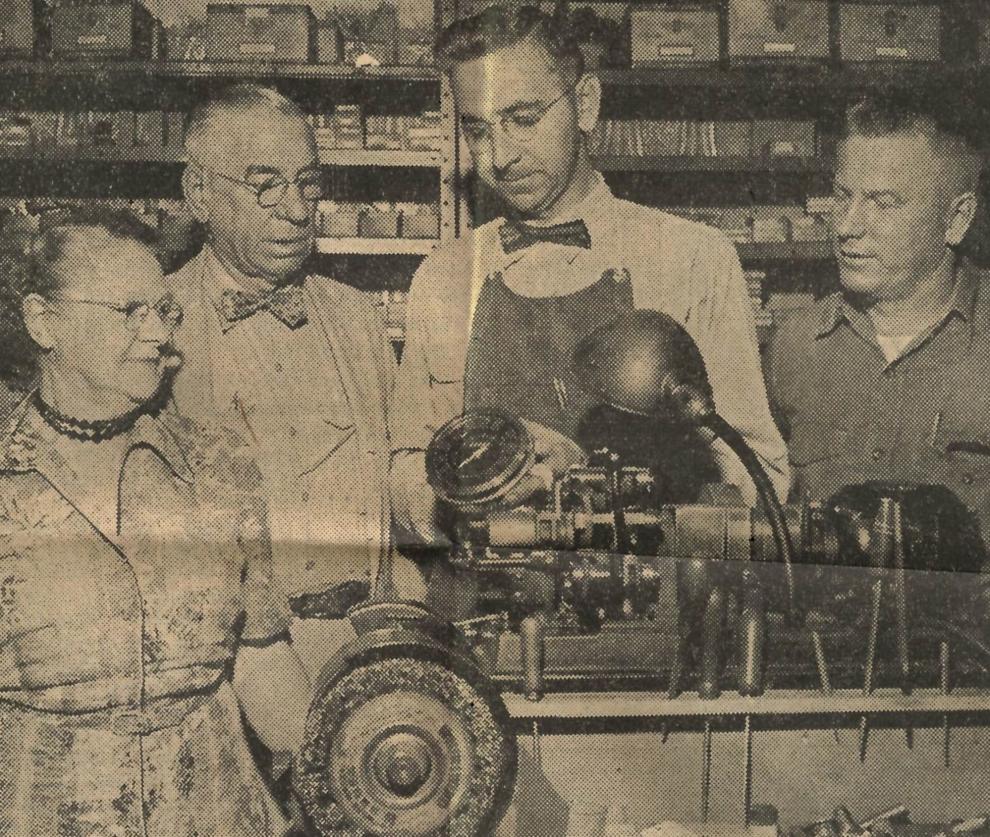 1954: YMCA basketball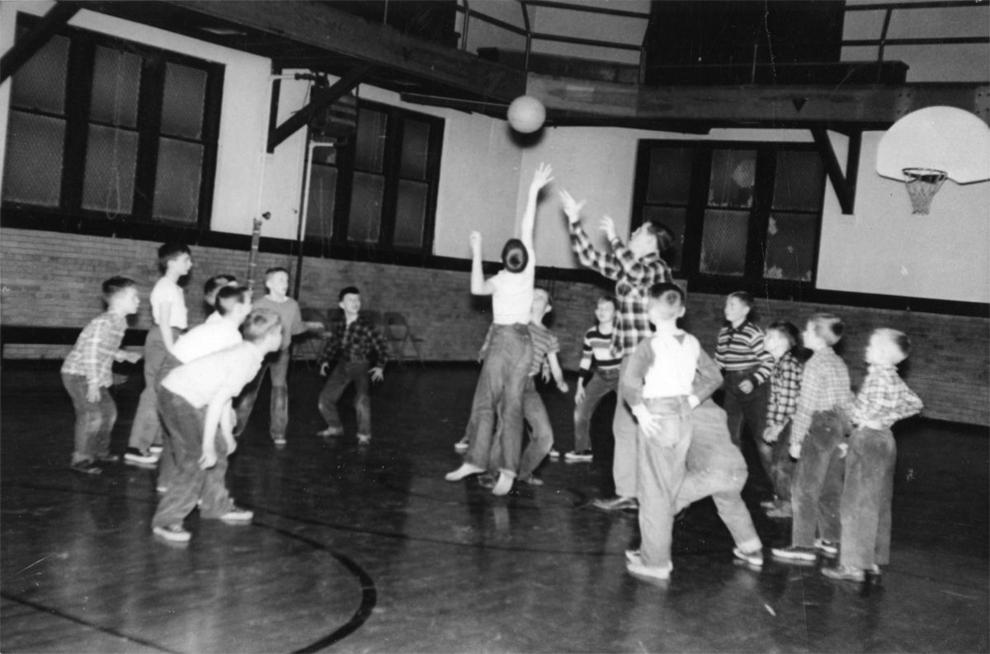 1954: 5 and 10-cent Store fire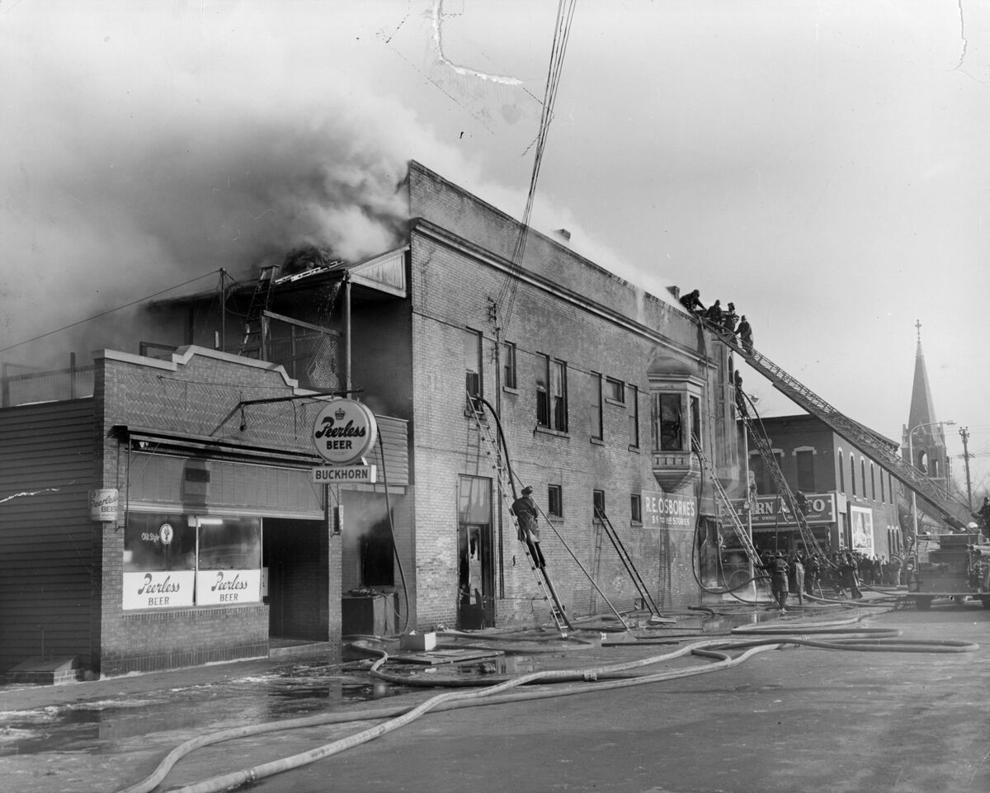 1955: La Crosse Beauty School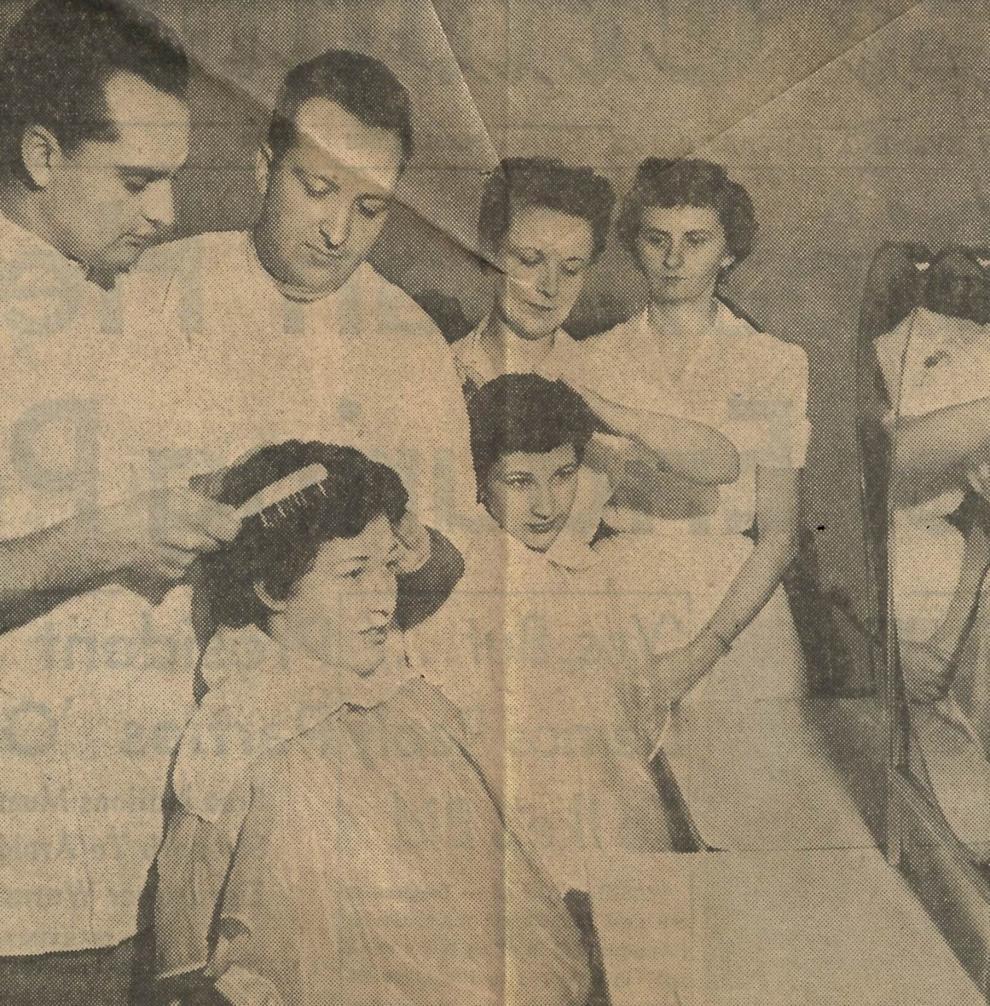 1956: Christmas shoppers in downtown La Crosse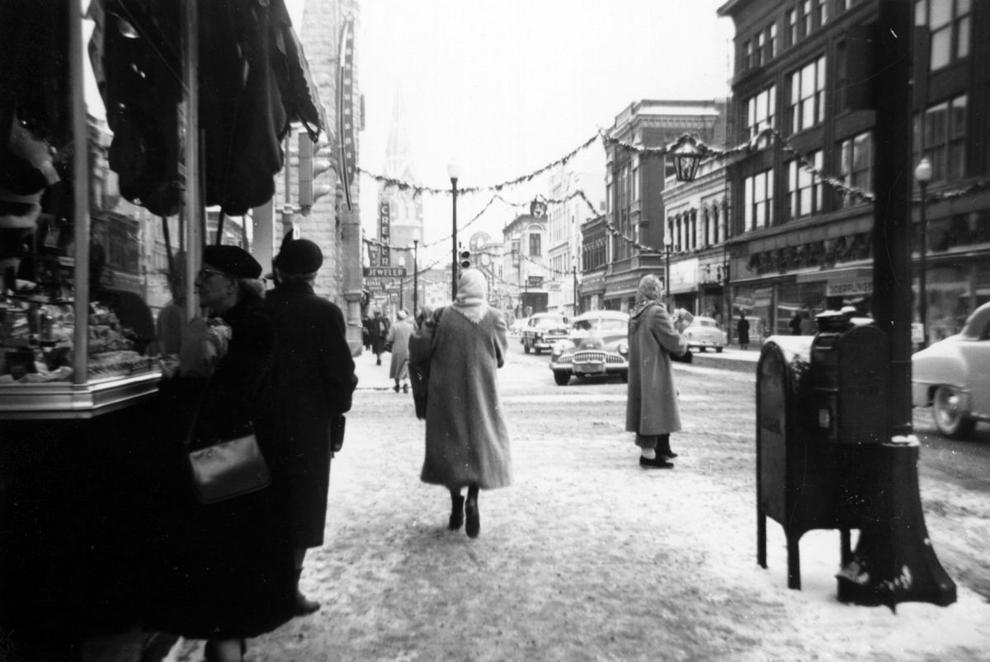 1956: Central High School Memorial Day assembly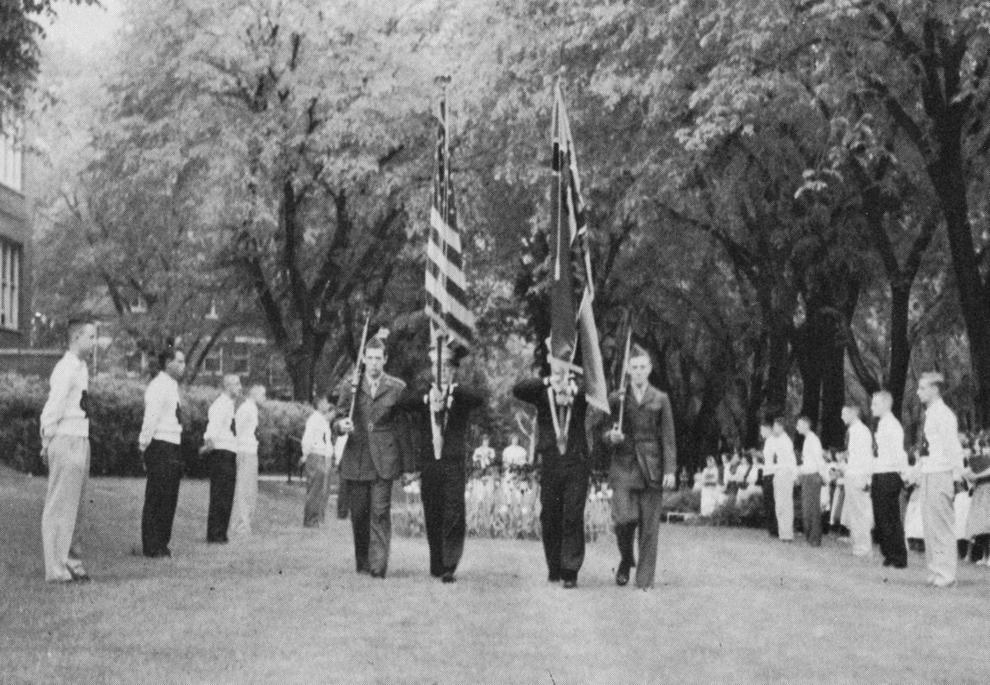 1957: Kroger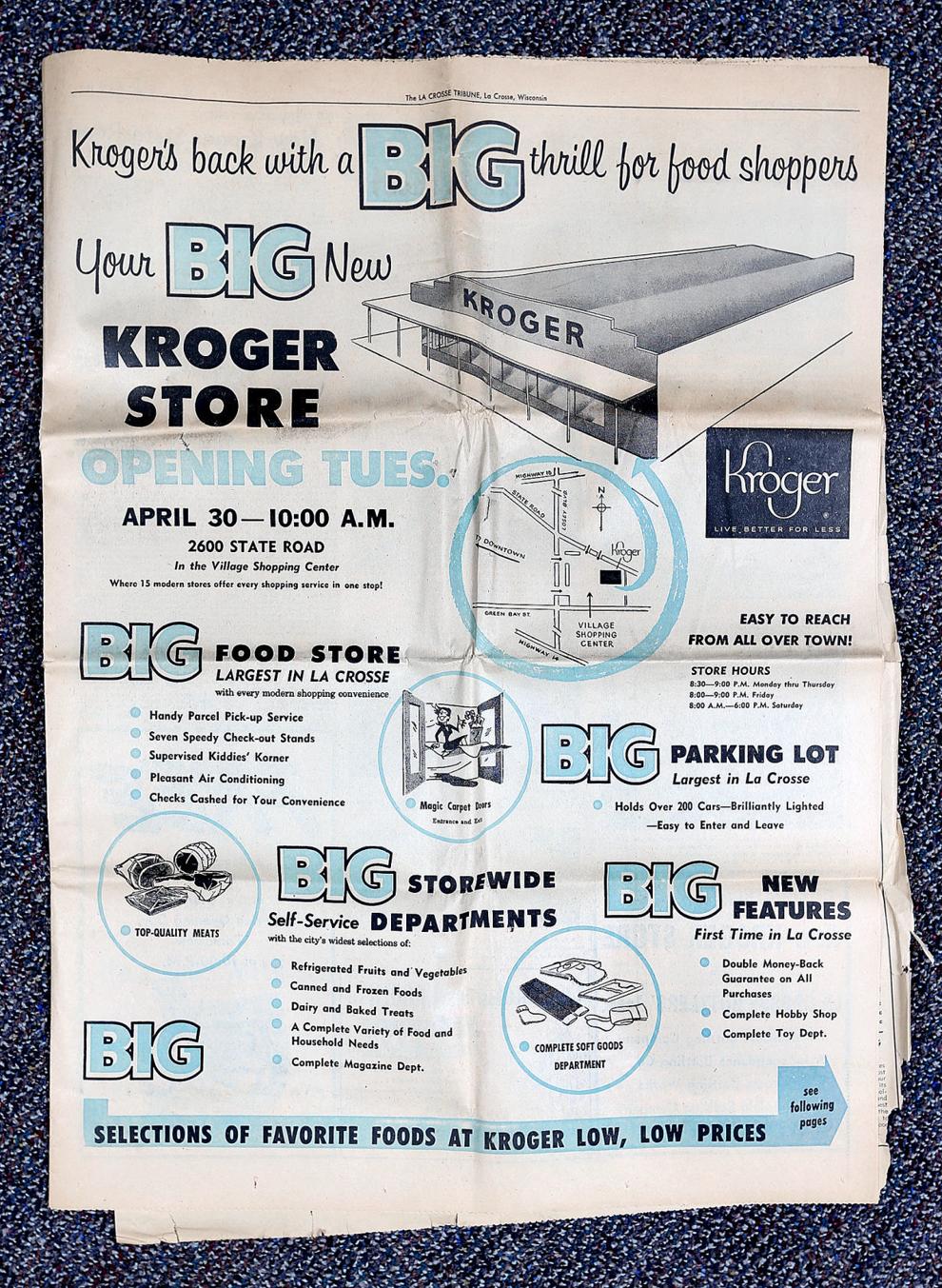 1957: Jackson Plaza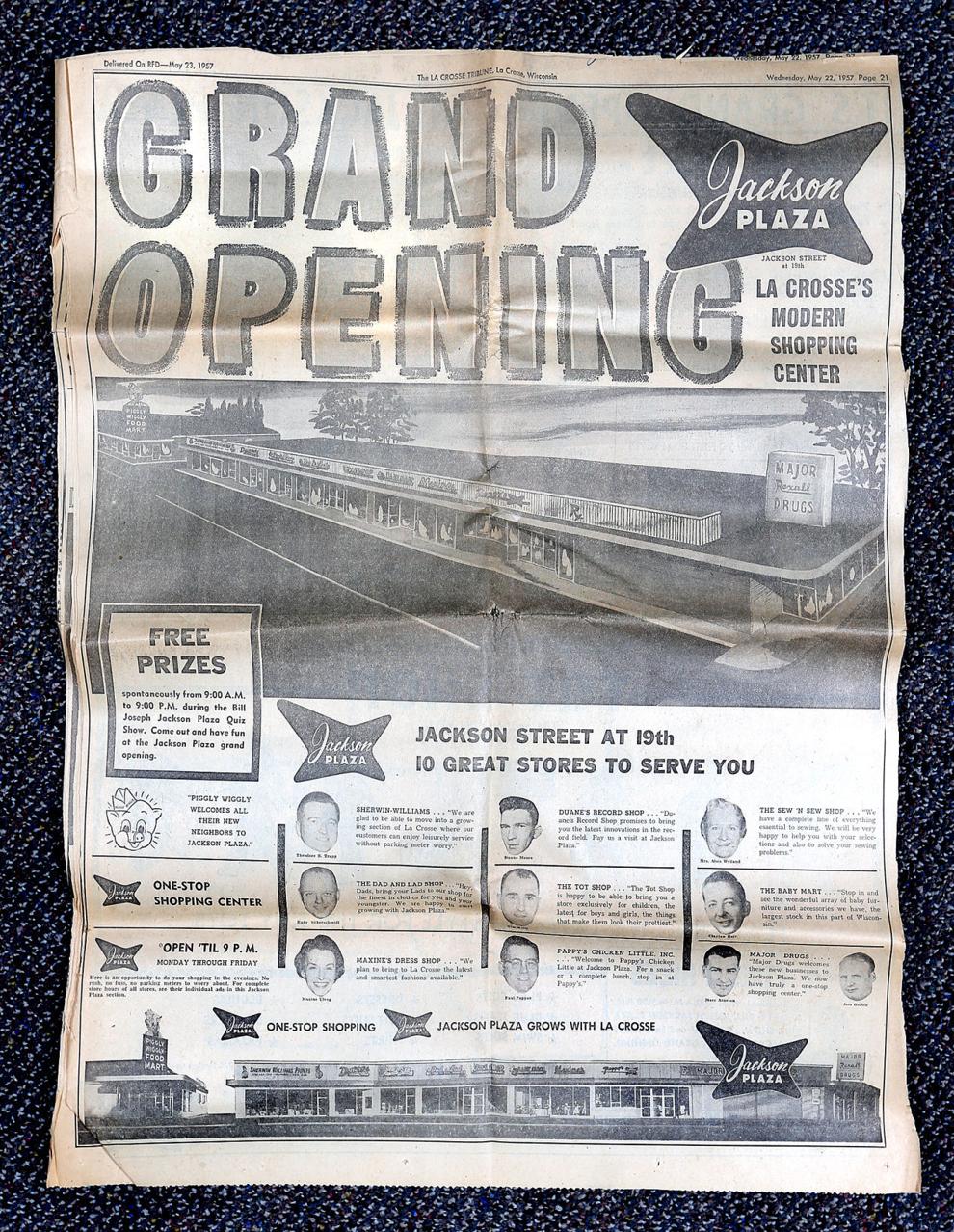 1957: Old Style newspaper advertisement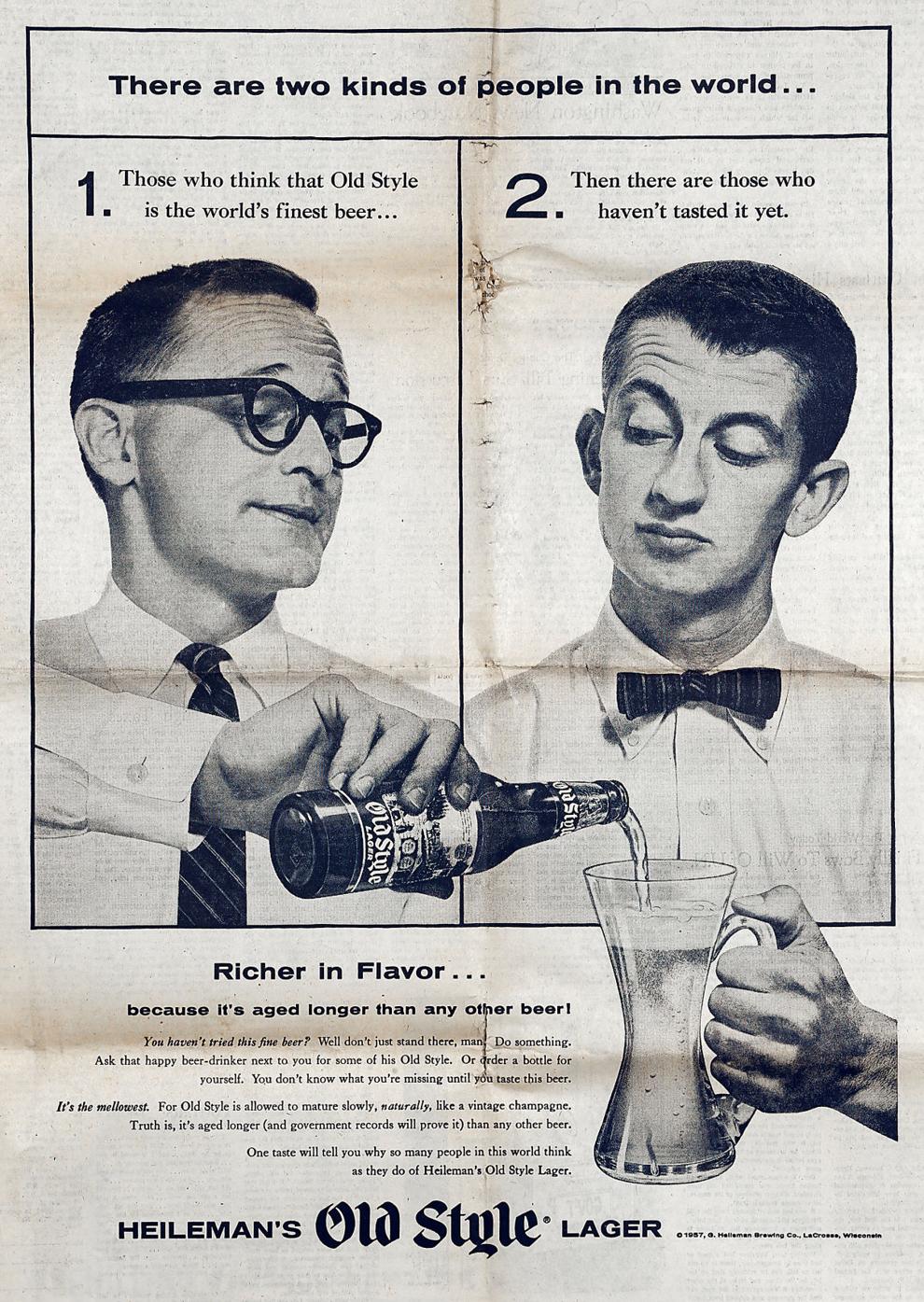 1958: 1st National Bank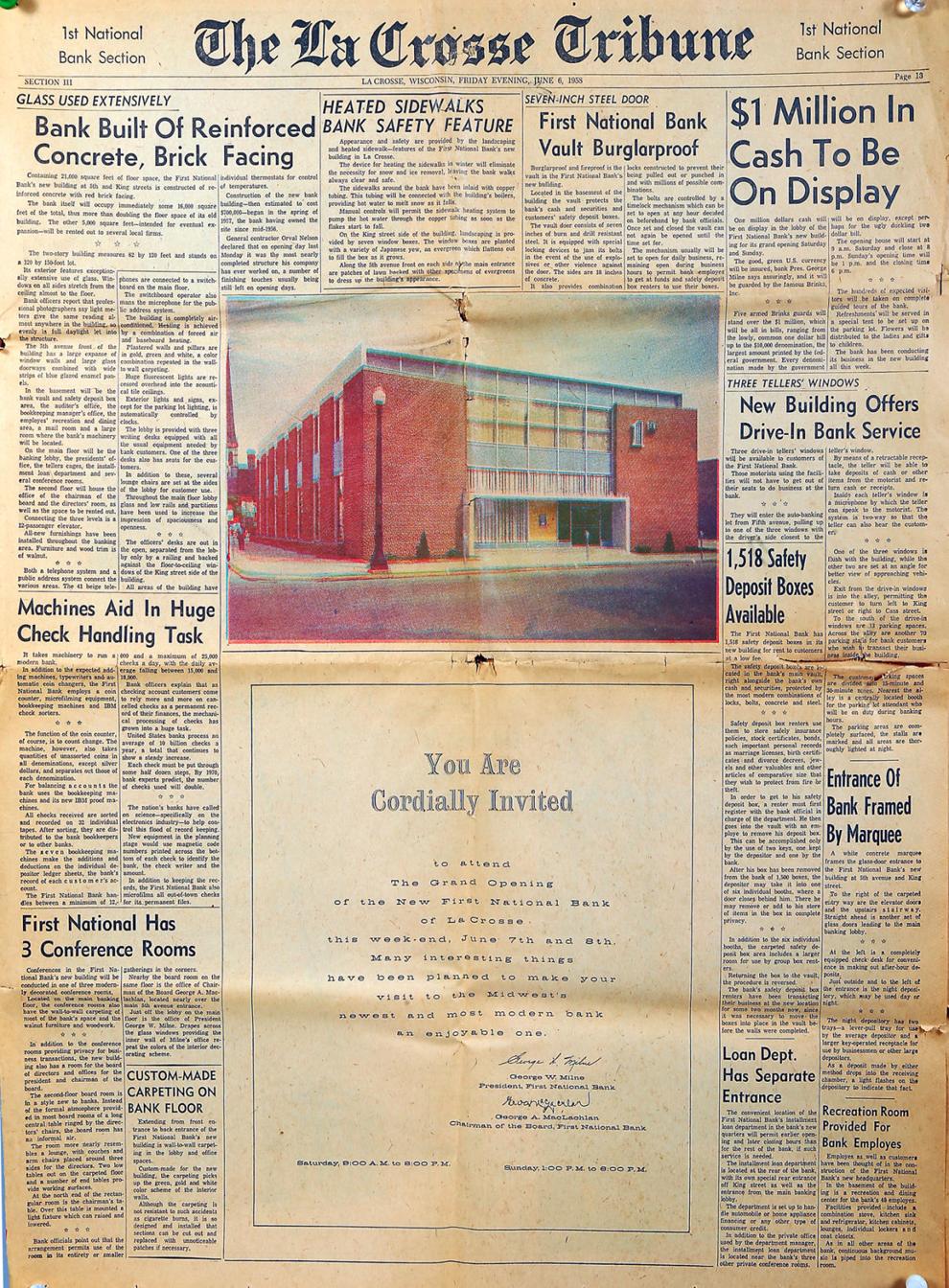 1958: State Bank of La Crosse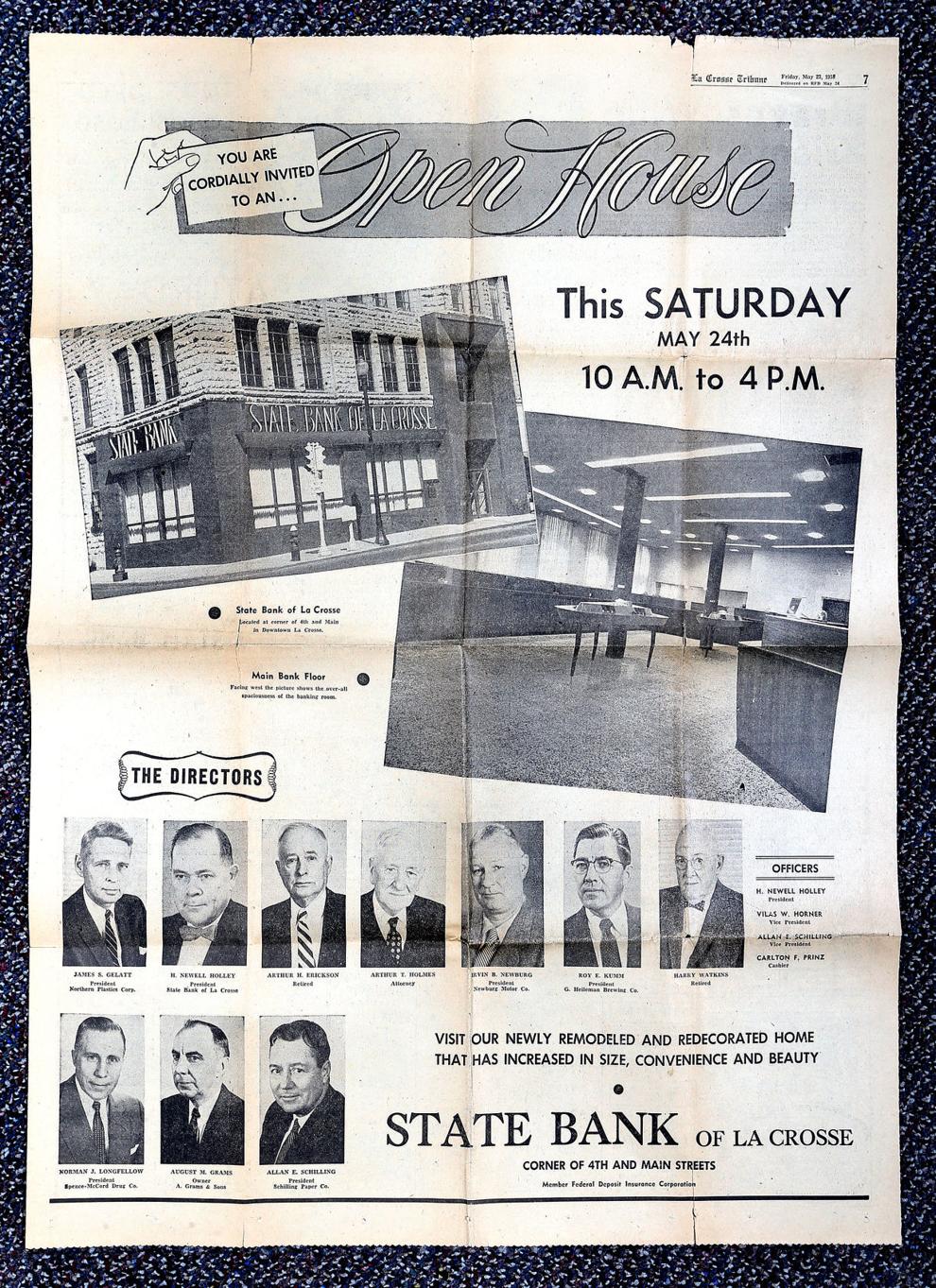 1958: Heat exchanger plant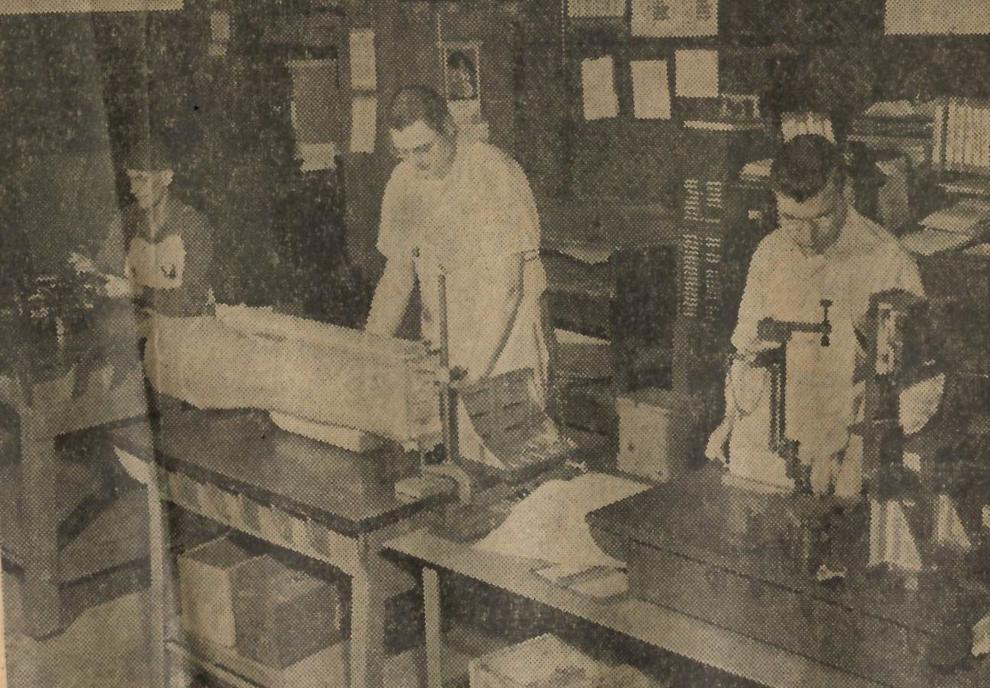 1958: American Legion parade