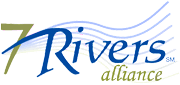 The 7 Rivers Alliance will hold its annual State of the Region meeting from 11 a.m. to 12:30 p.m. Wednesday, Nov. 18.
The theme of this year's meeting will be diversity in the workplace and why inclusivity is an important part of economic development and workforce in the 7 Rivers Region.
This will be a virtual event; registration is free. Go to the 7 Rivers Alliance website at www.7riversalliance.org for information.
The event is sponsored by Gundersen Health Care, Mayo Clinic Health System, Agropur, Alliant Energy, Western Technical College, Kwik Trip and Touchstone Energy Companies of the Dairyland Power System.
Chris Hardie, CEO of the 7 Rivers Alliance, said diversity was a key point in the comprehensive 7 Rivers Alliance Workforce Development plan from 2017.
"Our region is more than 90% white — much less diverse than the 60% white population nationally," Hardie said. "Our lack of racial and ethnic diversity makes it a challenge to recruit minority families and workers to our region."
Speakers for the event include:
Melissa "Missy" Hughes secretary and CEO of WEDC, Wisconsin's lead economic development organization
ChongCher Lee, founder and co-owner of Hmong's Golden Eggroll Inc., in La Crosse and past president of the Hmong Mutual Assistance Association.
Marcus Lewis, the founder and owner of Key Change Consulting, LLC, an enrolled member of the Ho-Chunk Nation, and an African American descendant of Cameroonian and Bantu peoples.
Garry Clark, executive director of the Greater Fremont Development Council (GFDC) in Fremont, Nebraska.
Menomonie, WIs.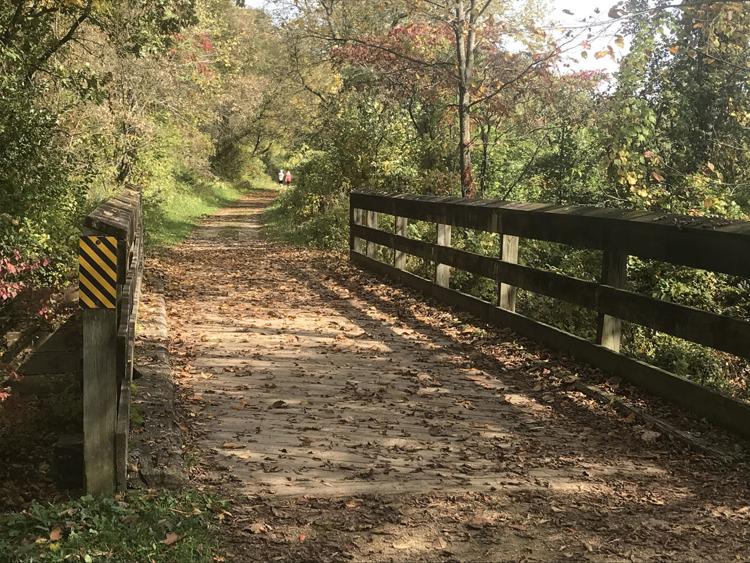 La Crosse, Wis.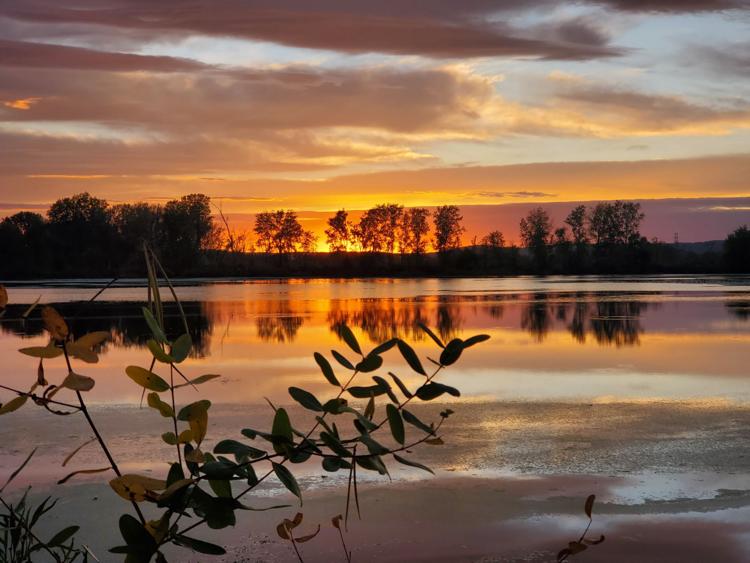 La Crosse, Wis.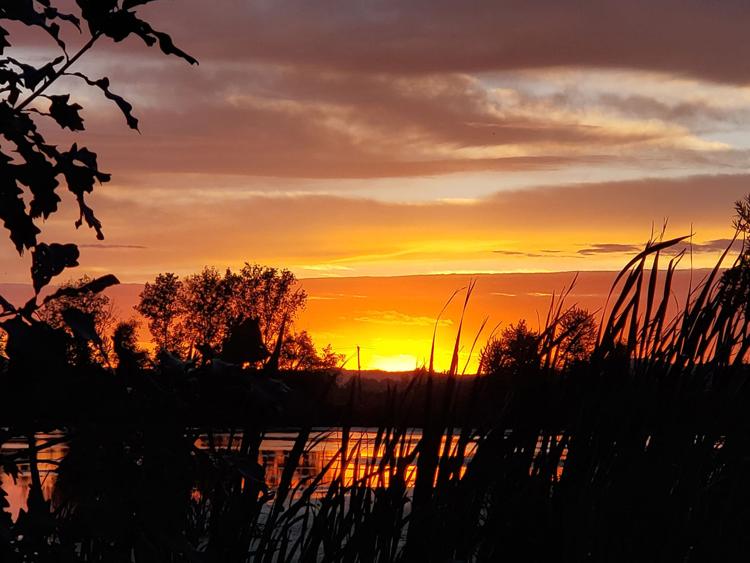 Winona, Minn.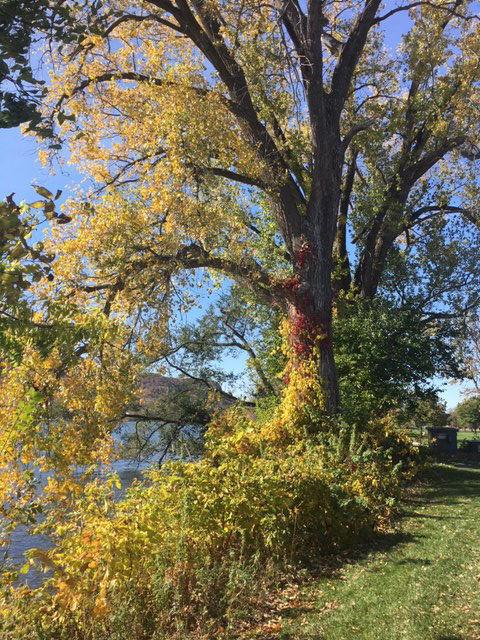 La Crescent, MInn.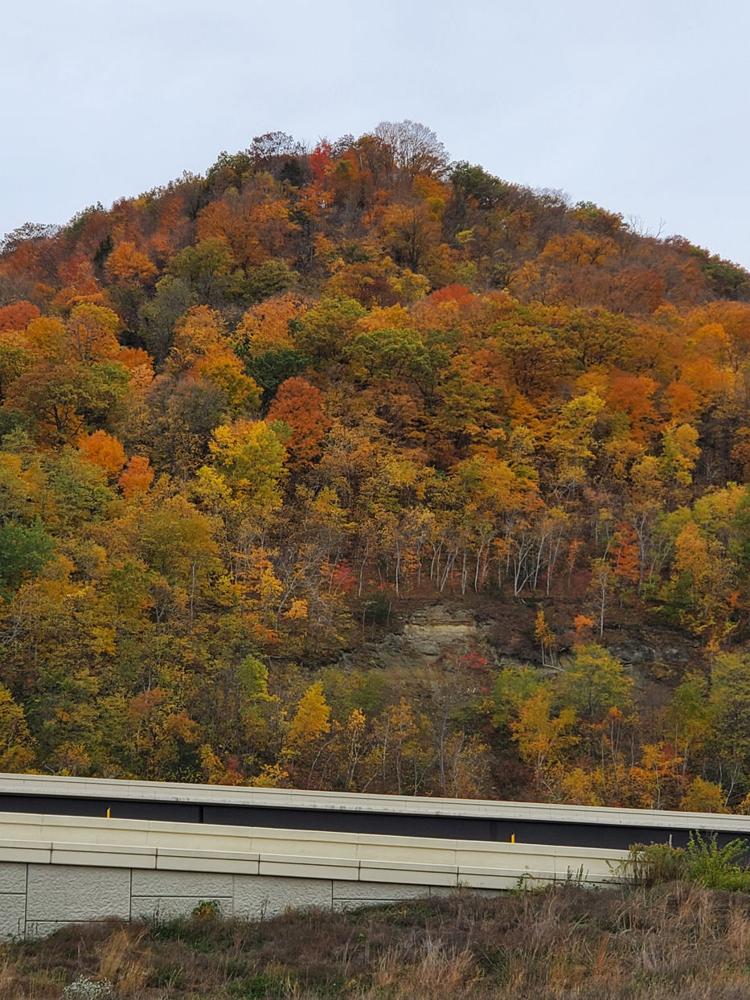 Winona, Minn.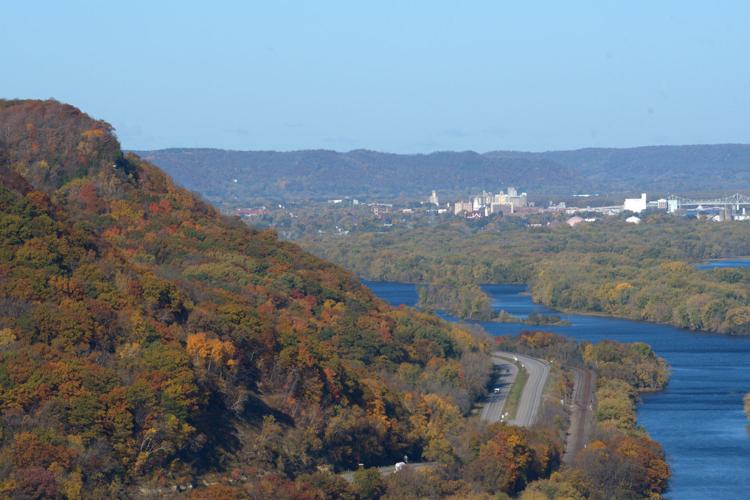 LaCanne Park, Goodview, Minn.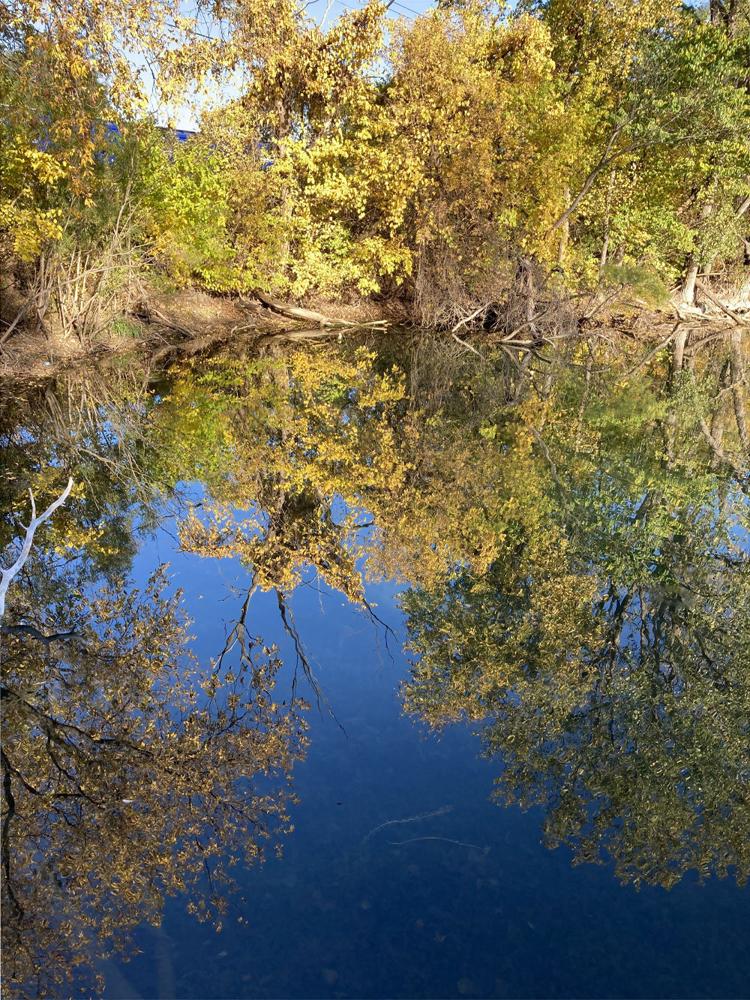 LaCanne Park, Rollingstone, Minn.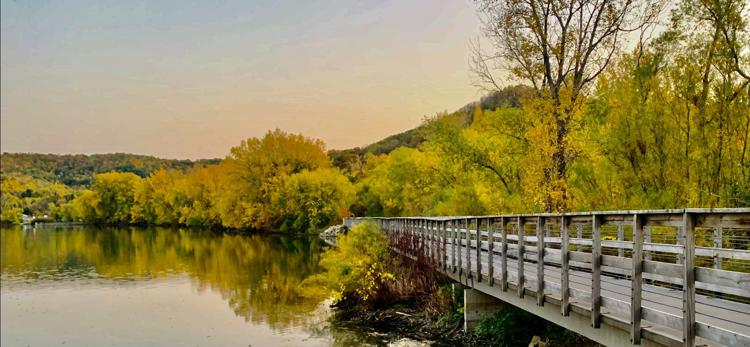 Woodlawn Cemetery, Winona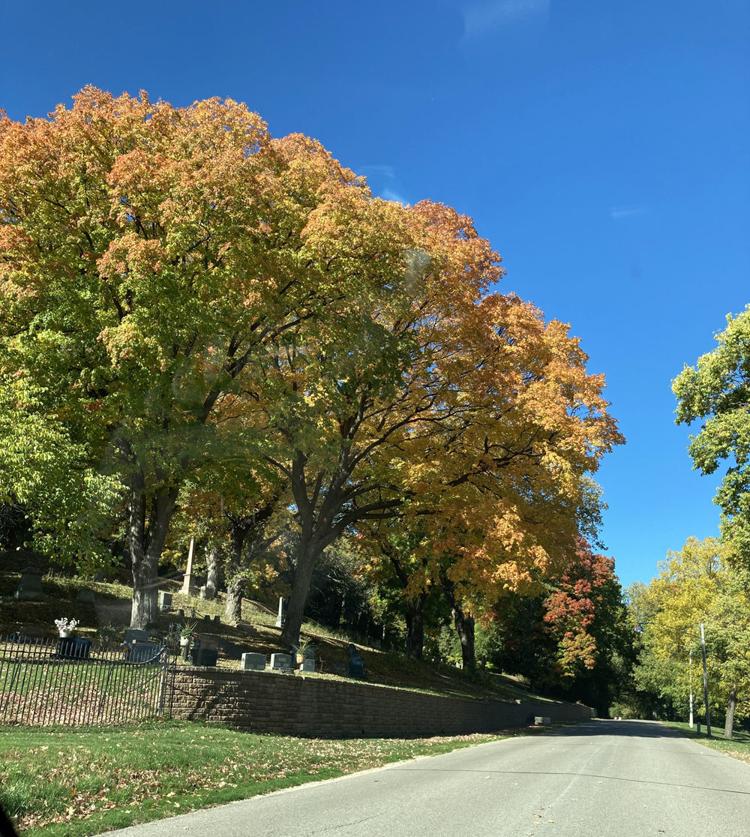 On a hike at Great River Bluffs State Park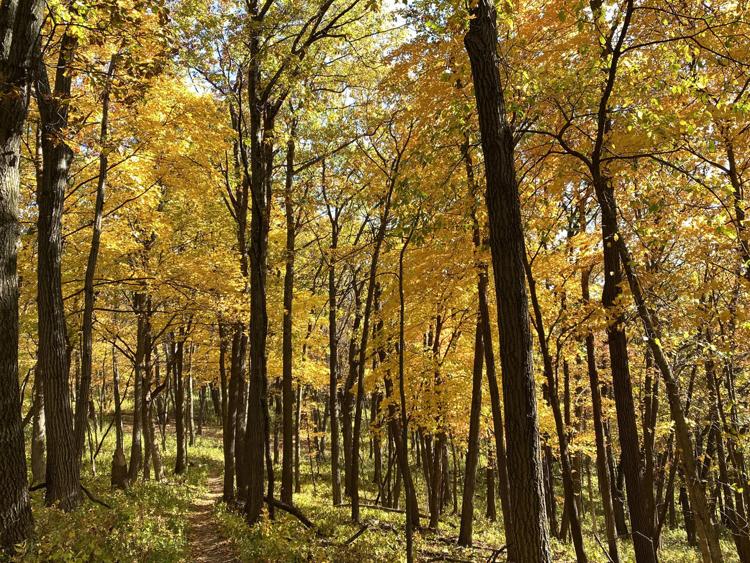 Scenery at LaCanne Park, Goodview, Minn.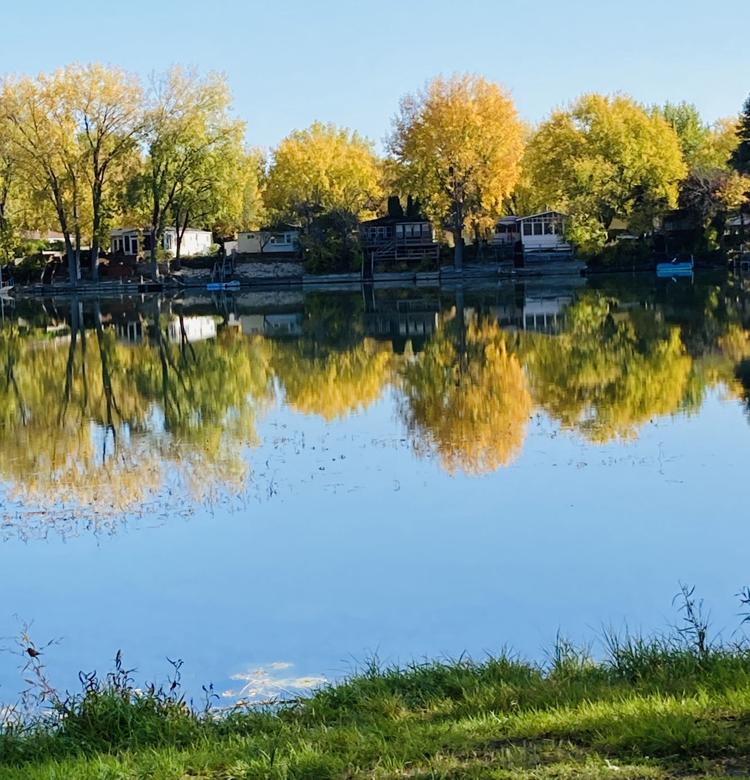 Butterfly trails, La Crosse bluffs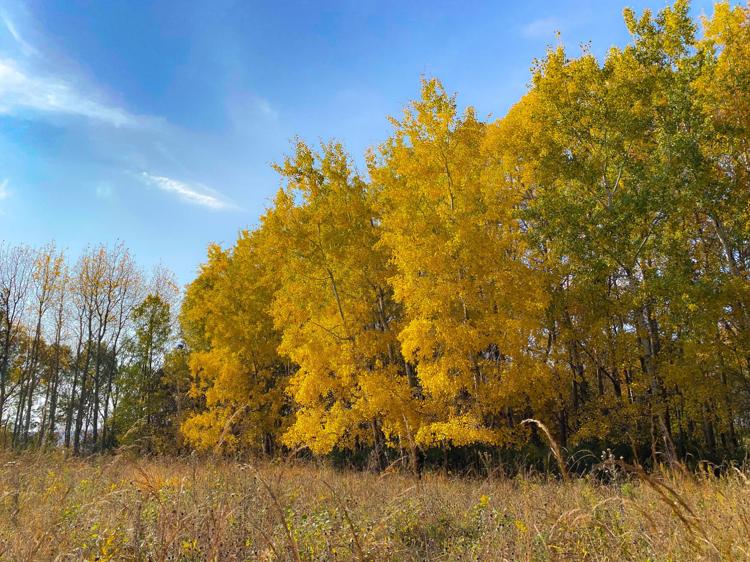 Community Garden, Menomonie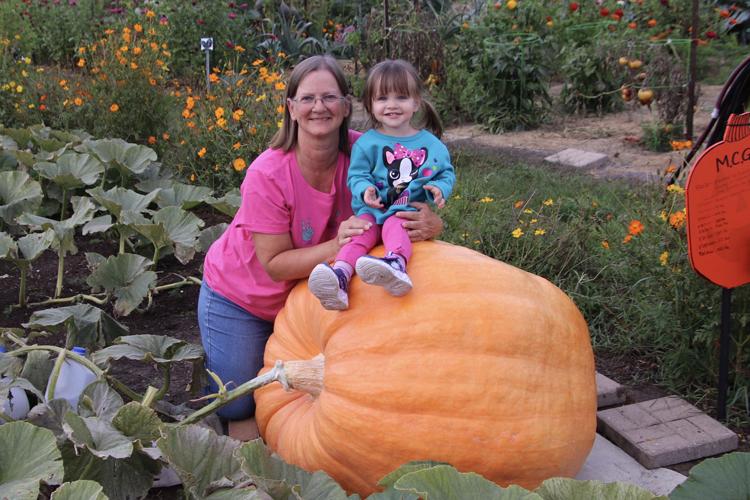 LaCanne Park, Goodview, Minn.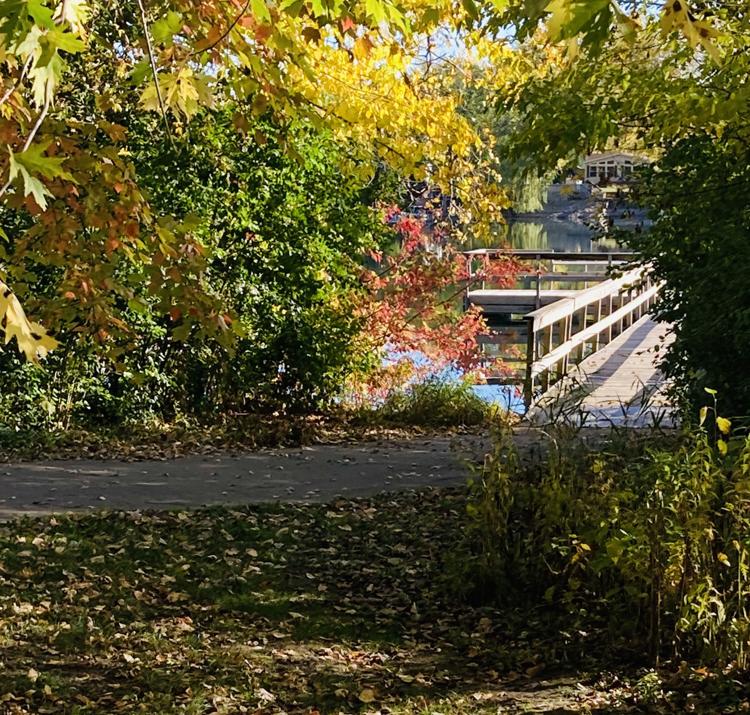 Autumn color in Woodlawn Cemetery, Winona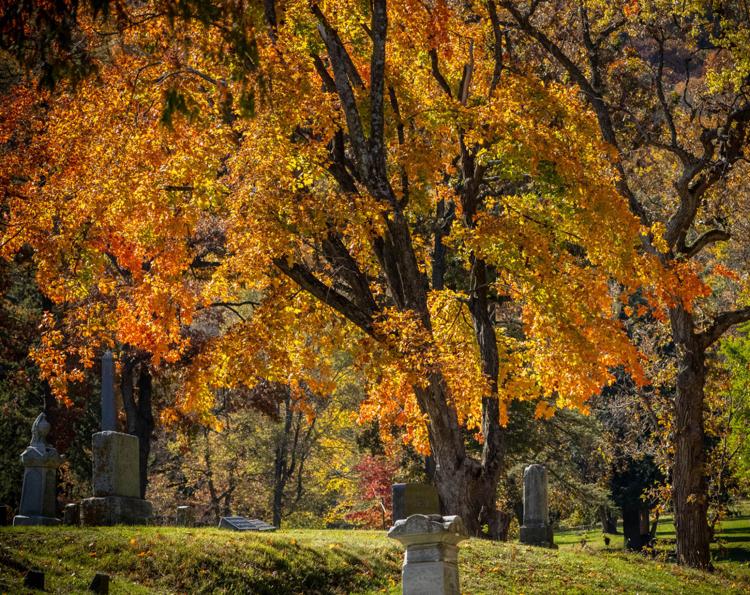 Fall colors in Windom Park, Winona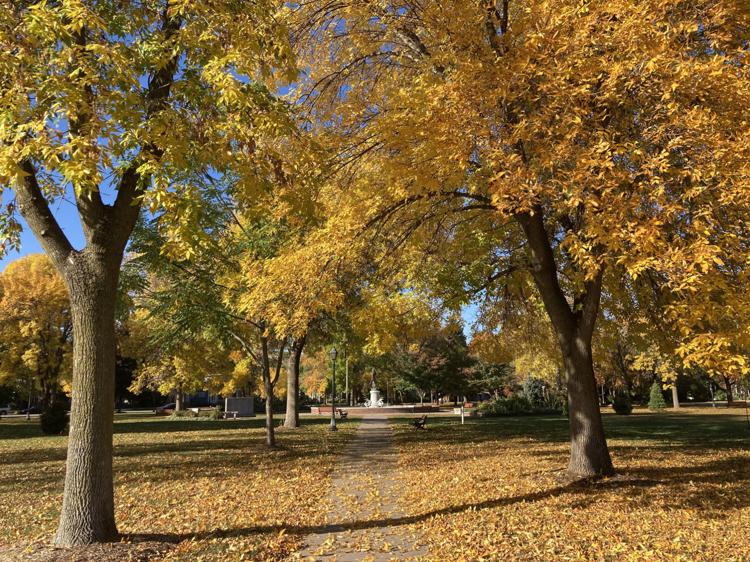 Levee Park, Winona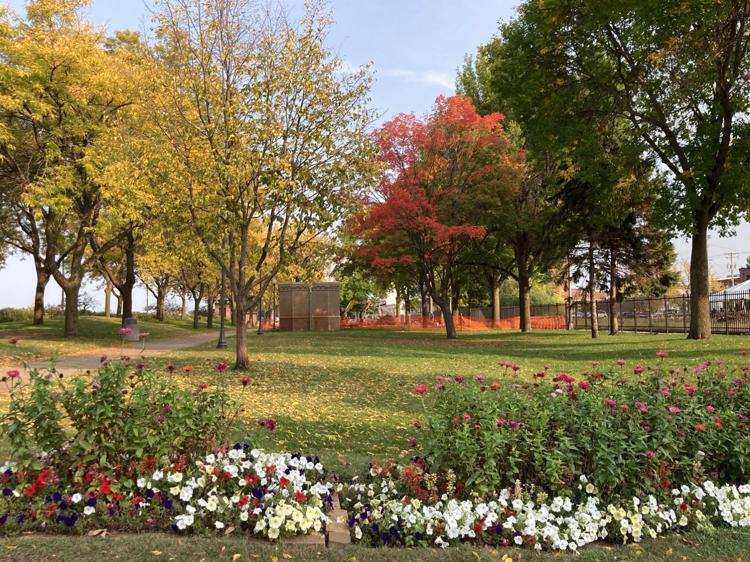 Bike path around Lake Winona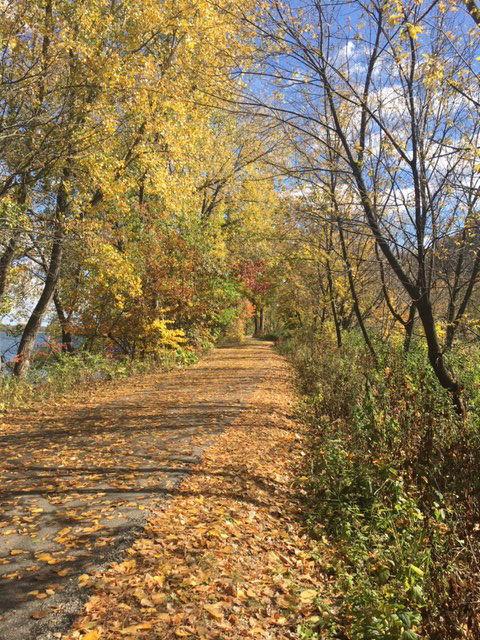 Fall color in Winona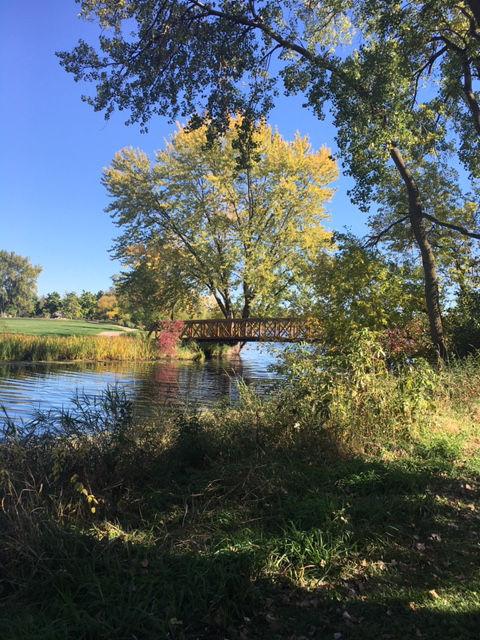 West Winona from Garvin
Canoes on a peaceful Lake Winona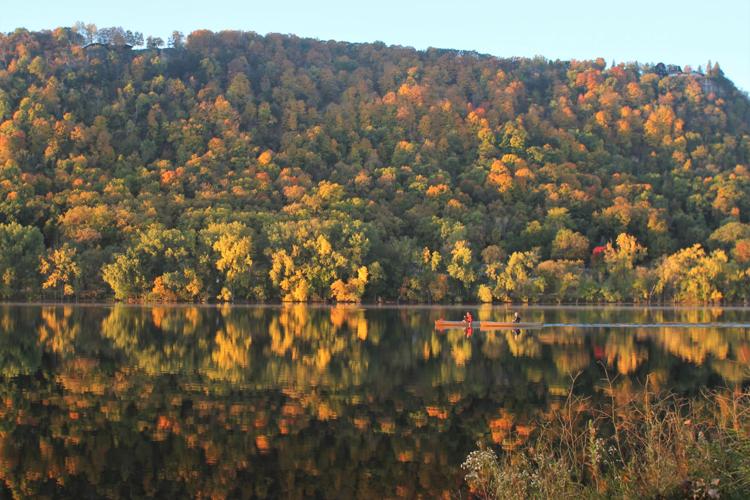 Glorious Goodview, Winona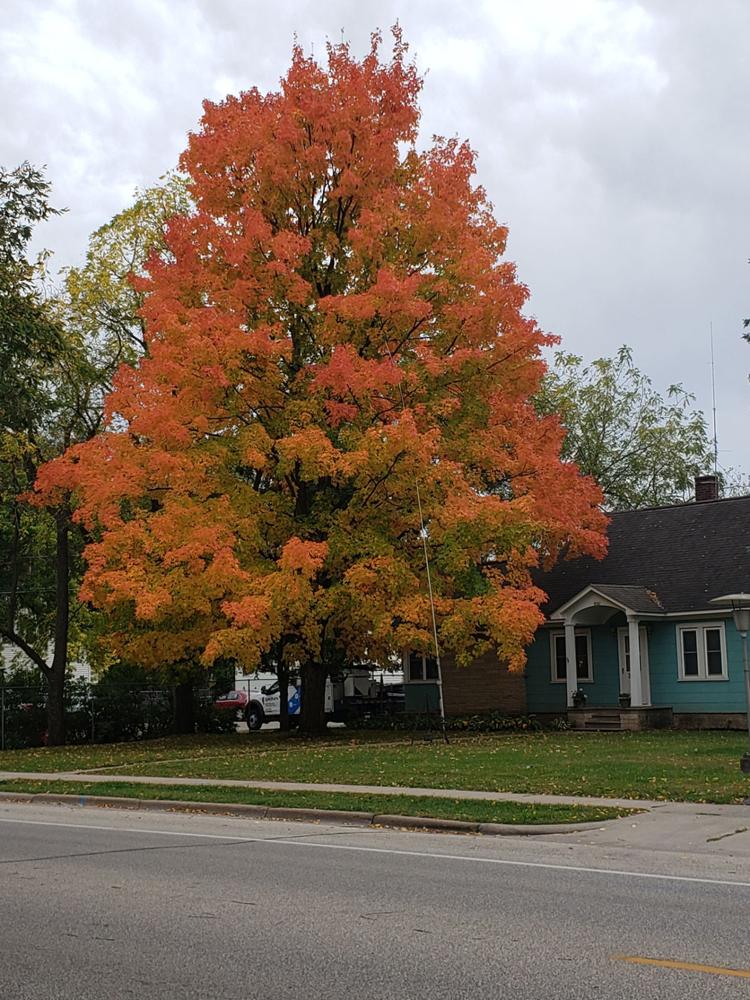 Fall colors on Lake Winona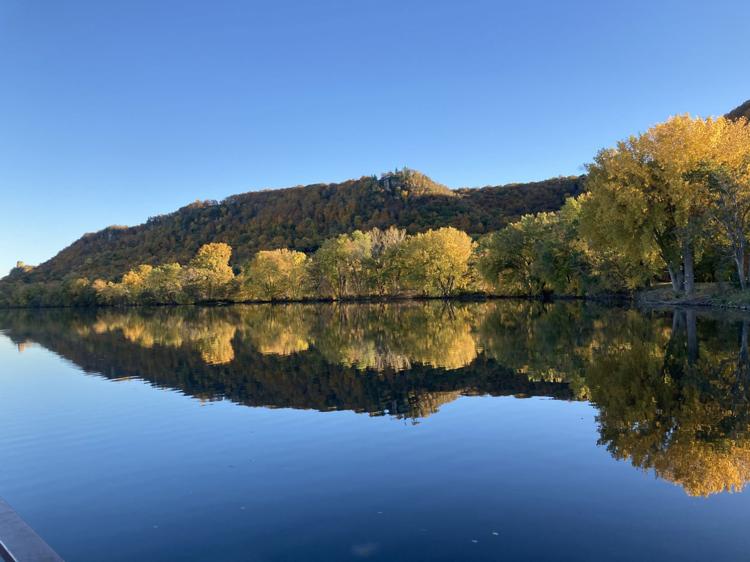 Winona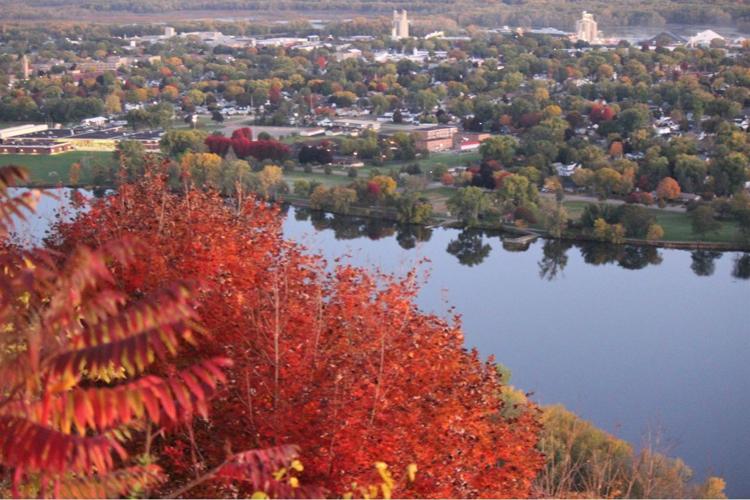 Golden valley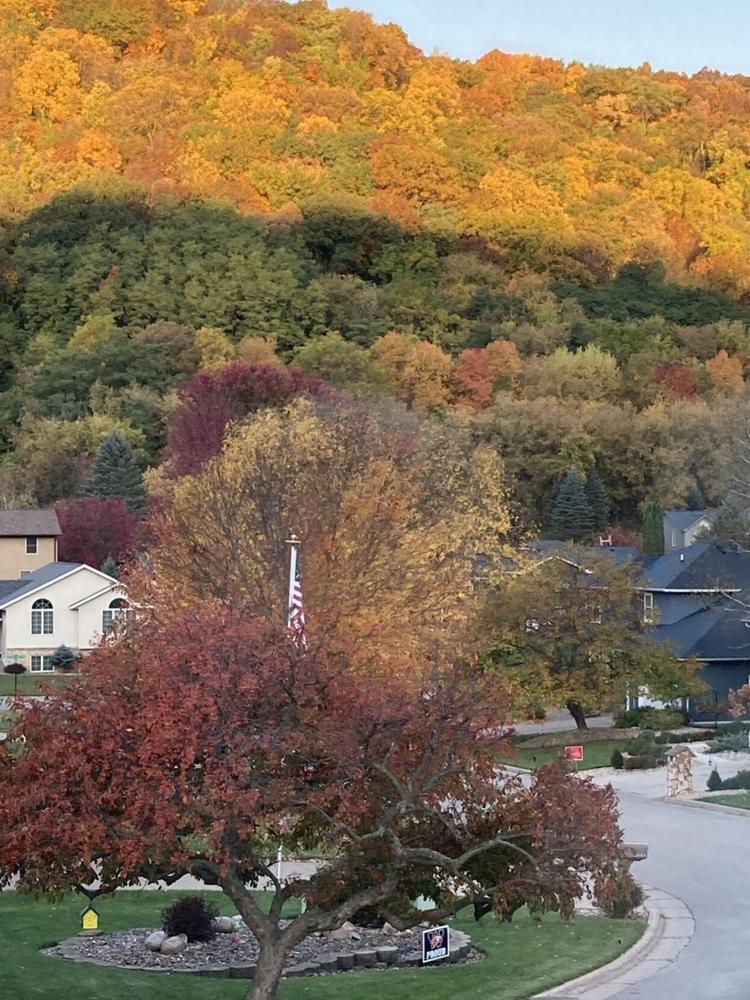 Miller Bluff trail
Bluffviewing from the lake
Vernon County cruising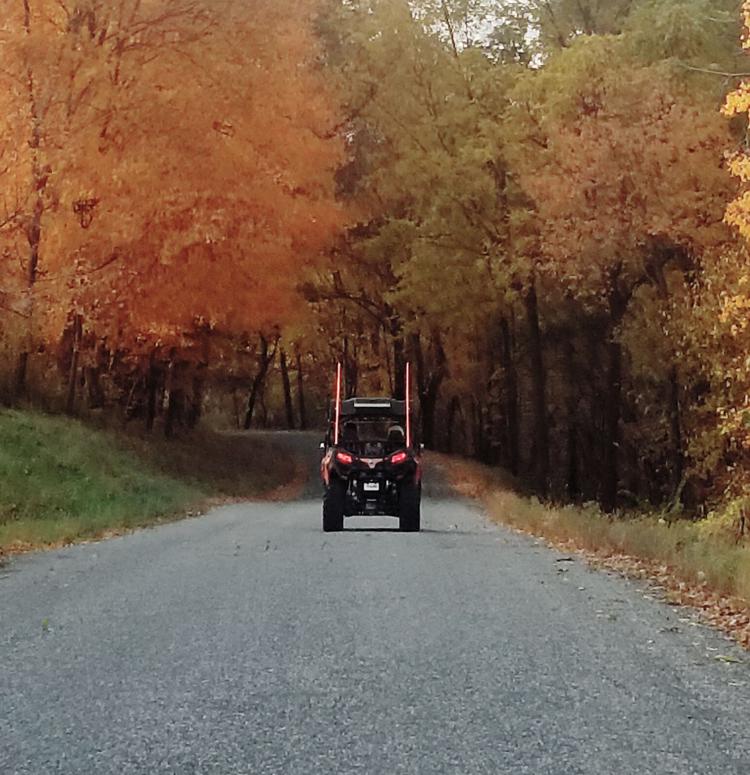 Red leaves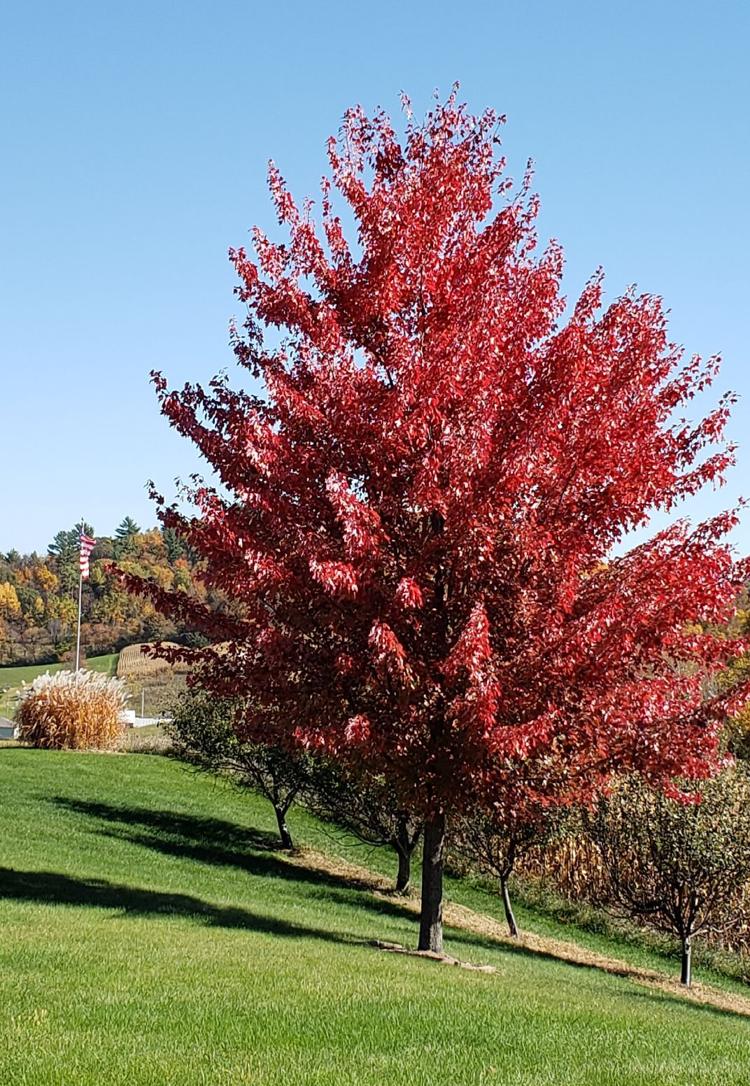 Fall fun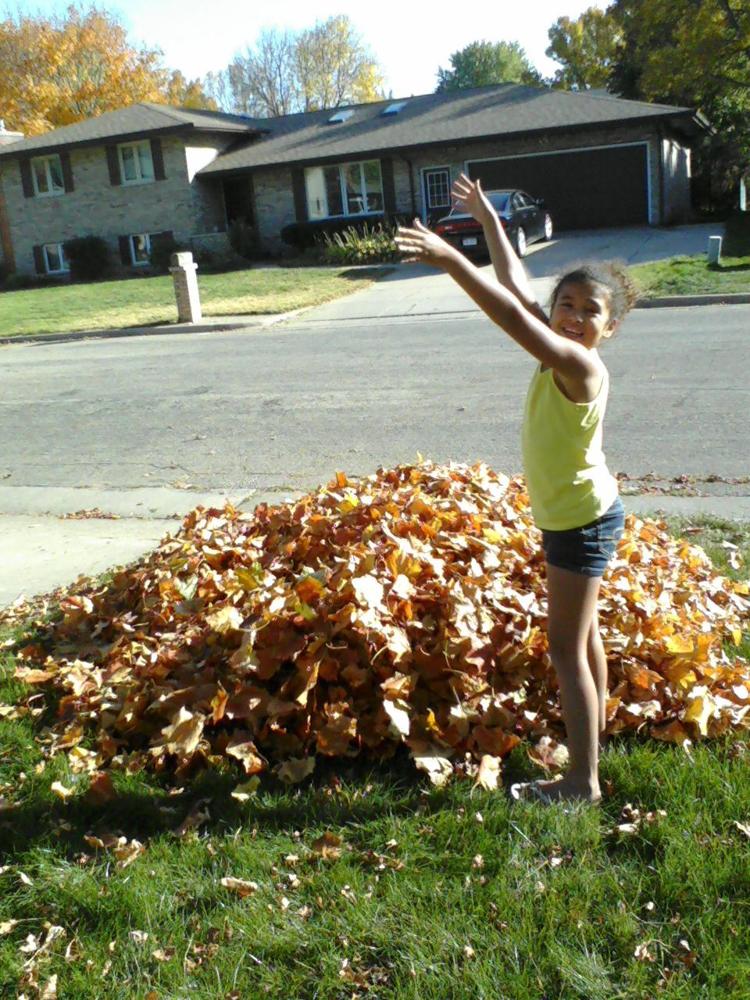 View from Irish Hill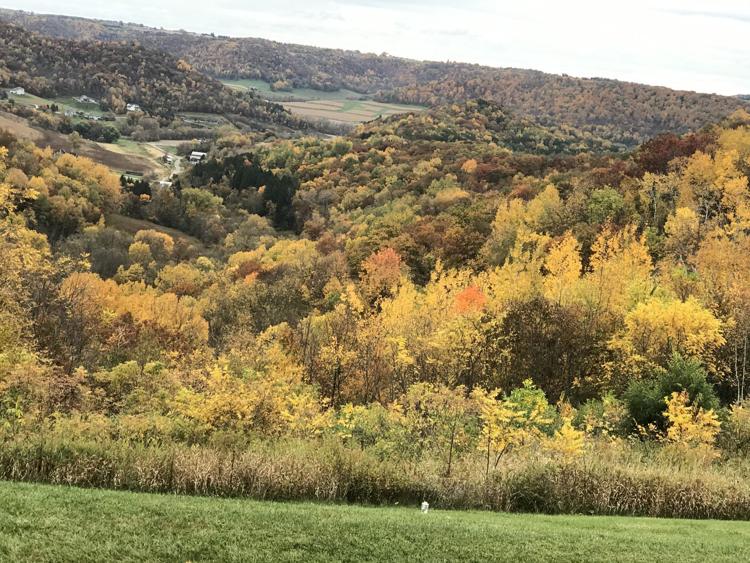 Maple shows off its many hues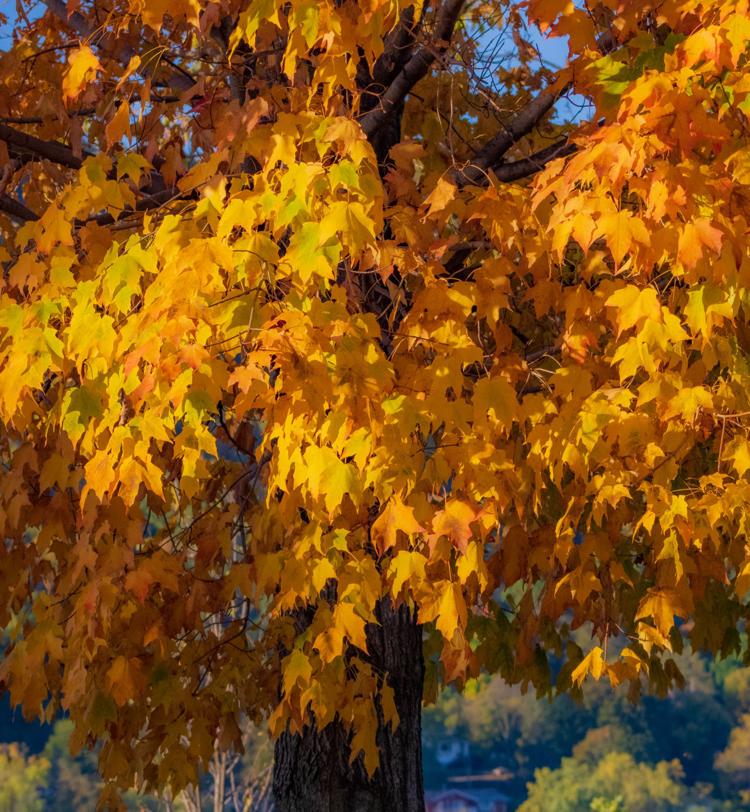 Grandad's fall colors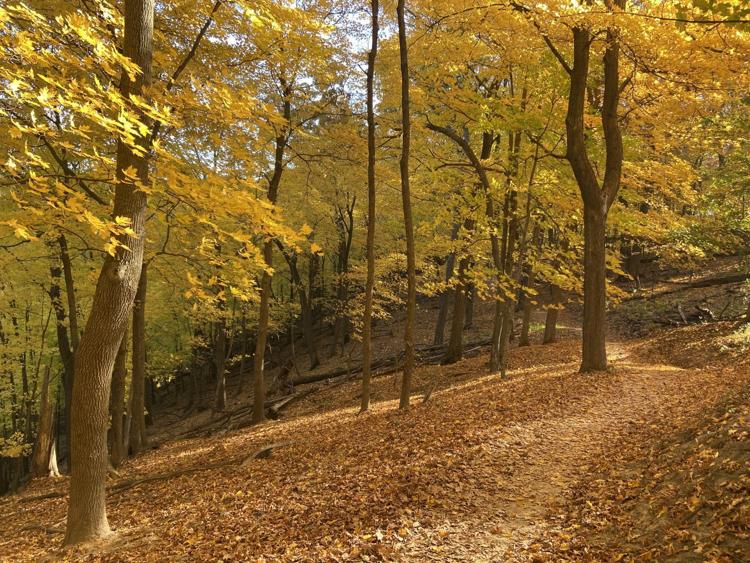 Winona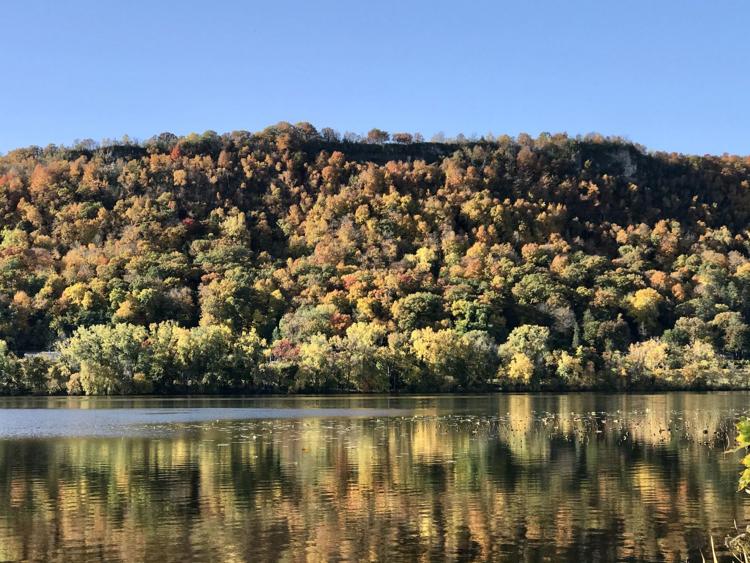 Winona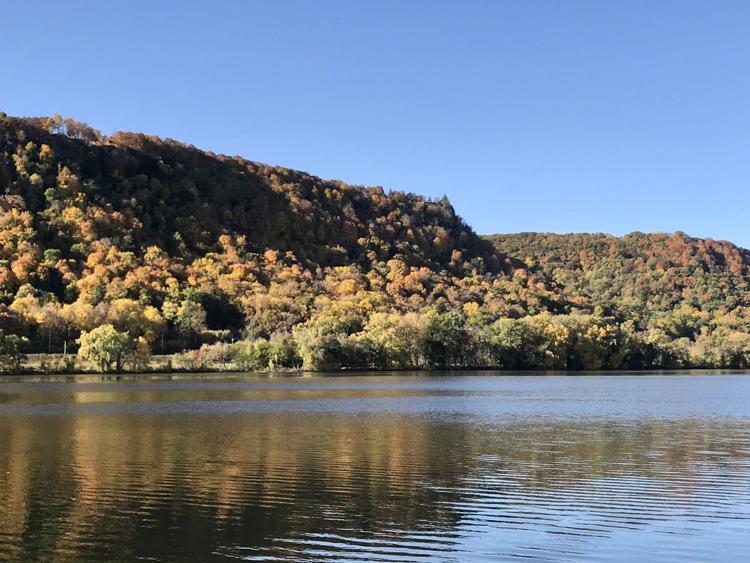 Winona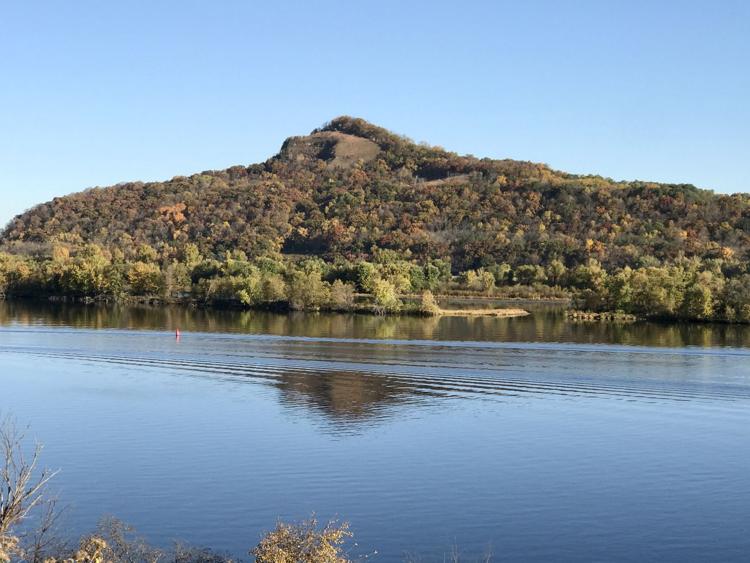 Peak color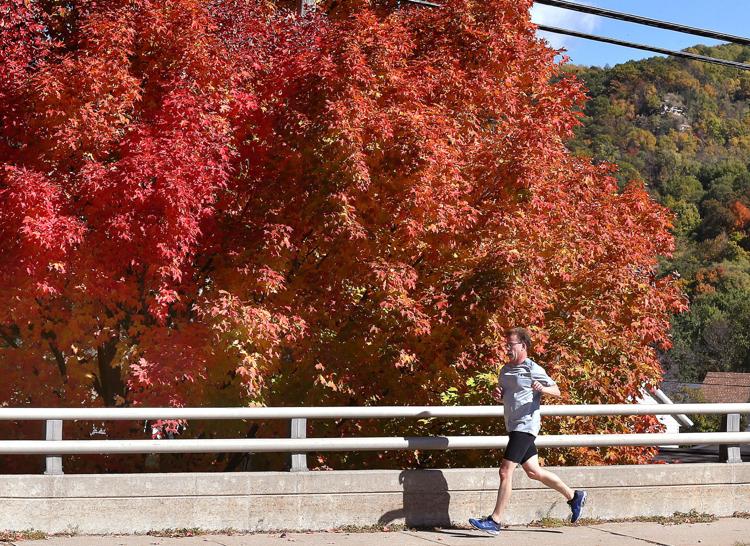 Color in the coulee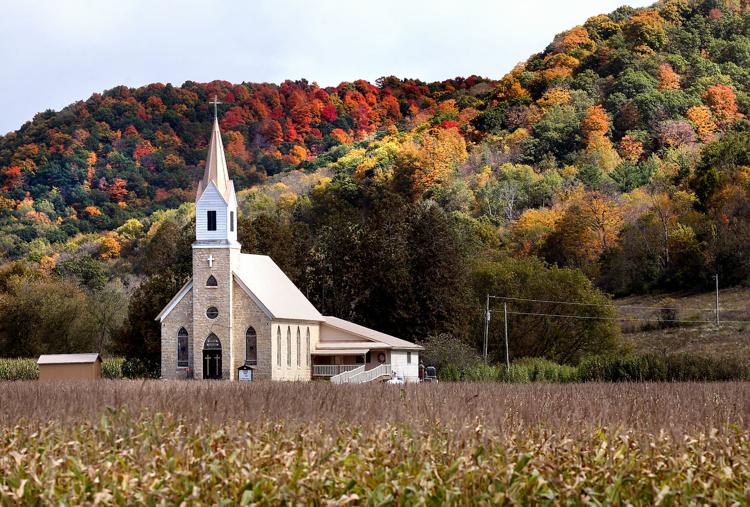 Start of autumn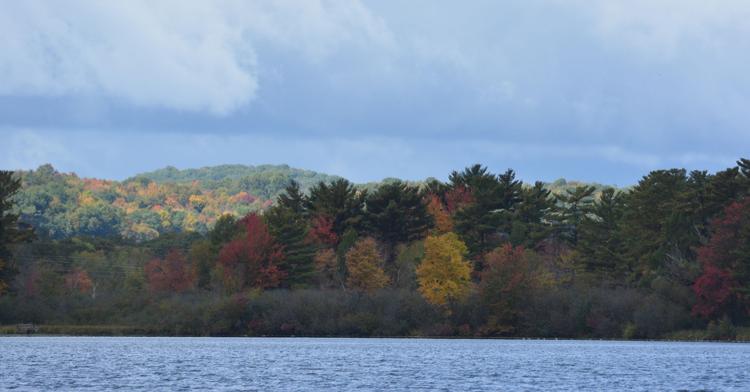 Swinging into fall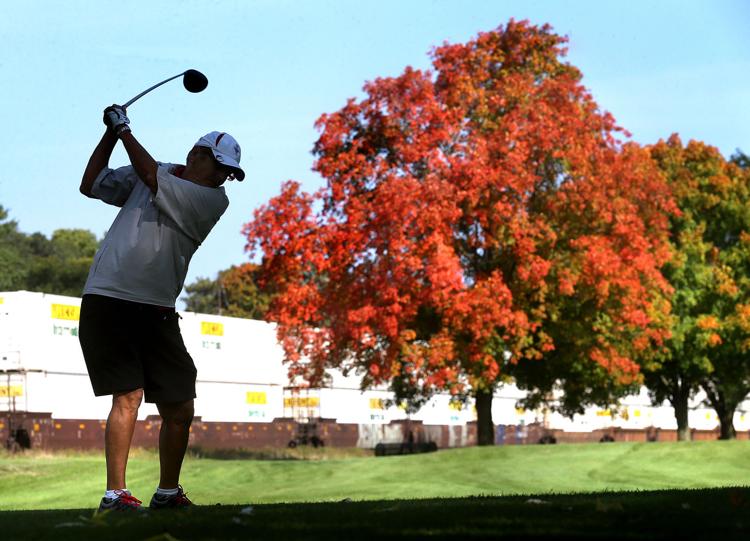 A sign of fall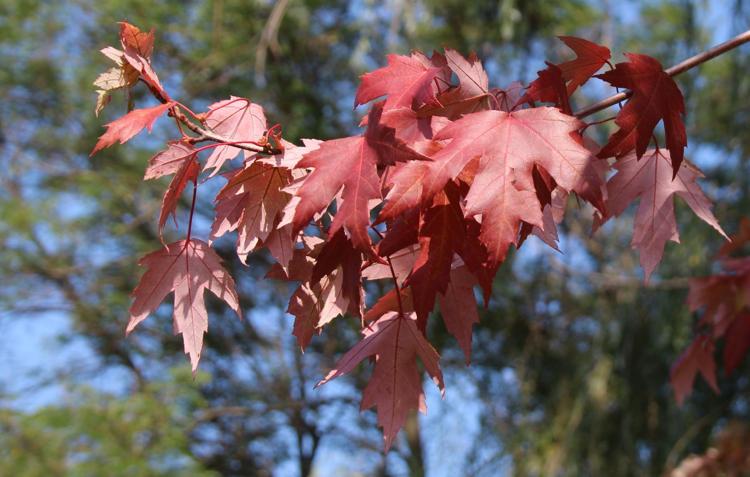 Be the first to know
Get local news delivered to your inbox!