WEST SALEM — With his West Salem High School boys soccer team needing a spark after a sluggish end to the first half, Josh Iliff was happy to deliver.
The senior used some fancy footwork to slip through the Berlin defense and after he was tripped up from behind, he calmly converted the ensuing penalty kick to break the halftime tie and propel the third-seeded Panthers to a 4-1 win in a WIAA Division 2 regional semifinal on Tuesday evening.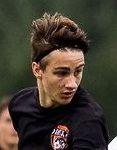 West Salem advances to face second-seeded Wautoma/Wild Rose on Saturday at 1 p.m.
The Panthers (2-0-2) took a 1-0 lead in the seventh minute after Iliff finished off a give-and-go from senior Breezy Hofmeister, but a failed clearance by the West Salem defense allowed Berlin (0-9) to tie the game at 1 in the 36th minute.
"You have to find your game, and it worked in the end," Iliff said of the tie-breaking goal. "In the second half we turned it up, stepped it up, and played really well."
Berlin was able to contain an over-eager Panthers offense early on, catching West Salem offside time and time again, but the halftime adjustments made by the Panthers coaching staff paid off after the break.
"We had younger players that were eager to go and score," West Salem coach Ammar Sabar said. "We had to advise them to step to our side first or go horizontal. We didn't have any offsides in the second half and everything went the way we wanted."
As the chilly night turned into a steady rainfall, the Panthers were still able to play with poise and turn passes into scoring opportunities.
Sophomore Nick Ziegler blasted a shot that slipped through the hands of the Berlin goalkeeper in the 76th minute to give West Salem a 3-1 lead, and Iliff capped off his hat trick with a tap-in goal off an assist by freshman Landon Brothen.
Ammar was complimentary of Iliff's night, in which he spent time at forward, in the midfield, and on defense.
"I rely on him everywhere. He can do whatever we ask him to," Ammar said of Iliff. "He has the skill, he's capable, he's smart, he's fast, he's physical — he's my top player."
After just four games in the regular season, the Panthers are eager to keep a playoff run alive as long as possible.
"We've just got to keep our heads up, and keep playing like we did in the second half," said Iliff. "We've got to have high motivation and keep playing our game."
Even without much knowledge of their opponent Saturday, Sabar still feels confident in the way that West Salem has played of recent.
"We are keeping our spirits high, we believe in ourselves, we're proud in the way we are playing," said Sabar. "We believe that we are going to go there and bring a win."
Menomonie, WIs.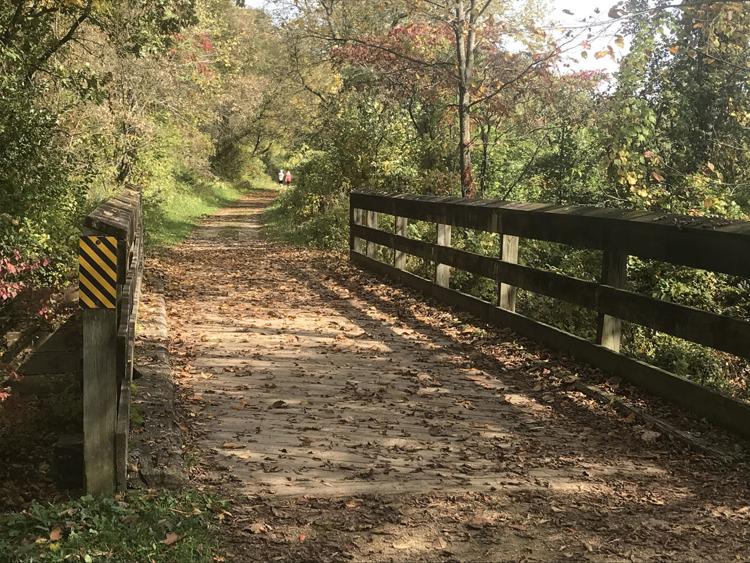 La Crosse, Wis.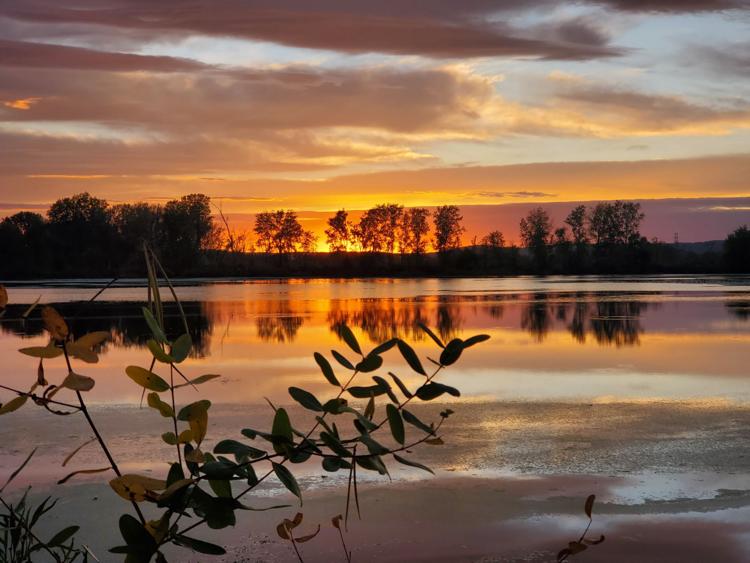 La Crosse, Wis.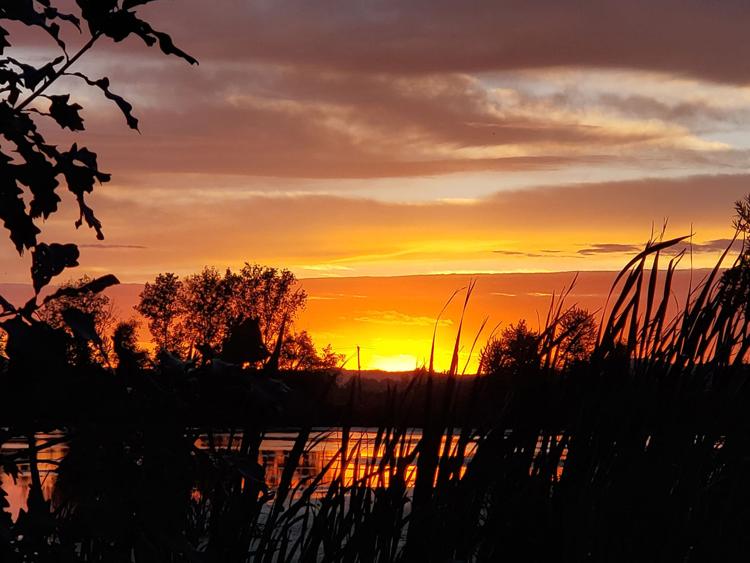 Winona, Minn.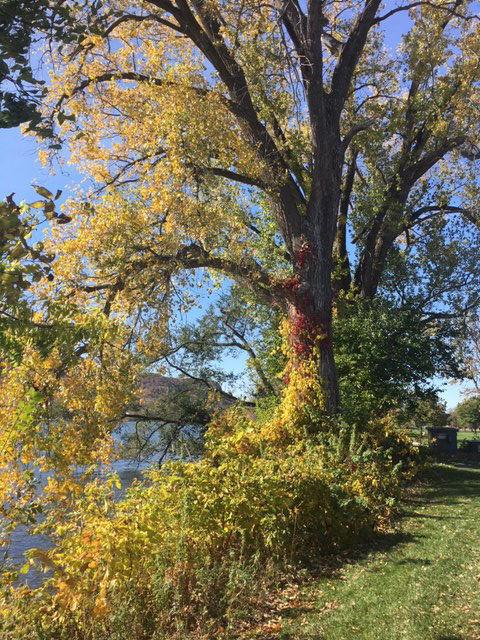 La Crescent, MInn.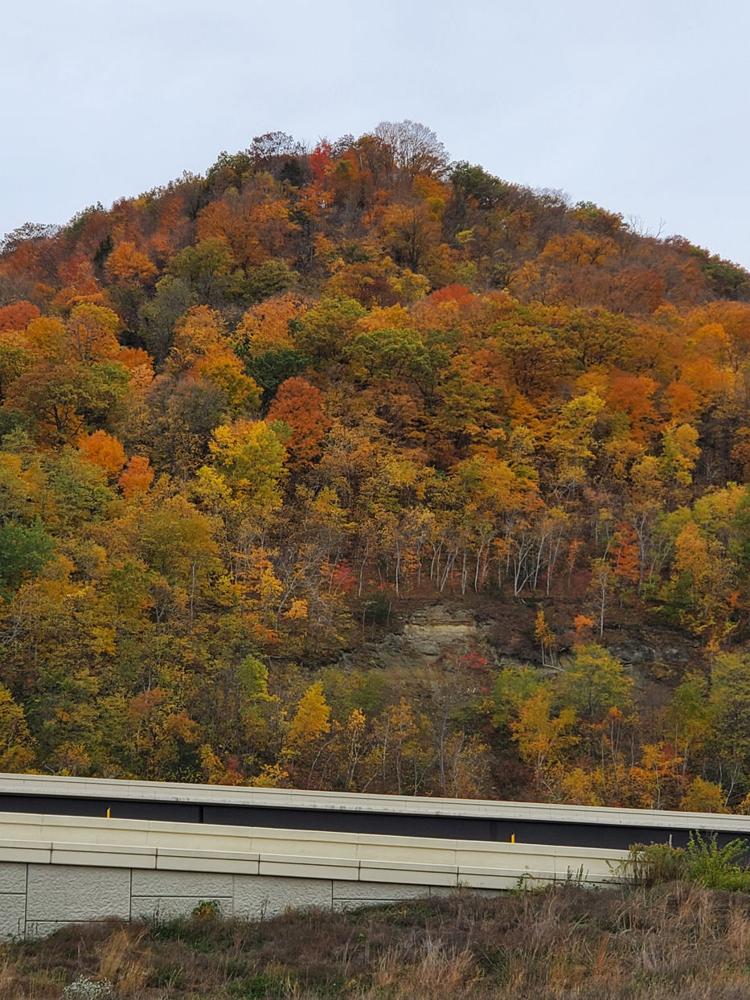 Winona, Minn.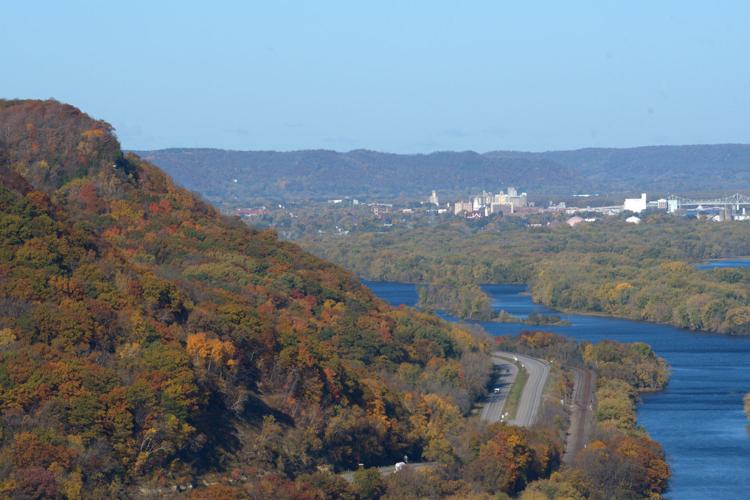 LaCanne Park, Goodview, Minn.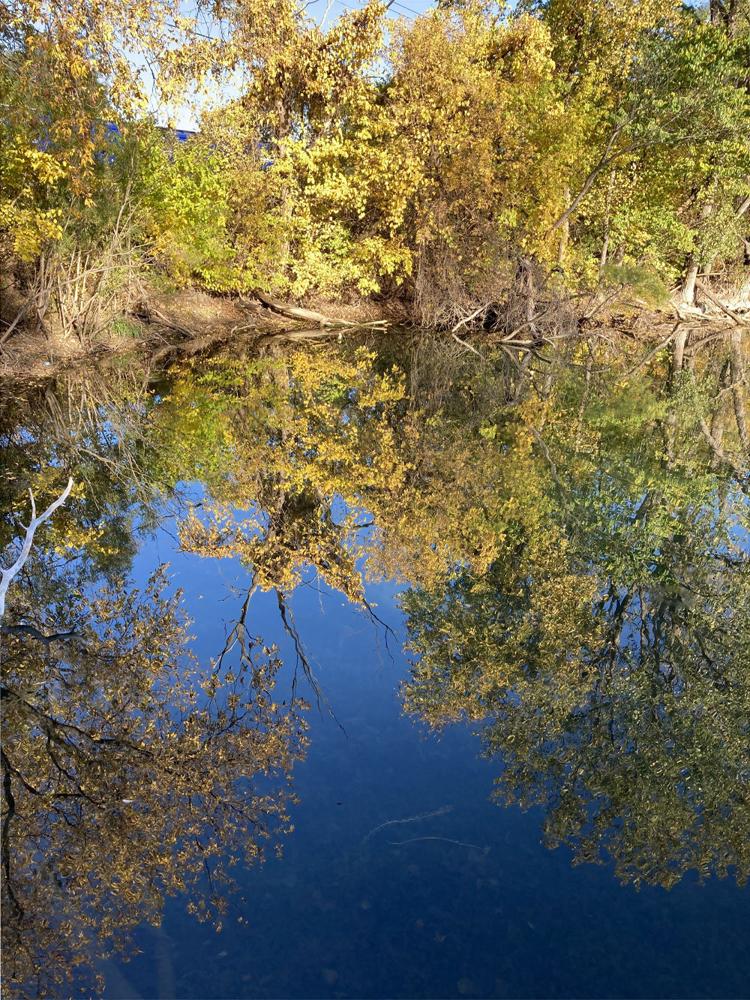 LaCanne Park, Rollingstone, Minn.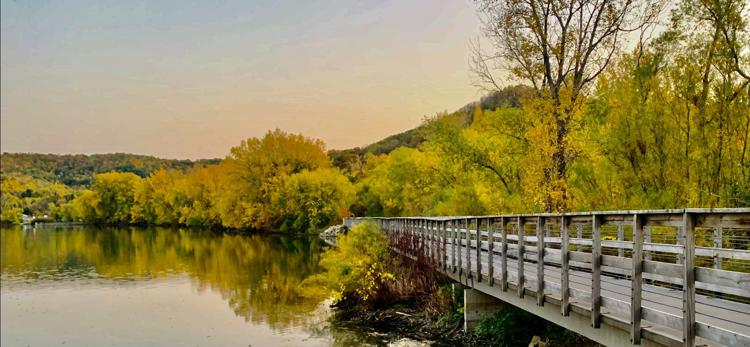 Woodlawn Cemetery, Winona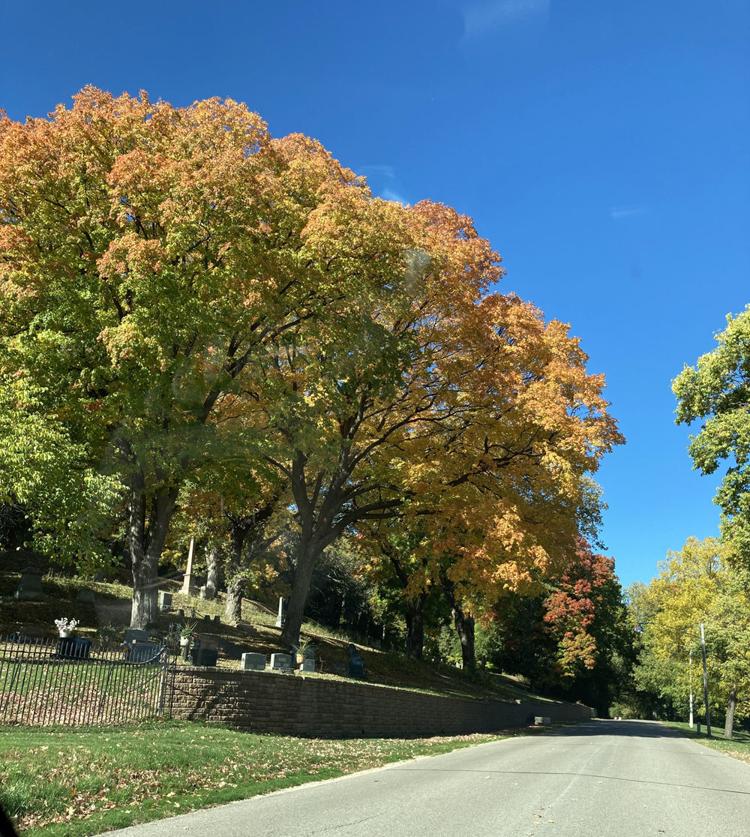 On a hike at Great River Bluffs State Park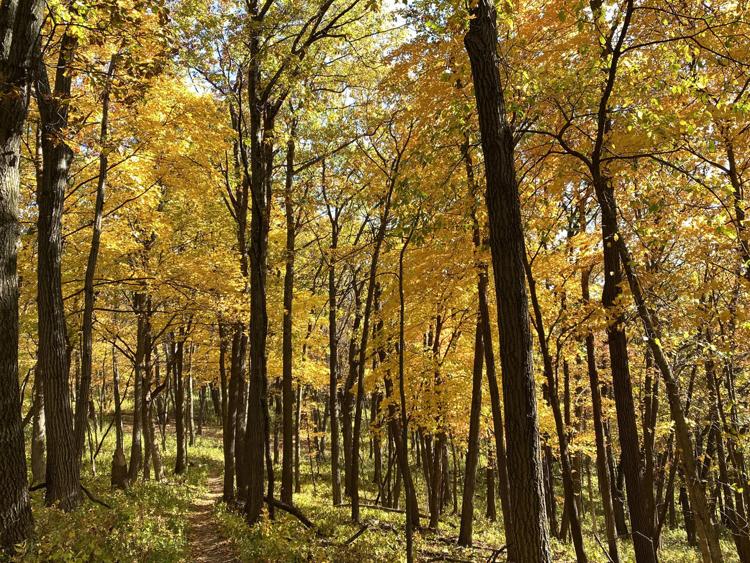 Scenery at LaCanne Park, Goodview, Minn.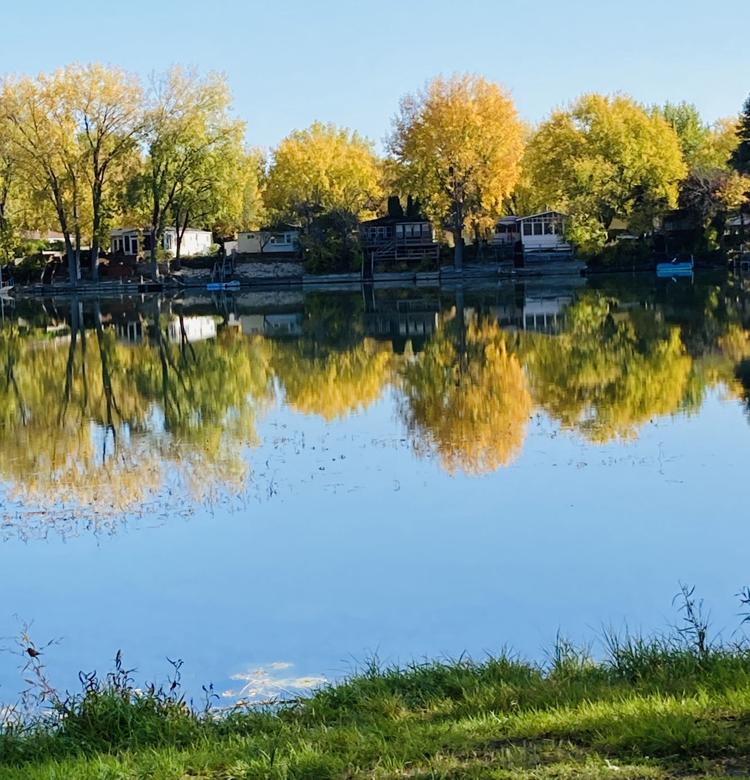 Butterfly trails, La Crosse bluffs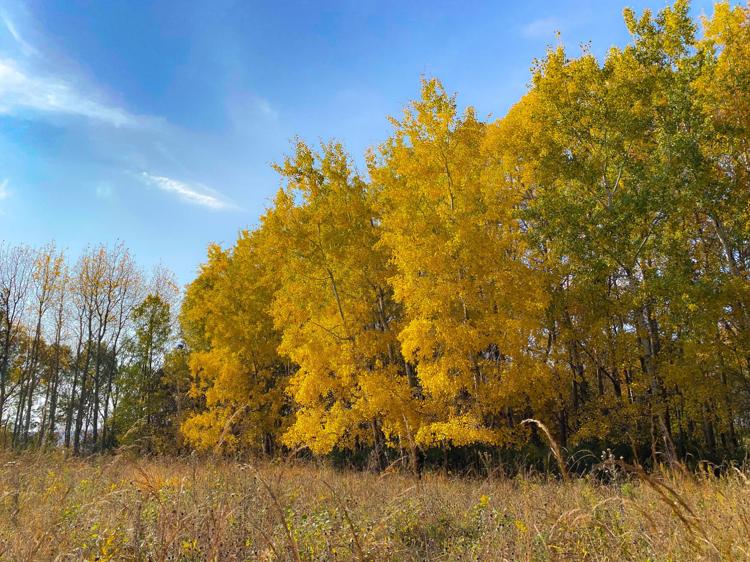 Community Garden, Menomonie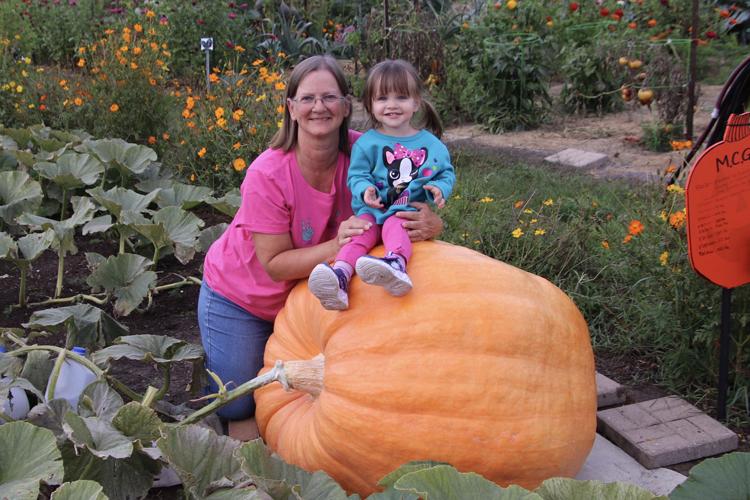 LaCanne Park, Goodview, Minn.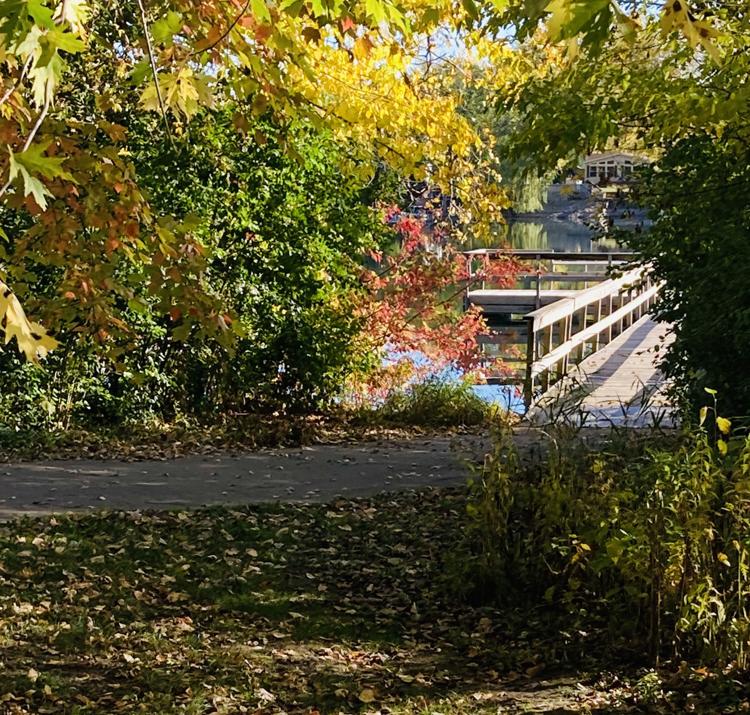 Autumn color in Woodlawn Cemetery, Winona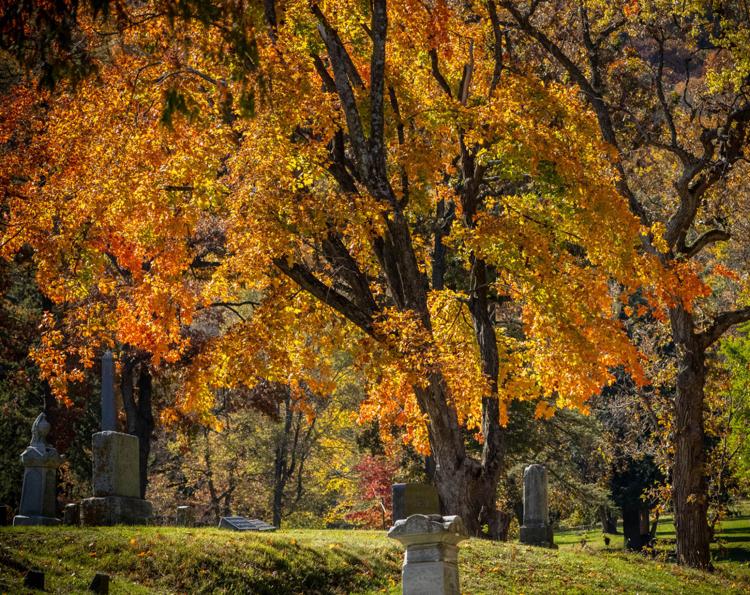 Fall colors in Windom Park, Winona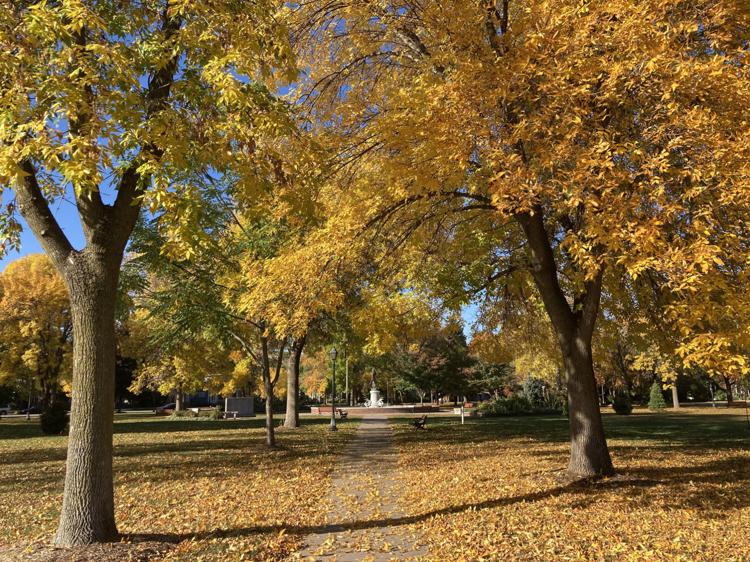 Levee Park, Winona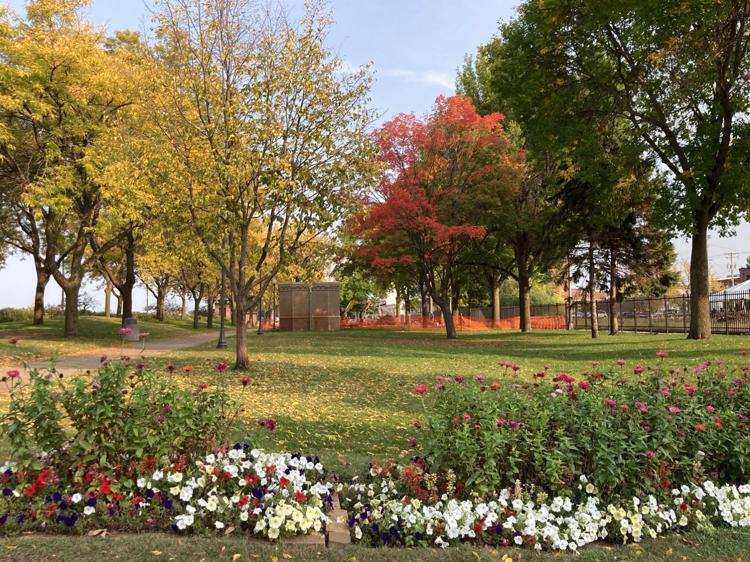 Bike path around Lake Winona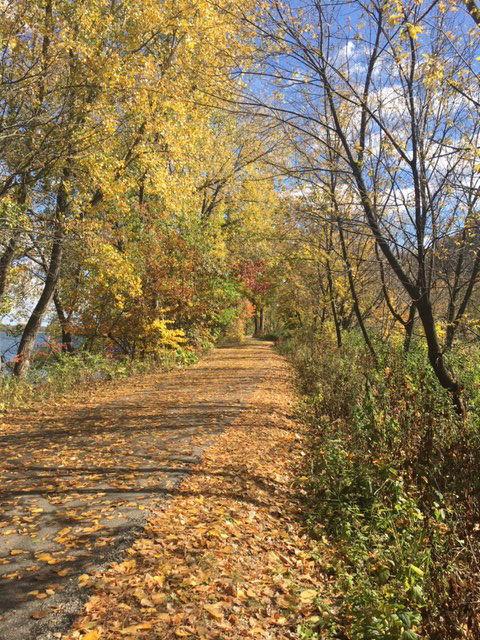 Fall color in Winona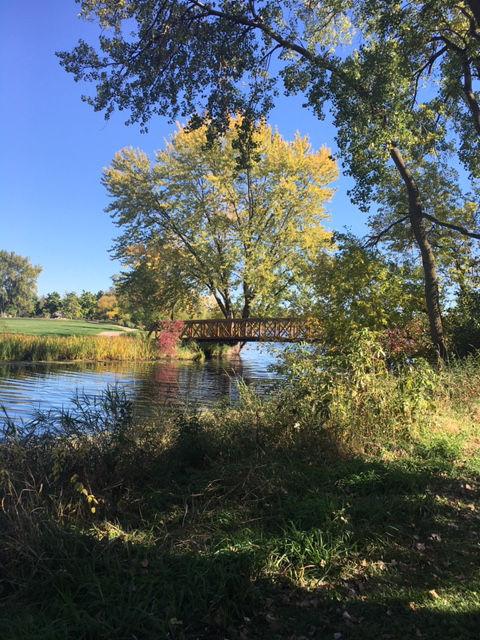 West Winona from Garvin
Canoes on a peaceful Lake Winona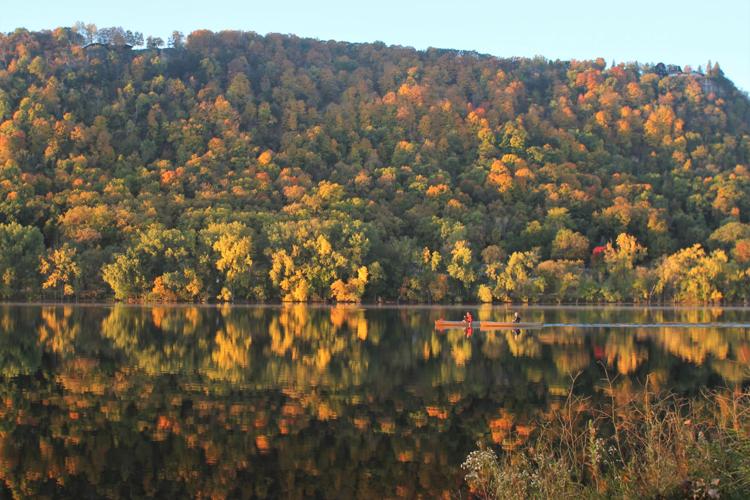 Glorious Goodview, Winona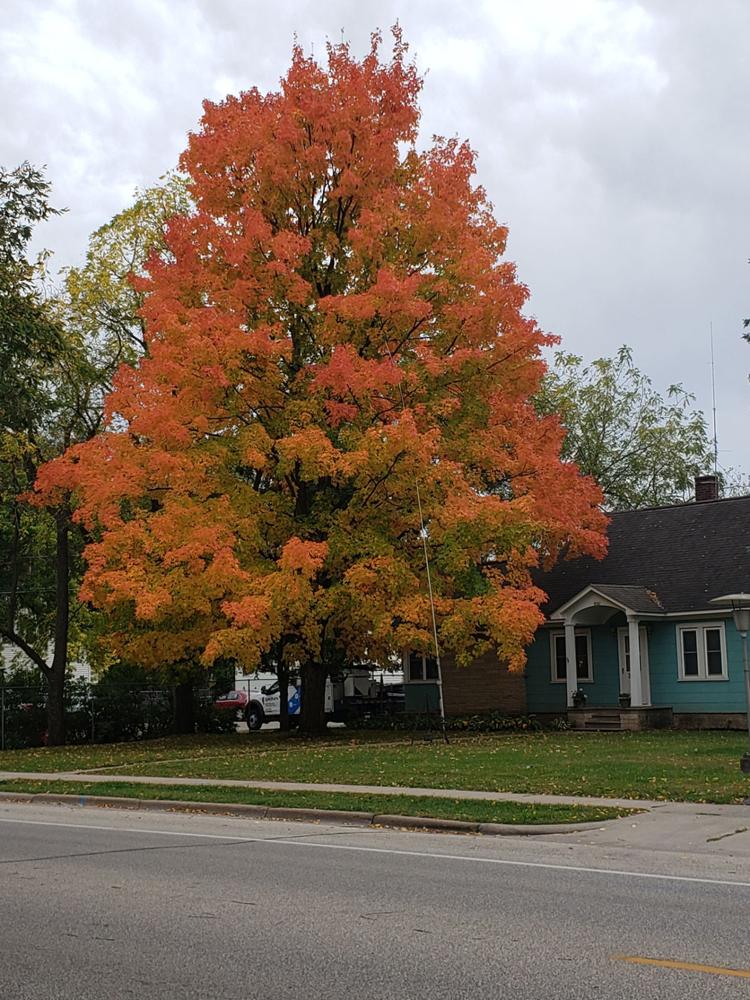 Fall colors on Lake Winona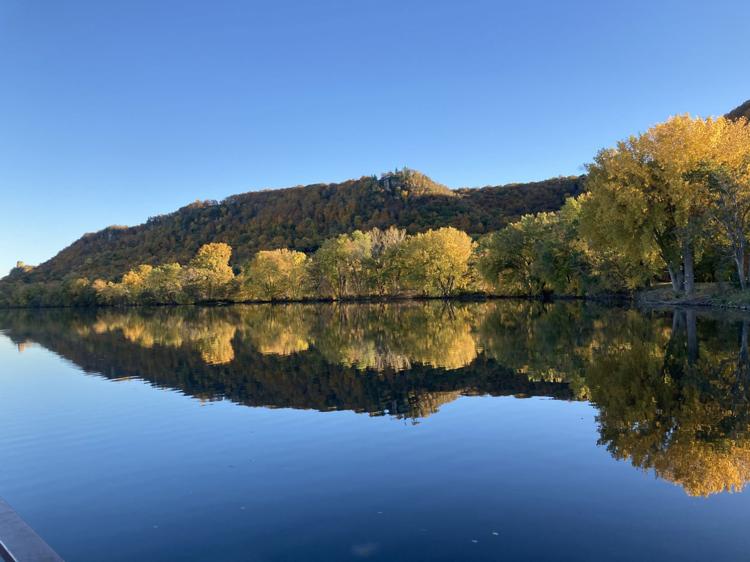 Winona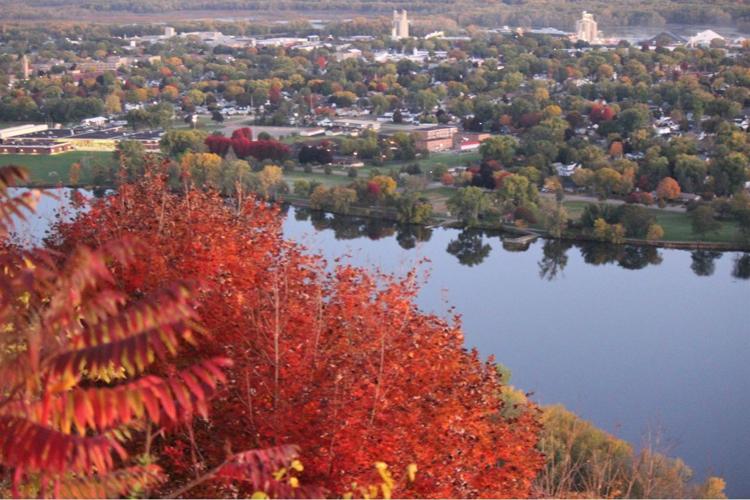 Golden valley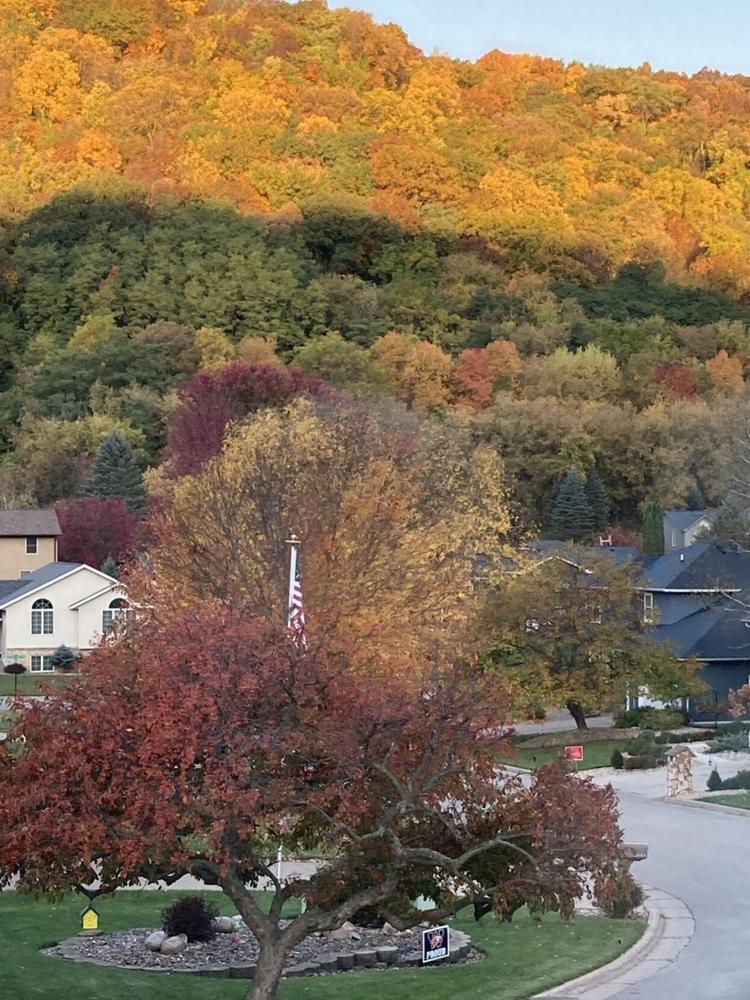 Miller Bluff trail
Bluffviewing from the lake
Vernon County cruising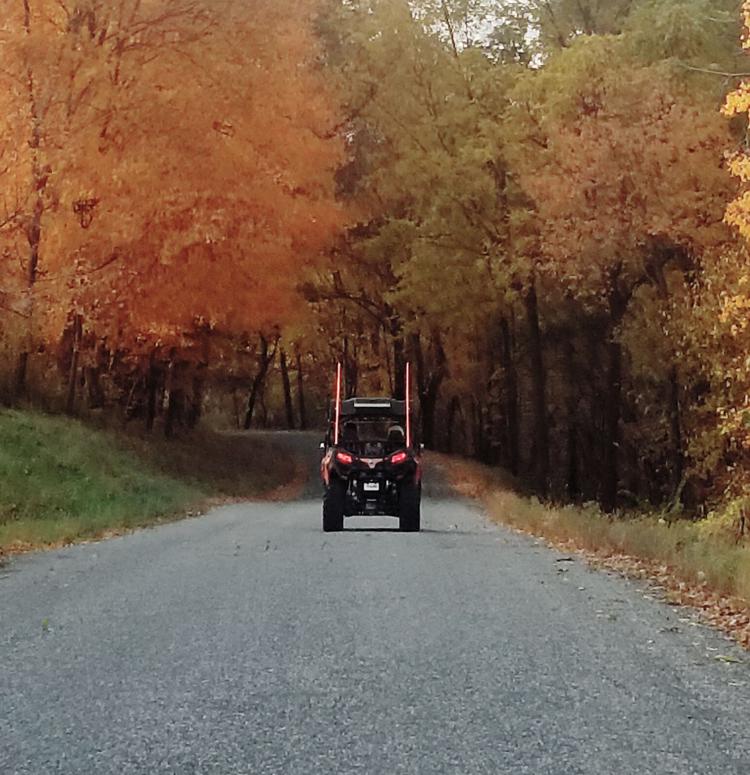 Red leaves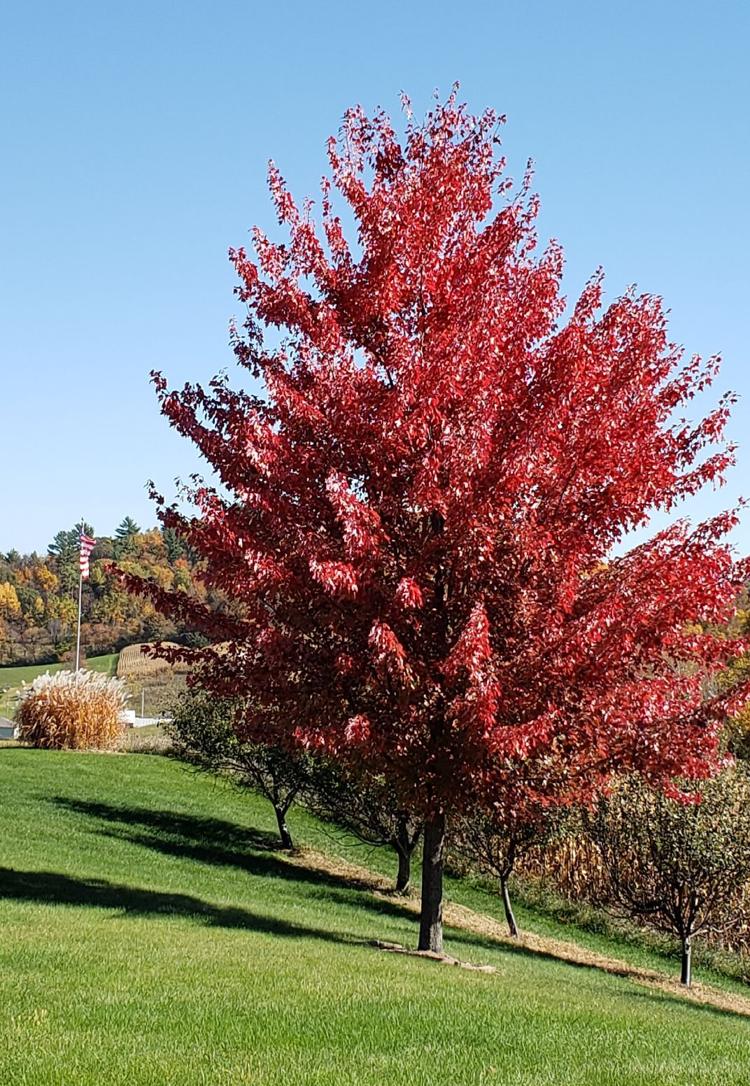 Fall fun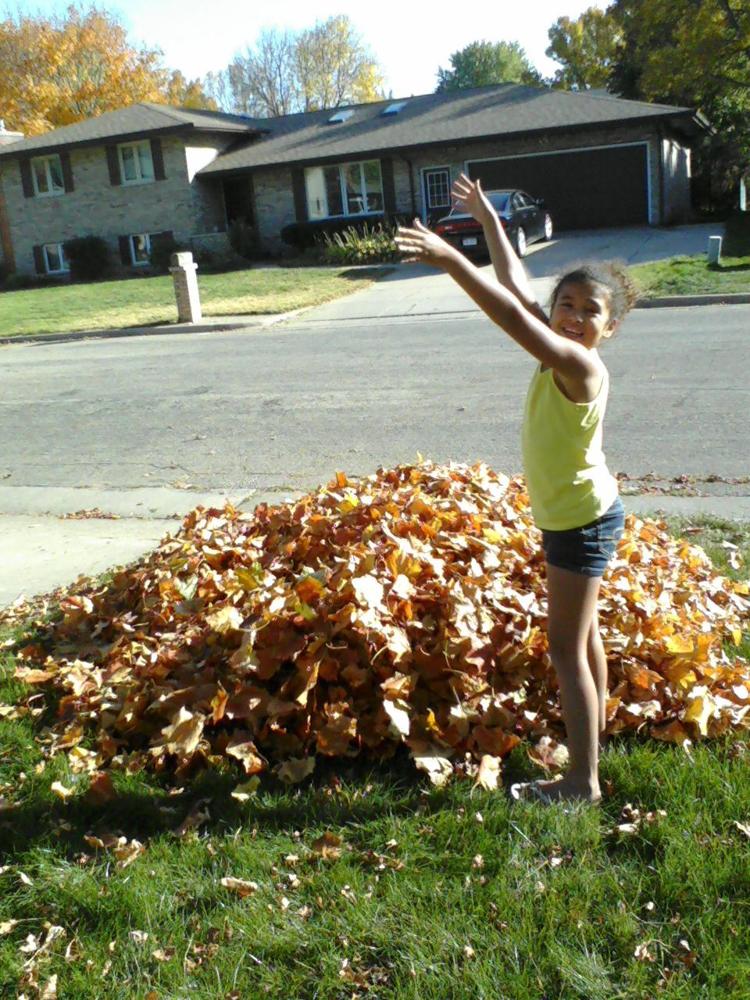 View from Irish Hill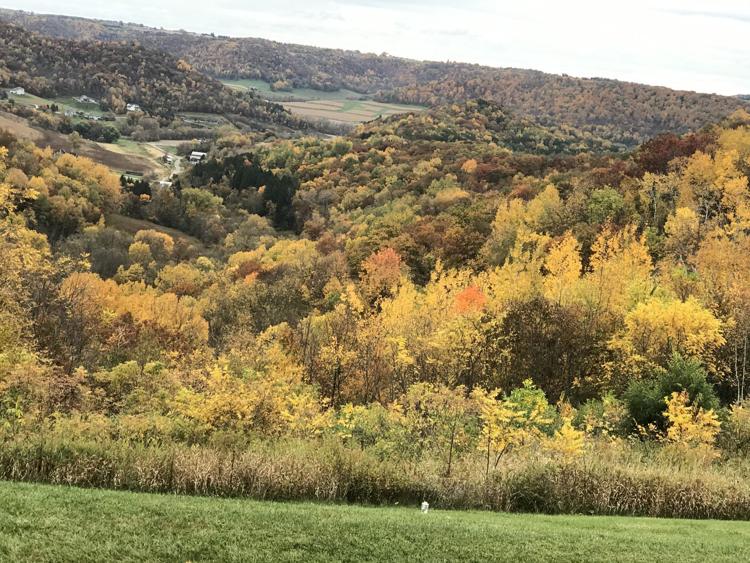 Maple shows off its many hues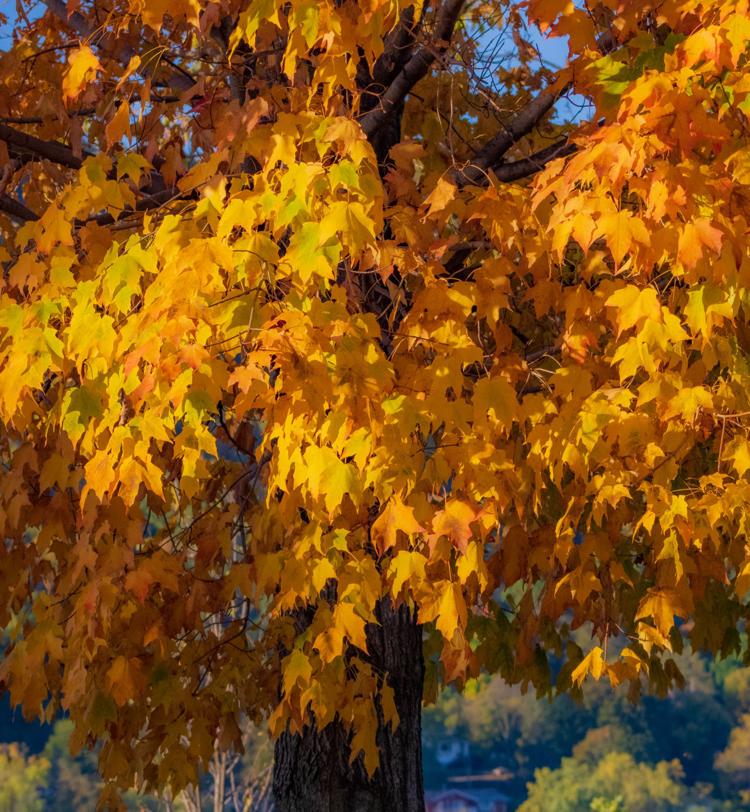 Grandad's fall colors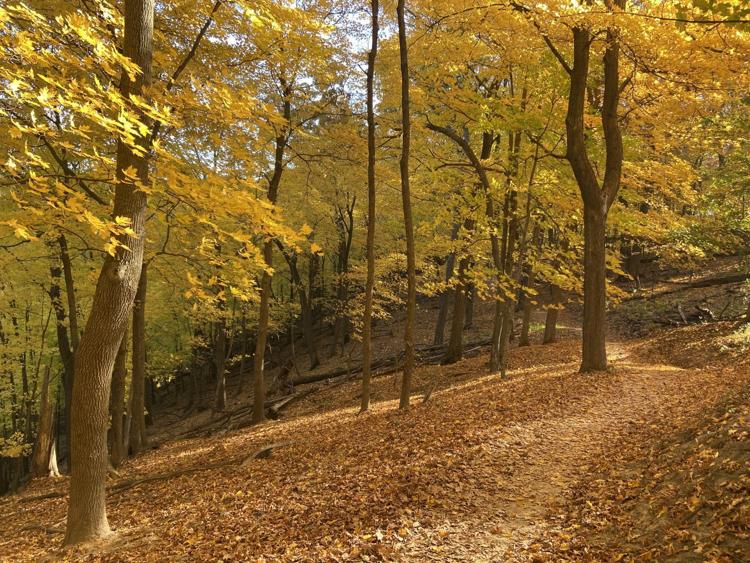 Winona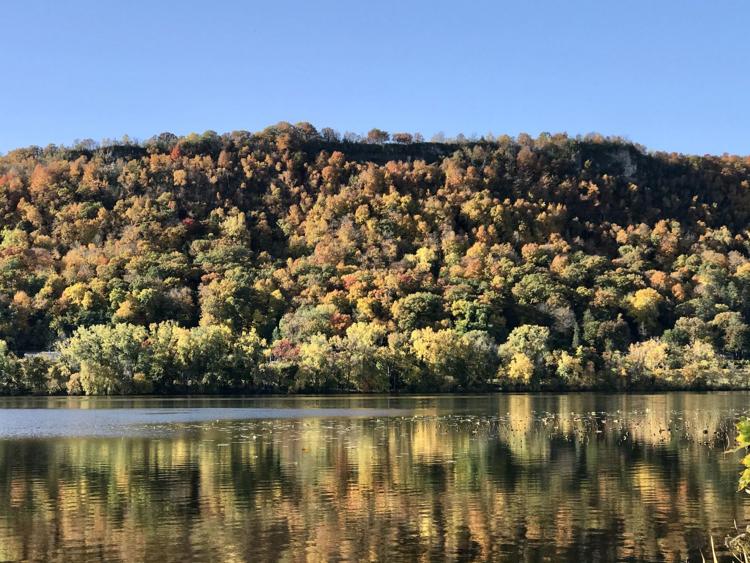 Winona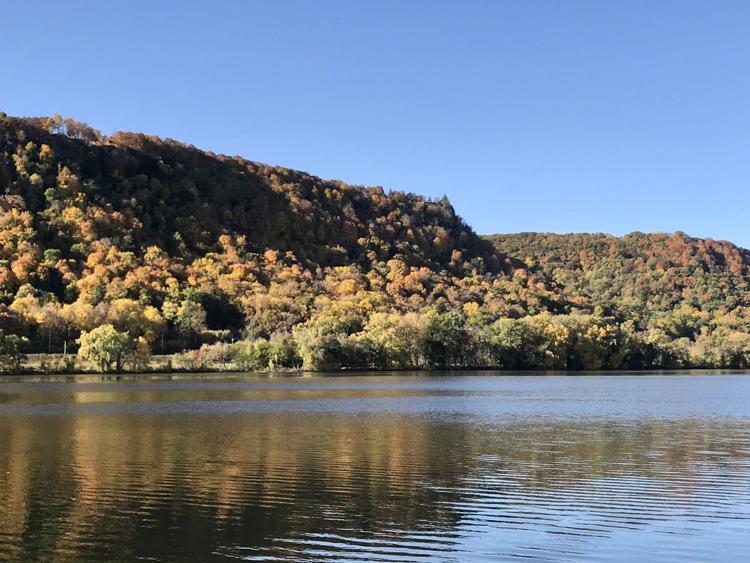 Winona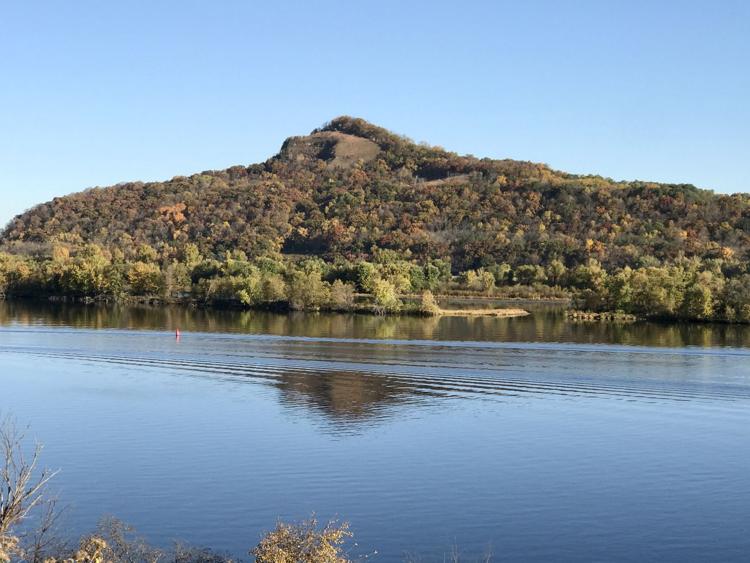 Peak color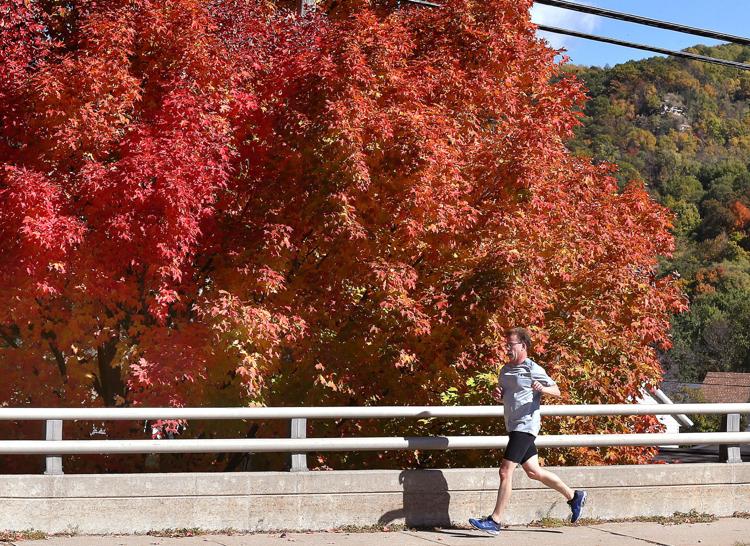 Color in the coulee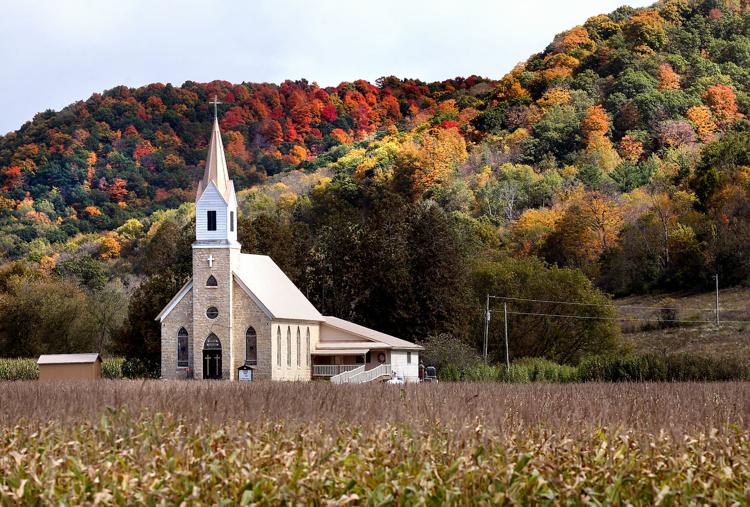 Start of autumn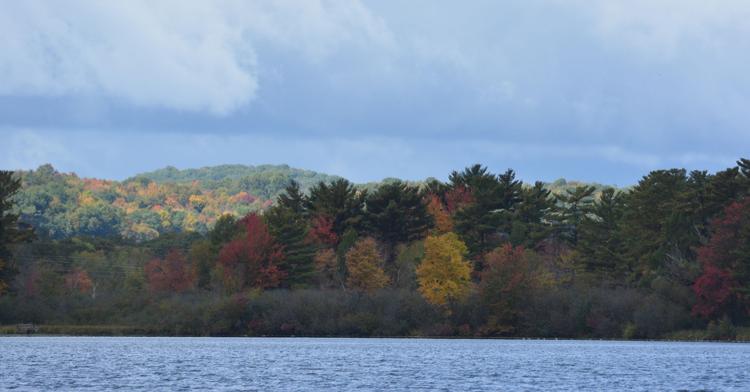 Swinging into fall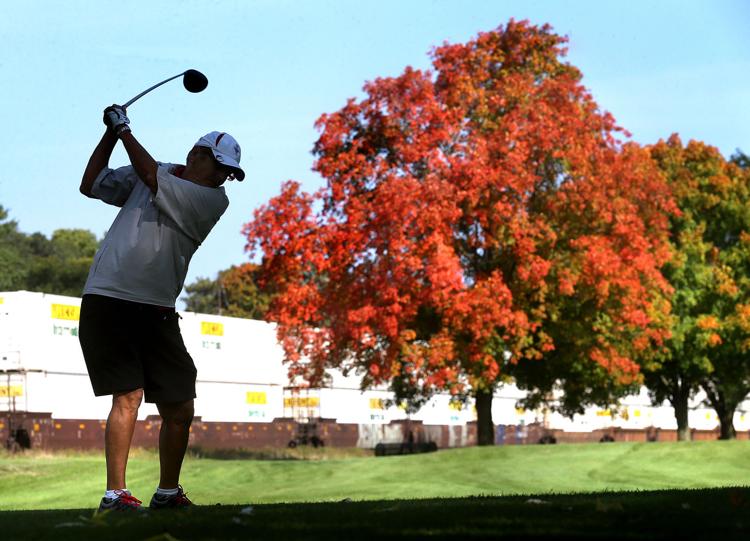 A sign of fall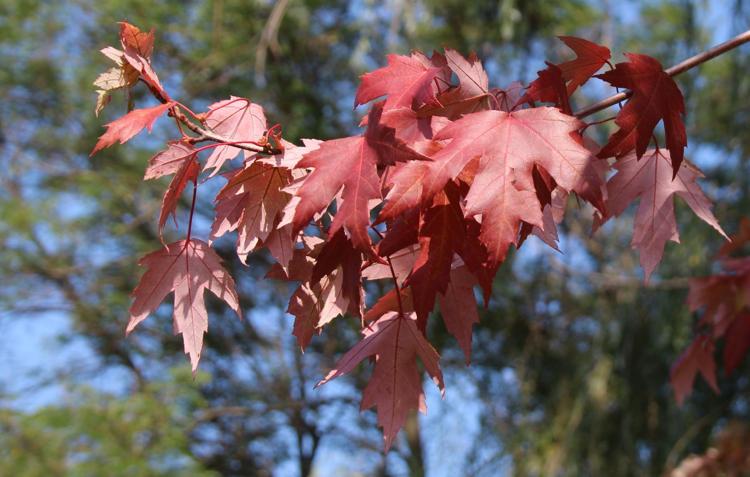 Be the first to know
Get local news delivered to your inbox!