UW-La Crosse remains Wisconsin's top-ranked public university among its peers according to U.S. News & World Report's America's Best Colleges listing for 2022. That marks the 21st year in a row that UW-L has topped the list as the state's top-ranked comprehensive campus in the UW System.
The magazine's ranking also gives UW-L the highest mark among UW campuses for undergraduate teaching.
The popular magazine lists UW-L as the No. 7 public university in the Midwest. The regional category includes institutions providing a full range of undergraduate majors and master's programs.
"This year's ranking is yet another indicator of the high-quality education and student experience available at UW-L," says Chancellor Joe Gow. "While current students and alums frequently tell others about their UW-L experience, rankings like U.S. News shares the value of a UW-L education to an even larger audience."
Assistant Vice Chancellor for Admissions & Recruitment Corey Sjoquist says prospective students and families experience the energy and excitement of UW-L when visiting campus. He says the rankings — particularly top marks for Best Undergraduate Teaching — add to that with valuable data that recognizes the support provided to students.
"These rankings highlight the fantastic work of UW-L's faculty and staff to create an excellent educational experience that focuses on student success," notes Sjoquist. "The hard work of faculty and staff across campus has resulted in UW-L's strong enrollment. This ranking recognizes that work and provides a strong indication that UW-L will remain a strong institution and a great option for future students."
Sjoquist says with so many colleges to consider and multiple factors to weigh, rankings provide future students additional assurance that they will receive a quality education and experience at UW-L.
U.S. News also named UW-L to the Midwest list of "A-plus Schools for B Students" and a "Best Value School."
The rankings are a thorough examination of how more than 1,460 accredited, four-year schools compare on a set of up to 17 widely accepted indicators of excellence. Among the many factors weighed in determining the rankings, the key measures of quality are peer assessment, graduation and retention rates, faculty resources, student selectivity, financial resources and alumni giving. Complete listings are available at www.usnews.com/colleges.
The U.S. News ranking emulates a recent list of public college rankings based on information compiled by education tracker Niche. News provider Stacker lists UW-L No. 91 among all public universities nationwide, the only UW System school ranked besides UW-Madison. See the complete list at: https://stacker.com/stories/4291/best-public-colleges-america.
Meet these 28 notable UW-La Crosse alumni
Shelmina Abji, 1985, computer science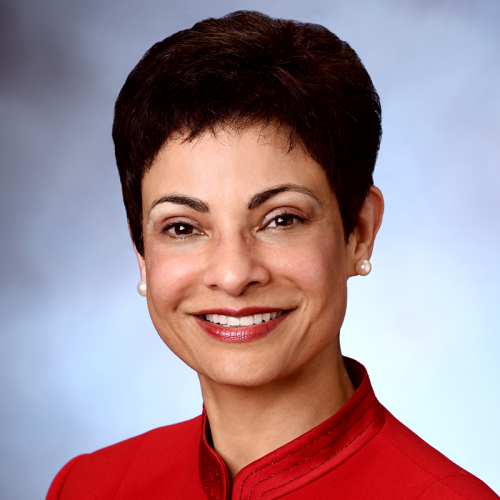 Dylan Bates, 1999, physical therapy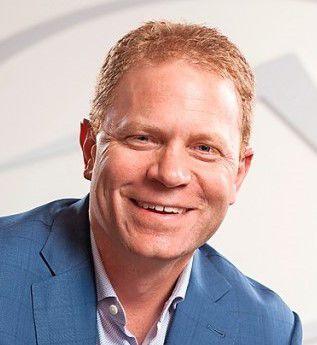 Barry Beaty, 1971, biology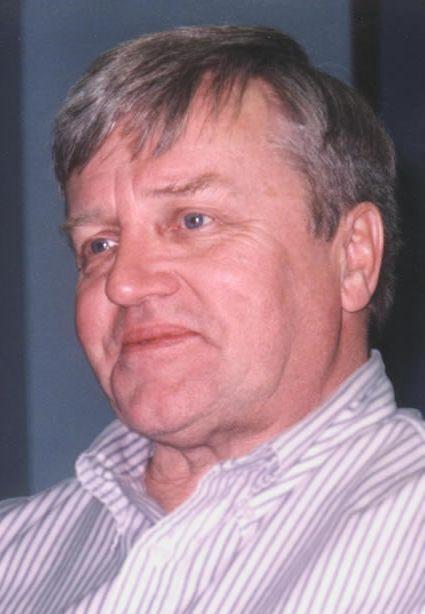 Jason Church, 2011, political science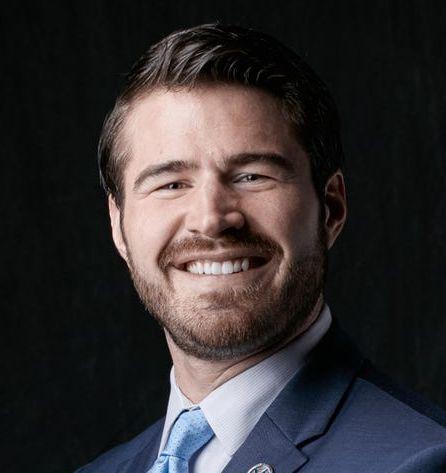 Russell Cleary, 1951-53, pre-law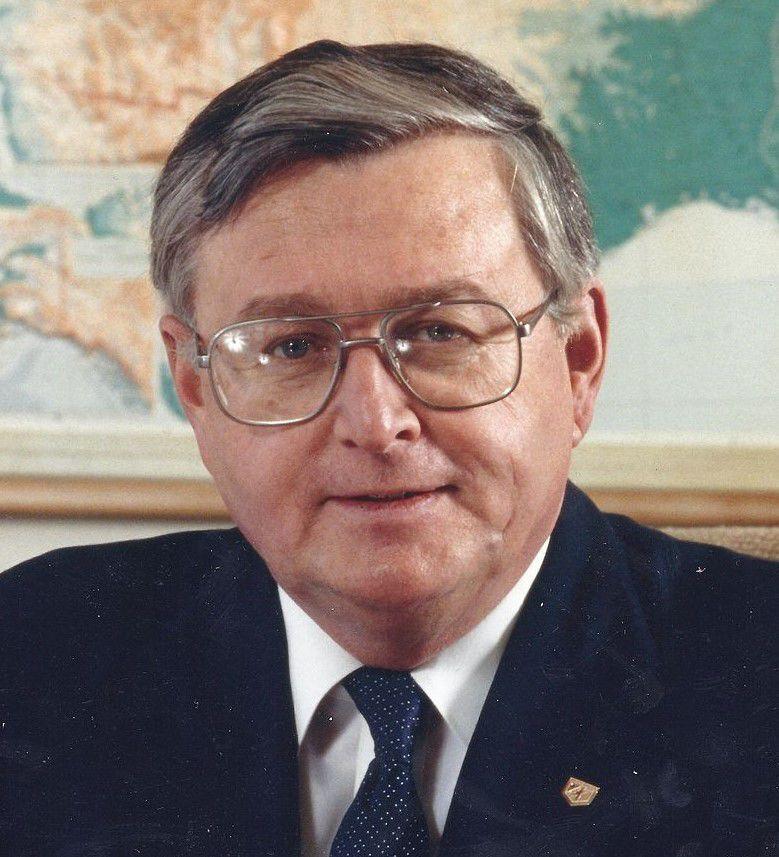 Darryle Clott, 1966, English and history; 1971, masters of education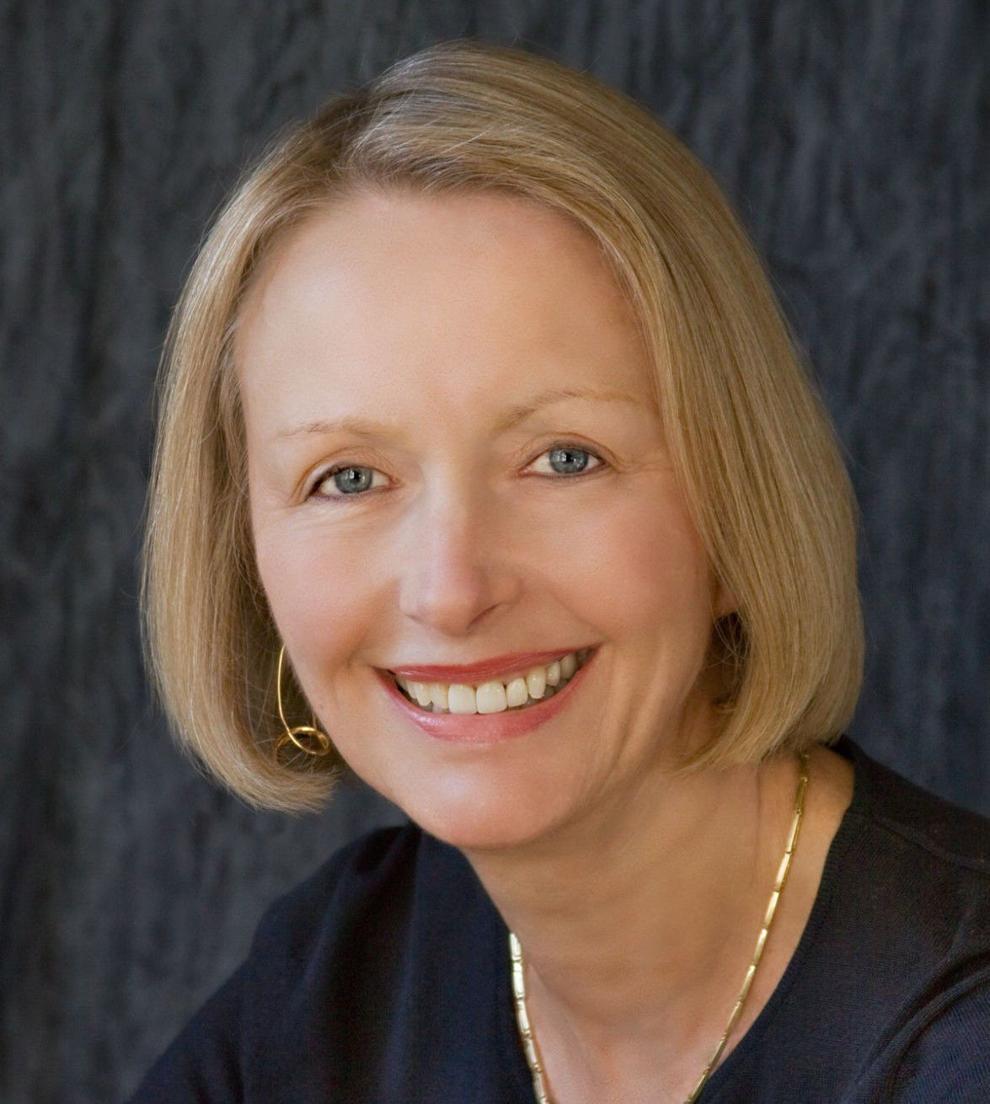 Barbara Gibson, 1978, physical education/teaching
Brian Gutekunst, 2016, sports management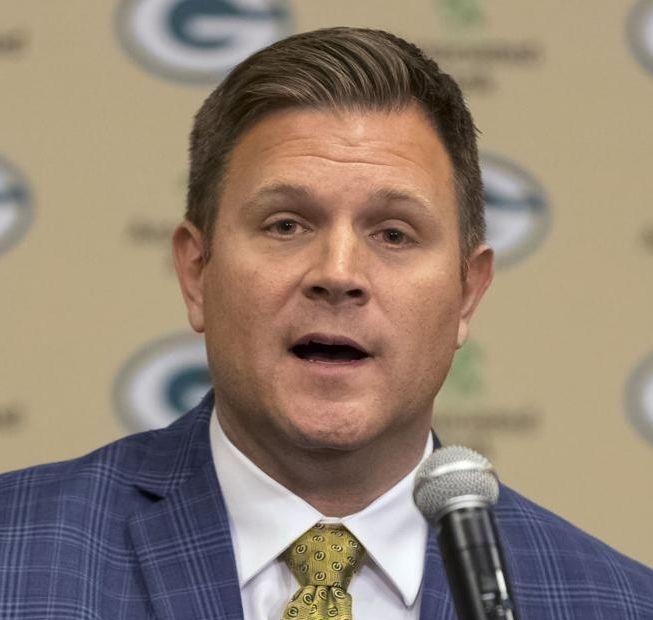 Roger Harring, 1958, physical education/teaching
Amy Huchthausen, 1999, sports management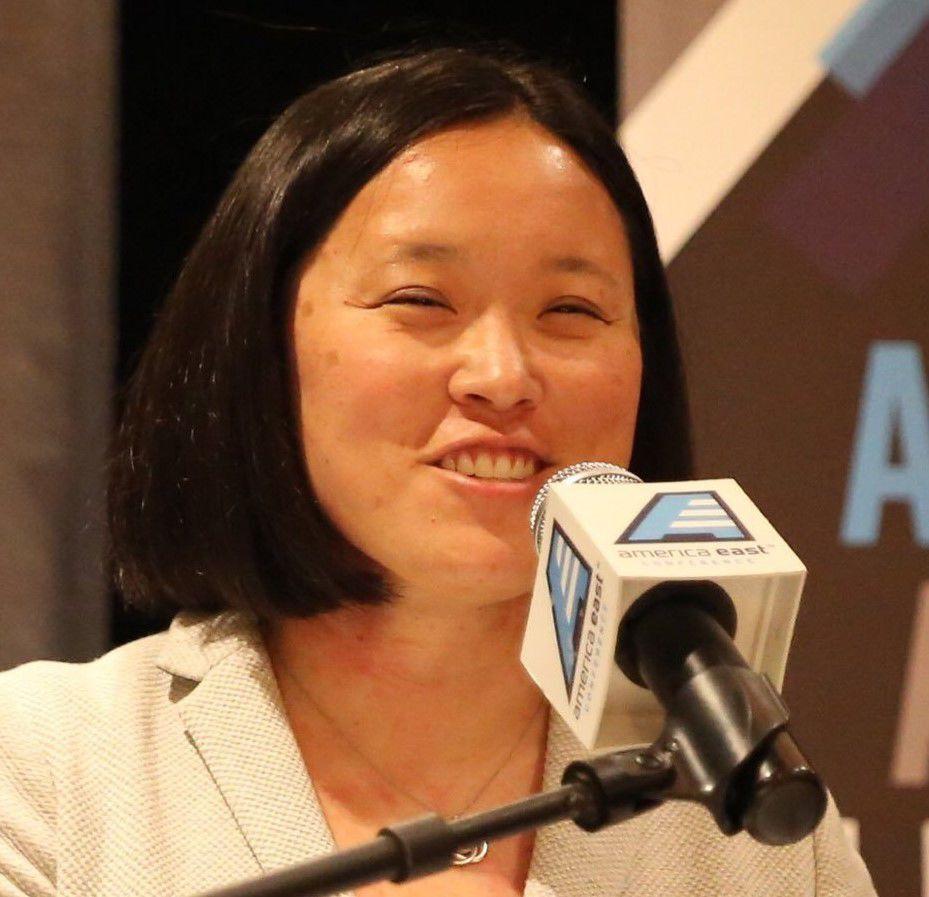 Theodore Knudson, 1960, general and physical science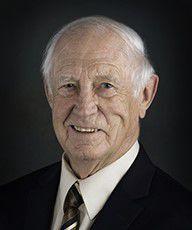 Sandra Lee, 1983-85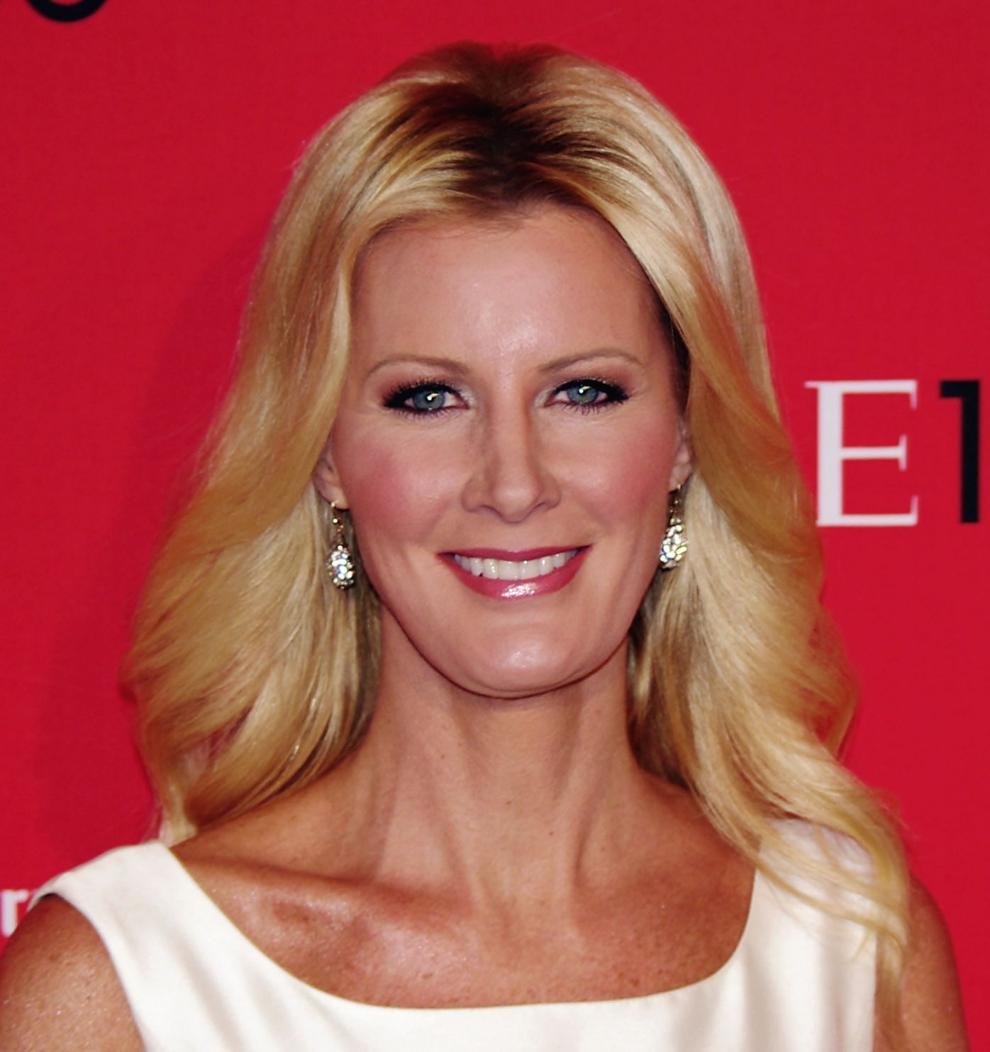 Patricia Loew, 1974, mass communications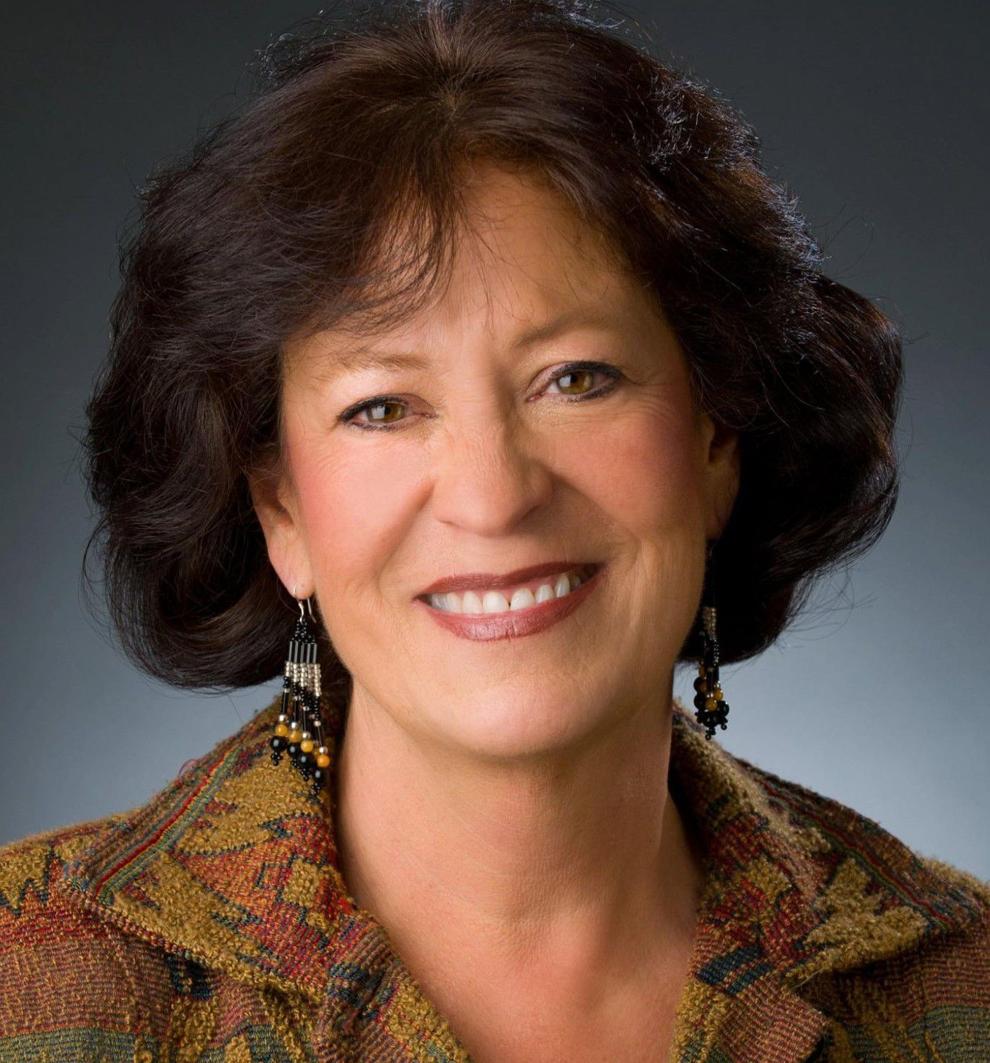 Truman Lowe, 1969, art education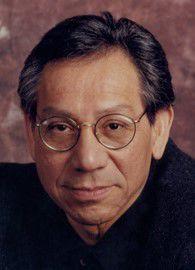 Greg Mahairas, 1982, microbiology
Cynthia Marten, 1988, elementary education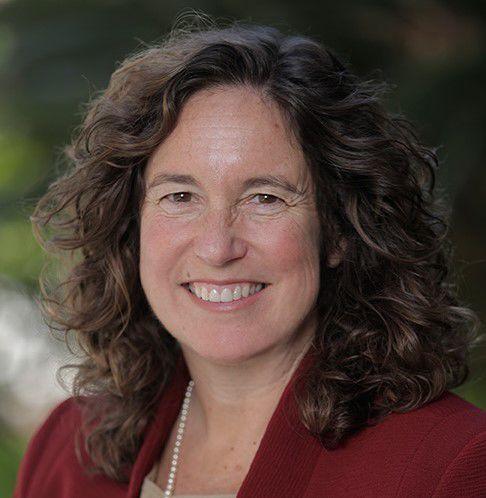 Bill Miller, 2010, honorary degree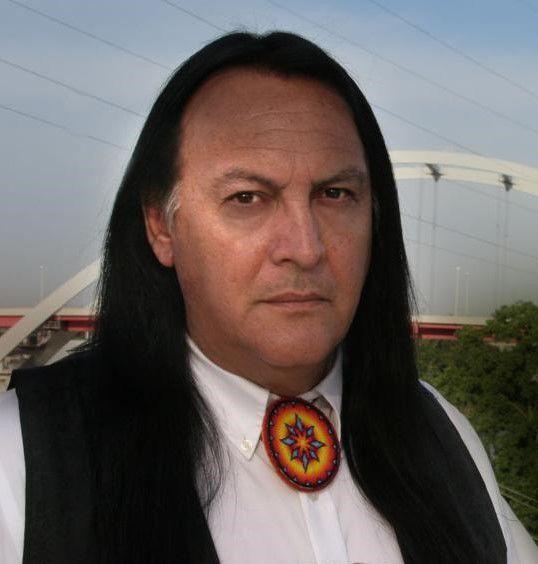 Hollie Nyseth Brehm, 2008, sociology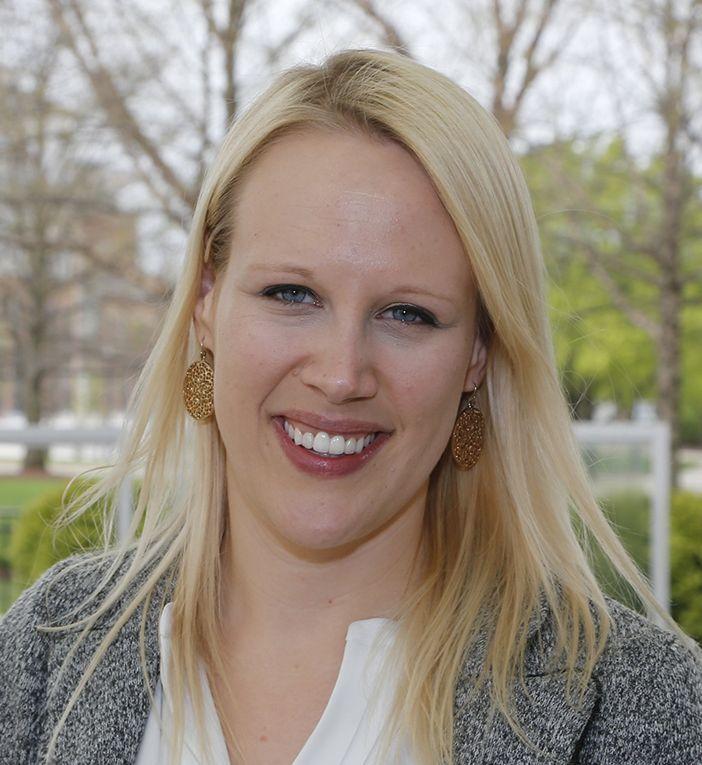 Jon Otterstatter, 1983, computer science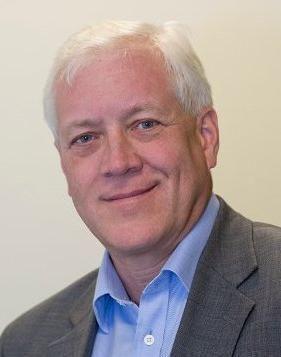 James Reynolds, 1977, political science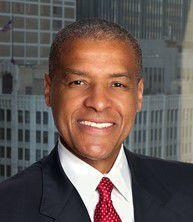 Andrew Rock, 2004, finance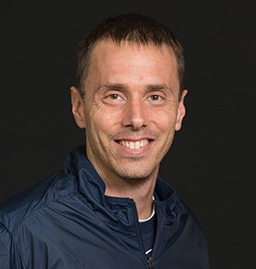 Jennifer Shilling, 1992, political science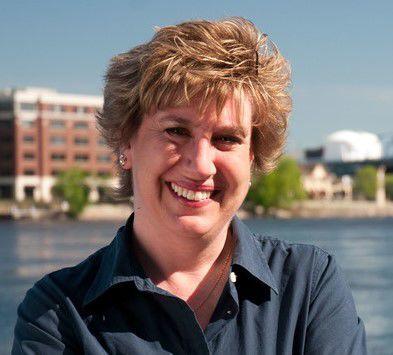 Barbara Skogen, 1967, medical technology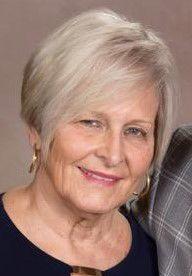 Patrick Stephens, 1971, education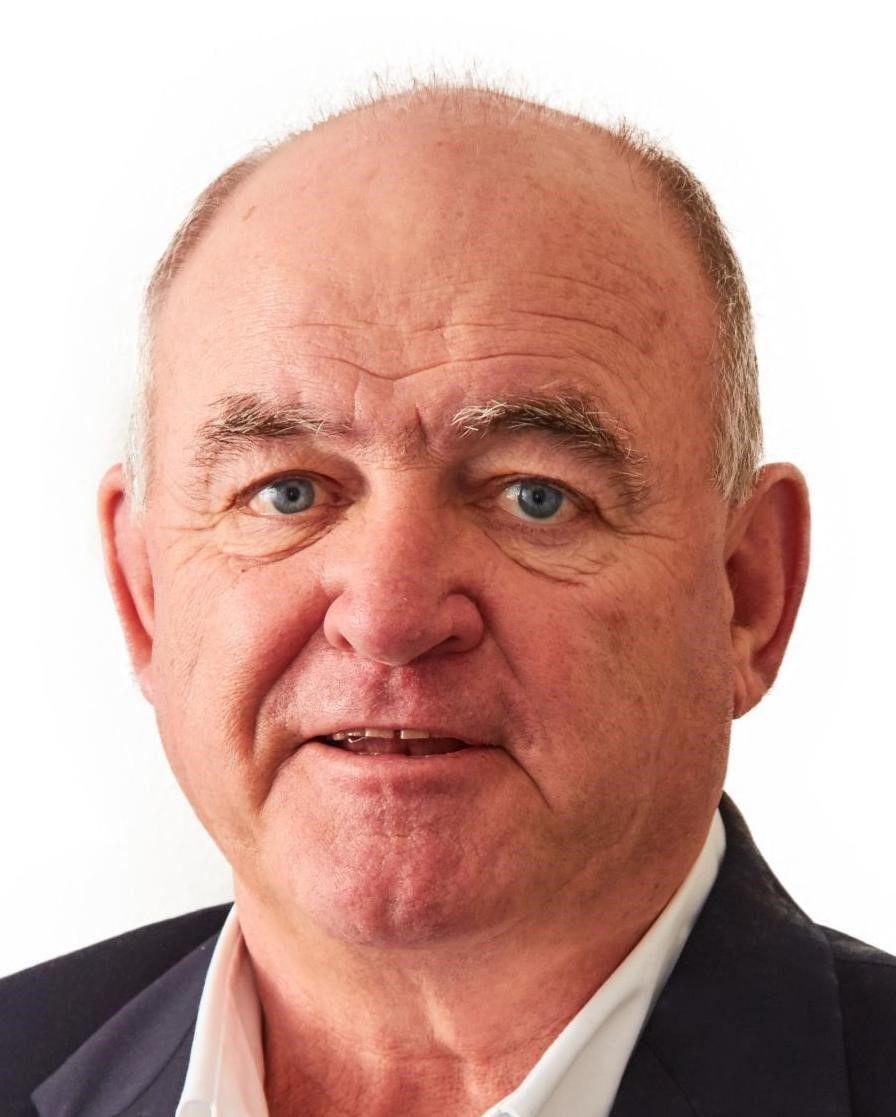 Christopher Sund, 1987, political science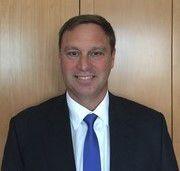 Dan Smyczek, 1993, political science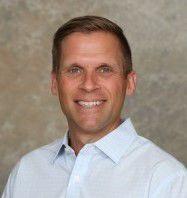 James Van Tassel, 1951, education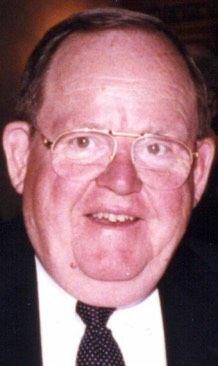 Sharon Weston Broome, 1978, mass communications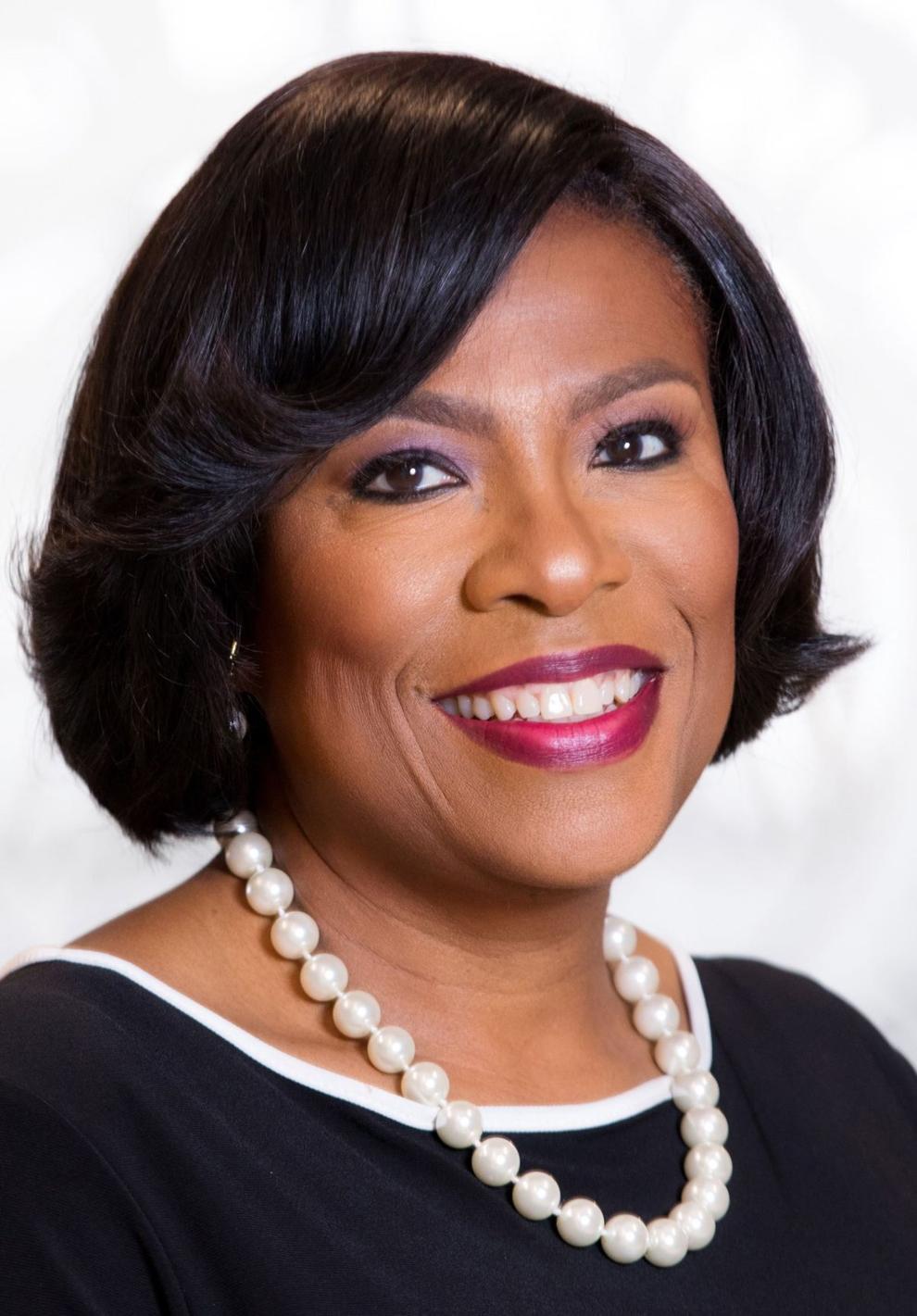 Did you know the director of "Rebel Without a Cause" and the first black American to compete in the Olympics both have ties to La Crosse?
These photos are filled with many familiar faces and places from our area's past.
WATCH NOW: Notable alumni of the University of Wisconsin-La Crosse