University of Wisconsin System interim President Tommy Thompson announced the news alongside Chancellor Joe Gow on campus Wednesday afternoon, and leaders said it was evidence that the UW's latest push for vaccines could be successful.
"It's working in La Crosse and we're hoping it will work on all the other campuses," Thompson said of the UW System's new "70 for 70" campaign, a competition between almost all of the UW campuses to encourage high vaccines as students return this fall.
UW System will give 70 scholarships totaling $490,000 to students at campuses that reach 70% vaccination rates by Oct. 15. UW-L students who received their shots will now have a chance to receive at least seven of these scholarships, but that number could increase if other schools don't reach the threshold.
Thompson, an Elroy native, said he wasn't surprised UW-L was the first campus to reach this goal, pointing to university leadership.
"I think in this whole area there's a common sense, and I think people really recognize good public health, and I think it's exhibited itself by the evidence," he said. "Why wouldn't we succeed in La Crosse?"
UW-L is hosting a community-based vaccination clinic in its Cartwright Center until Sept. 10, which will be open to students, faculty and the broader community, and officials said they are hoping to keep climbing above 70%.
This system-wide incentive is one of many new initiatives to boost vaccination rates around the state. Gov. Tony Evers recently announced that anyone who gets their first dose before Sept. 6 will have a chance at $100, and locally, fully vaccinated UW-L students could win limited-edition Eagle hoodies.
"Classes are going to start soon and we have people coming back into our residence halls, and we want to have an absolutely safe and very predictable atmosphere on campus as we get through hopefully the tail end of this pandemic," Gow said.
Staff and students kicked off the school year with a welcome back picnic at the Student Union Wednesday, where Gow gave his opening address. Thompson said during the picnic he saw firsthand that the 70 for 70 challenge is working.
"I can't tell you how many came up to me and told me after the picnic that they were going to get vaccinated," he said.
Officials didn't have the data to tell if other UW campuses are growing closer to the 70% mark. Gow said UW-L will continue to look to the University of Wisconsin-Madison, which is not participating in the 70 for 70 challenge but has reached more than an 80% vaccination rate, officials said.
Battle with the Legislature
Classes at most UW schools start Thursday, the same day Republican state lawmakers have requested the UW System submit its safety measures against COVID-19 for approval — a request that Thompson has remained in steadfast opposition to.
"I don't think they have the legal standing to be able to enforce this," Thompson said at UW-L Wednesday, not shifting from previous comments. He has said UW does not plan on submitting the requirements.
The UW System has not implemented a system-wide protocol against COVID-19, instead laying out a series of steps for campuses to create their own that include being in an area with a certain amount of spread and cooperation with local health departments. Heading into the fall semester all UW campuses have implemented some kind of protocol, and UW-L is among those requiring masks.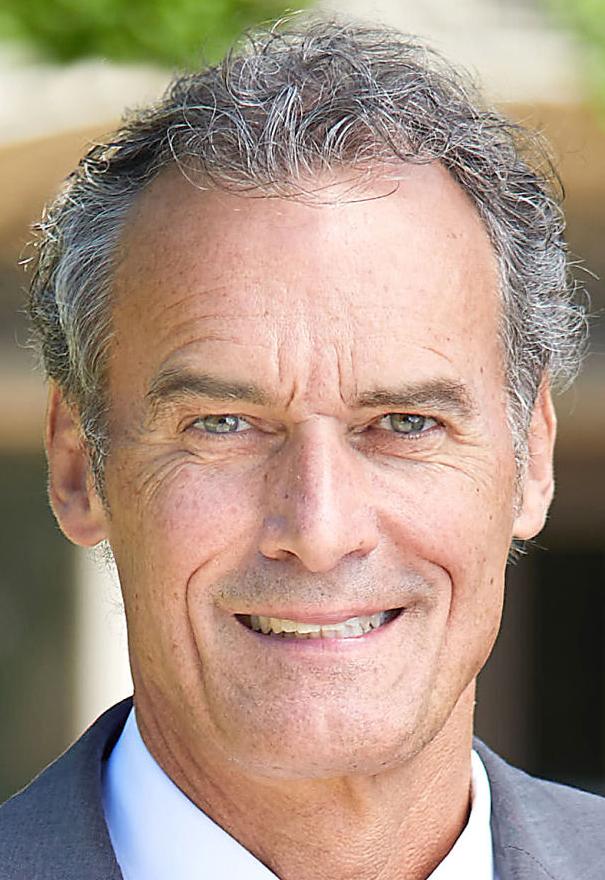 "It's really, really the fact that the schools have made that decision," he said. "I don't want to fight with the Legislature. I want to get along with them. I just don't think they have the right case and I don't think they can force us to do it. And as of tomorrow I've got to respond, and you're quite certain what my response is going to be to the Legislature."
Gow came to the defense of Thompson and the system's pandemic response for the upcoming school year.
"I will say how fortunate we are to have someone who has such extensive experience," he said. "Who has come in to lead and understand the challenges the chancellors face, and the importance of giving us all the tools that we need to make decisions on the ground to keep things safe and protect our schools. Governor Thompson is uniquely qualified to do that and we are delighted that he is the person."
Thompson said he still does not agree with a vaccine mandate for UW campuses at this point, but said things could change.
"Even if you had a mandatory mandate with exceptions I doubt very much that you would reach" the level of vaccinations UW is seeing through its voluntary route, Thompson said.
"It's much better to do it on a voluntary basis, educate them, give them incentives and do it," he said. "And that's what we intend to do. We think we will be much better off, we won't have lawsuits, we don't think. We won't have the repercussions, and we will accomplish the same things but do it on an educated, health way."
This story was updated on Sept. 2 to correct the total dollar amount in scholarships through the 70 for 70 program. The total amount is $490,000.
Meet these 28 notable UW-La Crosse alumni
Shelmina Abji, 1985, computer science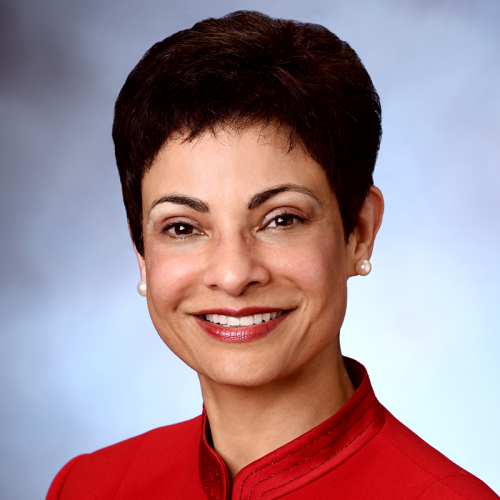 Dylan Bates, 1999, physical therapy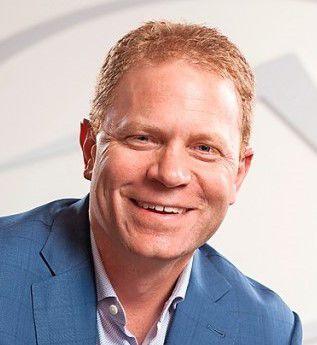 Barry Beaty, 1971, biology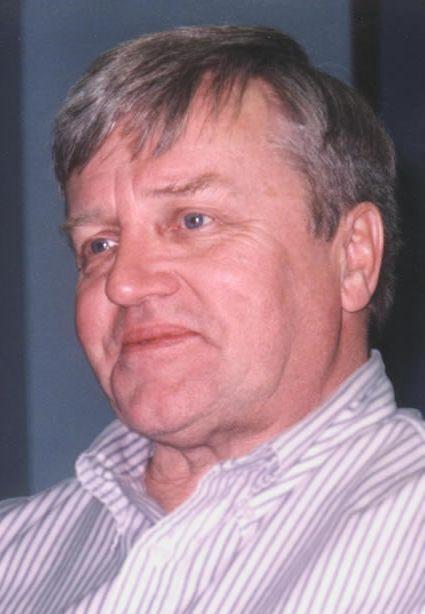 Jason Church, 2011, political science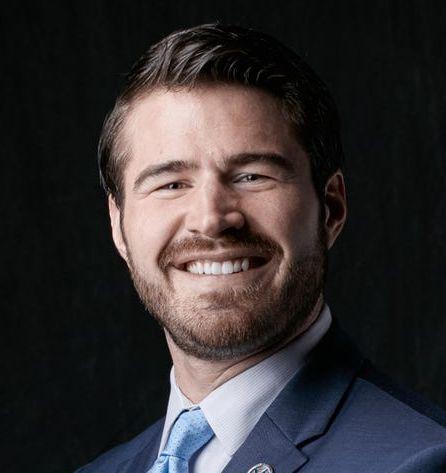 Russell Cleary, 1951-53, pre-law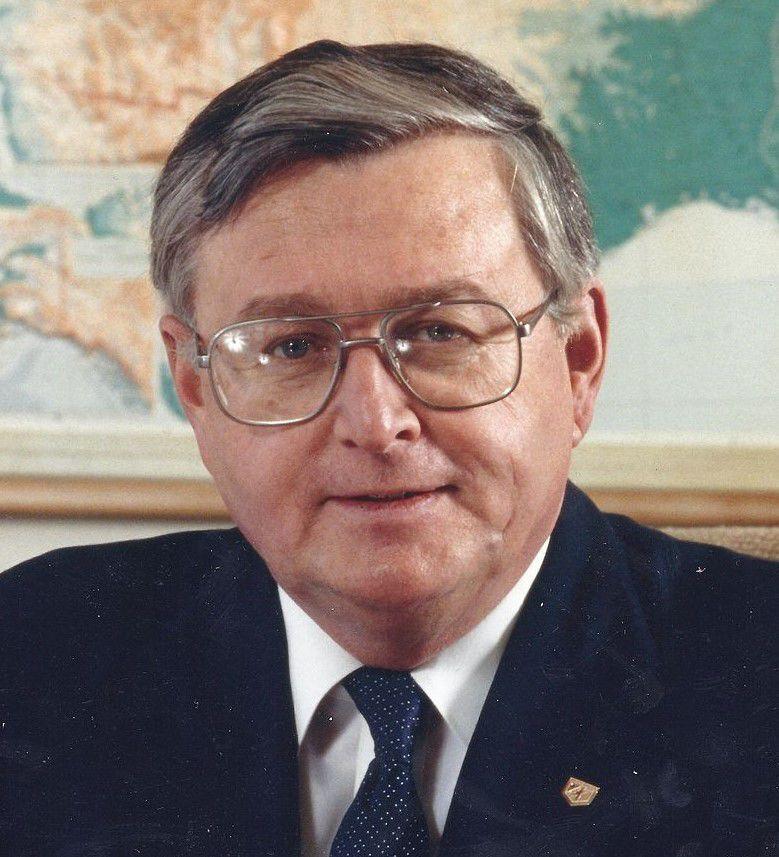 Darryle Clott, 1966, English and history; 1971, masters of education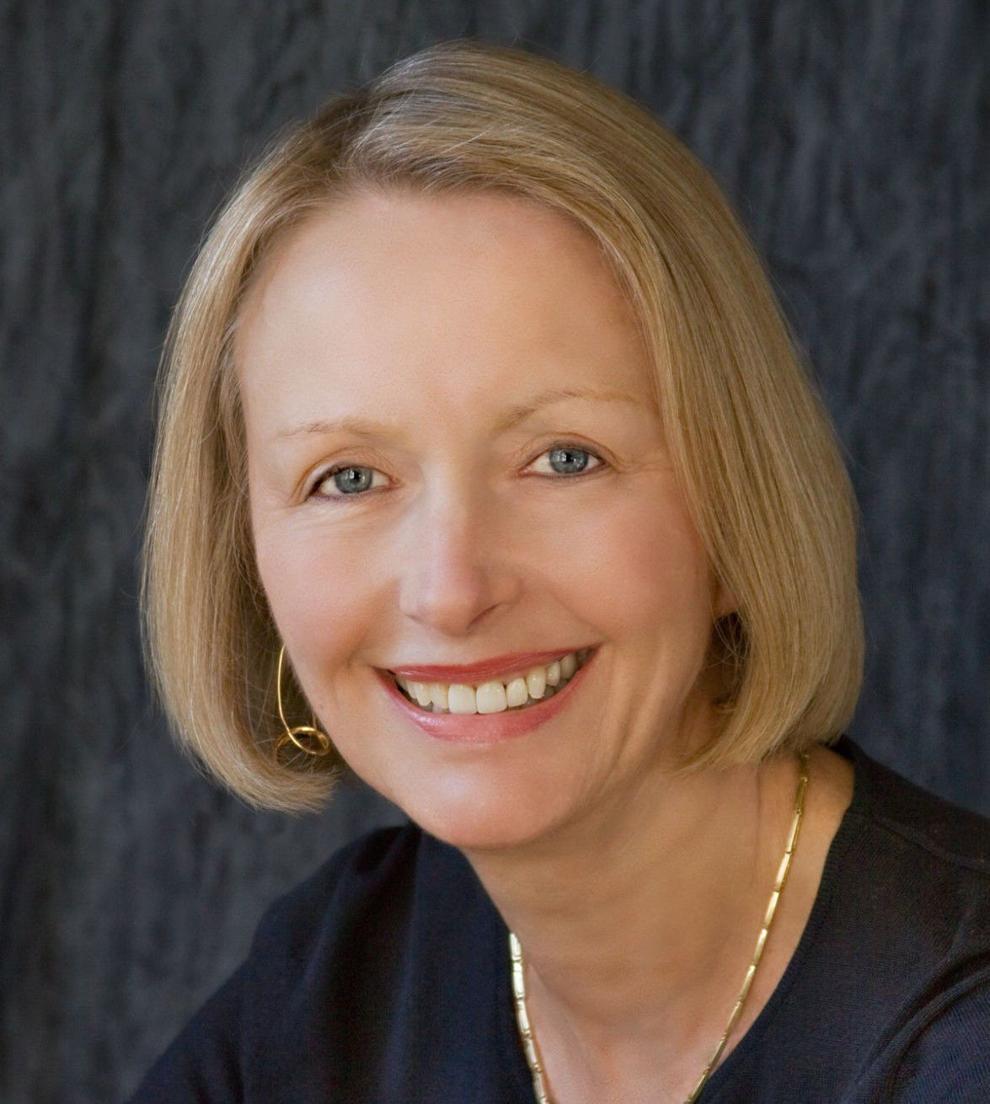 Barbara Gibson, 1978, physical education/teaching
Brian Gutekunst, 2016, sports management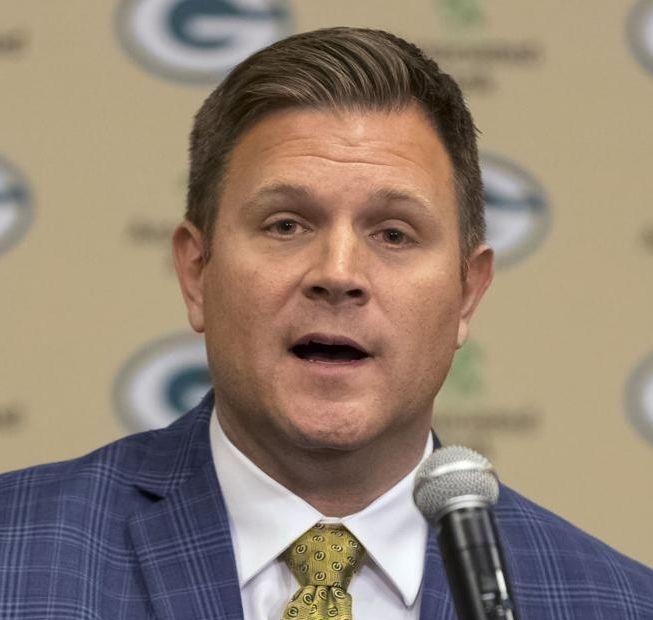 Roger Harring, 1958, physical education/teaching
Amy Huchthausen, 1999, sports management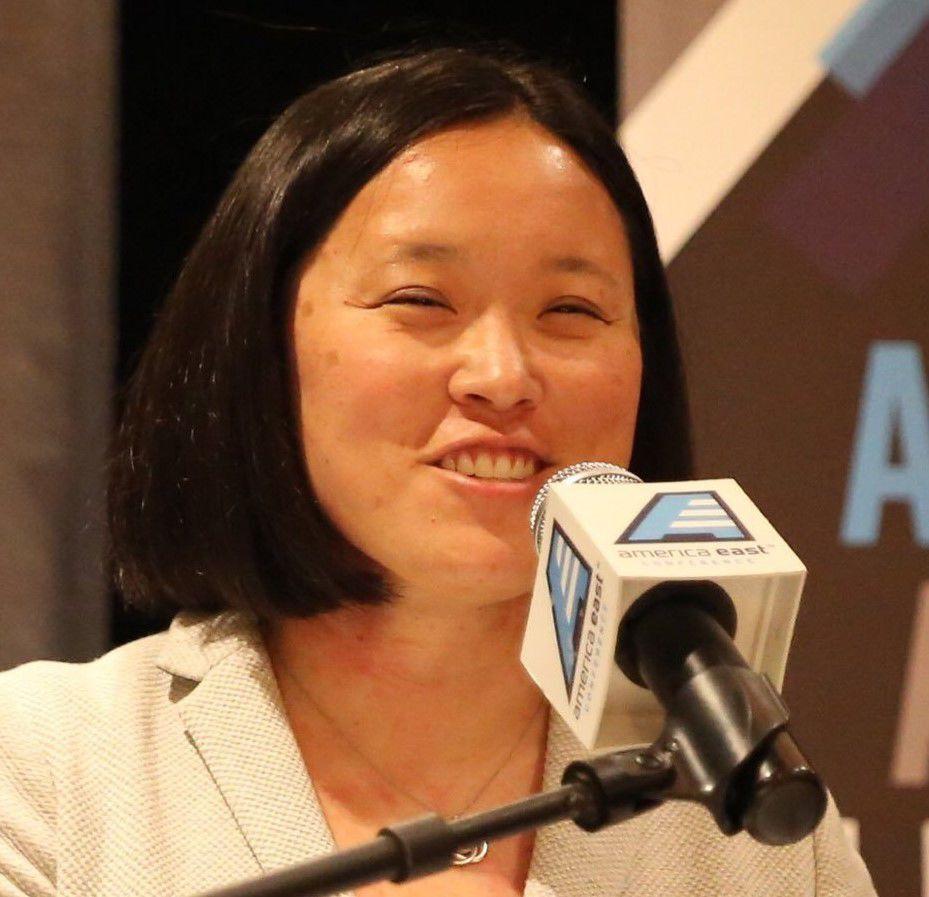 Theodore Knudson, 1960, general and physical science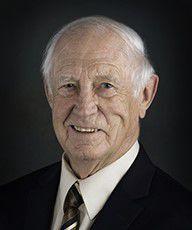 Sandra Lee, 1983-85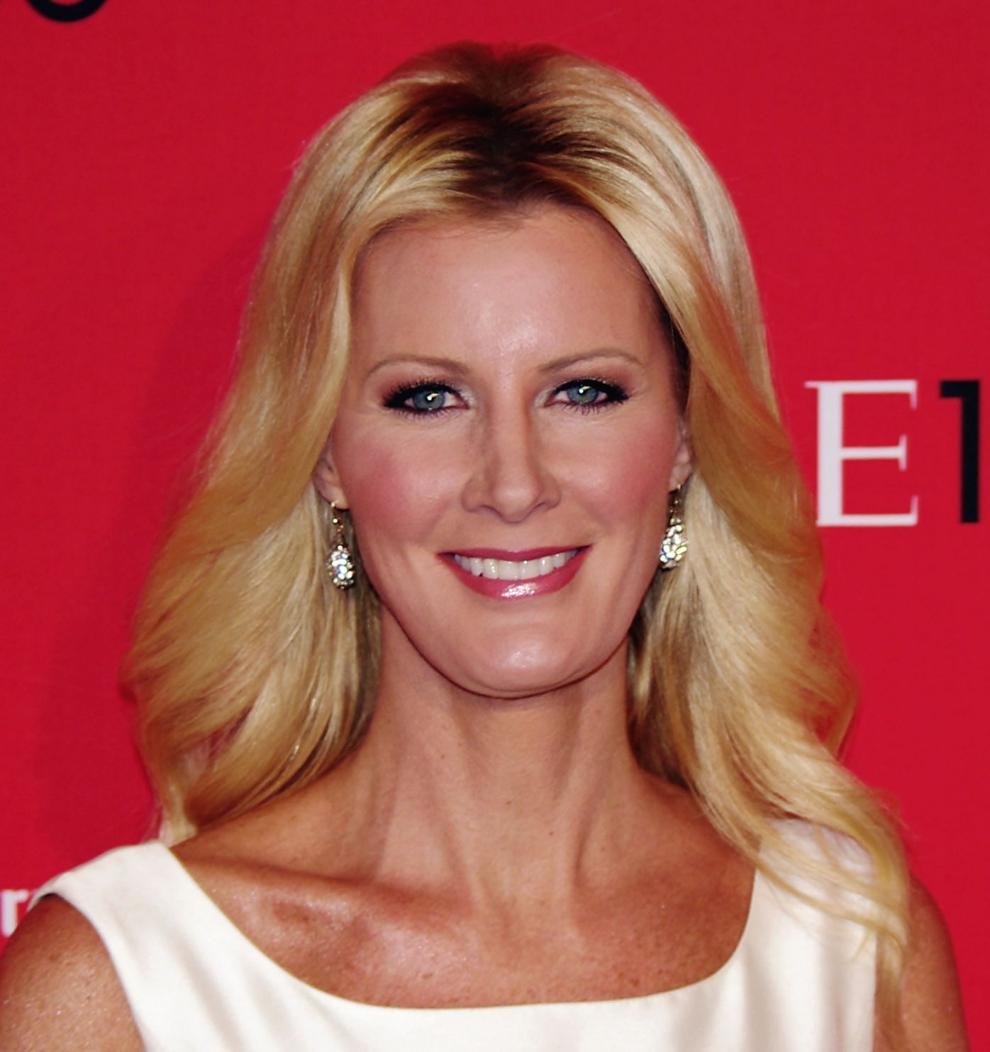 Patricia Loew, 1974, mass communications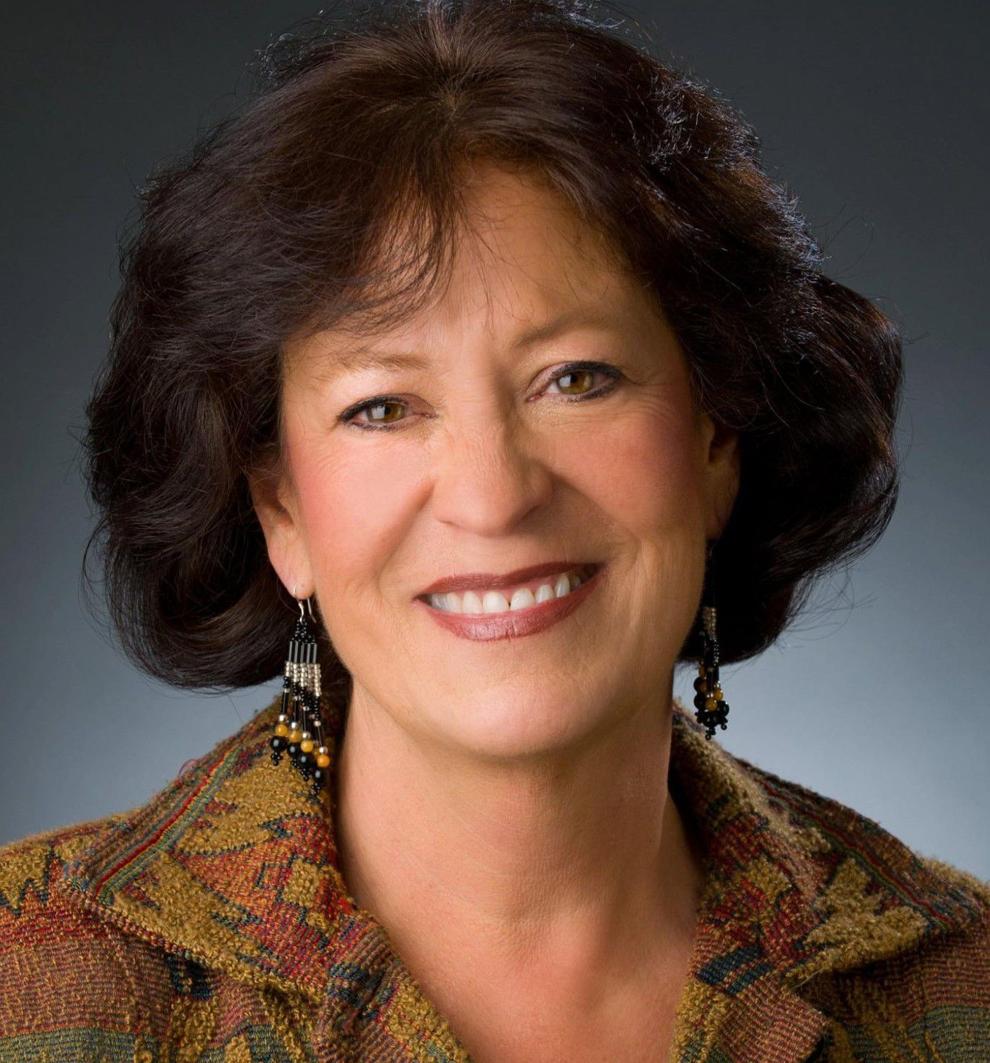 Truman Lowe, 1969, art education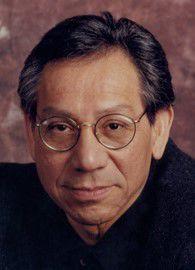 Greg Mahairas, 1982, microbiology
Cynthia Marten, 1988, elementary education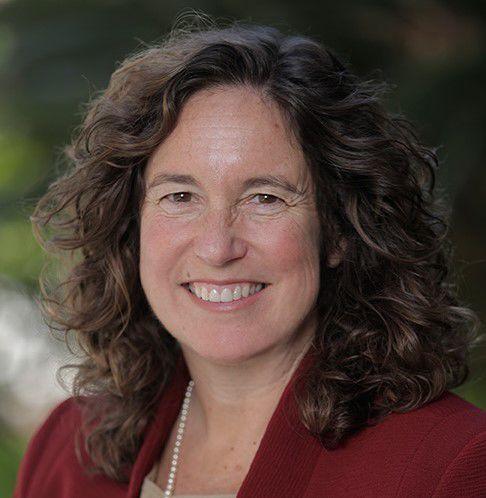 Bill Miller, 2010, honorary degree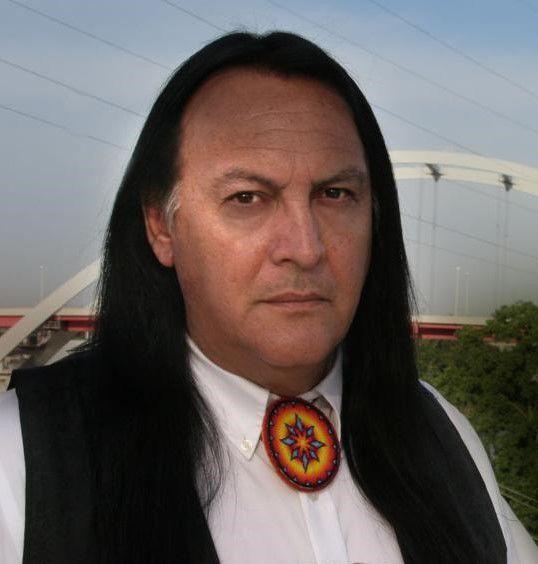 Hollie Nyseth Brehm, 2008, sociology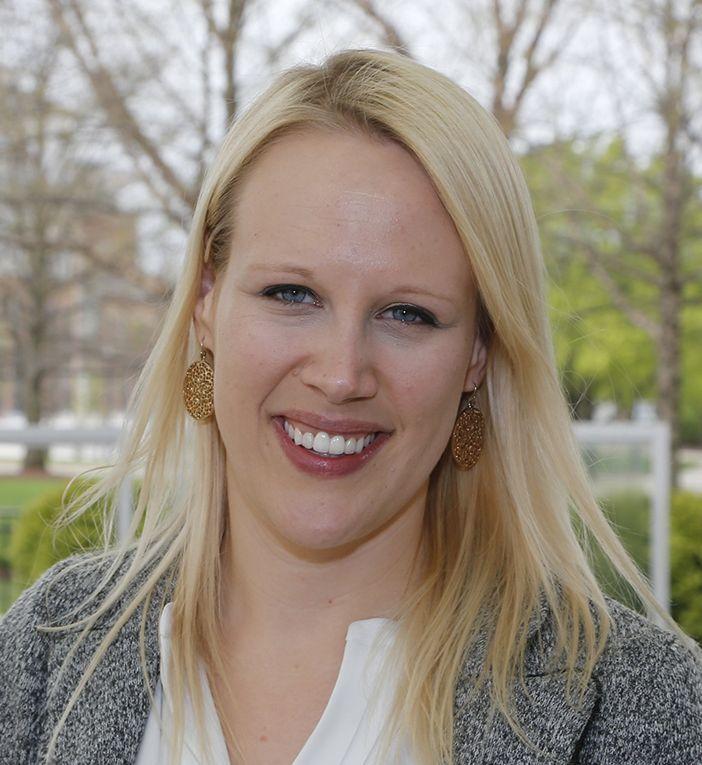 Jon Otterstatter, 1983, computer science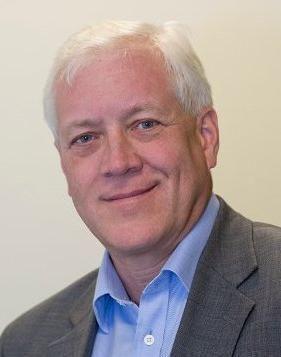 James Reynolds, 1977, political science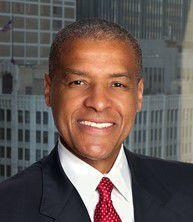 Andrew Rock, 2004, finance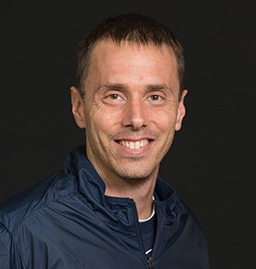 Jennifer Shilling, 1992, political science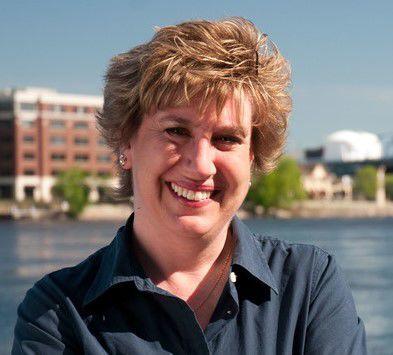 Barbara Skogen, 1967, medical technology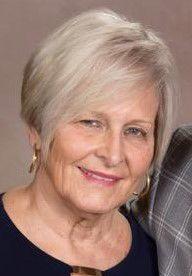 Patrick Stephens, 1971, education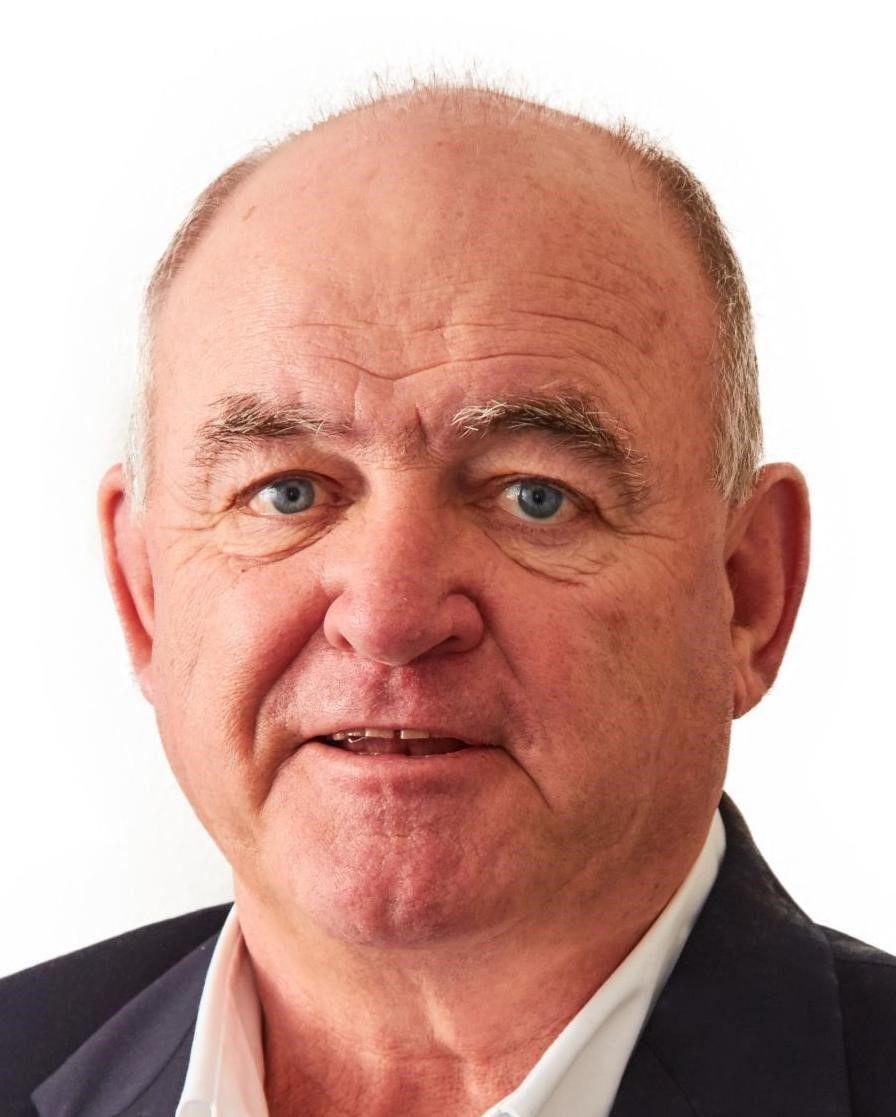 Christopher Sund, 1987, political science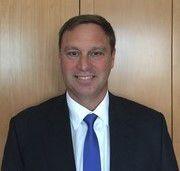 Dan Smyczek, 1993, political science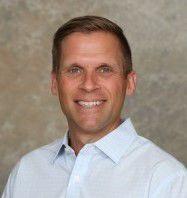 James Van Tassel, 1951, education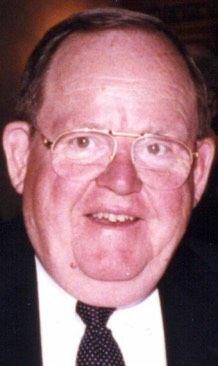 Sharon Weston Broome, 1978, mass communications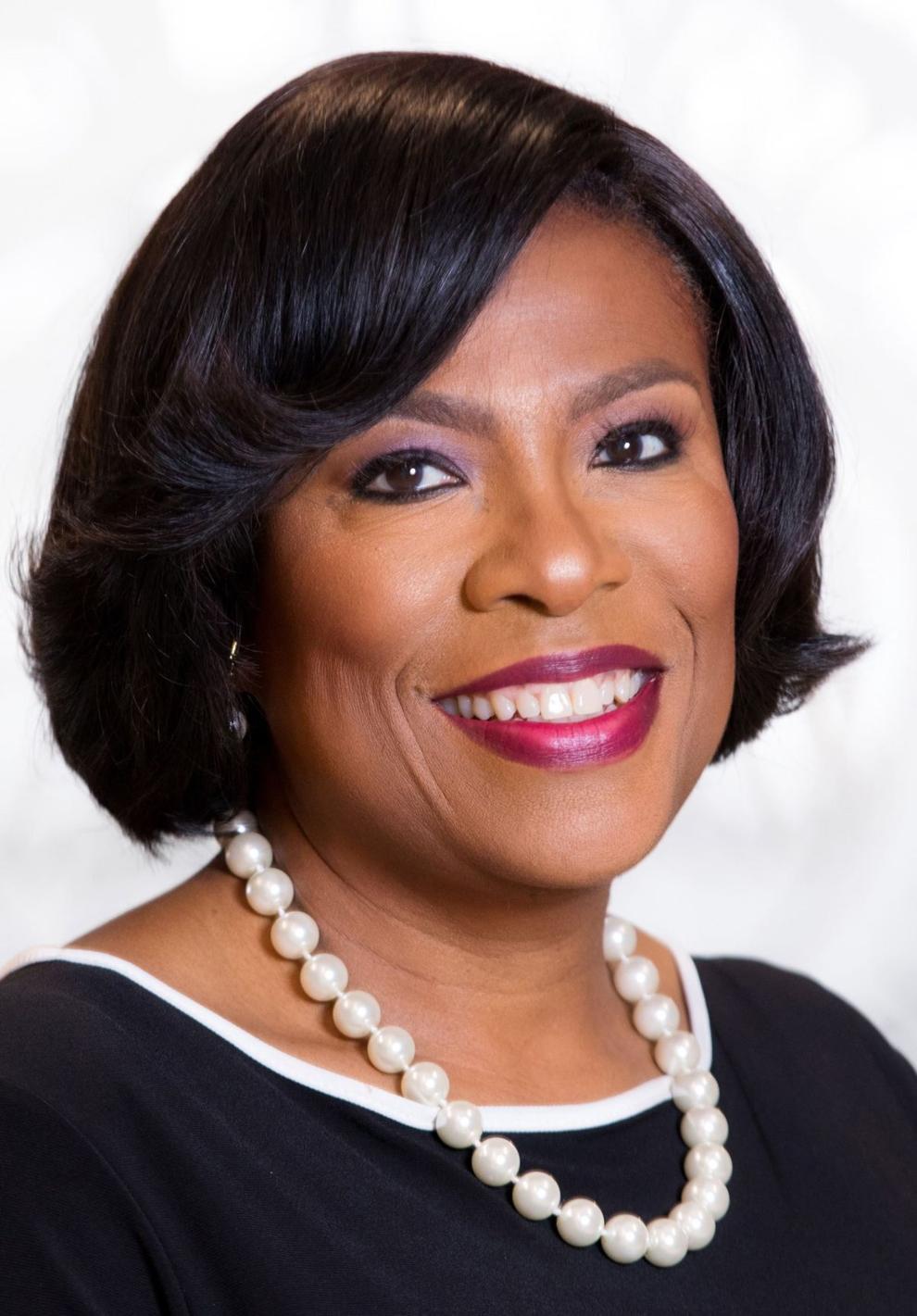 Did you know the director of "Rebel Without a Cause" and the first black American to compete in the Olympics both have ties to La Crosse?
These photos are filled with many familiar faces and places from our area's past.
WATCH NOW: Notable alumni of the University of Wisconsin-La Crosse