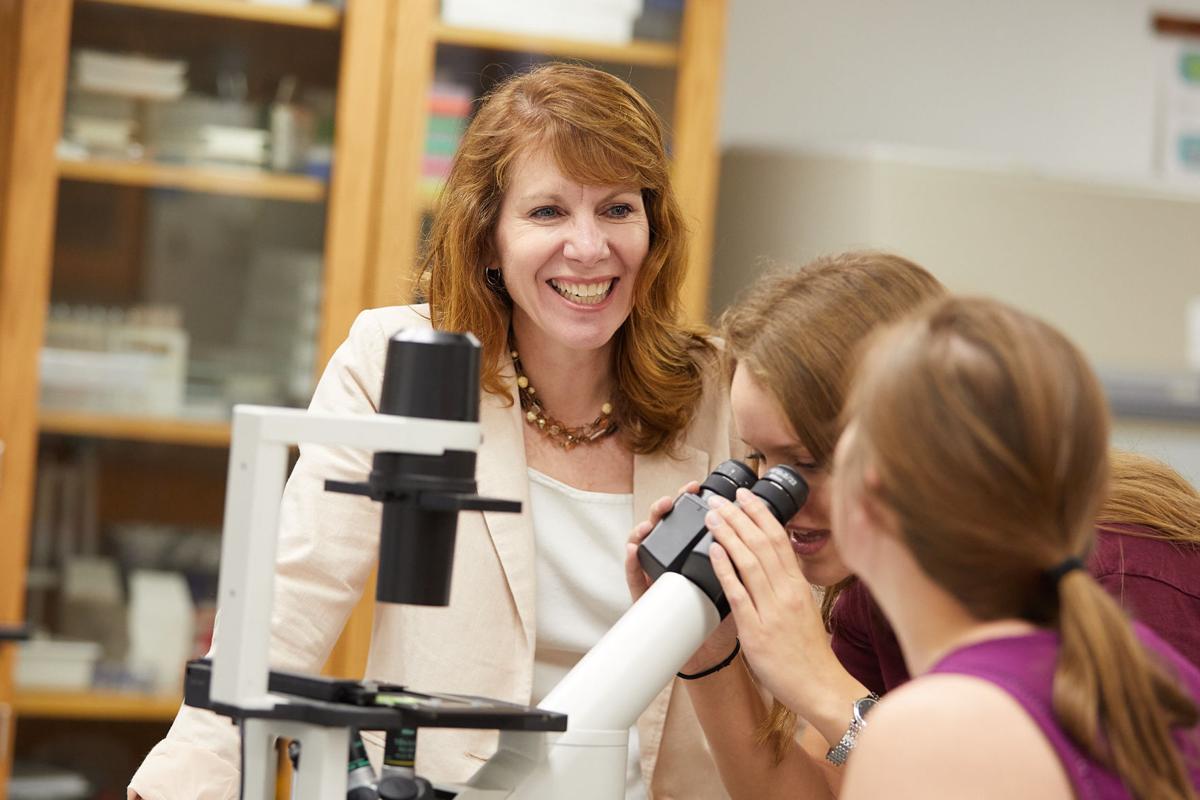 Renee Redman's favorite part of her job is watching students grow before her eyes.
Since the senior lecturer teaches lower-level biology to first-year students and upper-level cell biology to juniors and seniors, she's had a front-row seat to many memorable transformations.
"Making a connection with them, watching them grow as critical thinkers, helping them understand a difficult concept and then watching the 'aha moment' when they figure it out is the reason I do this job," says Redman, who's taught at UW-L since 2005. "The confidence they have as seniors compared to where they were as first-year students makes me smile. I'm so proud of how hard they work and what they achieve."
Of course, some of that progress can be credited to Redman's teaching style and commitment to students — traits that landed her a 2021 Board of Regents Teaching Excellence Award. Each year, only two instructors from across the UW System receive this award.
It's a distinction of which Redman is fully deserving, her colleagues say.
"Dr. Redman is a compassionate and dedicated educator who prioritizes student success and academic progress," says Mark Sandheinrich, dean of the College of Science and Health. "She is patient and understanding, and has a knack for developing ways to communicate challenging concepts that facilitate student learning. Renee is also a leader in the development and enhancement of the biology curriculum through innovations in course design and delivery. Students and faculty alike see her as a role model of educational excellence."
Mike Abler, chair of the Biology Department, says Redman makes every effort to build positive personal connections with her students.
"Dr. Redman has an amazing ability to meet students at their level of understanding and bring them to a higher level, regardless of where they start," he says. "Each student feels respected and appreciated in her classes. Dr. Redman wants her students to feel she is their advocate, not their adversary."
Redman has always been interested in biology — cell biology in particular. Often, she says, people focus on the diversity of organisms without noticing the diversity and differentiation of cells.
She earned her bachelor's degree in marine biology from the University of North Carolina Wilmington. She went on to receive her doctorate in cell, molecular and structural biology from Northwestern Medical School.
After teaching for eight years at the University of North Carolina Greensboro, Redman and her husband moved to La Crosse, where she soon joined the Biology Department at UW-L.
She has taught an array of courses at both the lower and upper levels, including General Biology, Cell Biology, Biology for the Informed Citizen, anatomy and physiology labs, and First-Year Seminar.
Redman never gets bored with her specialty area because there is always something to learn.
"Cell biology (in particular) is a constantly changing field," she says. "We learn more every year about cell structure and function, signaling pathways and how cells work."
Redman notes that teaching during COVID-19 has presented many new challenges, including limited technology and the unique needs of students.
To accommodate as many students as possible, she began posting more supplemental materials on Canvas, the university's online learning management system. Redman has also created videos on the most challenging topics, and made herself more available to students outside class.
"I think flexibility has been the most important adjustment over the past year," she explains. "I definitely am looking forward to just being in the classroom with my students, discussing material and doing peer-based learning activities."
While seeing her students succeed means more to Redman than any individual accolade, she was thrilled to receive the Board of Regents' Teaching Excellence Award.
Much of the credit, she adds, should go to her colleagues in the Biology Department.
"I was so very honored to be nominated (for the award) by UW-L," she says. "And now, to have been given the award by the Regents committee, I still find it hard to believe. I work with such dedicated, creative and phenomenal teachers … and I do believe this is a reflection of the work that is done in my department and at UW-L."
Meet these 28 notable UW-La Crosse alumni
Shelmina Abji, 1985, computer science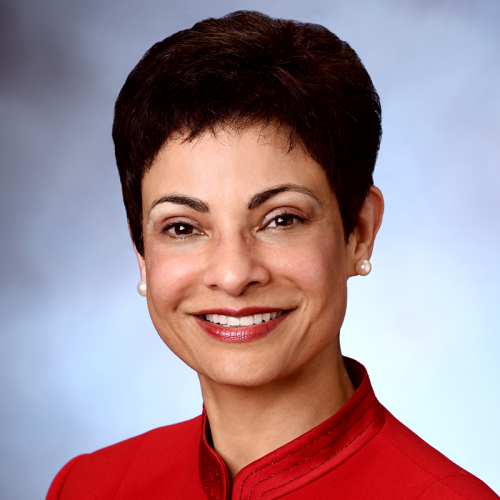 Dylan Bates, 1999, physical therapy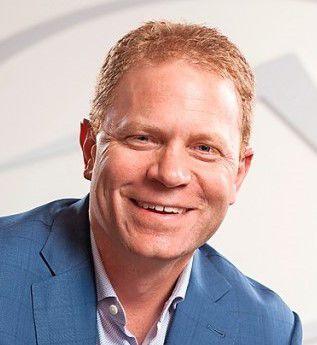 Barry Beaty, 1971, biology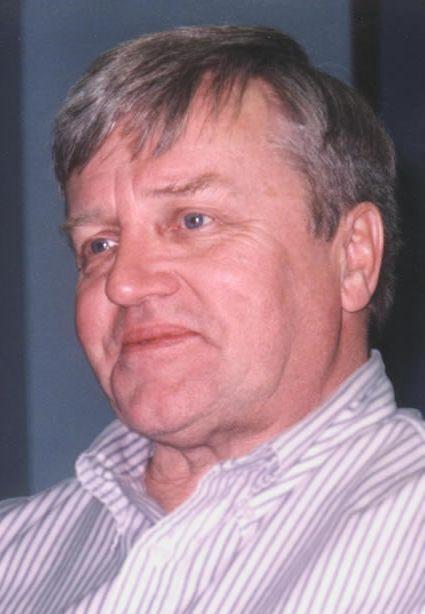 Jason Church, 2011, political science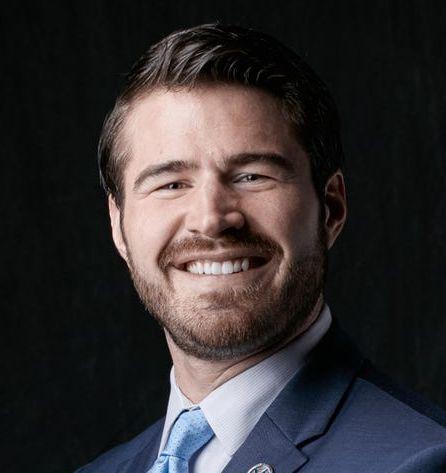 Russell Cleary, 1951-53, pre-law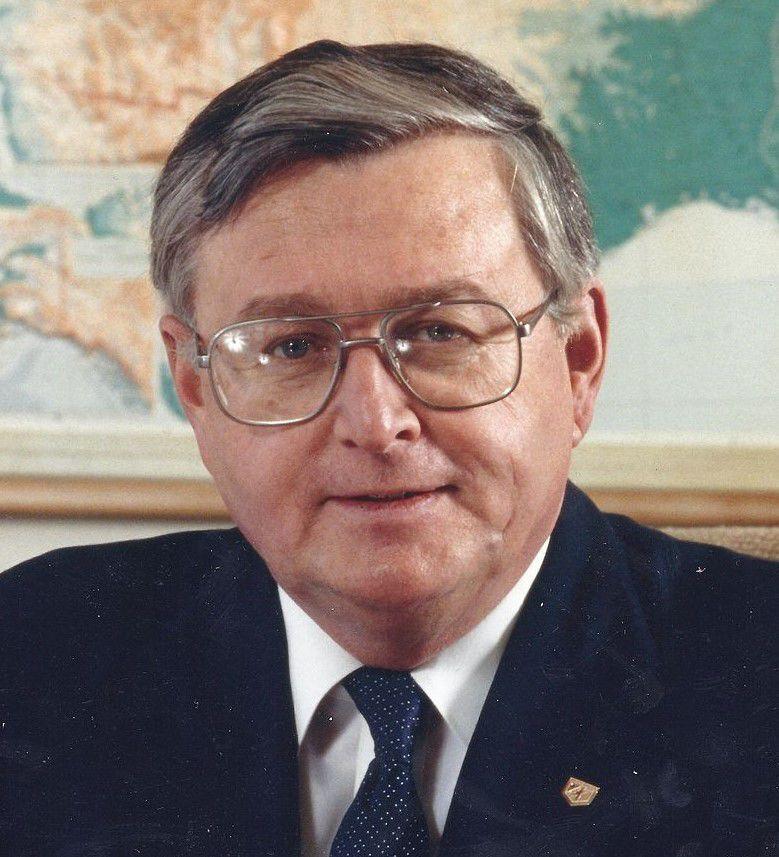 Darryle Clott, 1966, English and history; 1971, masters of education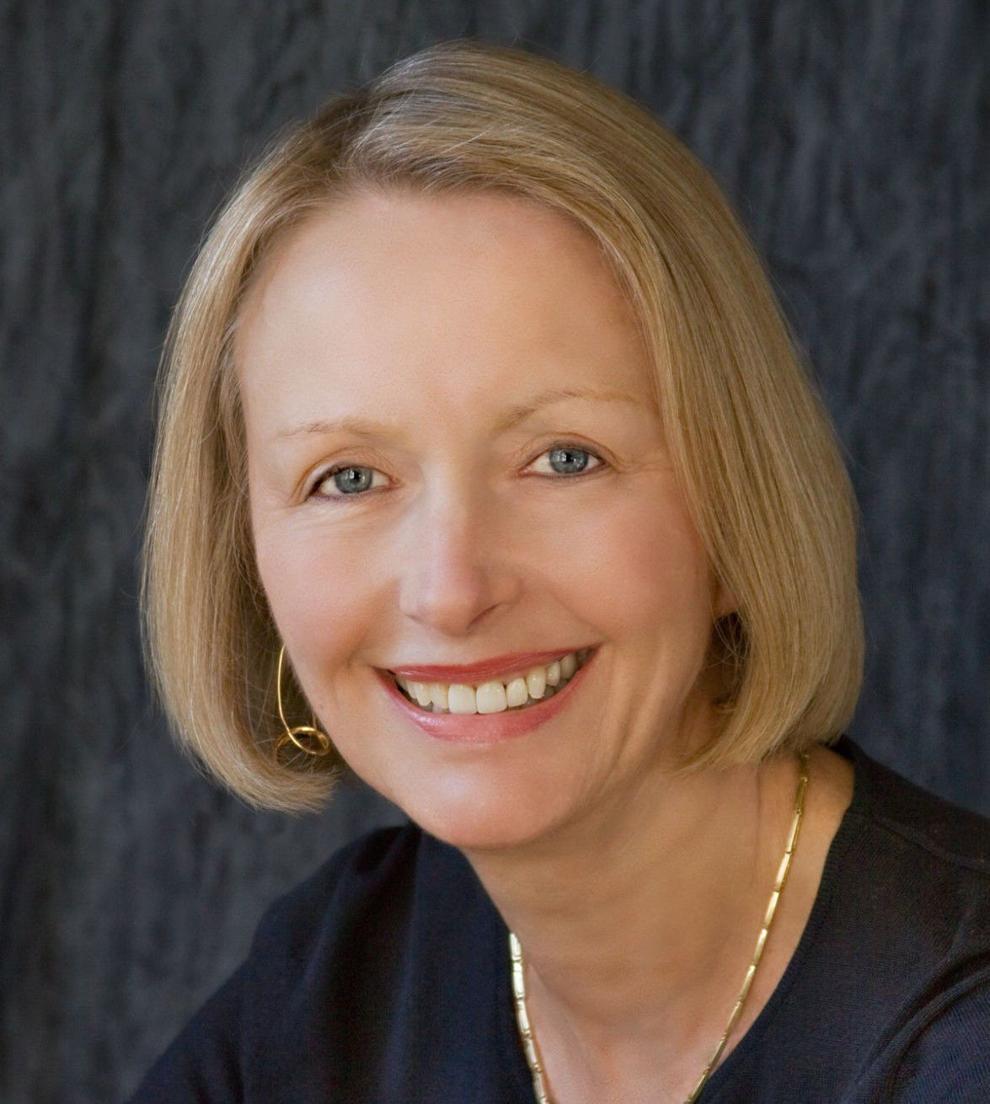 Barbara Gibson, 1978, physical education/teaching
Brian Gutekunst, 2016, sports management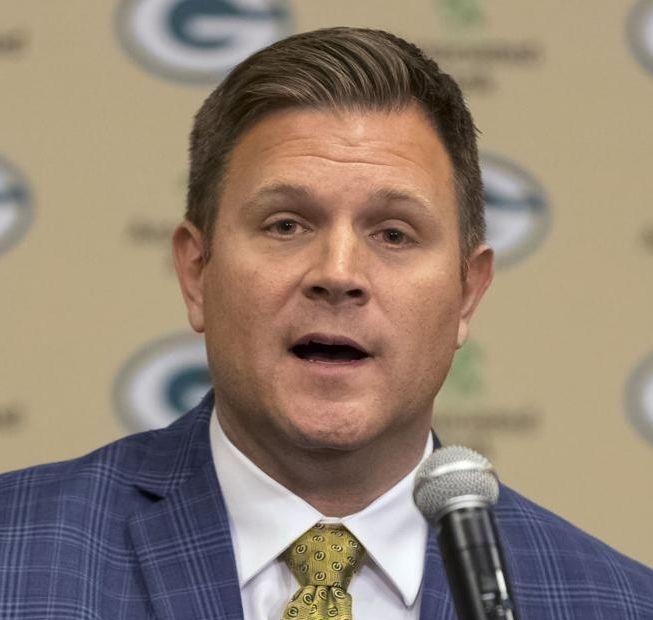 Roger Harring, 1958, physical education/teaching
Amy Huchthausen, 1999, sports management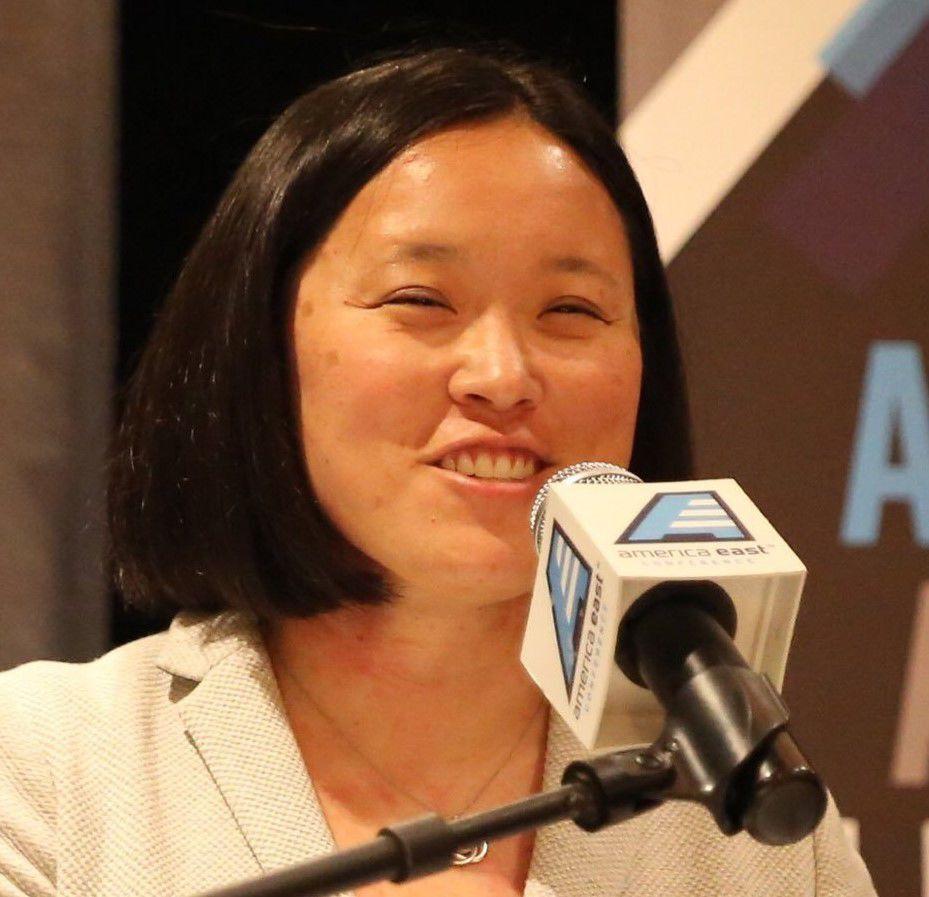 Theodore Knudson, 1960, general and physical science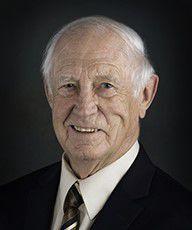 Sandra Lee, 1983-85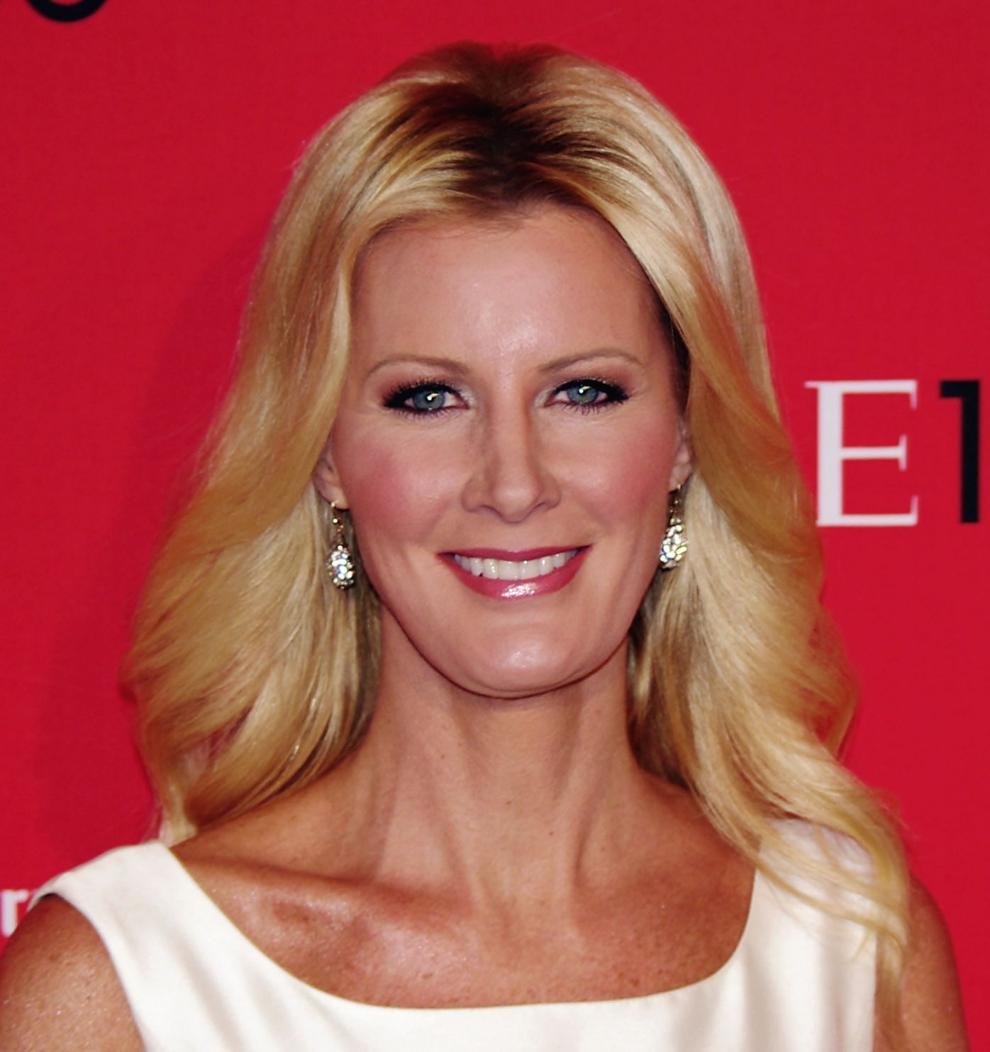 Patricia Loew, 1974, mass communications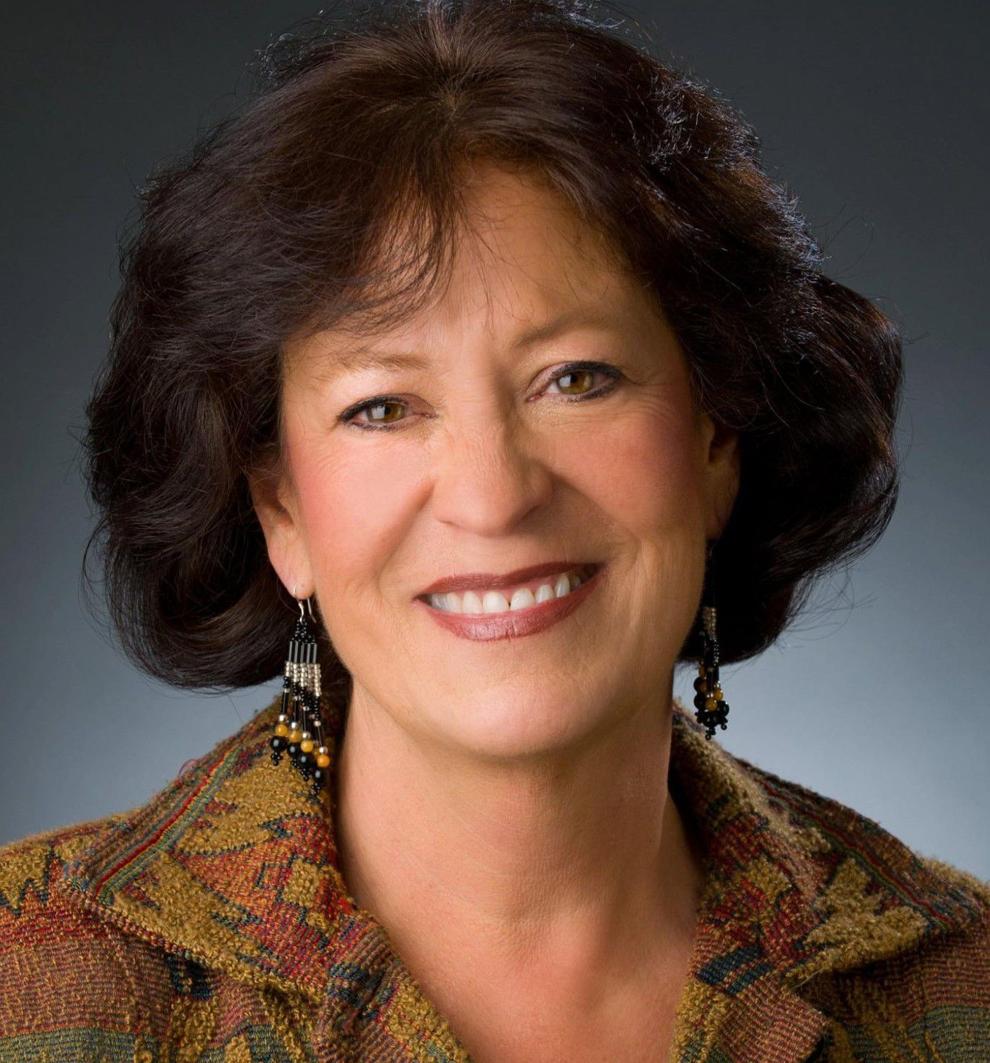 Truman Lowe, 1969, art education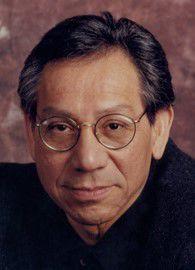 Greg Mahairas, 1982, microbiology
Cynthia Marten, 1988, elementary education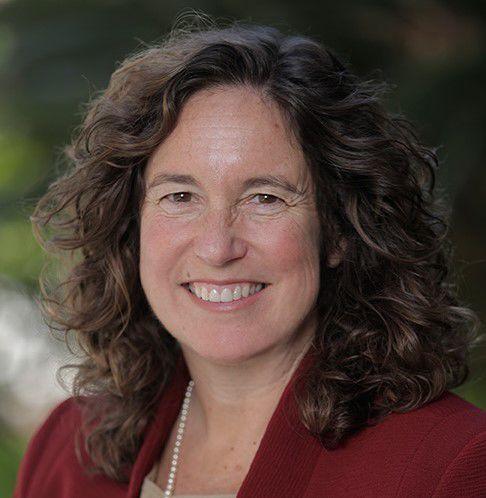 Bill Miller, 2010, honorary degree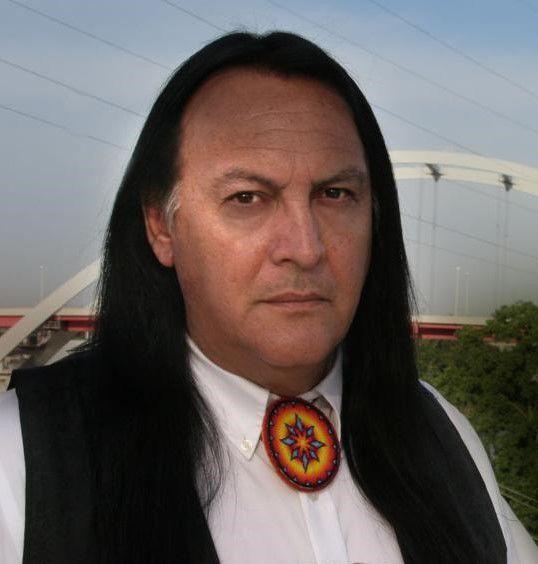 Hollie Nyseth Brehm, 2008, sociology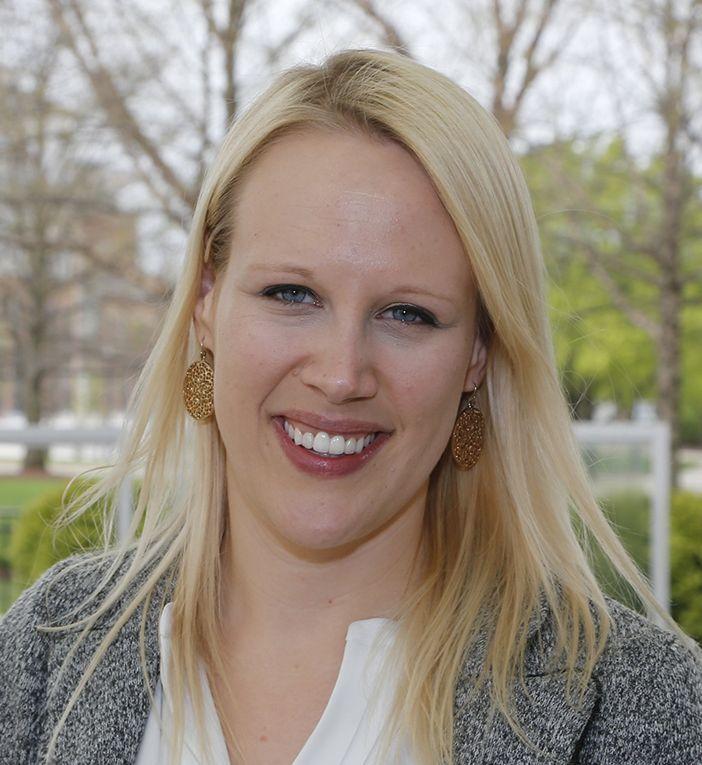 Jon Otterstatter, 1983, computer science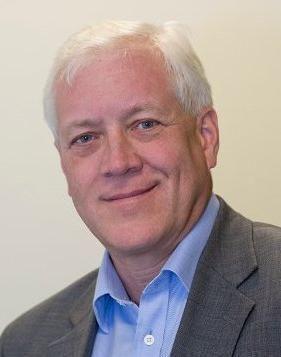 James Reynolds, 1977, political science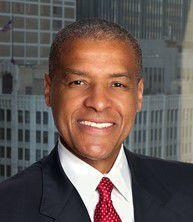 Andrew Rock, 2004, finance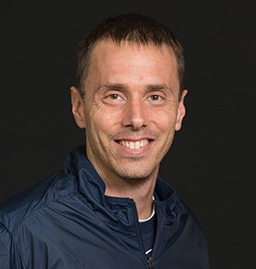 Jennifer Shilling, 1992, political science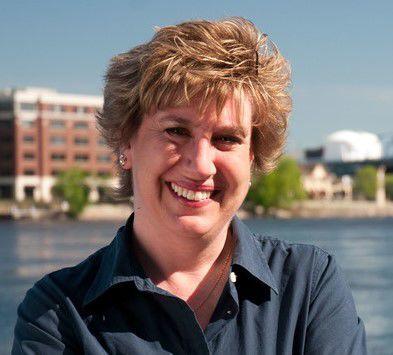 Barbara Skogen, 1967, medical technology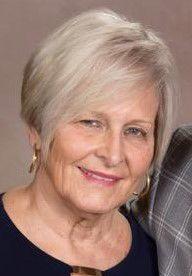 Patrick Stephens, 1971, education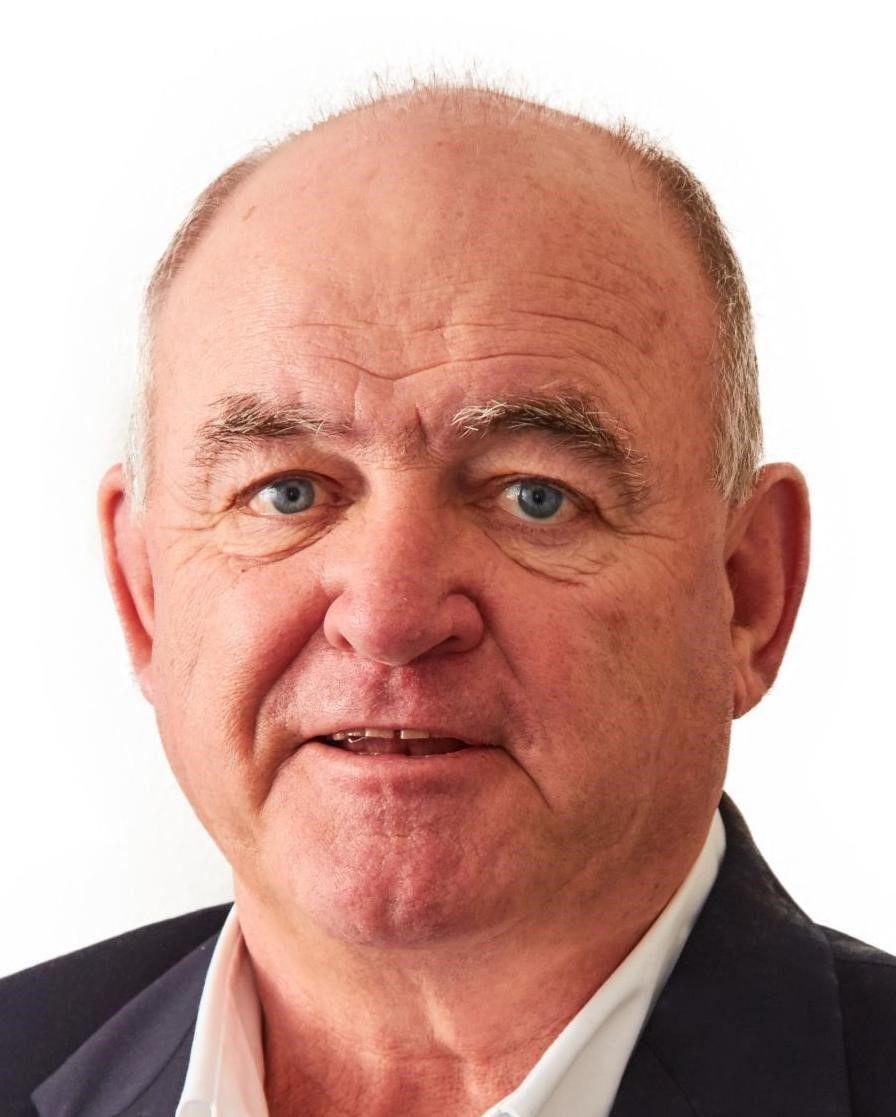 Christopher Sund, 1987, political science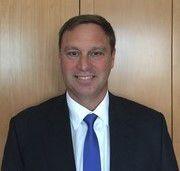 Dan Smyczek, 1993, political science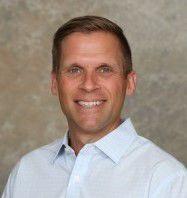 James Van Tassel, 1951, education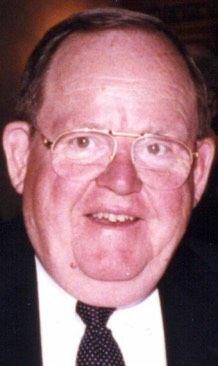 Sharon Weston Broome, 1978, mass communications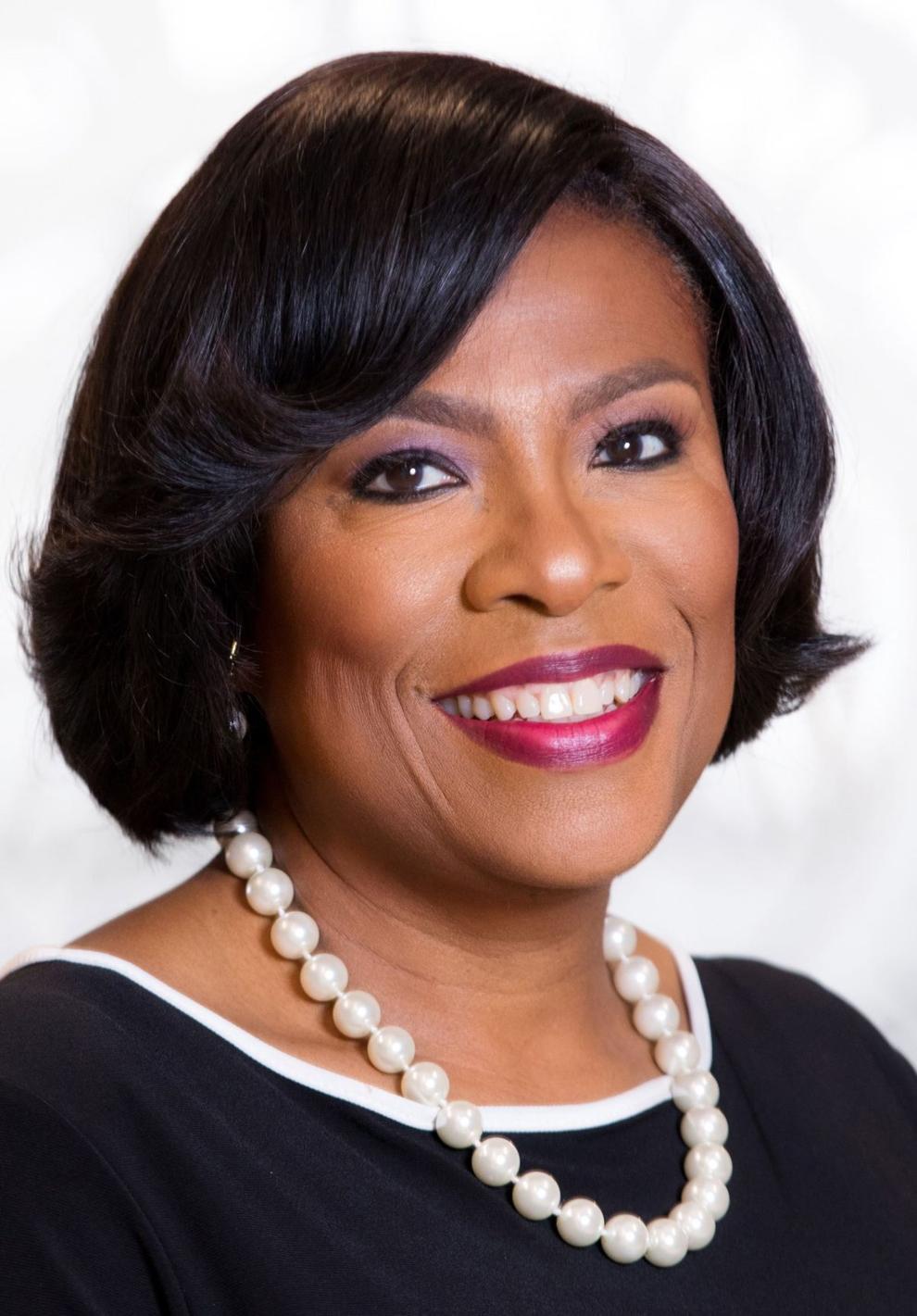 Did you know the director of "Rebel Without a Cause" and the first black American to compete in the Olympics both have ties to La Crosse?
These photos are filled with many familiar faces and places from our area's past.
WATCH NOW: Notable alumni of the University of Wisconsin-La Crosse
"Dr. Redman has an amazing ability to meet students at their level of understanding and bring them to a higher level, regardless of where they start," he says.

Mike Abler, chair of biology department