The Vernon County Fairgrounds on Viroqua's north side will once again echo with the sound of laughter, music, animals "greeting" passersby and squeals of delight as the fair returns Sept. 15-19 after having been canceled in 2020 due to the coronavirus pandemic.
The 164th Vernon County Fair will include many of the same events and activities as in the past. The antique tractor pull is Thursday, Sept. 16 at 4 p.m., the Badger State Tractor Pull is Friday, Sept. 17 at 7 p.m., horse pulling in front of the grandstand is Saturday, Sept. 18 at 10:30 a.m., the youth pedal tractor pull is by the milk house Saturday, Sept. 18 at 11 a.m., and the demo derby is Saturday, Sept. 18 at 7 p.m. Harness racing is only on Sunday, Sept. 19 at 1 p.m.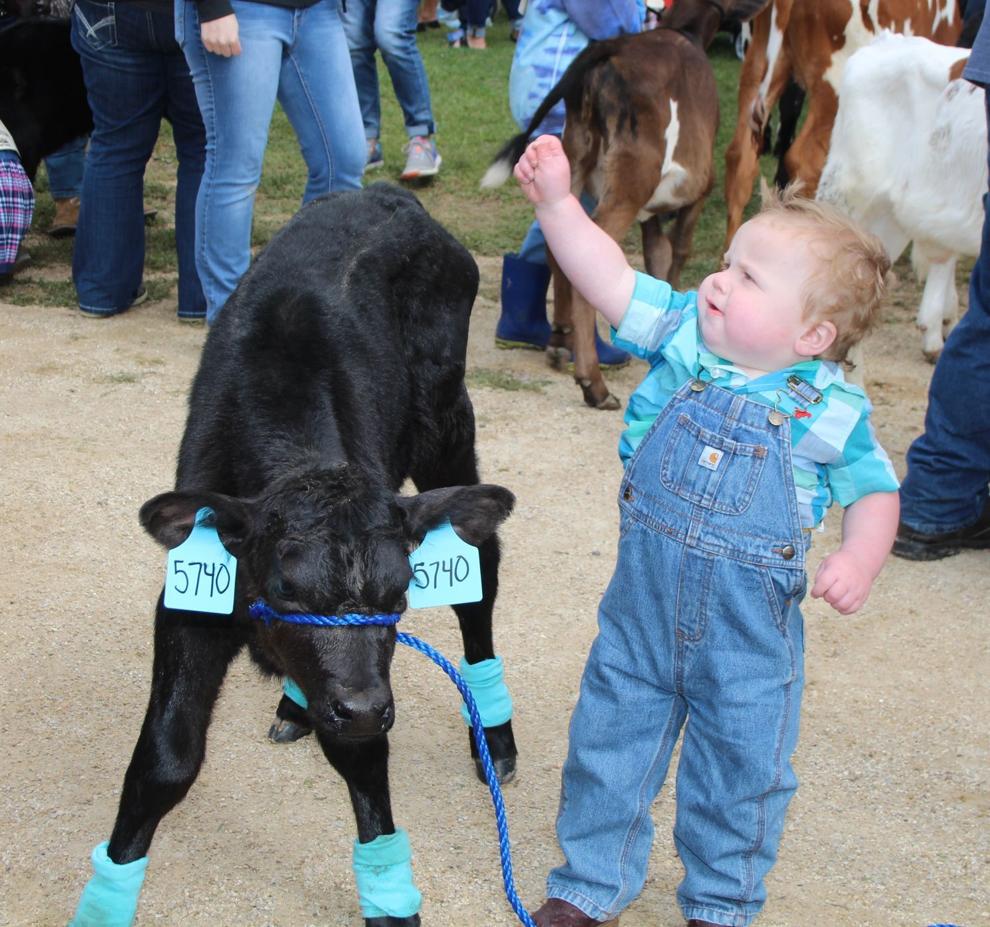 The ever-popular Little Britches Dairy Show will hold its 30th event at the west end of the Hanson Arena, Friday, Sept. 17 at about 12:30 p.m. The show is open to youth who are too young to show through Junior Fair at fair time. Each child will show a calf that is under 4 months of age at fair time. The calf will be brought in that morning and taken home that afternoon. Each child will be asked to lead his/her calf around the ring and answer a question from "the judge."
One event that won't be a part of this year's festivities is the draft horse show because there isn't a superintendent.
On the Bob Fredrick Free Stage is The Nick's Kid Show Thursday, Friday and Saturday and strolling the grounds Ta-Da Robots Show Thursday, Friday, Saturday and Sunday, on Sunday afternoon High Mileage Band will be performing from 1 to 3 p.m. and there will be local home-grown talent daily.
Bill Marohl, who is treasurer of the Vernon County Fair Board, said this is the first time High Mileage Band has appeared on the fair's free stage.
Marohl said the Junior Fair and Open Class exhibits are down a bit probably due to COVID. He said that in talks with other fair organizers in the area, they also have noticed a slight decline in exhibits.
Commercial exhibits on the grounds and in the Vernon Memorial Healthcare Expo Center are also down slightly, Marohl said.
Marohl said there haven't been any major updates to the fairgrounds this year except for new cement by the grandstand. "We have limited funds since there wasn't a fair last year. We are watching our dollars."
COVID-19 safety is top of mind, and the fair board has been asked by the Vernon County Health Department (using CDC and Wisconsin Department of Health Services guidance) to hang signs in front of all buildings' entrances that masks are recommended no matter a person's vaccination status.
"We are trying to make sure our superintendents and gate workers are protected by giving them packets with hand sanitizer and face masks," Marohl said.
There will be more hand sanitizing stations set up throughout the fairgrounds, and the restrooms will be sprayed down twice a day. Marohl said Mr. Ed's Magical Midway will close the rides Friday and Saturday from 5 to 6 p.m. to allow for sanitization.
"We want people to come to the fair and enjoy themselves but keep in mind social distancing to keep themselves and other people safe," Marohl said.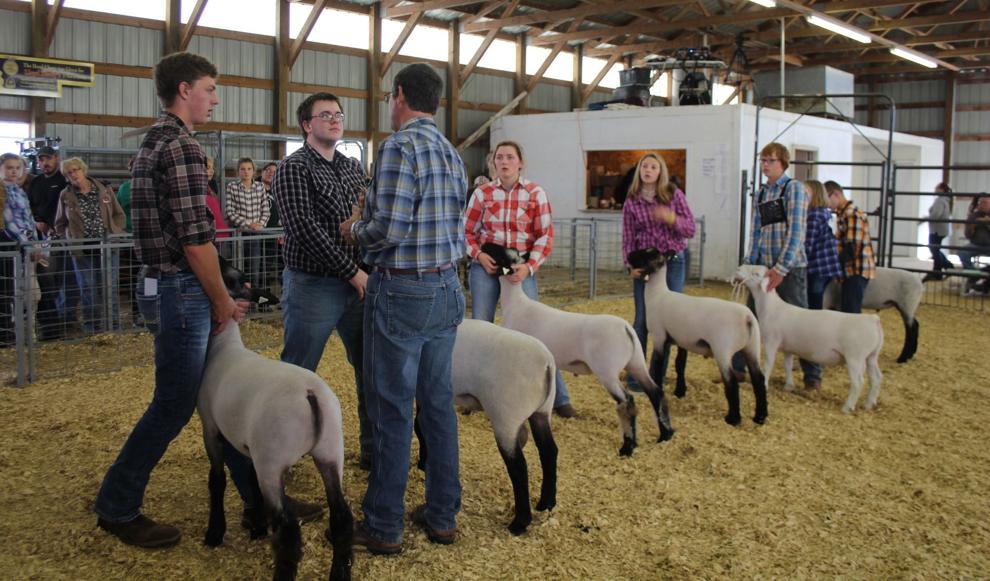 The theme for the 2021 fair is "Tropical Fairadise," and it will be used for decorating buildings, barns and the grounds.
For up-to-date information, visit www.vernoncountyfair.com. Additional information and updates can be found on Facebook.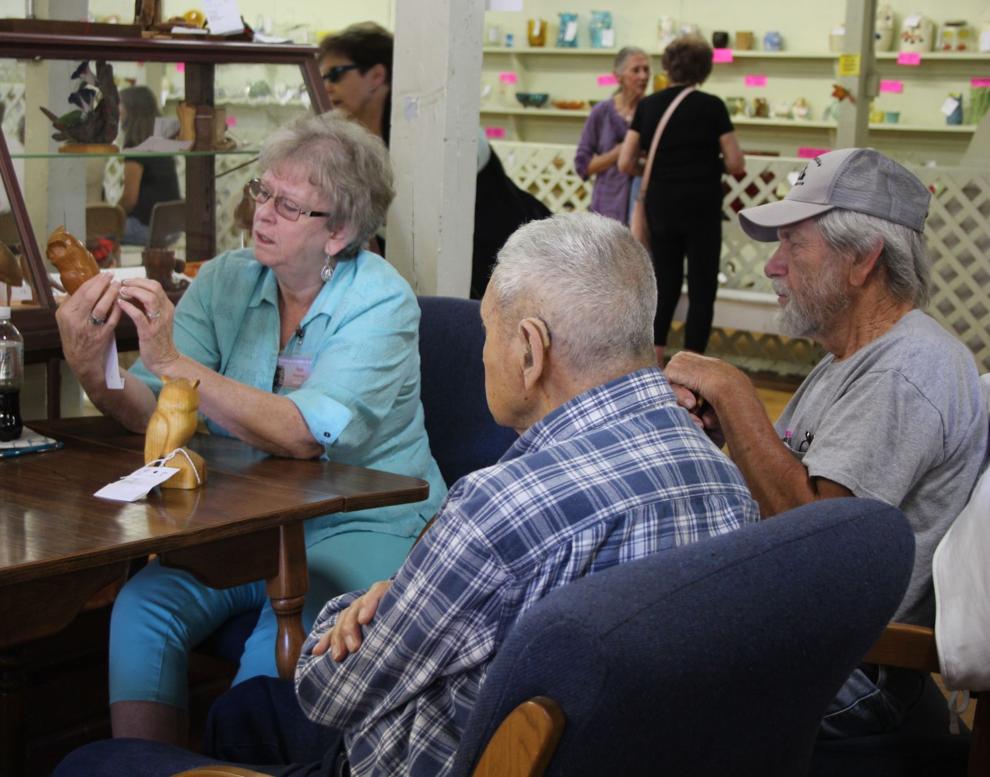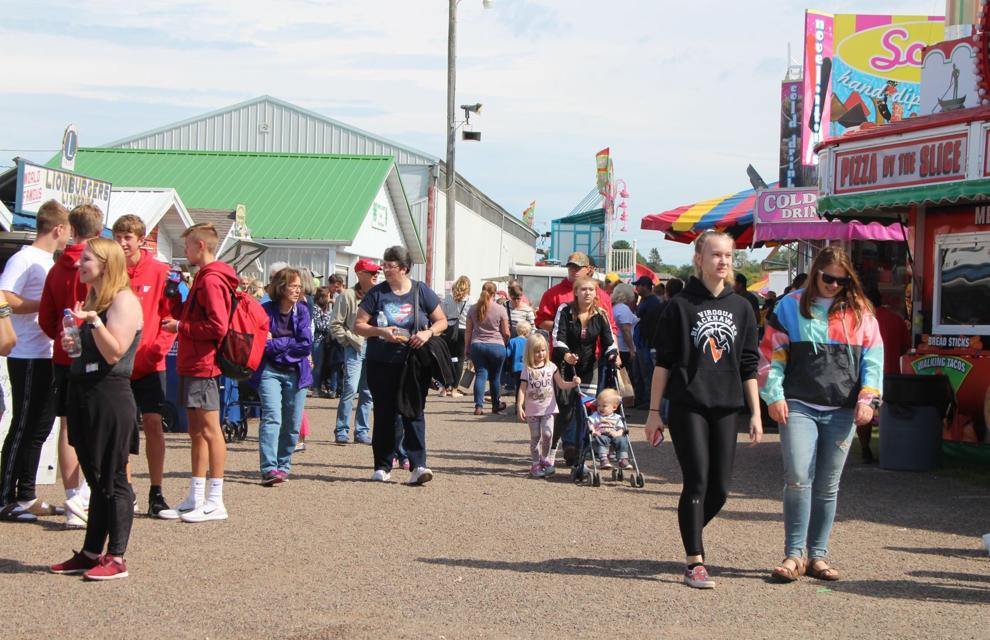 Vernon County Fair opens in Viroqua
Getting ready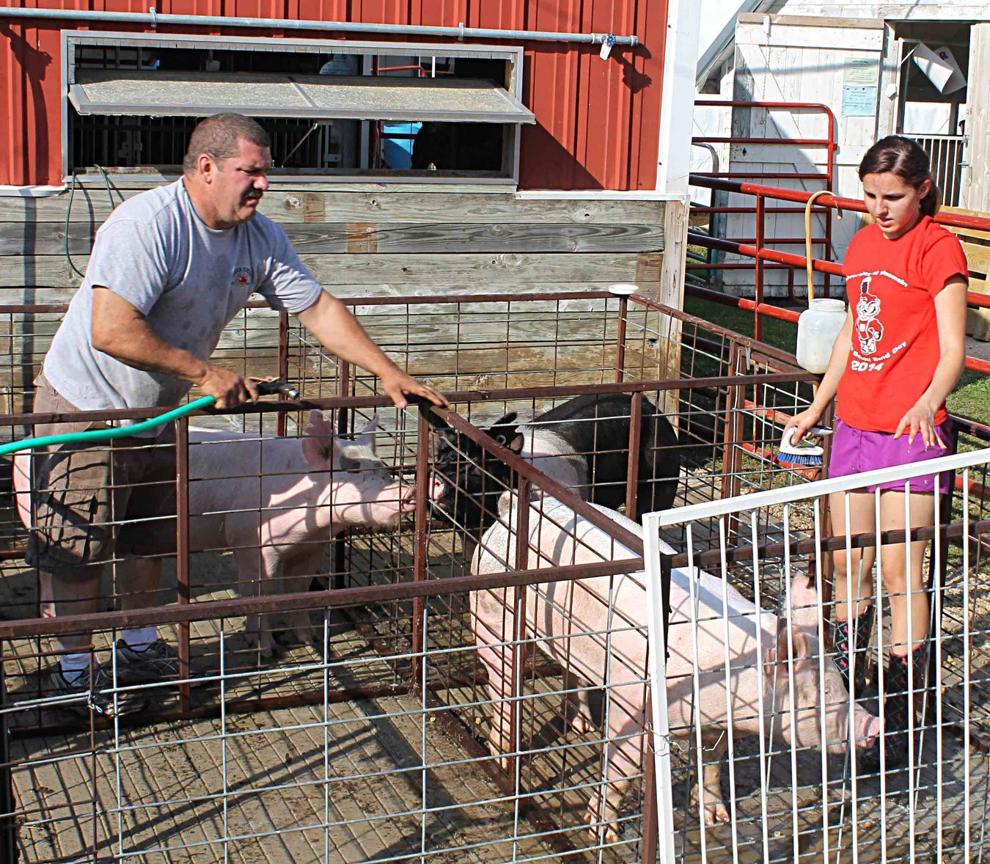 The headless hunter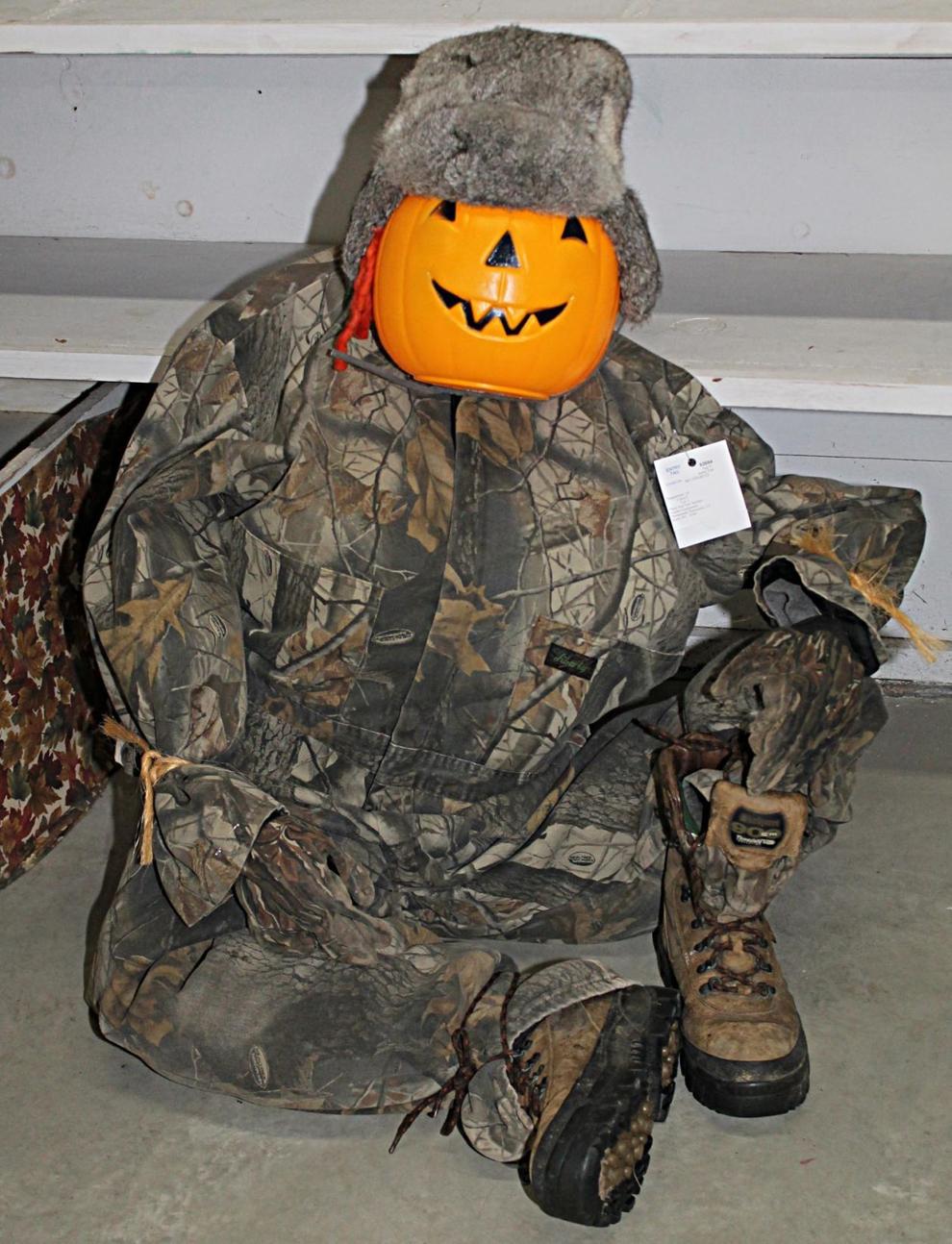 Goat-get-em'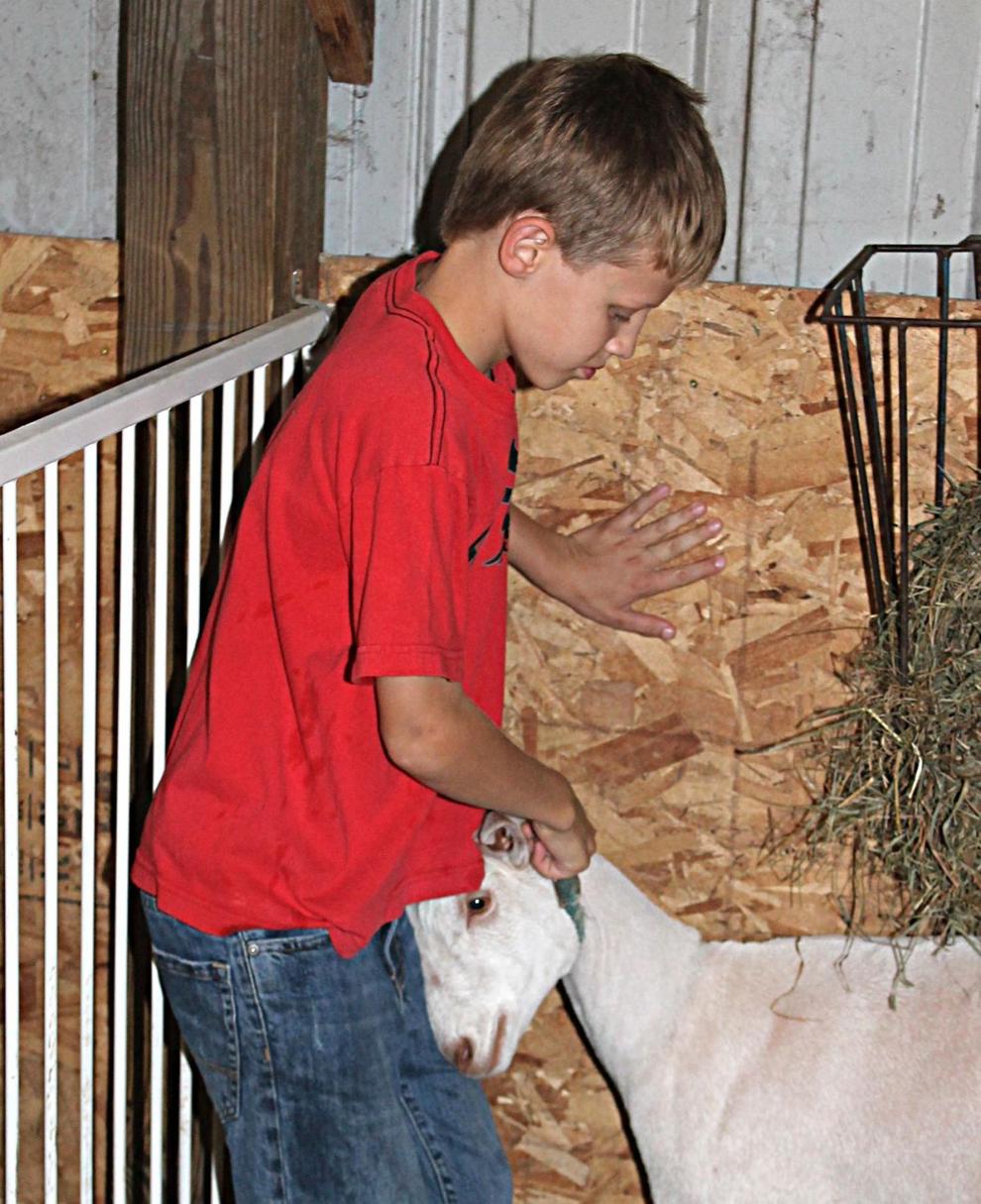 Woo-Hoo!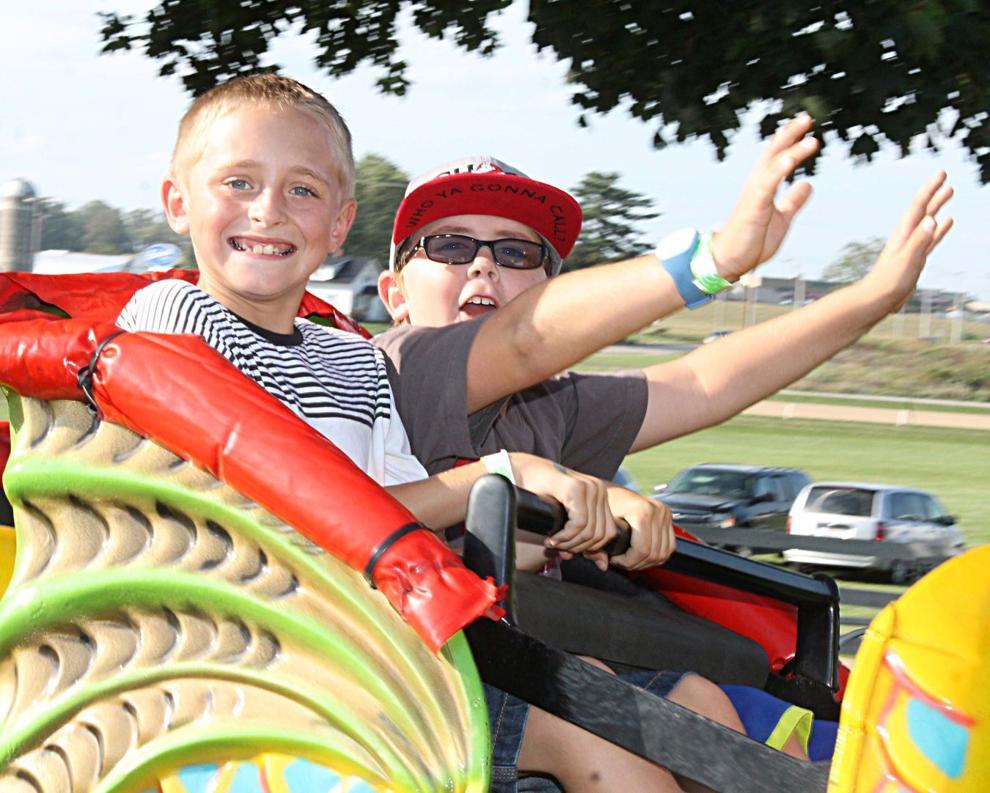 Crops judging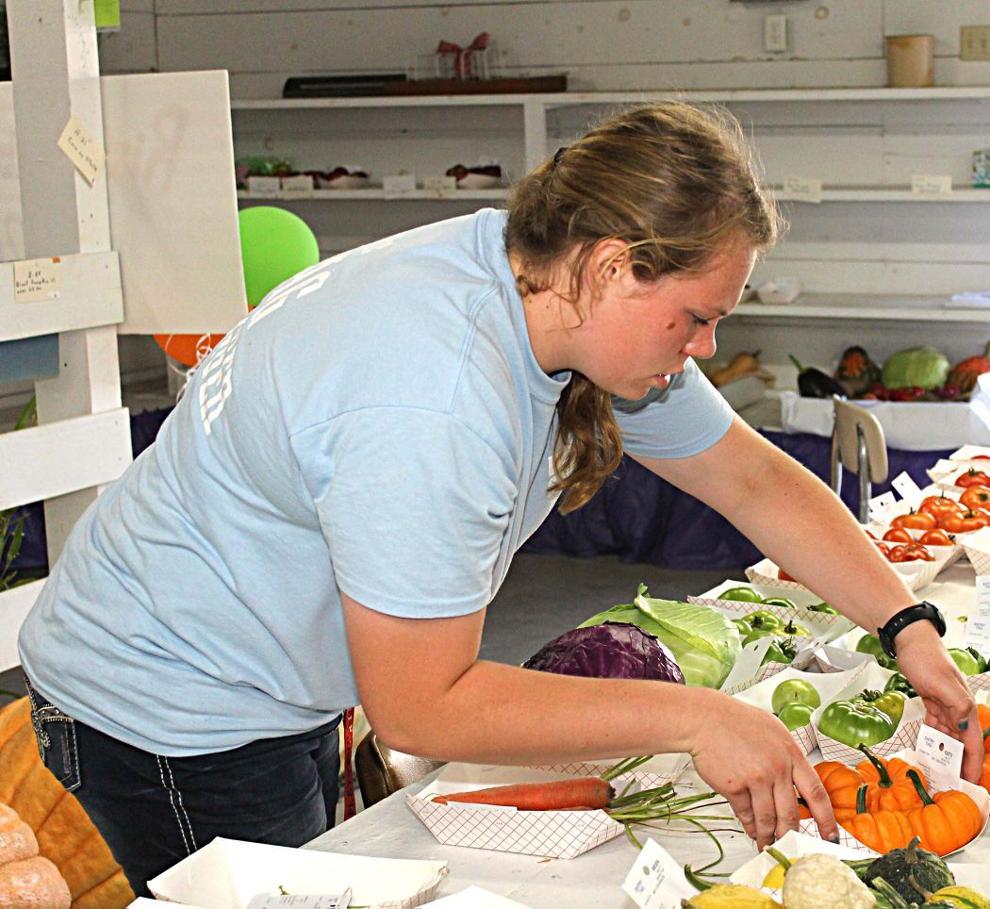 Expo Center 'plinko'
Taking a ride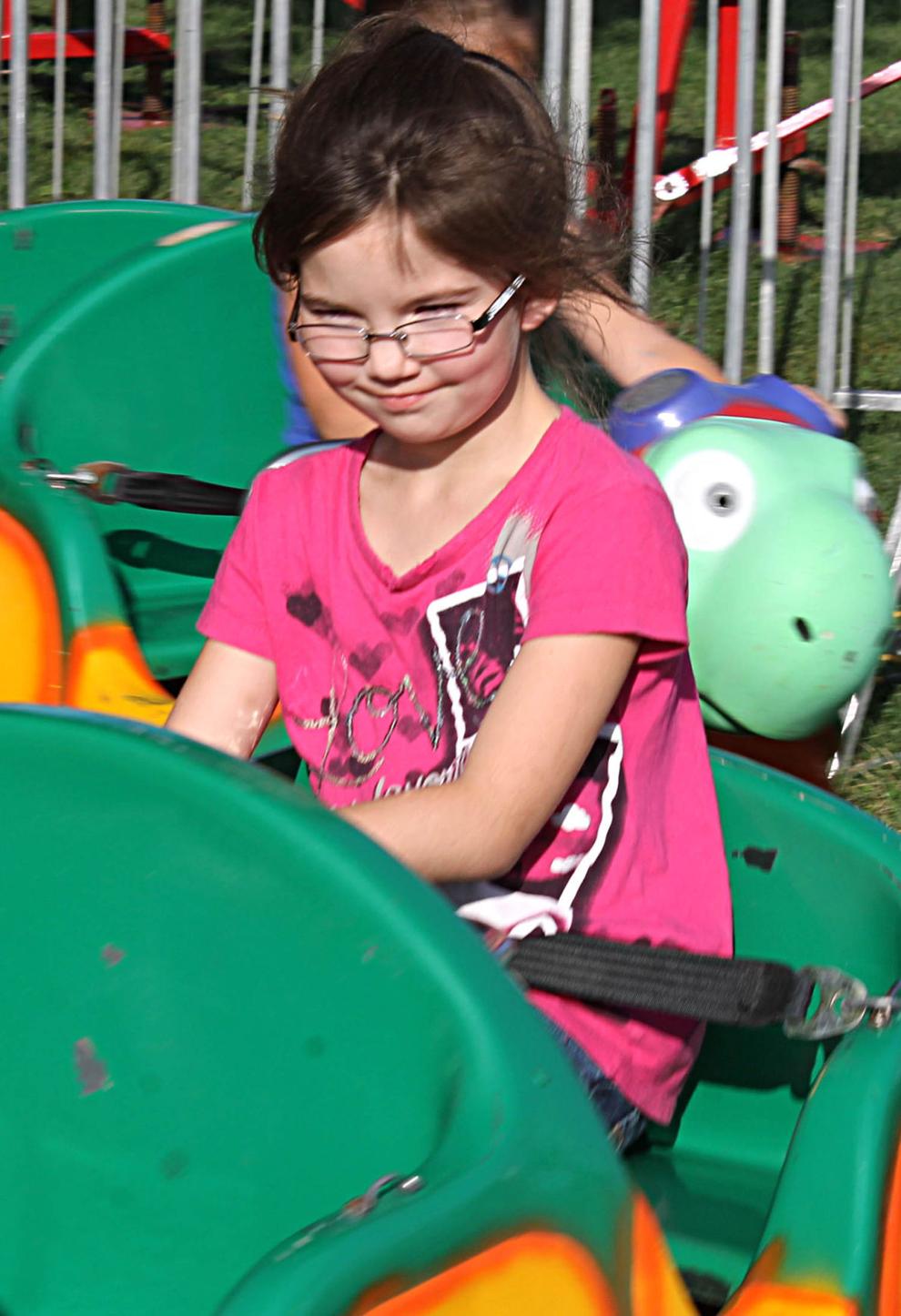 Glassware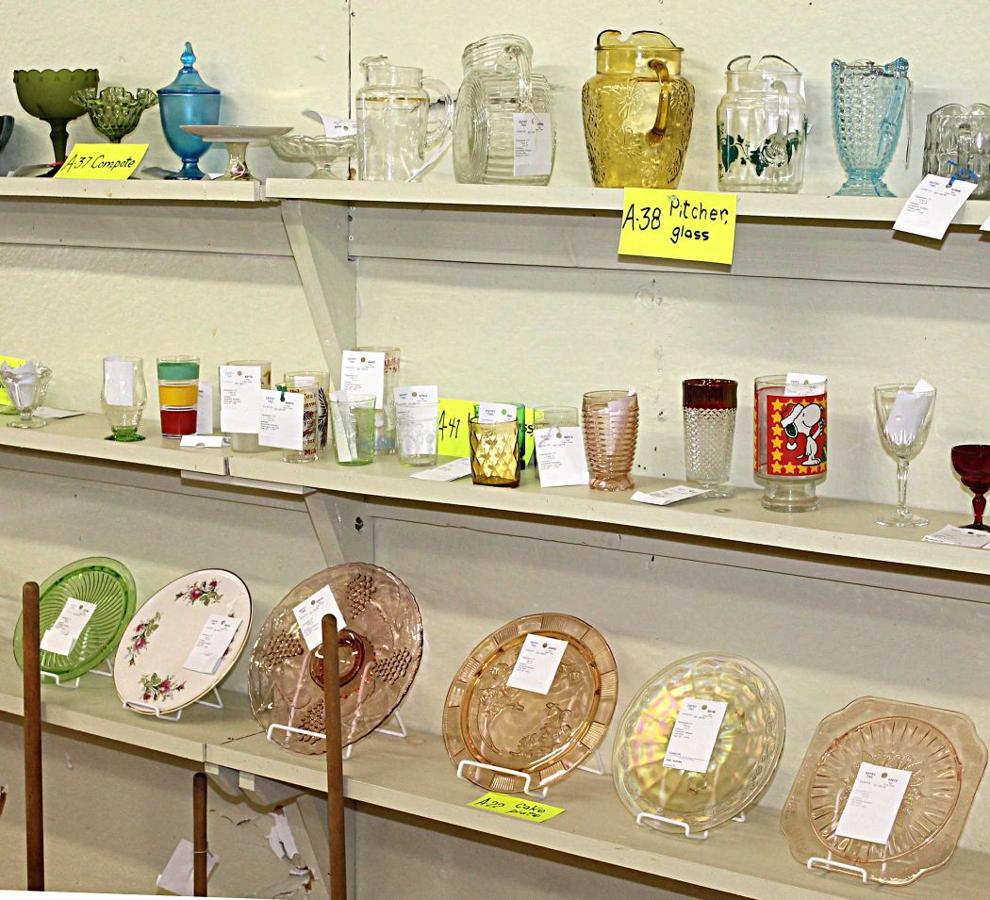 Gold star banner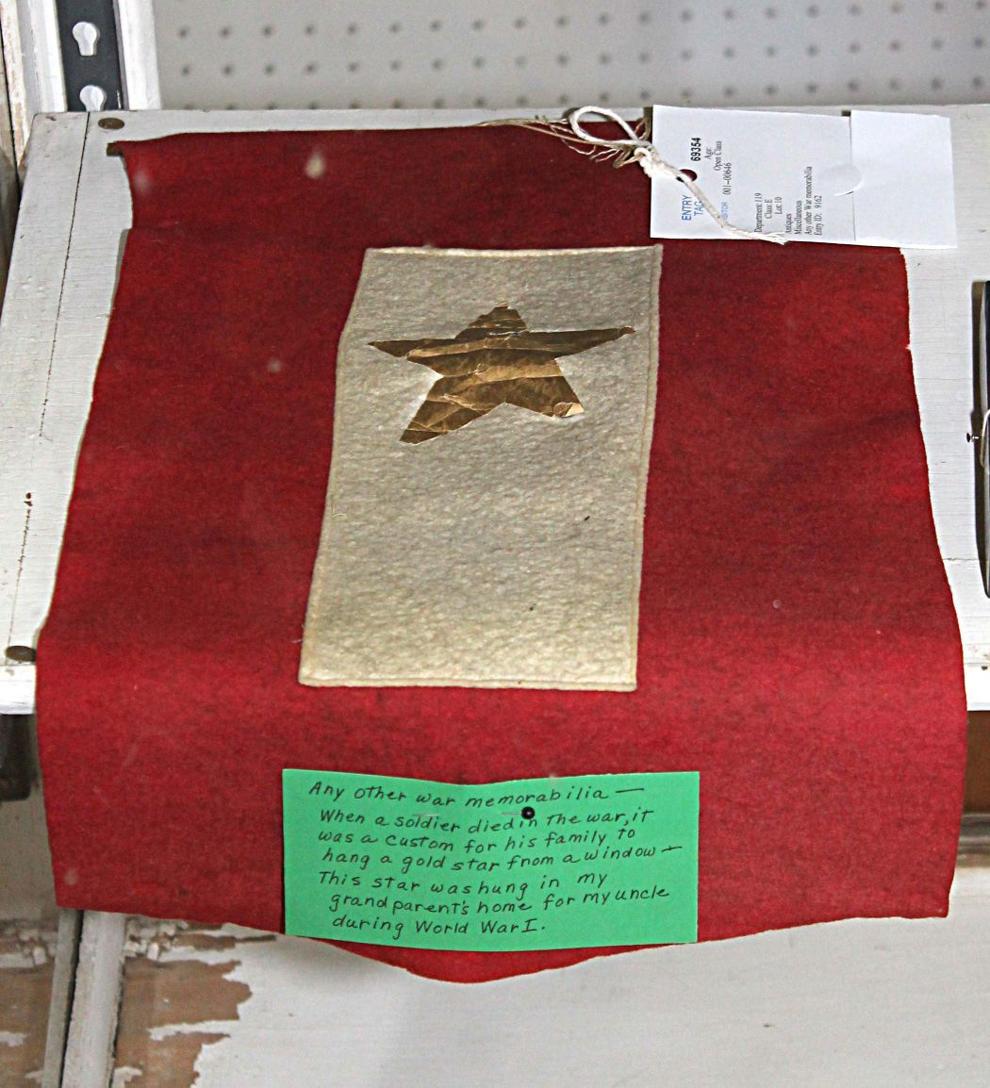 Drive that turtle
Fun with the historical society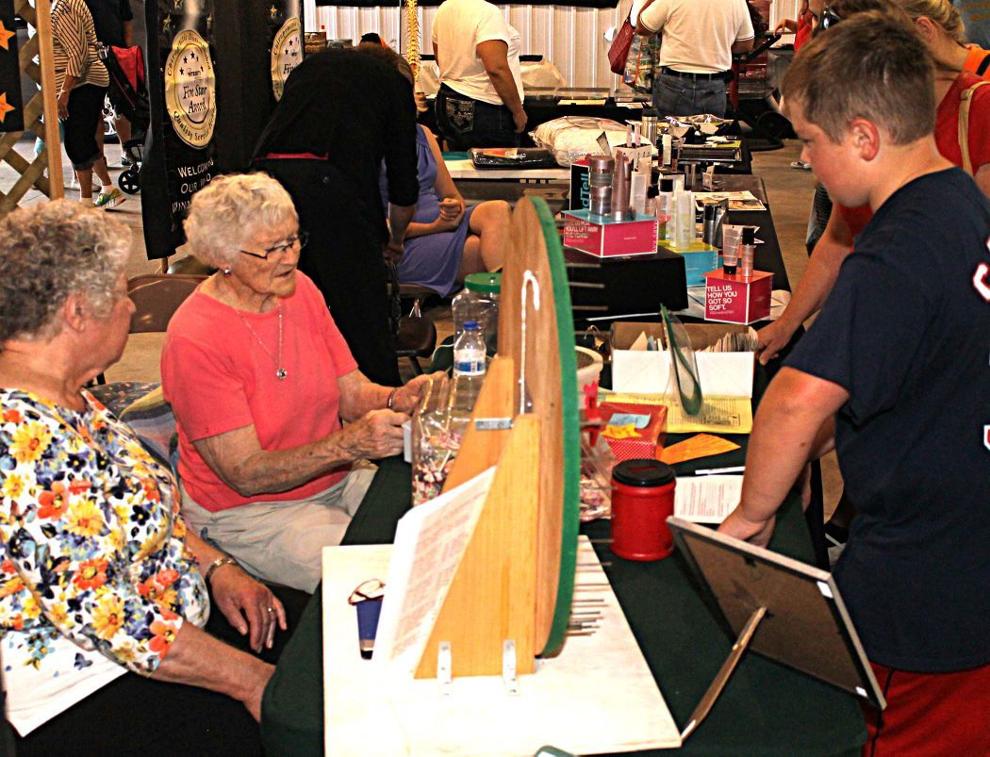 Merry-go-round fun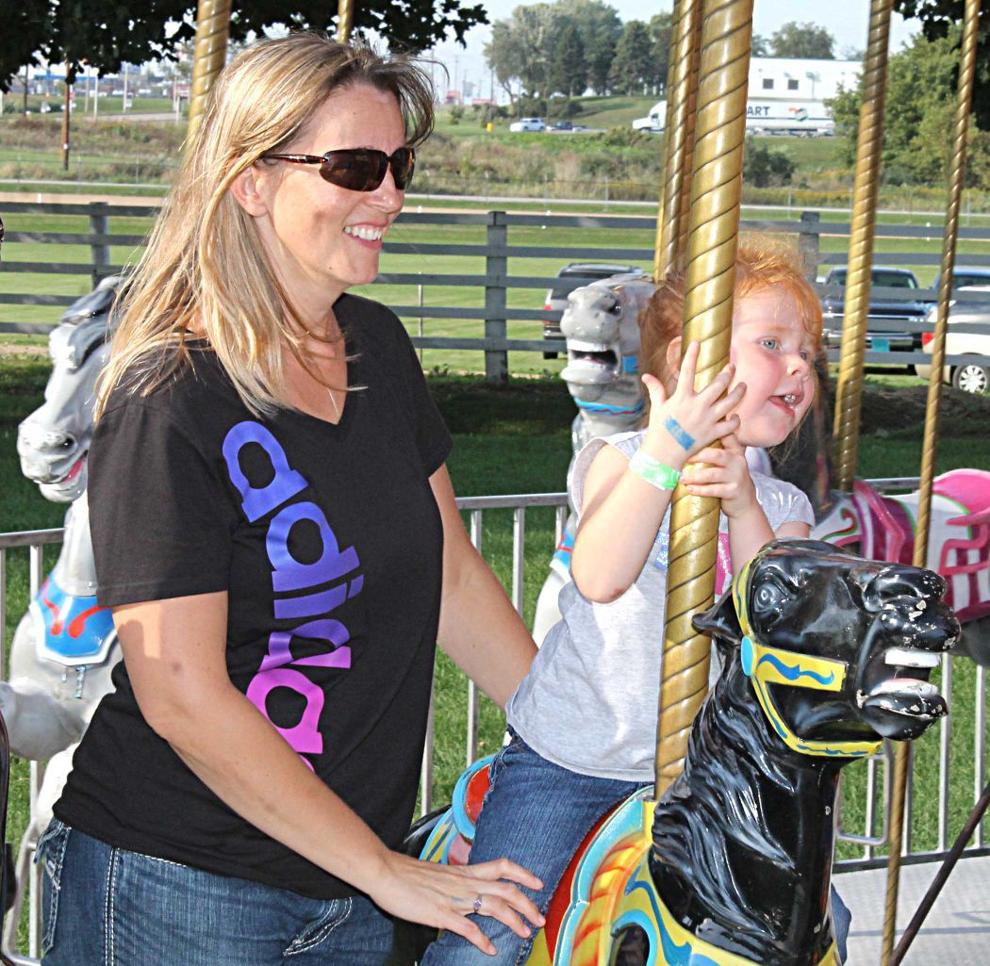 Lee Nerison and Jim Servais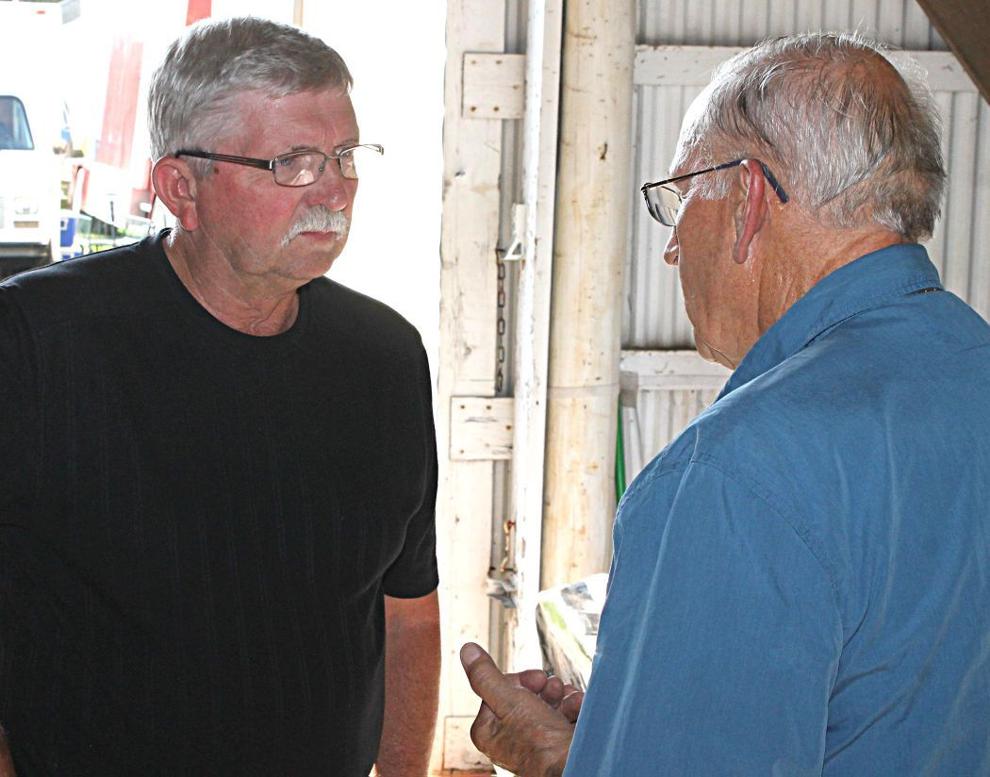 Green, as in Oliver green
Gray Always Pays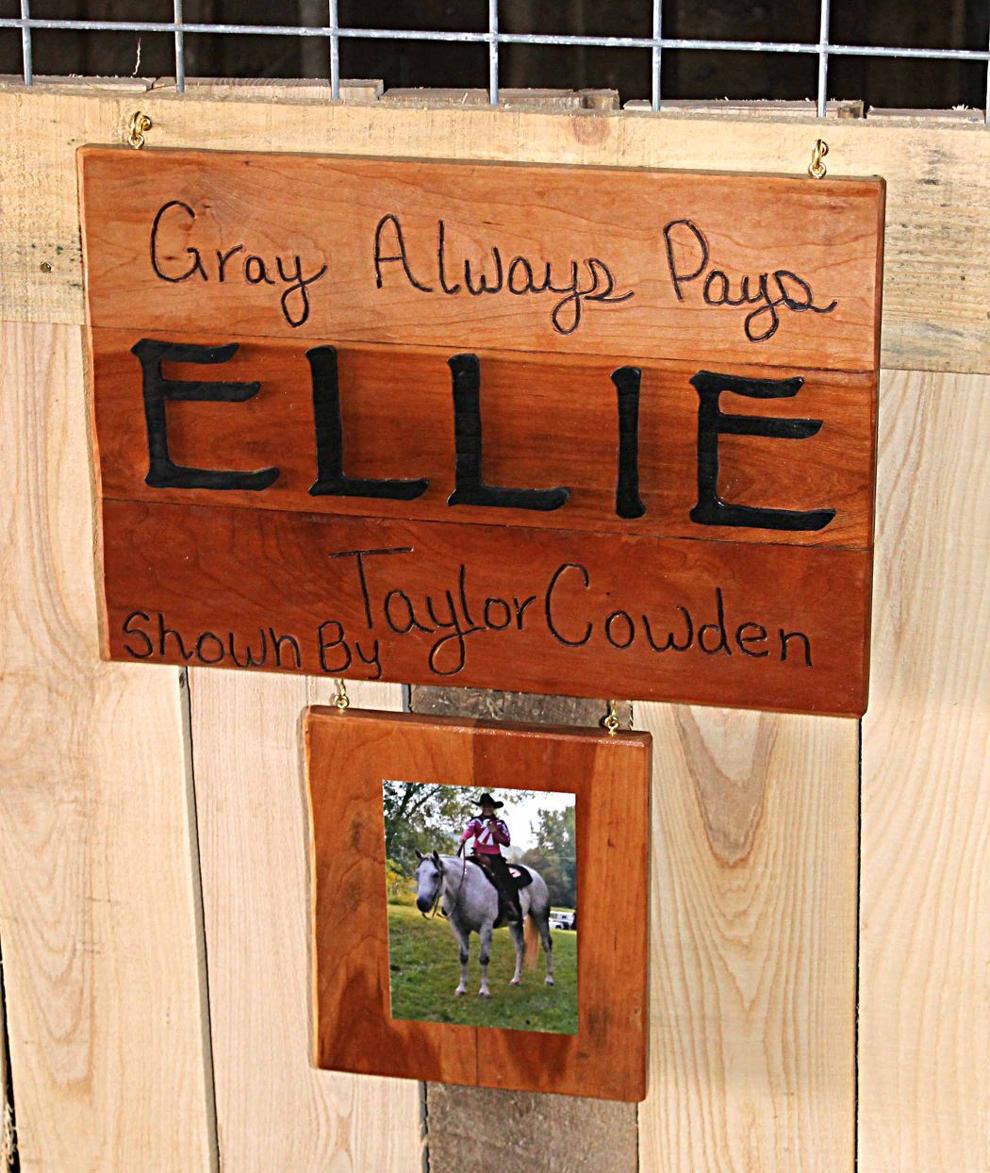 Lined up for tickets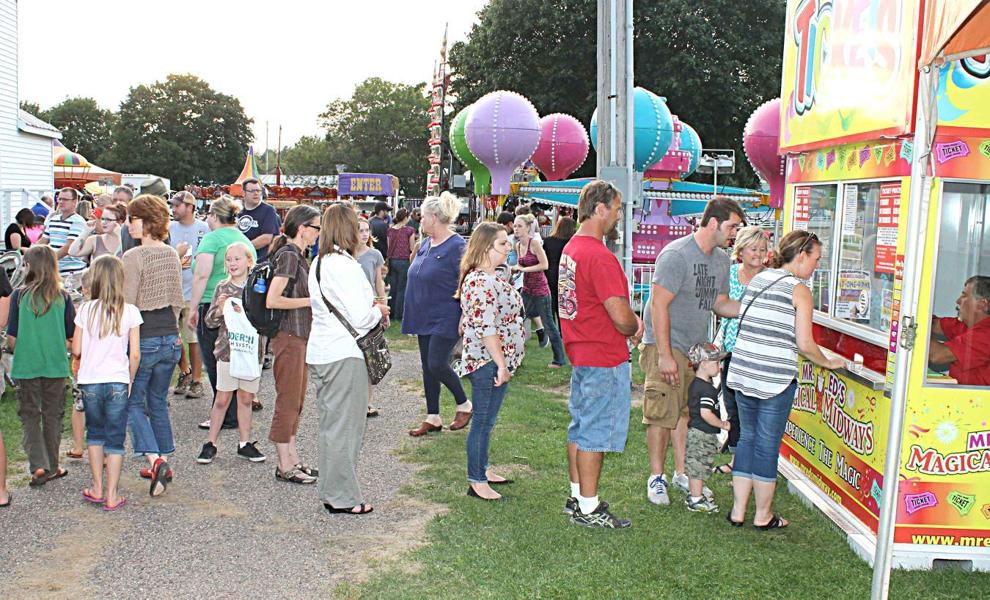 Beautiful bouquets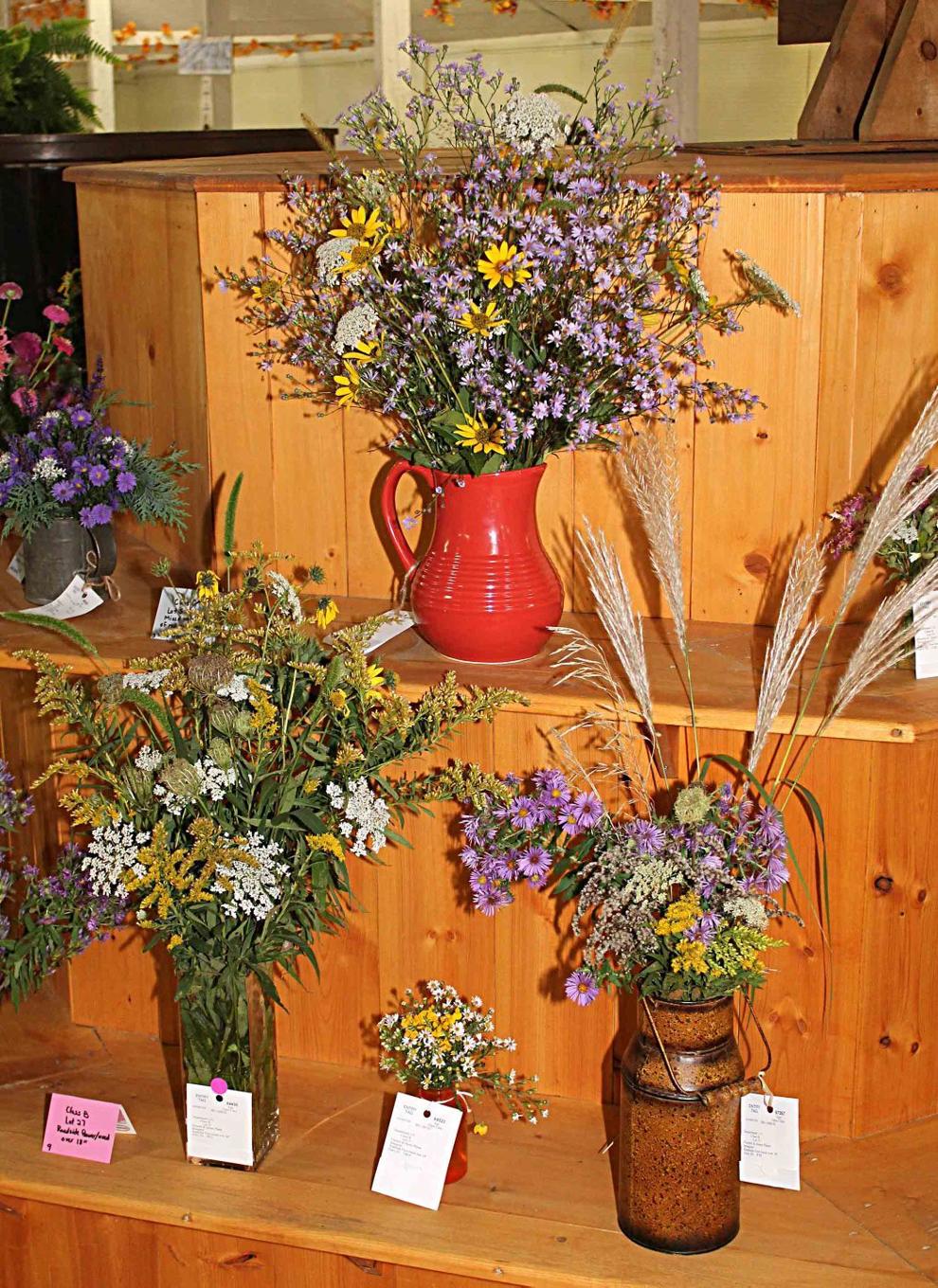 The choo-choo engineer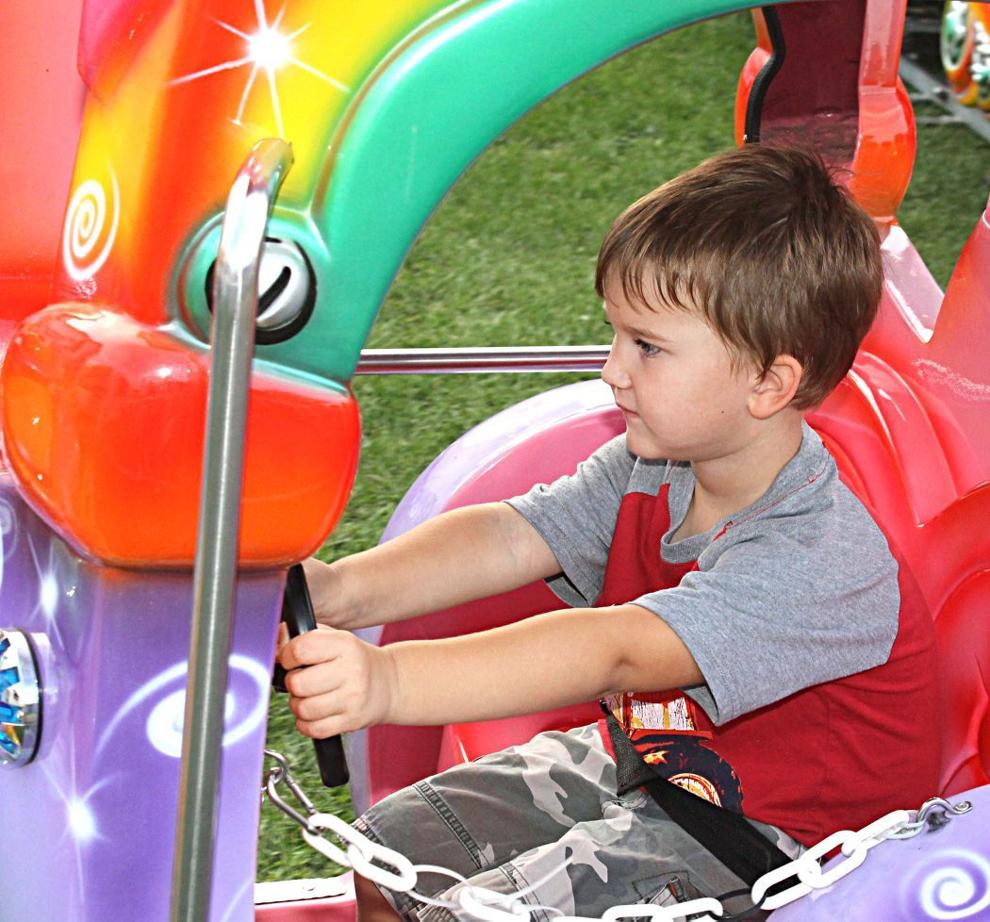 Hard work to show at the fair