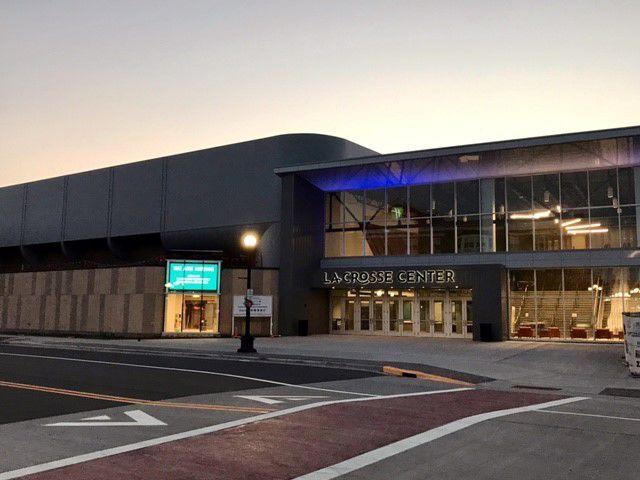 County officials from around the state will gather in La Crosse County starting Sunday for the Wisconsin Counties Association (WCA) Annual Conference.
The event will be held at the La Crosse Center Sunday through Tuesday. Gov. Tony Evers is expected to speak to the group on Monday.
In the board agenda, La Crosse County board chair Monica Kruse offers a welcome:
"It is a great pleasure for La Crosse County to host the 2021 WCA Annual Conference. We welcome you to our beautiful county and hope you have a memorable time both at the convention and while exploring our city and the surrounding area. We are thrilled to be able to meet in person again after the long pandemic isolation and hope that you will seize the opportunity to reconnect with your county colleagues, make new friends, and exchange ideas. ..."
The meeting comes as the La Crosse County Health Department on Friday alerted community members the county is experiencing very high COVID-19 transmission rates and advised the cancelling of large gatherings.
"If you are out in the community, you are likely going to be exposed to COVID-19. We are seeing cases in vaccinated and unvaccinated individuals. Outbreaks are being seen from both indoor and outdoor settings," says Audra Martine, La Crosse County Health Department director.
The Health Department said it was "encouraging" cancellation of events or the implementation of prevention practices if individuals are not already doing so. Precautions including masking indoors and outdoors when with non-household members, physical distancing, hand washing and sanitation, and, for those eligible, vaccinations.
La Crosse County's vaccination rate is 59%.
Asked about the county's recommendations, Michelle Thompson, WCA communications, shared the safety protocols that will be in place.
"For the conference, WCA will have ample masks for those individuals who wish to wear them, 100 anti-bacterial hand gel stations throughout the event venue, and plenty of spacing in all rooms," she said. "In addition, safety protocols are in place by the facility for all food and beverage service."