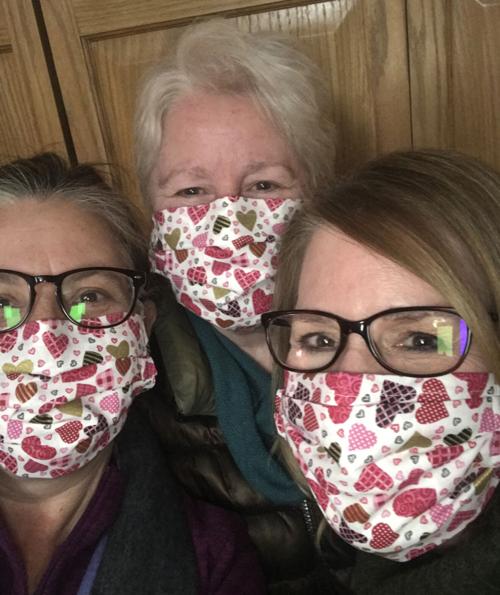 The debate over mandatory masking in the School District of Holmen isn't done. Supporters and opponents of the policy turned out to voice their opinions at the School Board's Monday meeting.
At its Aug. 9 meeting, the board was still planning to have mask-wearing optional in the district. However, two weeks later, the district decided when the school year began it needed to make wearing masks mandatory when students are in the buildings.
Among the younger speakers Monday was Prairie View Elementary School's fifth-grader Addelyn Osgood who spoke in favor of mandatory masking, so the district could continue in-person schooling.
"So, we need to work together and wear masks so no one has to do virtual school anymore," said Osgood. "Also, thank you to the School District of Holmen for mandating masks to keep everyone safe. Wearing a mask is not about me. If everyone else wants COVID to be over, they should wear a mask."
Sophomore Quinn Moldenhauer stated masking was vital for the good of the Holmen community.
"I am here because, most importantly, I want to protect all the members of our community," said Moldenhauer. "When we are talking about masking students and staff in the Holmen School District, we are talking about keeping everyone safe. Our goal as a community should be to protect everyone and not just have ourselves in mind when we think about masking."
Middle school student Sara Osesek said the masking mandate might be more of a concern for the parents rather than the students.
"Over the past few weeks, I've heard my mom talking about some of the parents that don't want their kids wearing masks at school," said Osesek. "But really, I think the parents are more upset than the kids. Most kids at school don't really care about wearing masks.Yah, most of us don't like wearing masks, and it's uncomfortable sometimes, but we are still wearing them not because we have to, but because it's the right thing to do."
One young speaker remarked there are two viewpoints in every issue and asserted the best option would be to make masks optional, allowing people to make their own decision whether to wear masks.
"I'm against wearing masks, but that doesn't mean I don't respect the other side," said Titus Neumann. "I know everyone has their own beliefs and their own reasons to support those beliefs. However, when they begin to impose their own beliefs on others, this is where the line should be drawn. This is the same reason we don't allow teachers to talk about religious or political topics in class, because it would be imposing their own views and beliefs on their students. This is the same thing you've done with the mask mandates in school. You force one belief on all the teachers and students regardless of their own beliefs."
One district parent expressed concern about how opponents of the mask mandate were mistreating board members. To show support for the board, Kristie Tweed started a Facebook group, Holmen Citizens That Support Our School Board and Temporary Mask Mandate. Within a couple weeks of being online, more than 500 people joined the group.
The group issued a statement supporting the board, which was signed by more than 600 adults, students, alumni and others with connections to district students and employees.
Concerned parent Kristie Tweed cited a U.S. Supreme Court ruling against an individual who had refused to receive a small pox vaccine. The court determined individual liberty is not absolute.
"Sometimes the best interests of the community outweigh personal freedom," quoted Tweed. "It's been decided by the Supreme Court and upheld for over a century"
District parent Erik Jensen argued against statements made that the pandemic is over, citing the number of deaths in the country has risen to 700,000 and Gundersen Health has reported increasing number of cases. He also commented on the limits of personal freedom.
"My basic understanding of freedom is that I can do whatever I want so long as long as it doesn't put other people in harm's way," said Jensen. "We have government to put policies and guidelines in place so that harm can be prevented. ... This is not just a school issue, but a community issue. The Delta variant is highly infectious. We want kids in school where learning is best. In order to do that, we need to follow the guidance from the experts not public opinion. We need to distance, mask and vaccinate."
Since the meeting agenda didn't contain a line item regarding the mask mandate, the board did not take action on the policy.
IN PHOTOS: Local community members wear face masks
Holmen, Wis.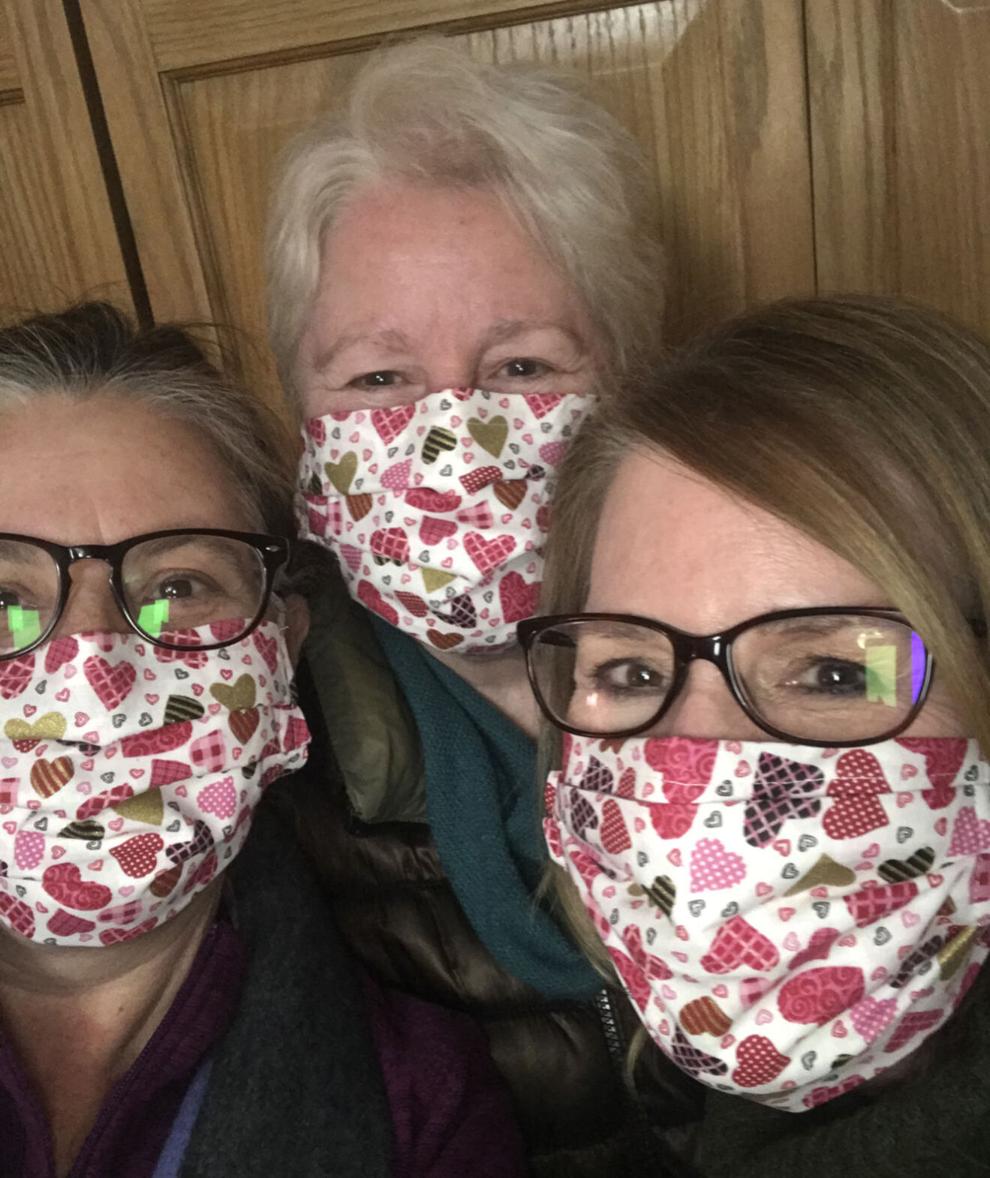 Jim Falls, Wis.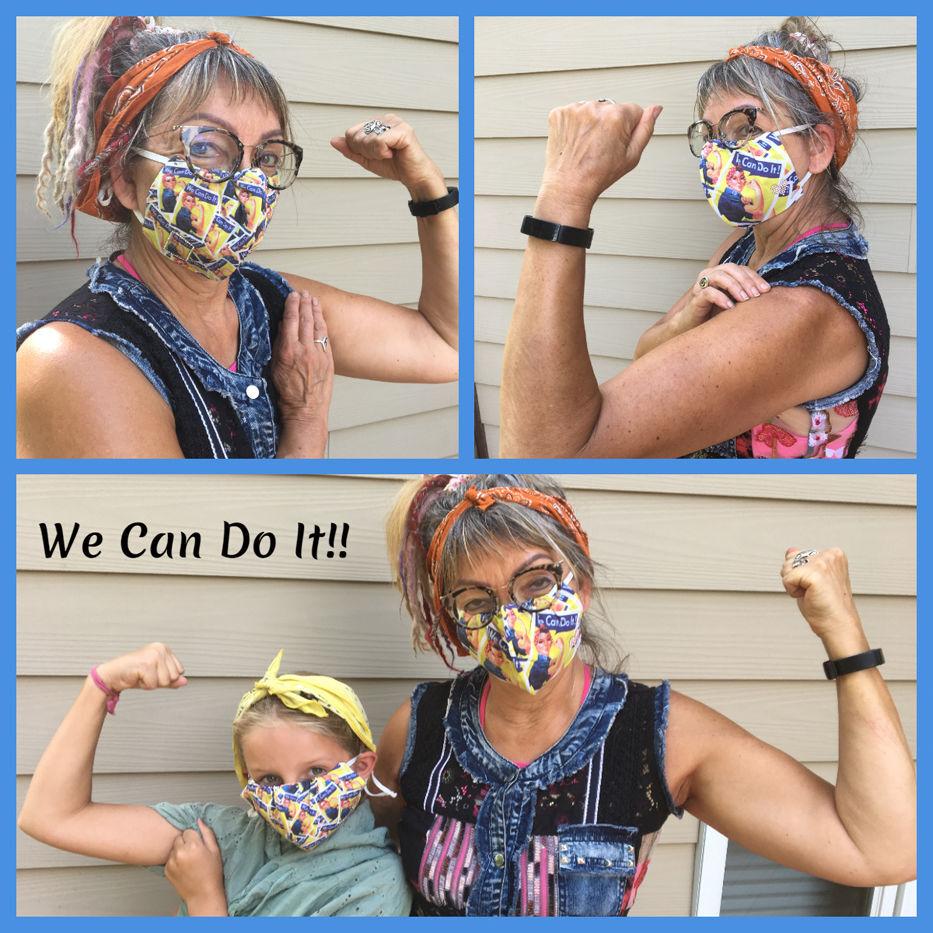 La Crescent, MInn.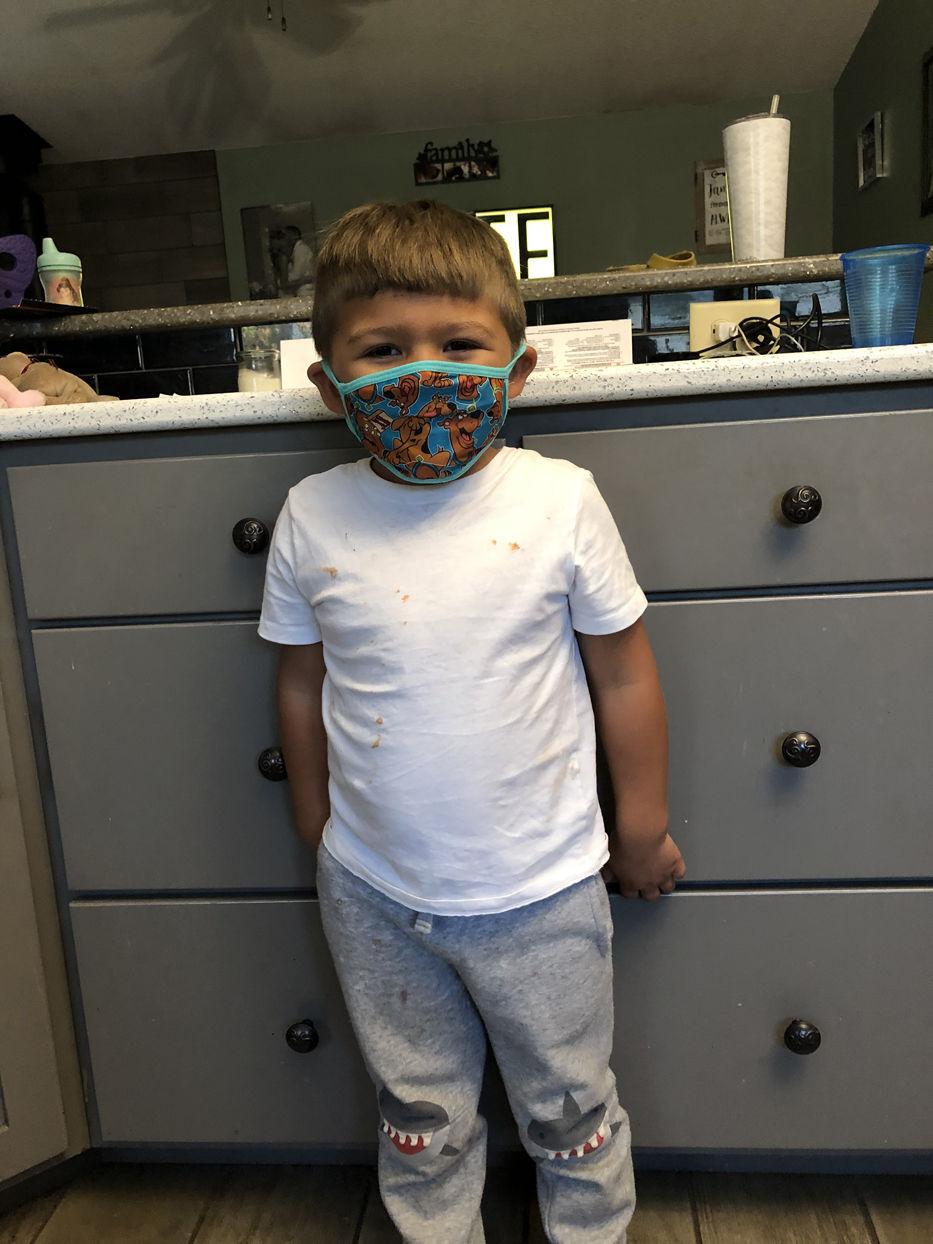 Working at the Tomah VA serving our Veterans during this pandemic!
In My Family We all Wear Our Masks Cindy And Baby V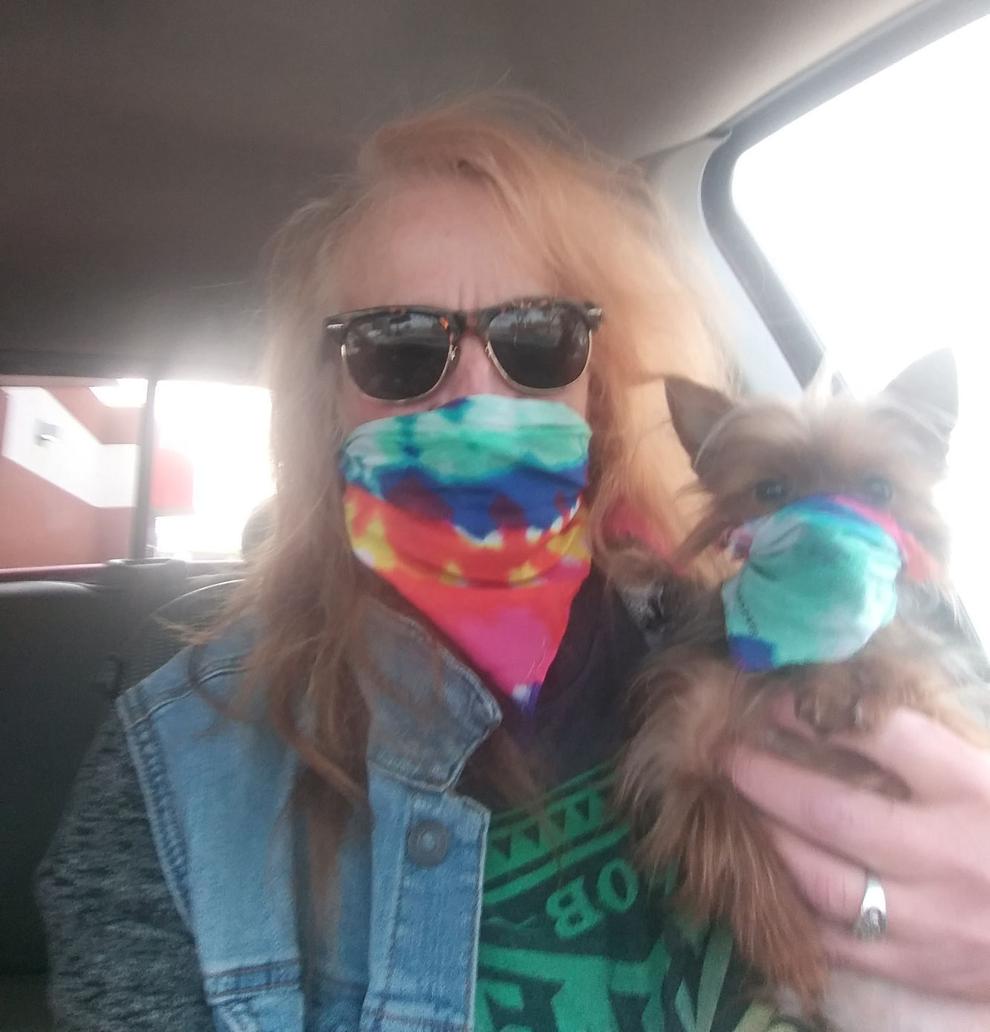 mask made by fellow West Salem High School chemistry teacher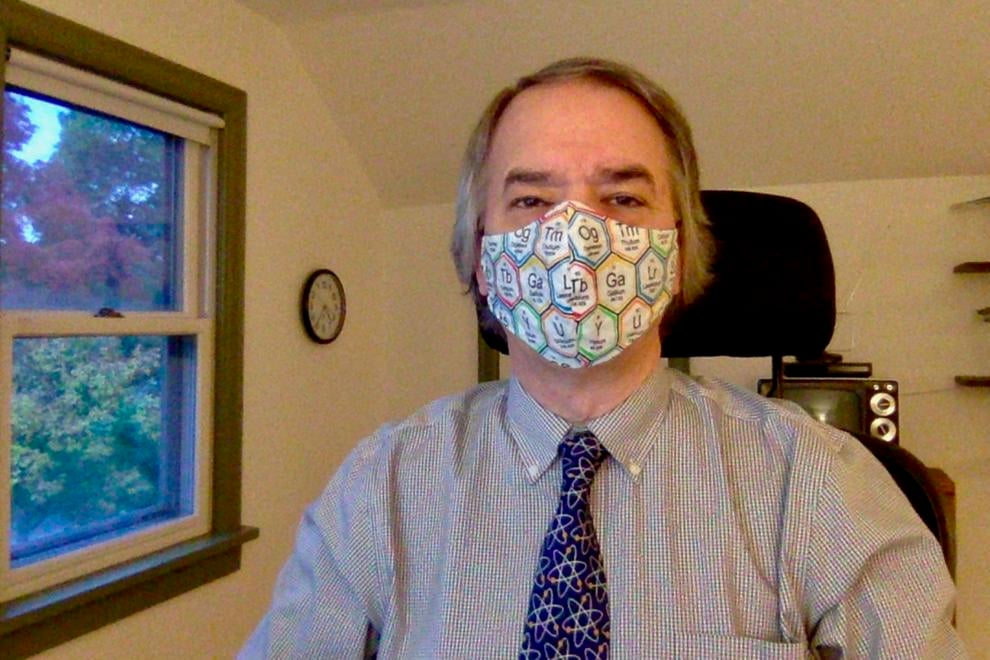 La Crosse punk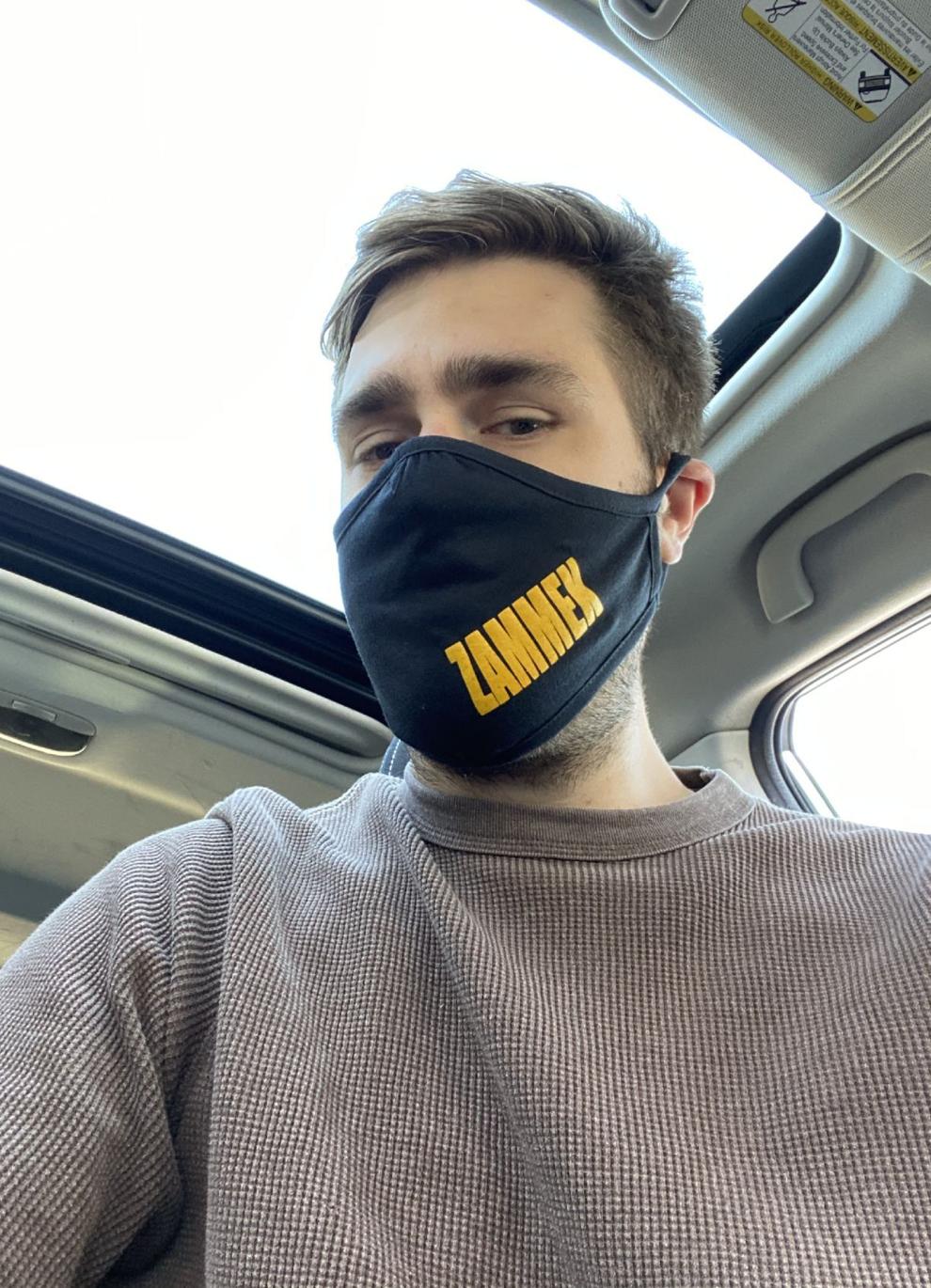 Lace for a lady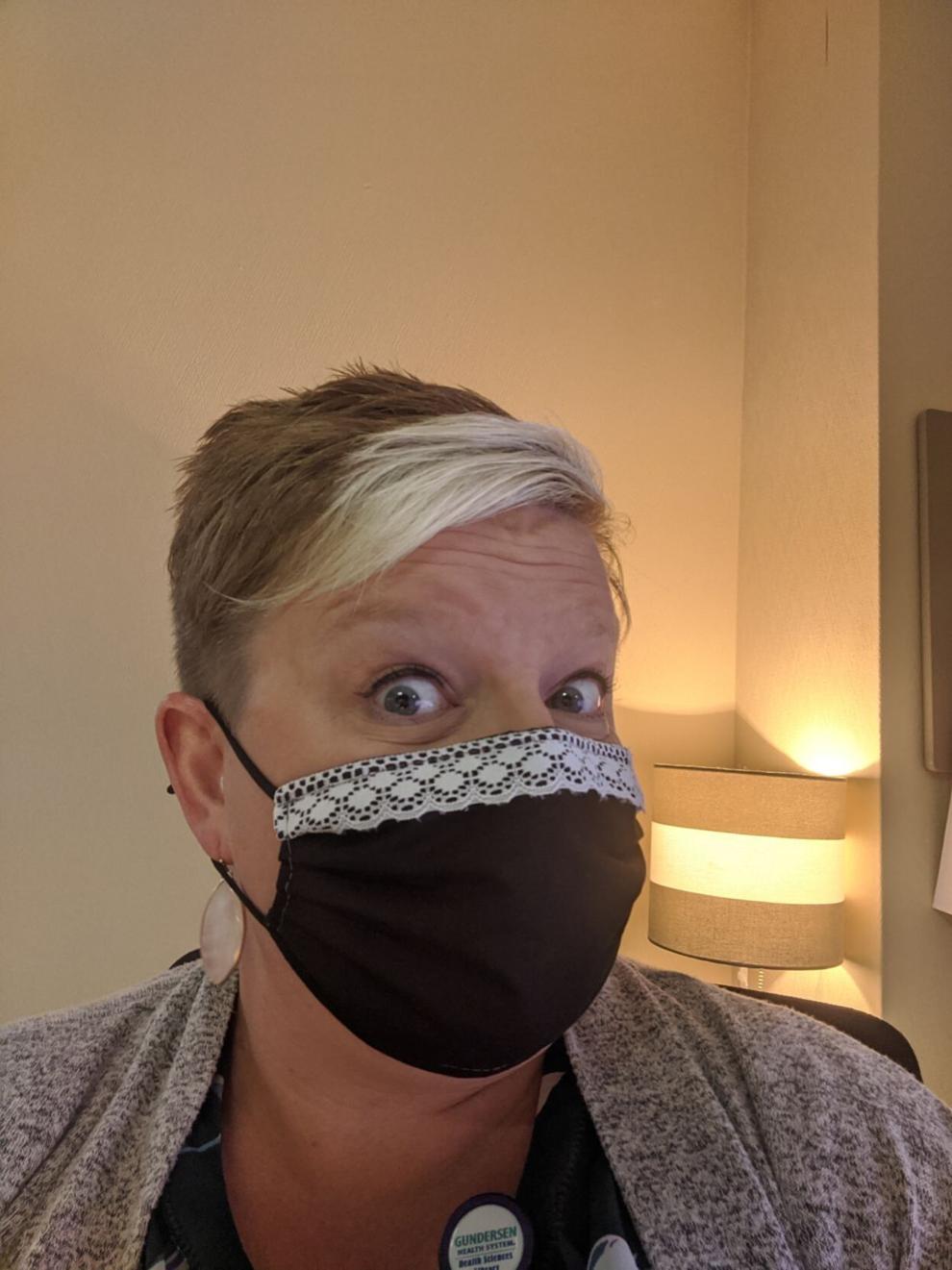 Caring for the community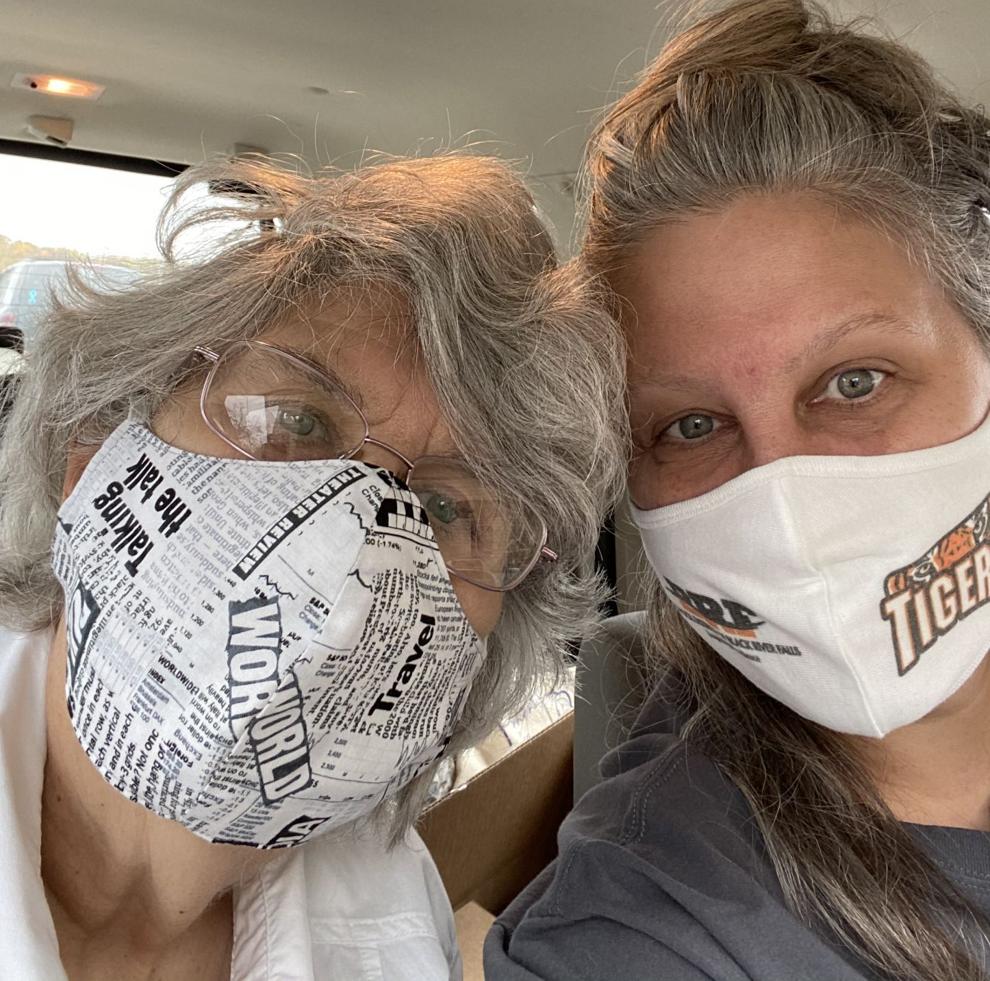 A mask with bling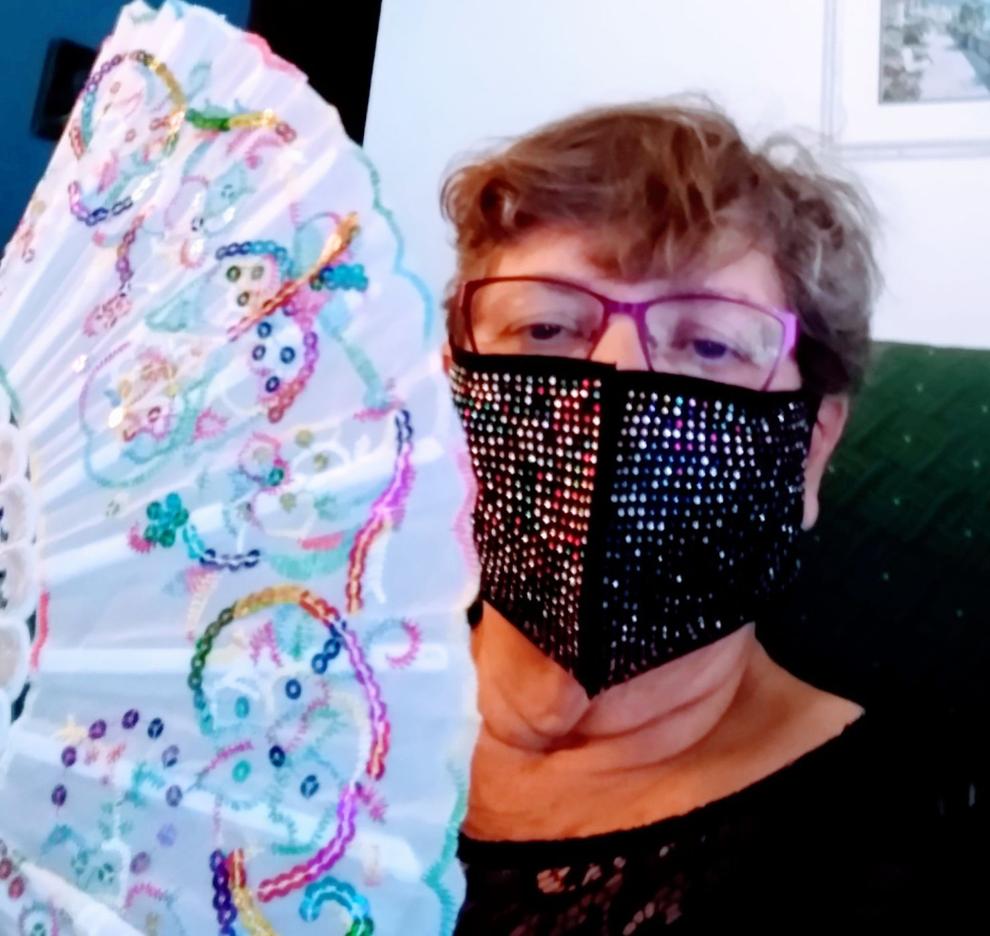 Dinner guests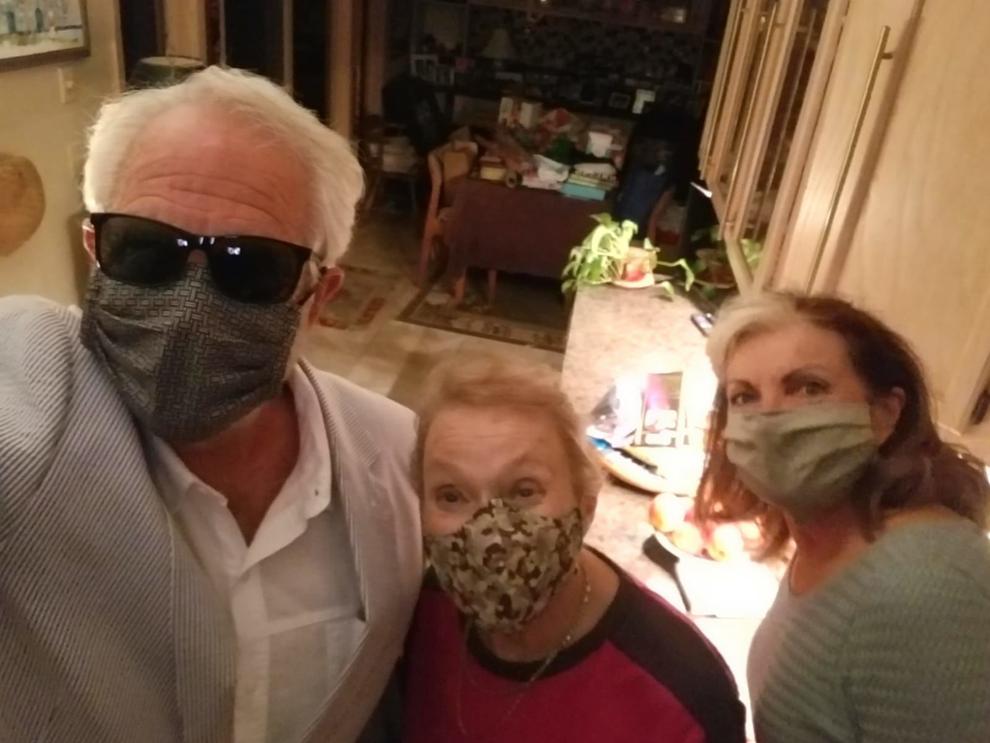 A Friendly smile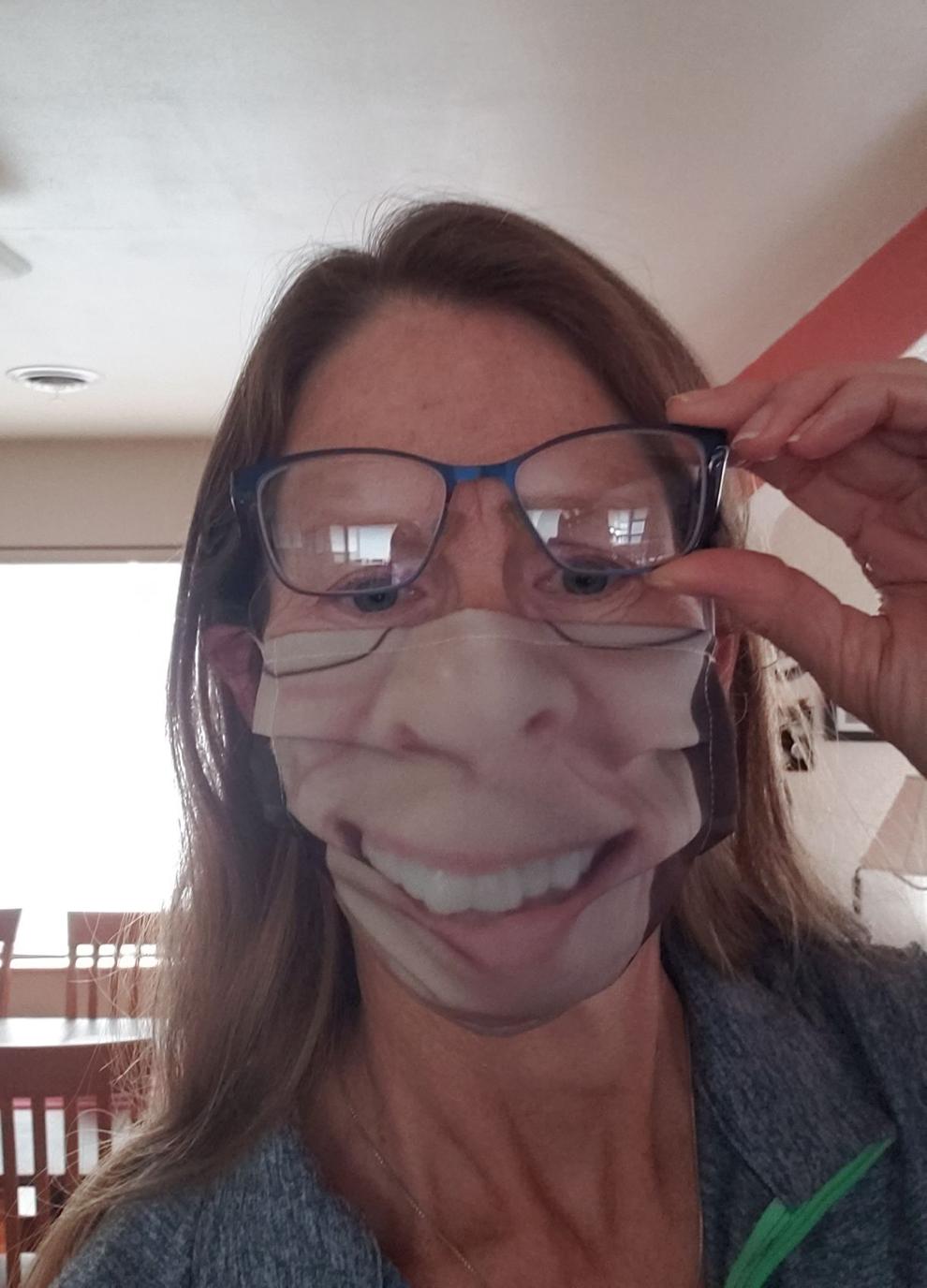 October 6: GIrls WIAA Division 2 sectional golf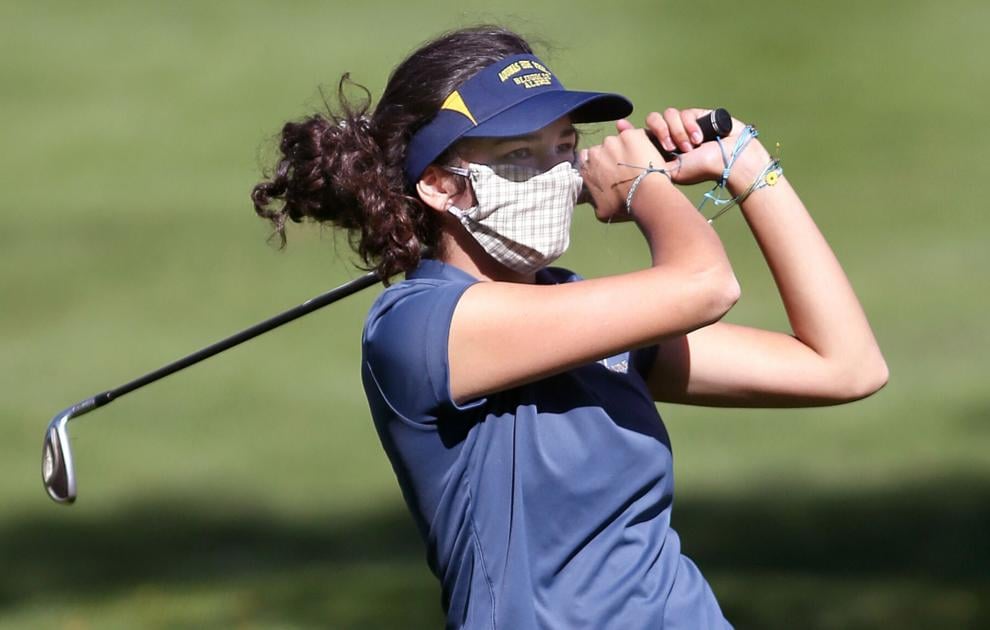 October 2: Edgar vs Onalaska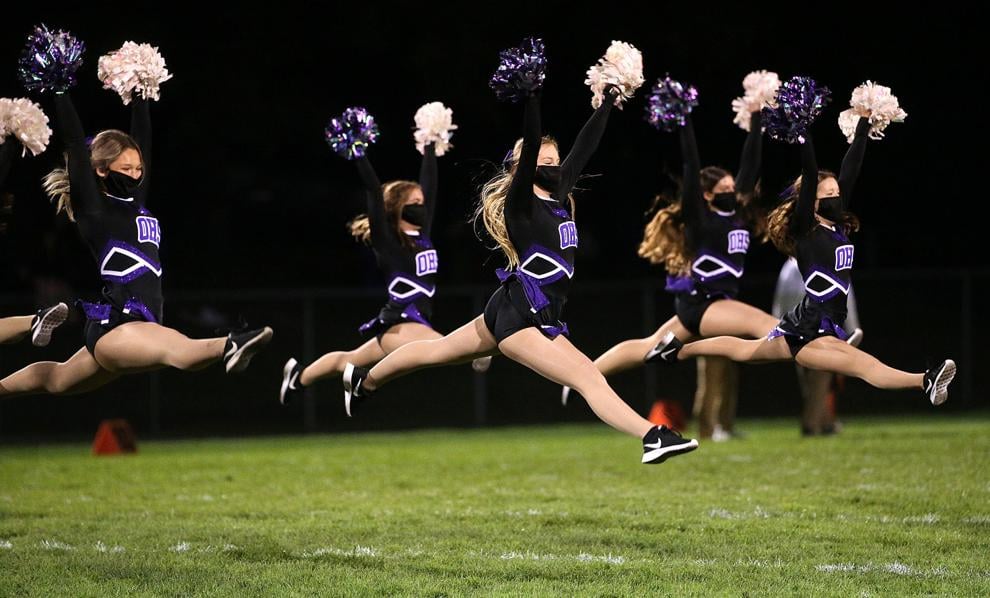 October 2: Edgar vs Onalaska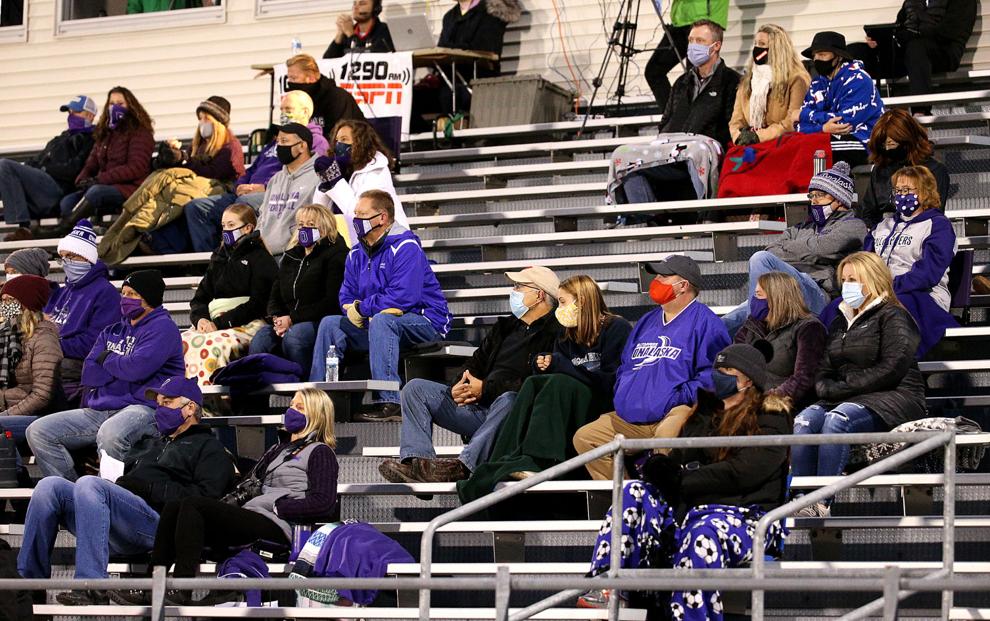 September 22: Aquinas vs Onalaska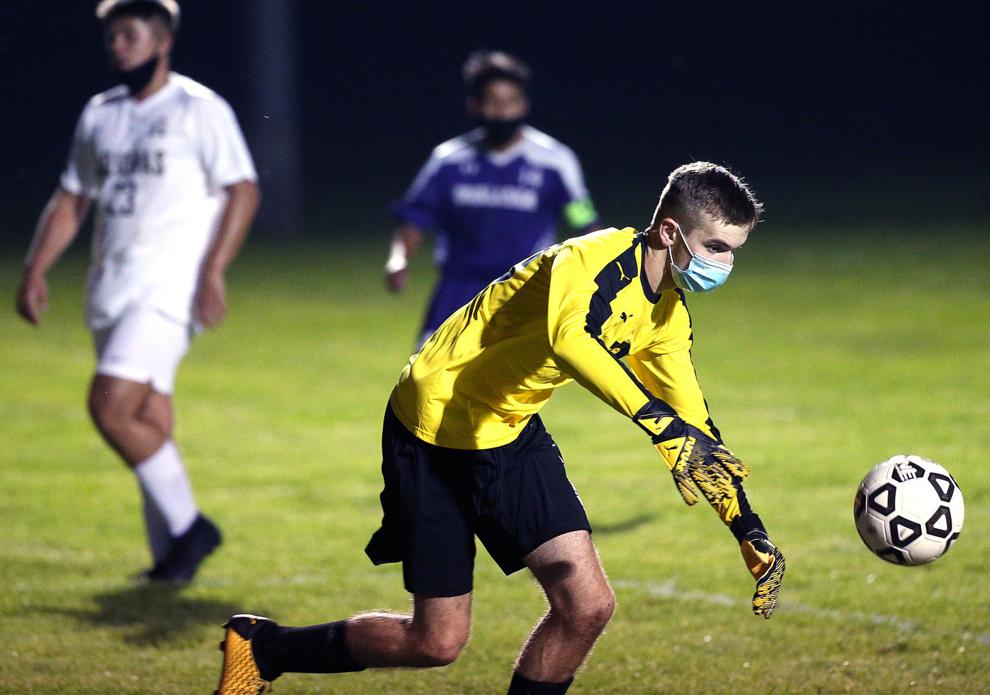 September 17: Westby vs Aquinas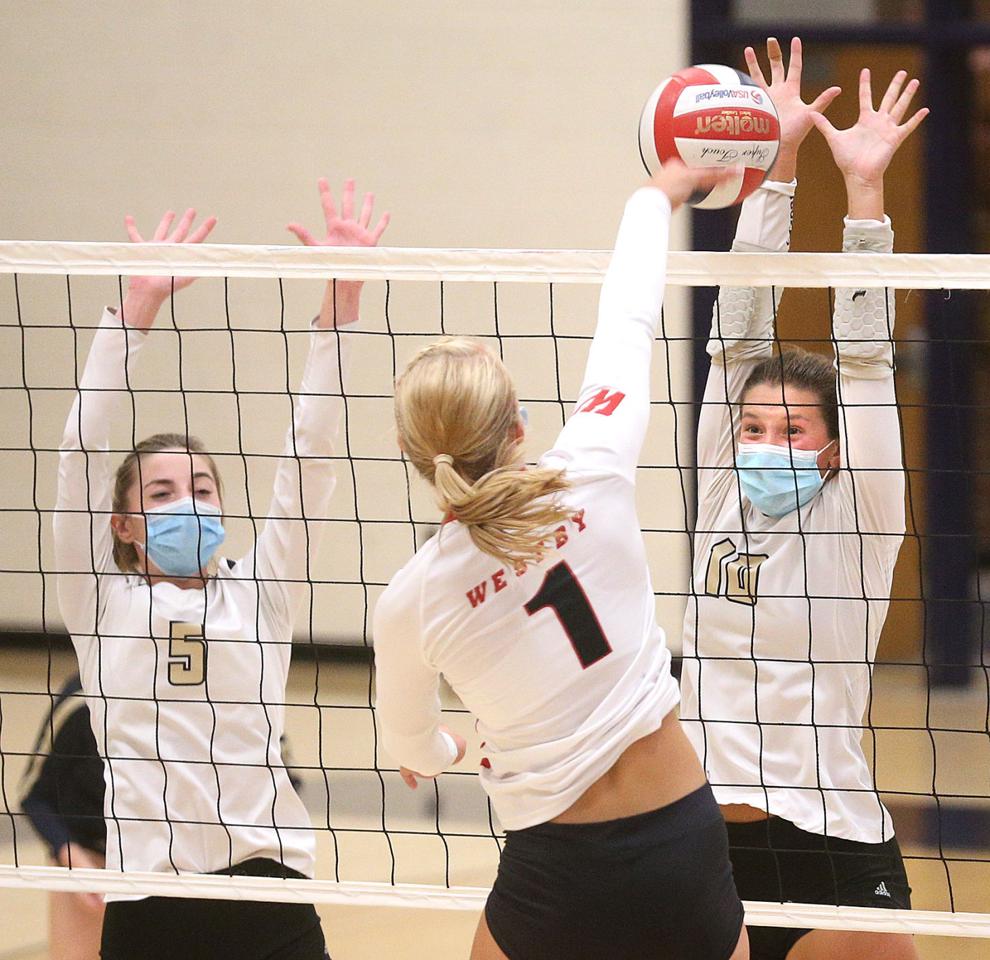 September 17: Westby vs Aquinas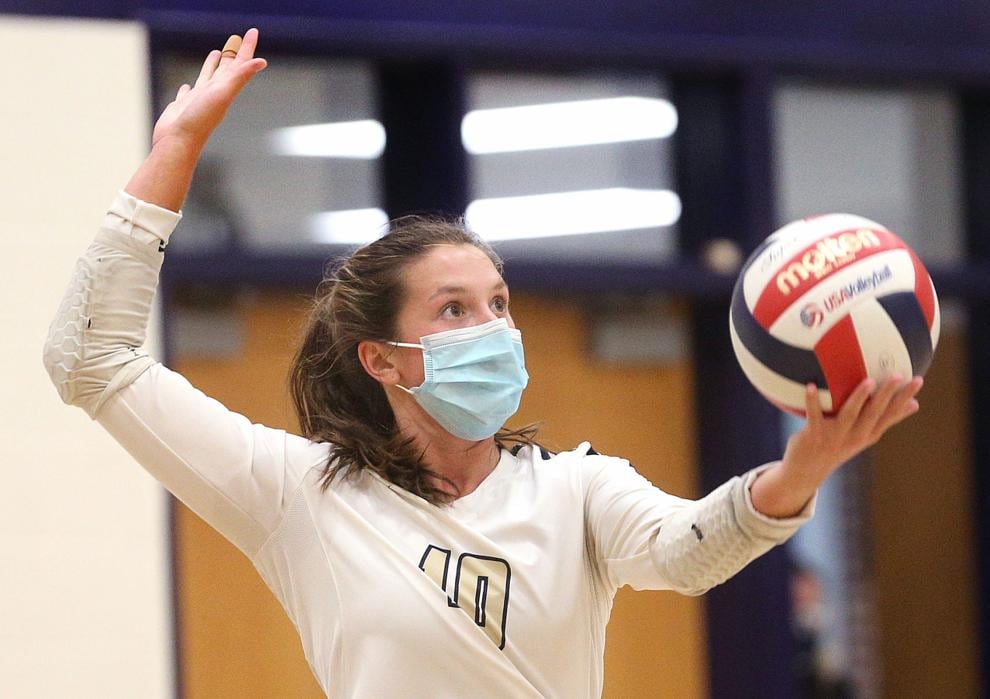 September 17: Westby vs Aquinas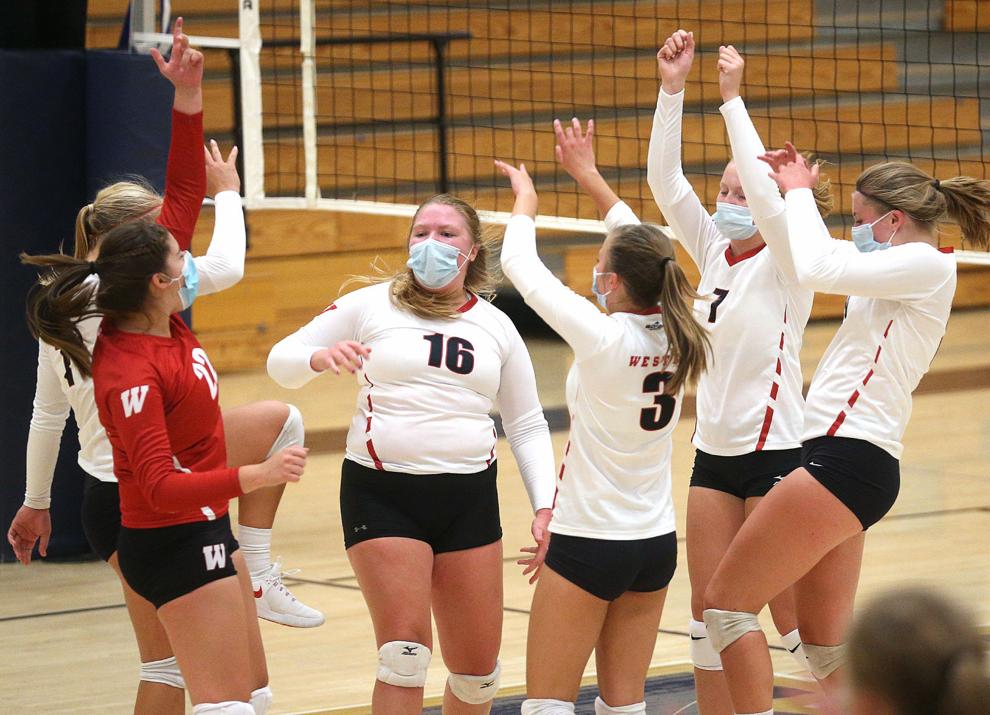 Holmen school lunches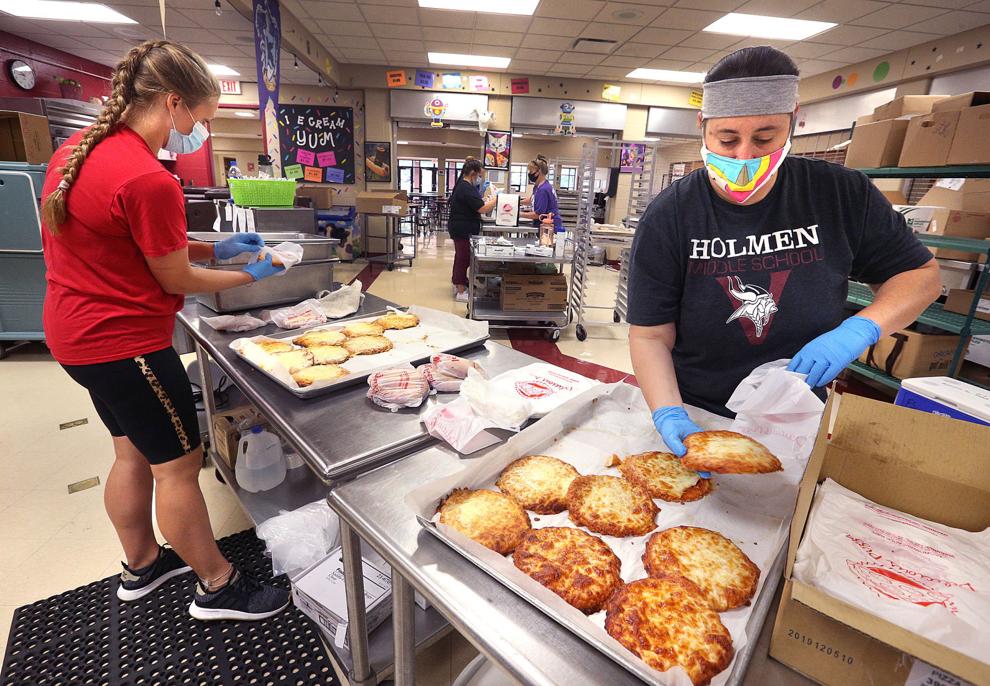 Noodles & Company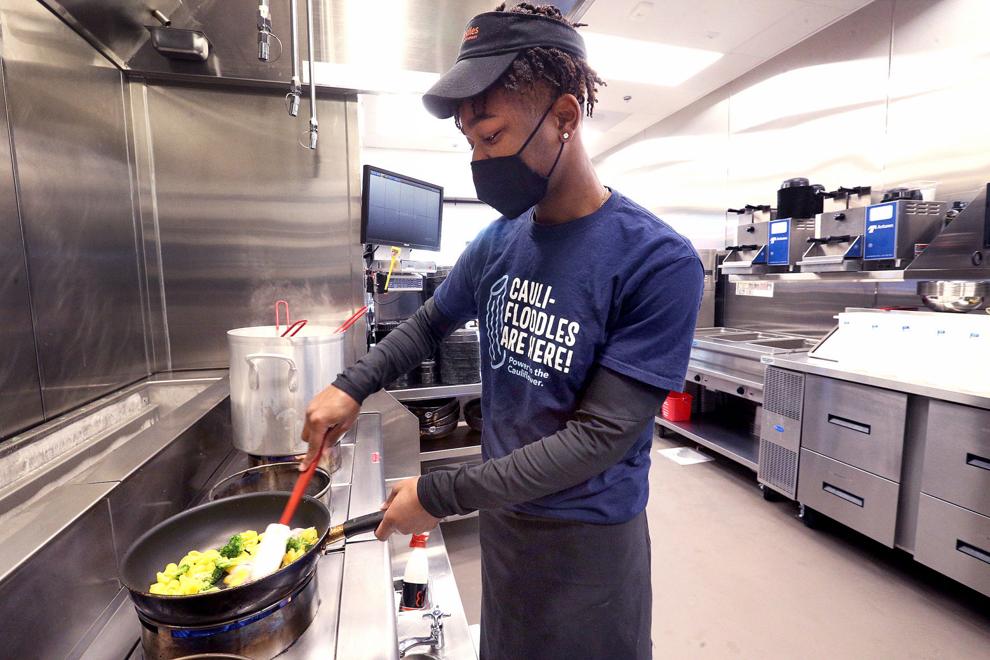 September 10: Dover-Eyota vs. La Crescent-Hokah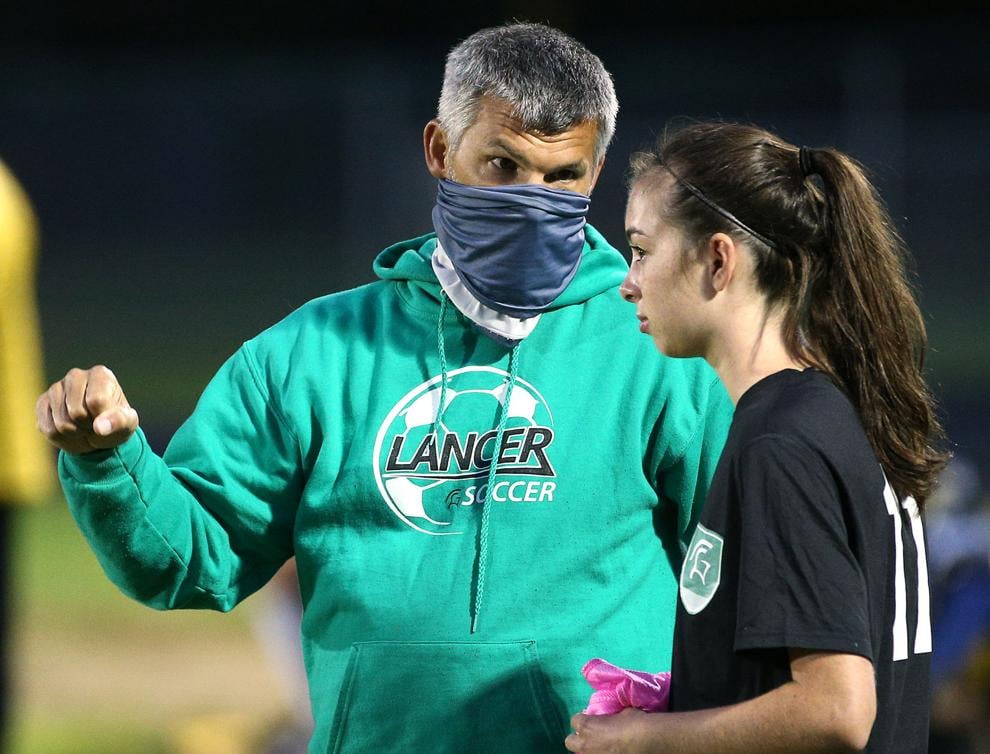 Onalaska Football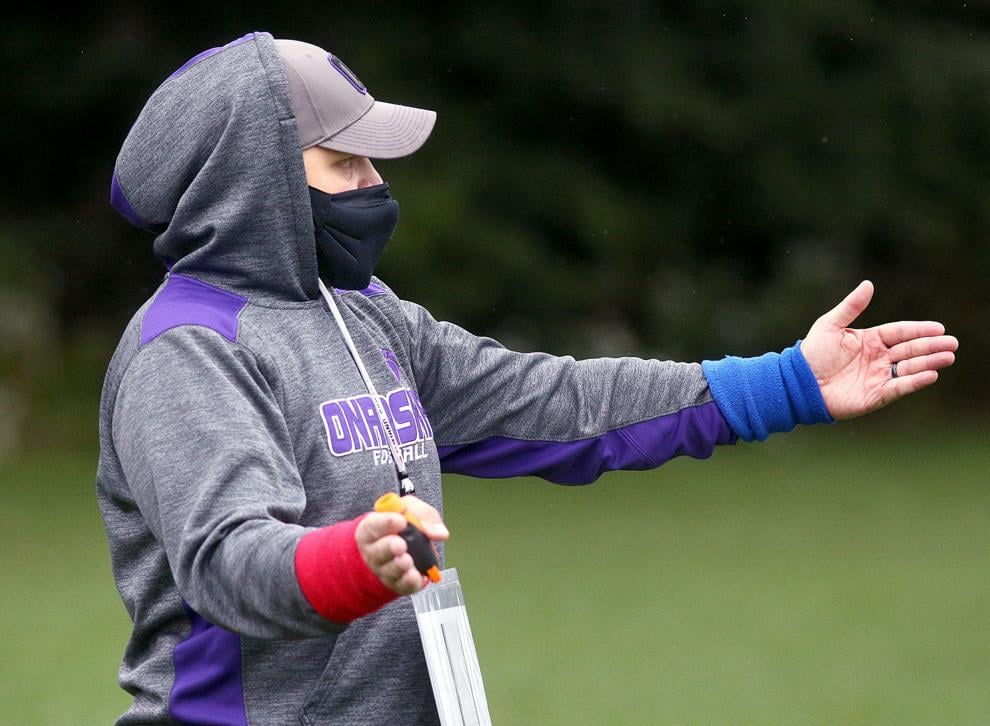 College during COVID
College during COVID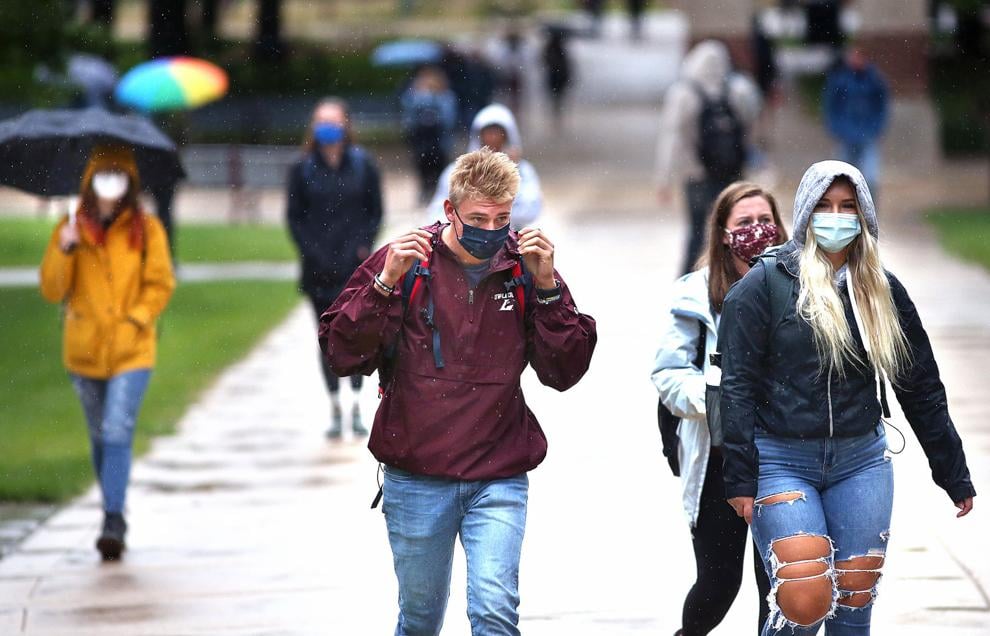 Vice President Pence at Dairyland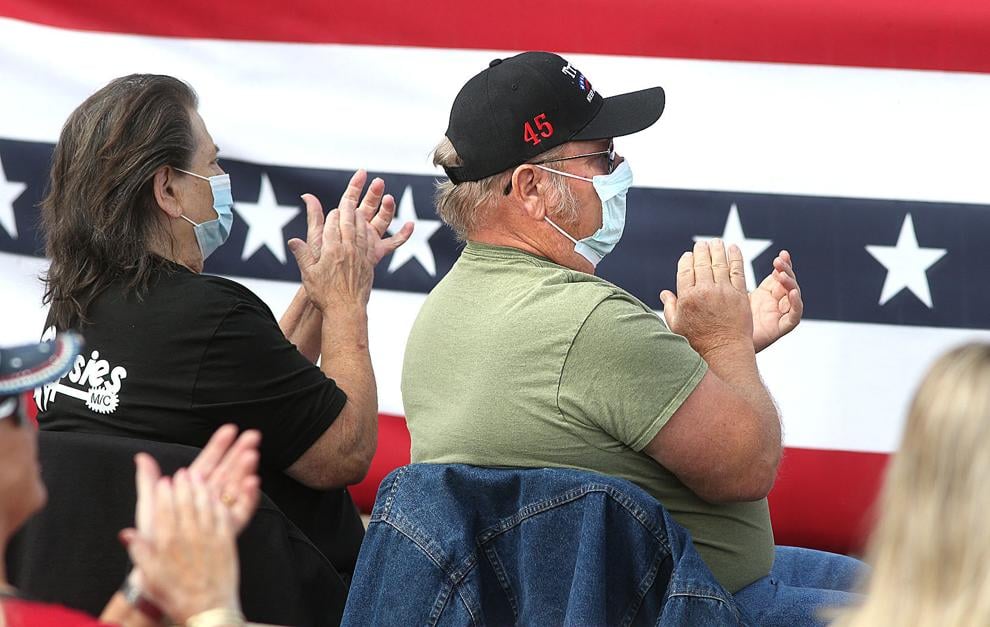 Vice President Pence at Dairyland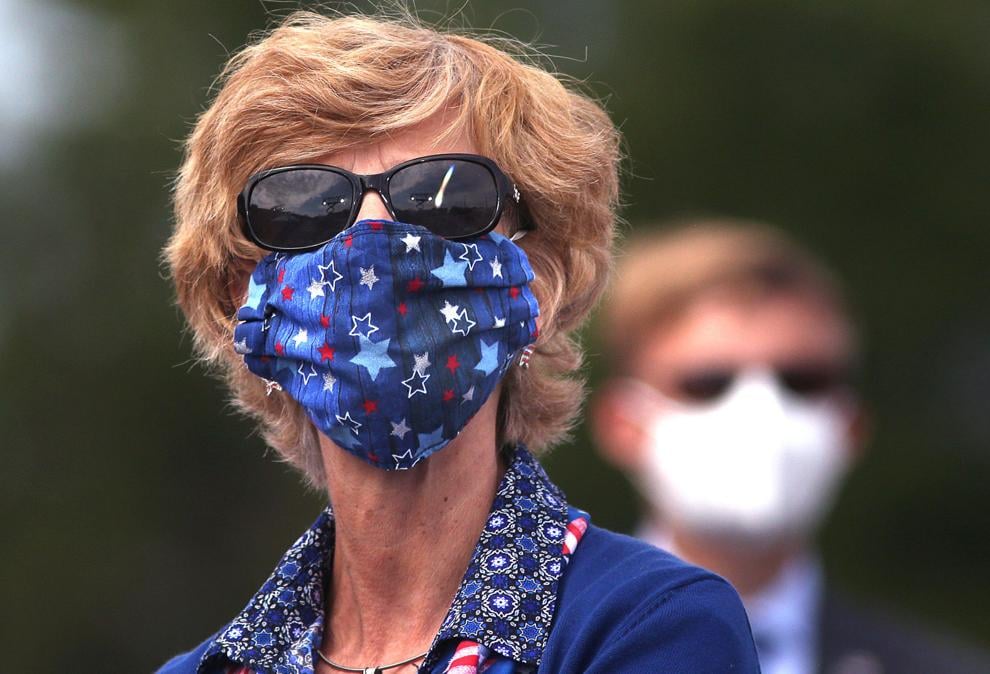 Scooping up smiles