Times of trials often show the strength of a community.
In the wake of Tuesday evening's tornado touchdown east of Elk Mound, many in the Chippewa Valley have reached out to offer help.
Loopy's Grill & Saloon in the town of Wheaton offered a free lunch buffet to those affected or those who were helping with cleanup after the storms as well as carryout pizza for those who wanted to quickly get back to the cleanup effort.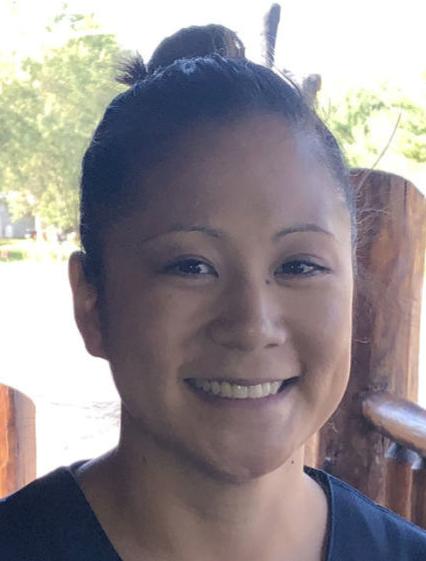 "We get a lot of business from the local community here so this is just a way for Loopy and the gang here to help out," Loopy's bartender Kat Schwartz said. "A lot of bad things have happened in the area, so it's really neat to see the community come together and help each other out."
Nancy Bowe was among those impacted by the tornado, which destroyed buildings and uprooted trees at her family's residence along County Highway M east of Elk Mound.
Bowe took a quick break from cleanup to bring some pizzas back to those helping out and said the support from the Chippewa Valley was appreciated during the difficult time.
"We really appreciate it. We've had a lot of people texting and calling us to help us out," Bowe said. "The community has been really super."
Loopy's has offered similar support during previous tragedies and Schwartz was impressed with how people in the community respond during tough times.
"It's just kind of a tear-jerker day," Schwartz said. "You have that initial shock of what happened and right away everyone is like 'How can I help out? What can I do?' It's really neat to know that if anything devastating does happen in our area that there's always going to be someone in the area that can help out."
Chuck Harmston of Chuckwagon BBQ catering in Menomonie showed up to provide food for volunteers. He said it's important that he is able to help the community in any way he can. He said it was the right decision for him to feed those that were helping.
"When something like this happens we're able to jump in and help," Harmston said.
You have free articles remaining.
Dominque Joachim volunteered his time to help his friend impacted by the storm. He said he and volunteers began sorting through the rubble to find things that weren't destroyed.
Joachim was picking up things in a nearby field where he found a photo. He returned it a neighbor and it was a picture of his daughter.
"There's memories and all kinds of stuff scattered all over," Joachim said.
Linda Oestreich, whose trailer home was damaged in the storms, said the support from friends, family and neighbors has been great. She said other families in the surrounding homes have been coming to their house asking if they can help, all while sharing stories of survival.
"It means a lot," Oestreich said of the help. "I've been getting texts from family and friends saying 'do you need help, let me know.' It takes so much pressure off trying to figure out what you're going to do when you have people to help you."
Wheaton Town Chairman Mark Blaskowski said there has been a tremendous amount of support with people volunteering for cleanup efforts and people bringing heavy equipment such as skidsteers and hauling trailers asking where they could help.
"A huge amount of help has shown up today. Just amazing," Blaskowski said Wednesday. "We really appreciate it. We were struggling to find places to put them (to help) but it's a really good problem."
Chippewa County Emergency Management will be coordinating debris cleanup between 9-10 a.m. Thursday at the Wheaton Fire Station, 300 38th St., in Elk Mound. Volunteers must be 18 years old and are asked to dress appropriately. Farm and property owners who are in need of debris removal should call 2-1-1.
Wisconsin Gov. Tony Evers toured the damage on Wednesday afternoon and noted the support he saw during cleanup efforts.
"The people of Wisconsin and the people of Wheaton and other areas around here step to the plate, help out their neighbors," Evers said. "The roads are getting clear. There's lots of people helping out every single place we went."
---
Tornado damage in near Wheaton/Elk Mound 9-25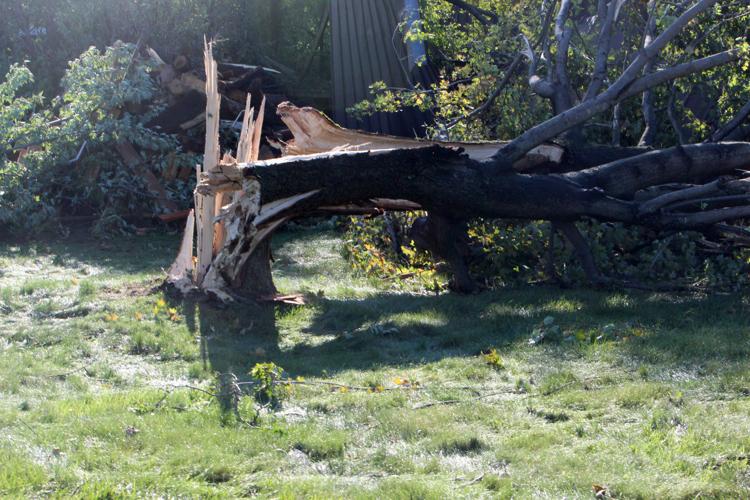 Tornado damage in near Wheaton/Elk Mound 9-25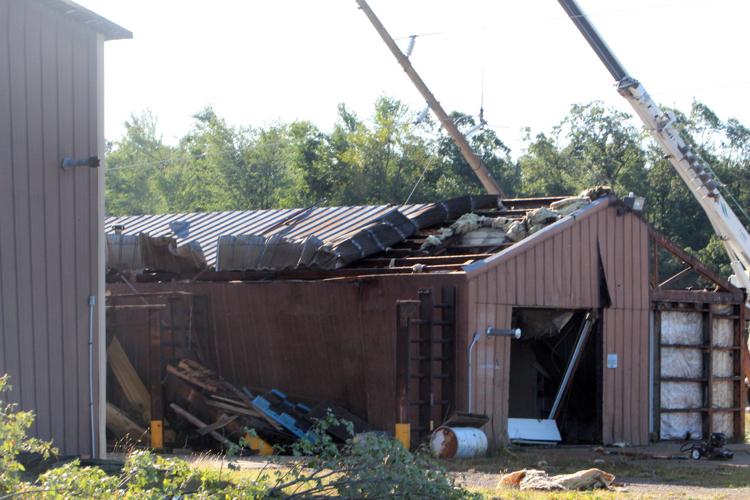 Tornado damage in near Wheaton/Elk Mound 9-25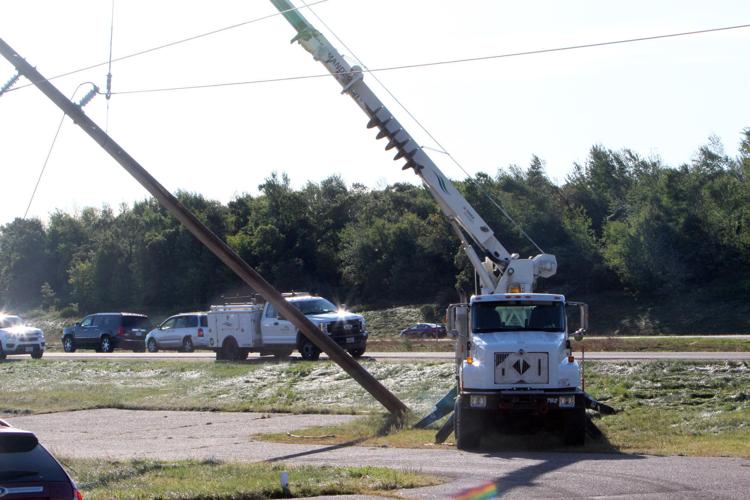 Tornado damage in near Wheaton/Elk Mound 9-25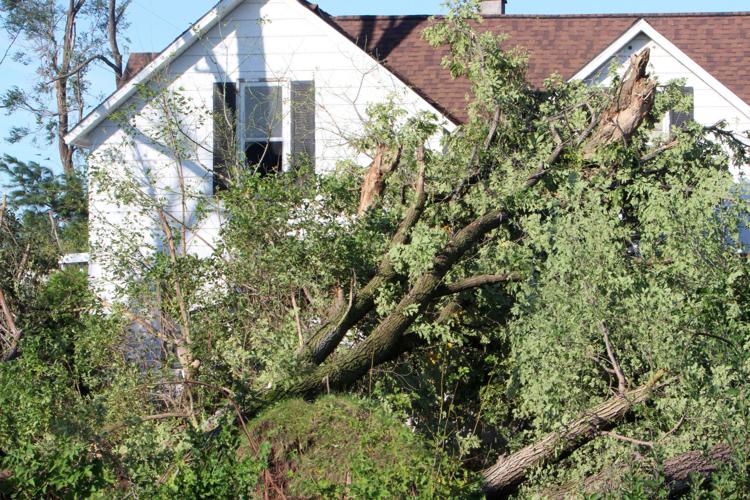 Tornado damage in near Wheaton/Elk Mound 9-25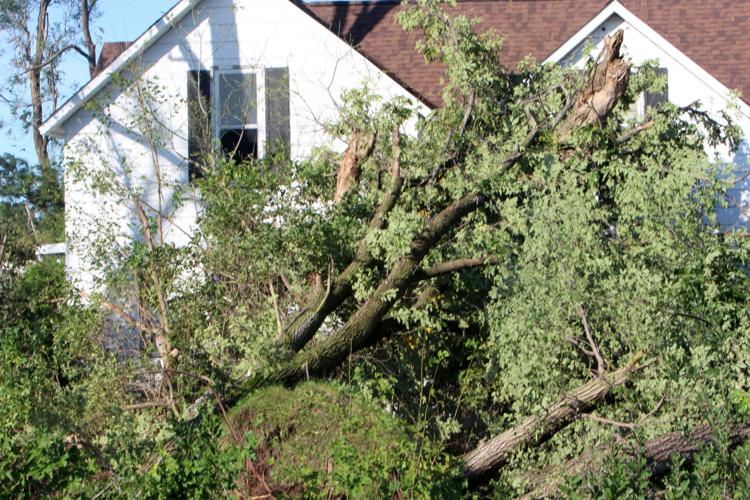 Tornado damage in near Wheaton/Elk Mound 9-25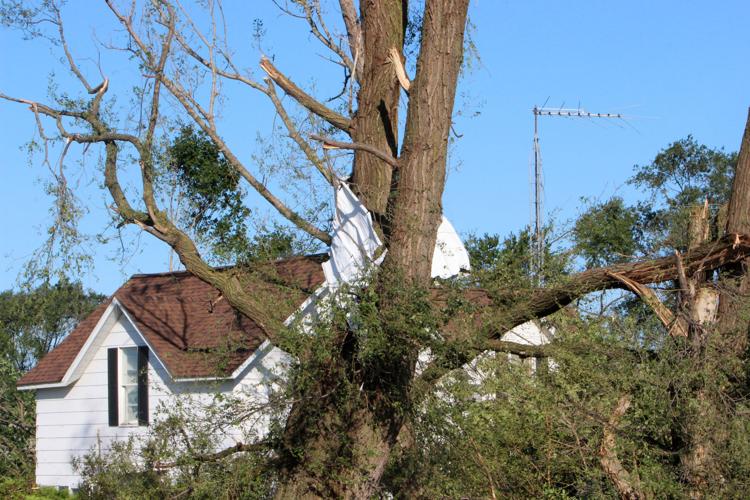 Tornado damage in near Wheaton/Elk Mound 9-25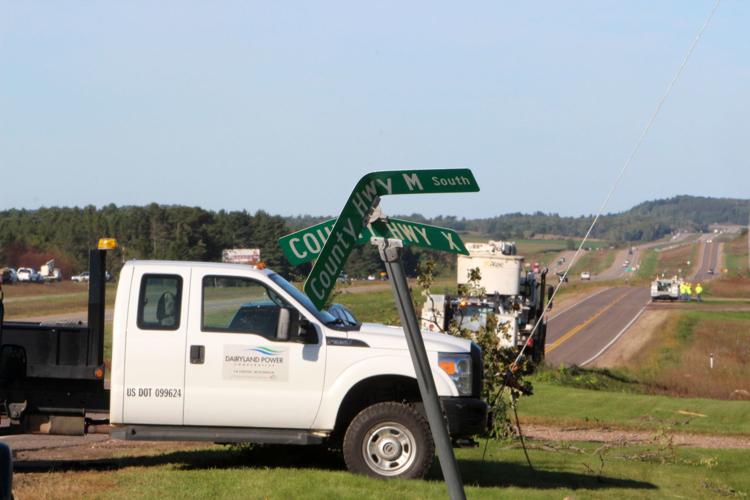 Tornado damage in near Wheaton/Elk Mound 9-25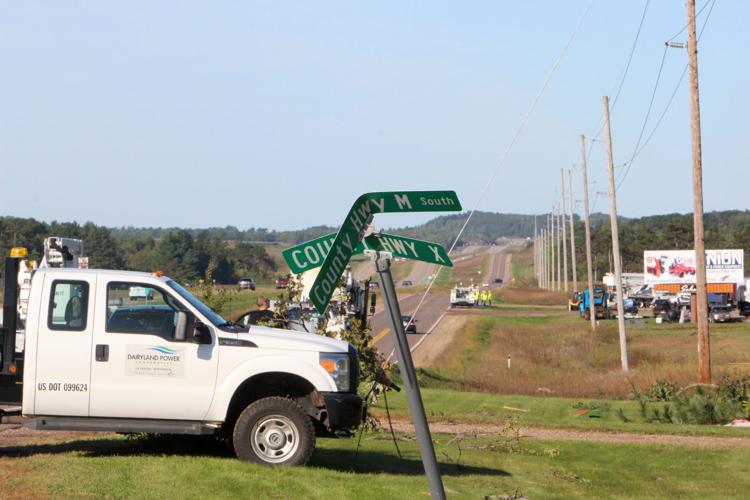 Tornado damage in near Wheaton/Elk Mound 9-25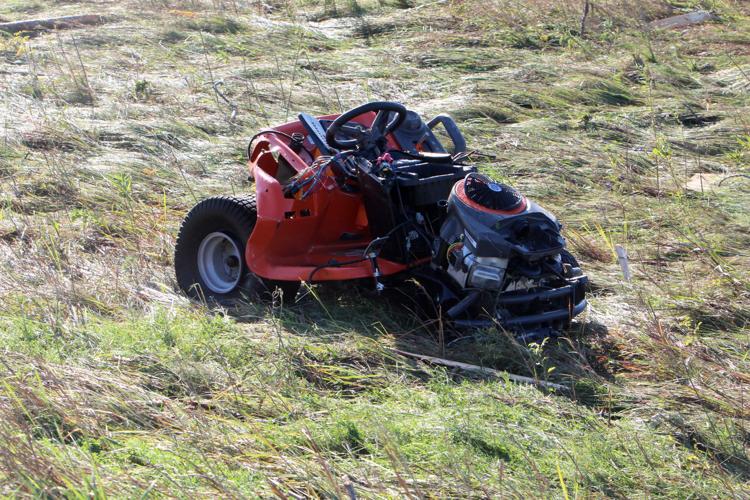 Tornado damage in near Wheaton/Elk Mound 9-25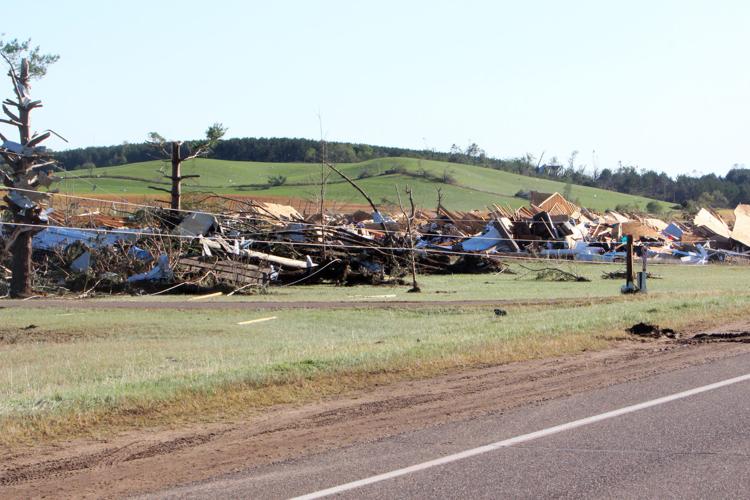 Tornado damage in near Wheaton/Elk Mound 9-25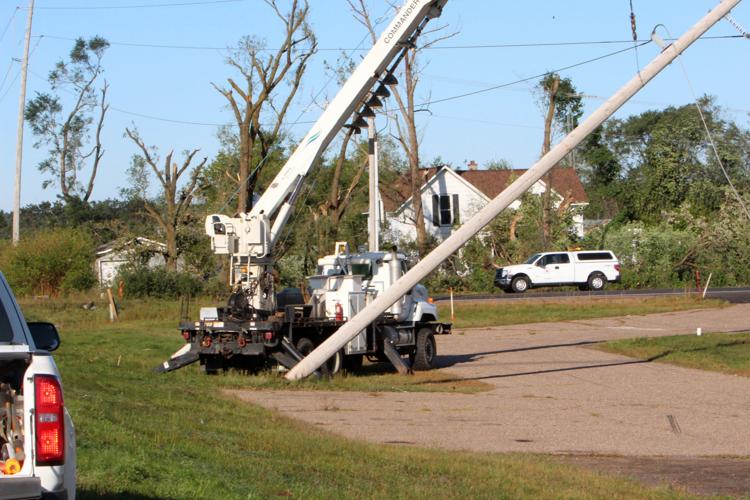 Tornado damage in near Wheaton/Elk Mound 9-25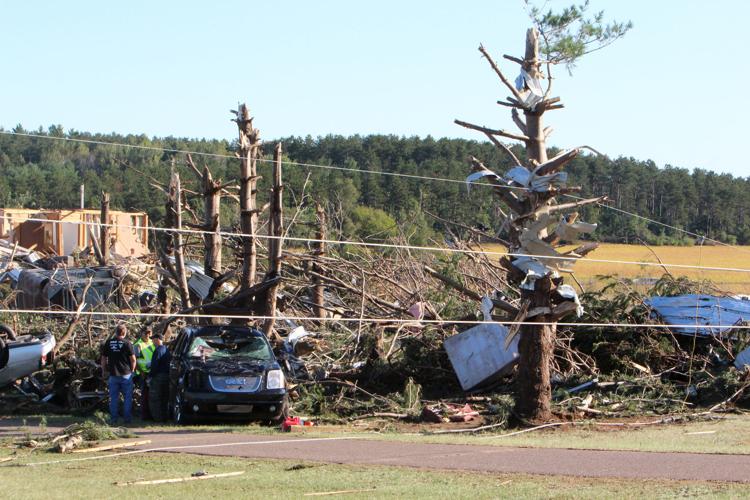 Tornado damage in near Wheaton/Elk Mound 9-25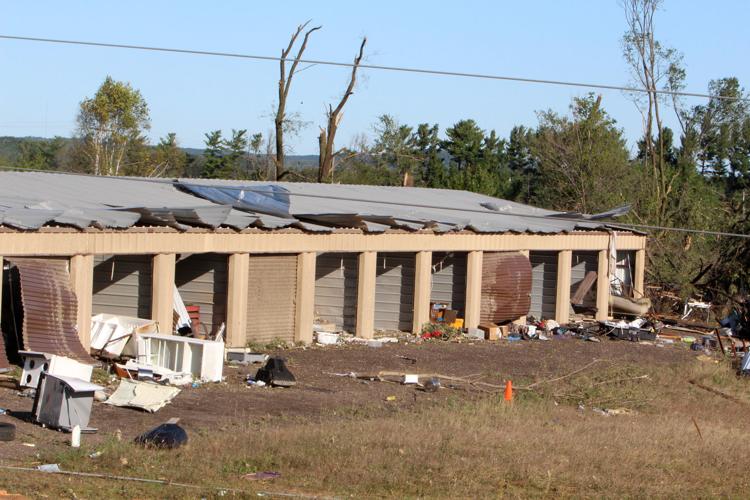 Tornado damage in near Wheaton/Elk Mound 9-25
Tornado damage in near Wheaton/Elk Mound 9-25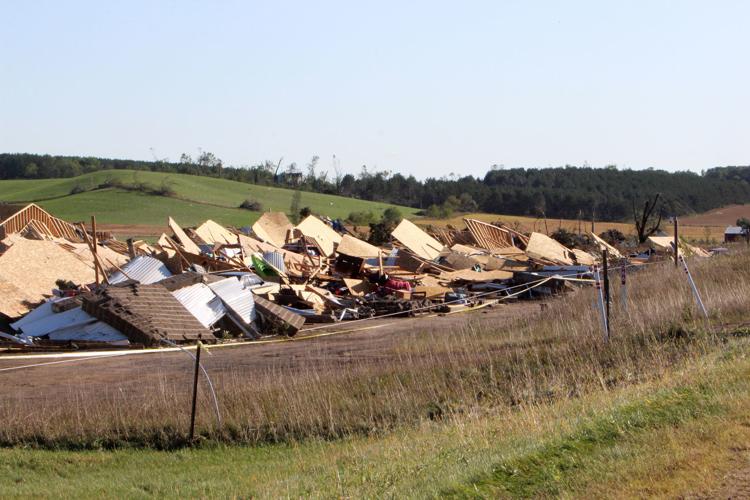 Tornado damage in near Wheaton/Elk Mound 9-25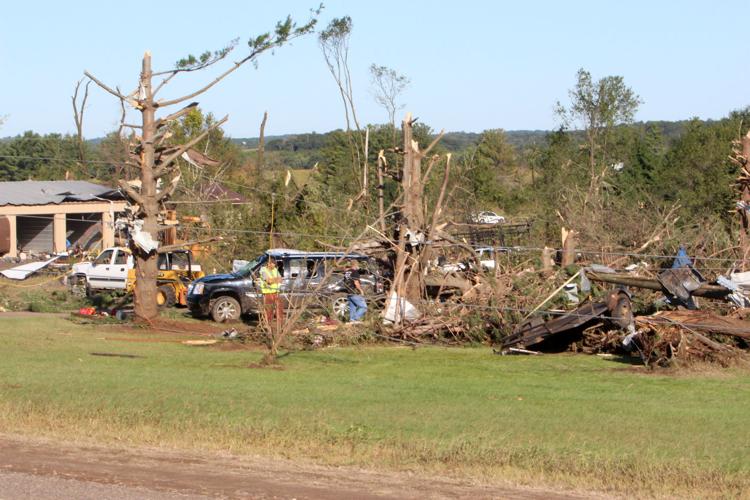 Tornado damage in near Wheaton/Elk Mound 9-25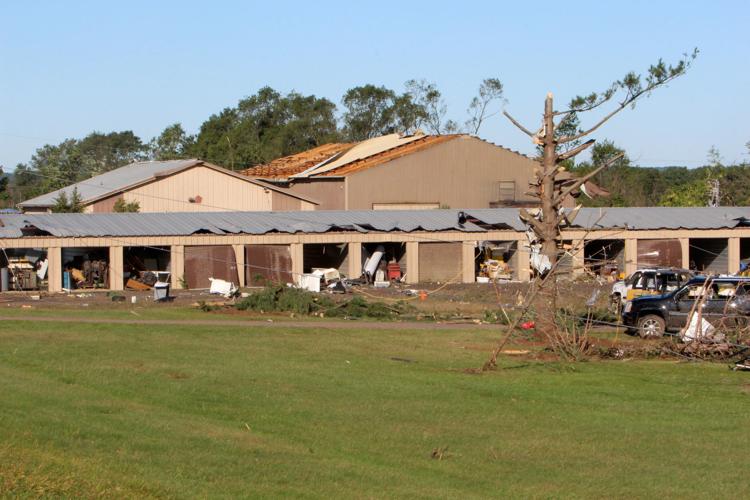 Tornado damage in near Wheaton/Elk Mound 9-25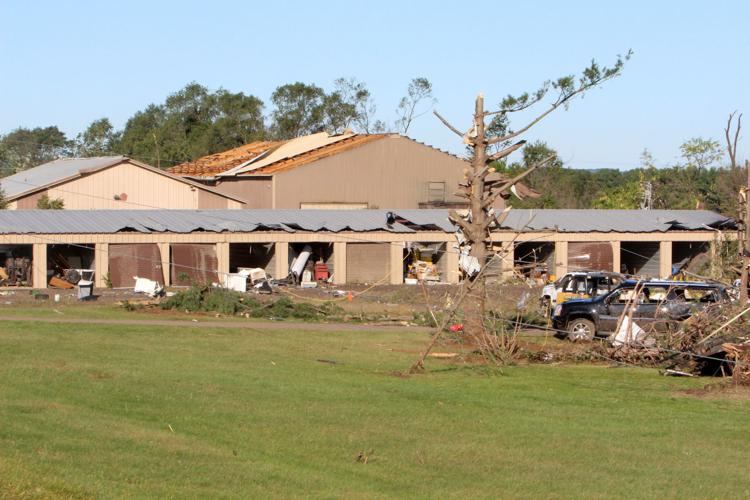 Tornado damage in near Wheaton/Elk Mound 9-25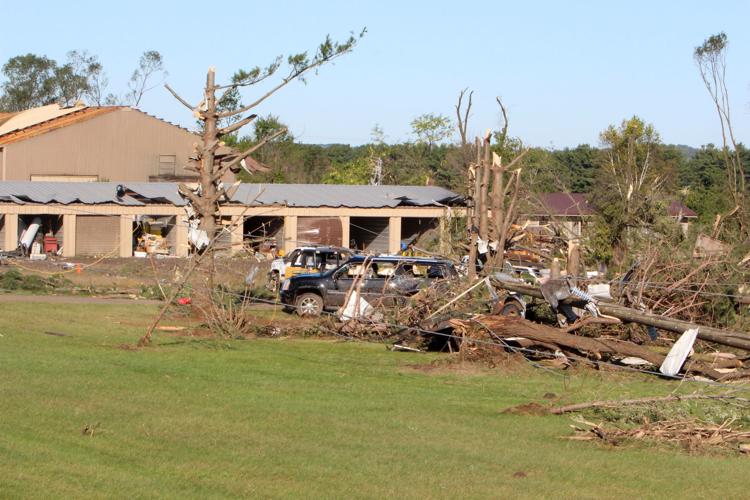 Tornado damage in near Wheaton/Elk Mound 9-25
Tornado damage in near Wheaton/Elk Mound 9-25
Tornado damage in near Wheaton/Elk Mound 9-25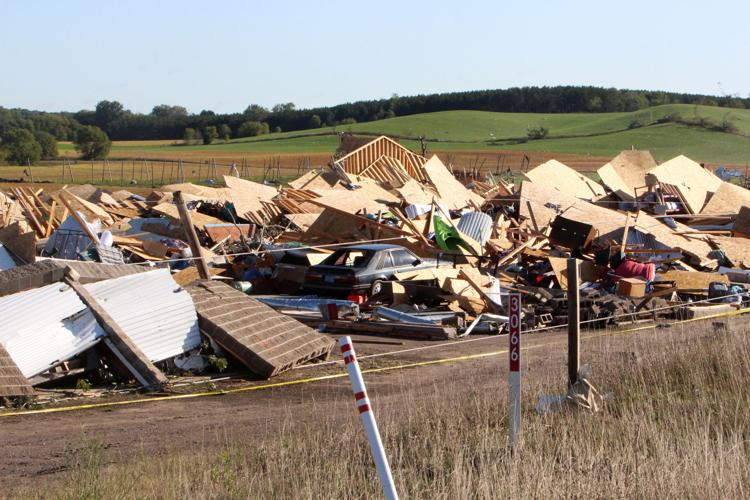 Tornado damage in near Wheaton/Elk Mound 9-25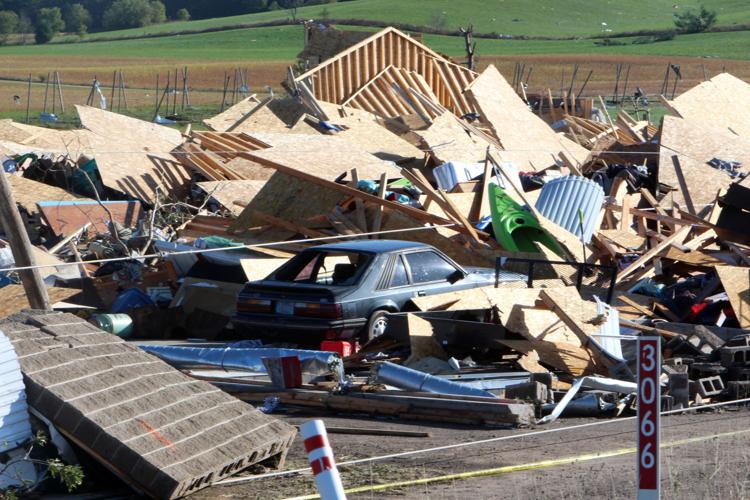 Tornado damage in near Wheaton/Elk Mound 9-25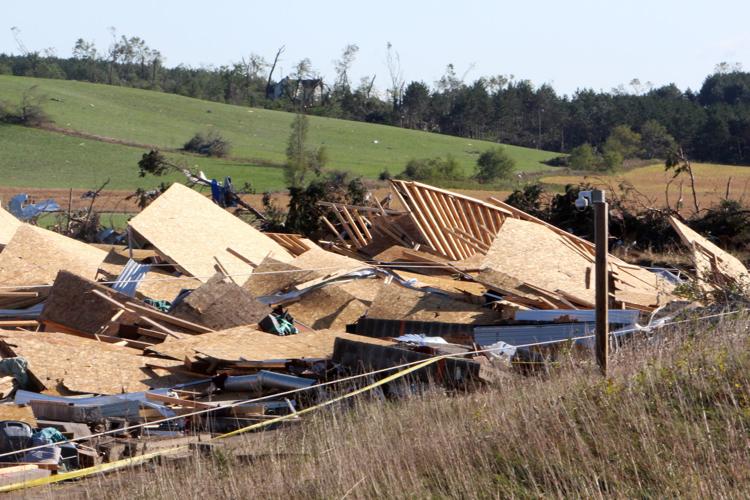 Tornado damage in near Wheaton/Elk Mound 9-25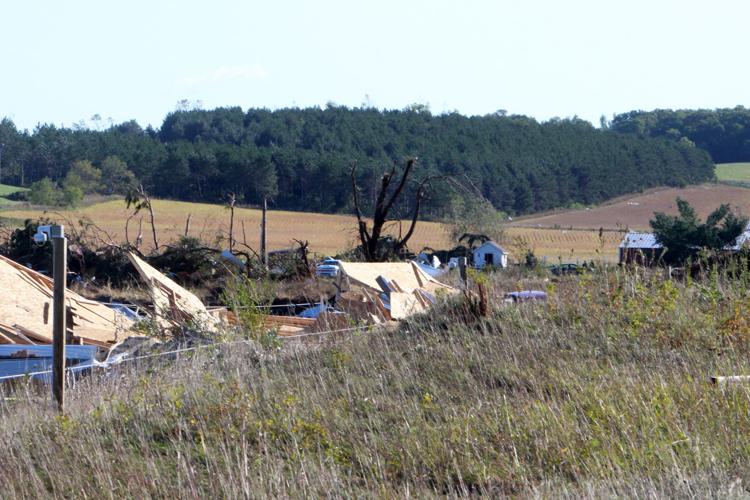 Tornado damage in near Wheaton/Elk Mound 9-25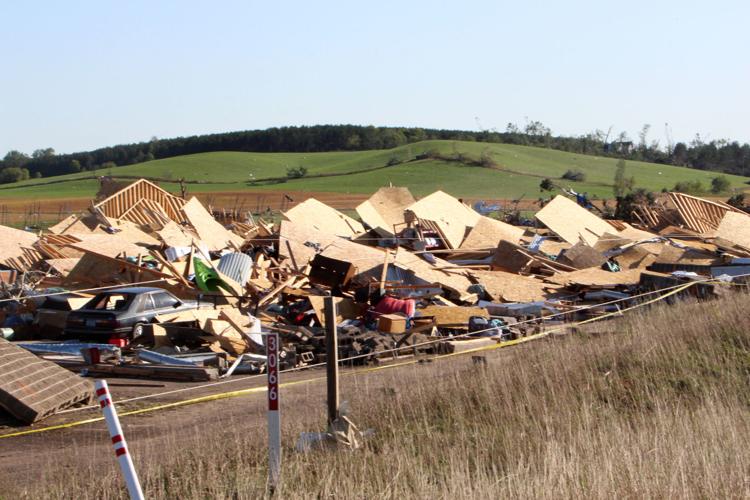 Tornado damage in near Wheaton/Elk Mound 9-25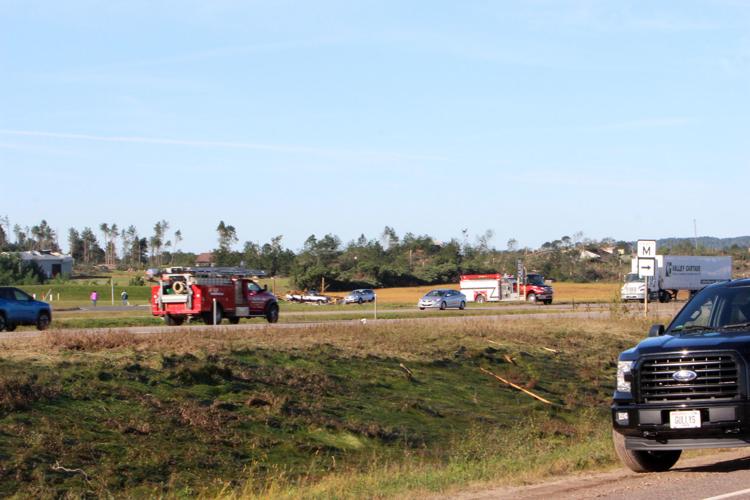 Tornado damage in near Wheaton/Elk Mound 9-25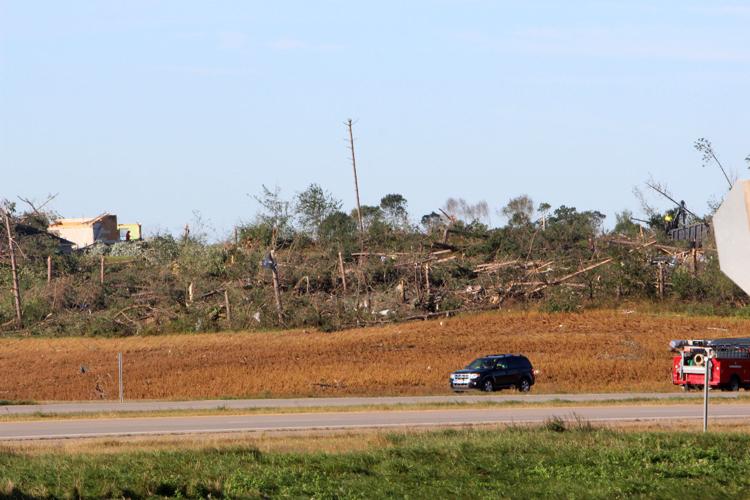 Tornado damage in near Wheaton/Elk Mound 9-25
Tornado damage in near Wheaton/Elk Mound 9-25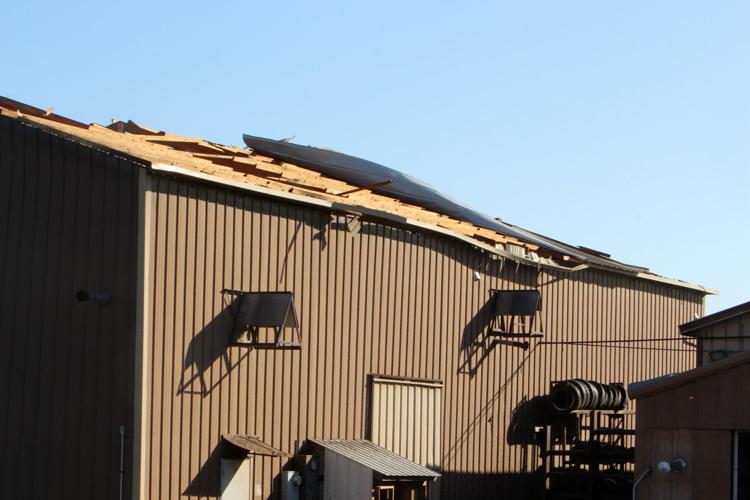 Tornado damage in near Wheaton/Elk Mound 9-25
Tornado damage in near Wheaton/Elk Mound 9-25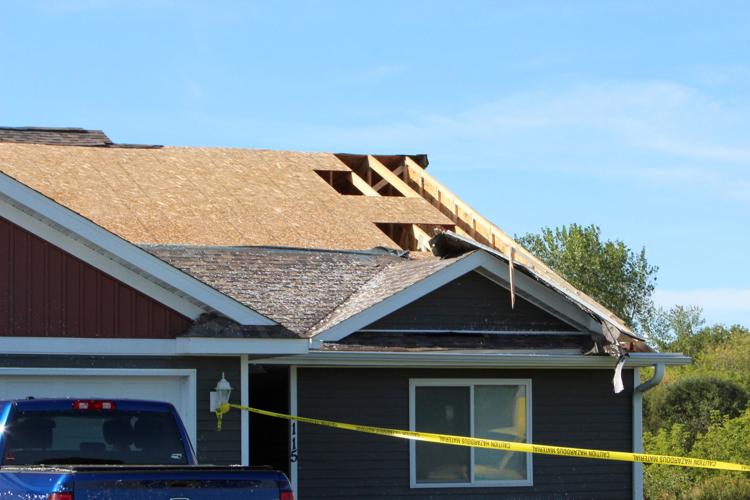 Tornado damage in near Wheaton/Elk Mound 9-25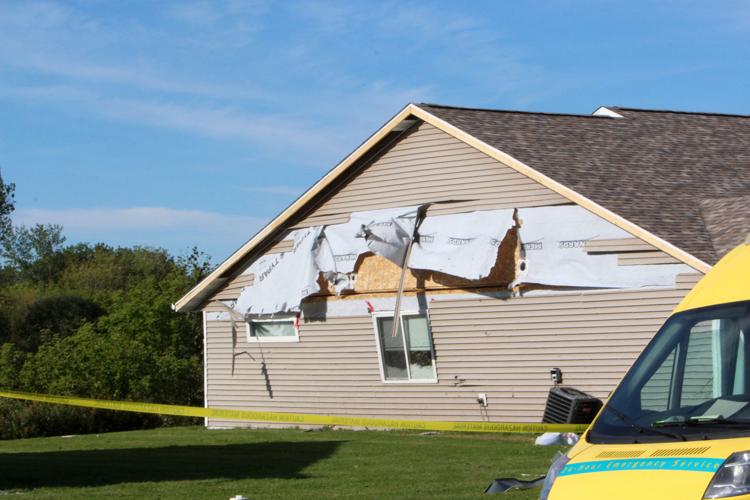 Tornado damage in near Wheaton/Elk Mound 9-25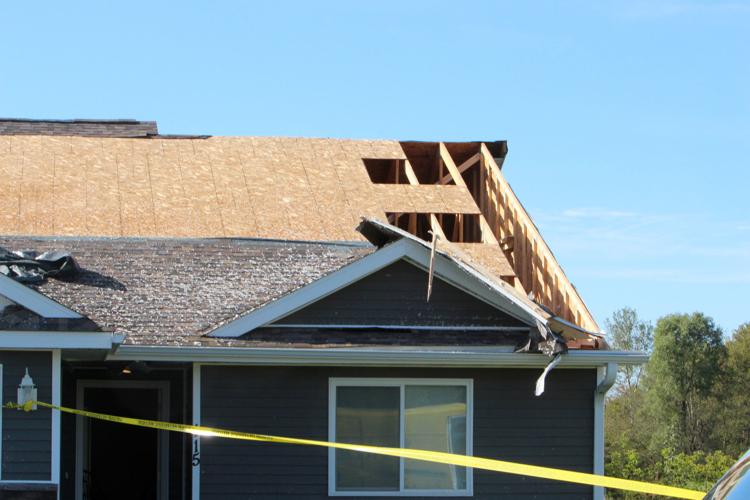 Tornado damage in near Wheaton/Elk Mound 9-25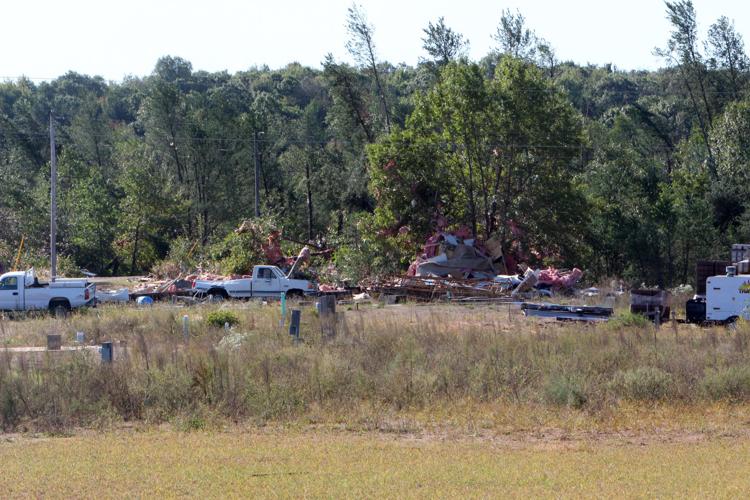 Tornado damage in near Wheaton/Elk Mound 9-25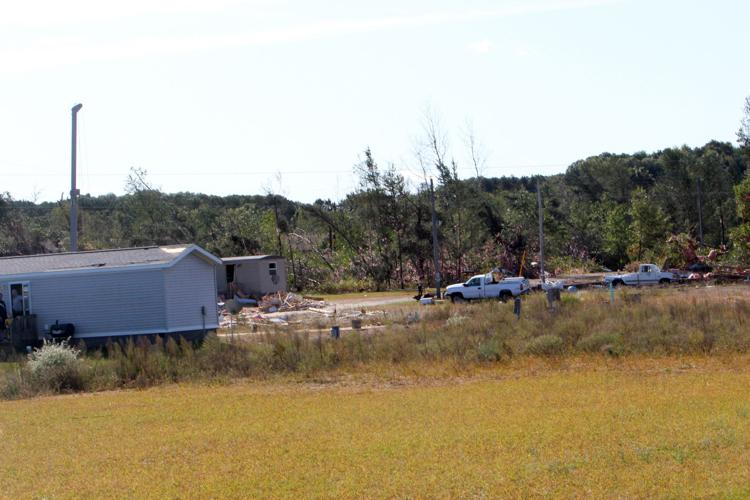 Tornado damage near Wheaton and Elk Mound 9-25-19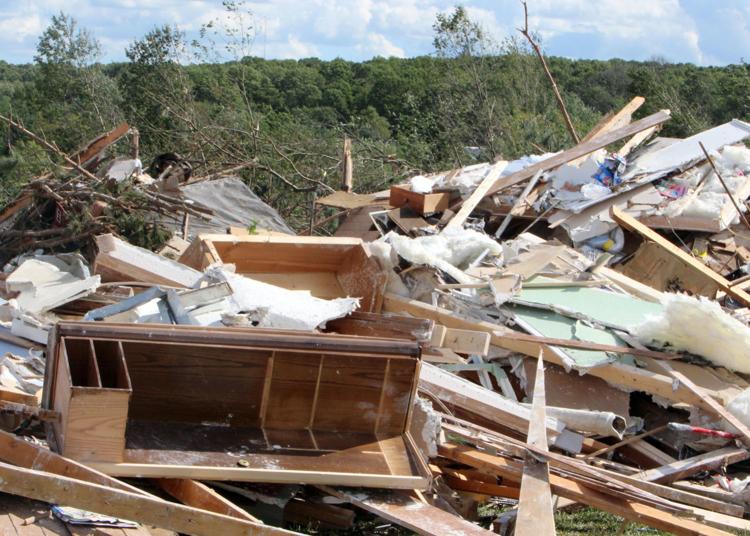 Tornado damage near Wheaton and Elk Mound 9-25-19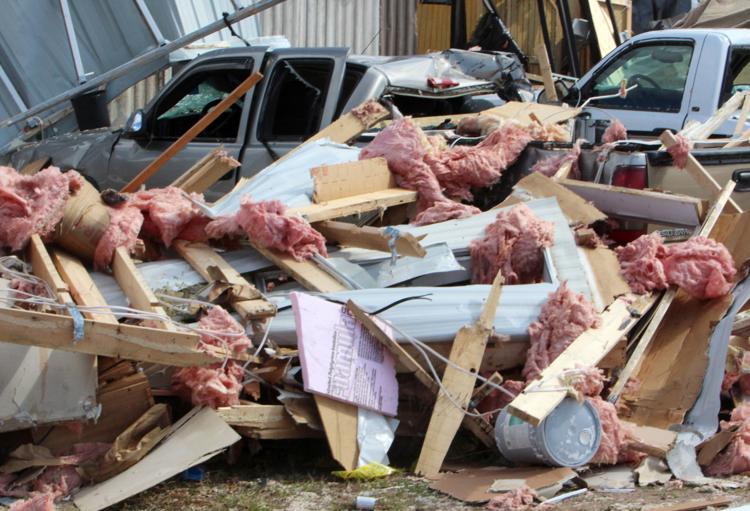 Tornado damage near Wheaton and Elk Mound 9-25-19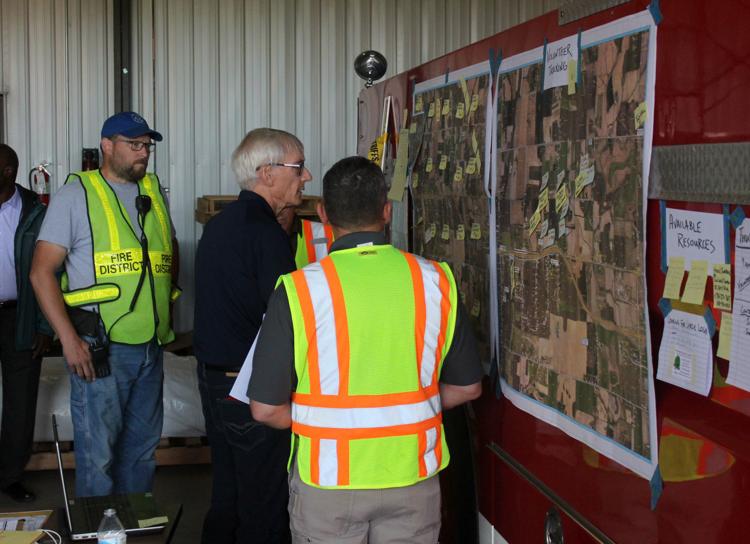 Tornado damage near Wheaton and Elk Mound 9-25-19
Tornado damage near Wheaton and Elk Mound 9-25-19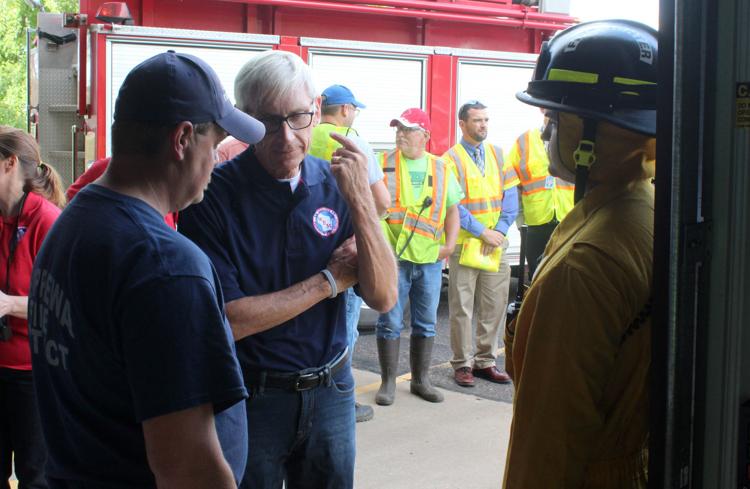 Tornado damage near Wheaton and Elk Mound 9-25-19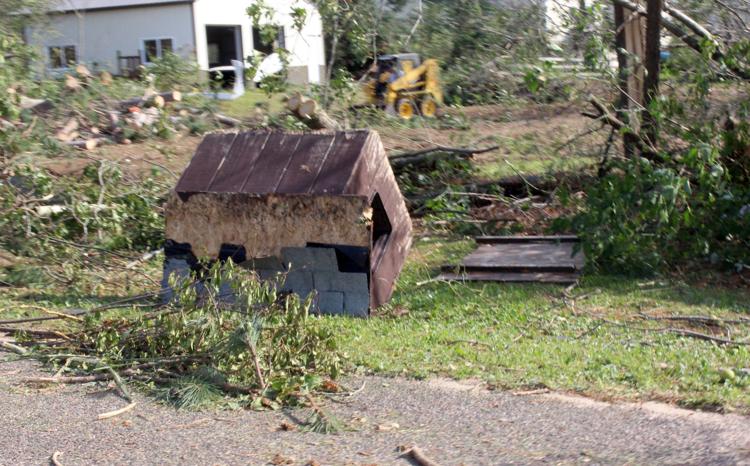 Tornado damage near Wheaton and Elk Mound 9-25-19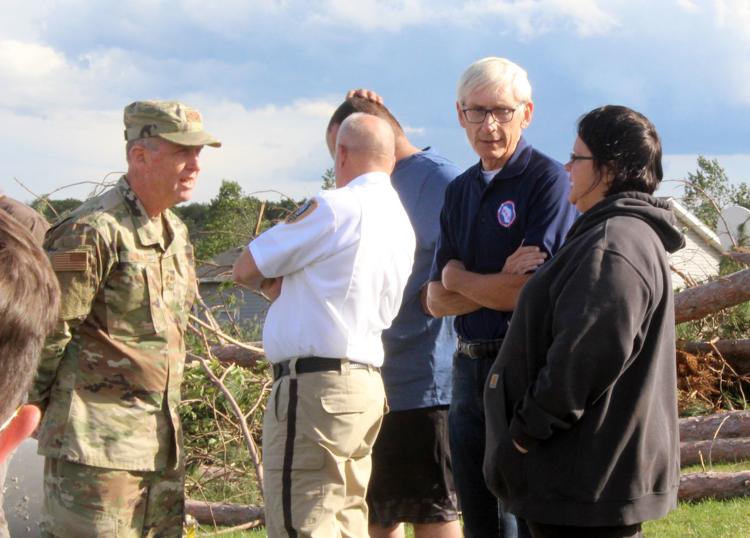 Tornado damage near Wheaton and Elk Mound 9-25-19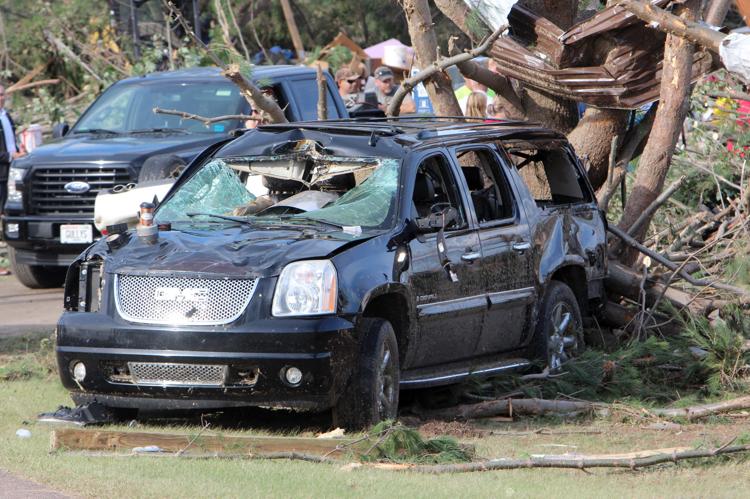 Tornado damage near Wheaton and Elk Mound 9-25-19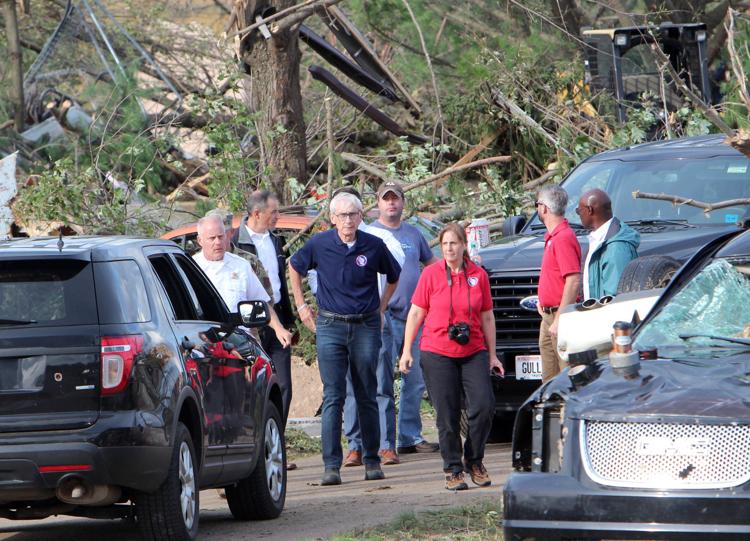 Tornado damage near Wheaton and Elk Mound 9-25-19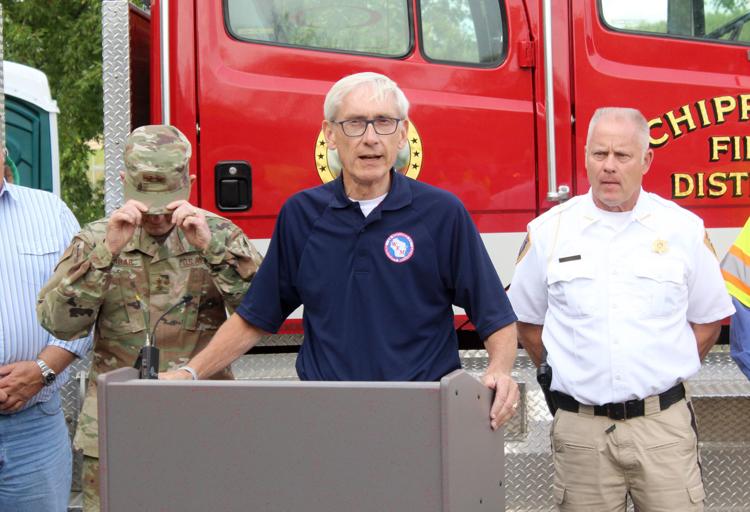 Tornado damage near Wheaton and Elk Mound 9-25-19