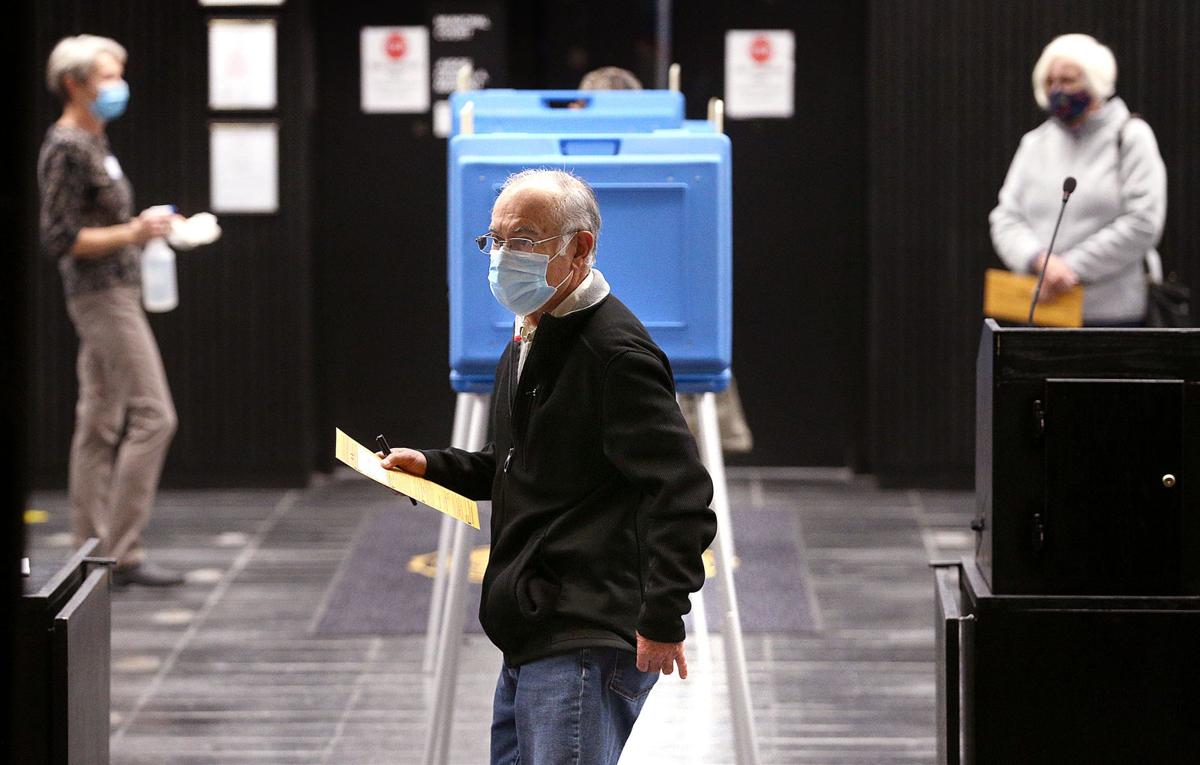 La Crosse saw a "steady" turnout for in-person absentee voting in its first week, which started across the state on Tuesday, and with just a little over a week left until election day, many will have already voted before Nov. 3.
As of Saturday morning, La Crosse County has sent out 36,695 absentee ballots. 29,623 ballots have been returned, 6,830 of those cast in-person this week.
It's a big jump in early votes compared to the 2016 presidential election, when just 21,886 absentee ballots were cast in La Crosse County.
"On Tuesday we had almost 100 an hour," said La Crosse Clerk Teri Lehrke, who said there was a short line the first day because so many people showed up before City Hall even opened.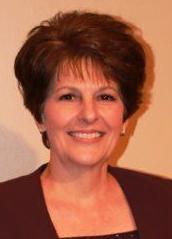 "That's not unusual, to be very busy the first day, and it did kind of drop off a little bit in subsequent days, and of course the weather makes a difference, too." she said, "But I think in general, it's been pretty steady."
In the city of La Crosse, 14,710 absentee ballots have been sent to voters, and 11,811 have been returned, 2,338 of those cast in-person.
On Thursday afternoon, despite the cold weather and intermittent rain, a steady flow of voters filed in and out of La Crosse City Hall to cast their in-person absentee ballots. There was no line or wait outside, but blue tents were set up in the event there might be.
Those there that day decided to vote early for a variety of reasons — they wanted to avoid lines on election day during a pandemic, or it was more convenient for their work or school schedules, while some simply wanted to get it over with, and one voter said he hopes to instead be deer hunting on Nov. 3.
Steven Anderson, a 21-year-old student at the University of Wisconsin-La Crosse, was voting in his first presidential election on Thursday.
"It was a primary factor of just kind of wanting to get it over with. I'm pretty swamped with school, so it would be a lot easier for me to go in for 45 minutes maximum here, than spend potentially hours there on election day, especially in the pandemic," he said.
"I probably would have," voted on election day in a typical year, he said. "But I honestly probably would have been a bit more ignorant to this process, of the early voting like this. And I could see myself doing this in the future."
It was the similar convenience that brought Janice Timm to the polls on Thursday, as well. Timm has lived in La Crosse for nearly 30 years and said she's voted both early and on election day in the past.
"I'm afraid there's going to be long lines on voting day, and I was just out and about and I thought I might as well just come and do my voting today," Timm said.
The layout of in-person absentee voting at City Hall didn't take too much innovation this election, Lehrke said, the stations and flow through the building the same as in years past.
But of course with the pandemic there have been some changes. The first stop a voter makes inside the building is a hand sanitizer and pen station, where they'll grab an individual pen they use throughout the whole process.
There's also a handwashing station outside the building, plexiglass barriers and hand sanitizer available throughout.
Poll workers are required to wear masks and voters are strongly encouraged to wear them, though not required. On Thursday afternoon, most voters had a facial covering, and Lehrke said that the feedback she's received is that the majority of voters so far have worn masks.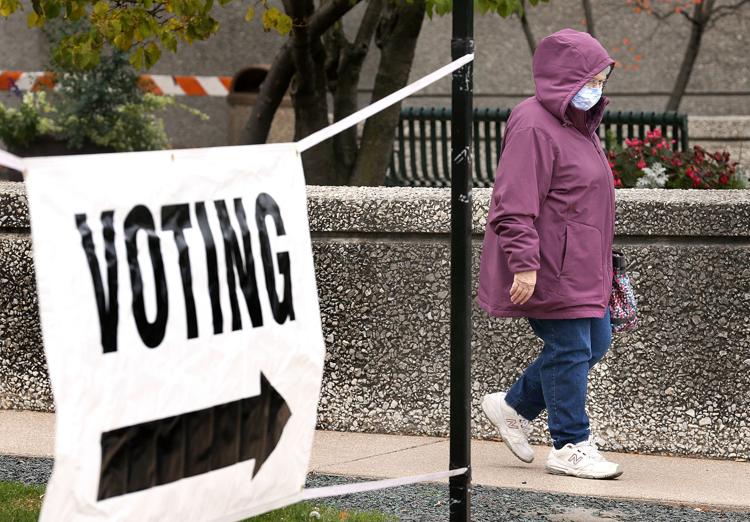 "We keep people moving from one station to the next, and we learned a lot from April and August elections, too, with the PPE and sanitizing and social distancing," Lehrke said. "But I would say what is different right now, is because of the social distancing. We can only allow so many people in the building."
But so far, it hasn't slowed down voting time.
"In general, people are getting through in about 10 minutes. It moves very quick," Lehrke said.
On Thursday, through the rain and wind, two poll workers in yellow vests waited to direct voters outside of City Hall, sending unregistered voters through one door, registered through another, and those with mail-in ballots to a green drop-off box outside the building, reminding them to make sure it isn't missing anything before dropping it in.
This time four years ago, much of the country thought they knew which way the election would go, as most polls showed Hillary Clinton with a strong lead.
It's a similar scene this year, with Vice President Joe Biden leading in many polls, including in Wisconsin, a battleground state which Donald Trump narrowly won in 2016, despite what polls predicted.
This year, voters are more cautious going into the final stretch.
"I don't think anybody's going to change their minds of where they're at right now. I don't think the debate tonight's going to have anything to do with it," said Kim Haller on Thursday, who voted for Biden.
"I don't think it ever switched," in 2016, Haller said, noting that Clinton won the popular vote. "I don't know, everything's so corrupt you have to worry about all of it right now."
"I think the numbers this time around might be more solid because I think we've already experienced almost four years of Trump," said Krys Okunowski said, who also voted for Biden, a little more confident this year.
Both Okunowski and Haller said they voted for Biden because of moral issues.
"I would vote for anything other than Donald Trump," Haller said. "I really would."
"For me, it's not necessarily a Democrat and Republican thing. It's a human decency thing and a human rights thing," Okunowski said. "I know many Republicans and they're all great people. They really are. Some of my family members sometimes vote Democrat or Republican, and it doesn't really matter to me, as long as you're a good human being."
"And I don't see that on the Republican side in the major election," Okunowski said. "More so probably around the local election, the Republicans are more decent people. But in terms of Donald Trump? No. It's not a blue and red thing, this is a humanity thing."
"We've lost human decency. That's how I voted — for human decency," Haller said.
Anderson also cast his ballot Thursday for Biden, but for more reasons than one.
"Aside from a litany of moral issues I have against our current president," he said, "I prefer his policies more, specifically as it relates to the environment."
He said he's trying not to get too caught up in what the last-minute polling means.
"I've always been a bit of a pessimist so I can be happier when I get proven wrong," Anderson said, "so I'm going for that route."
For Timm, who planned to vote for President Trump on Thursday, she's hopeful the polls prove wrong again like they did in 2016.
"I would like our country back the way it was," she said, saying she studies the issues a lot. "So I'm confident about how I'm going to vote today."
She said she supports Trump because of the values he represents as a Republican, and concerns she has with Biden's running mate, Sen. Kamala Harris, taking issue with her stance on the Black Lives Matter movement, and skeptical about how she became involved in politics.
As to why she supports Trump, Timm said, "Not so much, I guess, because of different things that he's done."
"But the fact that I want to protect my rights as an American. I want to be able to have open speech, I want to be able to have a weapon if I need one, I don't want that taken away. I want the fence continued to be build, and it's too many illegal people coming in that are getting advantages that even our own children don't get," Timm said, "and that's not right."
As of Saturday morning, 1,309,782 absentee ballots have been returned in Wisconsin, which includes both mail-in and in-person absentee ballots.
In-person absentee voting ends in Wisconsin on Sunday, Nov. 1, though many local municipalities, including the city of La Crosse, only offer it on weekdays.
Any mail-in ballots need to be in the hands of clerks by the time polls close on election day, and officials are encouraging anyone who still has not returned theirs to act quickly.
"I would encourage people that if they still have absentee ballots at home, I would encourage them to get those returned as soon as possible," Lehrke said.
Jim Falls, Wis.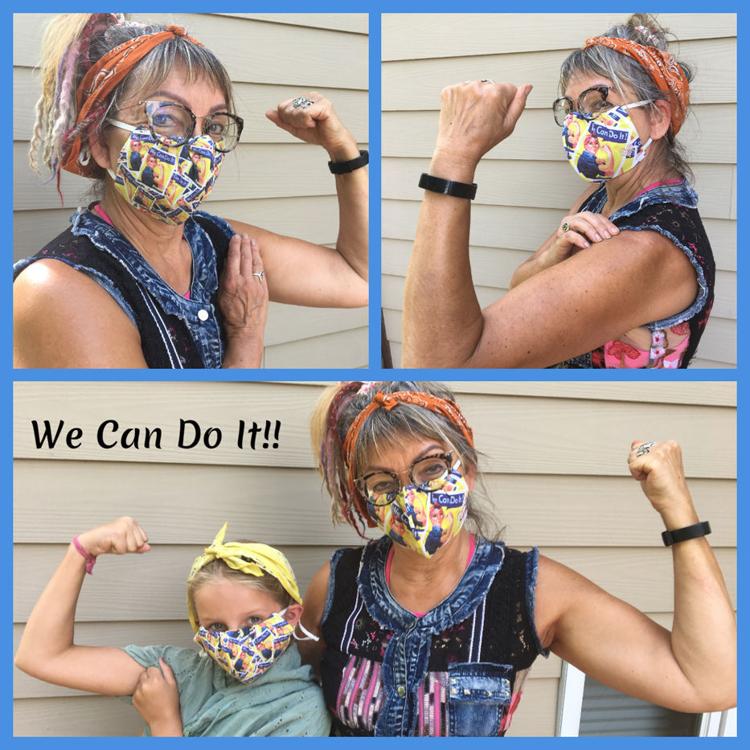 La Crescent, MInn.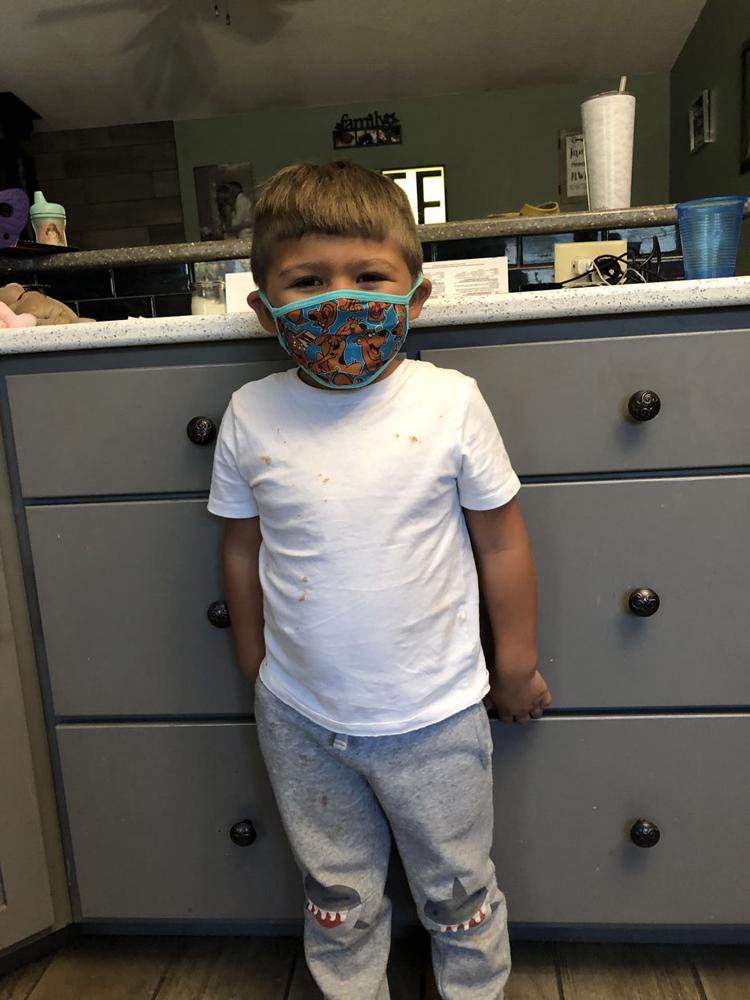 Working at the Tomah VA serving our Veterans during this pandemic!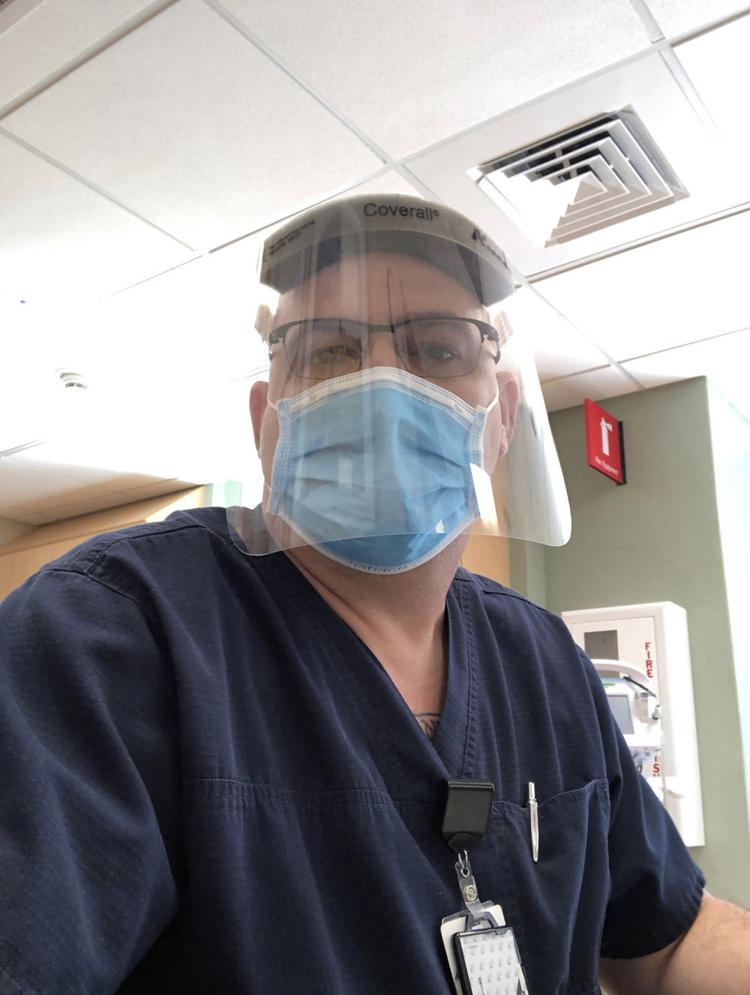 In My Family We all Wear Our Masks Cindy And Baby V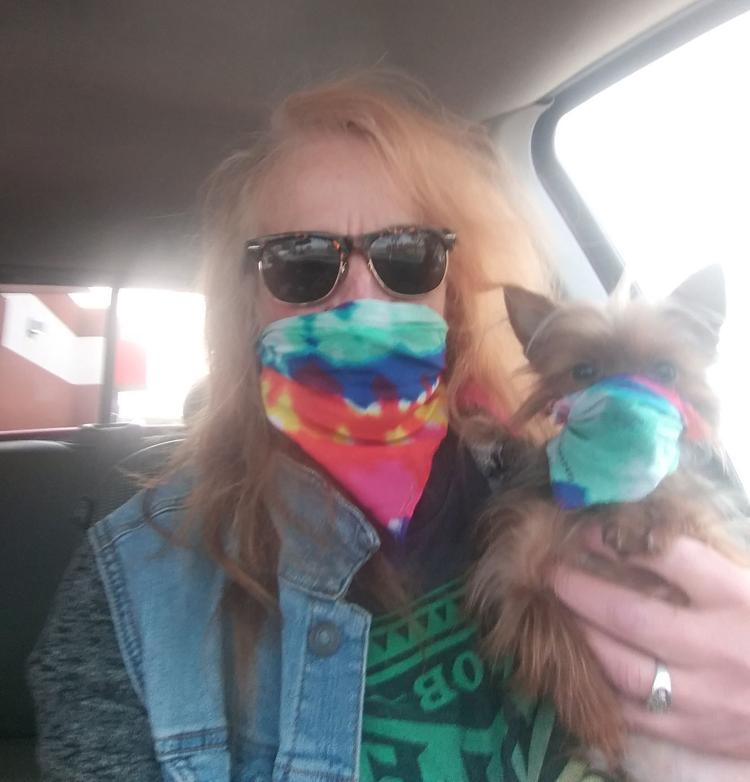 mask made by fellow West Salem High School chemistry teacher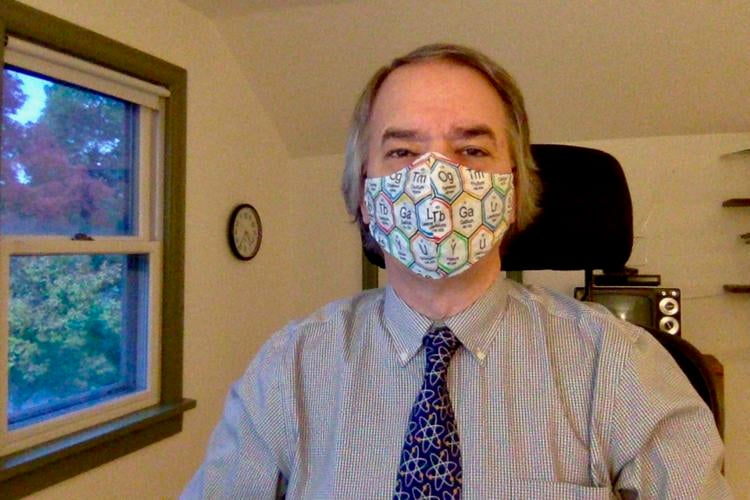 La Crosse punk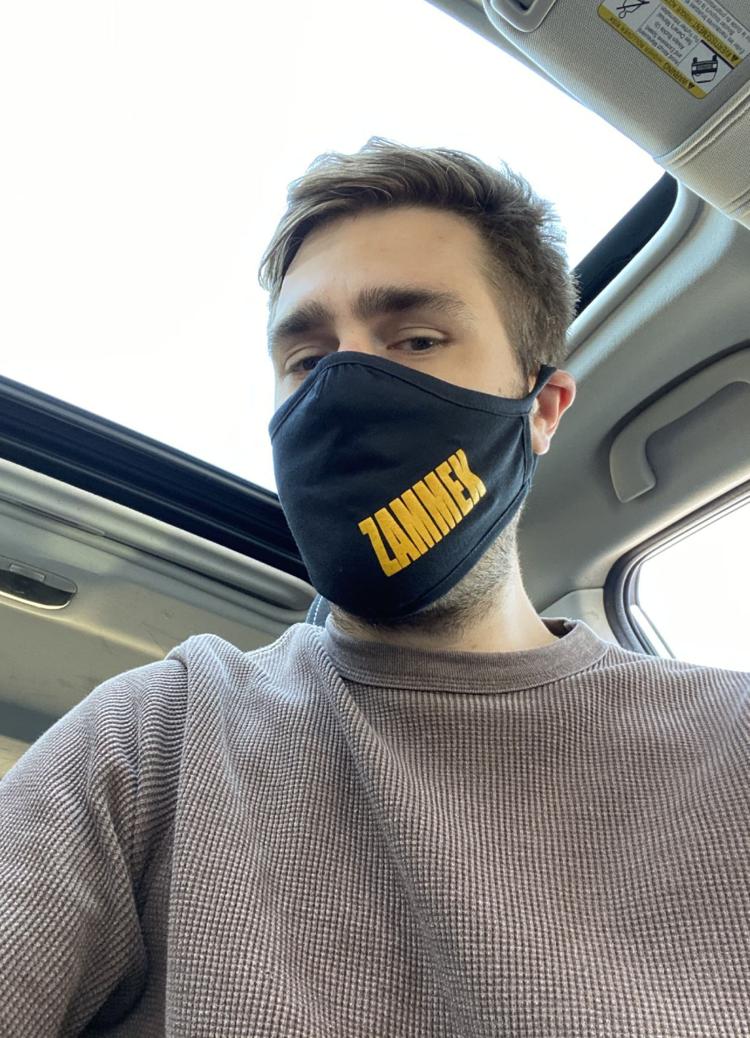 Lace for a lady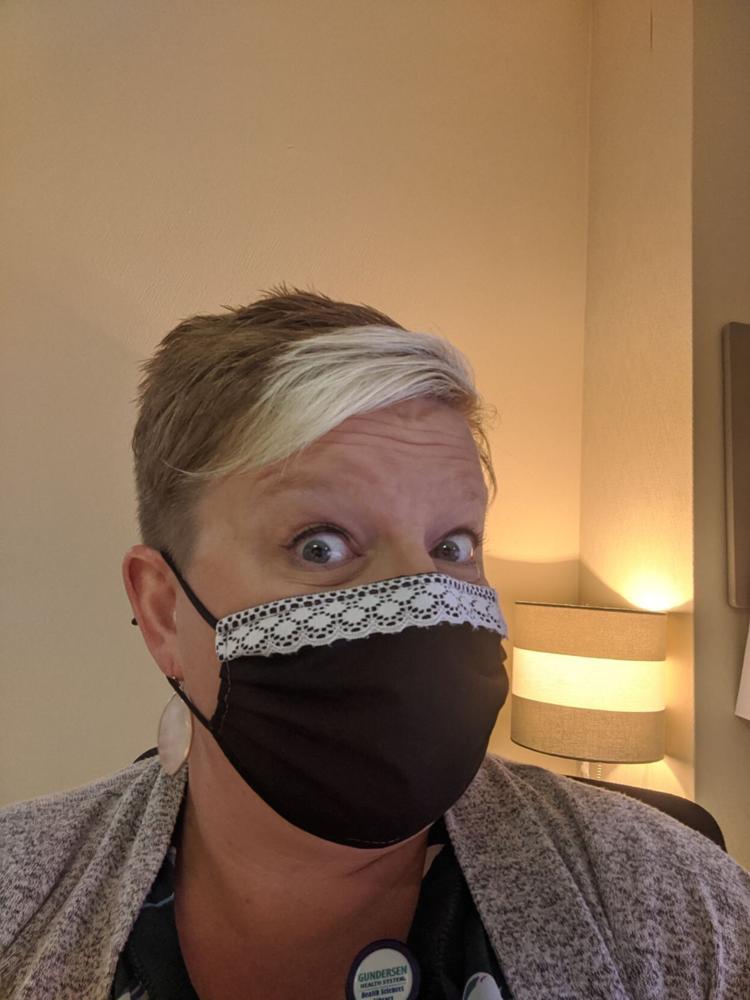 Caring for the community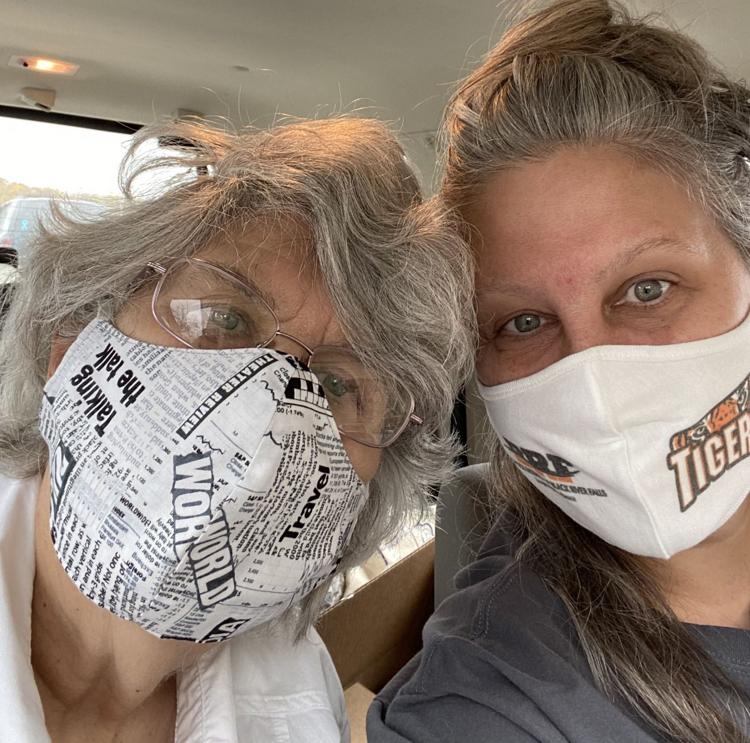 A mask with bling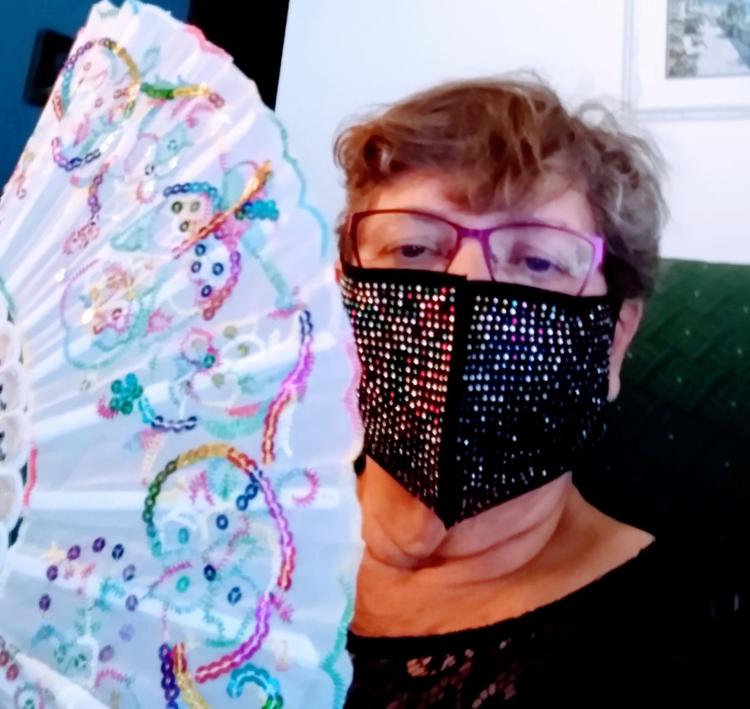 Dinner guests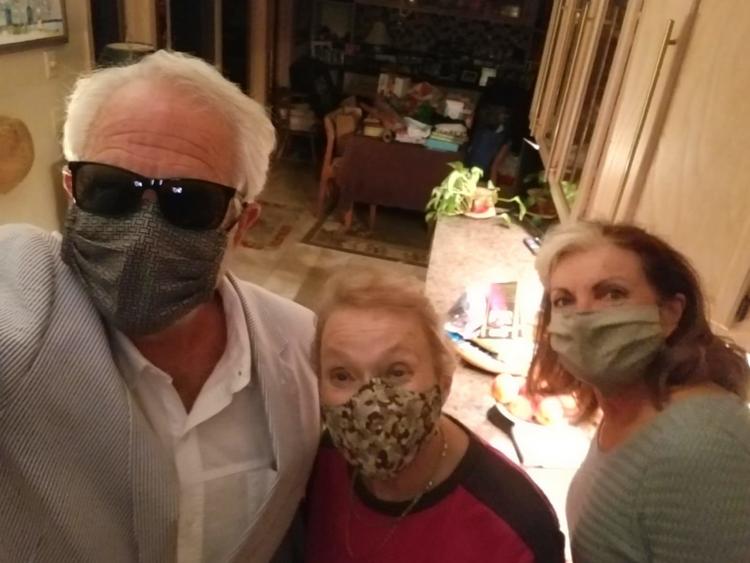 A Friendly smile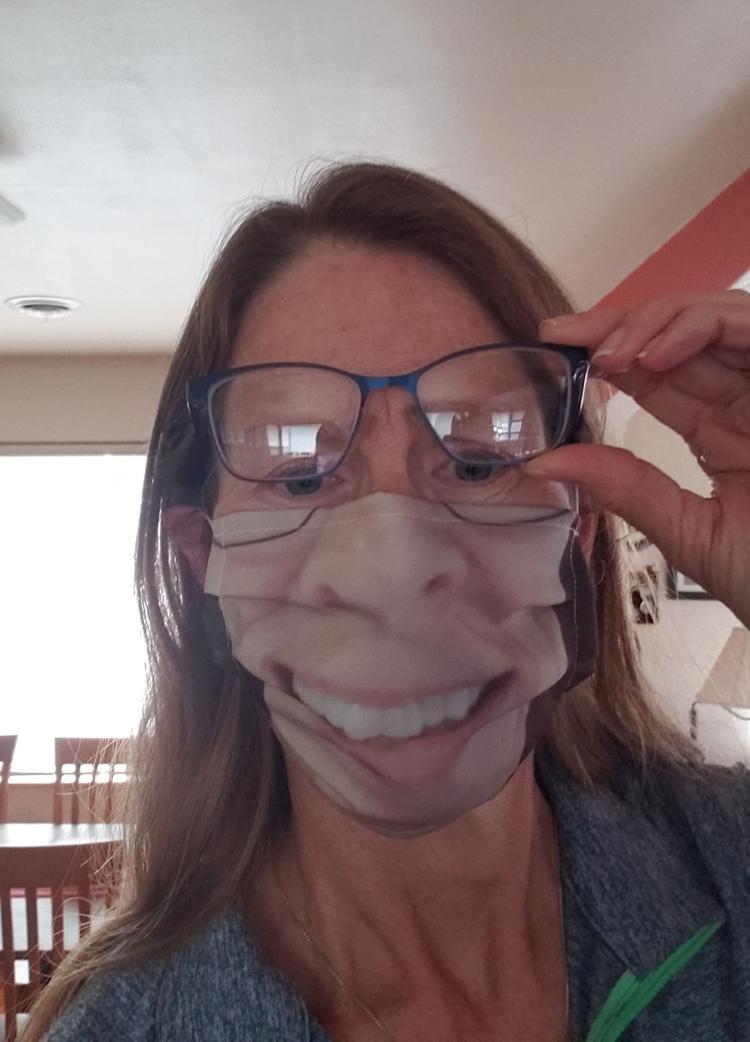 October 6: GIrls WIAA Division 2 sectional golf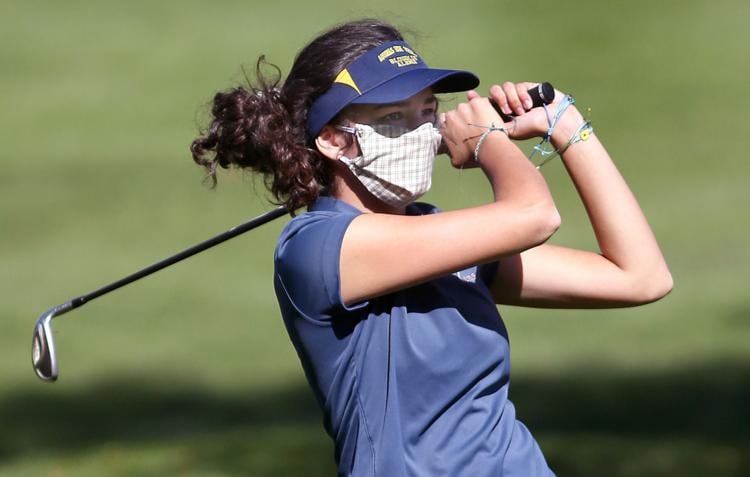 October 2: Edgar vs Onalaska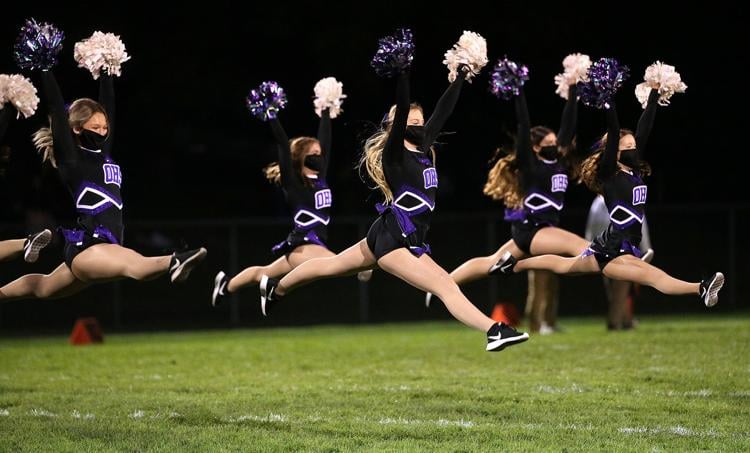 October 2: Edgar vs Onalaska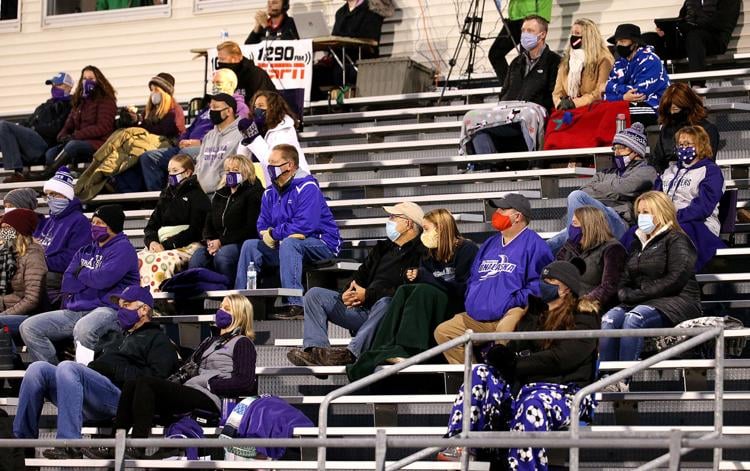 September 22: Aquinas vs Onalaska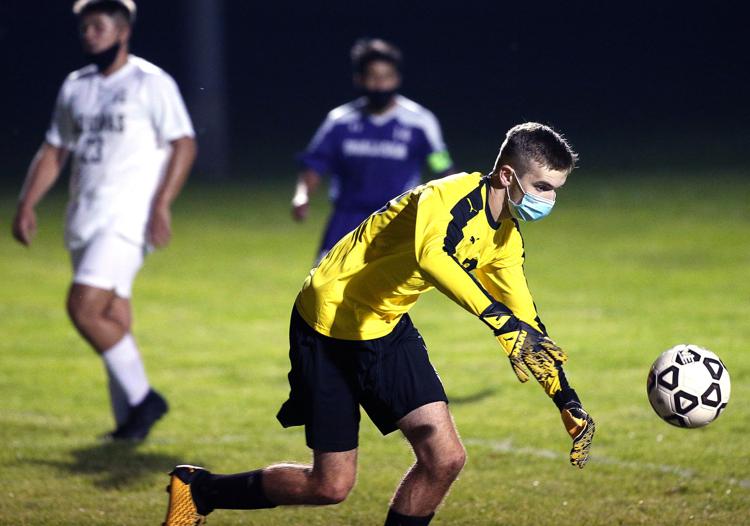 September 17: Westby vs Aquinas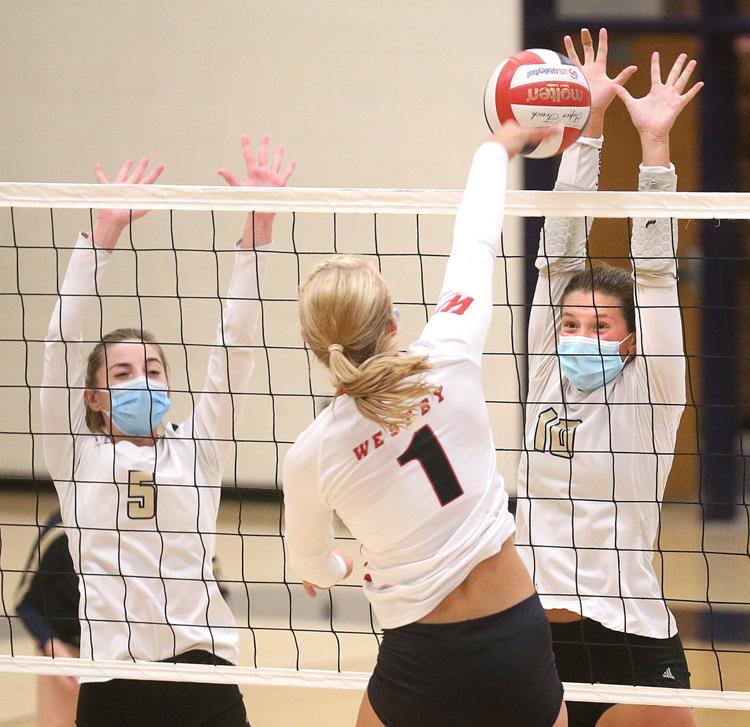 September 17: Westby vs Aquinas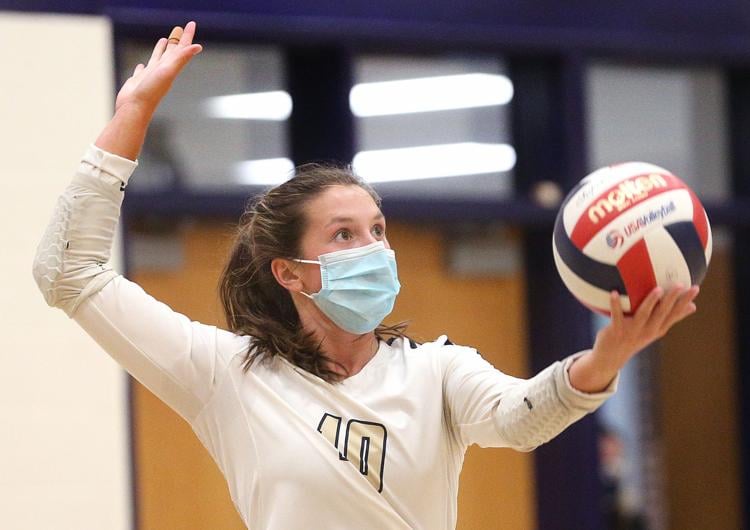 September 17: Westby vs Aquinas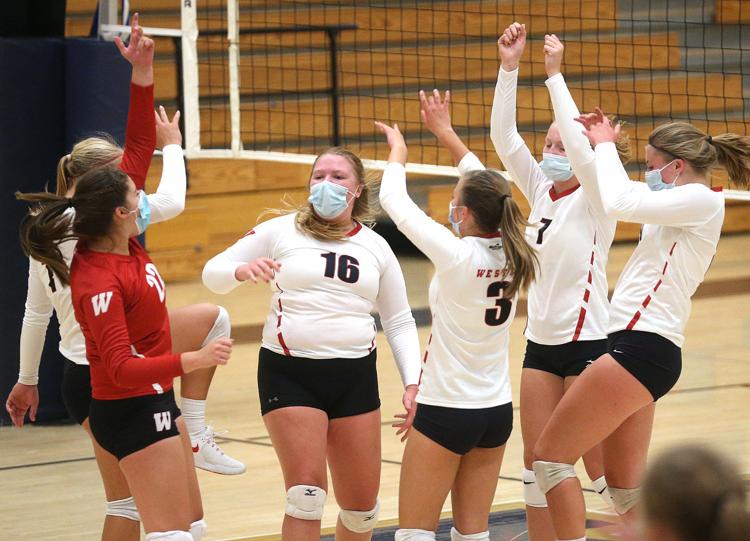 Holmen school lunches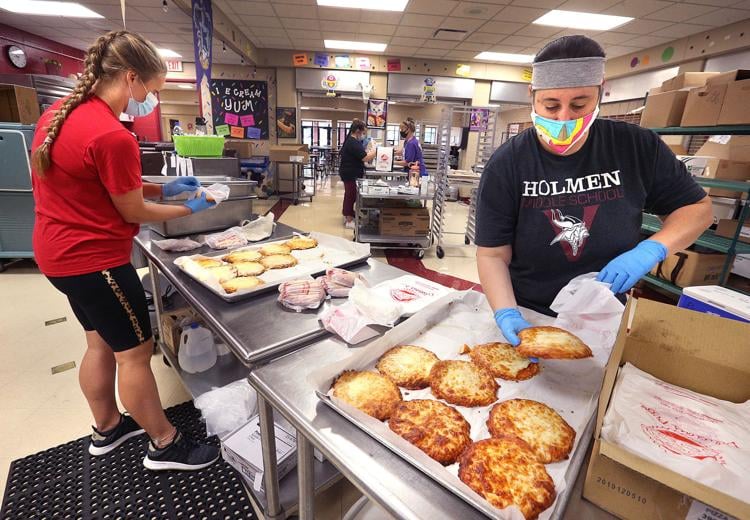 Noodles & Company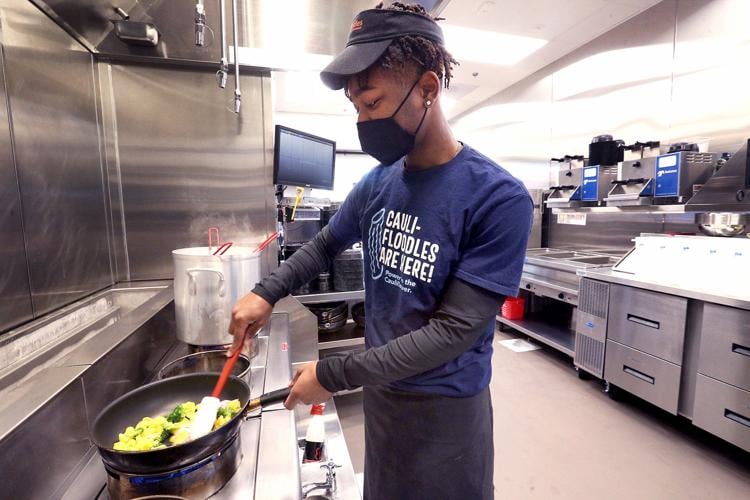 September 10: Dover-Eyota vs. La Crescent-Hokah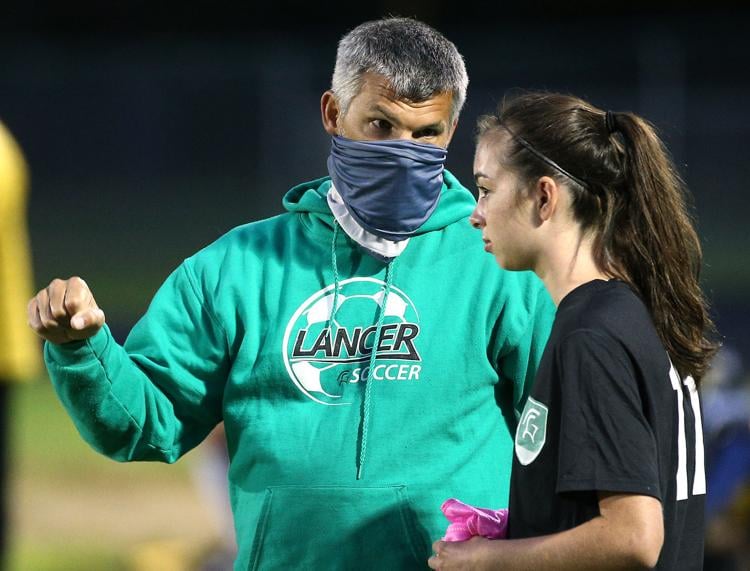 Onalaska Football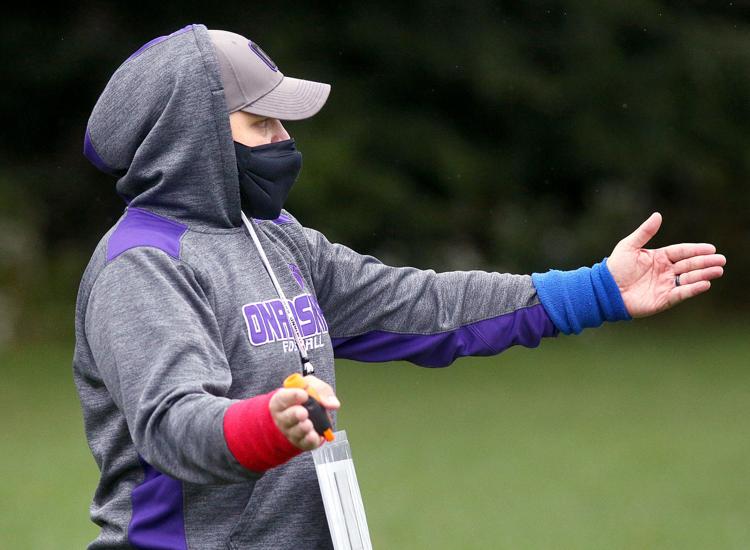 College during COVID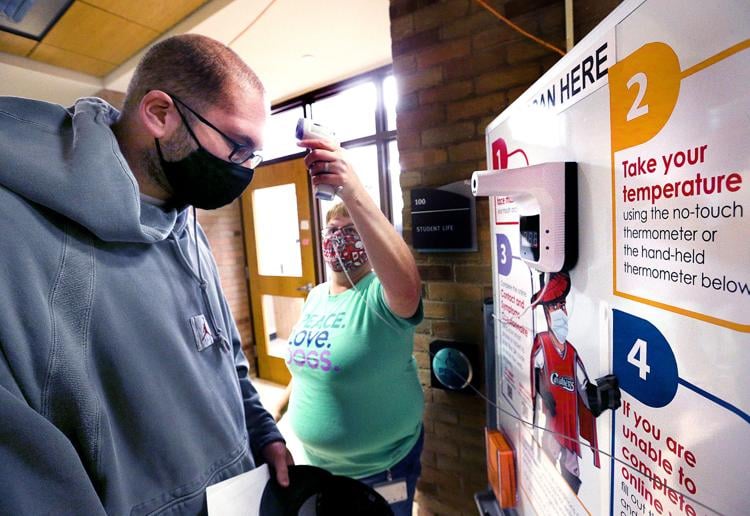 College during COVID
Vice President Pence at Dairyland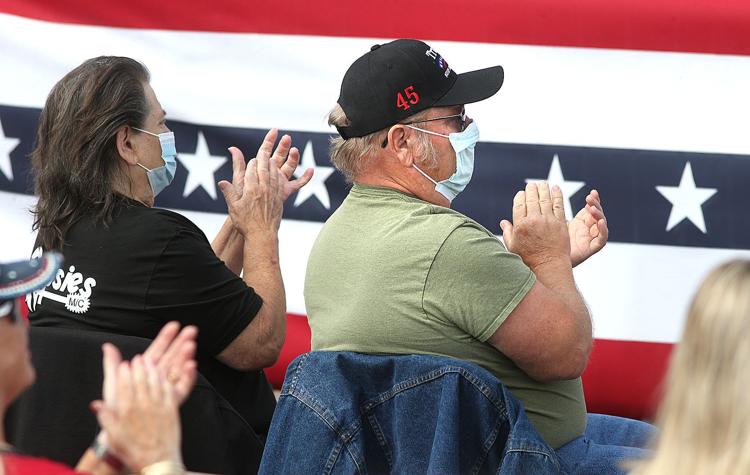 Vice President Pence at Dairyland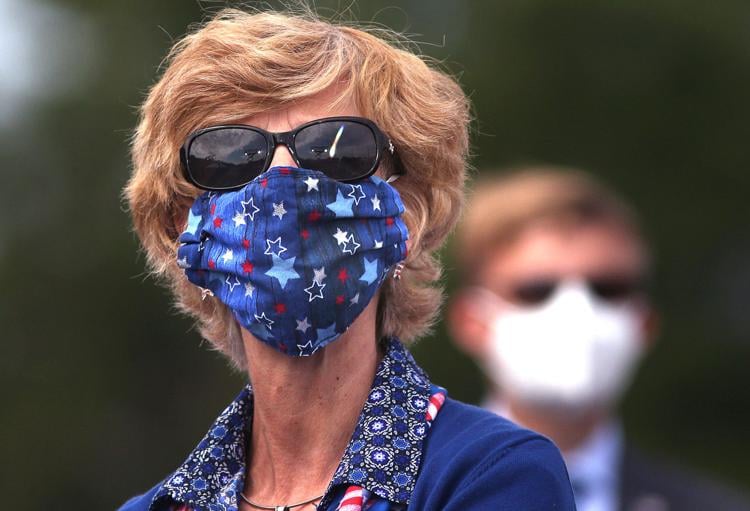 Scooping up smiles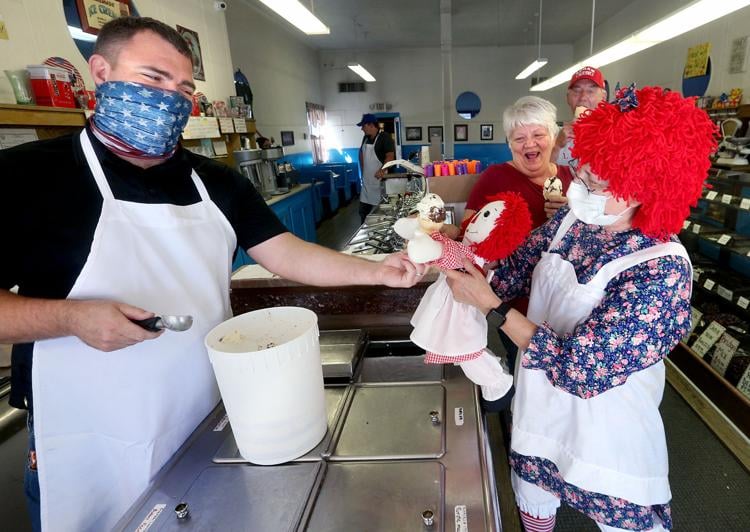 For more information on voting, visit MyVote.Wi.Gov
Be the first to know
Get local news delivered to your inbox!