Silica sand is used for agriculture, roads and could be used as frac sand, but:
Attention, voters of District 4. If you want fair and just government at the county level, you will cast your vote for Teresa Walter. The oppo…
There are many reasons people choose not to debate you Mr. Zmyewski, and it has nothing to do with their integrity, courage to lead, or some h…
"Yea, how the mighty have fallen." — 2 Samuel 1:27
Gov. Mark Dayton has announced Disaster Aid for areas of Houston County as a result of the rain and flooding of Aug. 27-28. Gov. Dayton was ab…
District 2 in Houston County is fortunate to have had Justin Zmyewski as its commissioner for the last eight years.
Several years ago, I wrote a letter to the editor in support of Rep. Greg Davids, R-Preston, entitled, "Experience matters." Because of Greg's…
In a recent letter published in local newspapers, Bob Scanlan endorsed Teresa Walter's bid for reelection as Houston County commissioner and d…
Consider these factors as you vote for state and federal officials November 6.
In a recent letter published in local newspapers, Bob Scanlan endorsed Teresa Walter's bid for reelection as Houston County Commissioner. We f…
"... Were it left to me to decide whether we should have a government without newspapers or newspapers without a government, I should not hesi…
Why is it that Eric Johnson refuses to debate Justin Zmyewski? Could it be that he knows he can't compete with Justin?
Dan Feehan, who is running for Congress in Minnesota's 1st Congressional District, would be a staunch advocate for health care price transpare…
I was young and naïve, a farm girl from a small rural high school, studying at the University of Wisconsin-La Crosse in the early 1980s. I was…
I first met Tim Walz on Sunday, Aug. 19, 2007, after a horrific storm hit southeastern Minnesota, causing loss of life and millions of dollars…
Teresa Walter brings with her a vast amount of experience and success when it comes to working with people. Through her previous work on the L…
In a recent letter to the editor, Teresa Walter stated that she does not support industrial frac-sand mining. However, a review of the minutes…
In reaching out to Houston county residents, I realized the misinformation being portrayed of me concerning preserving our beautiful county.
In the past year, we attended our 50th class reunions in La Crescent.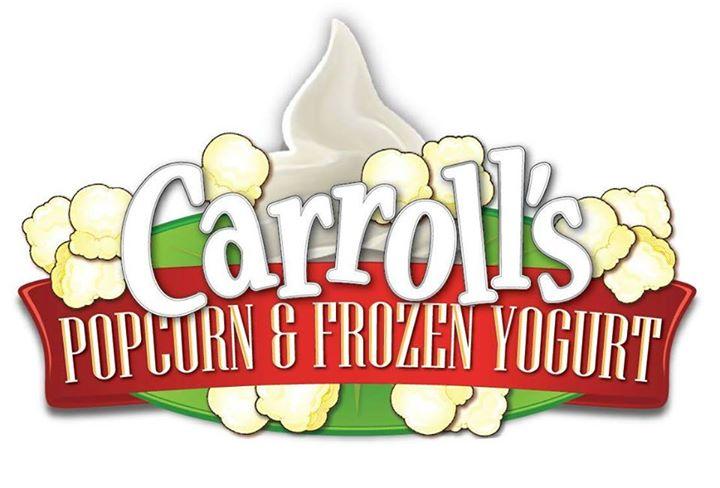 Carroll's Popcorn & Frozen Yogurt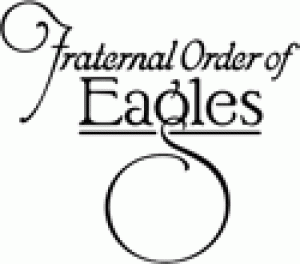 Fraternal Order of Eagles - La Crosse 1254
Several months ago, I was pleased to see my hometown of Kiester join forces with five nearby towns to create a new community foundation called…
Minneapolis Star Tribune, Aug. 17
In Minnesota, summer always seems to come too late, and never last nearly long enough.
The La Crescent High School Class of '68 has its 50th class reunion Friday and Saturday Aug. 17 and 18.
For the past 12 years, Viterbo University has been bringing Holocaust survivors to the area.
The following editorial appeared in the July 28 edition of The Free Press of Mankato:
Each year as the summer storm season sweeps across Minnesota, we see the need for emergency assistance from state government. In the last two …