Seven contestants are in the running for Miss Jackson County 2018.
Judging will take place on Saturday, July 28.
The next day, Sunday, July 29, the pageant committee will be hosting its second annual Dog and Car Wash at the Black River Falls High School Greenhouse parking lot.
Each dog or car will cost $5 per wash and all funds will support the Miss Jackson County scholarships and programming for the coming year.
The wash will run from noon to 4 p.m.
The Miss Jackson County pageant will take place at 7 p.m. Tuesday, July 31, at the Lunda Theater.
Here are the contestants: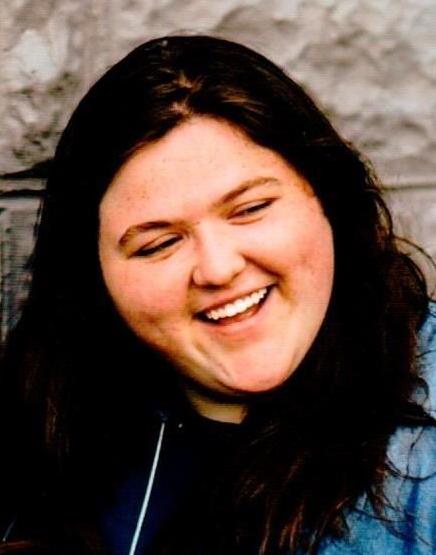 Rebecca Ross
Black River Falls
Parents: John and Melanie Ross
Sponsor: Waumandee State Bank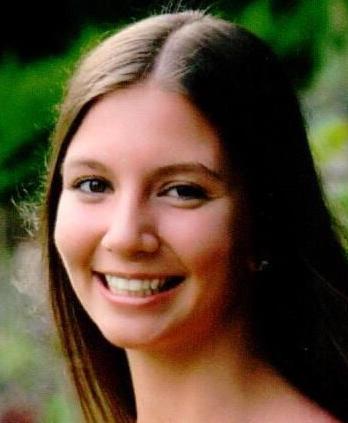 Kianna Heller
Black River Falls
Parents: Jeff Millis and Stephanie Heller
Sponsor: Highway 54 Towing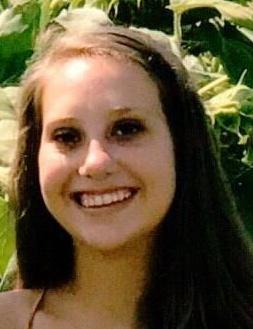 Emma Ernstes
Melrose
Parents: Robert and Lori Ernstes
Sponsor: Stern Buildings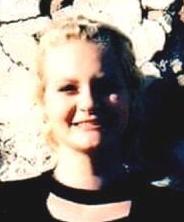 Renea Ellis-Scheel
Pittsville, Wis.
Parents: Robert and Toni Scheel
Sponsor: Ellis, Ellis and Dallman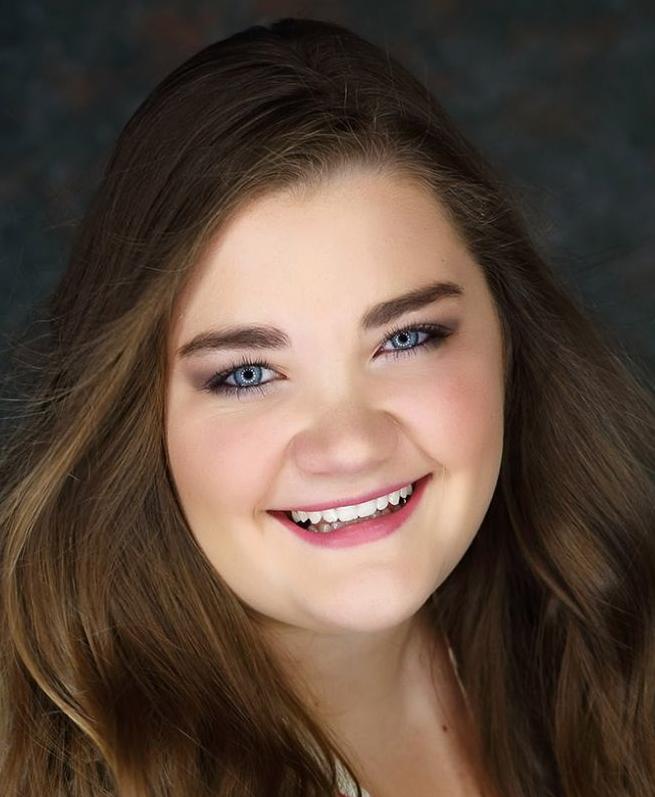 Dakoda Windsor
Ettrick
Parents: Mike and Erin Windsor
Sponsor: RC's Tree Services LLC.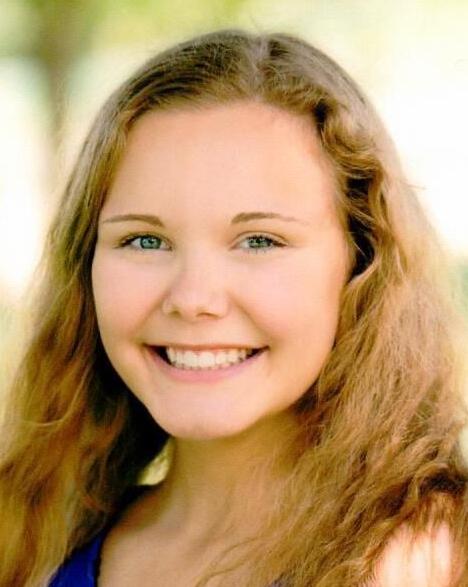 Julia Peterson
Black River Falls, Wis.
Parents: Barry and Becky Peterson
Sponsor: Young Construction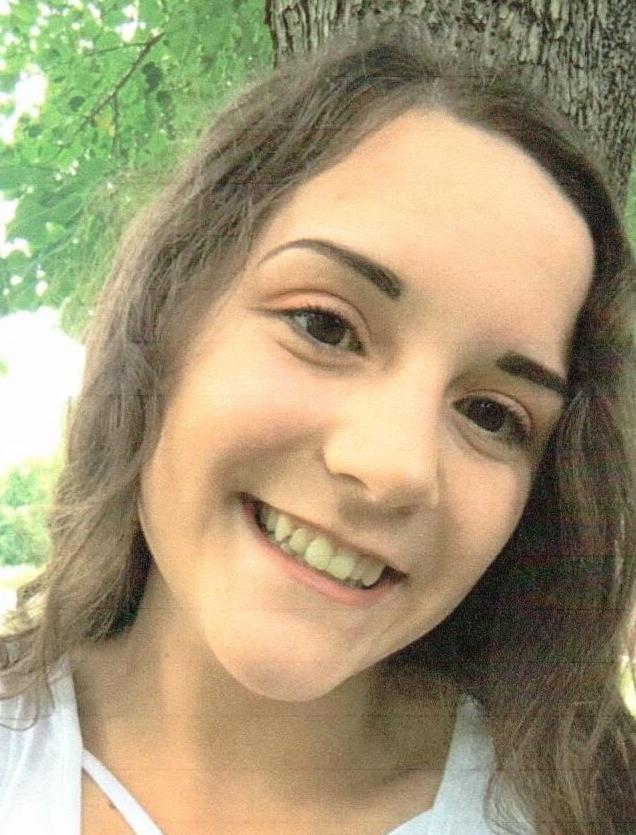 Christine Berger
Melrose
Parents: Steven and Amy Berger
Sponsor: Melrose Auto Clinic