BLACK RIVER FALLS — An Eau Claire man faces charges of sixth-offense operating while intoxicated after his car was involved in a collision immediately after someone woke him up early Saturday in Black River Falls.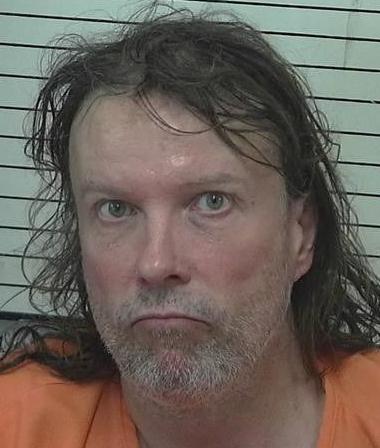 Chris McMillan also faces two counts of felony bail jumping and disorderly conduct. Additional charges are pending.
Black River Falls police were dispatched about 3:30 a.m. to a vehicle blocking a residential driveway in the 200 block of Harrison Street. A witness found the driver passed out in the vehicle. When the witness woke him, the driver's vehicle rear-ended a parked car.
Black River Falls Police Chief Kelly Bakken said the driver was identified as McMillan. Bakken said the officer detected a strong odor of intoxicants, and that McMillan was uncooperative and refused field sobriety tests.
He was arrested and a search warrant was obtained for a blood draw. The results of the blood test and additional charges are pending.