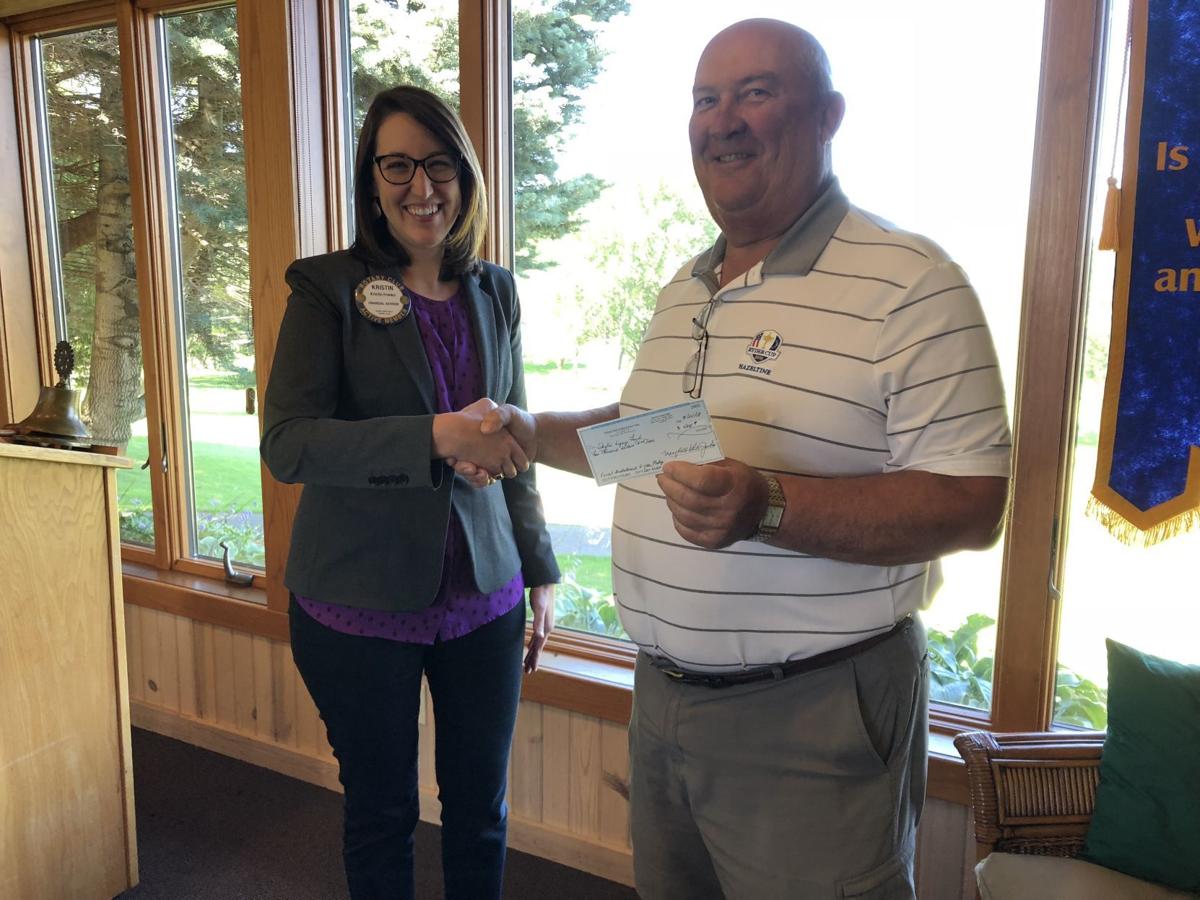 The Rotary Club of Black River Falls recently fulfilled its pledge of $20,000 to the Skyline Legacy Fund with the final payment of $4,000.
The Rotary Club of Black River Falls is part of an organization dedicated to improving the lives of people worldwide. Its purpose is to bring together business and professional leaders to provide humanitarian services, encourage high ethical standards and to advance goodwill and peace throughout the world. The Club meets every Monday at noon at the Skyline Golf Course. For more information, visit www.brfrotary.org or find the club on Facebook.
Be the first to know
Get local news delivered to your inbox!