The La Crosse County Board of Supervisors did not appoint 13 members to a new comprehensive plan committee, after more than an hour of debate over representation of both rural and urban communities.
At last week's monthly board meeting, several supervisors issued frustrations that there was an overwhelming amount of urban representatives being appointed to the new Comprehensive Plan Advisory Committee, ultimately leading the board to veto its 13 appointments to the body and stall it for at least another month.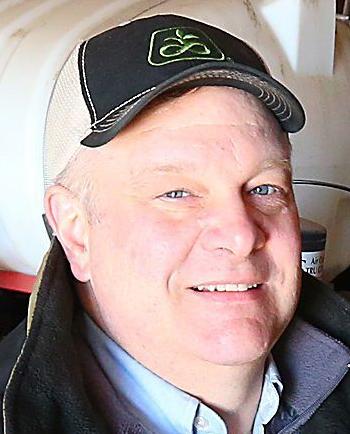 The new committee, which was approved last Thursday despite the debate, would guide the county in updating its Comprehensive Plan, which was last adopted in 2008 and is required by the state.
But board decided to leave it unstaffed for the time being.
"I feel we can get a better representation and better commitment and buy-in of a comprehensive plan if we involve many more stakeholders from around the county," said supervisor Kevin Hoyer.
"Yes, we have large populations of La Crosse and Onalaska and Holmen, but yet over the landbase that we have, over 50% of it is agriculture, and the millions of dollars that our county does in agriculture, we gotta respect that and get their input," said supervisor Jack Pogreba.
The 13 appointments before the board Thursday included seven county supervisors, all living in the city of La Crosse or Onalaska; six others, some representatives of more rural towns in the county; and one La Crosse Common Council member, also a city resident.
"This is a committee that I really, I'm in support of, but I just can't support the lack of detail that was given to the people that were selected for this committee," supervisor Rick Cornforth said.
Conversely, others thought the appointment choices were wise, citing that the plan will be a big undertaking. They noted that the committee could be allowed up to 15 members, leaving room for two more after the first round of appointments.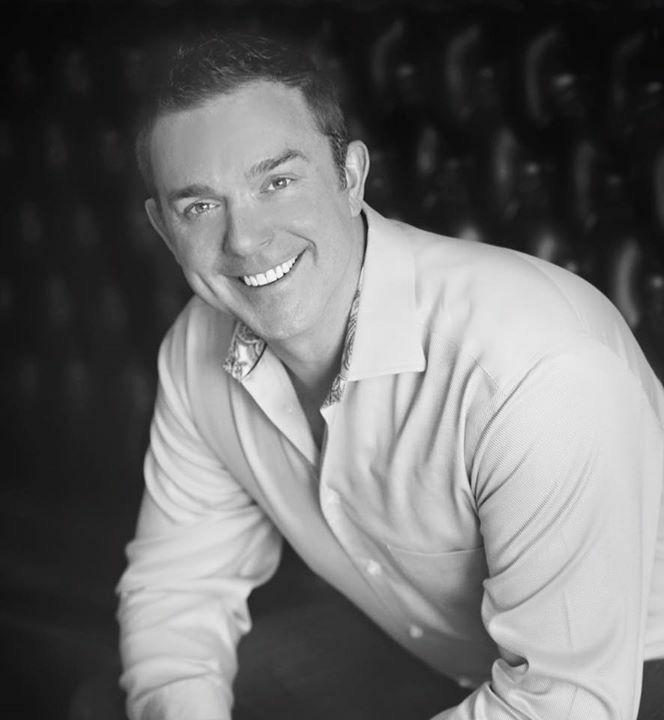 "I can't imagine taking anyone off of this. I think all of these people have expressed a lot of interest in this," said supervisor Maureen Freedland, who was also one of the suggested appointments.
"I don't think we should stop now and lose another month or lose any of the people here."
The committee would work to update the now more than decade-old plan by April 2022, a process county staff said would be "intense."
Participation in the committee would include meeting once a month, attending additional county meetings to present and update on progress, and reading and discussing at least 100 pages a month.
It would also include public outreach, which would be done both in-person and virtually this time around.
Supervisor Vicki Burke said that when a part of past comprehensive planning committees, it was a big undertaking, but agreed that much of the concern in the planning process came from the rural parts of the county.
Several amendments and referrals went before the board Thursday, but only one passed that will now require the county to ensure there are two commercial agriculture representatives and one rural representative on the committee.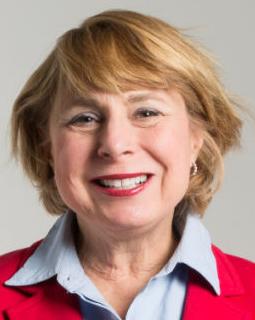 One other amendment would have required there to be a maximum of five supervisors and a minimum of six citizens on the committee, but that motion narrowly failed.
Under the resolution passed to create the committee, the group is currently allowed to have a minimum of six county supervisors, and five citizen members.
Despite the amendment passed to require farm and rural representation, some supervisors still thought it didn't go far enough to ensure a diverse group.
"I really would hope that we would look at having a more diverse group of people that represents the entire county on this committee, and by adding two bodies of commercial farming just doesn't do that. There's just far too many representatives from the city of La Crosse, and for that reason I will not support this motion," said Cornforth.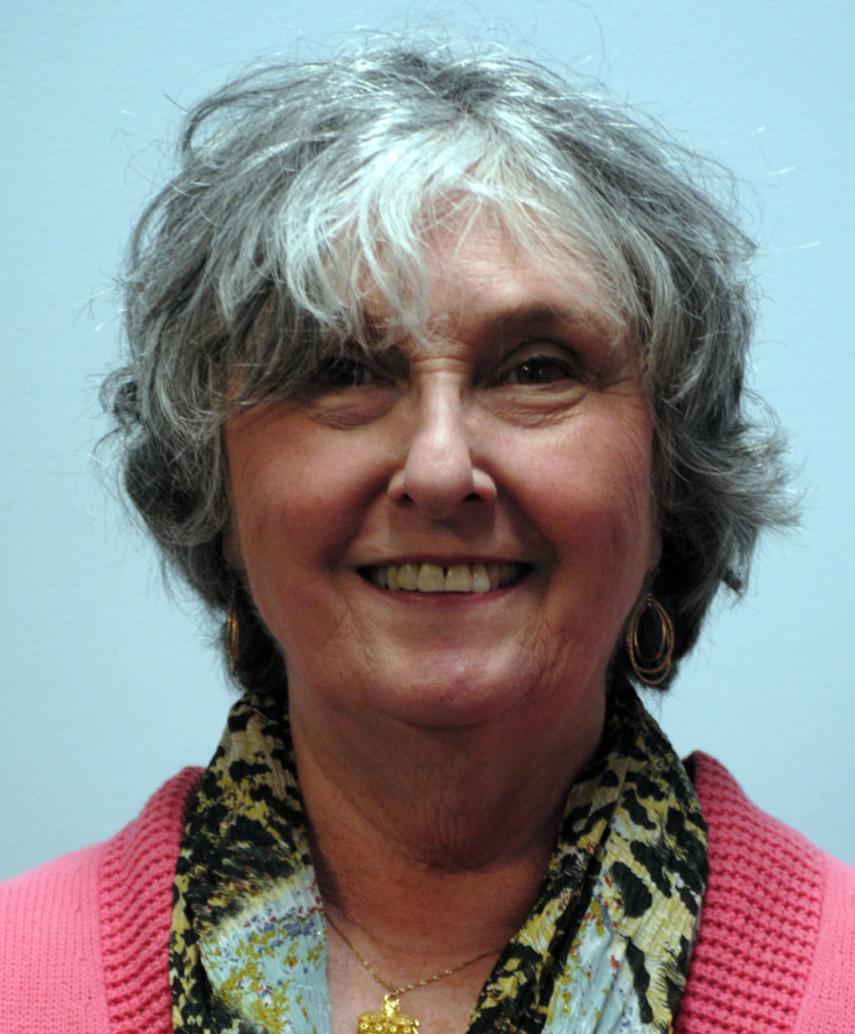 Who ends up on various committees comes largely down to who volunteers to be on them, not by the recruitment of the county.
And while the board spent much of its time debating the necessity over geographical diversity, there was no discussion over other forms of diversity, including on race. The appointments presented to the new committee were mainly white community members.
The board voted not to appoint the 13 members Thursday on a narrow 14-13 vote, with two abstentions.
Debate over shelter
Board members did give final unanimous approval to allow the county to fund a new shelter project in a local hotel, after some debate over spending concerns.
The project, which would rent nearly all of the rooms at the Econo Lodge in La Crosse for sheltering those experiencing homelessness, specifically those who have been exposed to COVID-19, after an outbreak occurred at another shelter.
"When this came to our attention, the Warming Center had gone from having one person positive one day, to three people the next day, to five people the next day, to nine people positive the next day," said La Crosse County Associate Administrator and soon interim health department director, Jane Klekamp.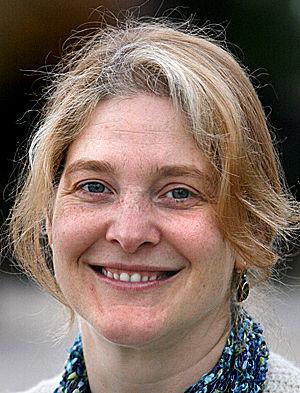 It will cost the county $300,000 upfront, but officials are confident that funding will be reimbursed by the Federal Emergency Management Agency, though some supervisors were concerned about the uncertainty and the lack of detail of the project.
The county will rent 55 rooms from the hotel for $60 a night each, about $3,300 a day, through April 15.
But how much it would cost to staff the hotel was unknown, officials said, as were exactly how many people were being served by the shelter, though it was estimated to be about 50.
"I wish we had a little more info to go on. We're certainly wanting to help and getting this situation resolved but it's seems like we could have had maybe a little more statistics to go on," said supervisor Pam Viner.
Other supervisors were concerned that the money and amount of rooms rented could be not as useful as the weeks go on and cases are likely to decline in the area, but officials familiar with the shelters said they felt confident the rented space will be well-utilized.
"Obviously the Econo Lodge is putting themselves out by housing people, this affects their business, so for us I think we feel a certain gratitude towards them," Klekamp said, who said she was "confident" the rooms will be used through April 15.
"If anything, there might be a concern that there won't be enough space, but I think the rooms will be full," she said.
Officials said that on Jan. 28, one of the two nights a year that a headcount is taken at shelters, there were 17 families and four singles using the county's motel voucher program, 45 singles at the Salvation Army shelter, and 30 at the Catholic Charities Warming Center.
IN PHOTOS: Winter scenes at Timber Coulee, home to Snowflake Ski Jumping Complex
Presenting the colors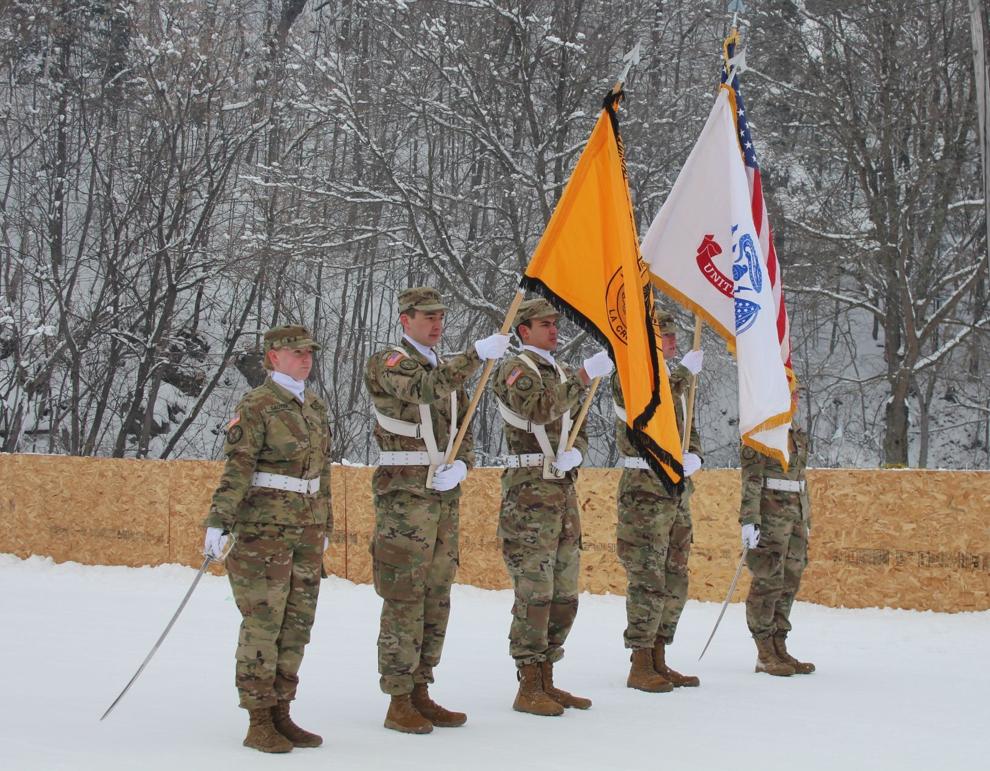 Keeping warm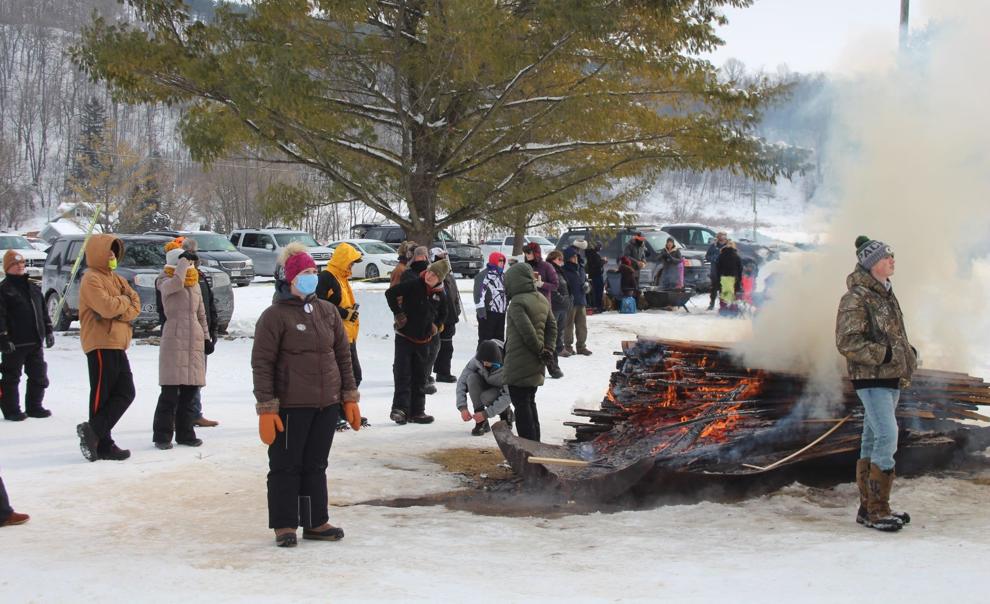 A foxxy move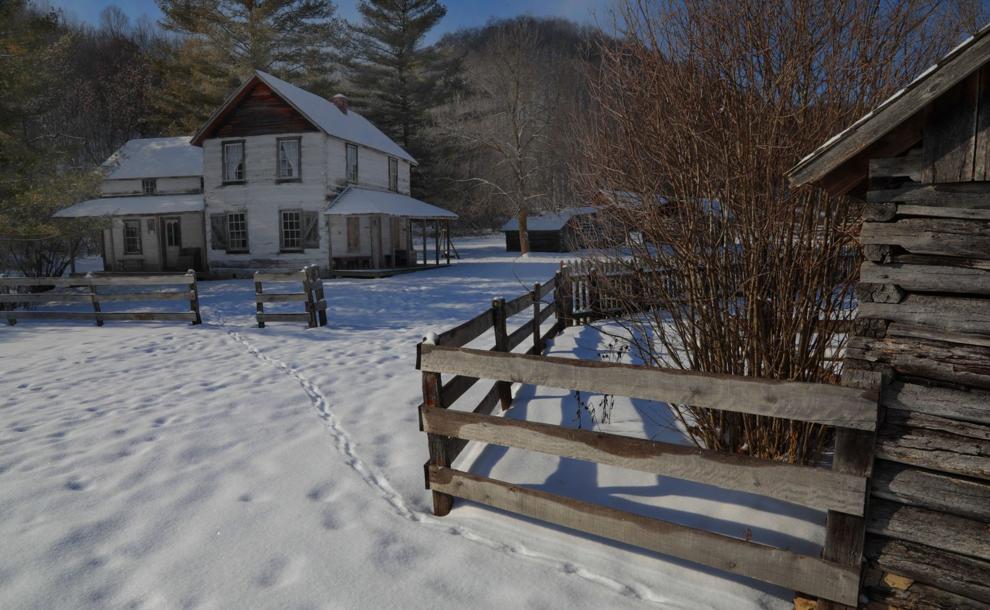 Hoar frost in the Coulee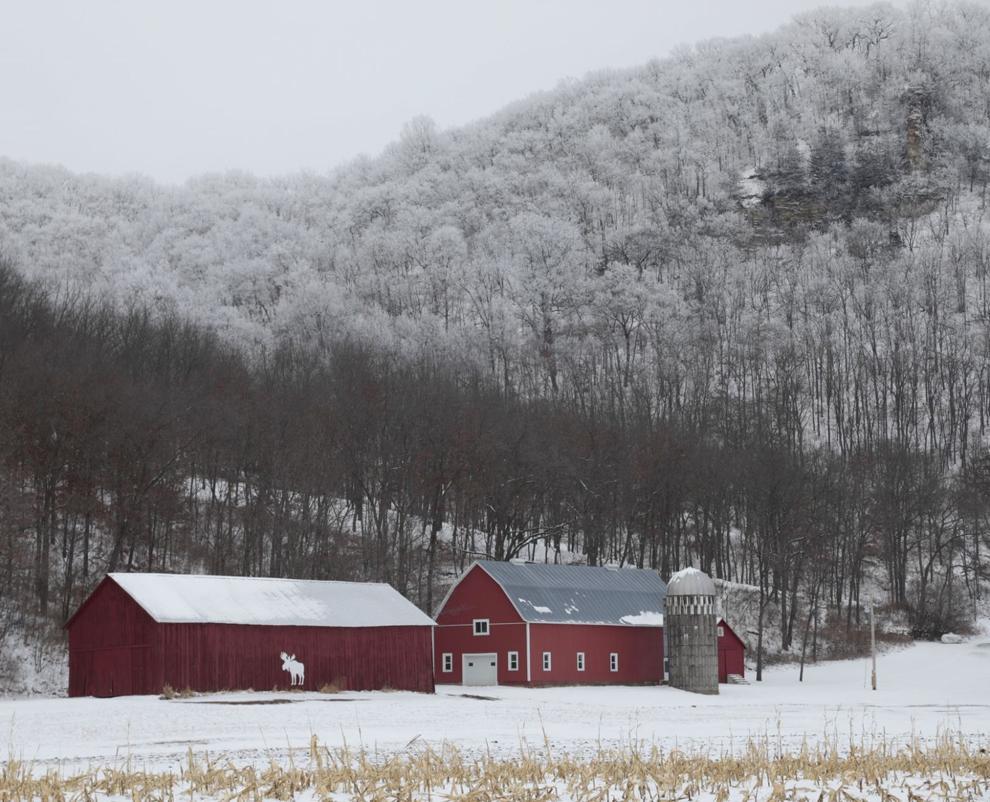 Rebuilt judging tower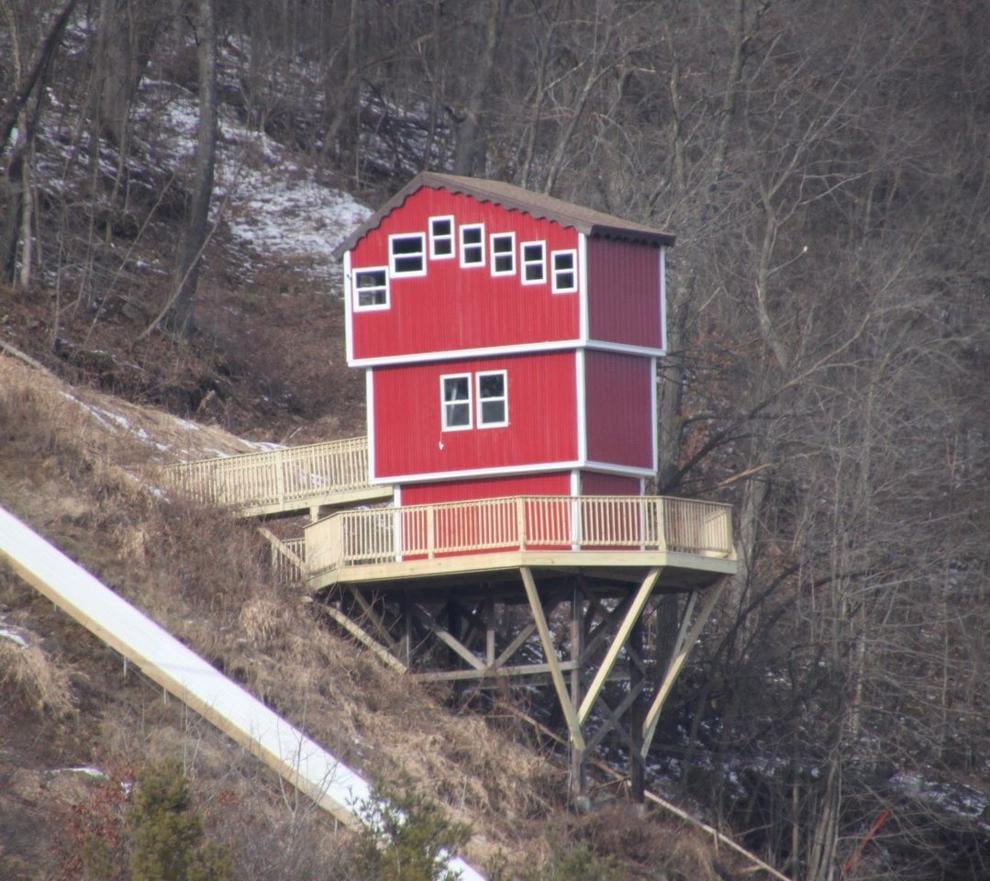 Young racers
Major air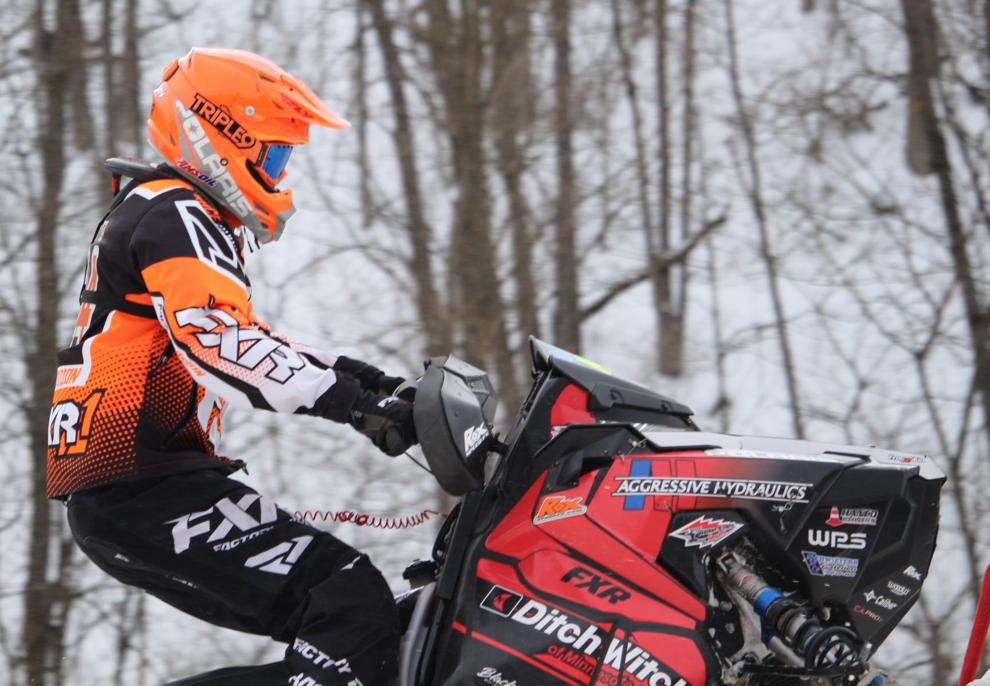 Sharp turns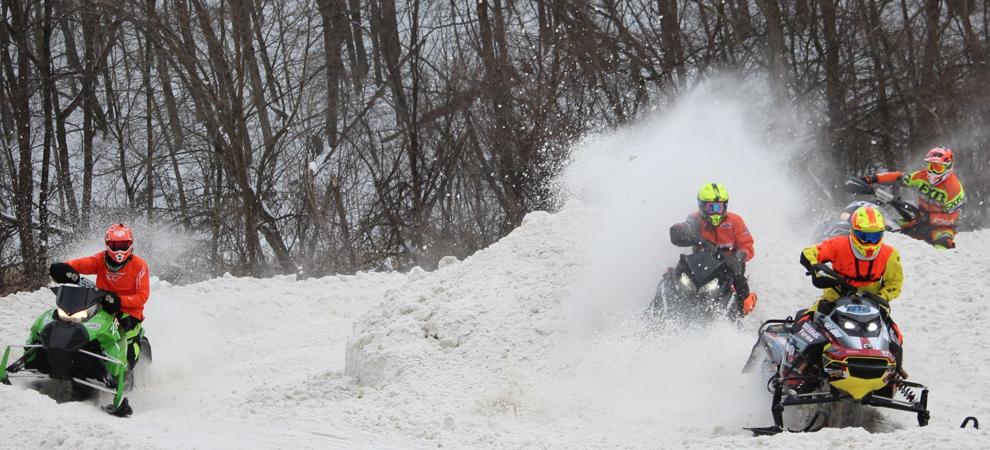 Racer lands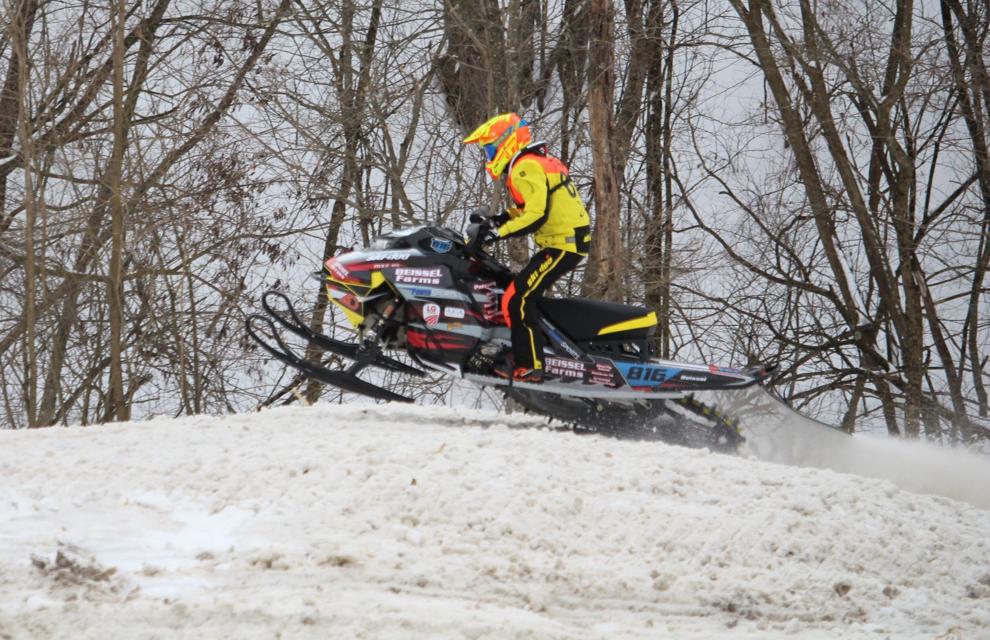 Race start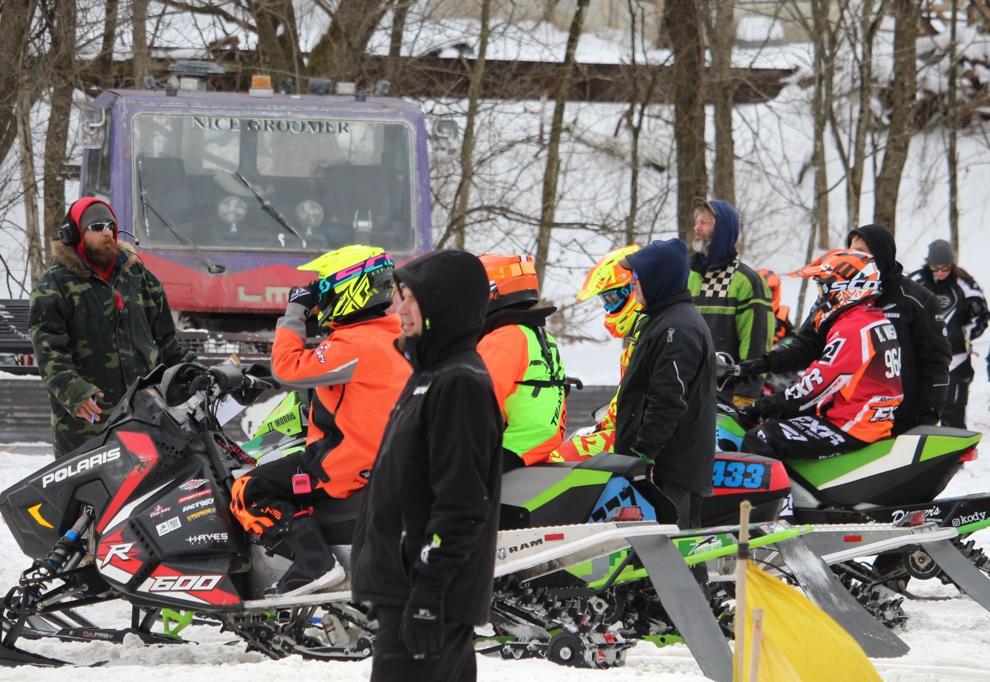 Snocross: Spectators

Big air bash 2017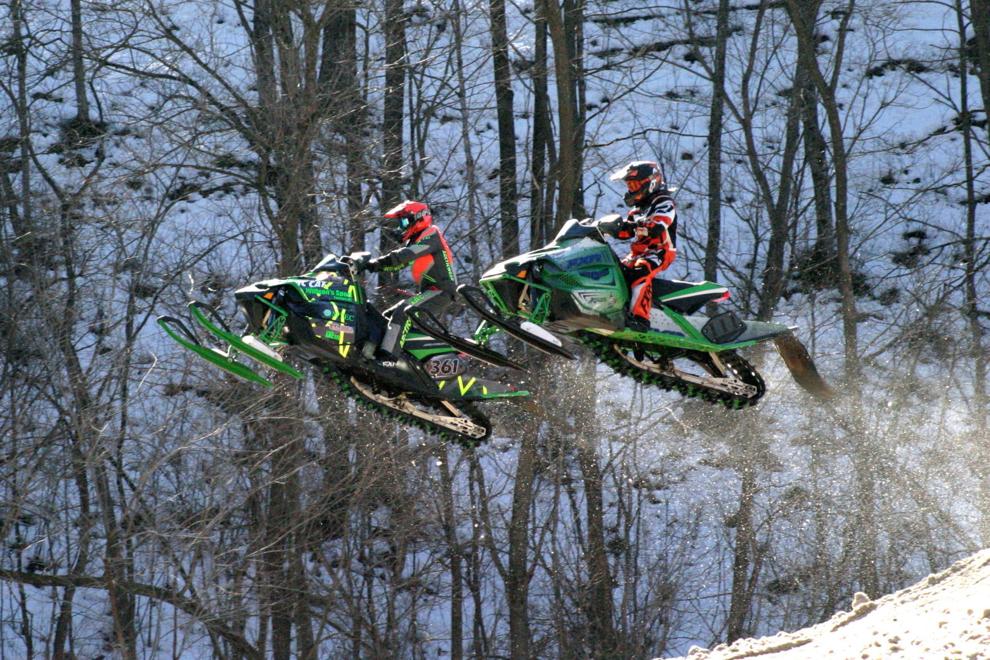 Royal singers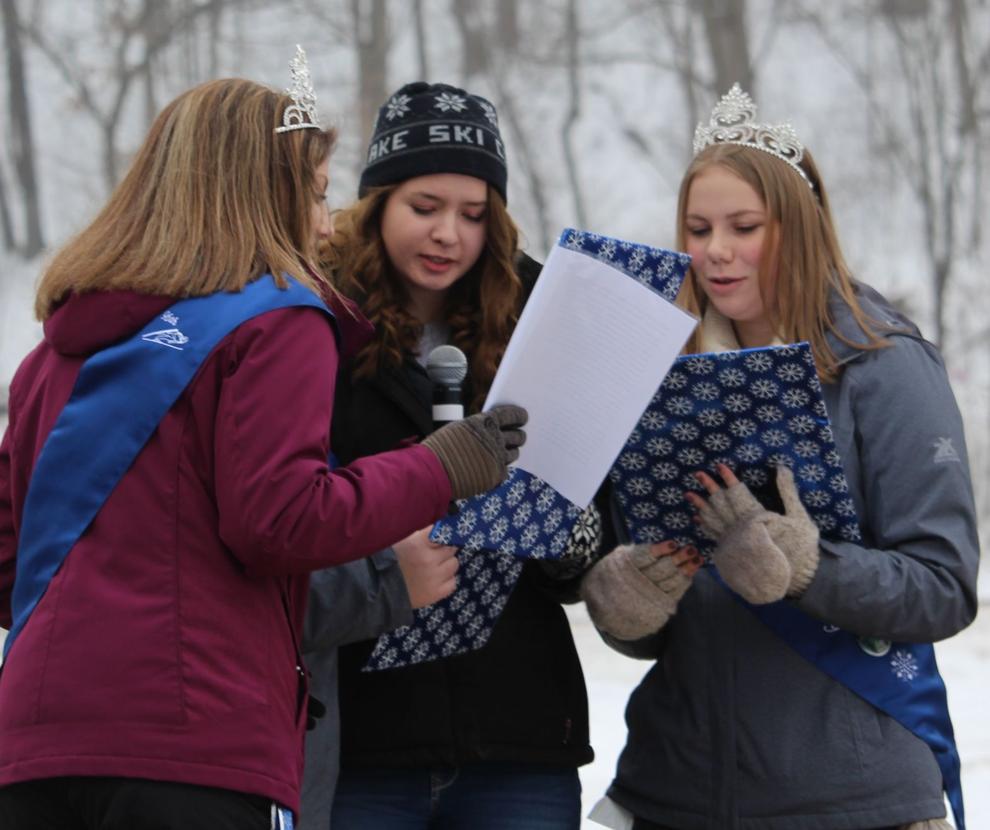 Ski jump landing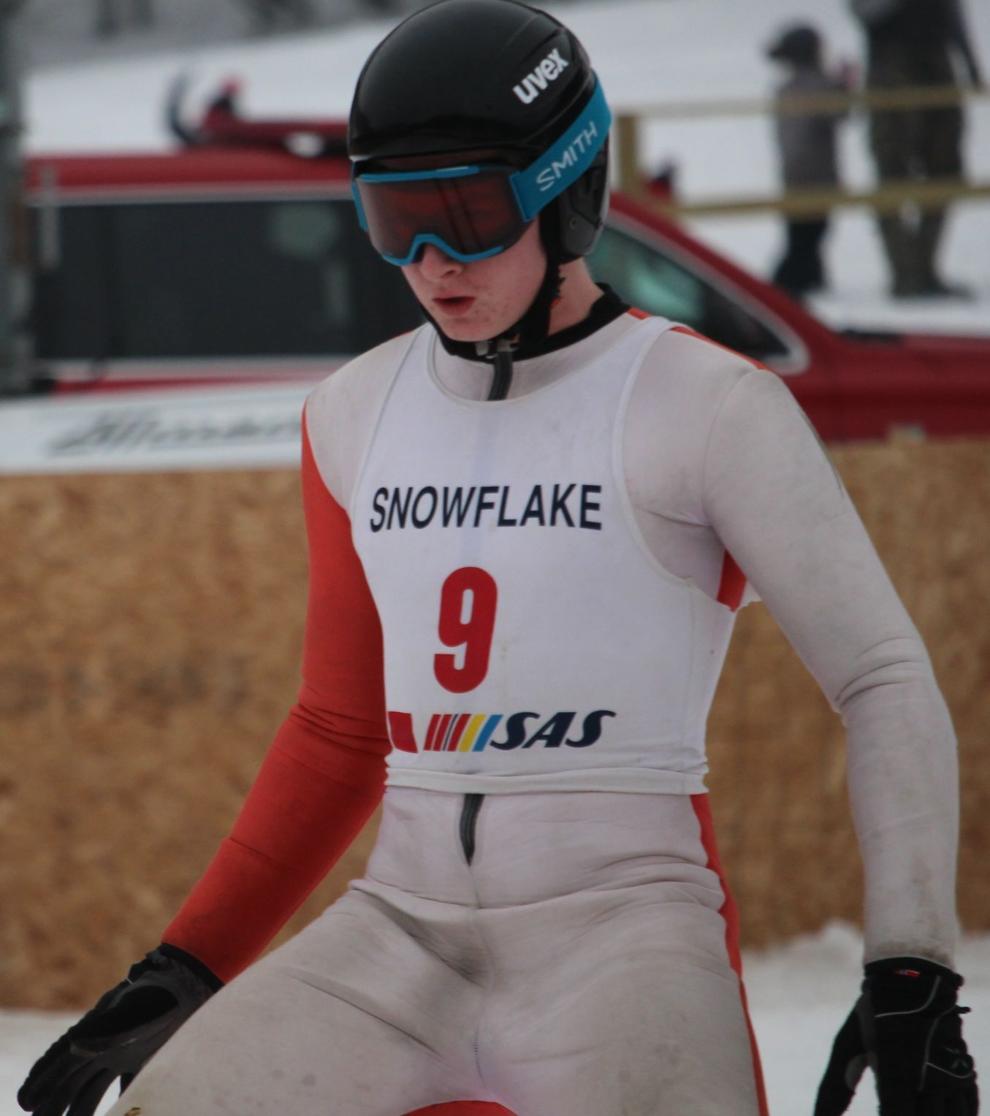 Snowmobile madness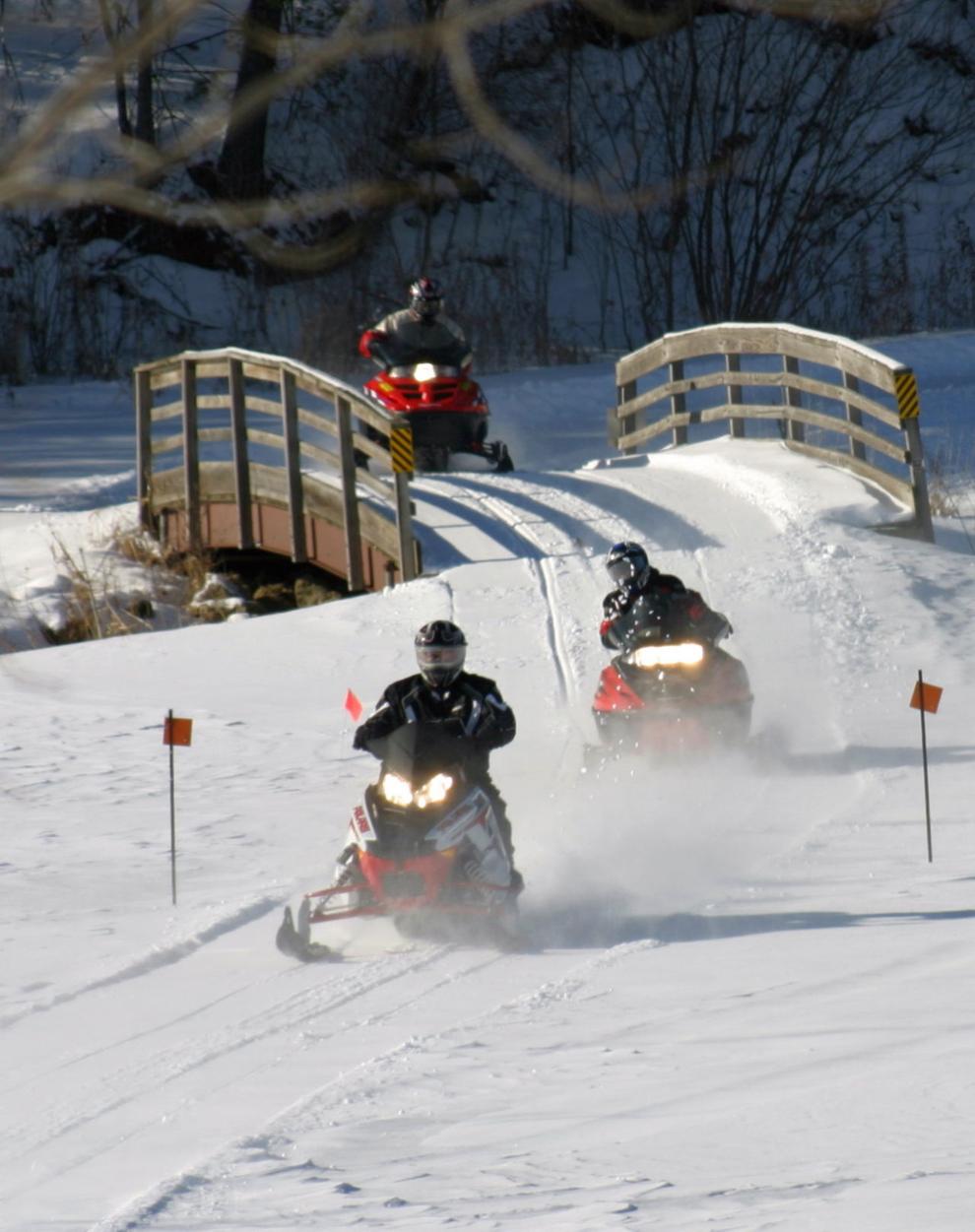 ski-jump-main-cover-photo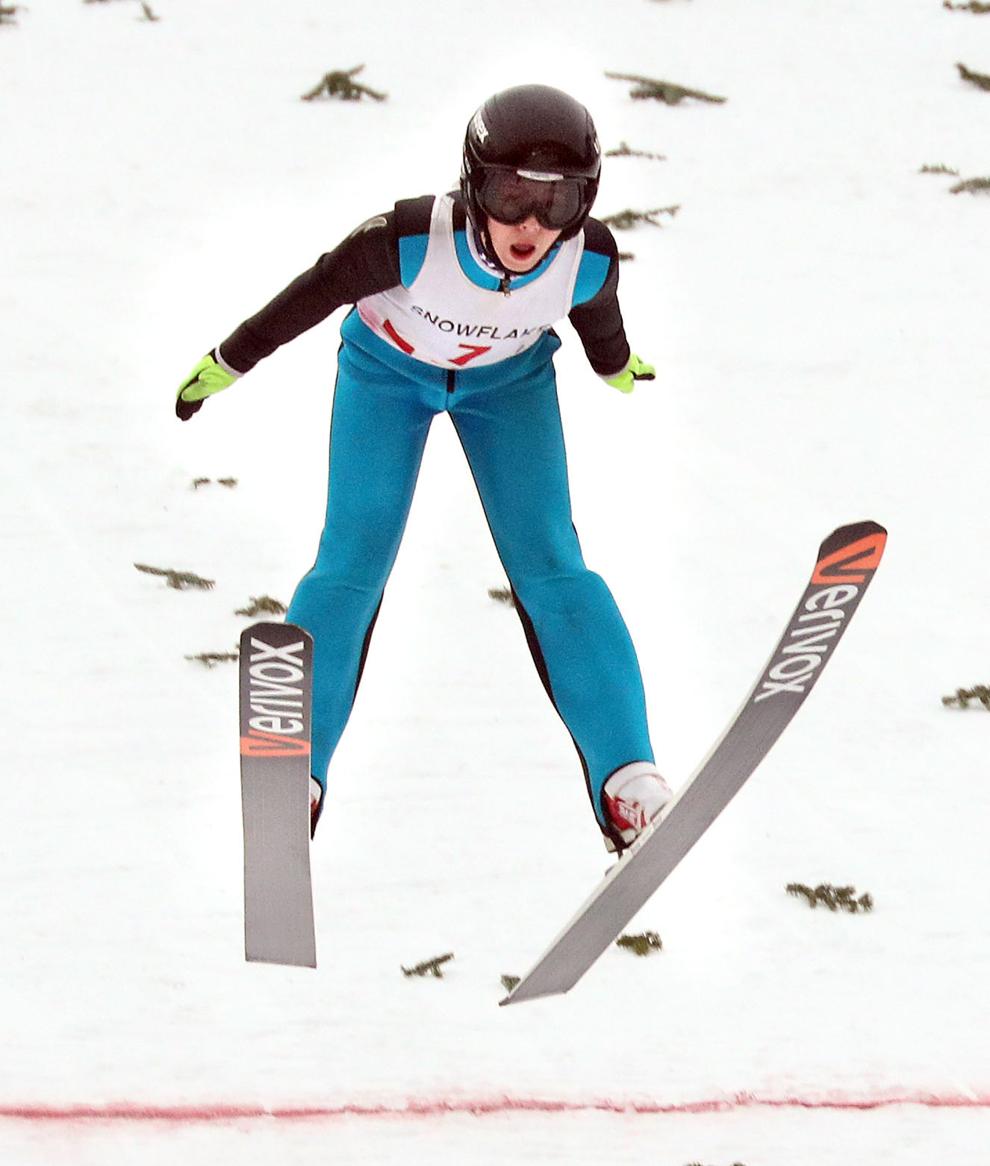 Ski-jump-inside-photo2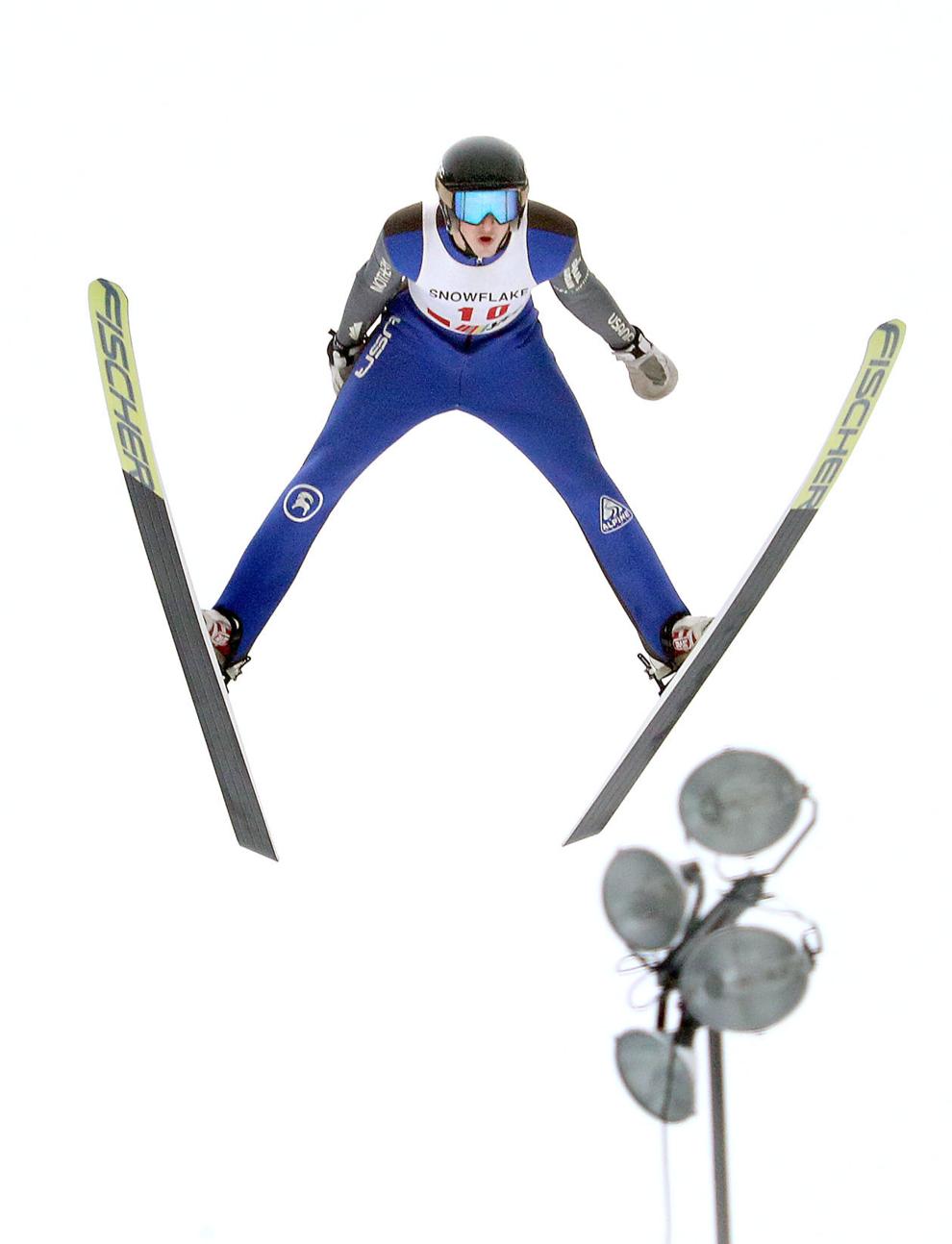 2019 general admission button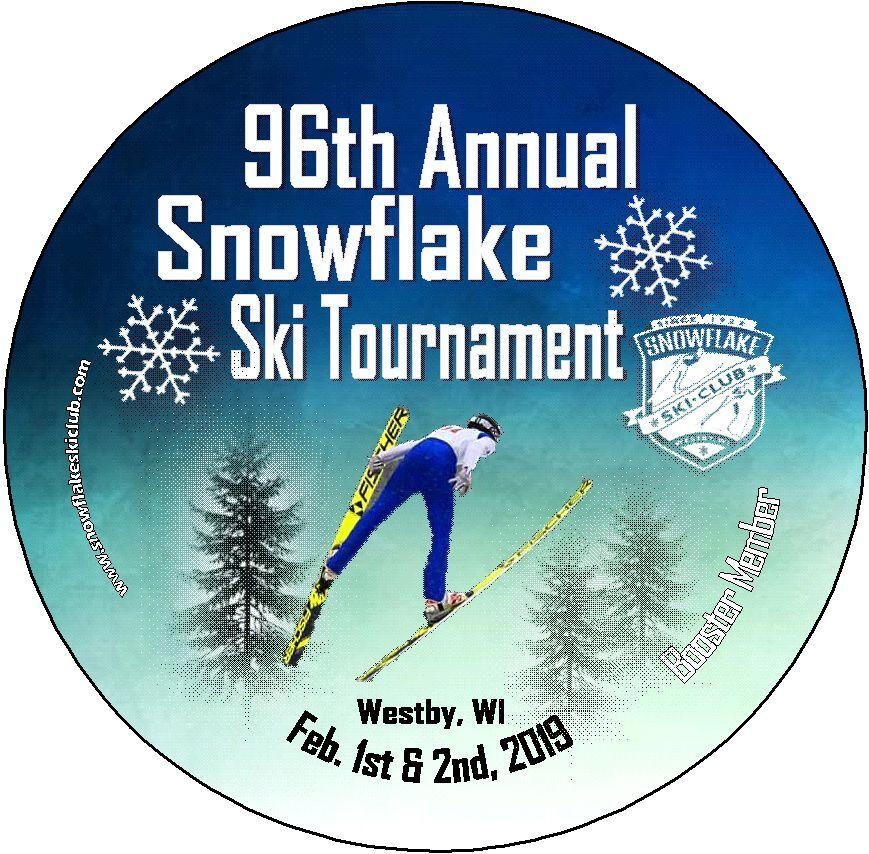 Icy formations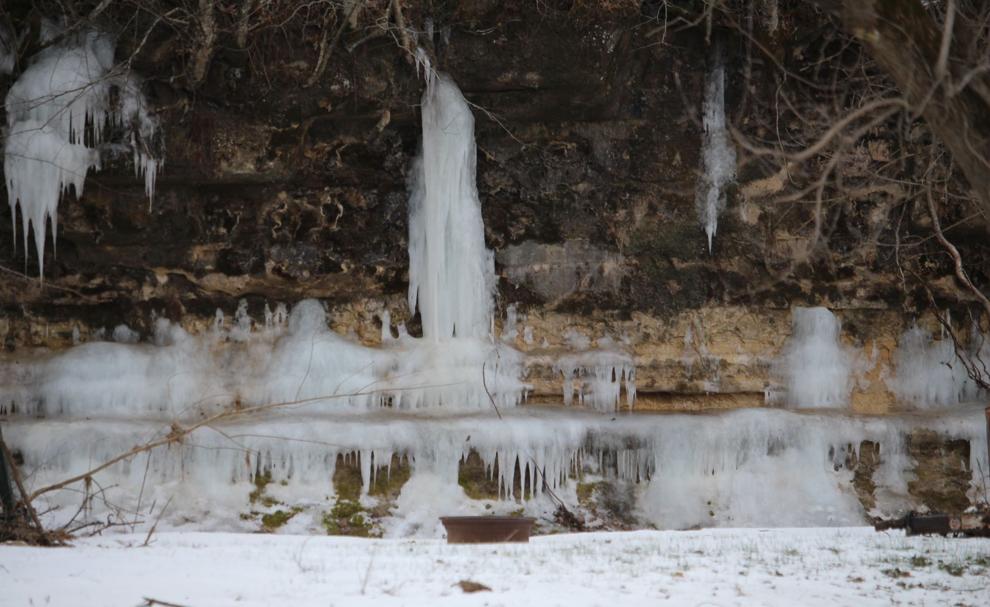 Doggone good time
2017 Snowflake Ski Jumping Tournament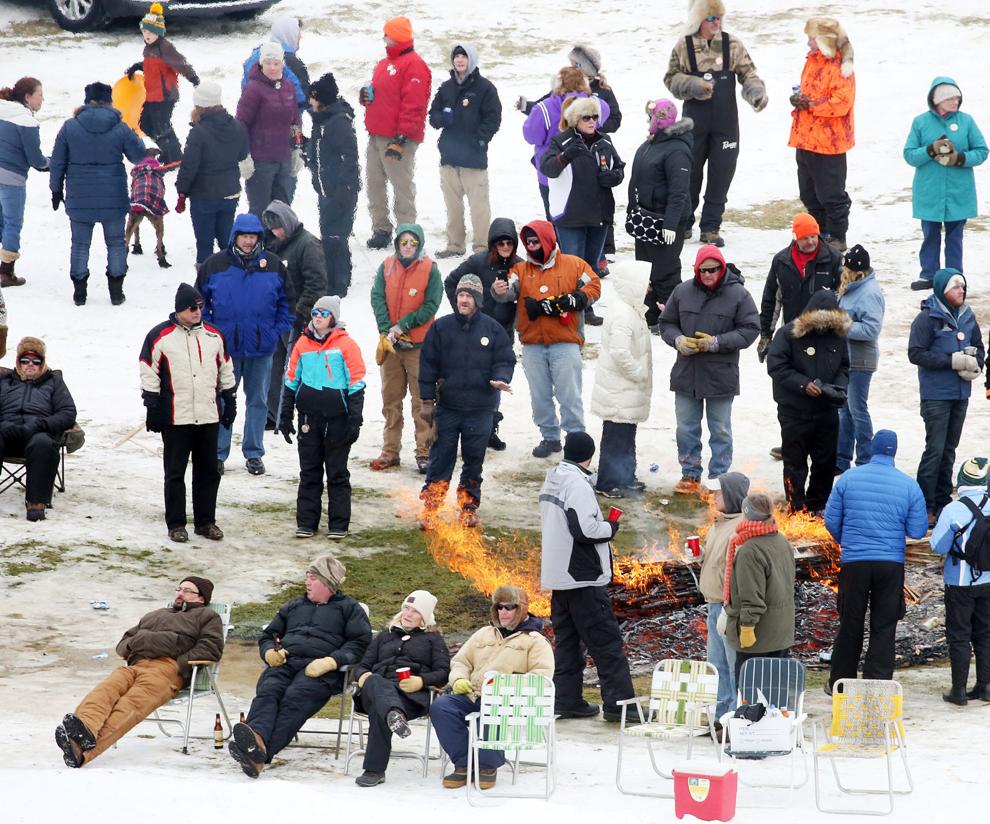 2018 Snowflake royalty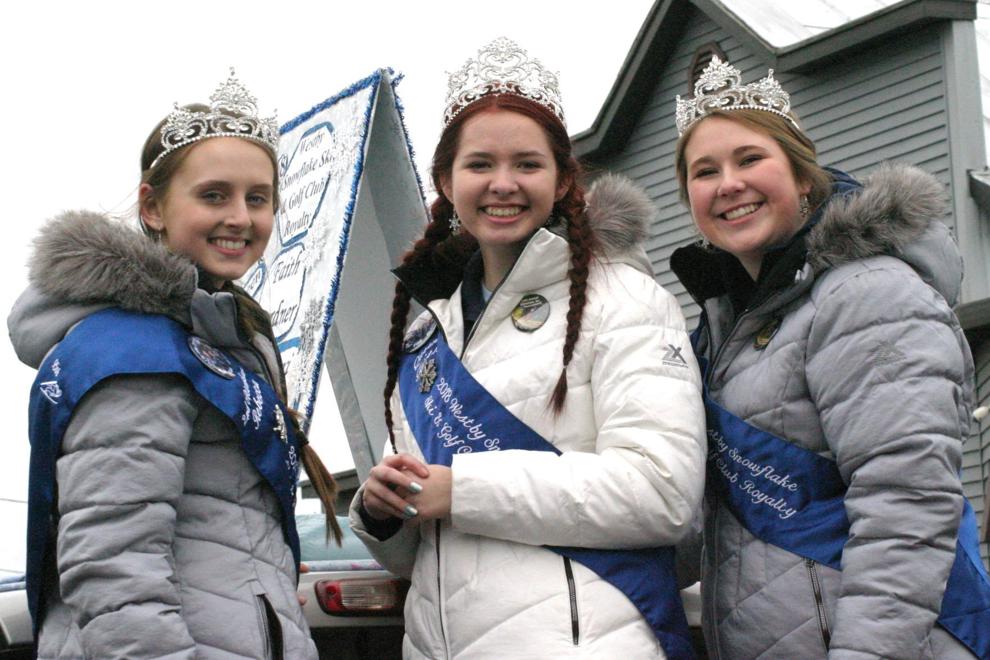 LB: Ski hill steps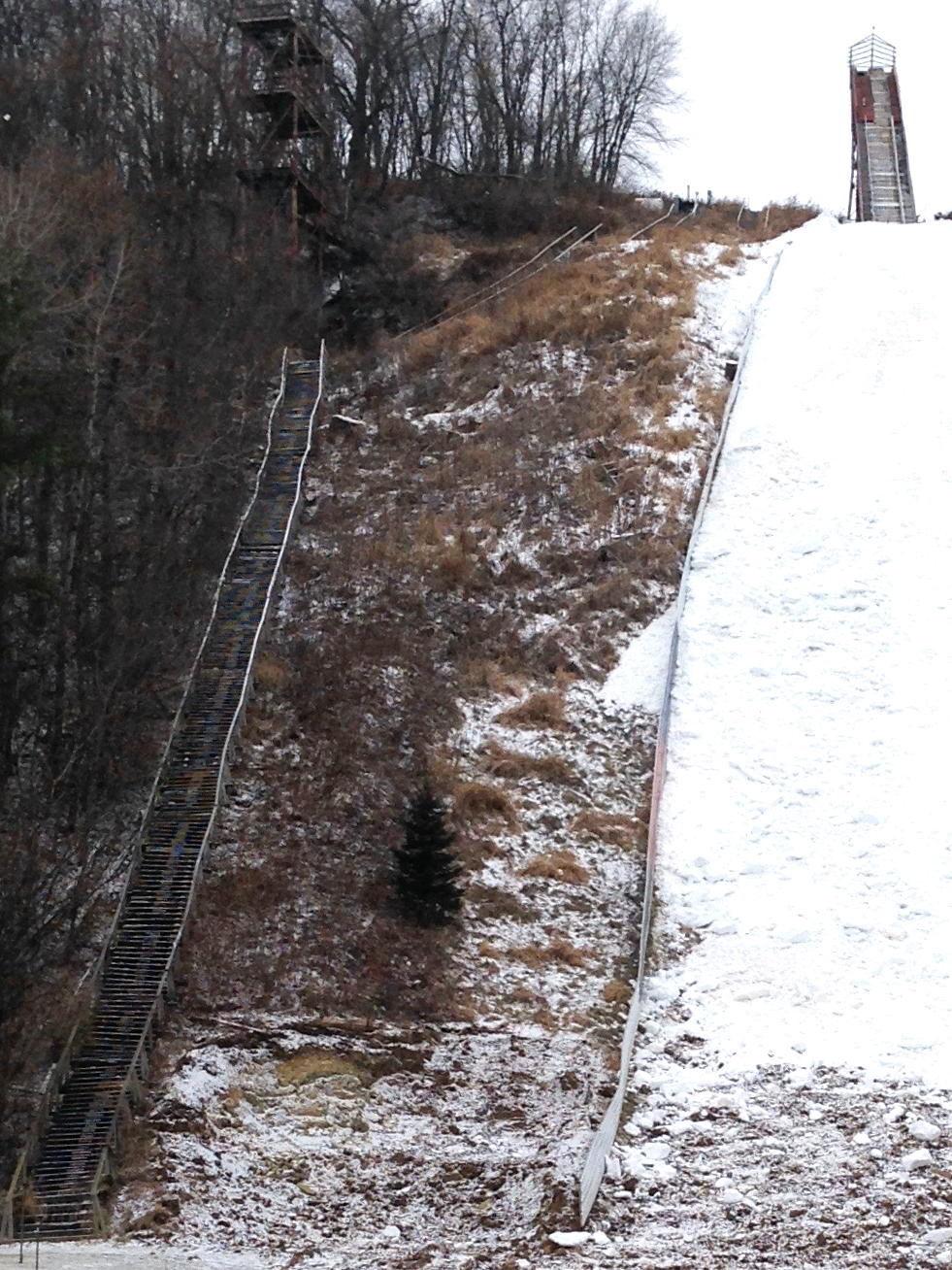 Practice makes perfect