The Grandad Bluff trails have an official set of names, after the Board of Park Commissioners approved them Thursday night, and they pay tribute to La Crosse's unique history.
The names for each trail in the now-named "Gateway Trail System" were crafted by a board of citizens in the community leading up to the opening of the trails just last week, as well as a survey that went out to the public.
"We used a group of community members, various individuals and families to generate a list of names for the potential trails that were put up on the bluffs," said Jed Olson with Outdoor Recreation Alliance.
"So it wasn't just a map," said Robbie Young of the park commission, "but a community-involved naming process."
Two of the trail segments are named after native Ho-chunk words: "Xee xete," meaning mountain, and "Ni Tani," which means three rivers.
Two other trail segments are named "War Eagle," a steamboat that burned and sunk at the mouth of the Black River in 1870 and killed five people, which still lies at the bottom of the river to this day.
Tramway, to honor the street car rail system that used to climb the bluffside
Wilder Way, named after physical education professor at the University of Wisconsin-La Crosse, Emma Wilder, an advocate for women's recreation
Wolfsbane, a rare, floral family local to the area
Clara's Climb, named after Clara Ebner, a descendent of the family who donated much of the blufflands
Compass, after the original trail system
The trail project is now finished and open to the public, with a little over five miles of trails and 10 segments, offering both multi-use, hike and bike only segments.
Users can access the trails at either the top or bottom of Grandad Bluff, with two access points on 29th Street and Ebner Coulee Region, as well as access points near the parking areas along Grandad Bluff Road.
On new trails, officials caution to be aware of dampness, and to turn back if your shoes or bike treads leave tracks to protect the trail.
Menomonie, WIs.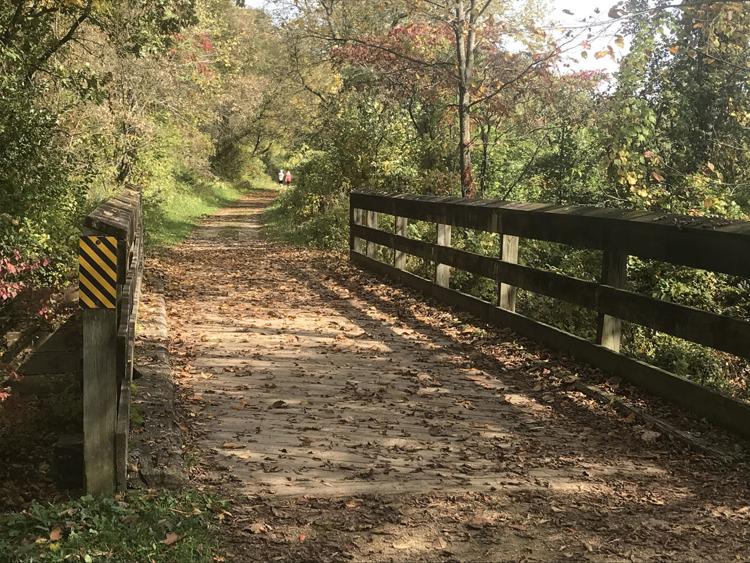 La Crosse, Wis.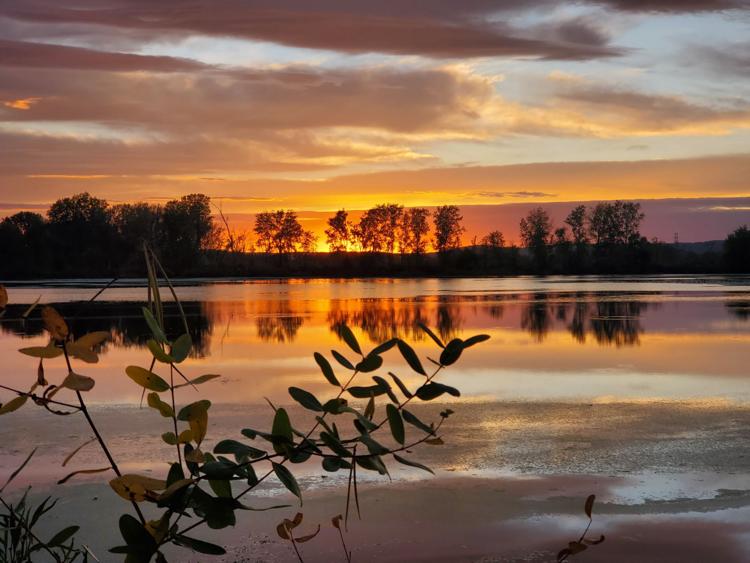 La Crosse, Wis.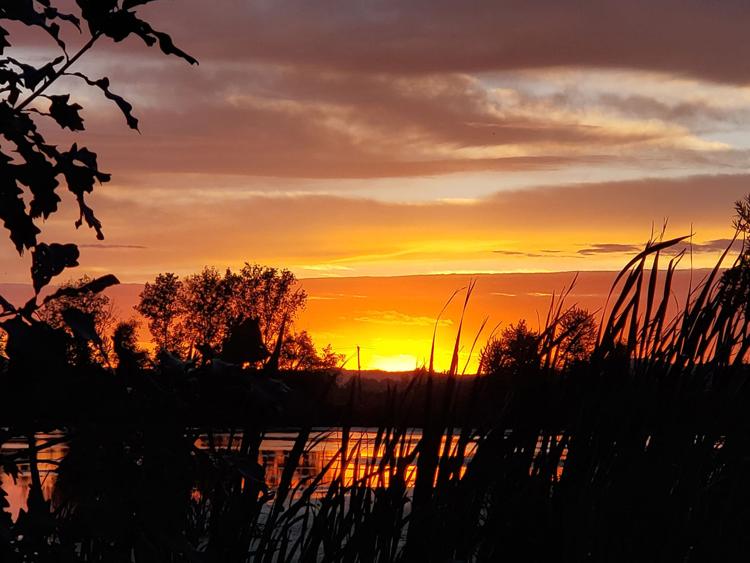 Winona, Minn.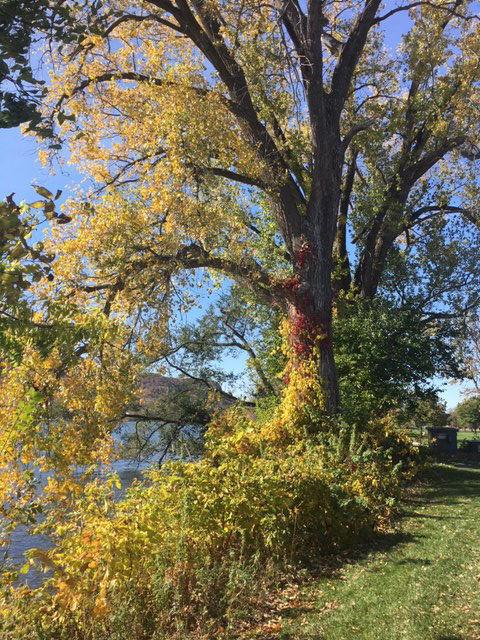 La Crescent, MInn.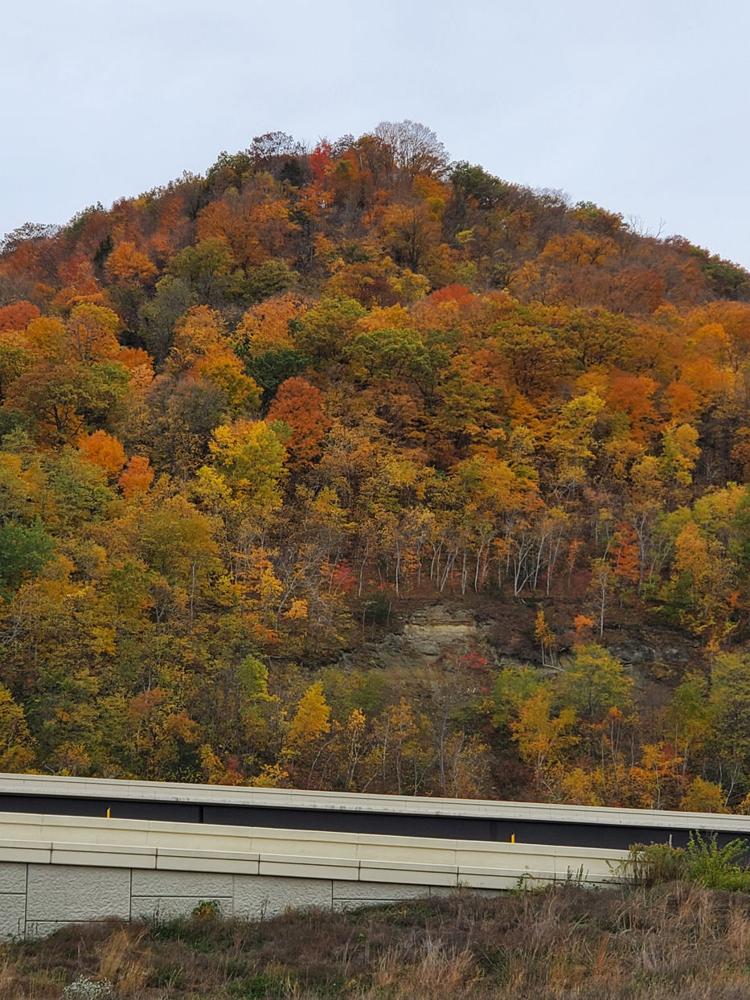 Winona, Minn.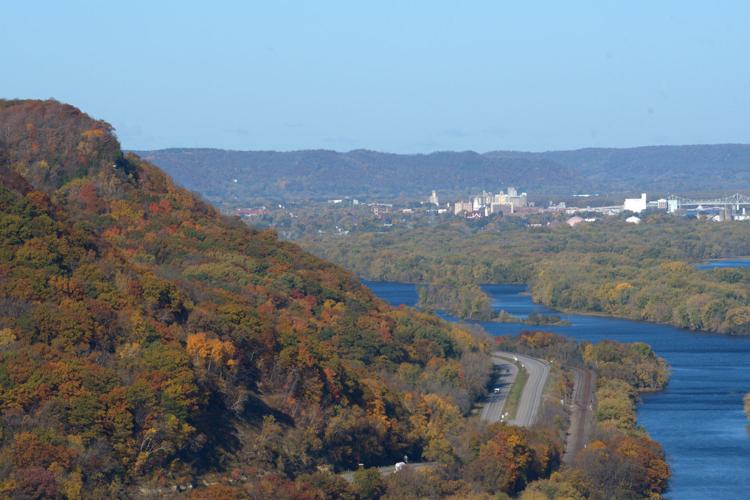 LaCanne Park, Goodview, Minn.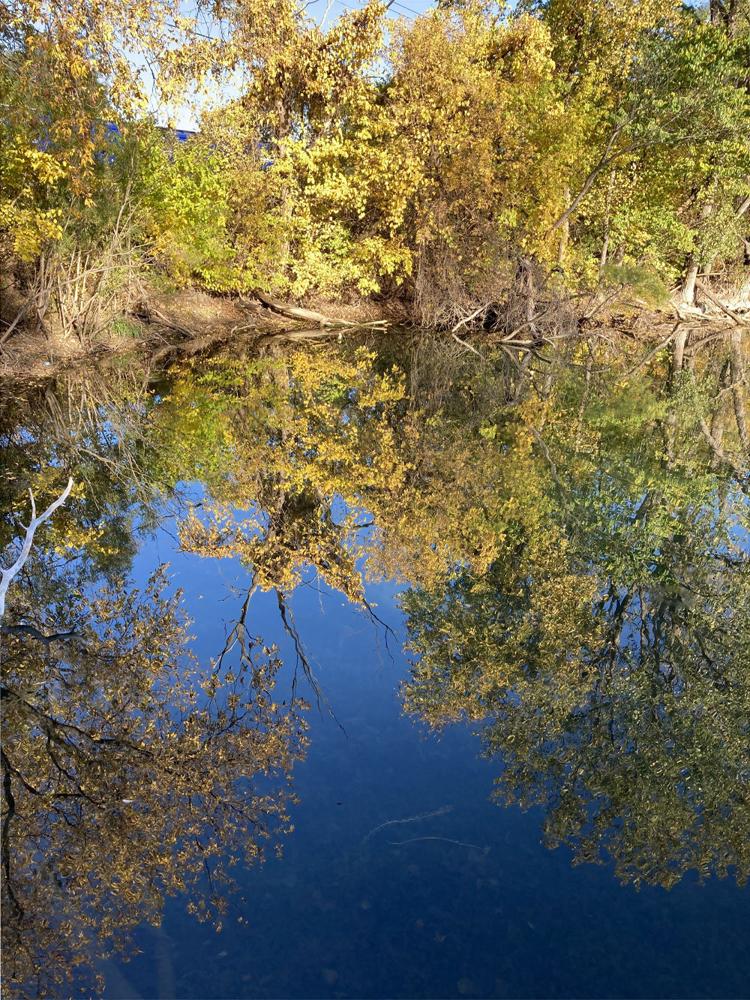 LaCanne Park, Rollingstone, Minn.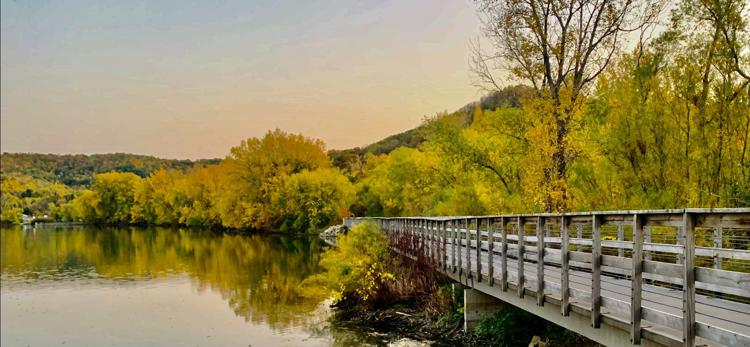 Woodlawn Cemetery, Winona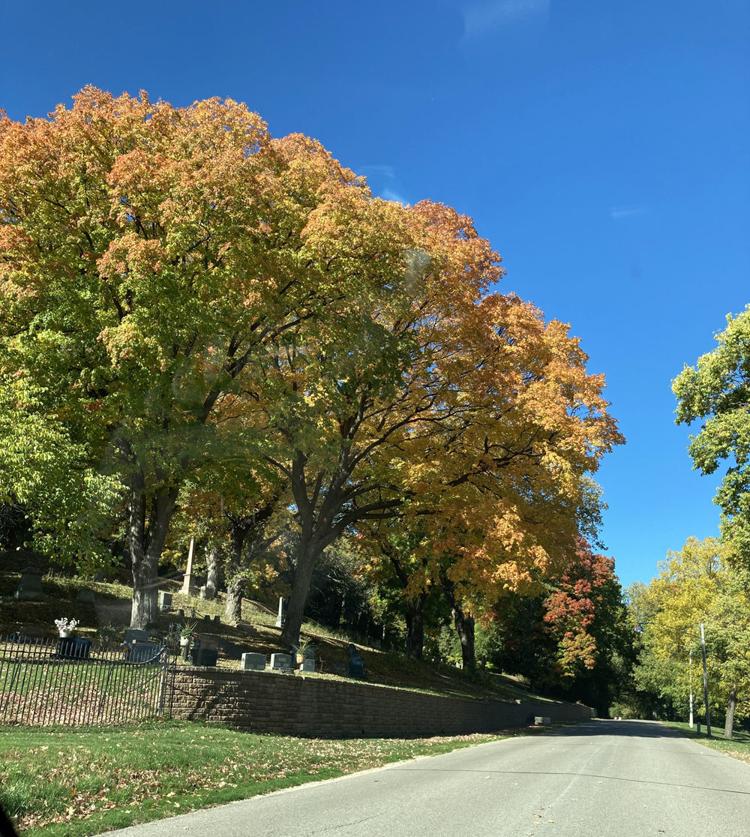 On a hike at Great River Bluffs State Park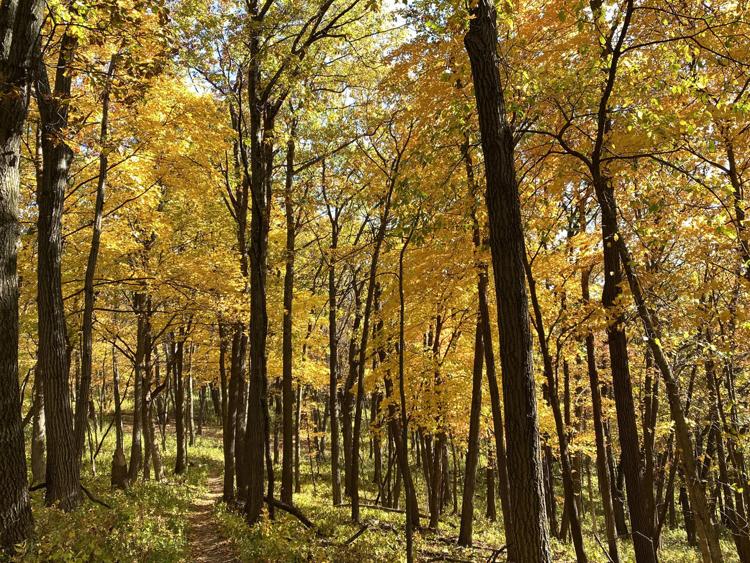 Scenery at LaCanne Park, Goodview, Minn.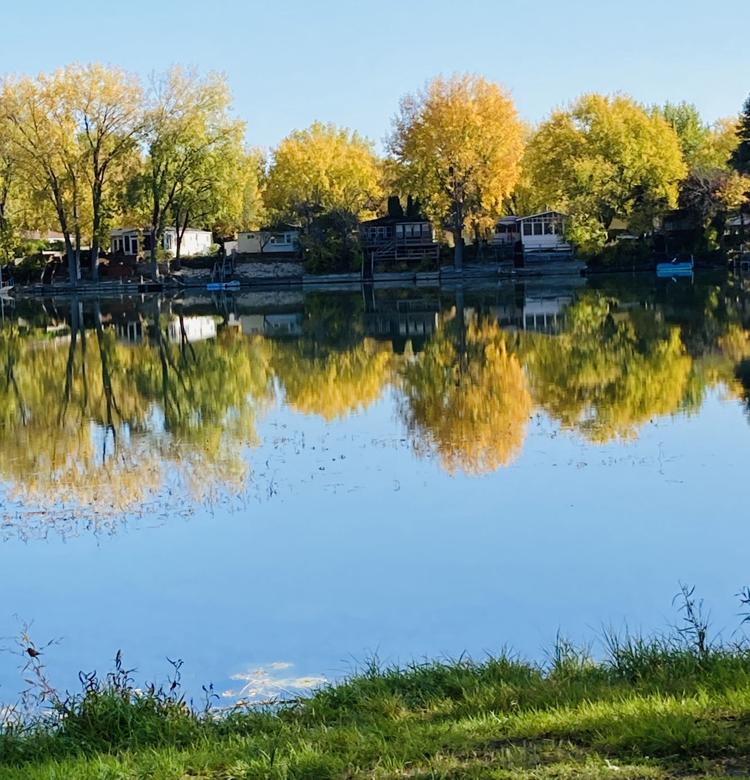 Butterfly trails, La Crosse bluffs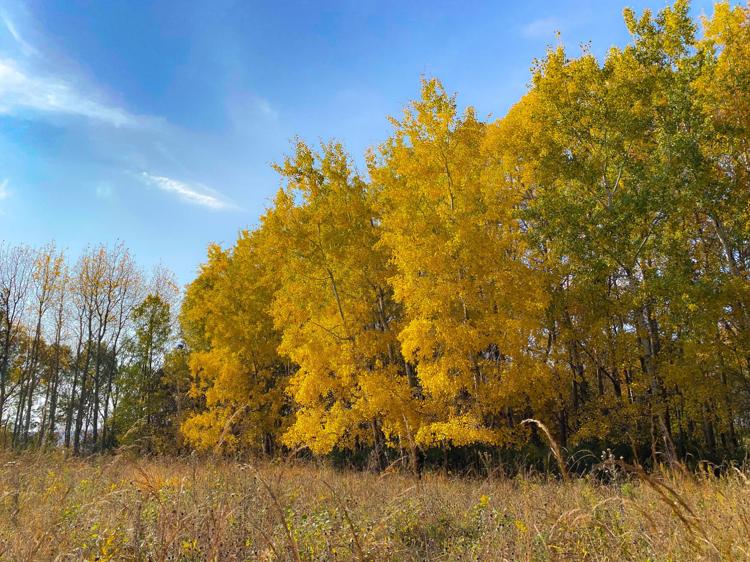 Community Garden, Menomonie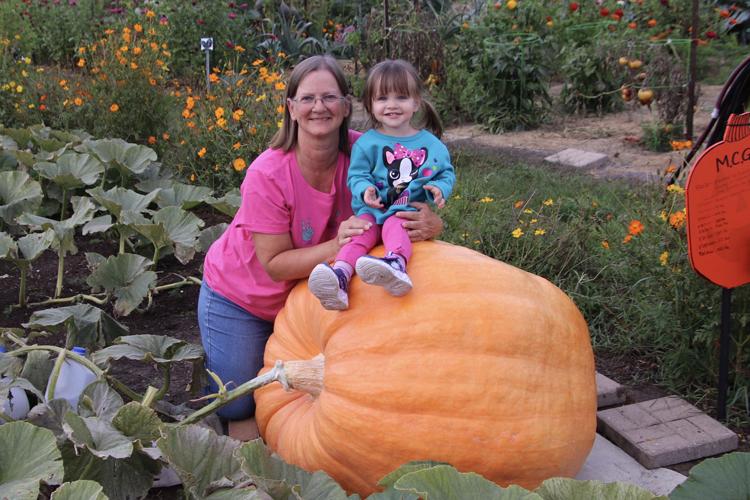 LaCanne Park, Goodview, Minn.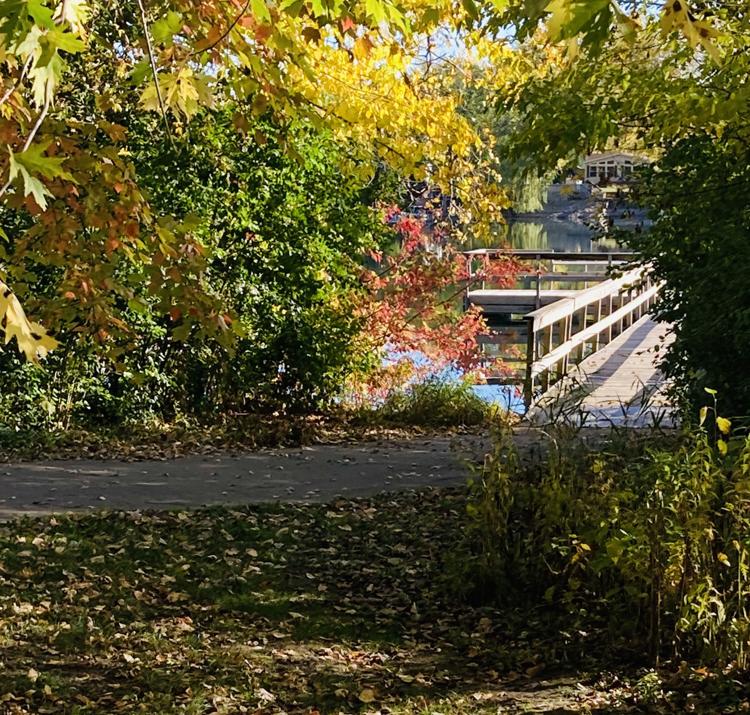 Autumn color in Woodlawn Cemetery, Winona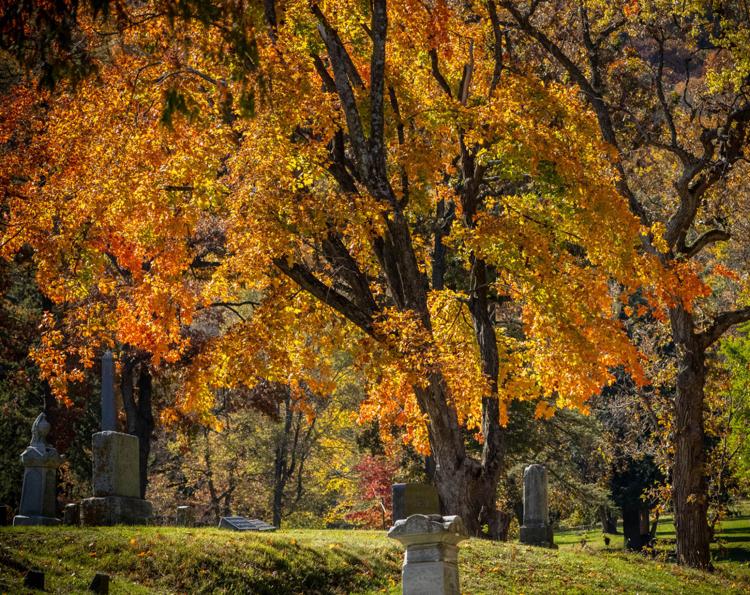 Fall colors in Windom Park, Winona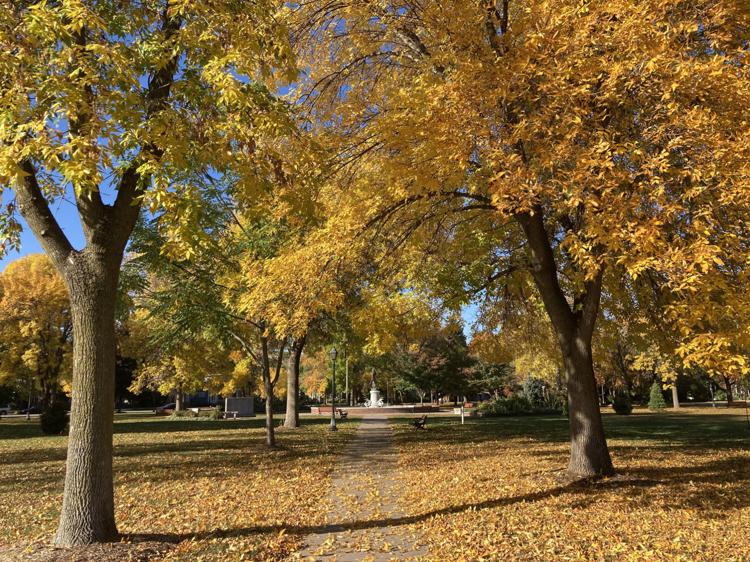 Levee Park, Winona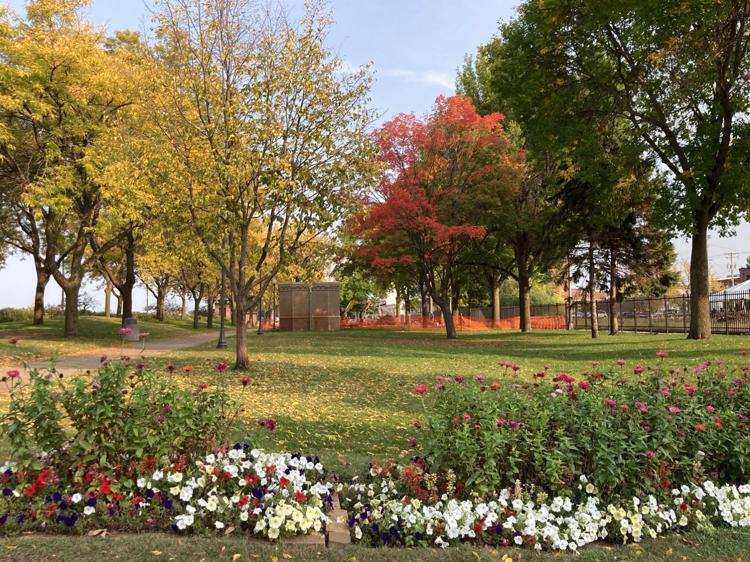 Bike path around Lake Winona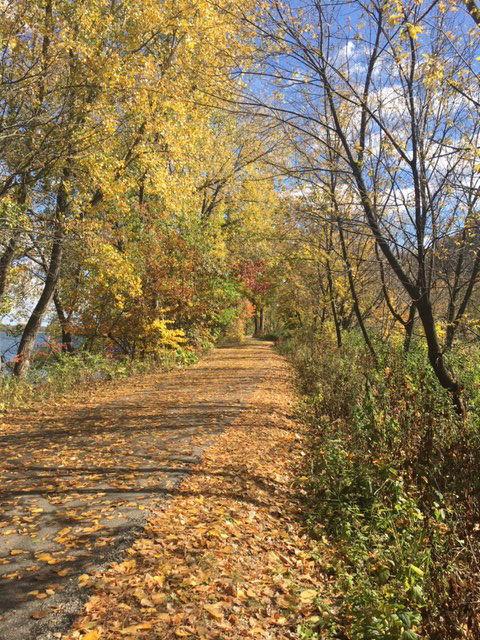 Fall color in Winona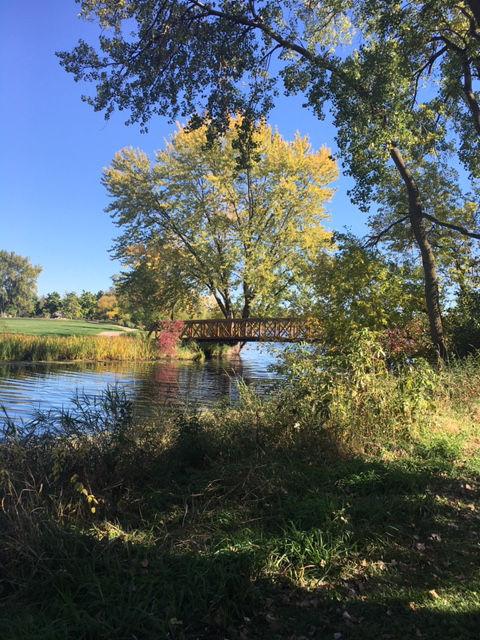 West Winona from Garvin
Canoes on a peaceful Lake Winona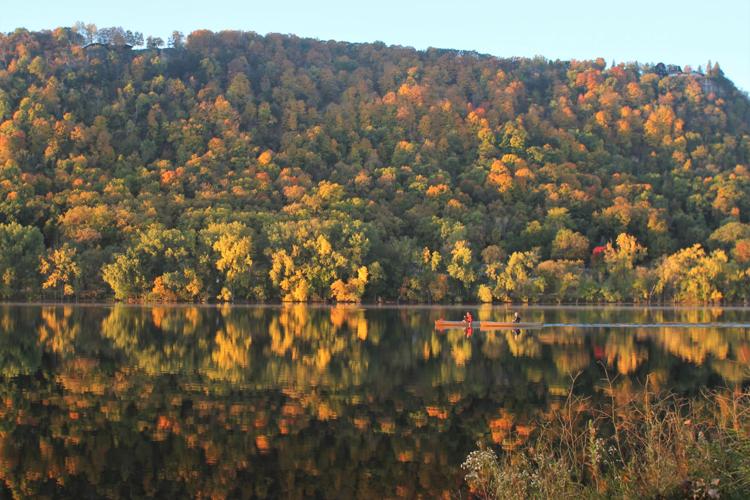 Glorious Goodview, Winona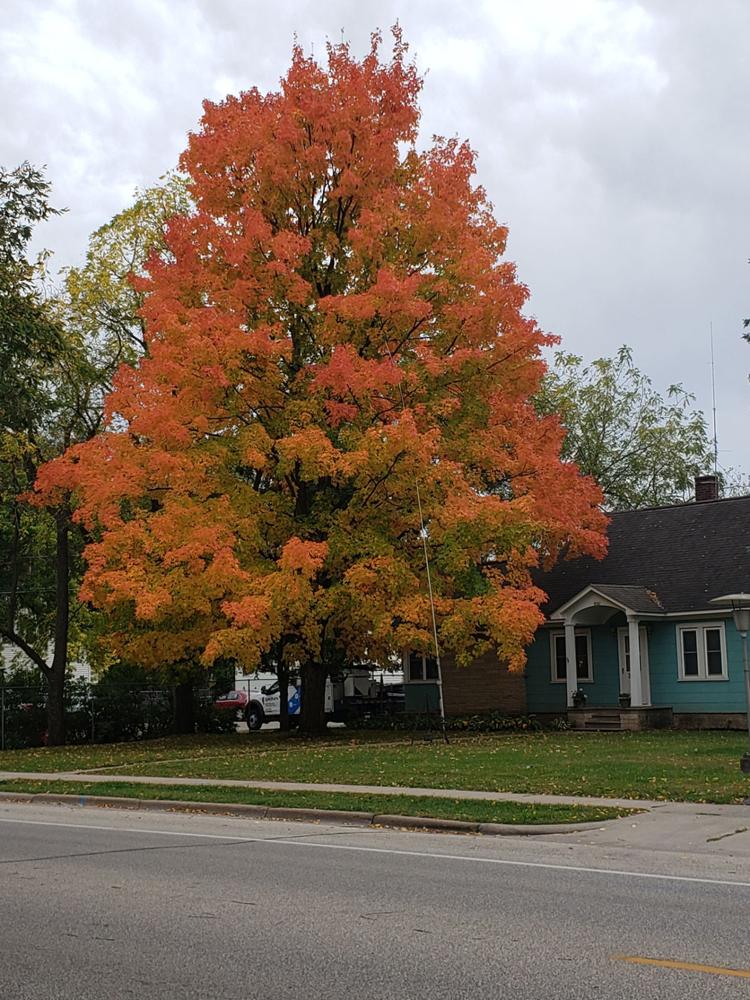 Fall colors on Lake Winona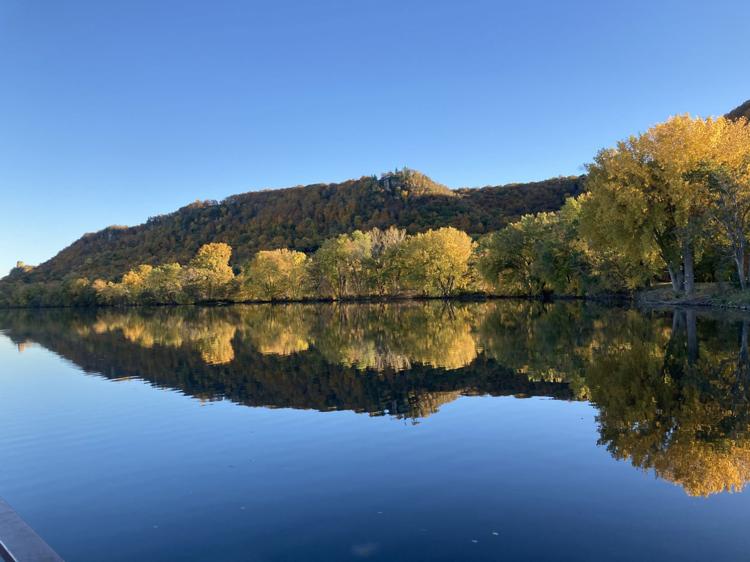 Winona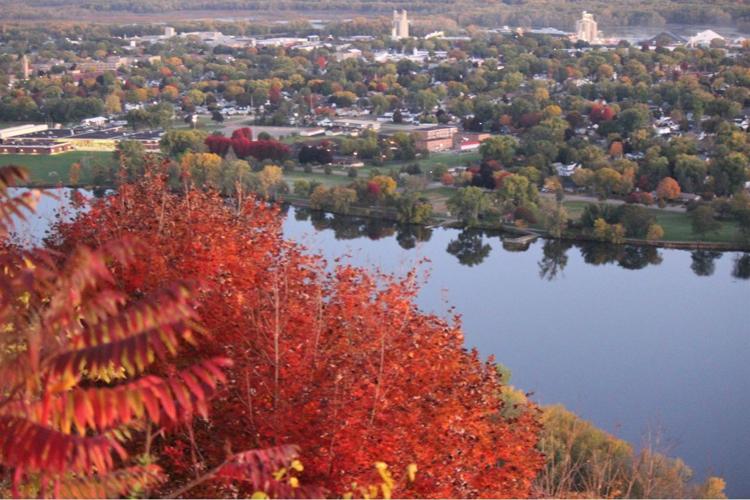 Golden valley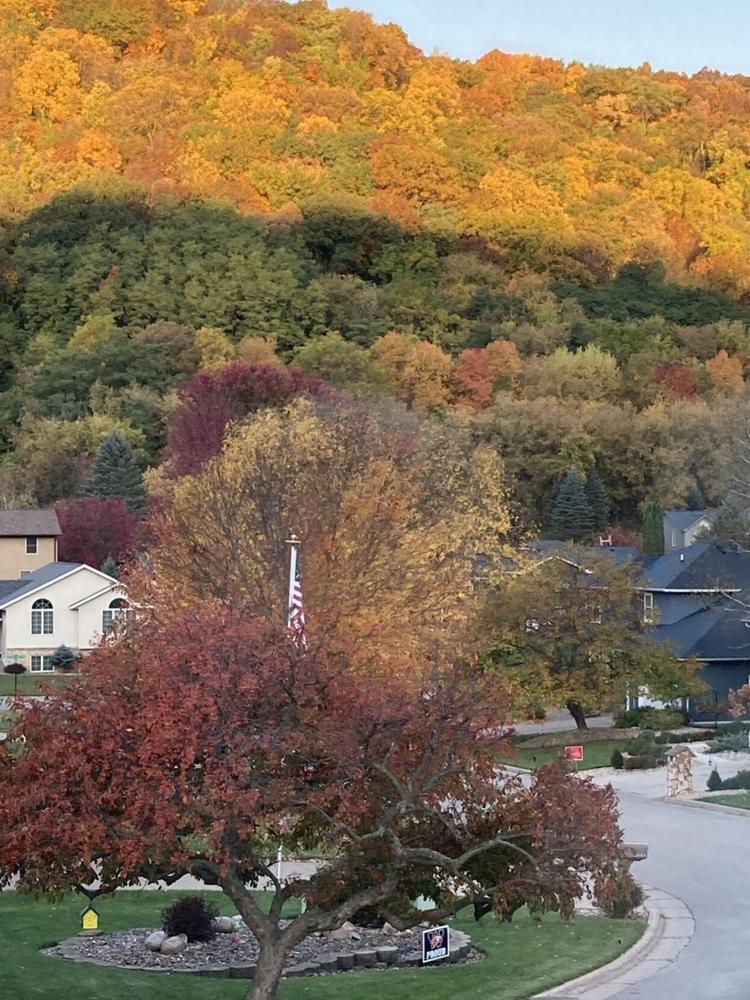 Miller Bluff trail
Bluffviewing from the lake
Vernon County cruising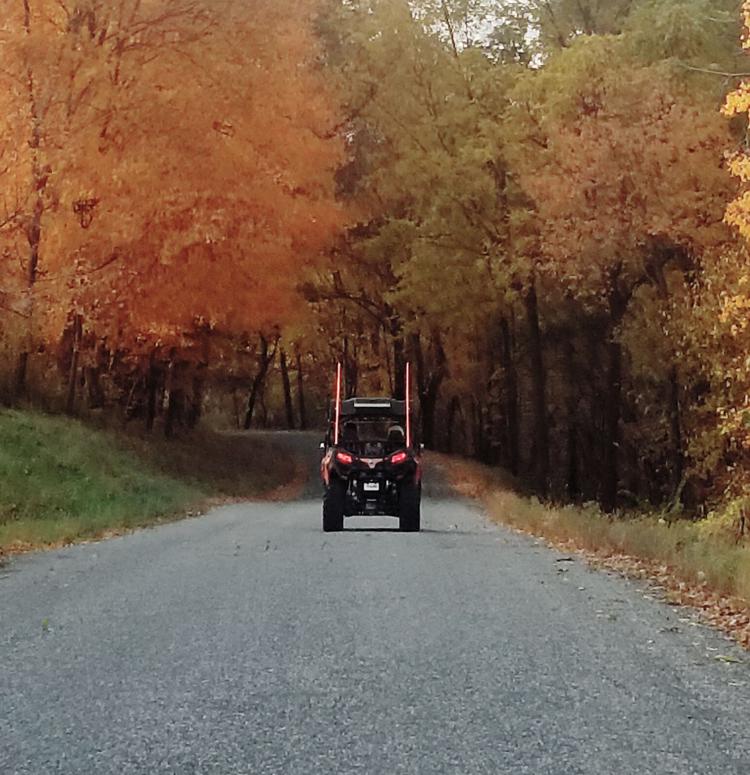 Red leaves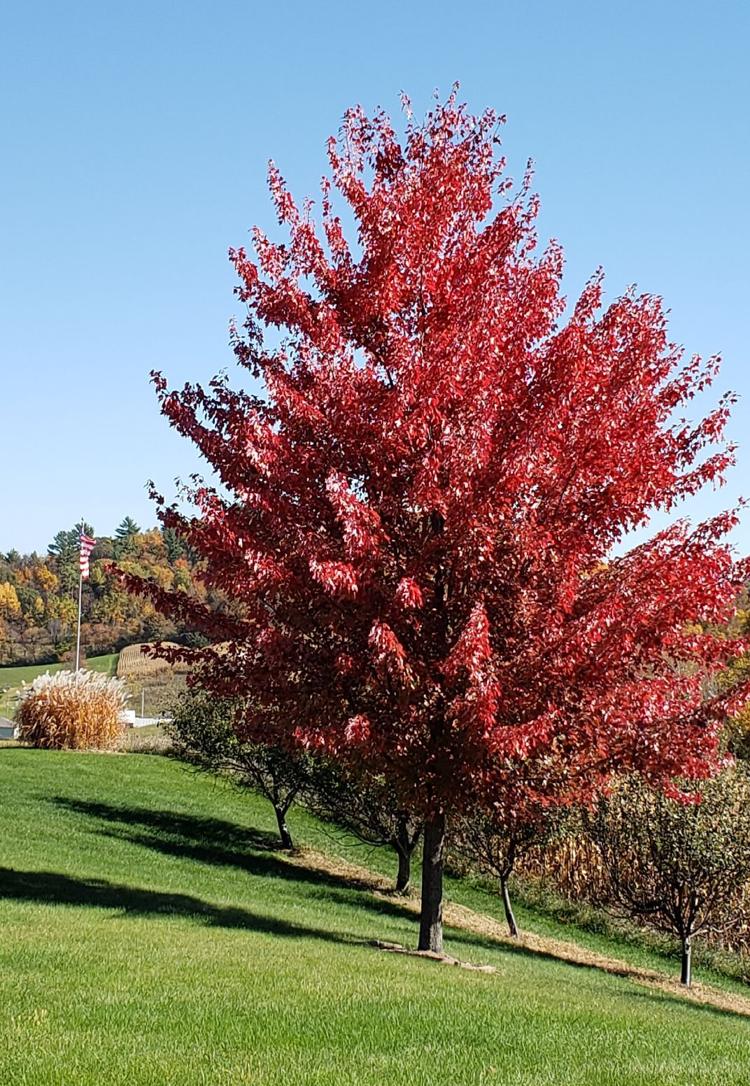 Fall fun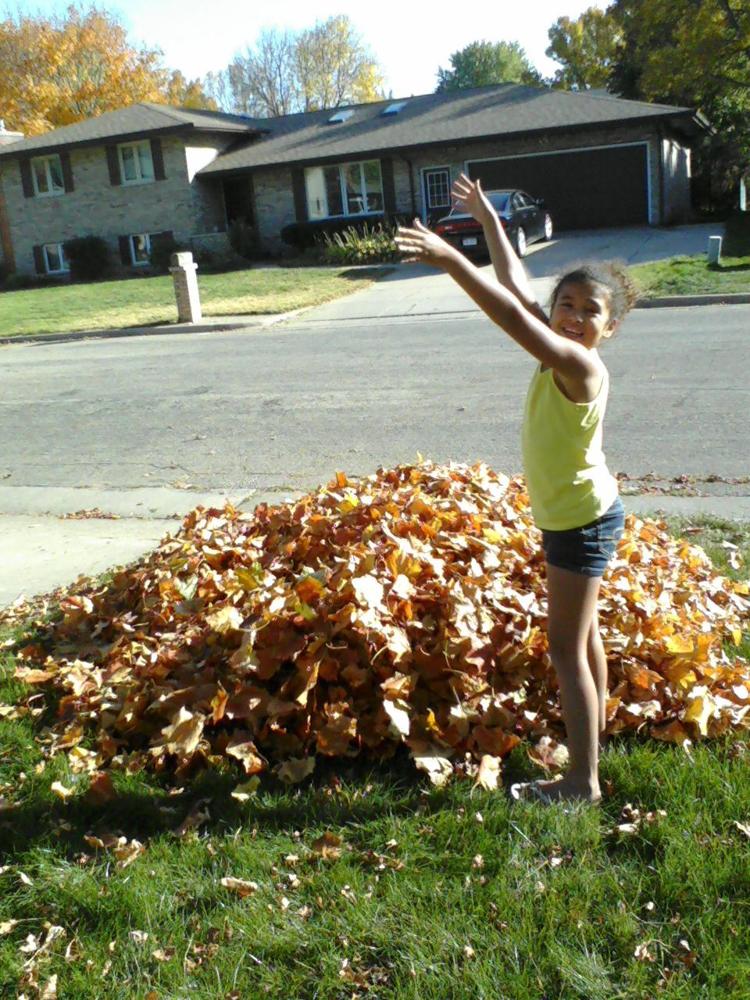 View from Irish Hill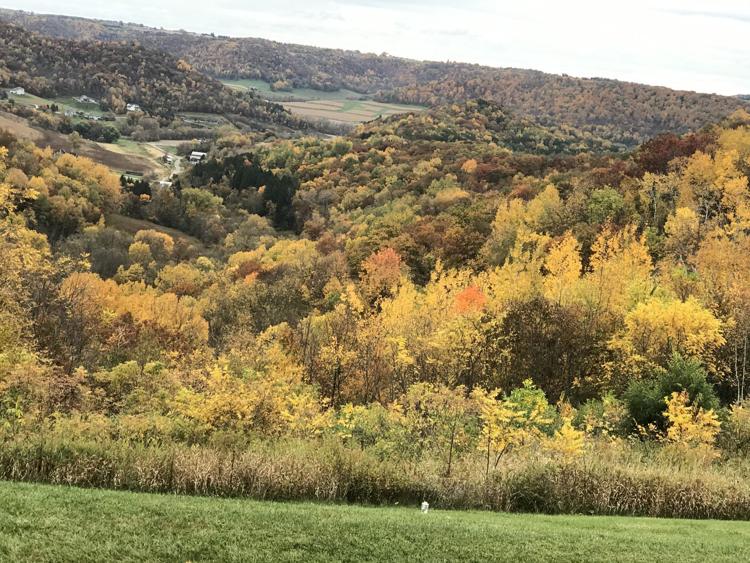 Maple shows off its many hues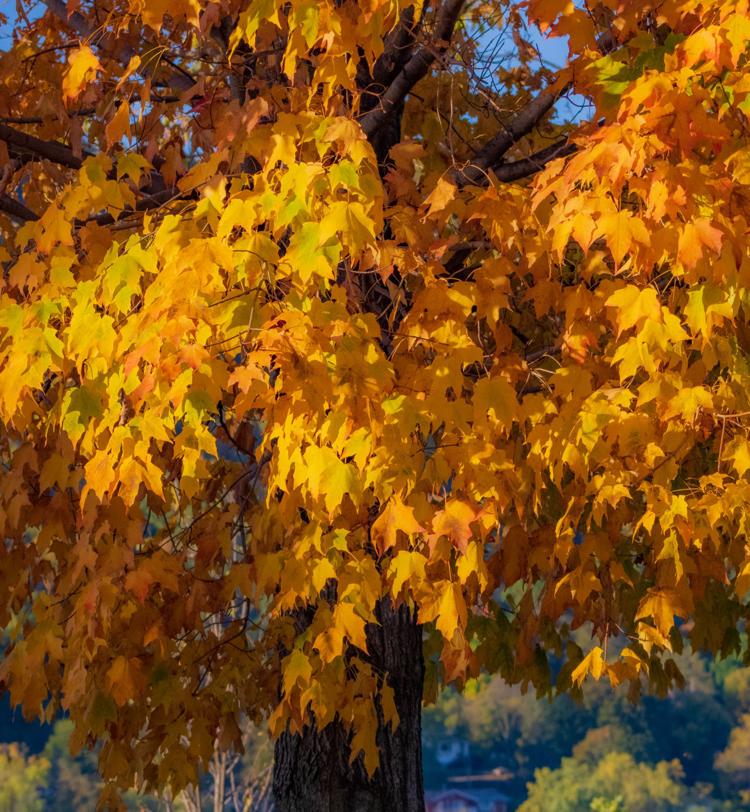 Grandad's fall colors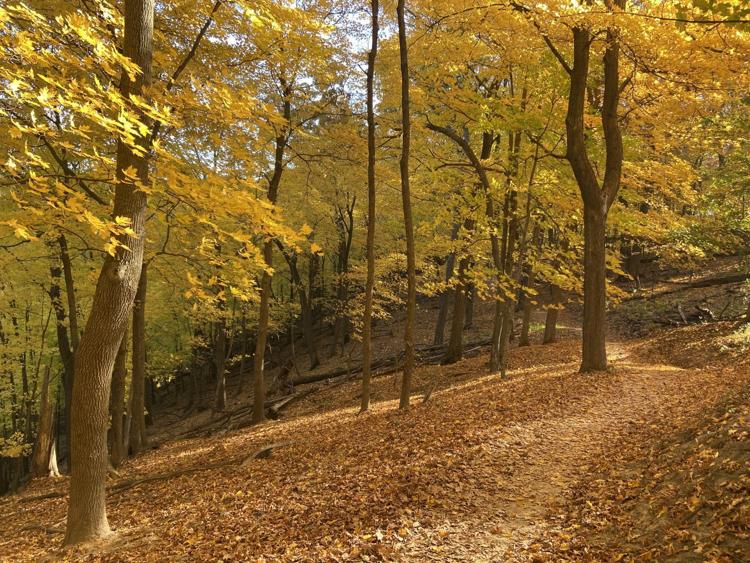 Winona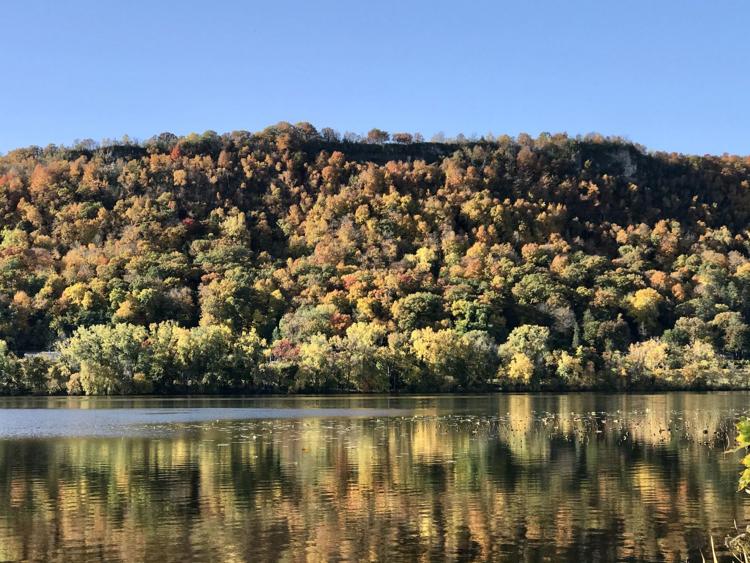 Winona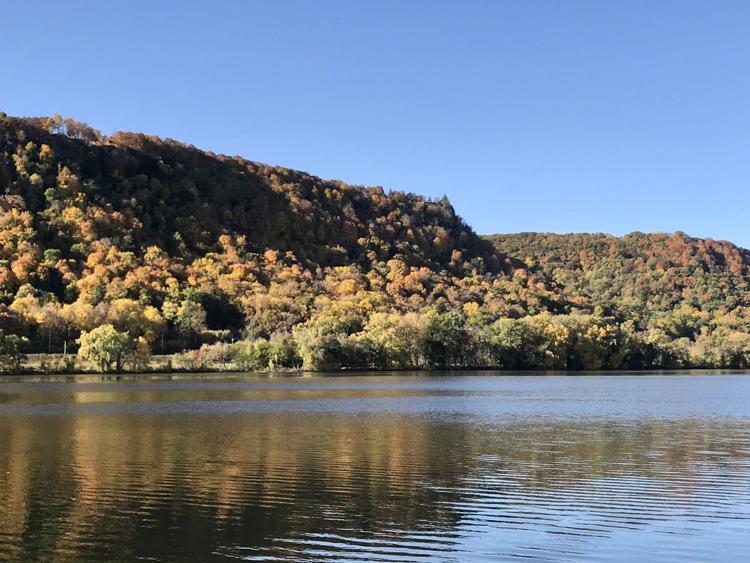 Winona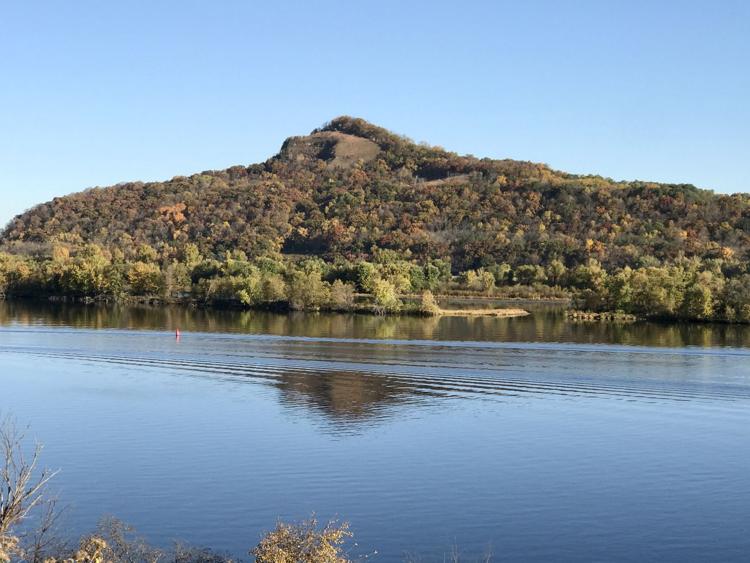 Peak color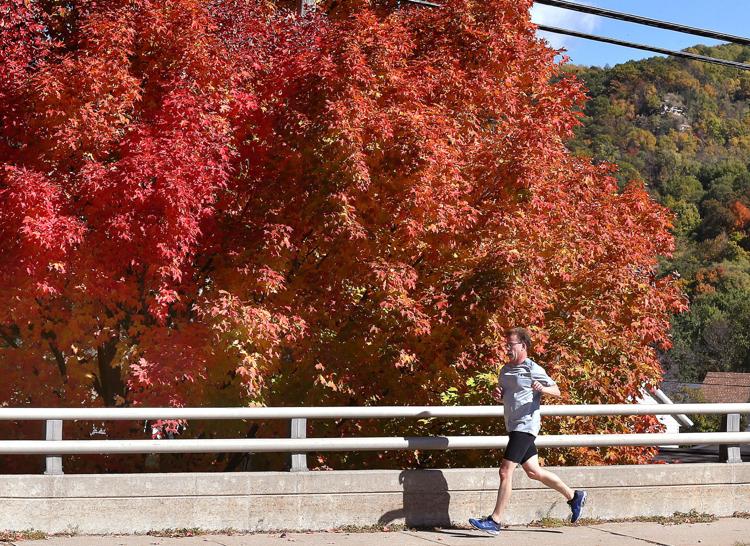 Color in the coulee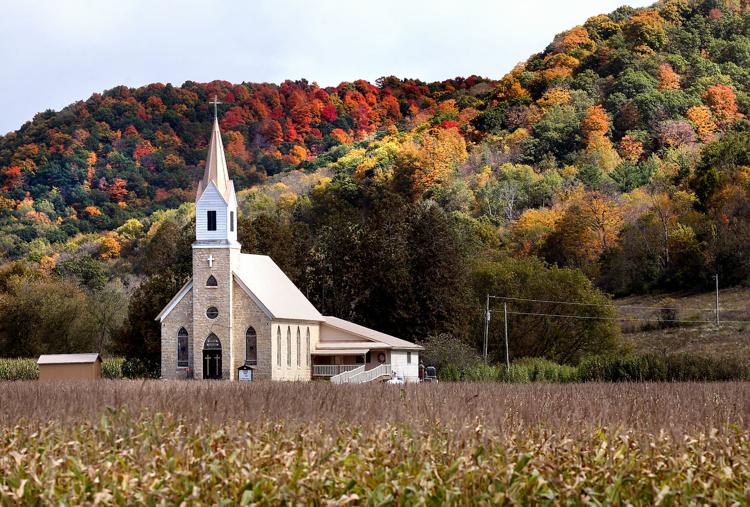 Start of autumn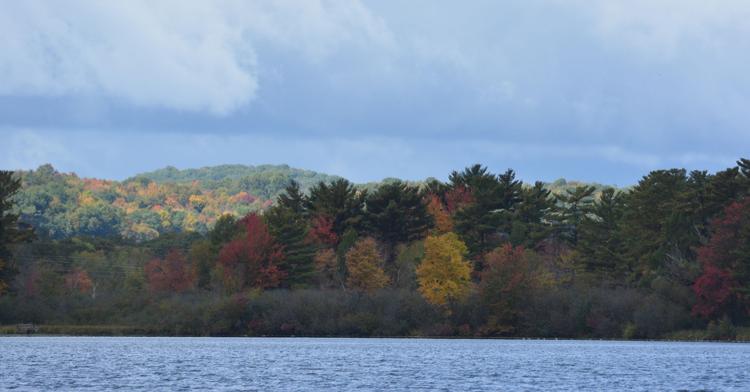 Swinging into fall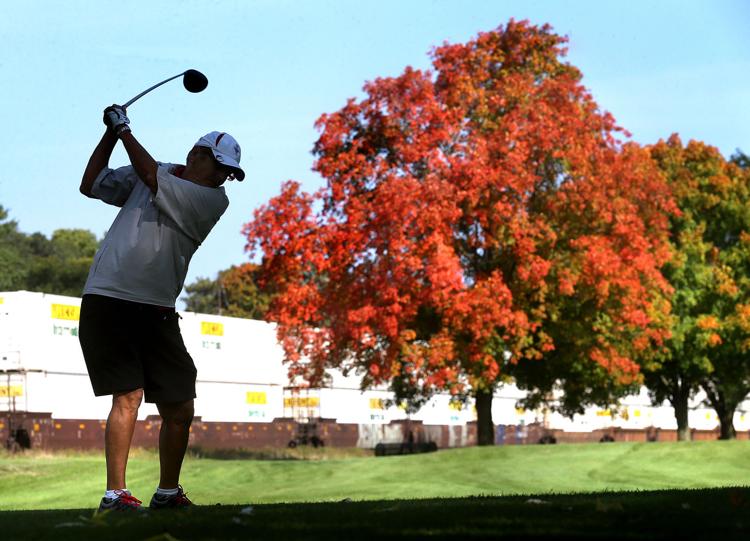 A sign of fall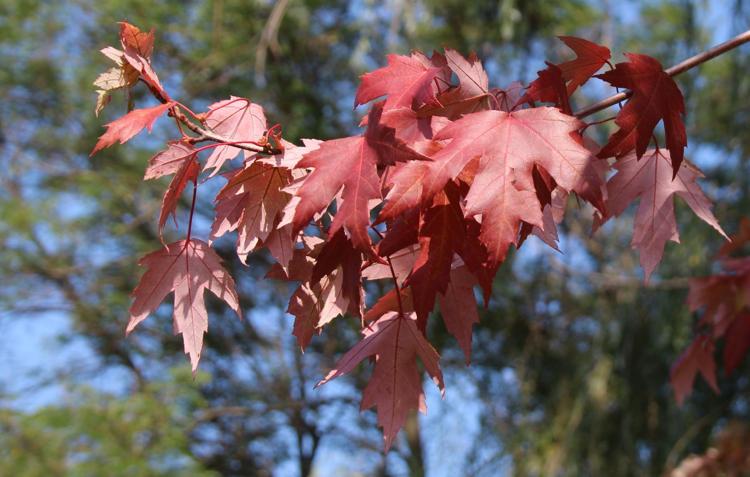 Be the first to know
Get local news delivered to your inbox!