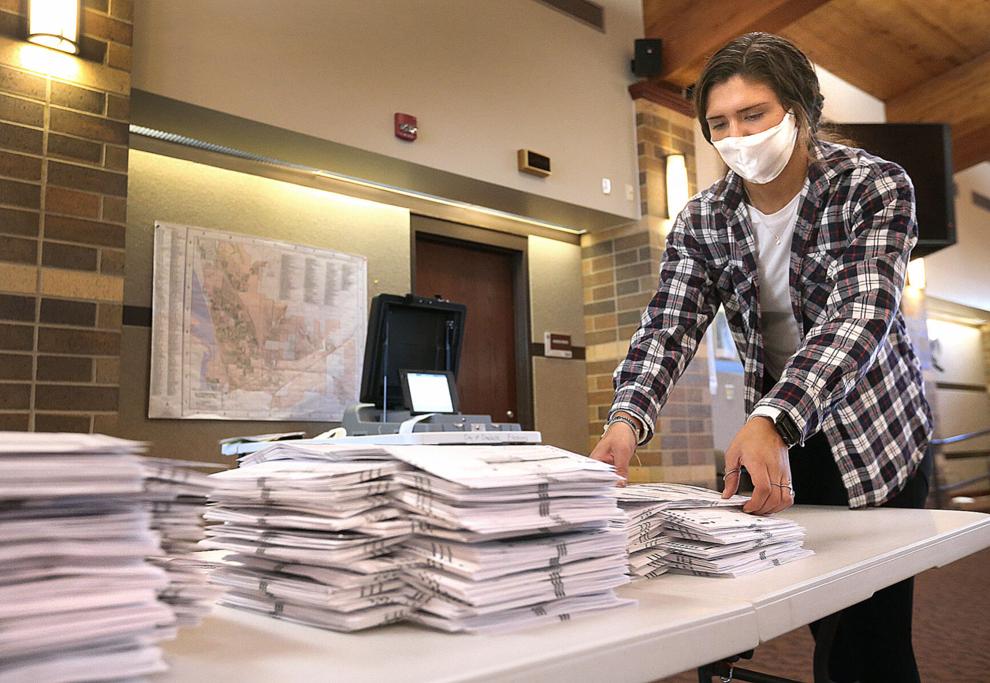 The city of Onalaska completed a re-tabulation of nearly 3,000 absentee ballots in one of its districts last Thursday after finding 50 had not been correctly processed, but it did little to nudge results in either direction.
Officials retabulated 2,859 absentee ballots in its first district after discovering a stack of 50 that had not been tabulated, it was announced last week. The process only took a little under six hours on Thursday, according to time stamps on reports.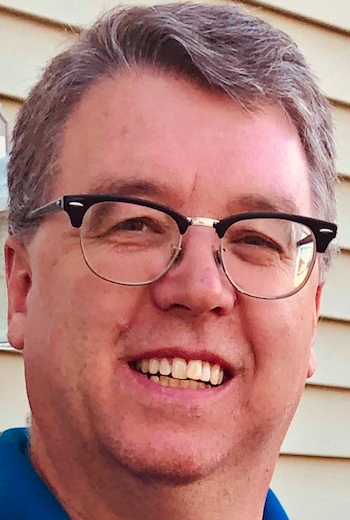 Those 50 absentee ballots distributed nearly evenly for presidential elections, with 26 of them going for now President-elect Joe Biden, and 22 for President Donald Trump. The remaining votes were for third party or write-in candidates.
The district and city still voted overwhelmingly for Biden by nearly 900 votes.
In a state Senate race that already has the potential for a recount, the 50 ballots might have tipped the scales only slightly.
According to the re-tabulation report, 27 of the additional ballots from District 1 in Onalaska went to winner Brad Pfaff, D-Onalaska, and 23 went to his opponent Dan Kapanke, R-La Crosse.
But it only budged the results by a fraction of a percent, and Pfaff still won by over 5,000 votes in La Crosse County, where the city of Onalaska resides, which is also the biggest electorate for the 32nd Senate District.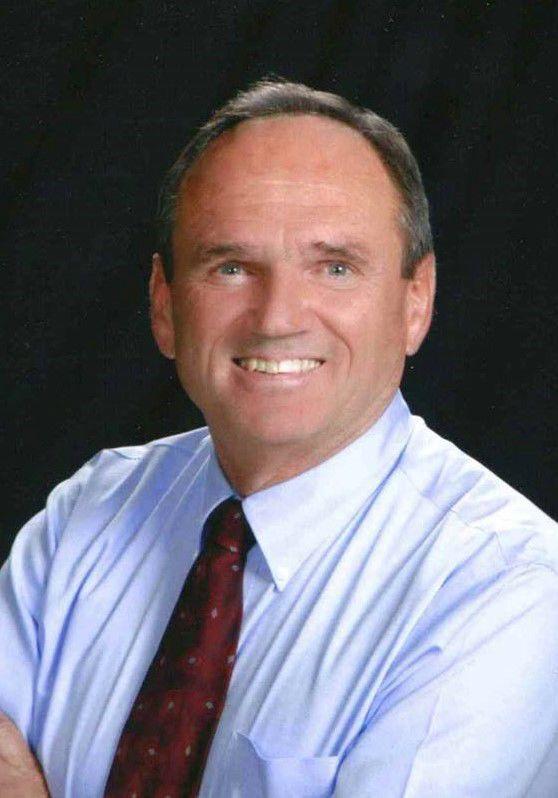 The race is still marginally in Pfaff's favor, leading now by just 593 votes overall and 0.62% of the total vote, a percentage which allows for Kapanke to request a recount on his own dime, though his team has not yet indicated they'll pursue that route.
In the race for the 3rd Congressional District, the additional 50 ballots moved the needle very slightly, and Rep. Ron Kind, D-La Crosse, still maintained his win in the district by more than 1,500 votes.