About 5% more registered voters from La Crosse County turned out in Tuesday's primary than the last similar spring election.
La Crosse County Clerk Ginny Dankmeyer had said that more competitive races, such as the La Crosse mayoral race, were expected to bring a few more voters to the polls.
In total, over 11,000 La Crosse County residents cast ballots, compared to the roughly 7,500 in 2017.
But in addition to the La Crosse mayoral race, voters also advanced candidates in a number of other local races.
This includes for the Holland Town chairperson, where Bob Stupi earned 56% of the vote and Ben Filter 31%, beating out Chad Kosin, who earned roughly 13% of the vote.
In the town of Campbell, voters also narrowed three candidates down to two for its third board supervisor.
Narrowly, Ralph Thoren won the top spot with 138 votes and 39%, followed by Abby Siakpere, who received 133 votes and 38%. Bruce Becker, with 23% of the vote, will not advance to the April 6 election.
Although local candidate for state superintendent Troy Gunderson was not one of the two winners on Tuesday, he did receive overwhelming support from his home Coulee Region.
Gunderson picked up 45% of the vote in La Crosse County, with 4,741 tallies. The next closest candidate was Jill Underly with 18% and 1,884 votes.
But overall, Gunderson only received 8% of the vote across the state.
Both Underly and Deborah Kerr will advance to the April 6 election.
Voters in the city of La Crosse turned out the strongest on Tuesday, with a majority of its precincts with double digit percentages. Ward 9 had the largest turnout of 34%, which is an area northeast of Downtown from roughly Madison Street north and 16th Street east.
Other communities saw average voter turnout for a spring primary. The town of Bangor had a 9% turnout, Barre with 8% and Burns with 7%.
The town of Medary had an 11% turnout, and Campbell with 12% turnout, while Farmington, Greenfield, Hamilton, Shelby, Holmen and West Salem had 10%.
The town of Onalaska had a 9%, while each city of Onalaska precinct had 7-8% turnout.
The village of Bangor had only 6% turnout and Rockland only 4%.
The highest turnouts outside of La Crosse were in the towns of Holland and Washington, with 18% and 15% respectively.
The results of La Crosse's mayoral primary have kept the door open for the city to elect its first female mayor, and citizens cast moderate support for women on Tuesday.
In total, three female candidates were in the race to become mayor ahead of the primary, and 39% of the vote went toward electing them. The candidate in first place was Vicki Markussen, who collected 24% of the vote.
IN PHOTOS: Voting for the fourth time during the pandemic
Poll Workers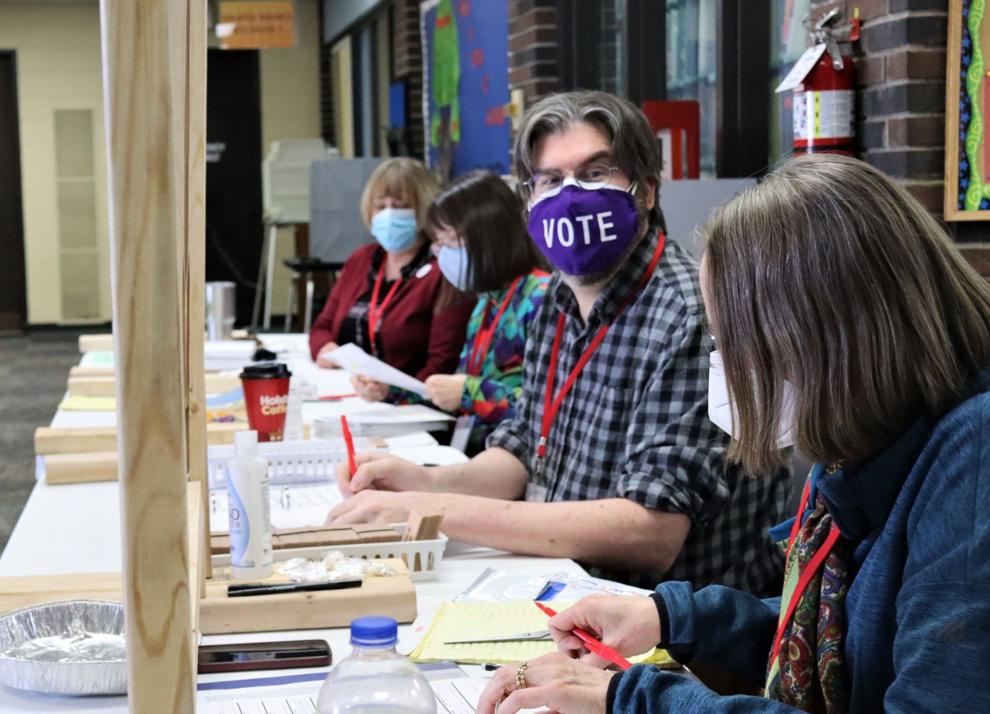 Spring Primary Superintendent of Public Instruction election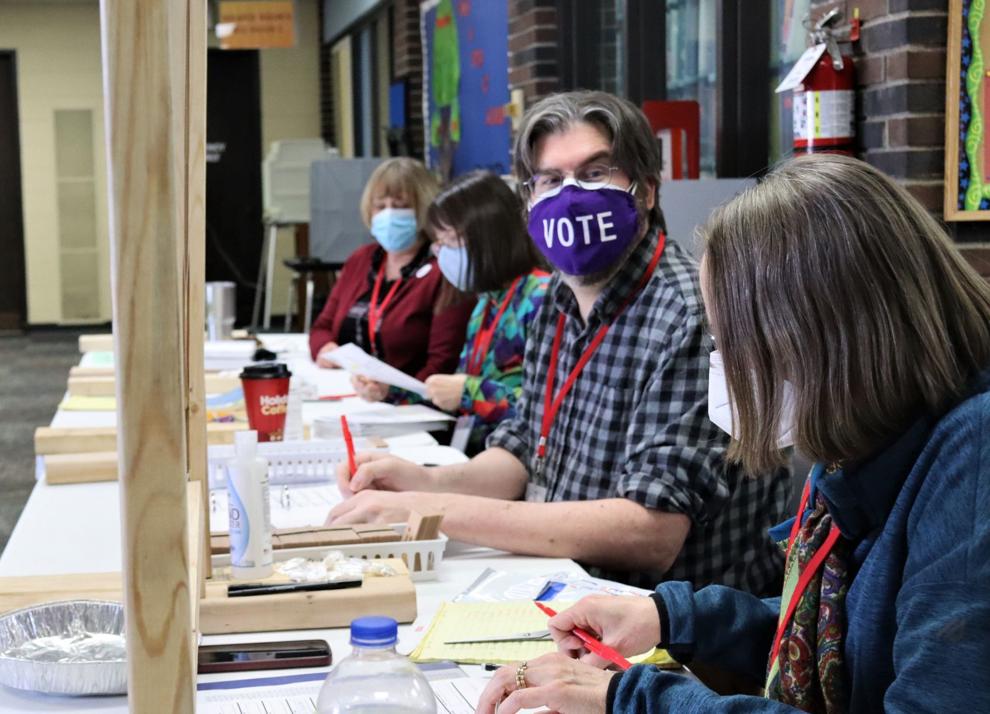 Spring Primary Superintendent of Public Instruction election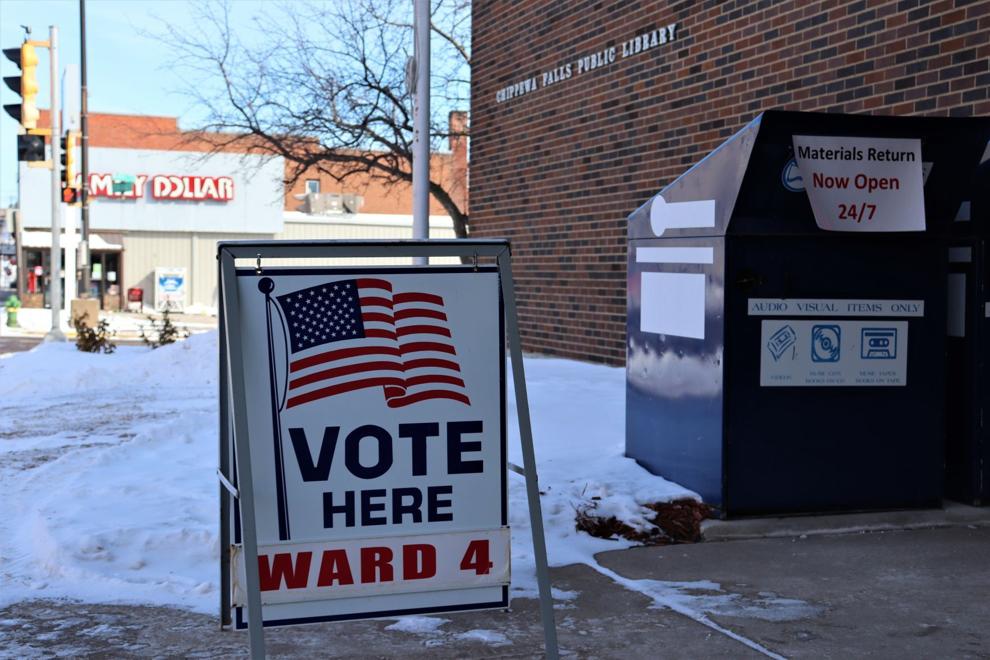 Spring Primary Superintendent of Public Instruction election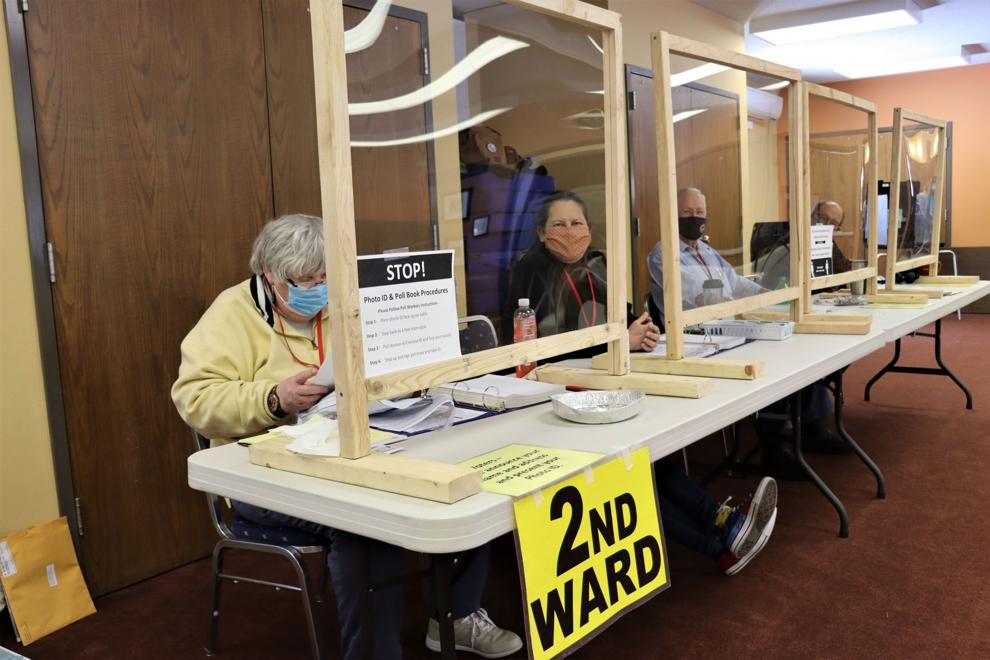 Spring Primary Superintendent of Public Instruction election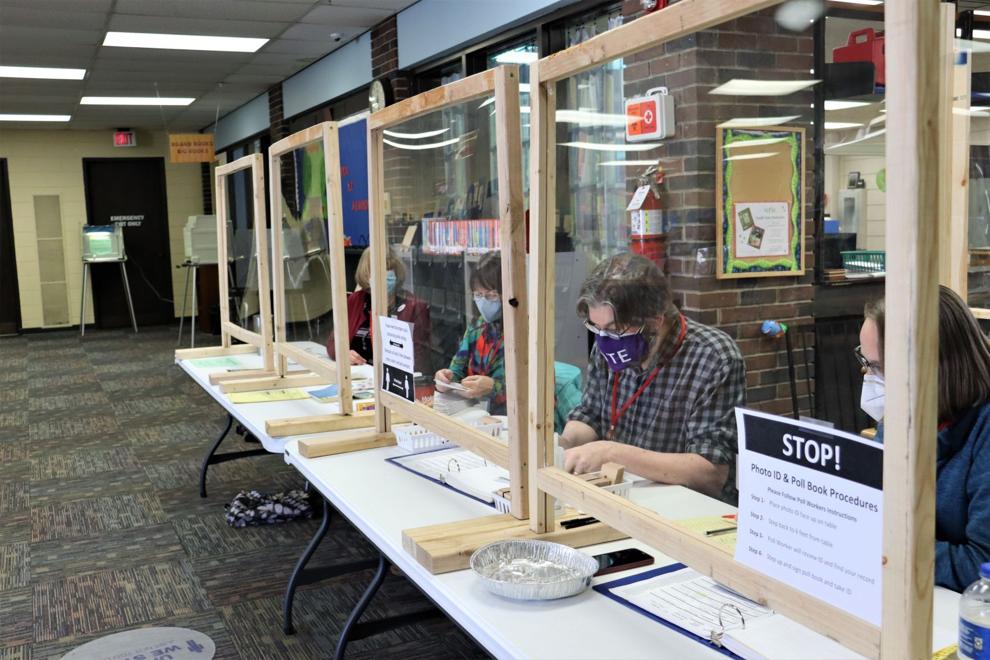 Spring Primary Superintendent of Public Instruction election
Spring Primary Superintendent of Public Instruction election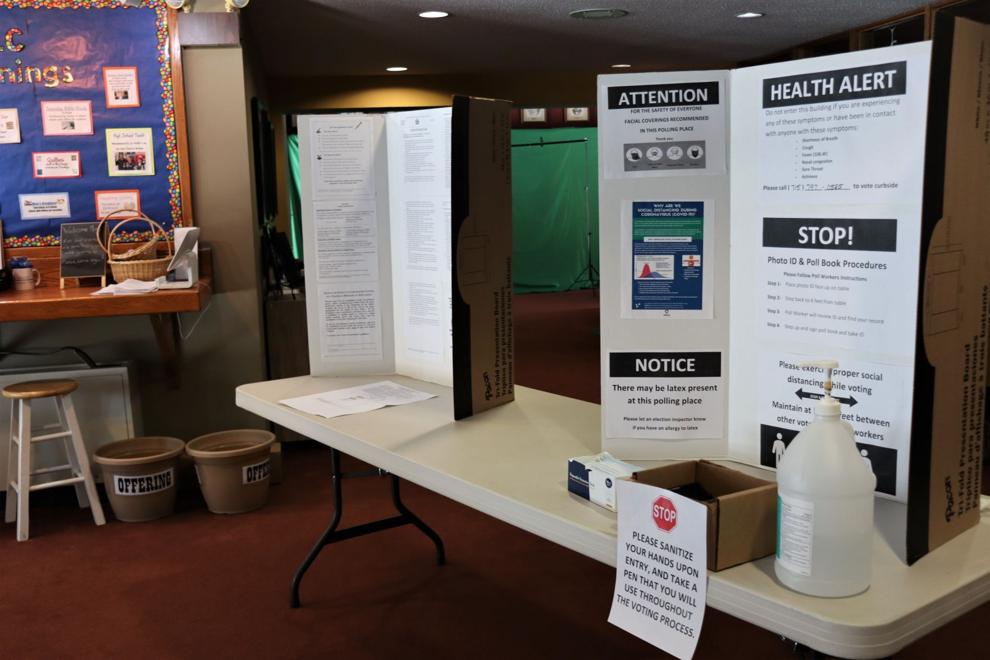 Spring Primary Superintendent of Public Instruction election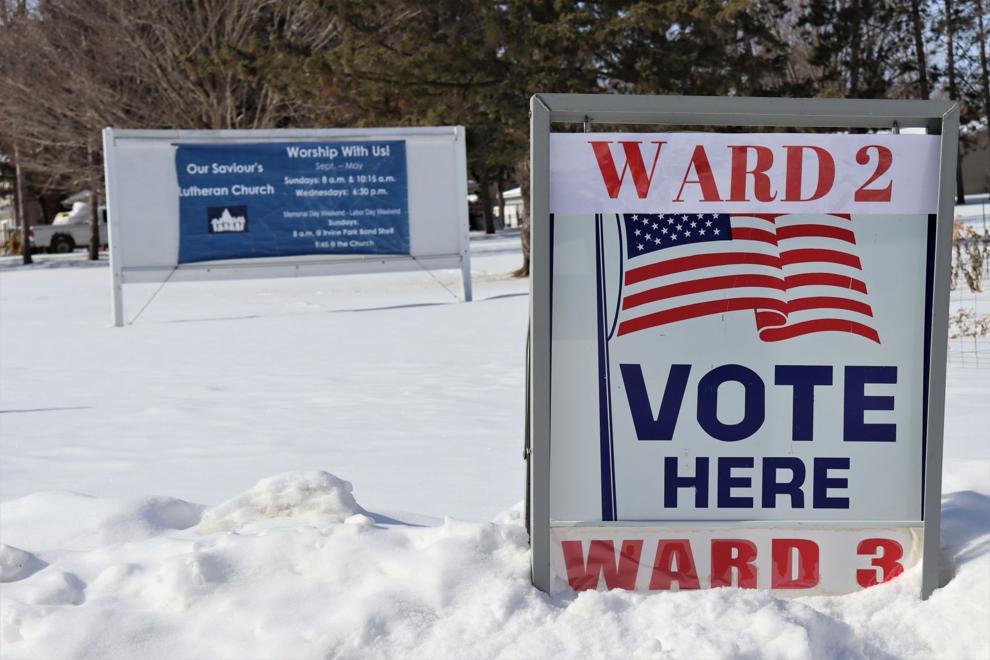 Mayoral primary