Volk Field Combat Readiness Training Center, Camp Douglas, is hosting approximately 50 aircraft and nearly 1,000 personnel from the National G…
Effective Aug. 10, Monroe County circuit courts will resume in-person proceedings in a limited capacity.
Travis and Amy Headrick will each spend four years in prison and seven years on extended supervision after they were sentenced Friday by Monro…
Wisconsin Public Radio has partnered with StoryCorps for the Military Voices Initiative. Together, they will honor Wisconsin's veteran and mil…
Growing up on the farm meant plenty of chores and hard work, but there was always some time for exploration. With more than 700 acres of woods…
The Monroe County Board of Supervisors sent a pair of funding recommendations to the Rolling Hills Committee, but it doesn't appear the board …
Electors in Tomah are flocking to the early voting option in advance of the Aug. 11 partisan primary.
As the Aug. 11 primary election nears, it has become abundantly clear that there is only one Republican candidate that possesses the ability t…
Students at Lemonweir Elementary School are masking up.
OFFICE: Monroe County Register of Deeds
OFFICE: Monroe County Register of Deeds
OFFICE: Monroe County treasurer
OFFICE: Monroe County treasurer
OFFICE: Monroe County Clerk
OFFICE: Monroe County District Attorney
Glenn Edward Hill, passed away Monday, July 20, 2020, due to complications with pneumonia. Glenn was born in Tomah, the first son of L. D. "Do…
CAMP DOUGLAS — Norel Quist, 84, of Camp Douglas died Wednesday, July 22, 2020, at the Tomah Nursing and Rehabilitation Center. Norel was born …
Eilene Ann (Steines) Kersten, 70, of Tomah passed away Tuesday, July 28, 2020, at her home surrounded by her loving family. She was born Feb. …
A 36-year-old Stoddard woman was arrested Monday after a 2008 Dodge Avenger she was operating collided with a Tomah police patrol vehicle.
Michael R. Hartmann, 38, was arrested Monday in Butler, Wis. Court records suggest he pulled the trigger during the fatal shooting of Anthony …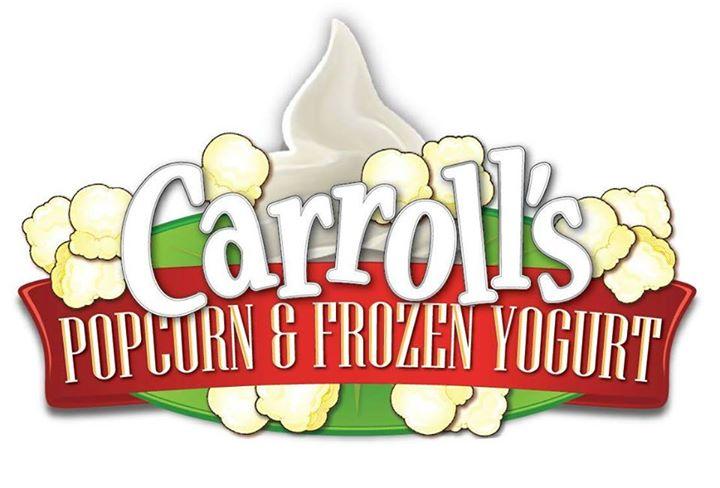 Carroll's Popcorn & Frozen Yogurt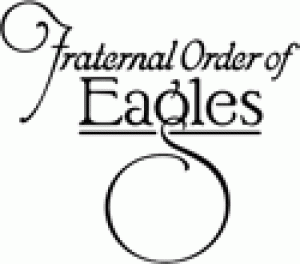 Fraternal Order of Eagles - La Crosse 1254
Tomah Health has scheduled virtual childbirth education classes in August for expecting moms and soon-to-be dads.
This letter is my endorsement to support the reelection of Deb Brandt as the Monroe County Register of Deeds. The reasons I recommend Deb Bran…
Why I support Derrick Van Orden for Congress:
Three people under the age of 20 are the latest COVID-19 infections in Monroe County.
The WIAA has adjusted the start of practice for its fall sports season, but the Mississippi Valley hasn't begun revamping its fall sports schedule.
There was social distancing in the dugout and no high-fives, but it was still softball, and Tomah Stix pitcher Ella Plueger was thrilled.
To the voters of Monroe County: I am writing to encourage you to vote for Debbie Carney, our current Monroe County treasurer, in the Aug. 11 p…