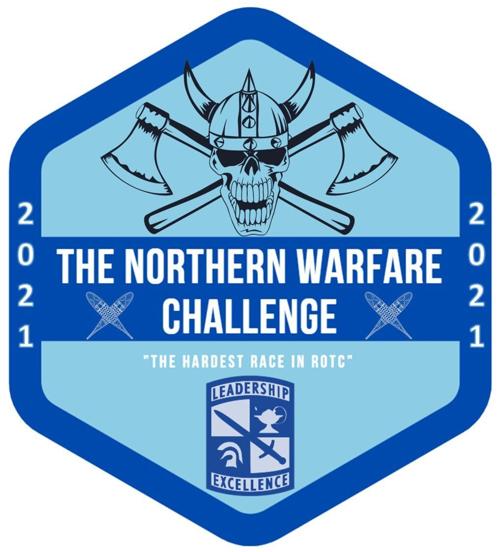 Military students from throughout the Midwest and beyond will be in La Crosse this weekend to take part in a growing challenge that tests endurance and strength.
The Eagle Battalion at UW-La Crosse will host the annual "Northern Warfare Challenge" Saturday, Feb. 20. This year's event features a record 29 teams, including an Air Force ROTC team flying in from Boston College.
The 29 teams will march 16 miles through Hixon Forest with soldiers carrying a 45-pound pack on their back and taking part in knot-tying, fire-starting and marksmanship competitions, along with being evaluated on evacuating a simulated casualty. Participants must also complete a written test.
"There's nothing like this in ROTC and our students plan and execute the entire thing," says Lt. Col. Erik Archer, chair of the UWL Military Science Department. "They begin planning in October and at this point hold daily meetings to confirm plans and finalize efforts. They are incredible."
Archer says the event's professionalism, challenge and design is gaining attention.
Cadet Command's Command Sgt. Maj. Jeremiah Gann, the senior enlisted soldier who oversees all ROTC programs nationwide, will observe and engage with competitors. Archer says with strict COVID-19 protocols and considerations, the size of the event is even more impressive.
The event is largely planned and executed by students in the Eagle Battalion, which includes students from UWL, Viterbo University, Winona State University and St. Mary's University in Winona. Medical stations for the event will be staffed by nurses from Viterbo, while checkpoints, stations, scoring, and the Tactical Operations Center will be run by others in the battalion.
"It is an incredible amount of responsibility and a leadership development experience that has few equals in ROTC," notes Archer.
Student lead planners are UWL students Michael Hennig and Jordan Schuler.
Looking north from Grandad Bluff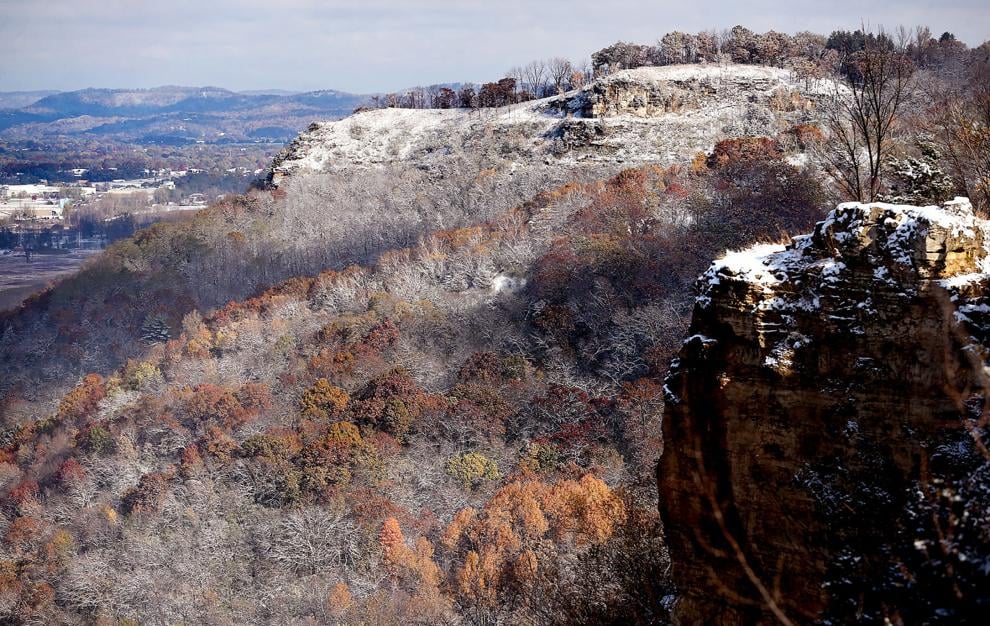 Looking south from Grandad Bluff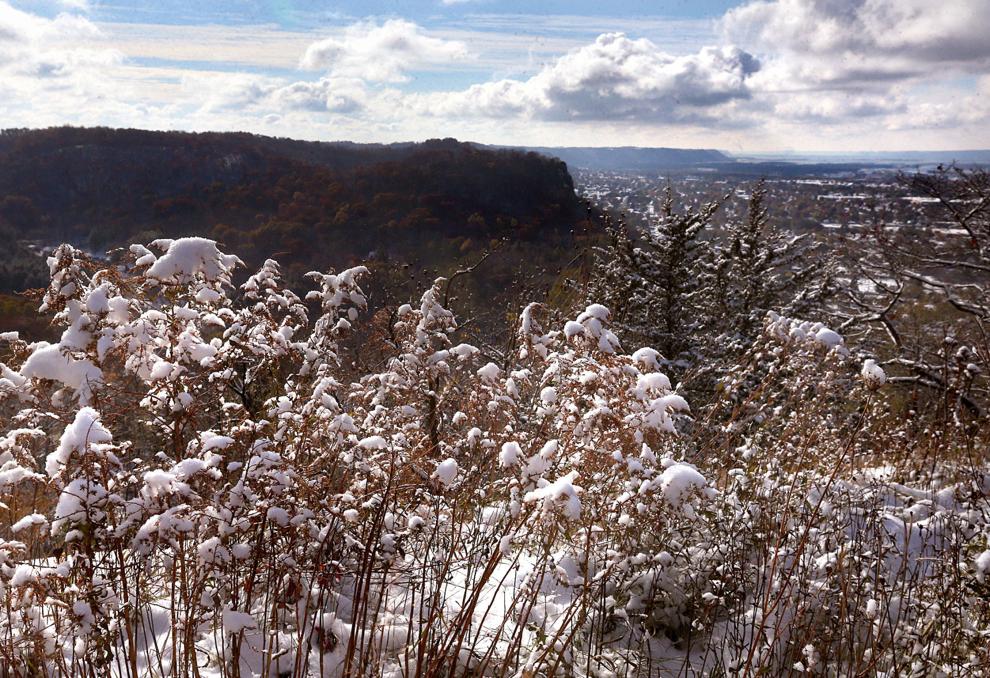 Snow covered pumpkins on Losey Boulevard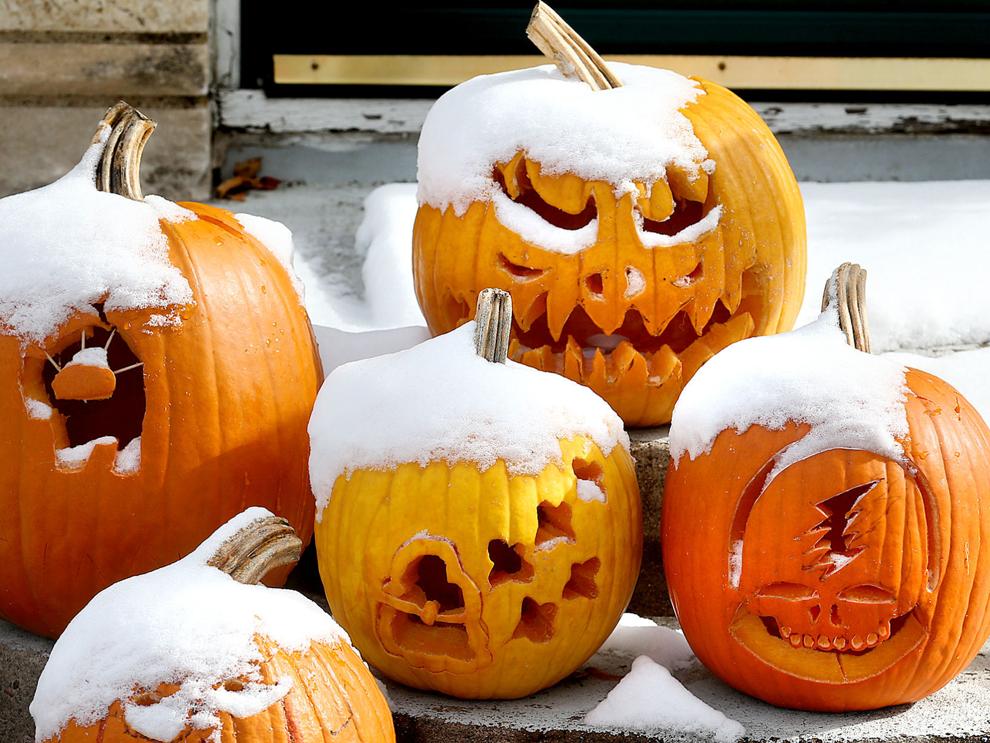 Forest Hills Golf Course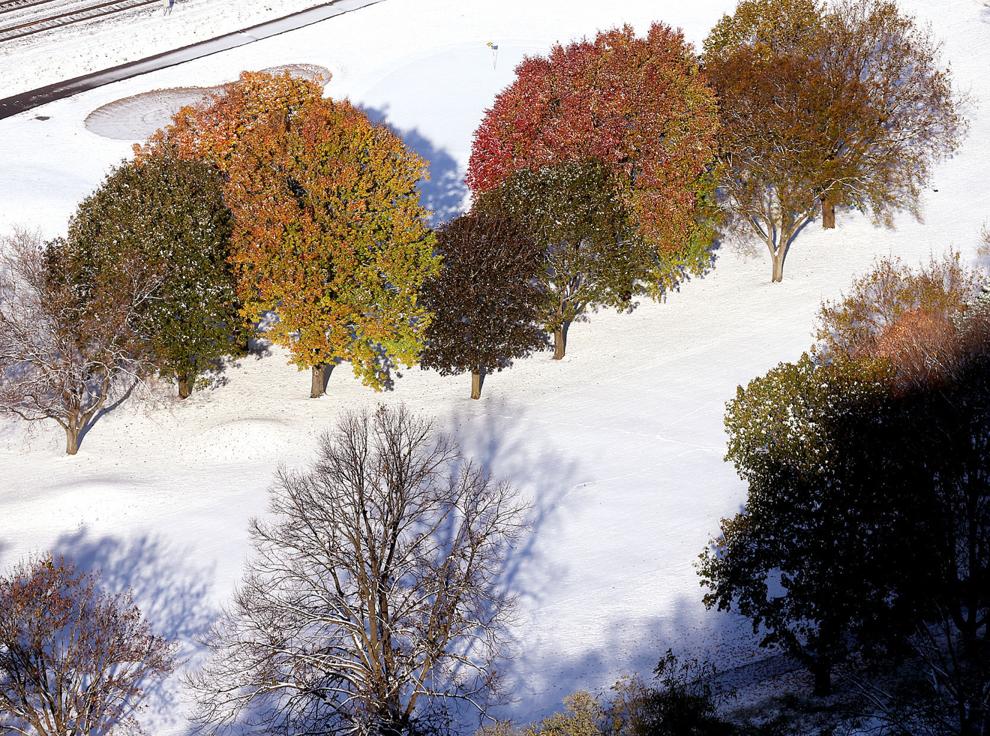 The view west from Grandad Bluff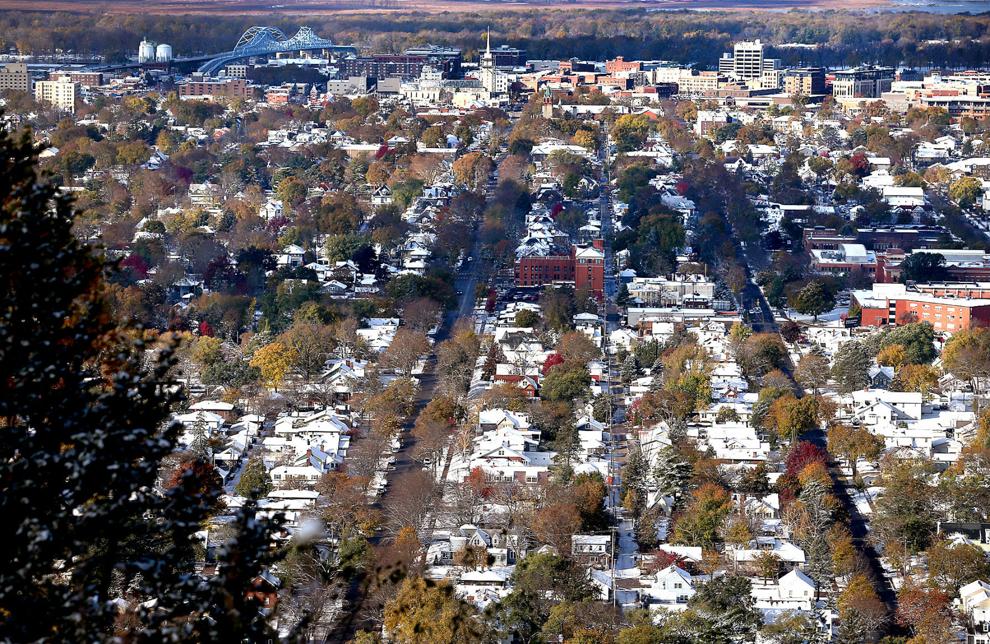 View from Grandads Bluff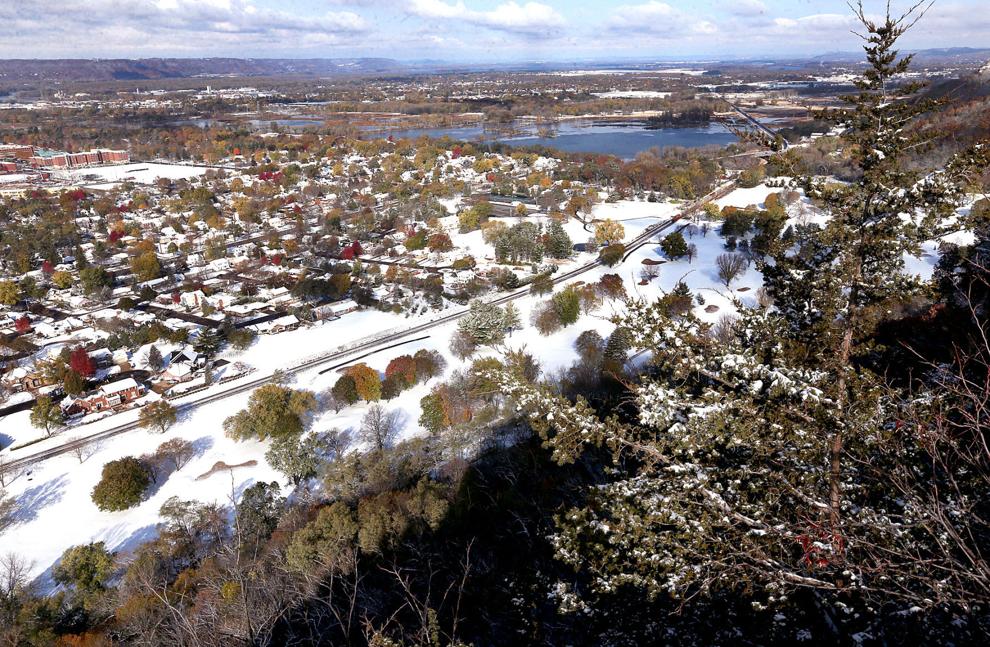 From Grandad Bluff overlook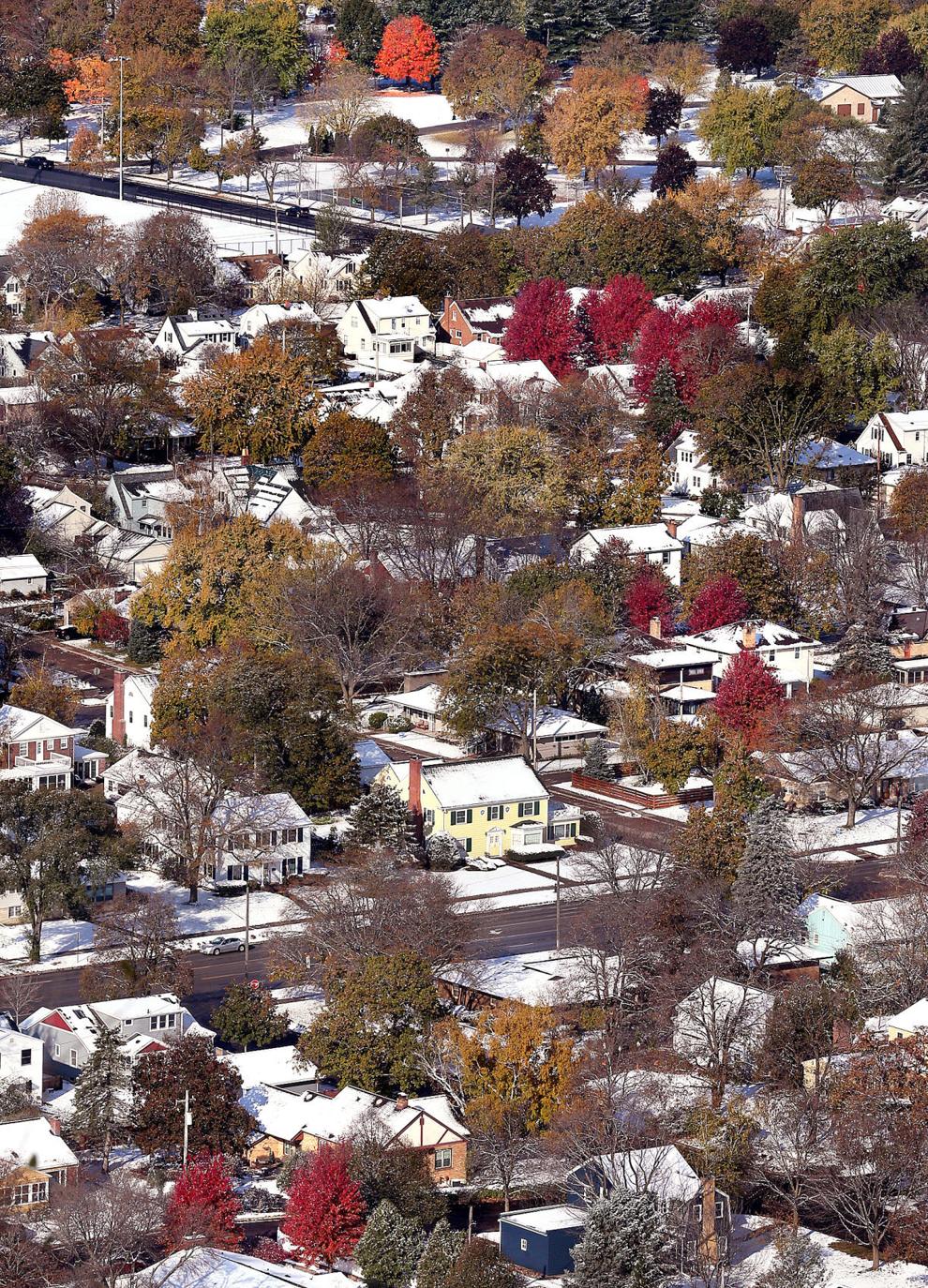 Bluffs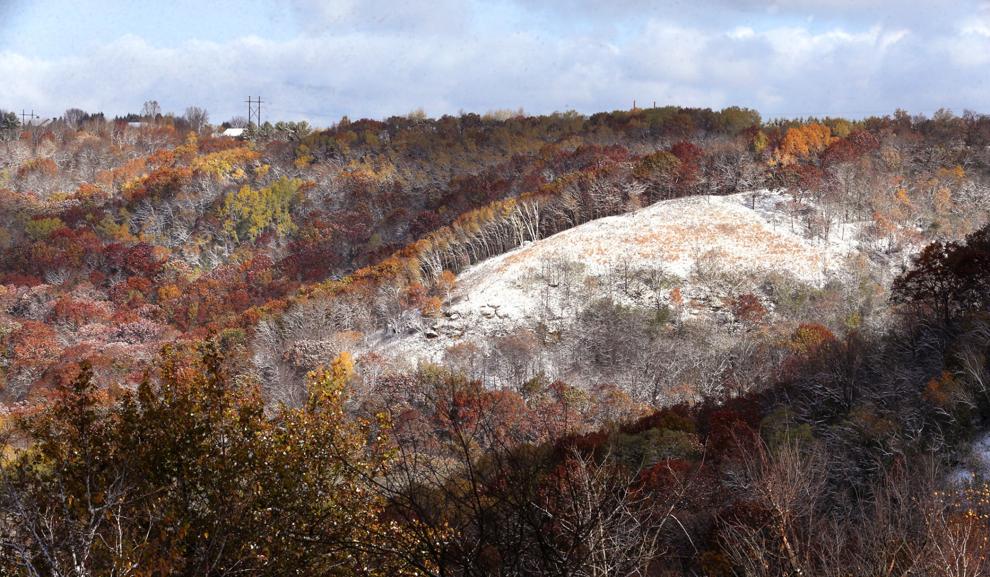 Queen Anne's lace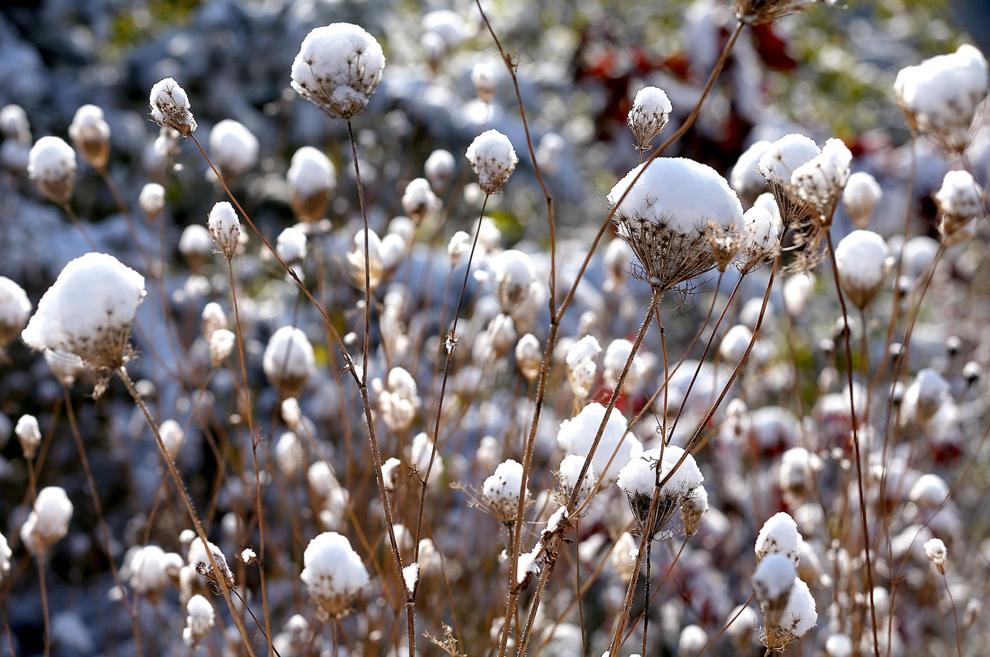 Maple leaves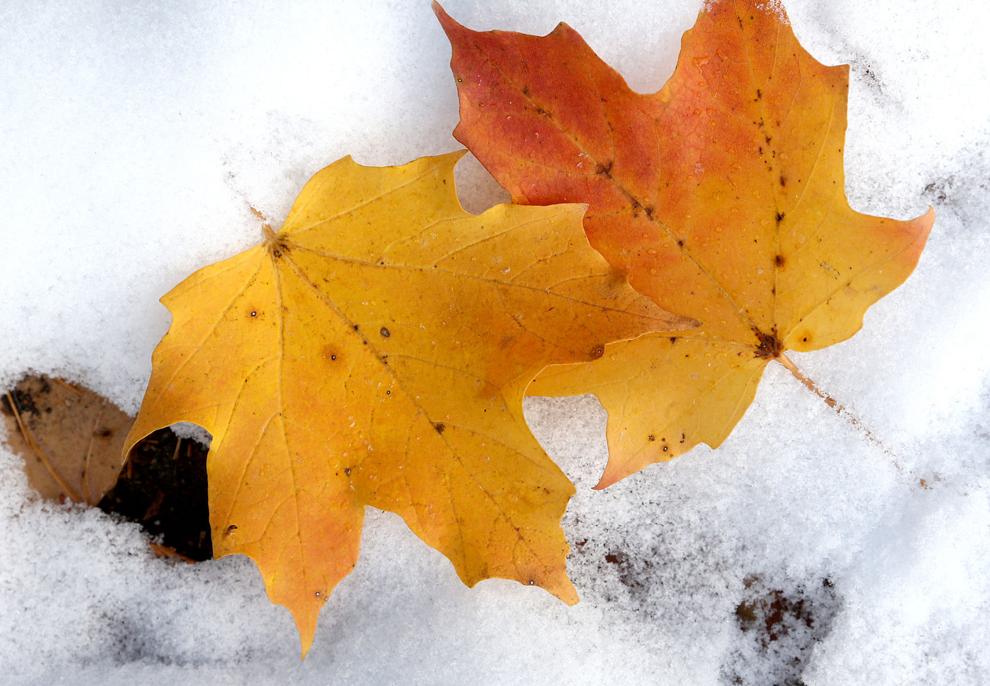 Oak Grove Cemetery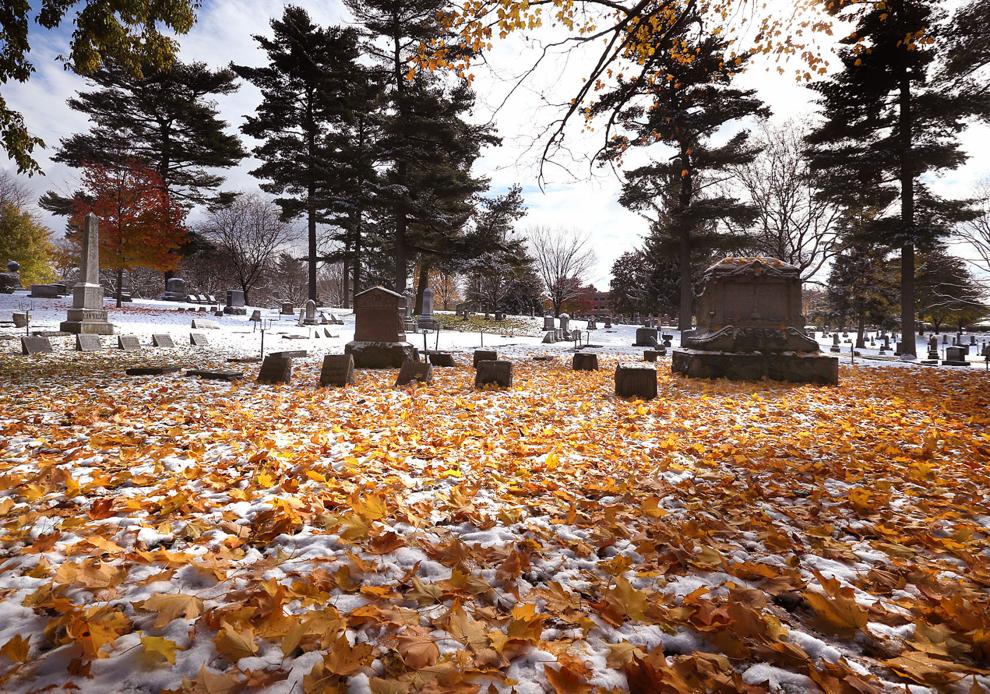 Oak Grove Cemetery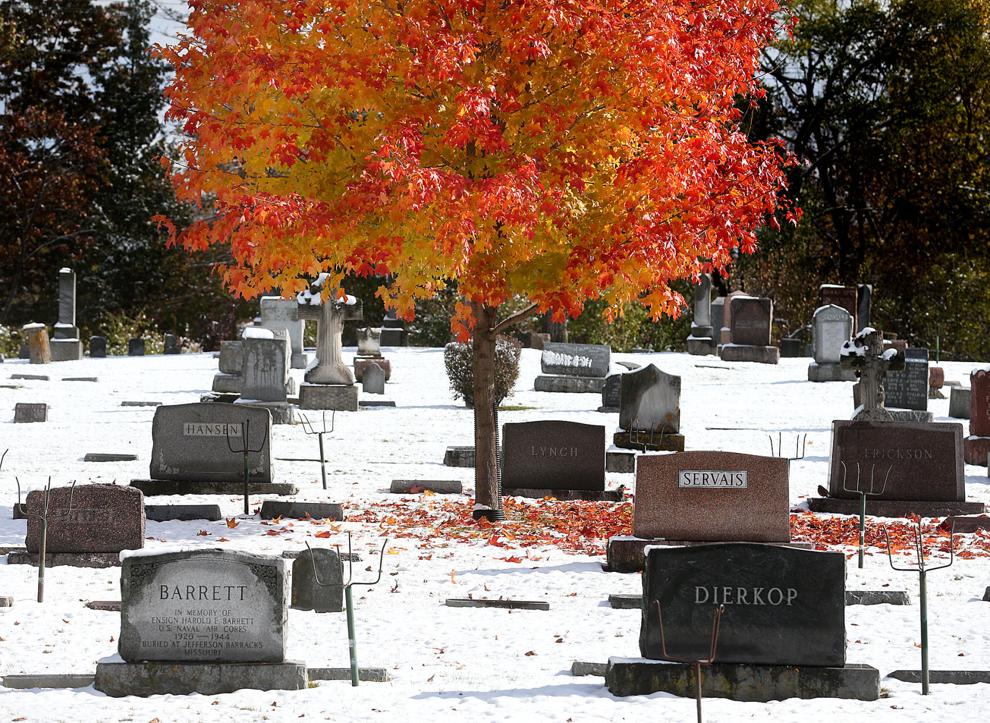 An icy perch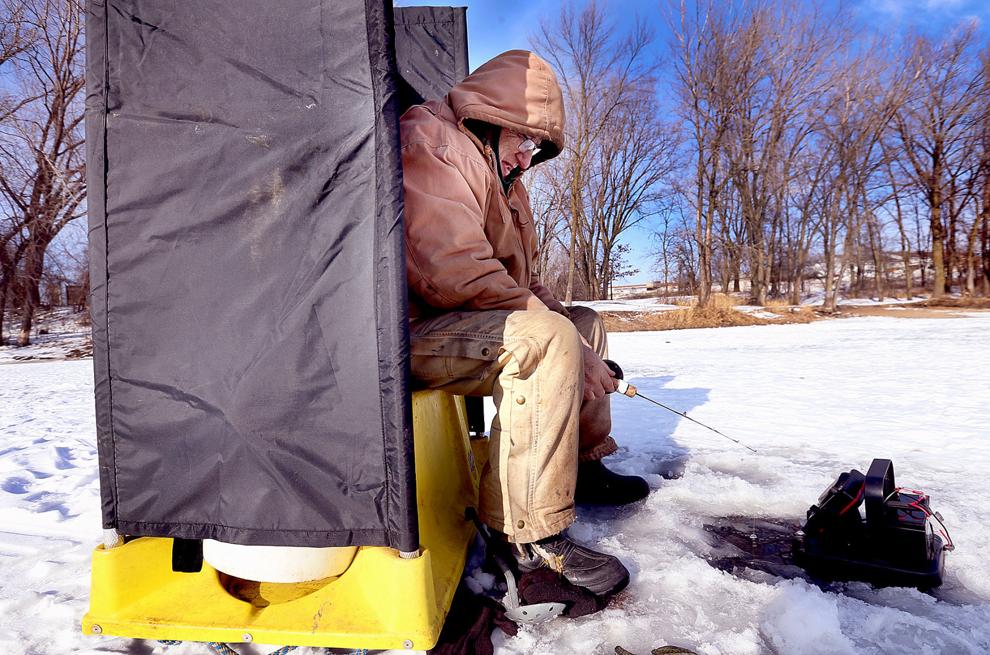 December 29: Winter storm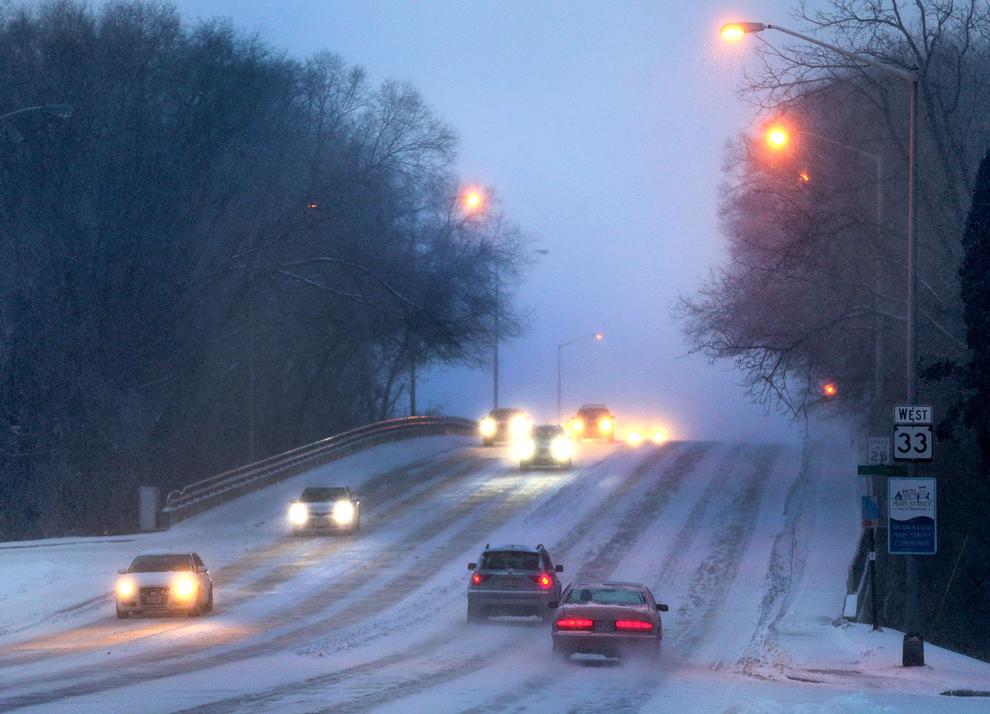 December 29: Winter storm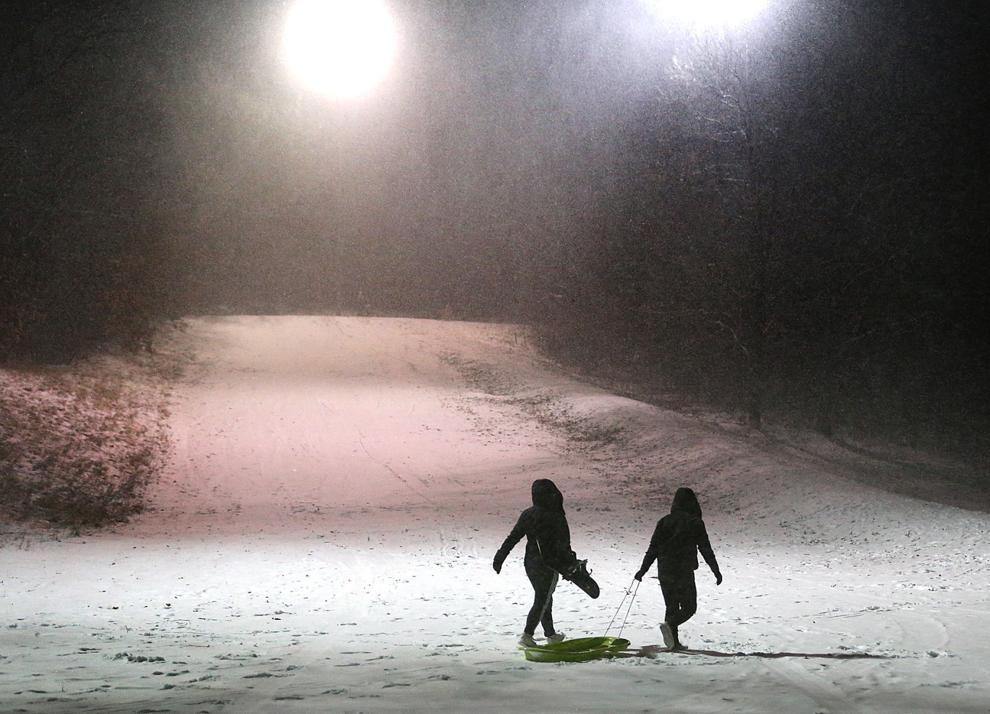 December 29: Winter storm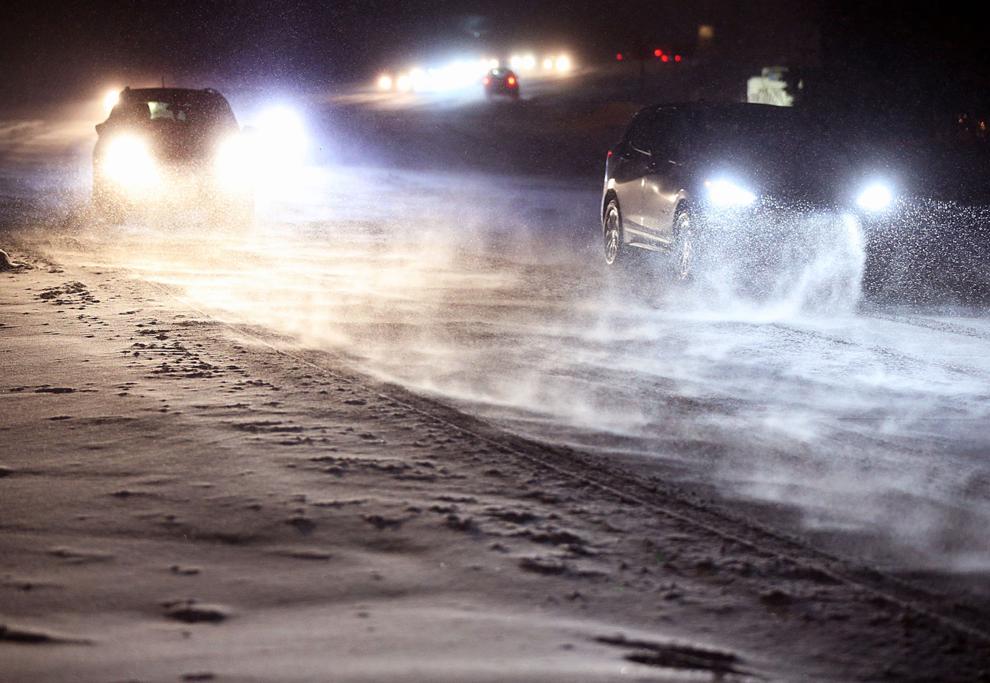 December 29: Winter storm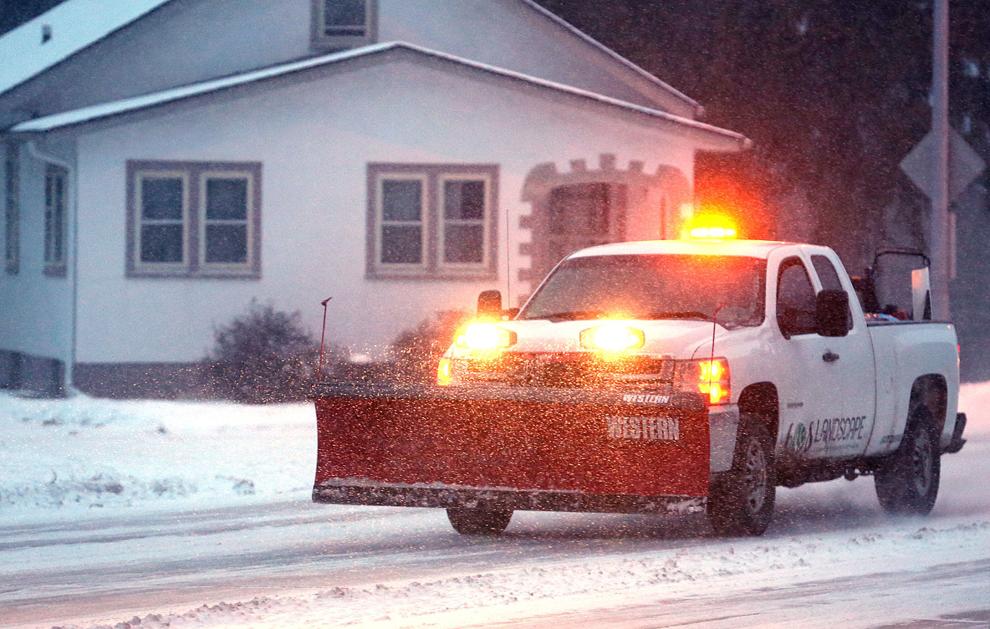 December 29: Winter storm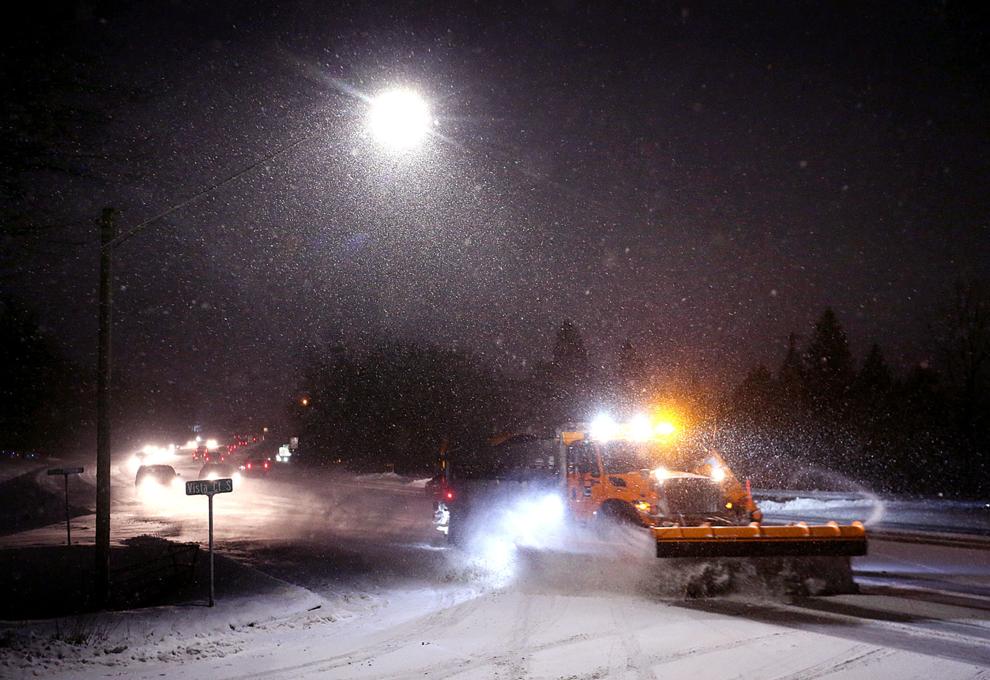 December 29: Winter storm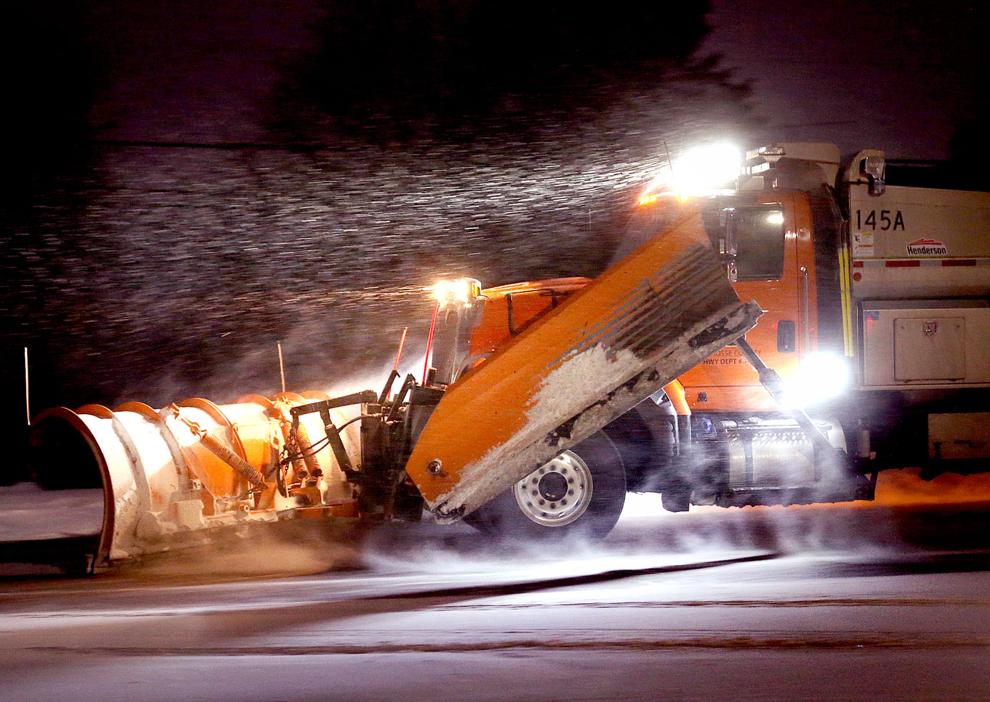 December 29: Winter storm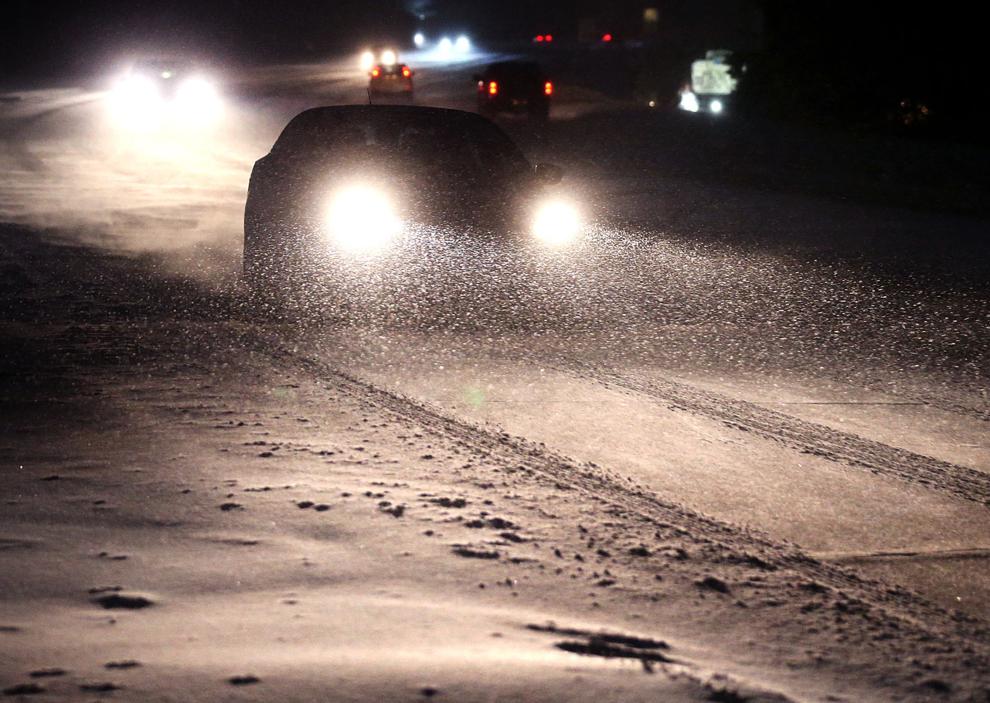 December 29: Winter storm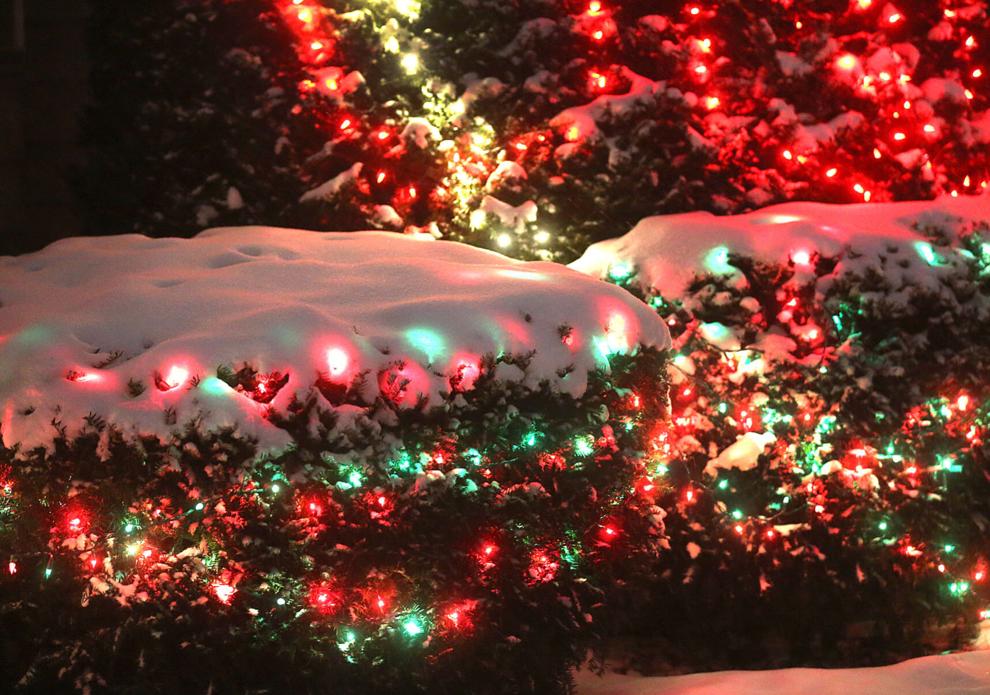 Taking a winter walk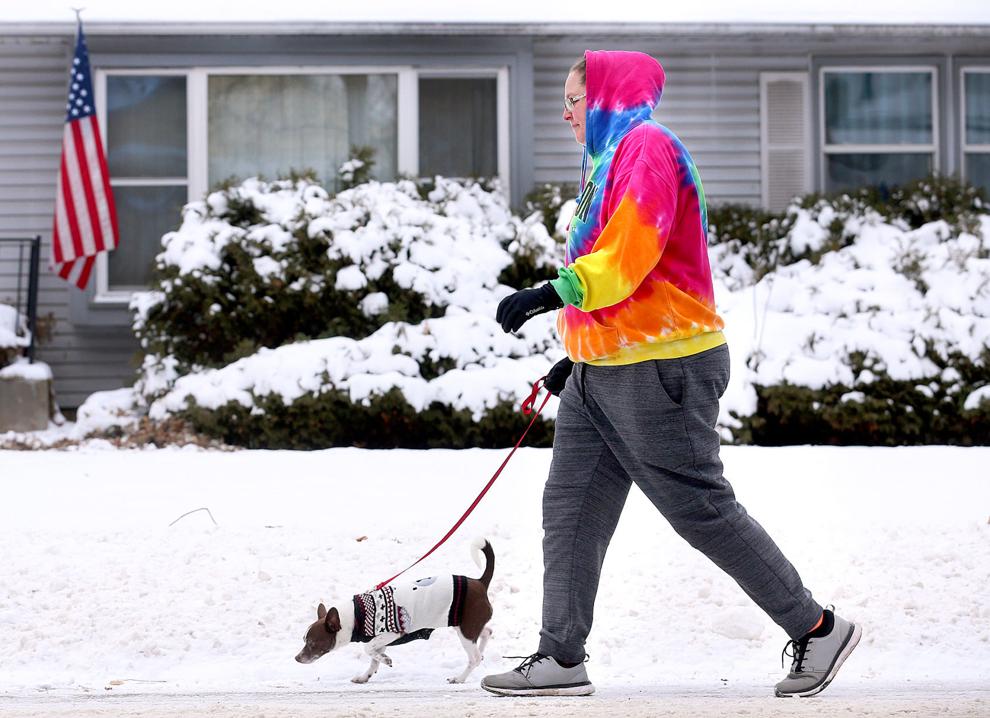 December 29: Winter storm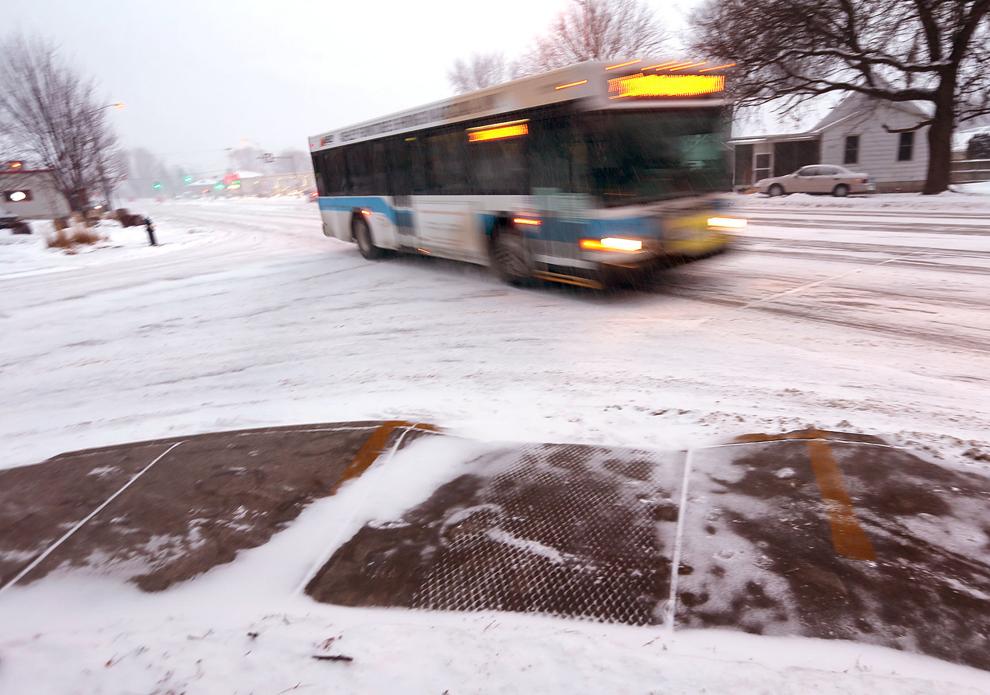 Homemade snow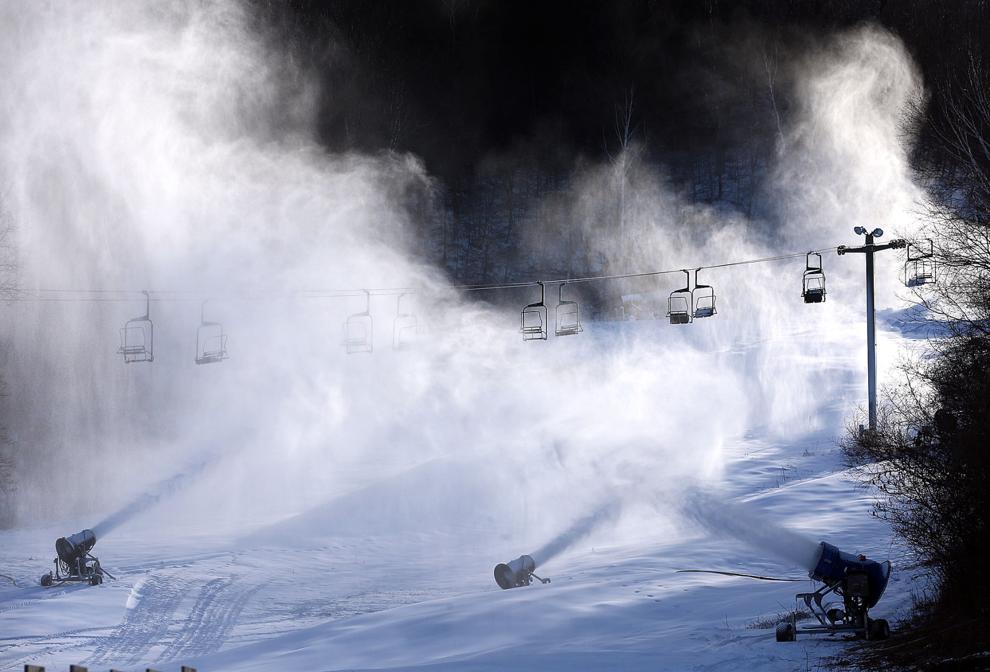 Homemade snow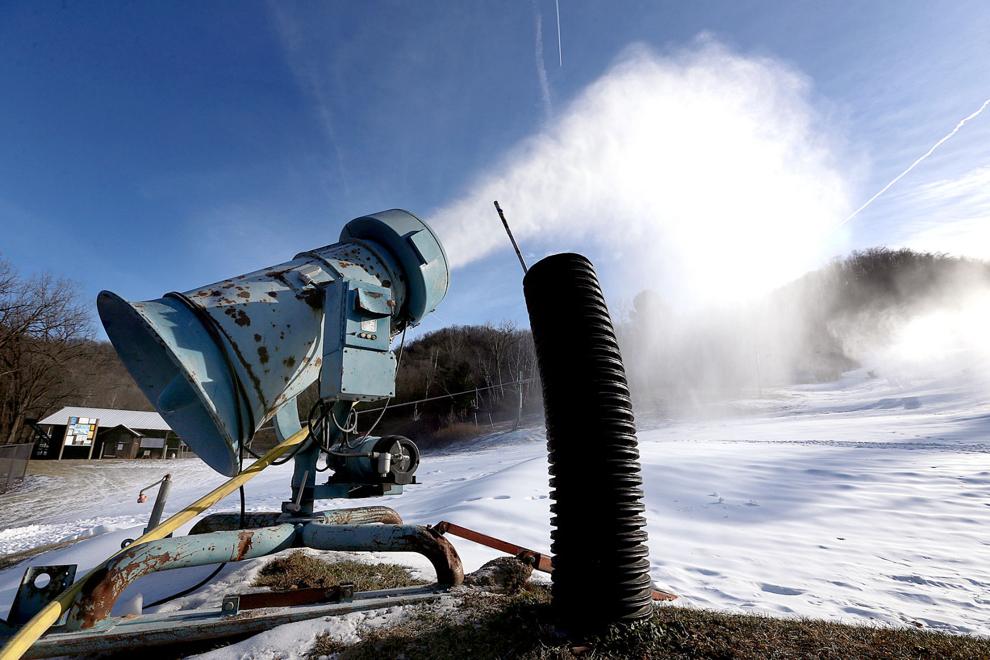 Igloo fun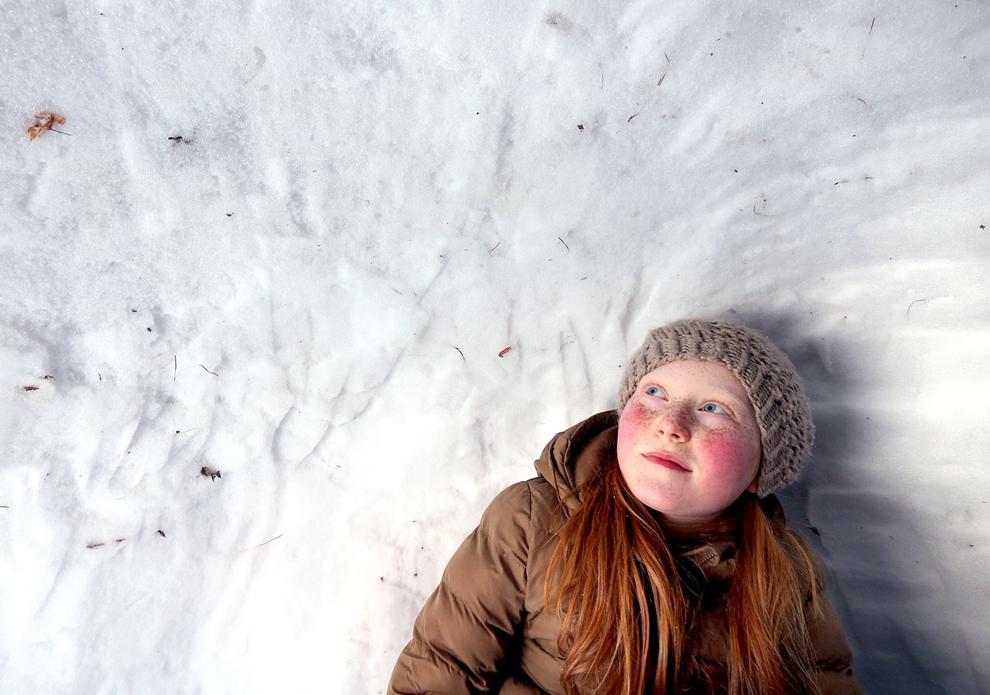 Igloo fun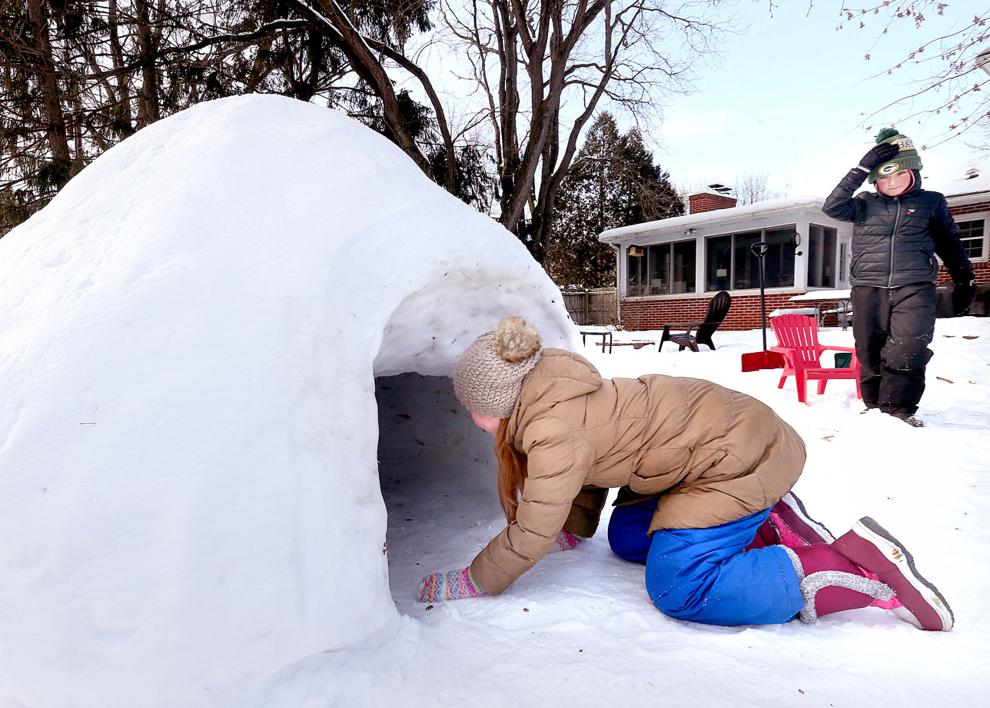 Chippewa Valley Snowfall