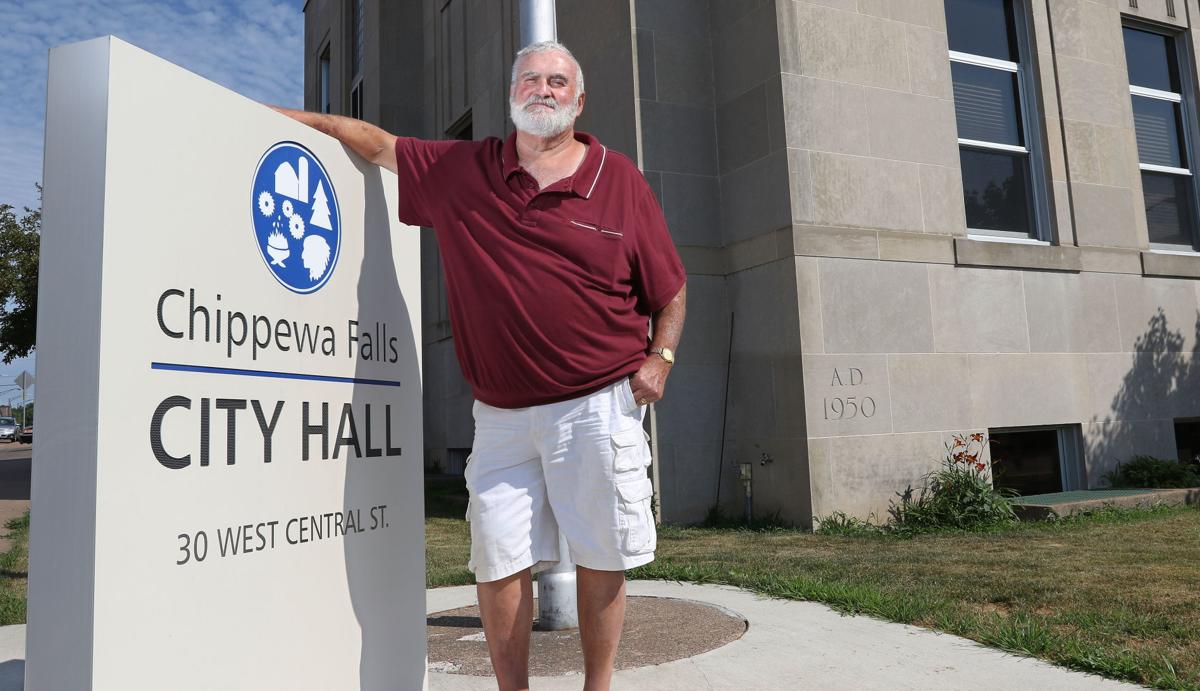 Chippewa Falls Mayor Greg Hoffman was rushed to the hospital Wednesday, Sept. 1, his fever spiking to 103 degrees, as he was suffering from pneumonia caused by COVID-19.
While at HSHS St. Joseph's Hospital that night, his white blood cell count jumped, and doctors worried he might die from the virus.
Hoffman, 70, is resting at home now, but he fears it could be a few weeks before he is feeling back to normal. He skipped the Chippewa Falls City Council meeting on Tuesday, and isn't sure when he'll be back on his normal schedule around the city.
"I would say I'm on a short leash," Hoffman said.
Hoffman actually got sick with COVID-19 on Thursday, Aug. 26. He was fully vaccinated in the spring, so he didn't expect a breakthrough infection to impact him so much.
"I was having a light cough," Hoffman said of his symptoms on Aug. 26. "Then I started getting tired. I told (my wife) Lois, 'I think I'm getting COVID.'"
His temperature jumped to 102 degrees that night, so he checked himself into HSHS Sacred Heart Hospital, where they confirmed he had the virus. They gave him steroids, watched him, and sent him home on Sunday, Aug. 29.
"I still felt good Monday (Aug. 30)," he said.
However, he woke up with a fever on Tuesday, and it only got worse by Wednesday afternoon. He realized he needed to go back to the hospital.
"I told her to call the ambulance, because I couldn't even get out of the chair," he said. "I felt like my lungs weighed 500 pounds."
Once at HSHS St. Joseph's Hospital, a blood draw showed is white blood cell count was spiking. Doctors gave him plasma from someone who had recovered from the virus.
"They became really concerned," Hoffman said. "My pneumonia was getting worse."
Hoffman said doctors later told him he easily could have died from his symptoms.
"I've had a number of medical people tell me if I hadn't been vaccinated, I wouldn't be here," he said.
Hoffman's symptoms improved over the next couple of days. He was treated with the antiviral medication Remdesivir, and sent home Saturday afternoon.
The city of Chippewa Falls has not adopted a requirement that city employees be vaccinated for COVID-19. Hoffman said he doesn't plan to push for a mandate, but he urged everyone to get their shots.
"I can't stress enough how serious this is," Hoffman said. "It's very impactful on your life. I hope I can bounce back in a week or two. I would highly recommend, with the experiences I've had, you get vaccinated."
Hoffman, who joined the Chippewa Falls City Council in April 2001, was appointed to fill the mayor's seat on Aug. 5, 2008, to replace Mayor Dan Hedrington, who was resigning. Hoffman is now the longest-serving mayor in city history.
The previously longest-serving mayor was Virginia Smith, who held the seat from 1991 to 2003.
Hoffman had worked in management for 38 years for Genex, a division of Shawano-based Cooperative Resources International. He retired last month.
IN PHOTOS: Local community members wear face masks
Holmen, Wis.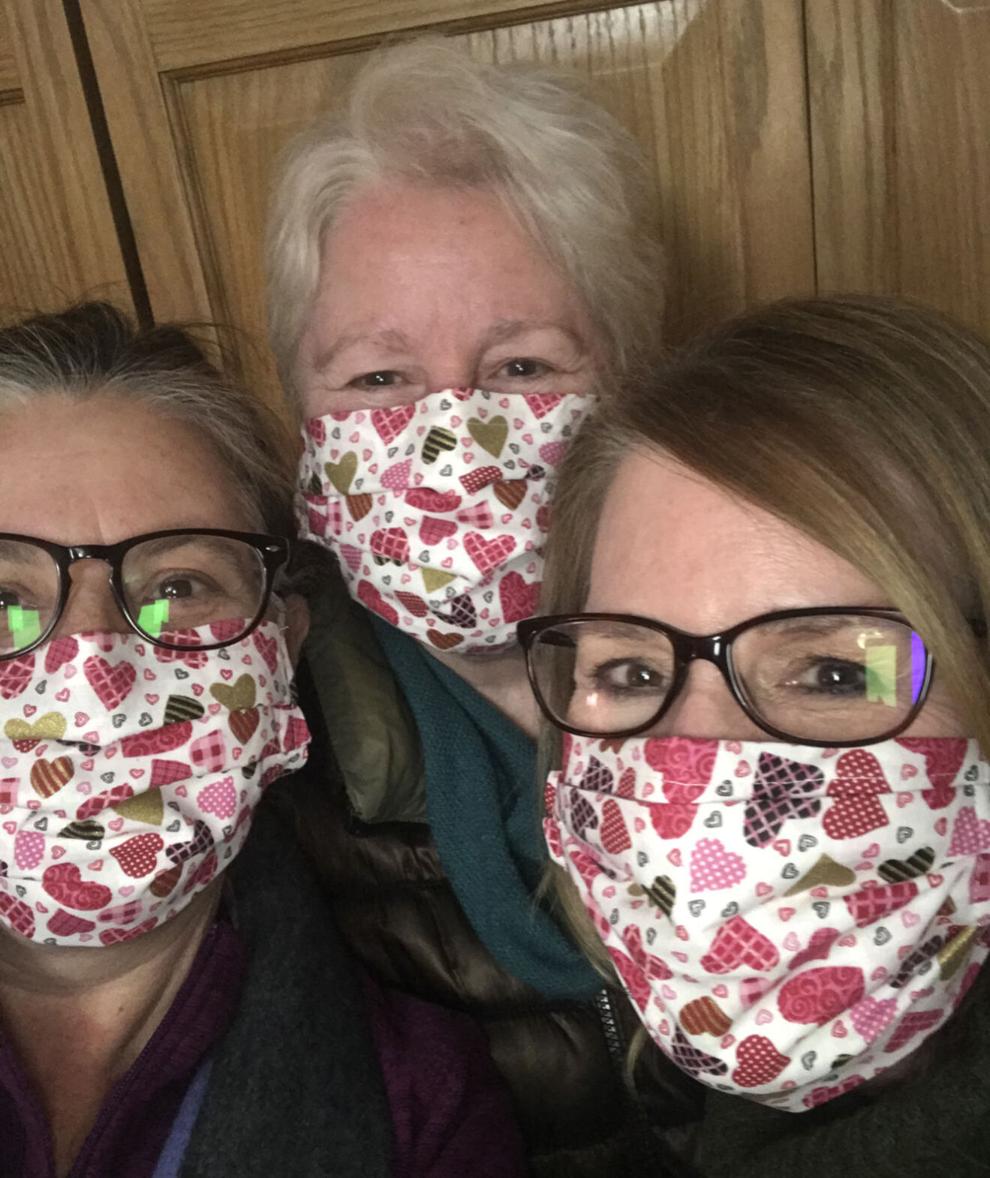 Jim Falls, Wis.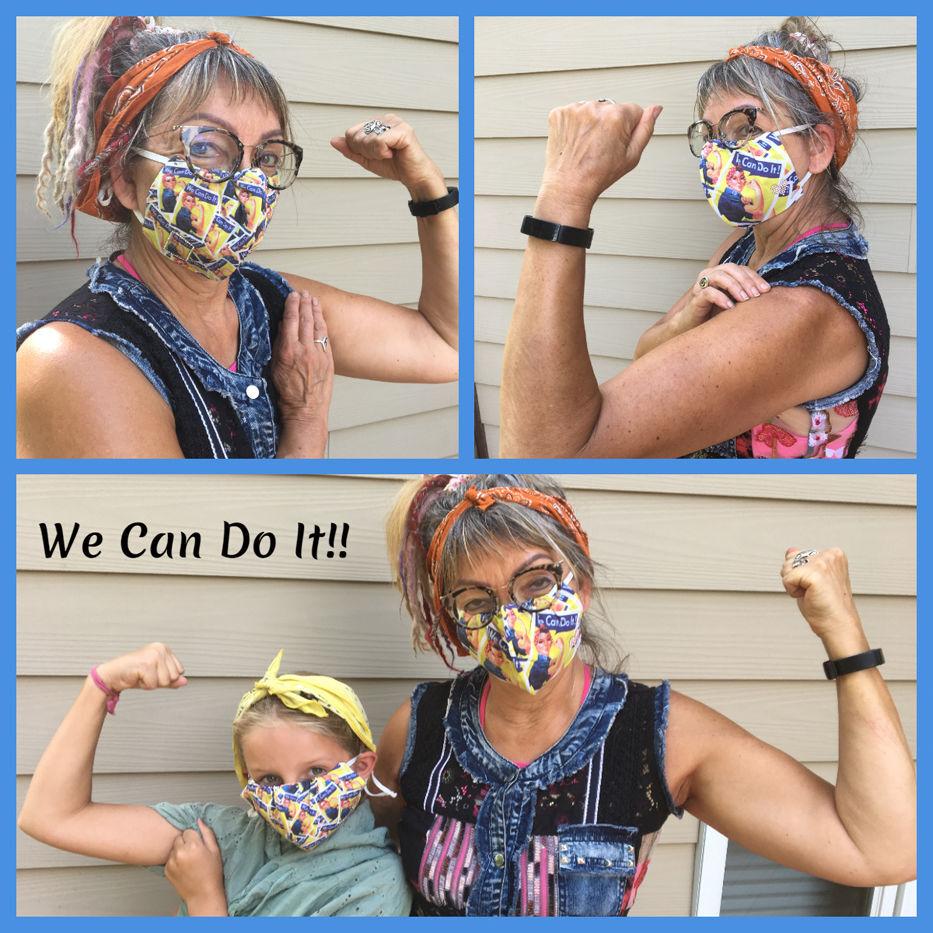 La Crescent, MInn.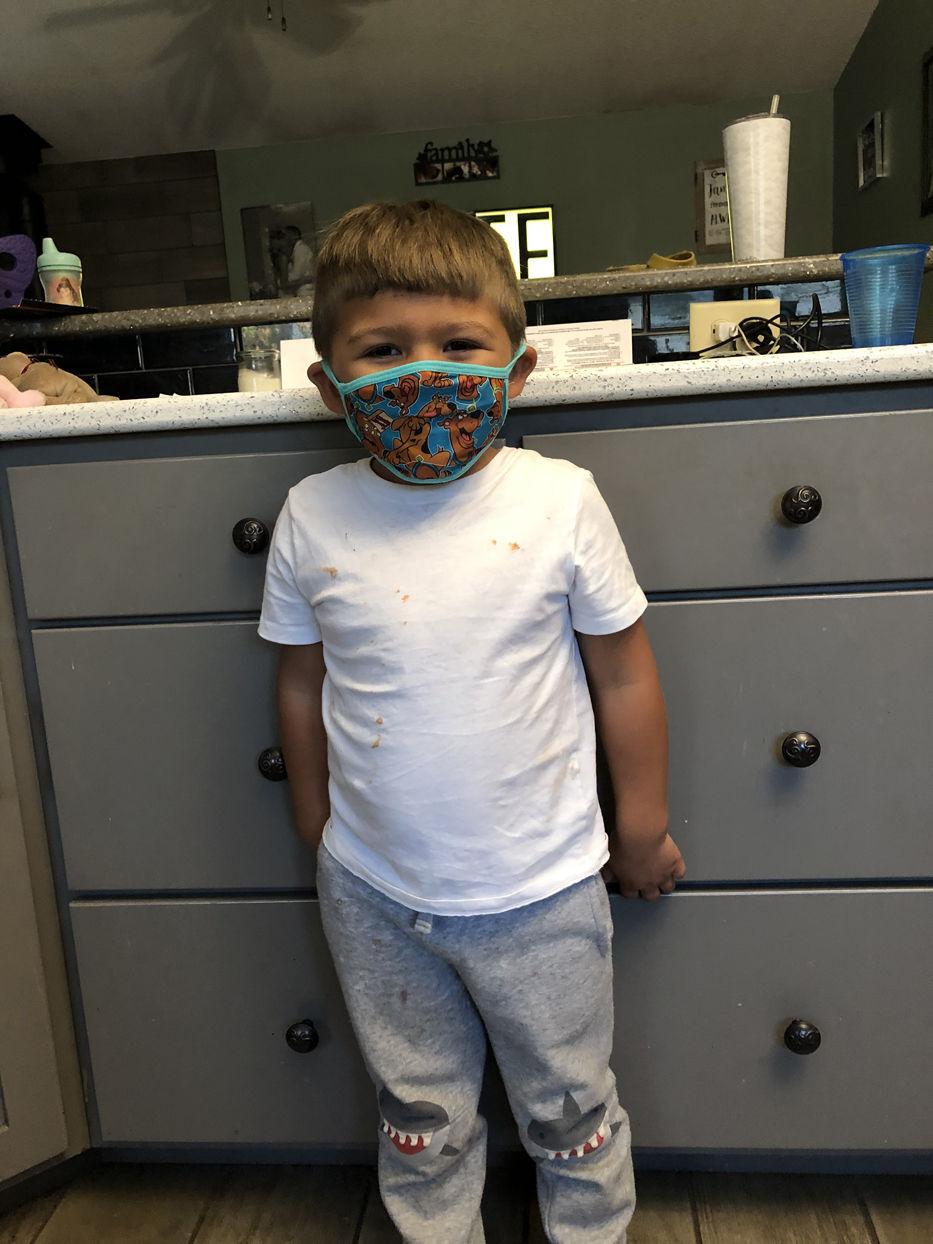 Working at the Tomah VA serving our Veterans during this pandemic!
In My Family We all Wear Our Masks Cindy And Baby V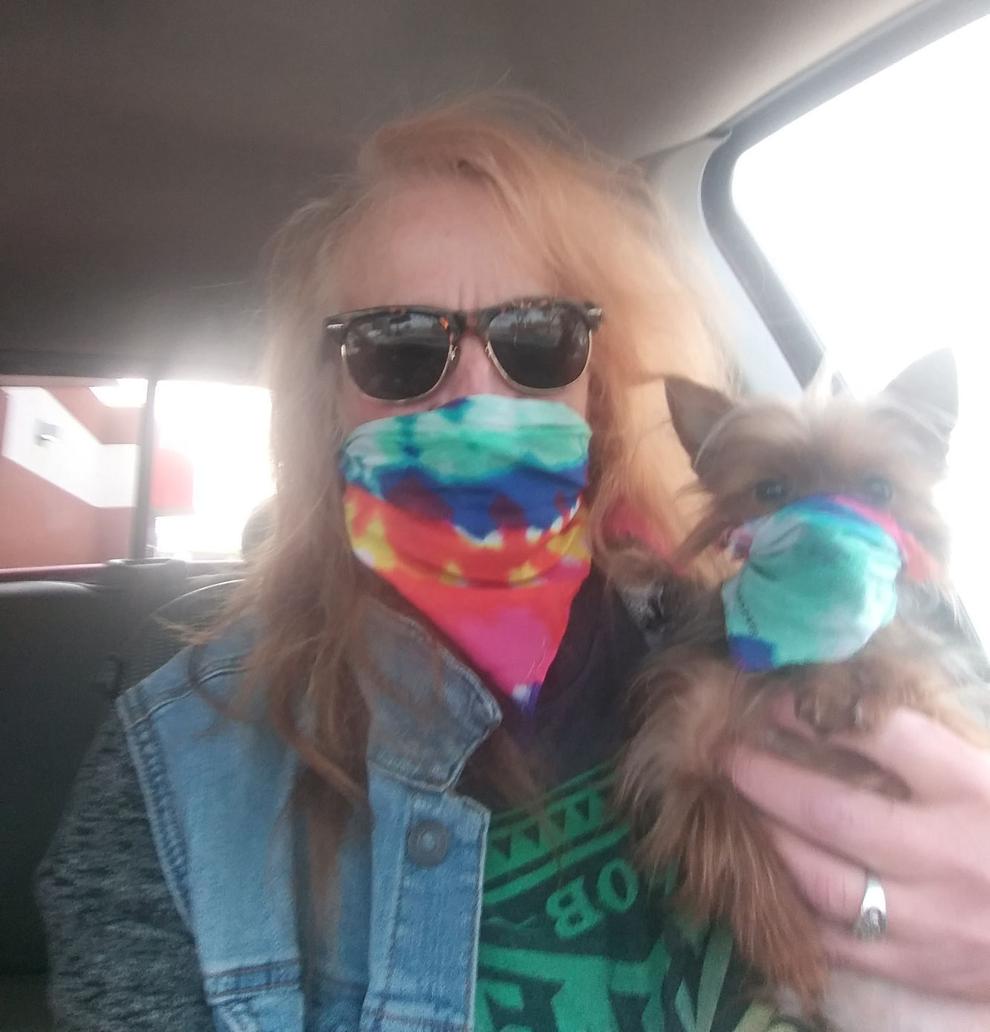 mask made by fellow West Salem High School chemistry teacher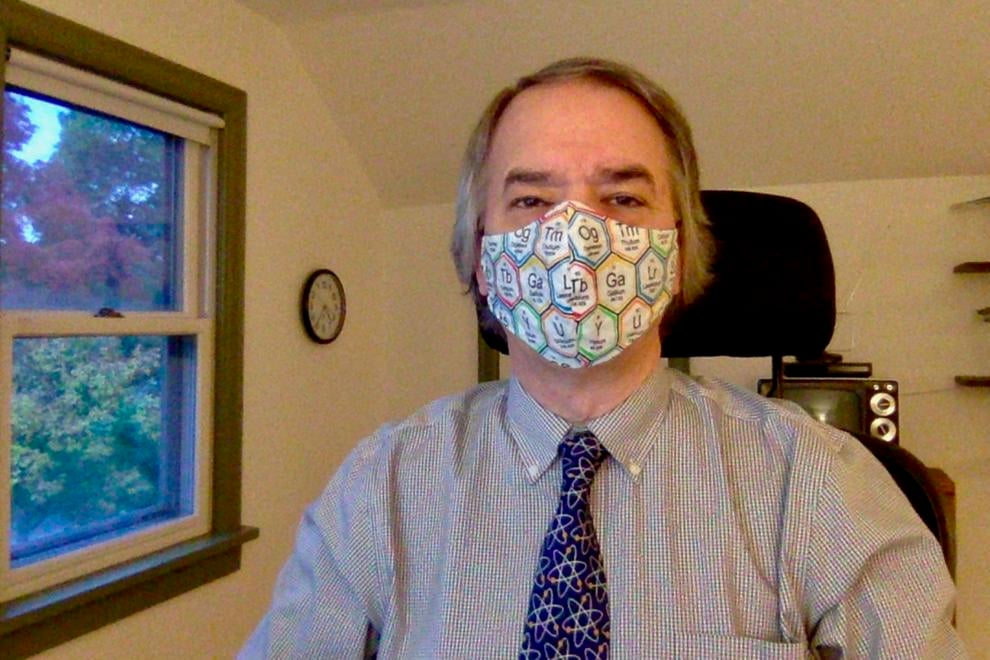 La Crosse punk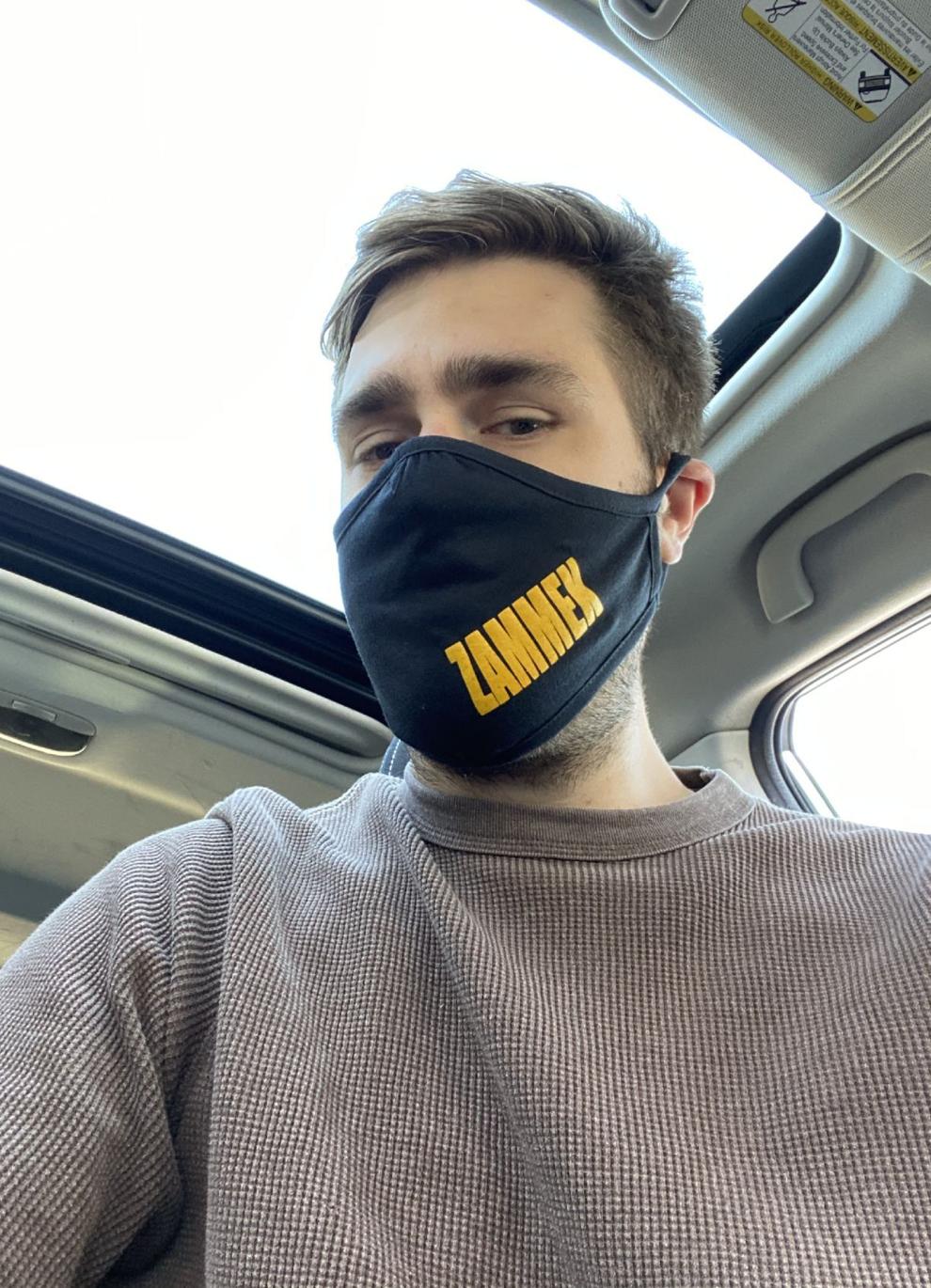 Lace for a lady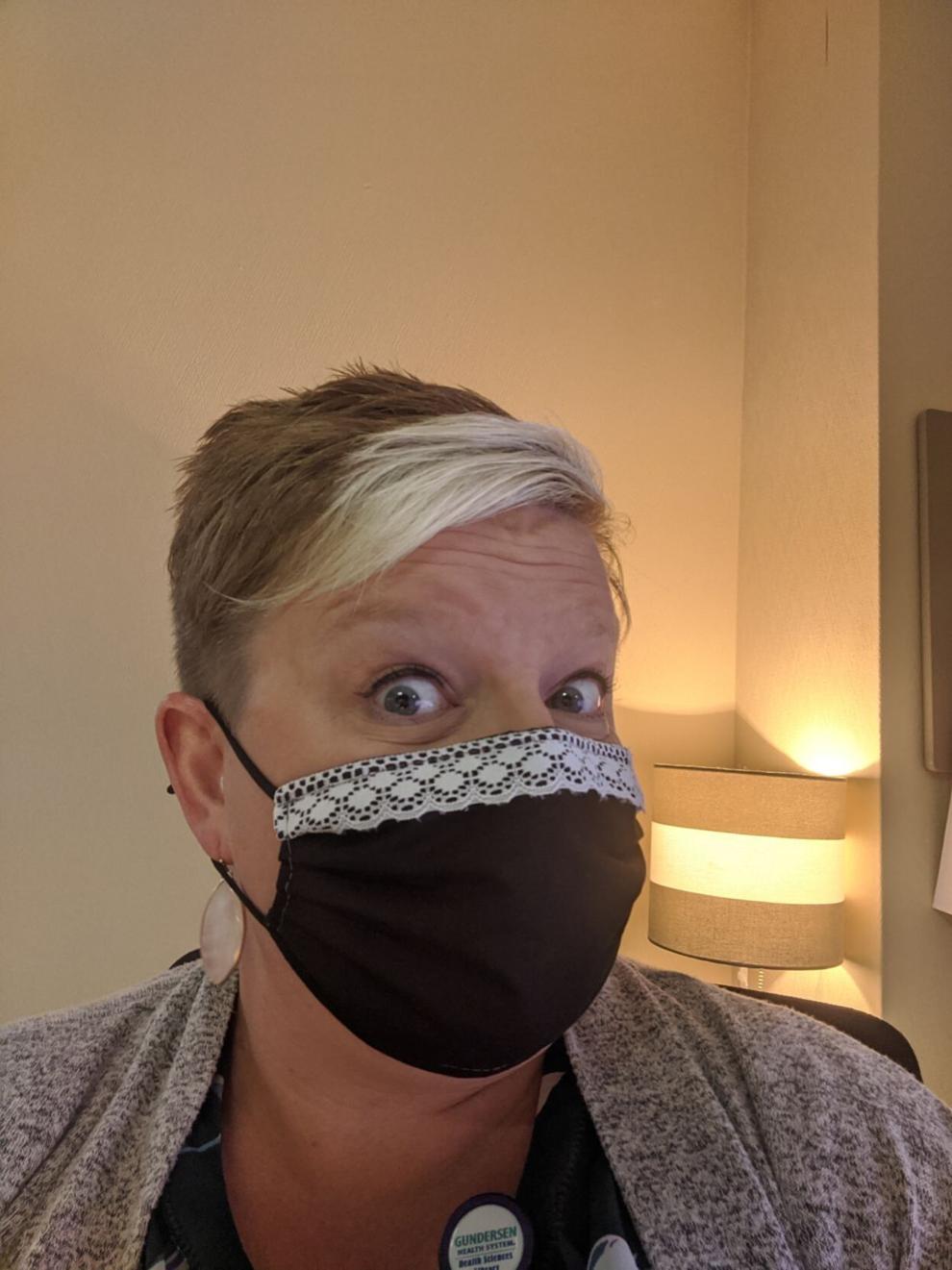 Caring for the community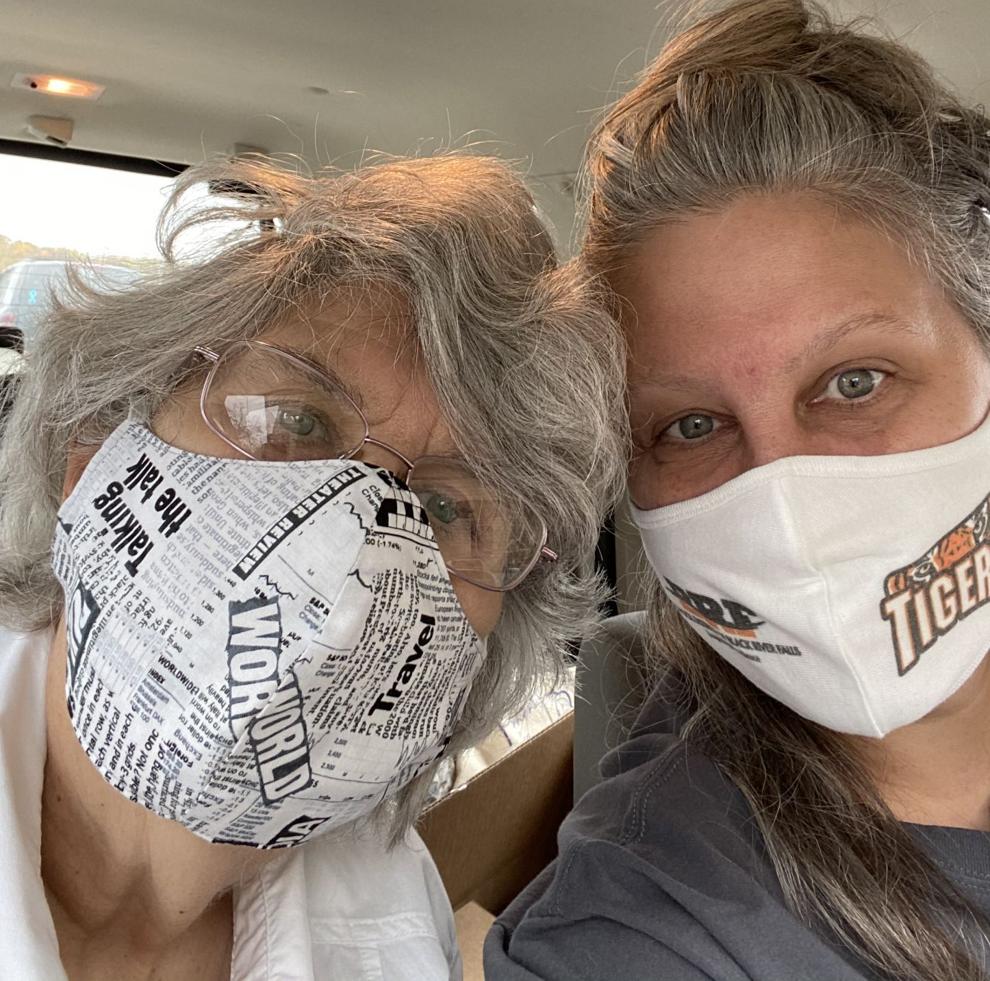 A mask with bling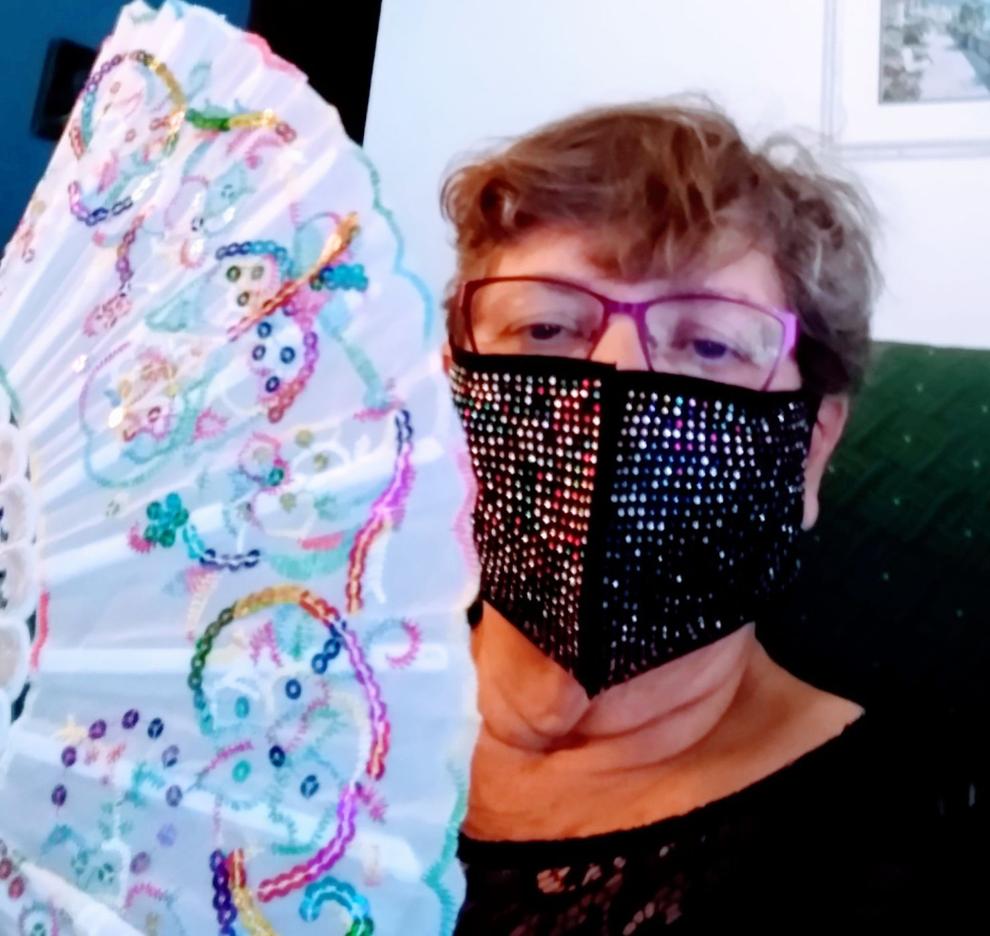 Dinner guests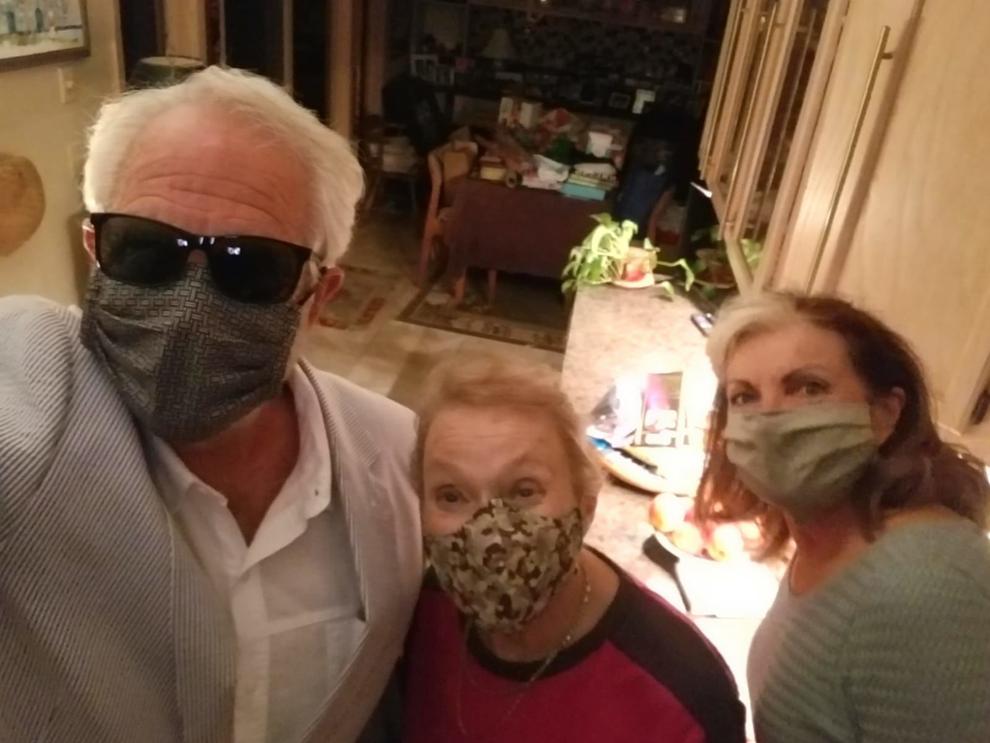 A Friendly smile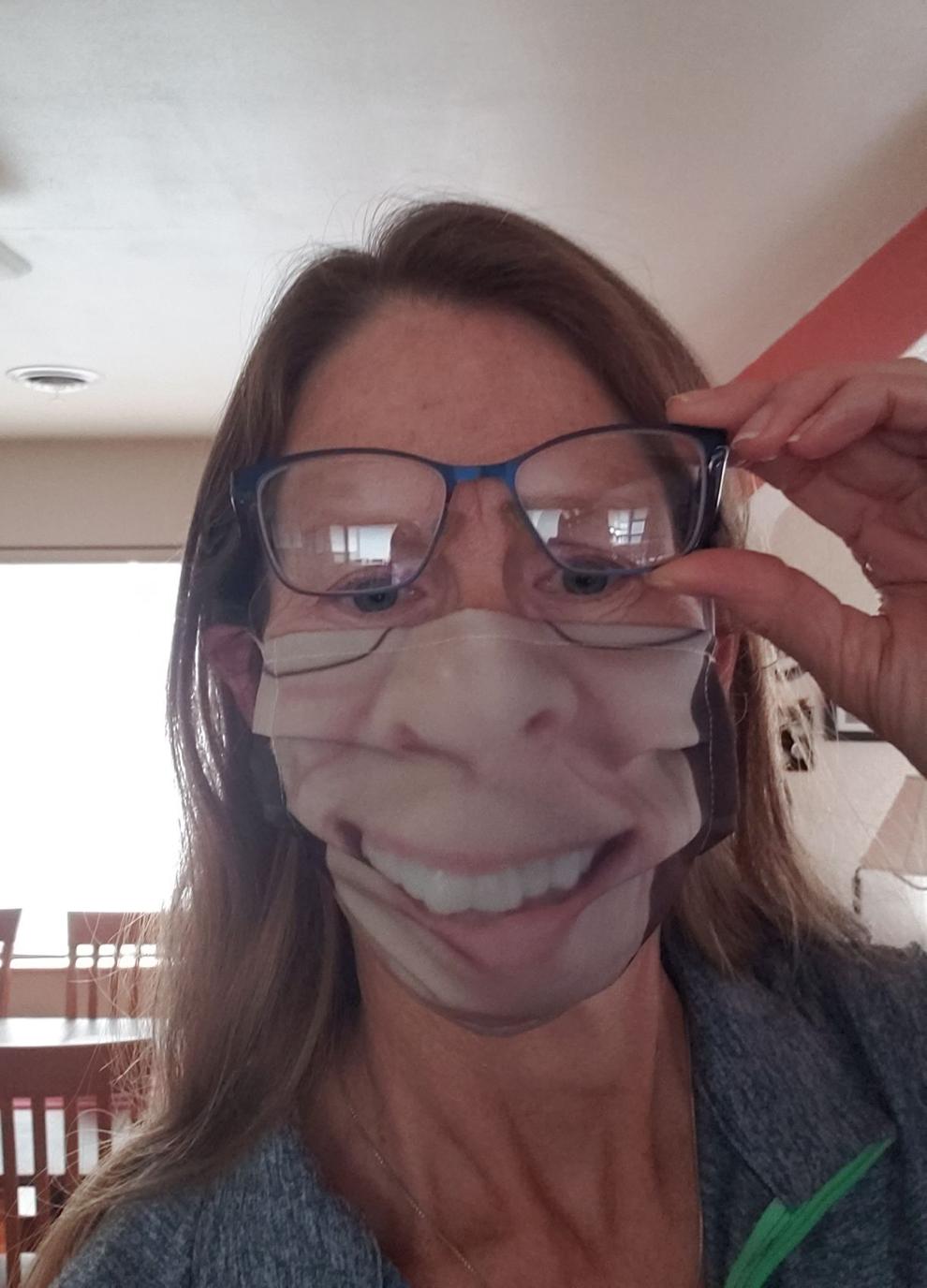 October 6: GIrls WIAA Division 2 sectional golf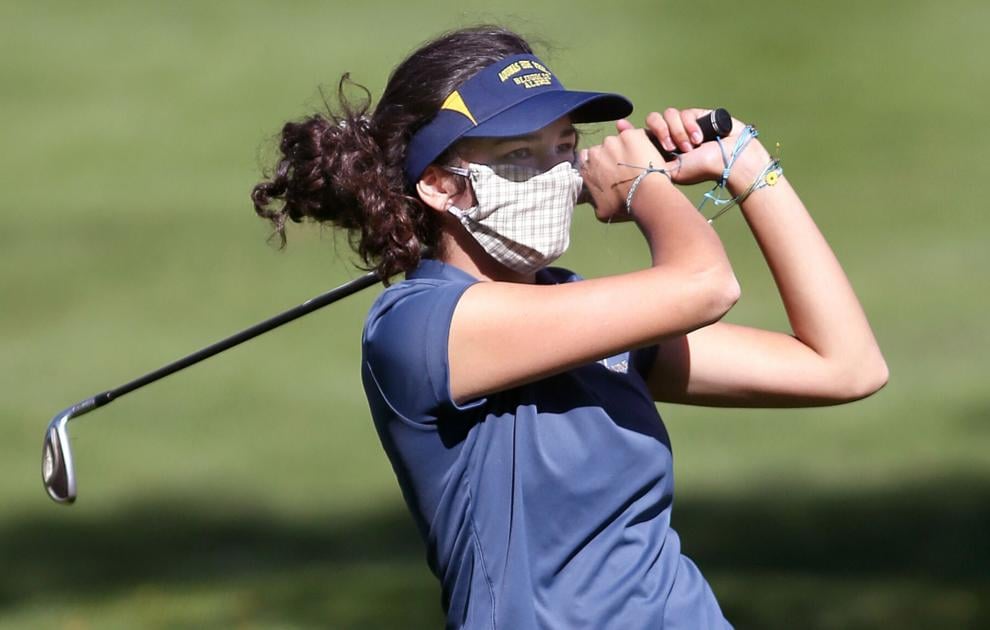 October 2: Edgar vs Onalaska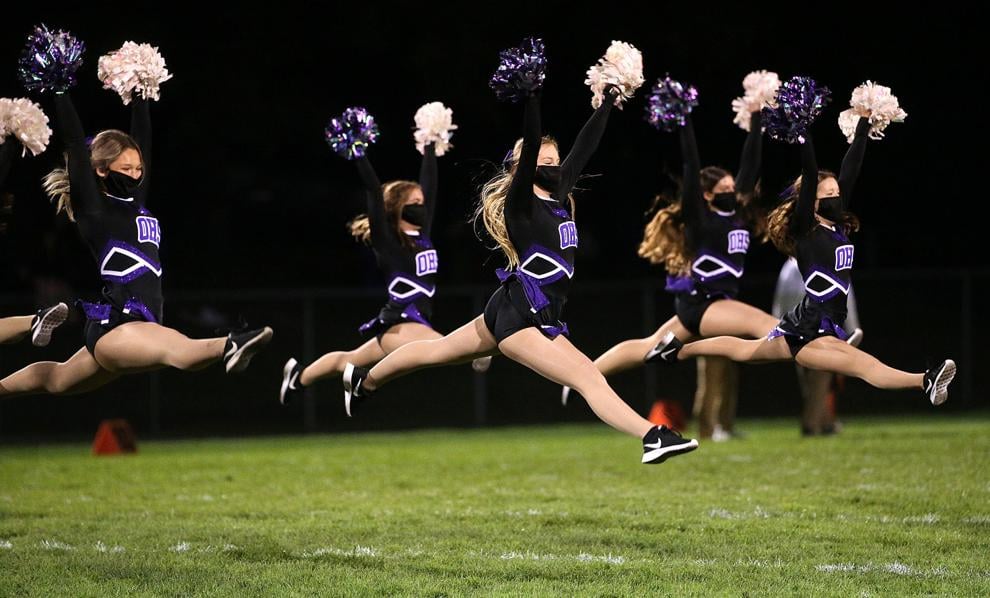 October 2: Edgar vs Onalaska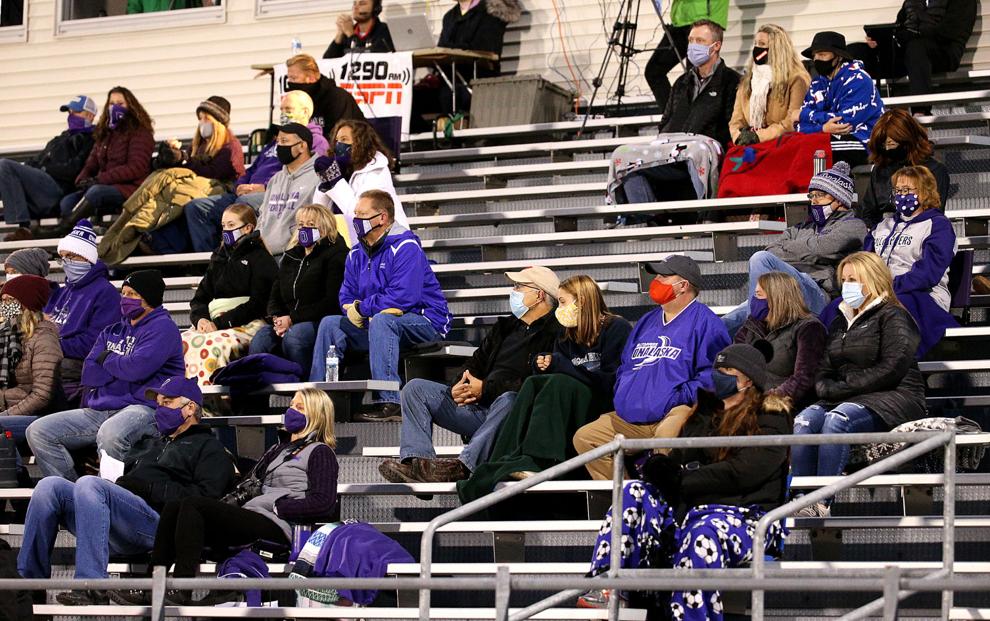 September 22: Aquinas vs Onalaska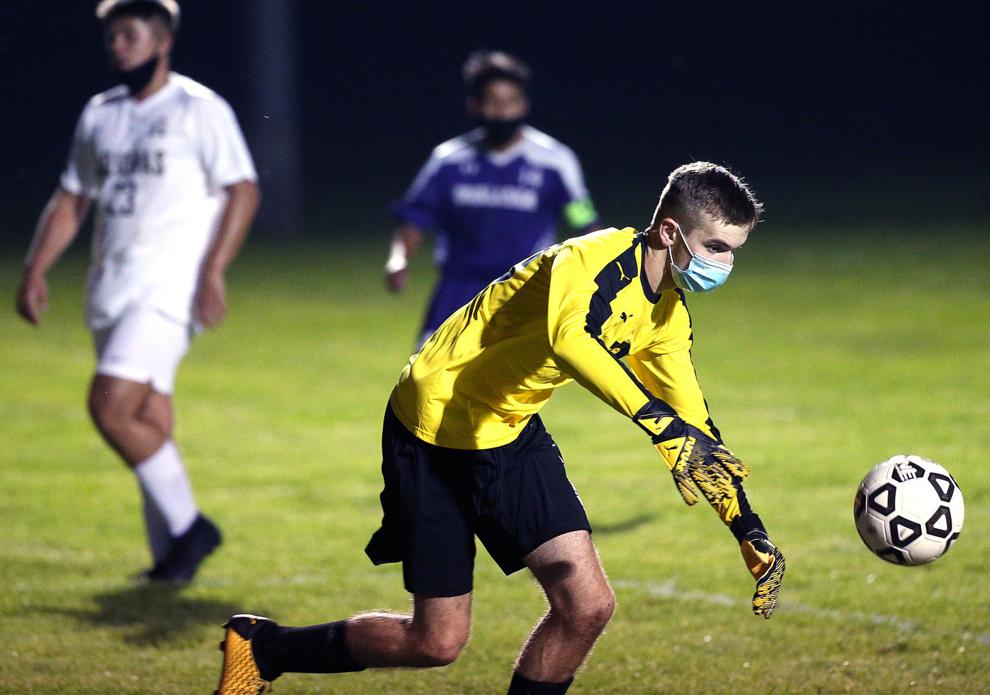 September 17: Westby vs Aquinas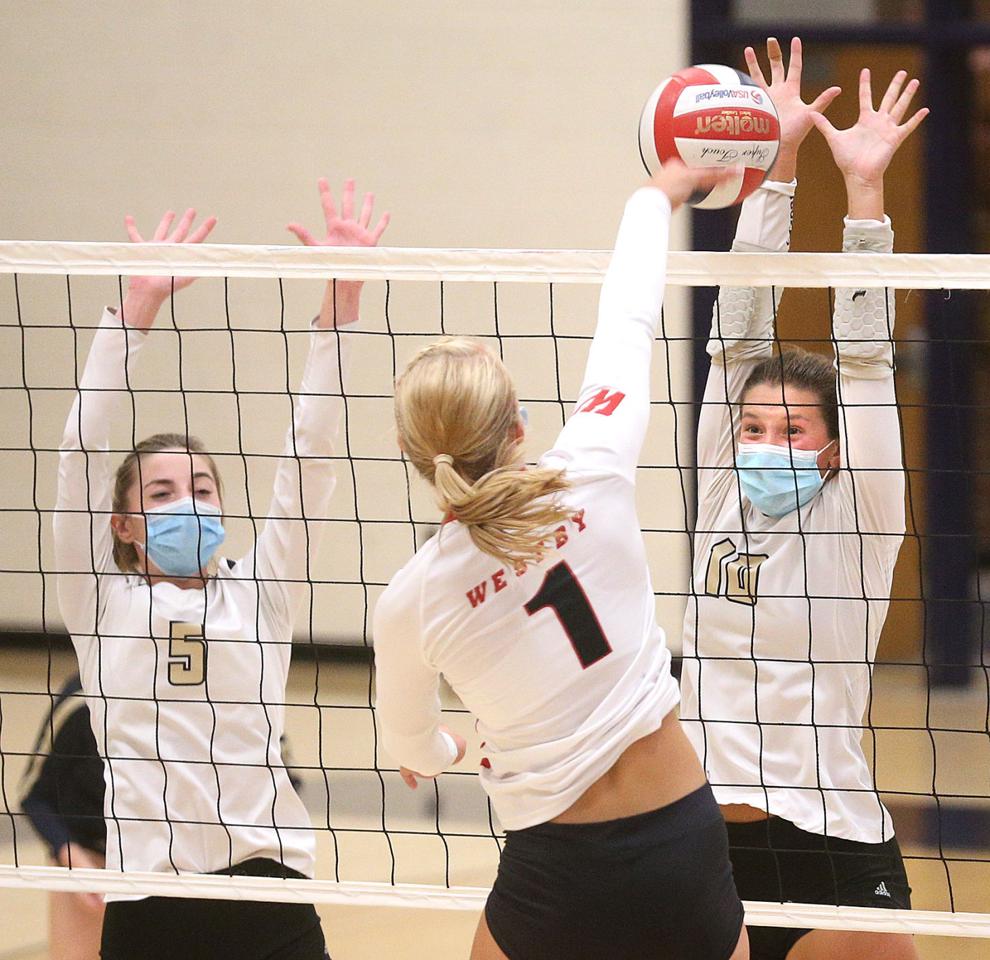 September 17: Westby vs Aquinas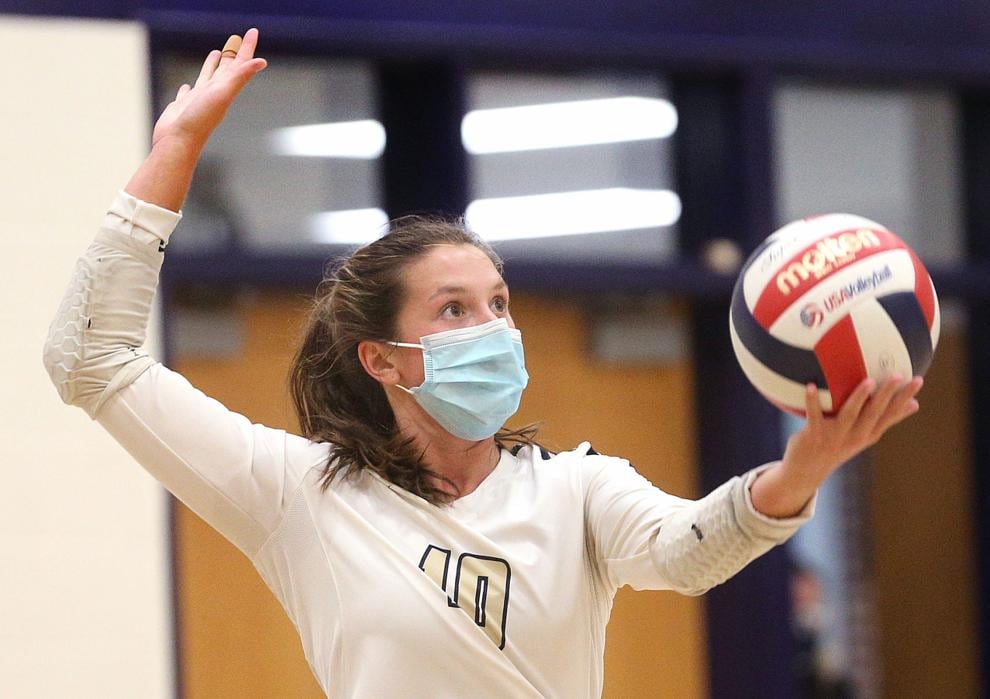 September 17: Westby vs Aquinas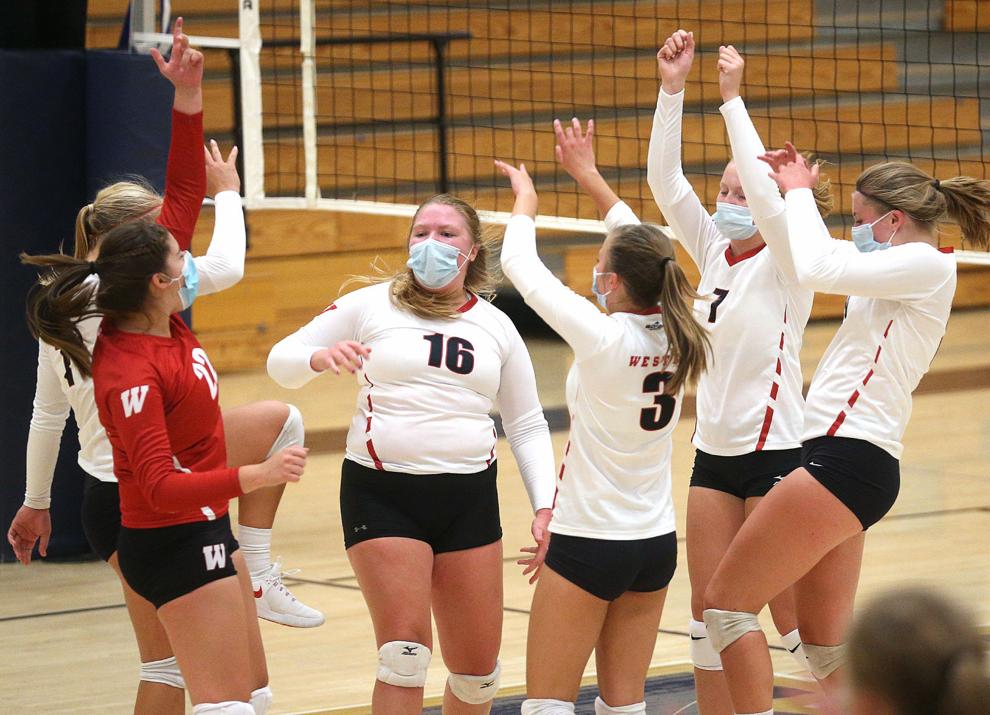 Holmen school lunches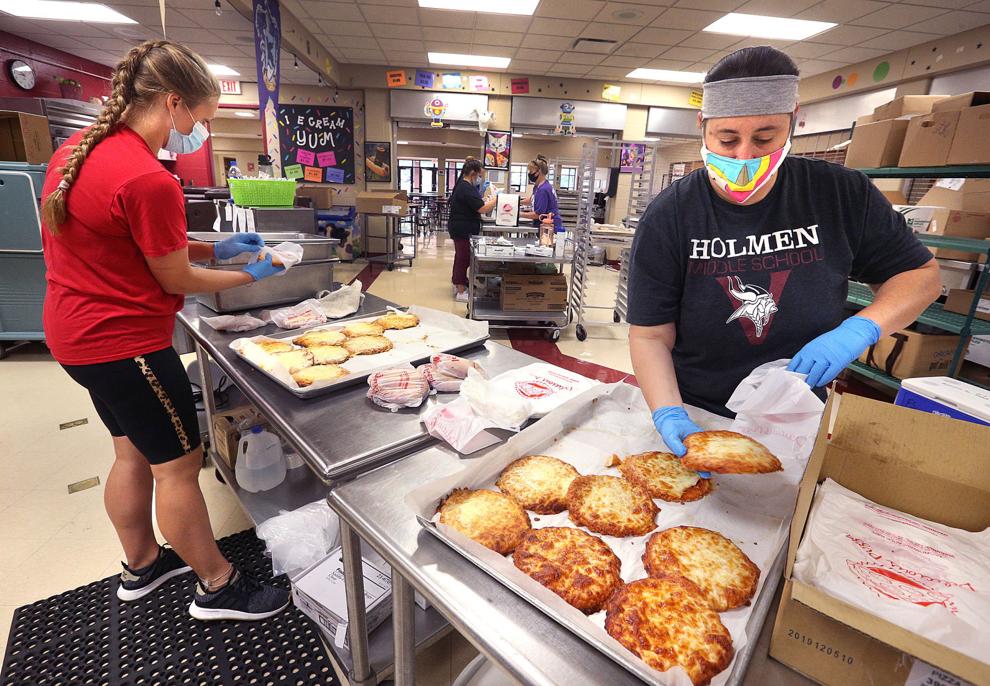 Noodles & Company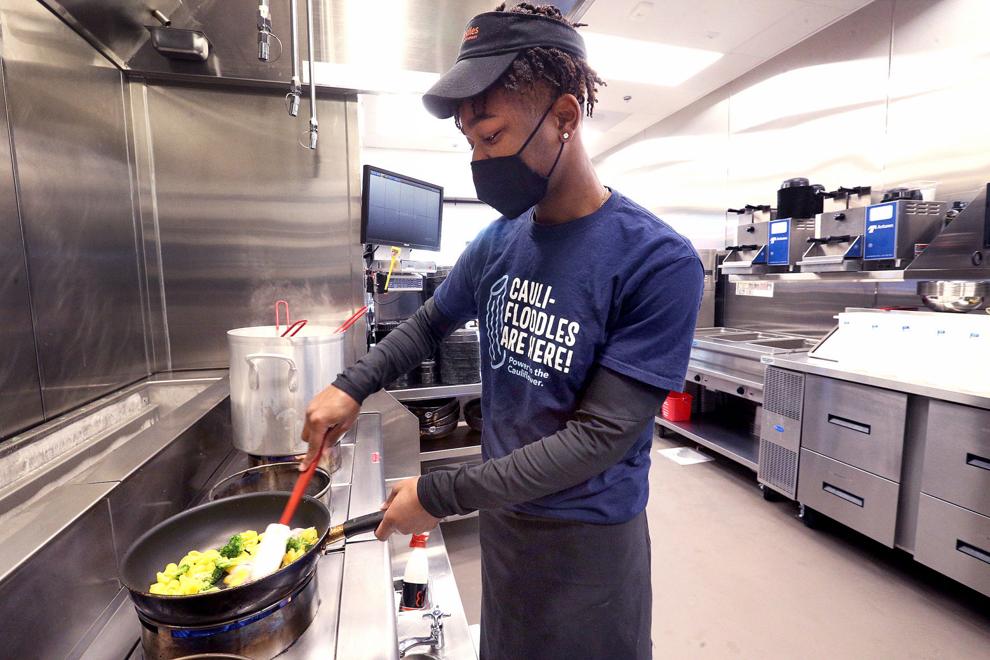 September 10: Dover-Eyota vs. La Crescent-Hokah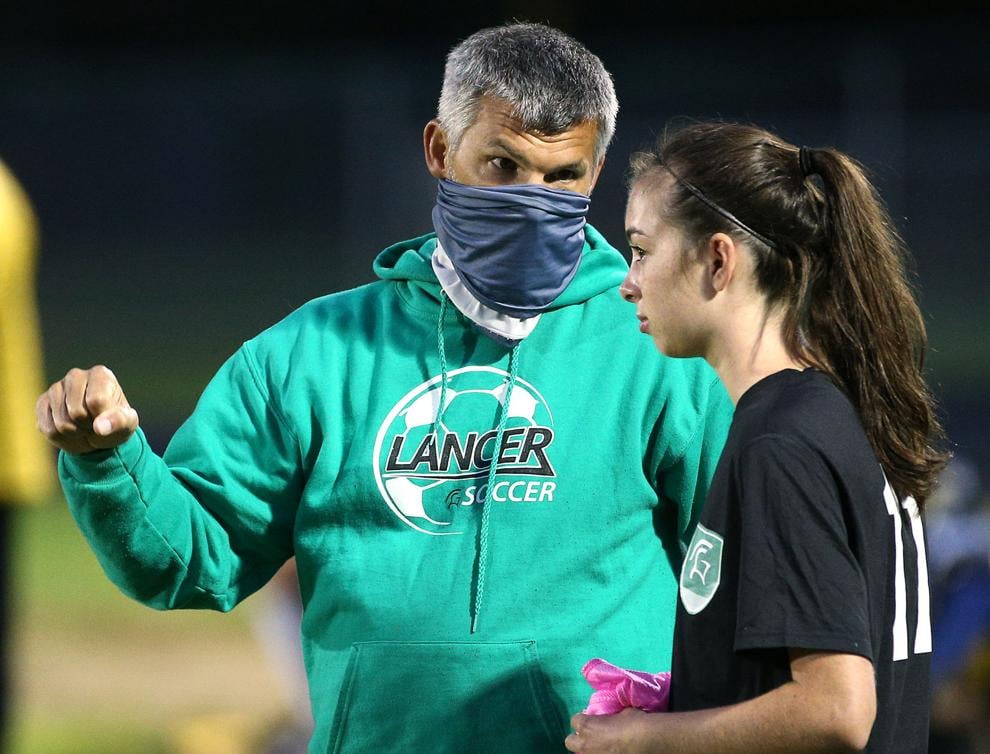 Onalaska Football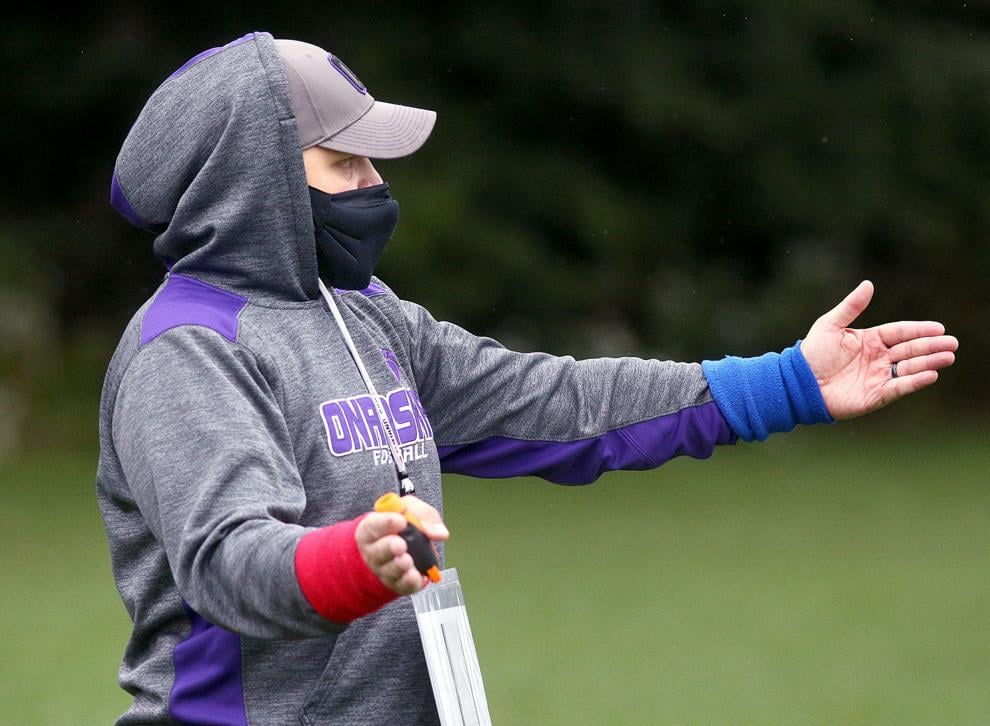 College during COVID
College during COVID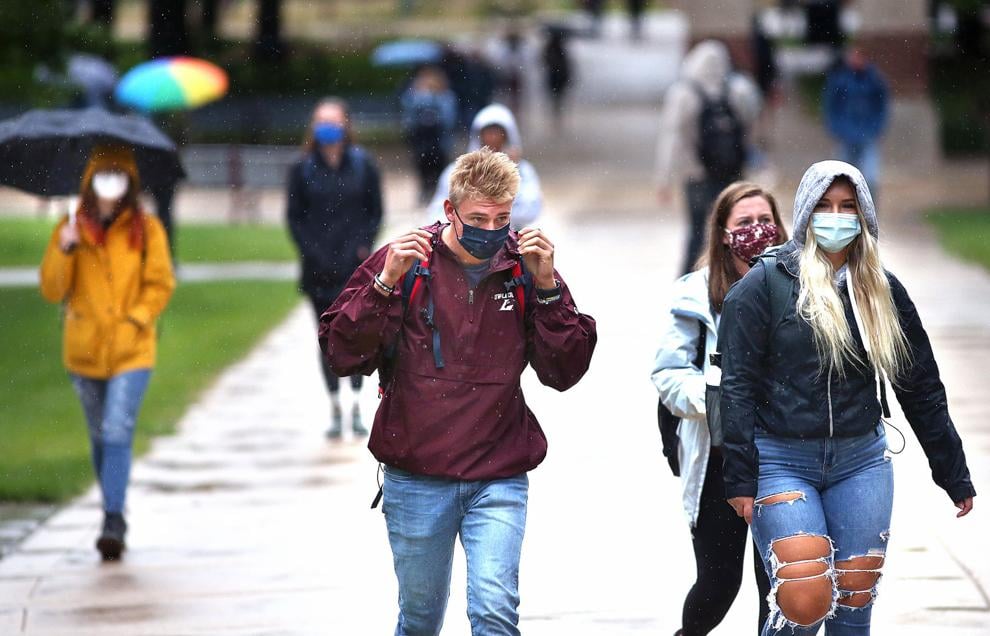 Vice President Pence at Dairyland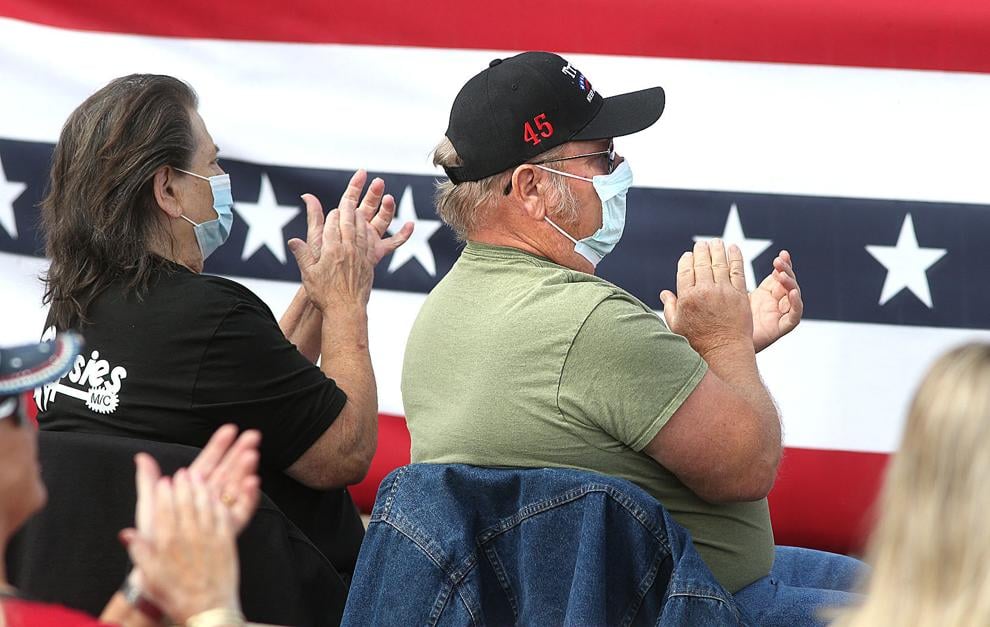 Vice President Pence at Dairyland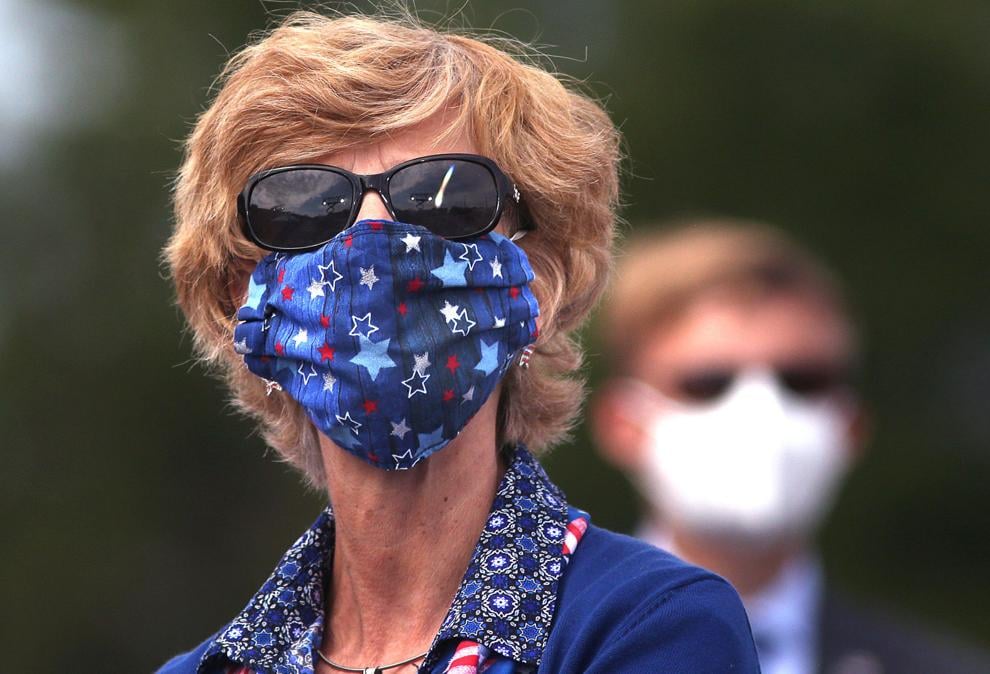 Scooping up smiles