The Tomah Veterans Administration Medical Center and its Community Based Outpatient Clinics have made additional changes to minimize the risk …
The city of Tomah is moving to a more spacious polling location for the April 7 election.
The Monroe County Health Department received notification late Monday of a second confirmed case of COVID-19 in the county.
Two people were referred to the Monroe County District Attorney for theft of jewelry and firearms in the town of Glendale.
WESTBY — Two years of unusually wet weather have convinced "Farmer Danika" and Nate Wehling that they made the right decision when they opened…
Two Tomah residents were referred to the Monroe County District Attorney for drug charges after a Feb. 7 traffic stop in the town of Tomah.
Classrooms in the Tomah Area School District are empty, but the district remains in the school lunch business.
A healthcare worker has tested positive for COVID 19, becoming Juneau County's first confirmed case of Coronavirus.
Monroe County clerk Shelley Bohl put out an urgent call for poll workers Saturday.
INDEPENDENCE, Wis. — With Wisconsin farmers possibly facing another tough year in 2020, the new president of the Wisconsin Farm Bureau Federat…
The Second Harvest mobile pantry unit that serves Tomah is now a drive-through operation.
The city of Tomah's policy to combine garbage and recycling streams lasted less than two days.
The challenges of rural broadband access are becoming quite clear as students and employees shift to distance learning and working from home i…
A 58-year-old Warrens man was referred to the Monroe County District Attorney for fifth-offense drunk driving after police responded to a vehi…
A Camp Douglas man is facing identity theft charges after he allegedly used a California woman's Social Security number to gain employment, ri…
The Monroe County Land Stewardship Awards Committee is seeking nominations for Outstanding Conservation Farmer of the Year and Conservationist…
Tomah police referred two people to the Monroe County District Attorney for disorderly conduct after responding to separate incidents March 19.
As the COVID-19 virus dominated a March 17 Tomah City Council meeting, the subject of a dress code for council members came up.
Five people face multiple drug charges after Monroe County authorities received an anonymous complaint about a drug operation on Iband Avenue …
Officials at Tomah Health are inviting community residents to make masks for hospital staff.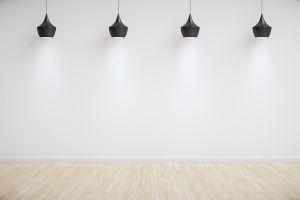 Grandview Plaza Apartments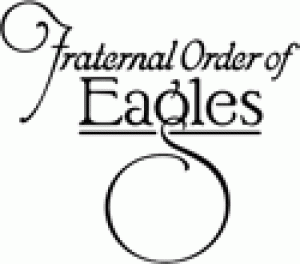 Fraternal Order of Eagles - La Crosse 1254
This week's question was asked by friends.
The employee is in isolation at home and following medical guidance.
COVID-19 has brought adjustments in the way food is distributed at Tomah's Neighbor for Neighbor Food Pantry.
The Monroe County Health Department was notified Tuesday of its first confirmed case of COVID-19 by positive lab test.
Following the guidance of the federal Centers for Disease Control and local and state public health authorities, all support groups, classes a…
The Tomah City Council approved a "state of emergency" resolution in response to the COVID-19 virus during a special meeting Tuesday conducted…
Due to the large response of donors, the Versiti BloodCenter of Wisconsin blood drive at Tomah Health March 26 is being moved to the Tomah Hig…