Two Illinois men are dead after two semi trucks collided Tuesday on Interstate 90-94 in Monroe County.
The Wisconsin State Patrol responded shortly after 3 a.m. to a report that a semi had crashed into another semi and that one of them had rolled over. One driver was pronounced dead at the scene, and the other was found trapped inside the cab with life-threatening injuries. He was transported by air to Gundersen Hospital in La Crosse, where he was pronounced dead.
The State Patrol is withholding the identity of the victims pending notification of family.
The crash blocked both eastbound lanes of the Interstate for nearly 12 hours. Traffic was rerouted on Hwy. 12-16 between Tomah and Oakdale until the wreckage was cleared.
The cause of the crash remains under investigation.
IN PHOTOS: Winter scenes in the Coulee Region
Looking north from Grandad Bluff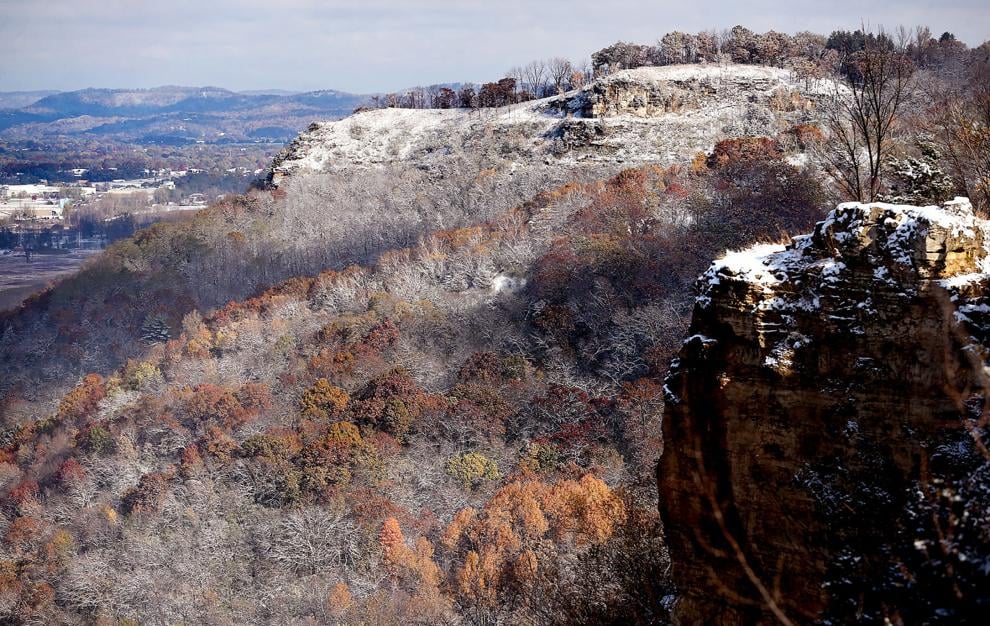 Looking south from Grandad Bluff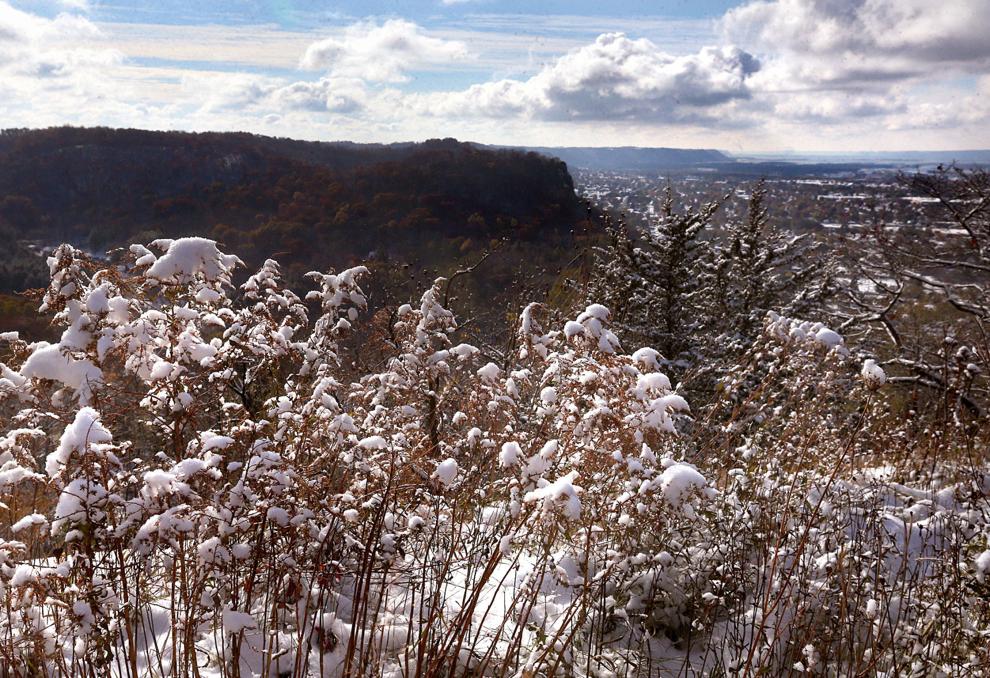 Snow covered pumpkins on Losey Boulevard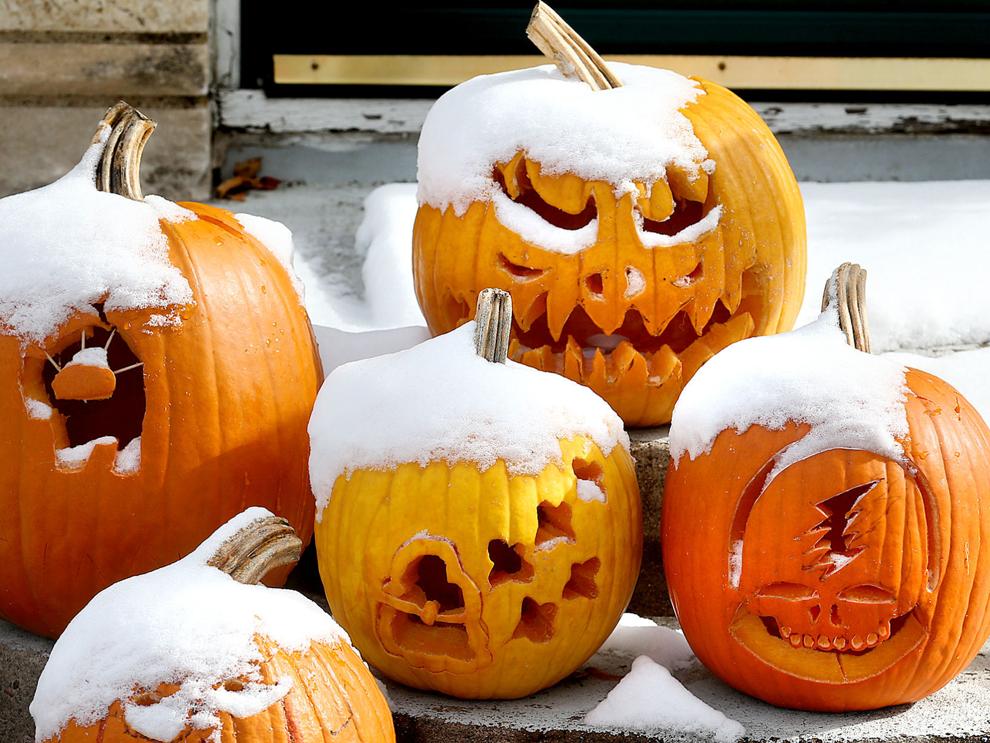 Forest Hills Golf Course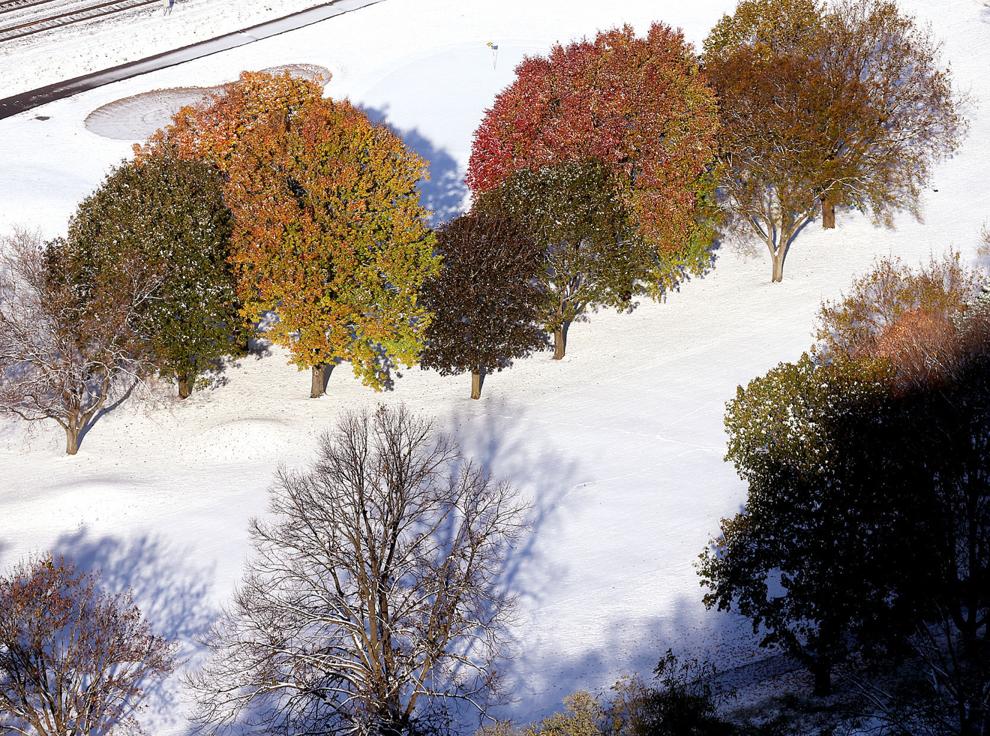 The view west from Grandad Bluff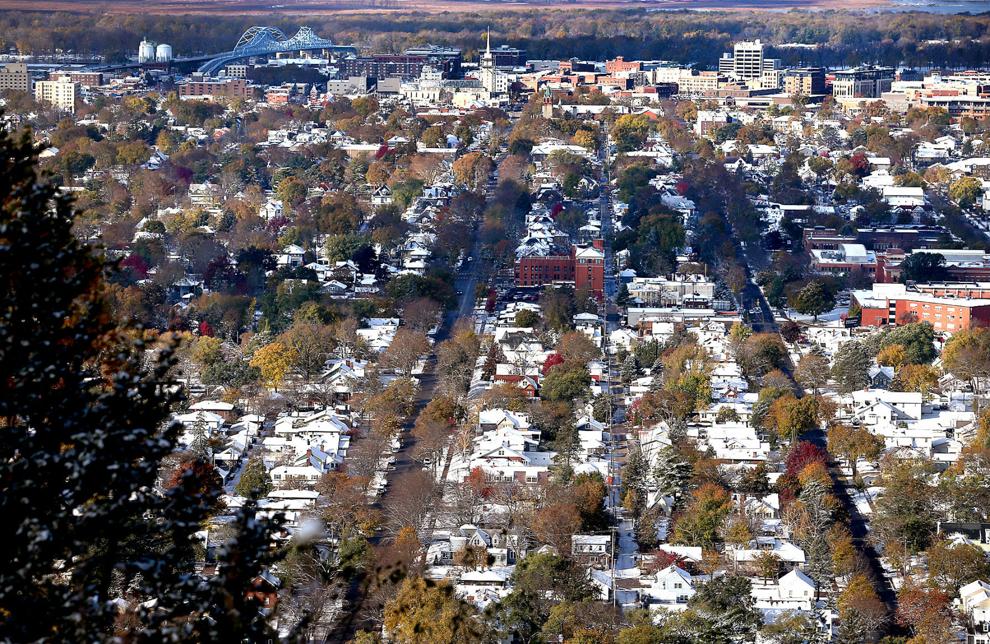 View from Grandads Bluff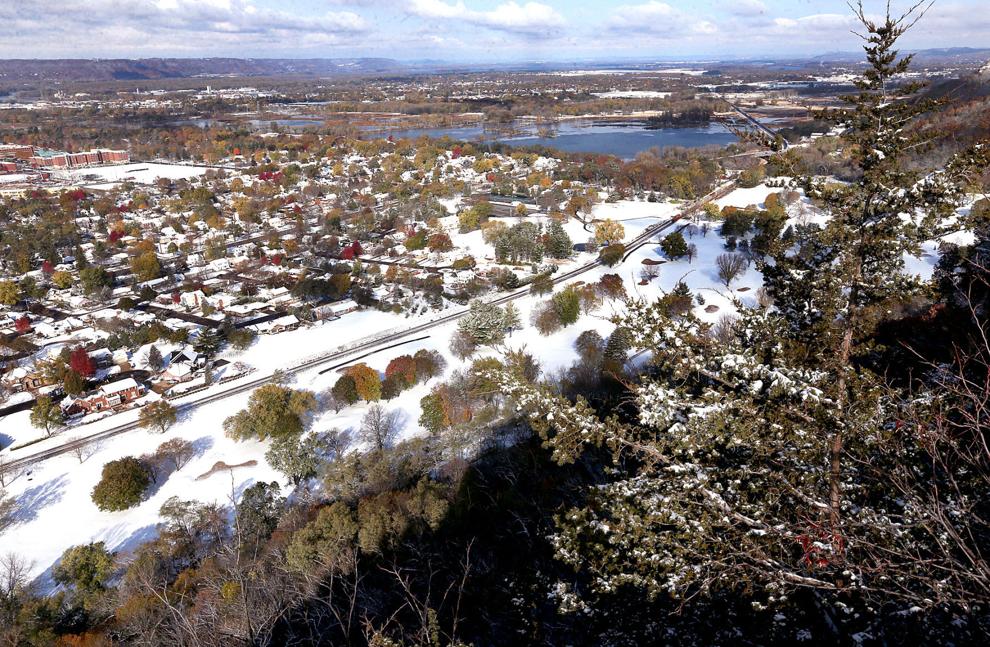 From Grandad Bluff overlook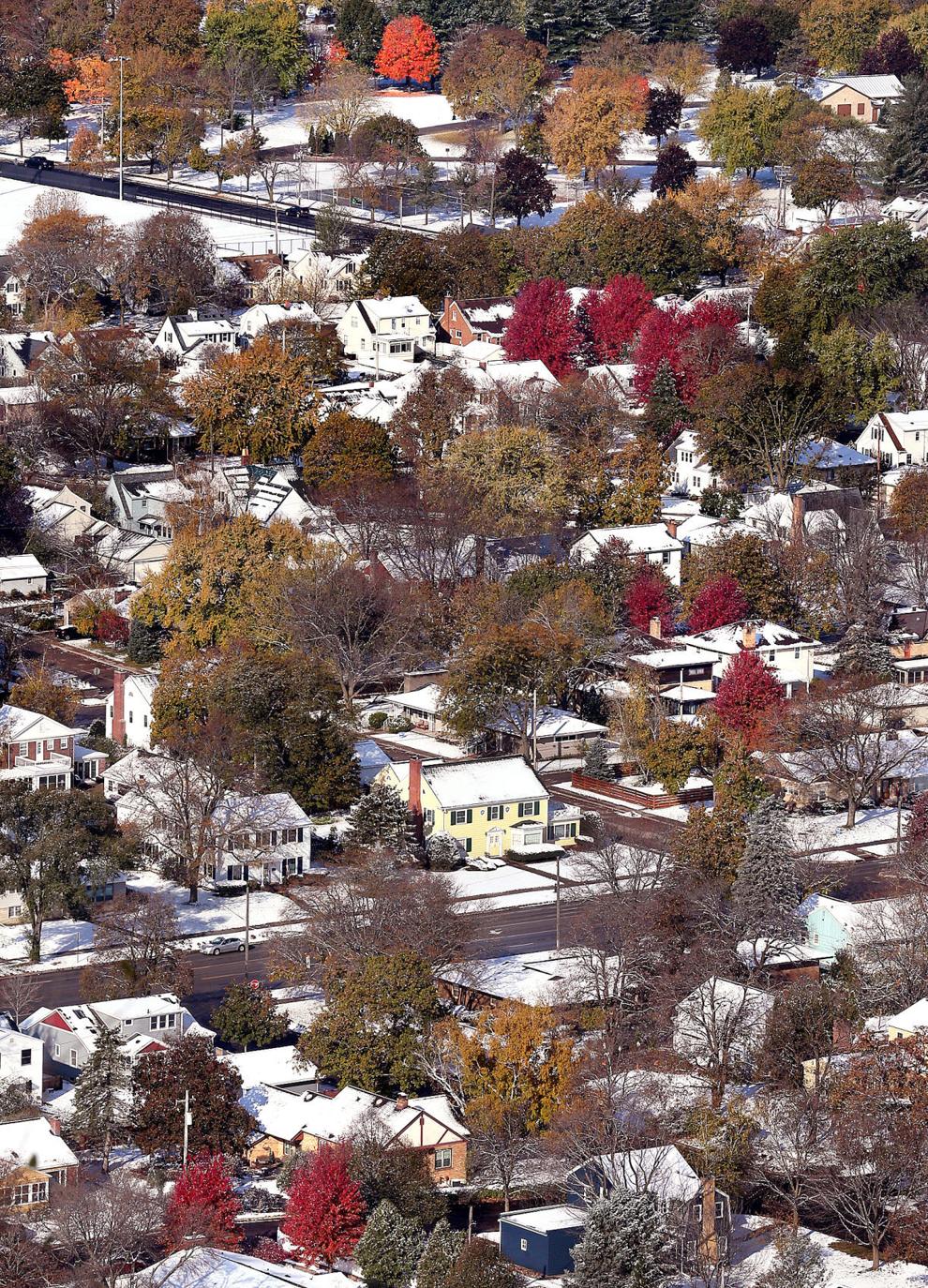 Bluffs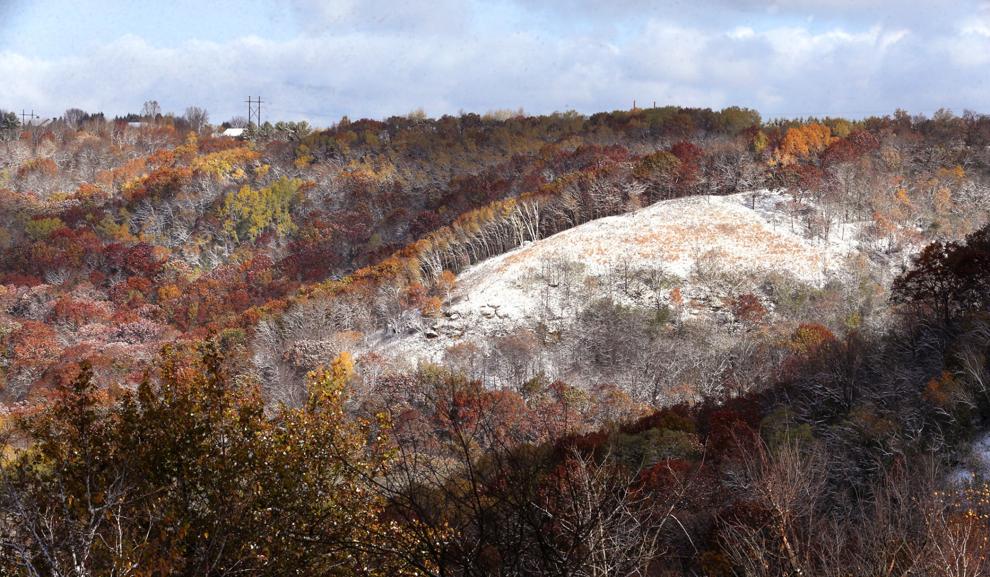 Queen Anne's lace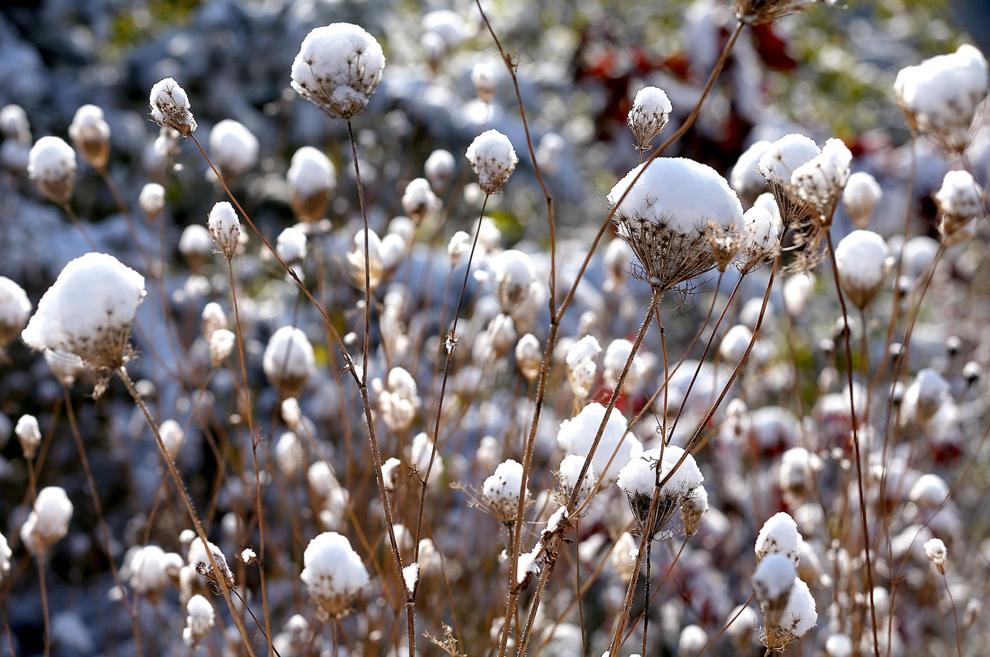 Maple leaves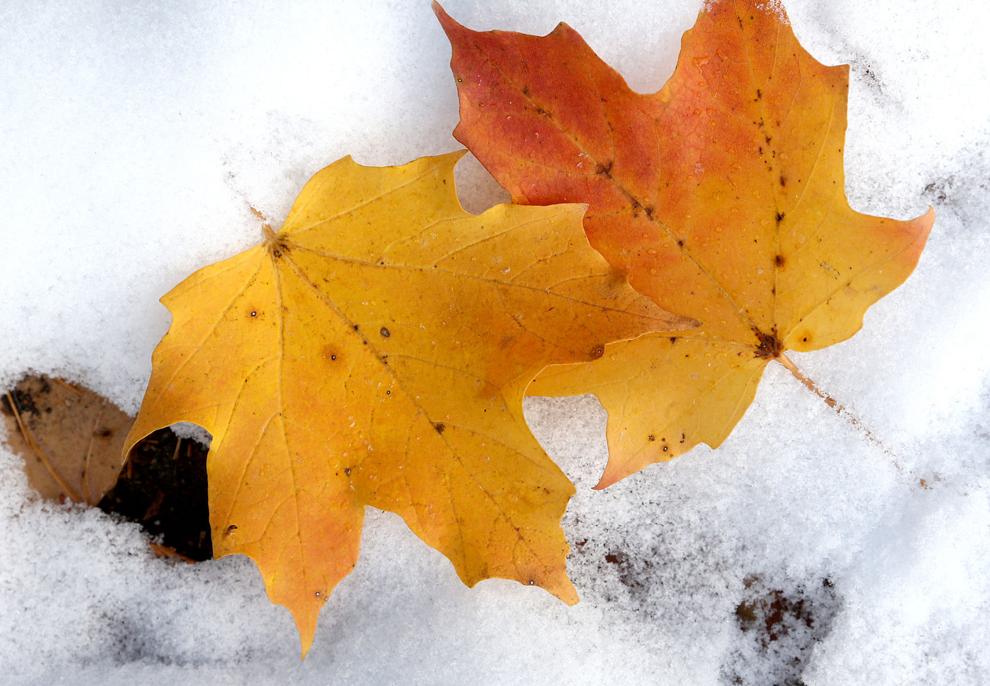 Oak Grove Cemetery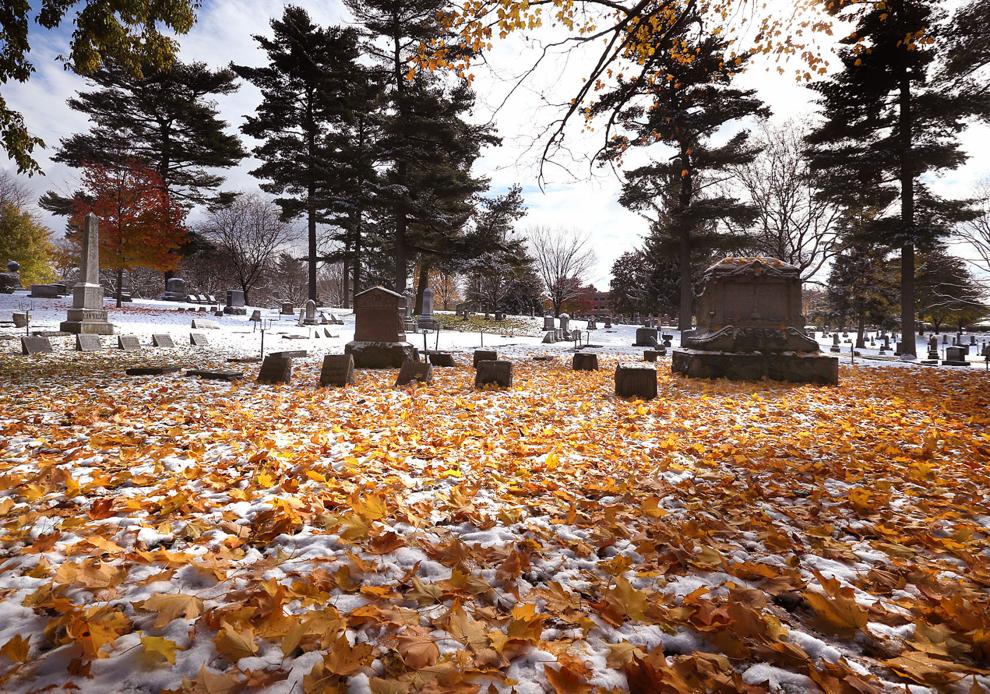 Oak Grove Cemetery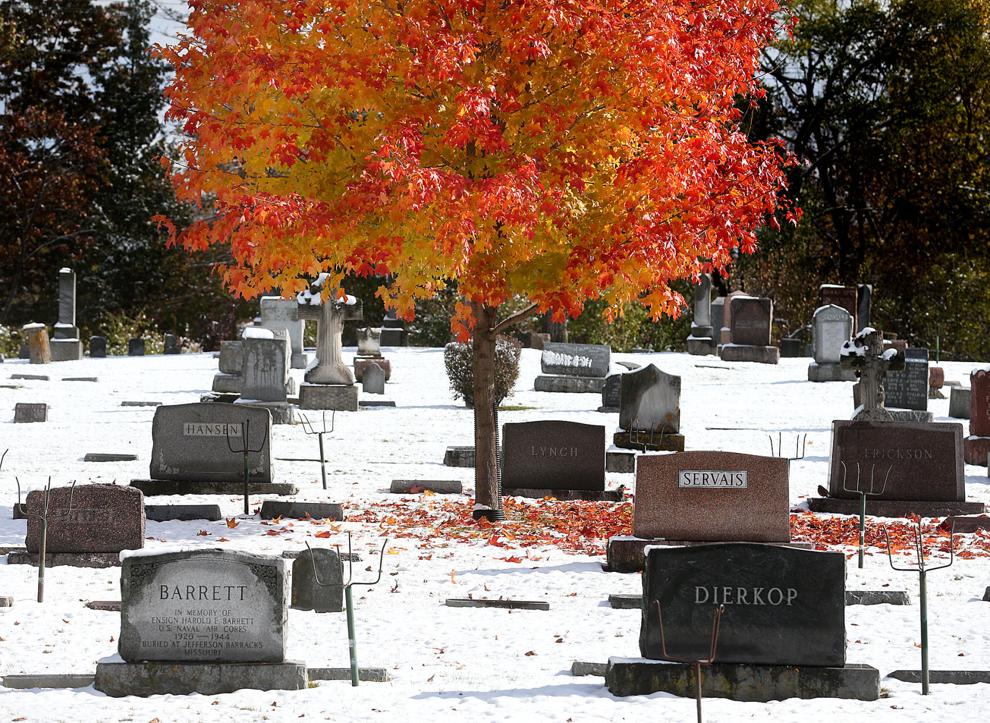 An icy perch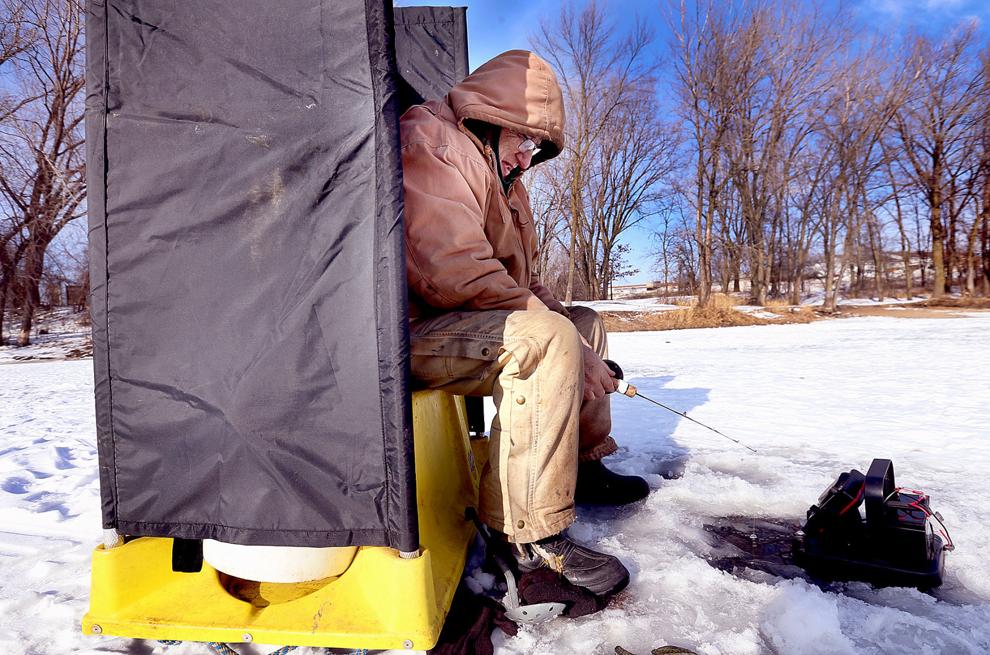 December 29: Winter storm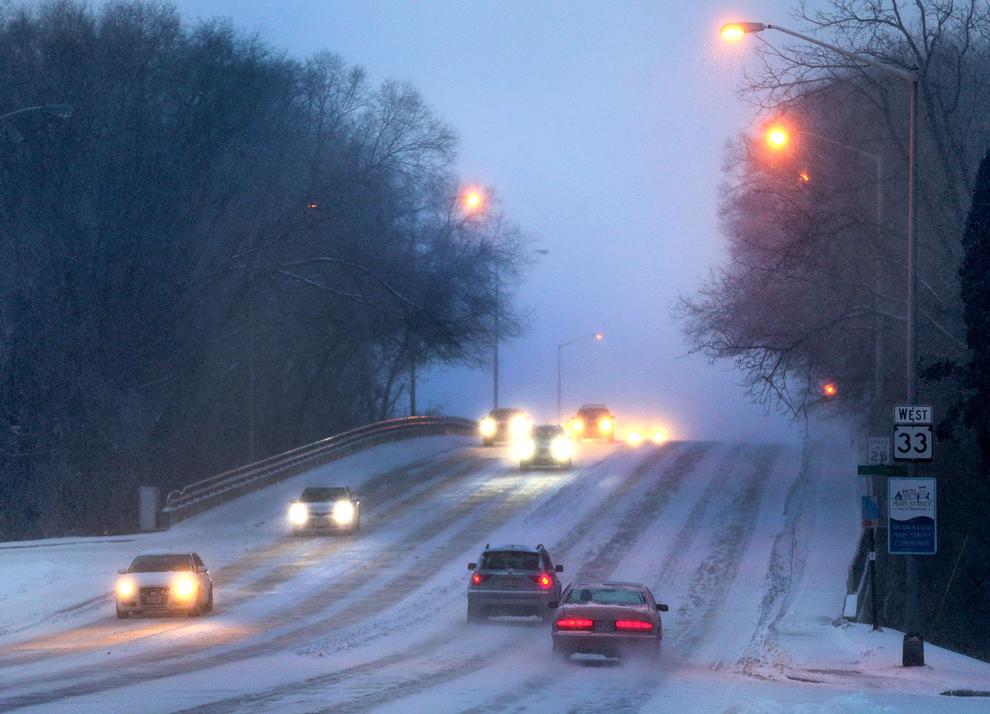 December 29: Winter storm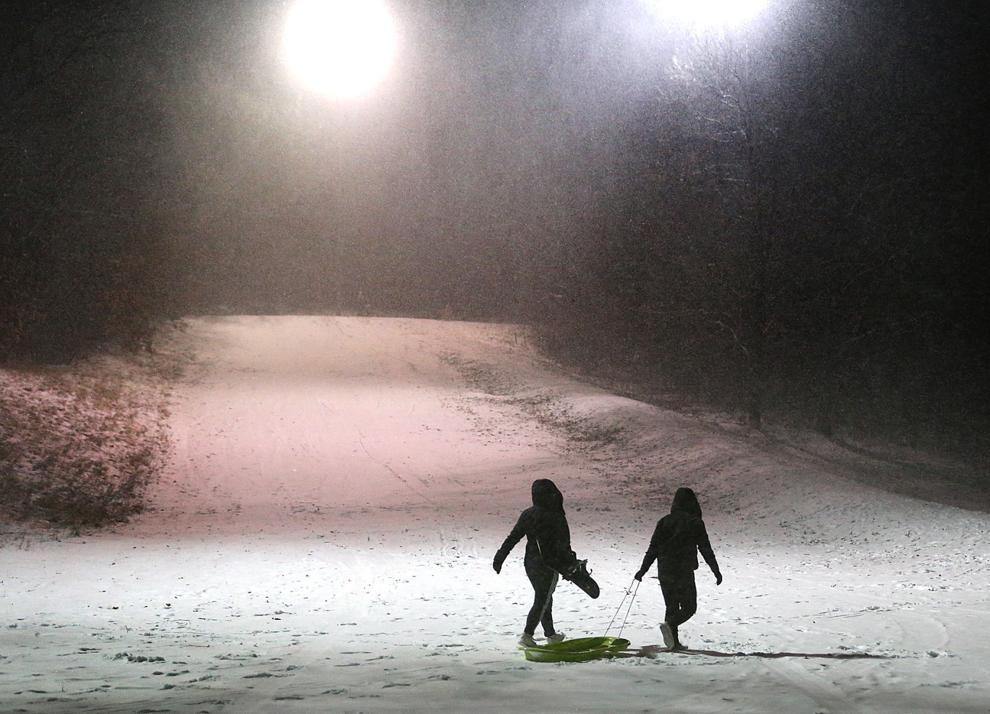 December 29: Winter storm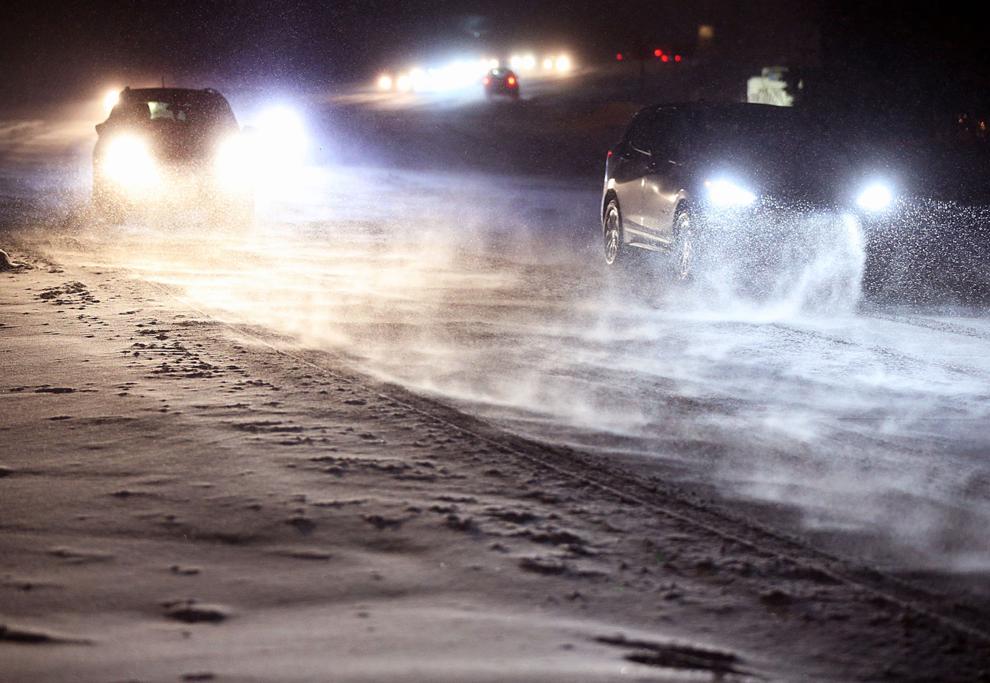 December 29: Winter storm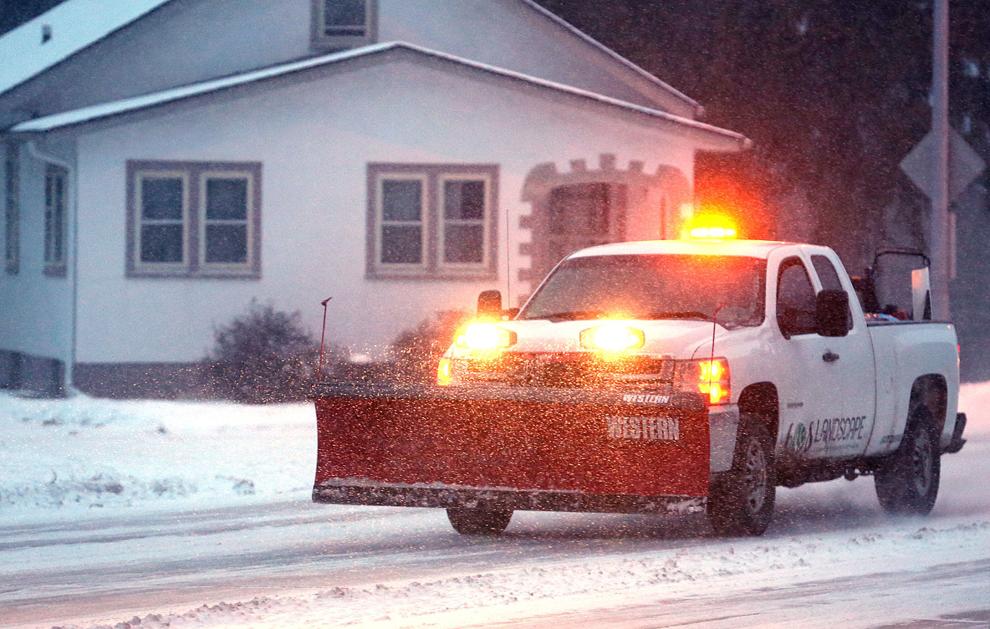 December 29: Winter storm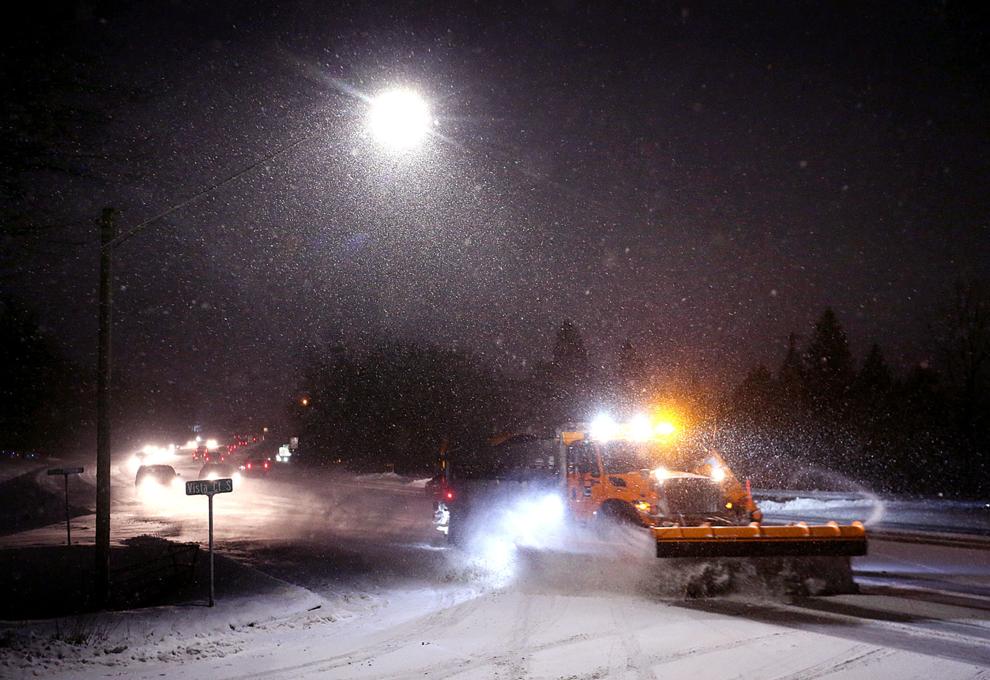 December 29: Winter storm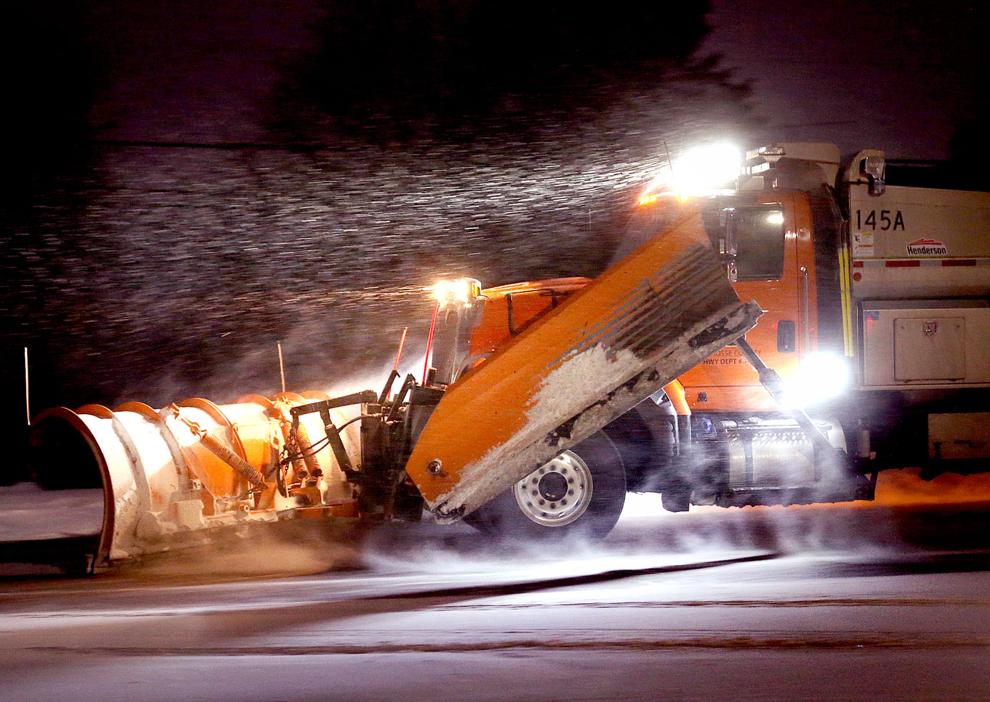 December 29: Winter storm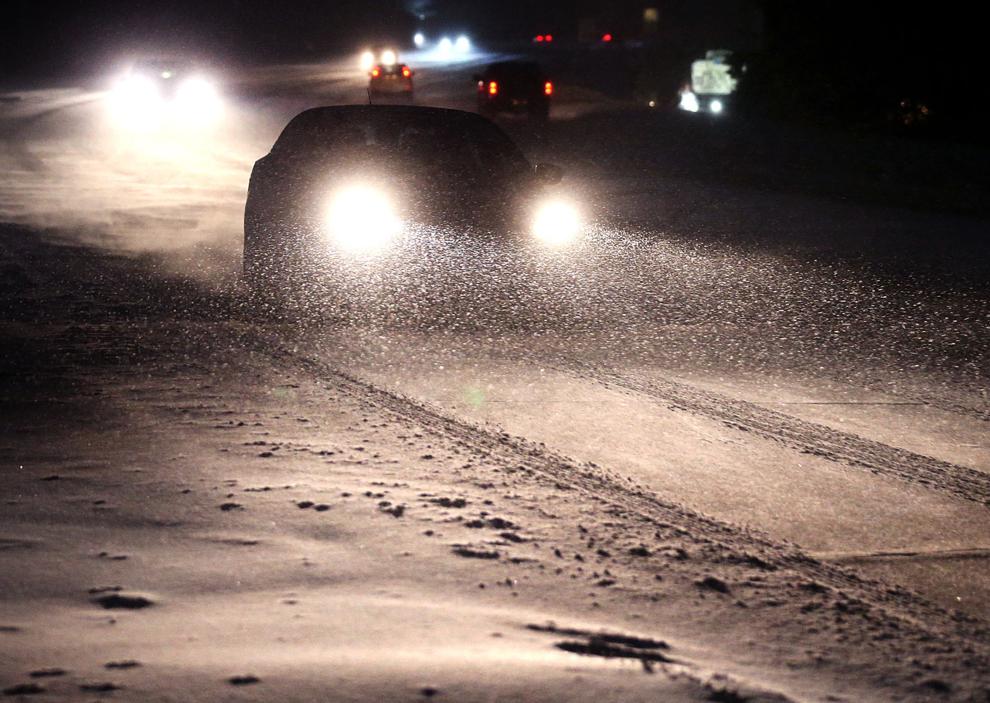 December 29: Winter storm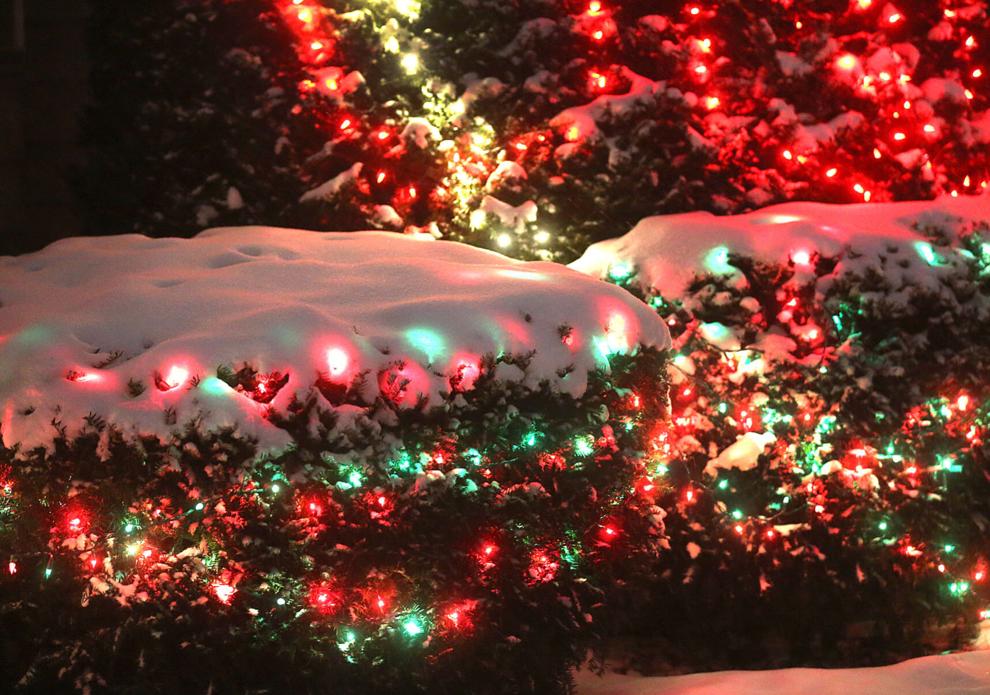 Taking a winter walk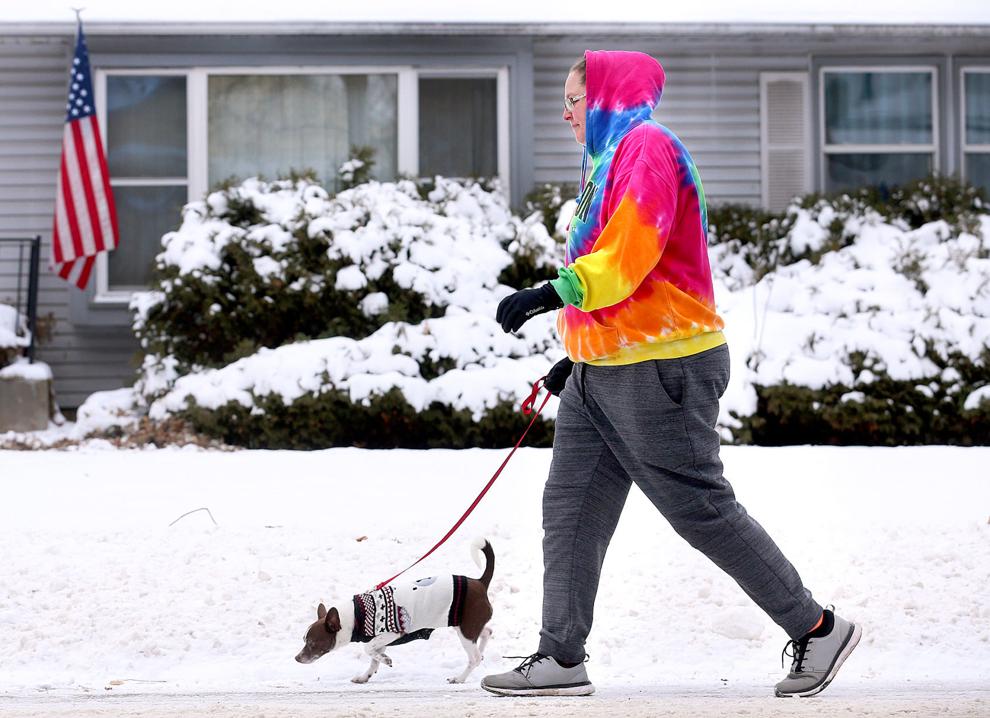 December 29: Winter storm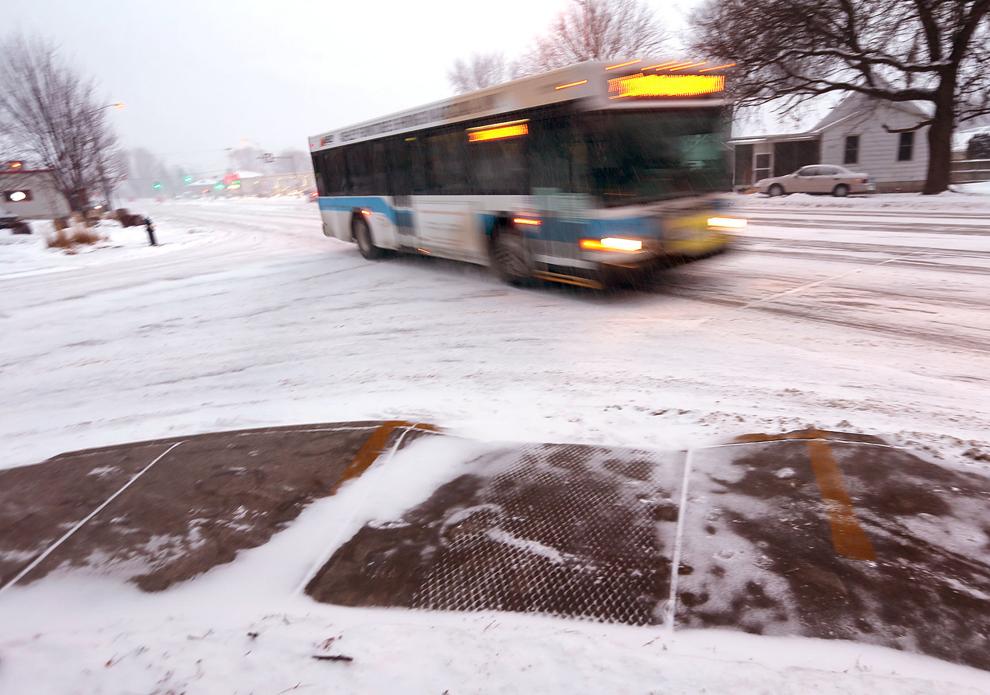 Homemade snow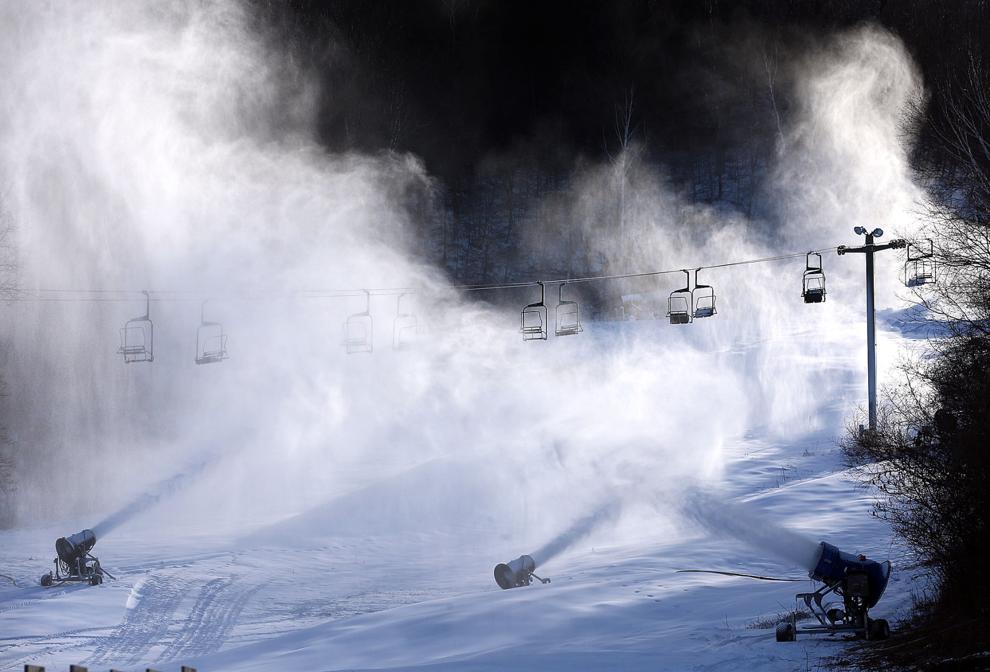 Homemade snow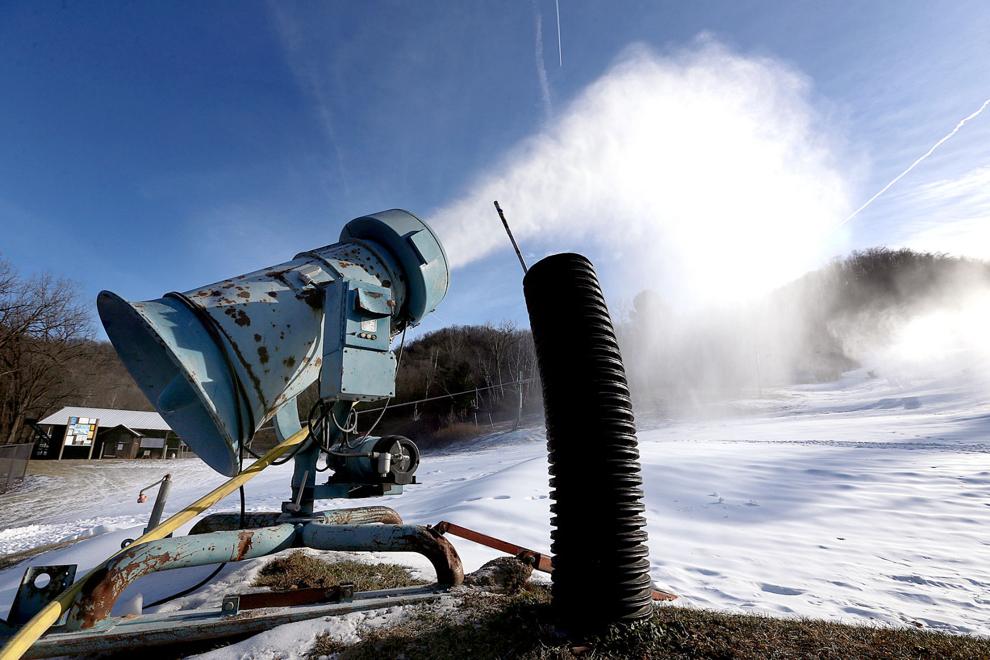 Igloo fun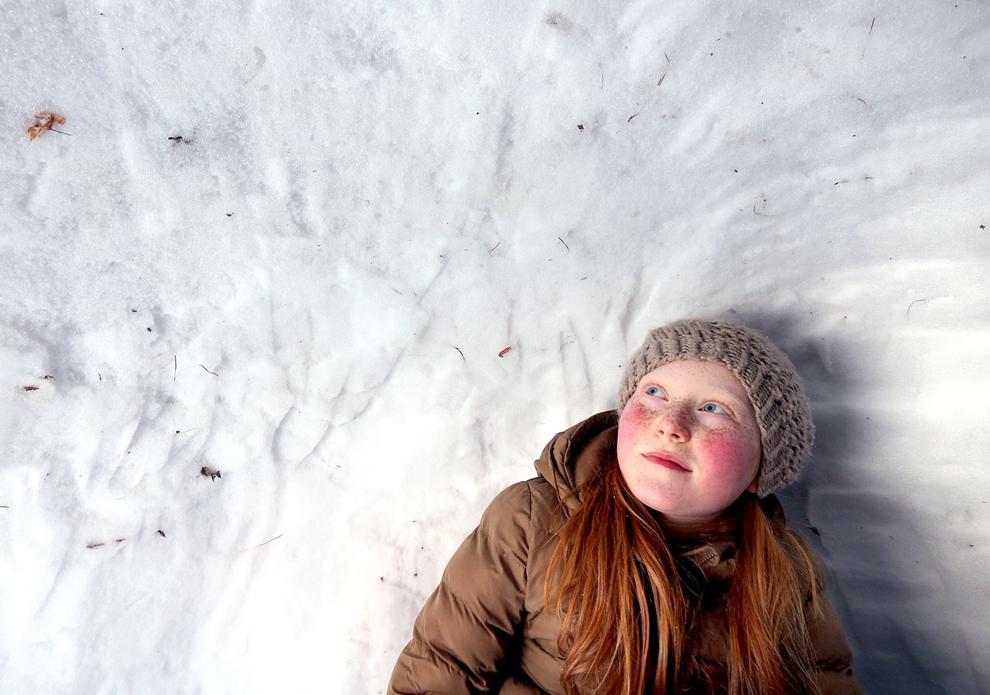 Igloo fun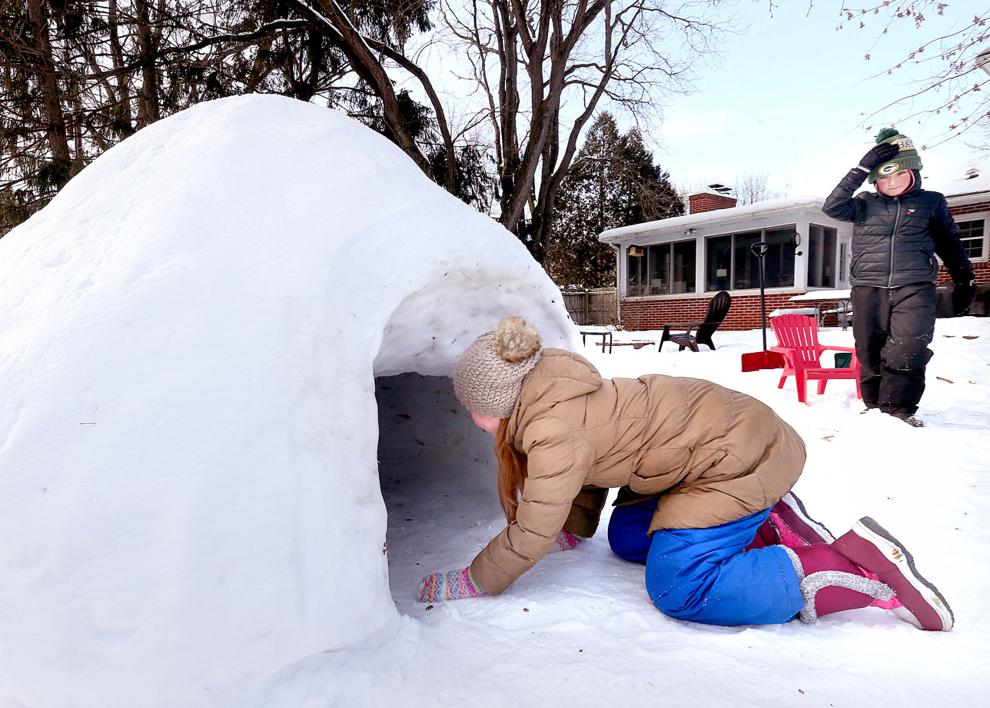 Chippewa Valley Snowfall