Eleven percent of Monroe County households live below the federal poverty line and an additional 20% struggle to afford basic needs, according to 2018 data. That adds up to more than 5,000 households in the county experiencing financial struggles.
And the executive director of Great Rivers United Way stresses that the family financial situation is worse today because of COVID-19.
The United Way report — the third such report released every two years — uses the acronym ALICE to signify families that are Asset Limited, Income Constrained, Employed.
Those families, which earn more than the federal poverty level, still struggle with paying housing, food and child care.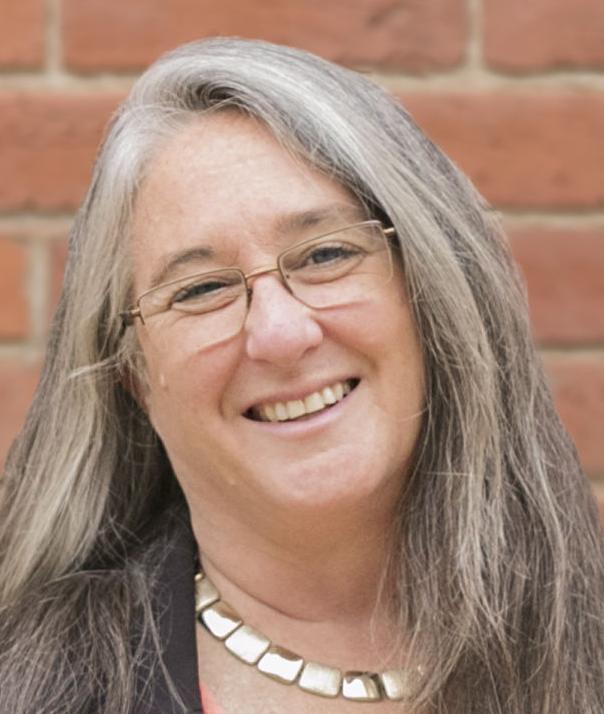 Mary Kay Wolf, executive director of GRUW, says: "It is important to remember that the newest data to work with is from 2018. This data is before the pandemic. The description of the ALICE population is that they are one crisis away from poverty — it is fair to look at the pandemic as that crisis. That means that 23% across the state who were just barely making ends meet are now living in poverty, joining the 11% who were already living there."
The study says "survival income" for a single person in Monroe County is $10.43 an hour. For a two-adult household with two small children, the threshold is $64,944 per year.
The report says only 51% of the county's population was working full-time in 2018. Retirees accounted for 17% of the workforce, 13% were working part-time or unemployed and the remaining 19% were not in the workforce.
The numbers elsewhere in the region are similar to Monroe County. In La Crosse County, 11% of the households live in poverty and an additional 26% of the households are considered at risk on the ALICE scale, according to the 2018 data. The statewide averages are 11% in poverty and 23% ALICE.
In Vernon County, 15% of households live in poverty and 24% are ALICE households, according to the study of 2018 data.
"Great Rivers United Way focuses its work on finding financial stability for households, lifting ALICE folk upward," Wolf said. "Much of the work goes to this population, because they make too much for government help, but most times, not enough to make it. Gifts to Great Rivers United Way help fund the local programming that buoys these households to a thriving life instead of barely surviving life."
Wolf said Monroe and Vernon counties are considered deserts for child care – not enough options for children and families.
That situation has gotten nothing but worse during the pandemic.
"There are many studies that prove financial instability is a health risk. Mental and physical health is negatively impacted in so many ways. If we can work as a community to lift up households that struggle, we improve the community as a whole."
Be the first to know
Get local news delivered to your inbox!