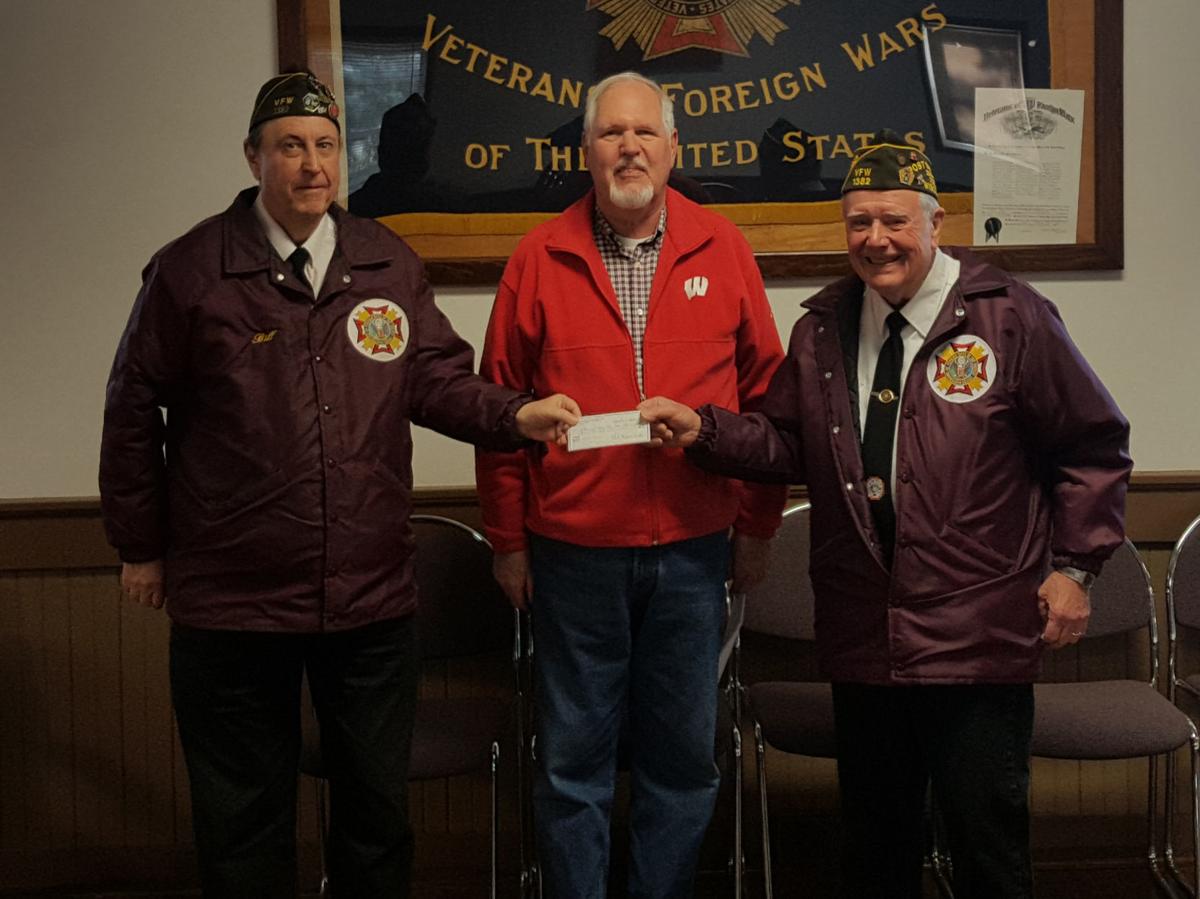 Bernadette Otto embraced everything that is Tomah.
"She lived into her 90s, and until the last six months, she was out and about in the community," recalled Charles Schaeve.
She died in September 2016, but her impact on the community lives on.
Prior to her death, Otto established a charitable foundation in her name. The foundation was created to fund charitable, religious, scientific, literary and educational nonprofits in the city of Tomah. The foundation has already pledged $50,000 to the Tomah Memorial Hospital (now Tomah Health) capital campaign, for which the new Meditation Room has been dedicated.
Additional funding has been provided to Area Community Theatre toward the purchase of a new boiler, Tomah Concert Association, Tomah Area Historical Society and Museum, Chasing Daylight Animal Shelter, Ed Thompson's Thanksgiving Dinner and Veterans of Foreign Wars, Curtiss McNutt Post 1382.
You have free articles remaining.
Schaeve, a foundation trustee, said all of those organizations were important to Otto during her lifetime.
"She liked Tomah − she enjoyed living here," said Schaeve, who worked with Otto for six years at F&M Bank.
"She liked working at the bank and interacting with others. It was the same with her church."
Born in 1923, Otto was the only child of Helen (Knoll) and Edward Otto. She attended Tomah Public Schools and graduated in 1941. She worked at Farmers and Merchants Bank as supervisor of the bookkeeping department from 1955 until her retirement in 1984.
She was involved in numerous organizations. In 1948, she became a member of the First Congregational United Church of Christ serving as a Sunday school teacher, church school treasurer and member of the Mayflower Circle. She was a lifetime member of the Order of the Eastern Star and a 70-year member of the Ladies of VFW Auxiliary of the Curtis McNutt Post 1382. Her dedication and participation in these and other organizations gave her the honor of being named the Woman of Distinction of Coulee Region District 4 by the Business and Professional Women's Club in 1996. She enjoyed travel and conventions throughout the United States from which she added to her extensive purse collection.
Schaeve said the foundation will help the people that Otto befriended in Tomah during her long and productive life.
"She was very outgoing," Schaeve said. "She made a lot of life-long acquaintances in Tomah."