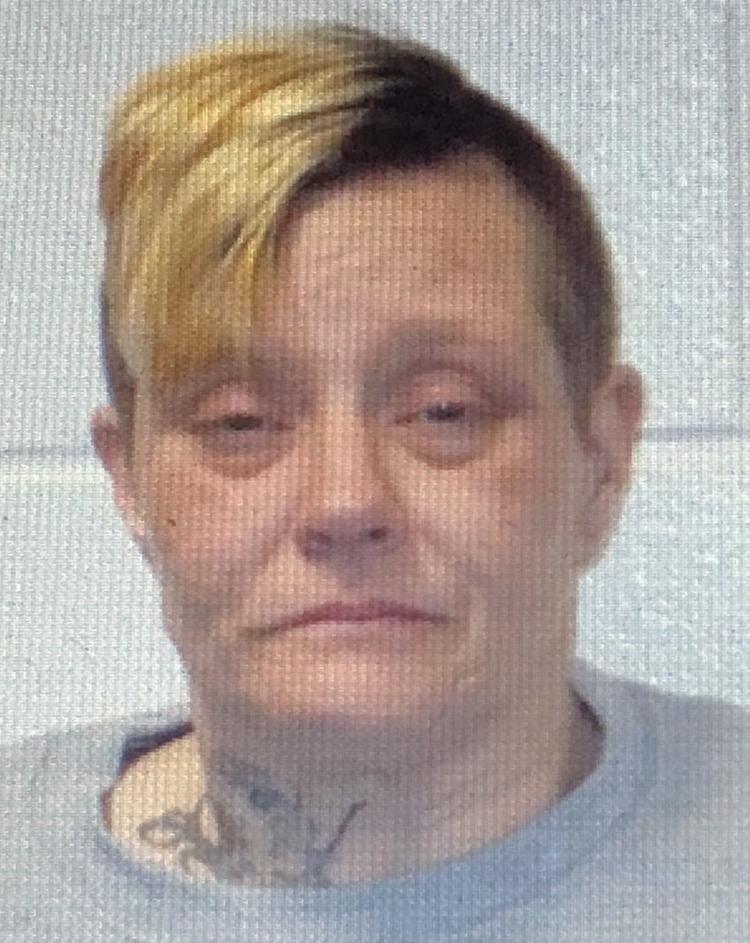 A Jan. 10 car chase that began in Tomah ended with a crash that closed Interstate 94 north of Millston.
Sarah Fast, 41, was arrested for operating a motor vehicle under the influence of a controlled substance. She and a passenger sustained minor injuries in the crash.
You have free articles remaining.
According to the Wisconsin State Patrol, Tomah Police Department officers were involved in a pursuit of a westbound vehicle driven by Fast, who weaved in traffic and reached a speed of 125 mph in a 70 mph zone.
The 15-mile chase ended when Fast crashed into a semi and got wedged under its steer axle after striking another vehicle and a guard rail.
Both lanes of the interstate were briefly shut down while officers conducted a high-risk traffic stop. Fast submitted to a chemical blood test and was turned over to Tomah police.
Tomah and State Patrol officers were assisted by the Monroe and Jackson County sheriff's offices and Black River Falls Fire/EMS.