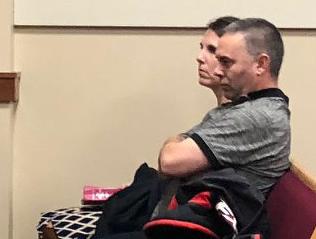 SPARTA — A Melvina couple faces a March 13 arraignment for abusing their four adopted children and keeping two of them in makeshift cages.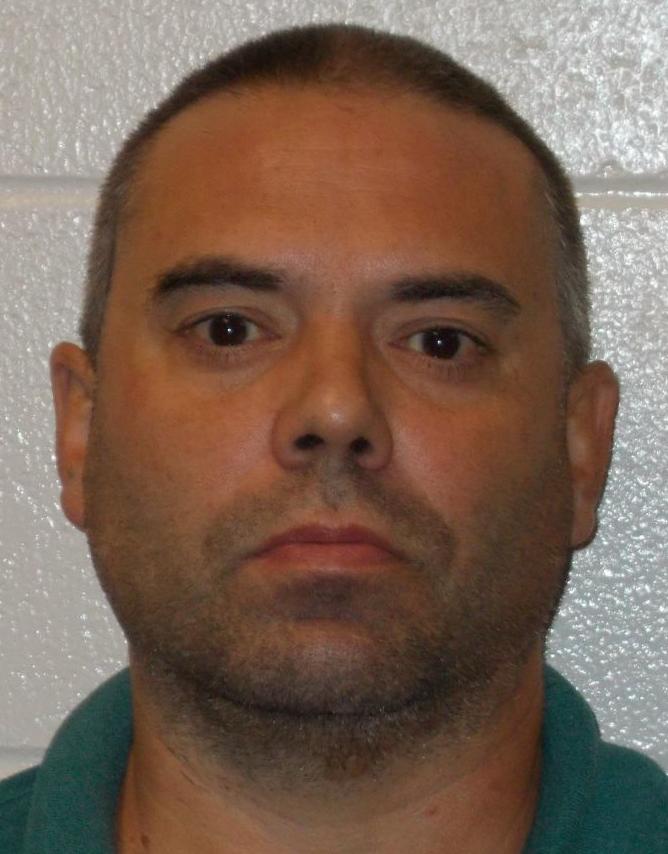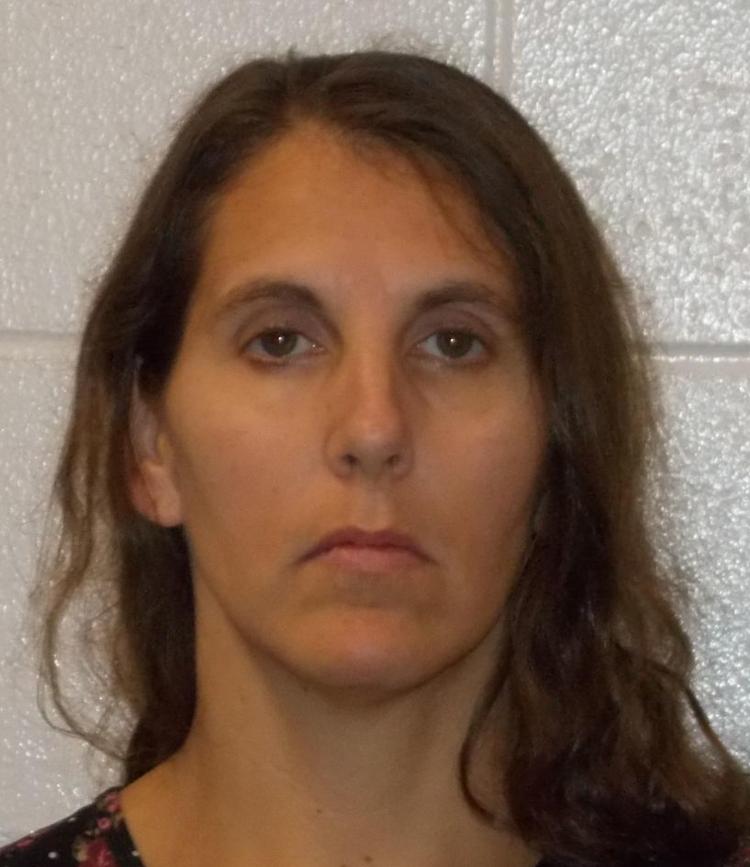 Travis Headrick, 47, and Amy Headrick, 39, were charged in August with two counts of false imprisonment, three counts of recklessly endangering safety and four counts of child neglect. Monroe County Circuit Court Judge Todd Zielger expressed skepticism on the count that the couple neglected the oldest of the four adopted children but left the door open for Monroe County District Attorney Kevin Croninger to present additional evidence.
During a preliminary hearing Wednesday, Ziegler heard testimony from Monroe County Sheriff's Office investigator John Brose, who executed an Aug. 24 search warrant at the Headricks' village of Melvina residence. Brose said he found a 10-year-old boy in a horse trough, an 11-year-old boy locked in a double-stacked cage and a 12-year-old girl in a room that could be unlocked only from the hallway.
Brose said the Headricks' biological child described in "descriptive, disturbing detail" the manner in which the two youngest children were caged. He testified that the biological child spoke of cages "filled with feces and maggots" and described living conditions in the cages as "inhumane." The biological child said when Amy Headrick was confronted about one of the cage's squalid conditions, she replied, "He was the one who made the mess; he can stay in it."
Brose said investigators were told that the two youngest children were struck with a rod and that the biological child noticed bruises when bathing the children. He also testified there was an incident in which Amy Headrick kicked the youngest child until Travis Headrick intervened. Brose said other punishments included forcing children under scalding and cold water, and holding their heads under water. In his closing remarks, Croninger described the latter punishment as "waterboarding."
Brose said all four children "had the same meals every day with very little change."
Jay Englund, the attorney representing Travis Headrick, focused on the child neglect counts. He told the court that all four children received sufficient food, shelter, clothing and medical care. He said there is no evidence that any of the four were malnourished.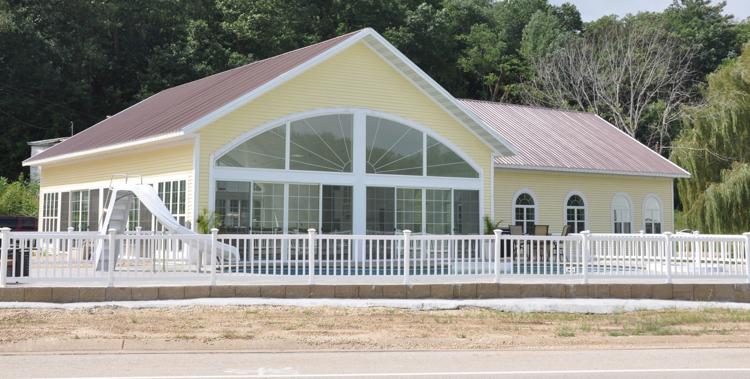 "The only testimony about the food is that it was a little boring," Englund said. "There was absolutely no testimony today to suggest that it was inadequate."
Croninger asked Ziegler to consider "the totality of circumstances" that led to the child neglect counts. He said all four children suffered emotionally from the living environment created by the Headricks.
Ziegler, however, said state law defines emotional damage as suffering to a "severe degree" and added, "I didn't hear any specific physical abuse" as it relates to the oldest child.
He described the evidence of false imprisonment and recklessly endangering safety as "strong."
Amy and Travis Headrick are both free on $20,000 bond.